Lead Sleds are cars I wish I saw more of first hand, sure I've seen a scattered few at a few Street Classics events but I need more!
The fact that only certain cars take really well to this treatment makes them even harder to find.
Huge respect to the people still building these cars today, it shouldn't have taken me so long to do this and I plan on making this one more than one part.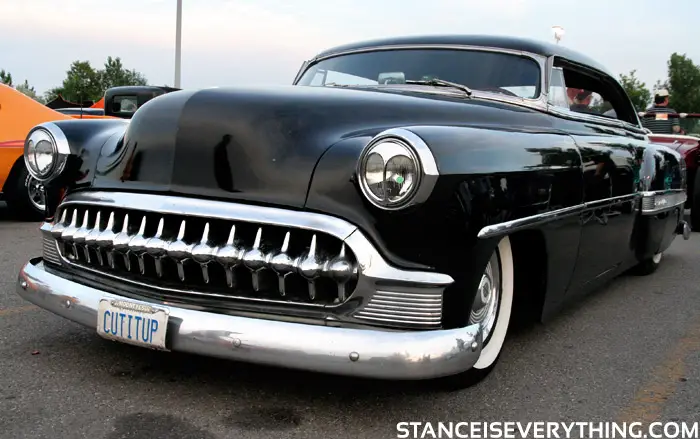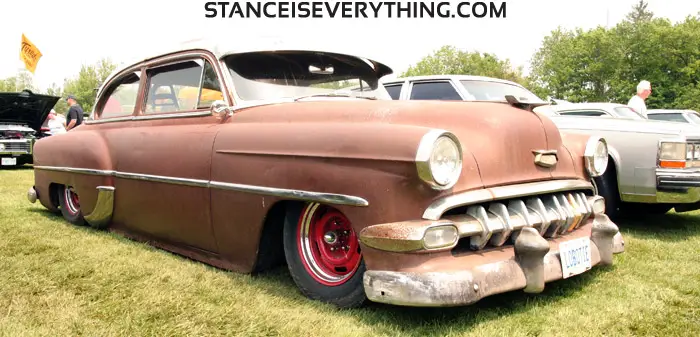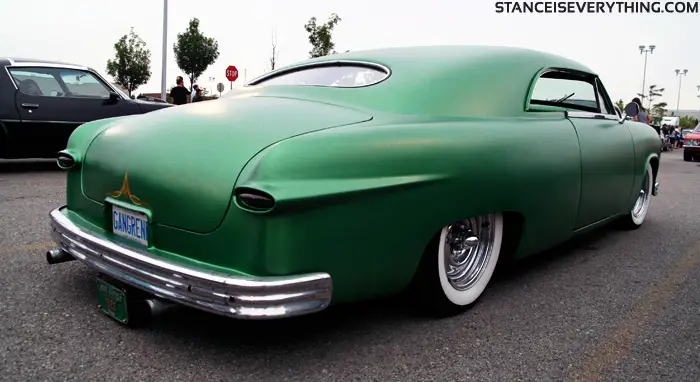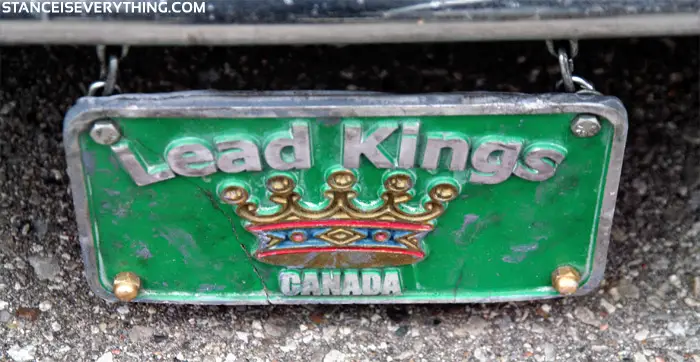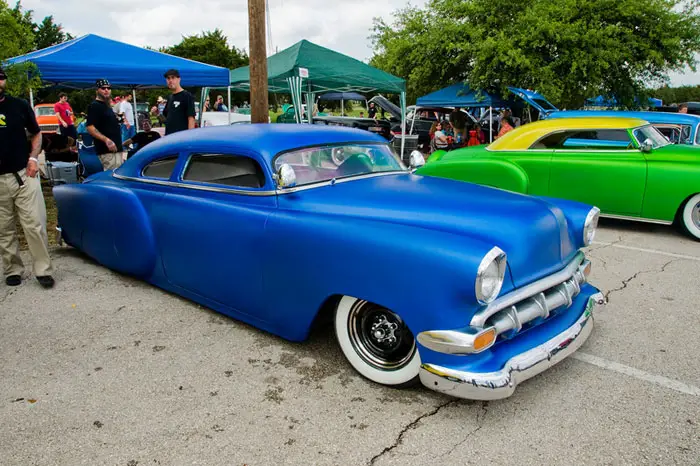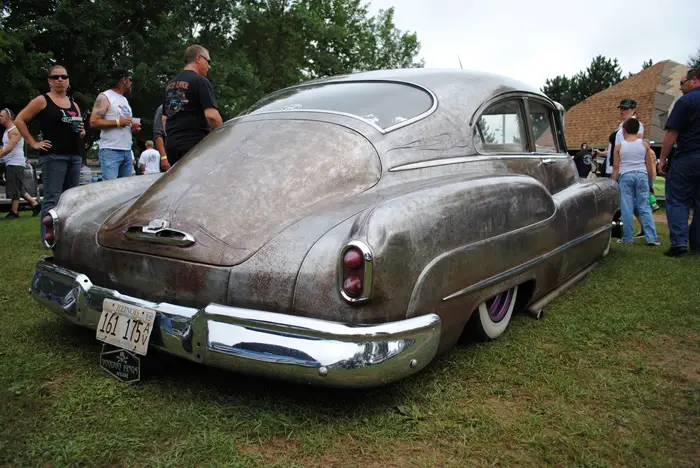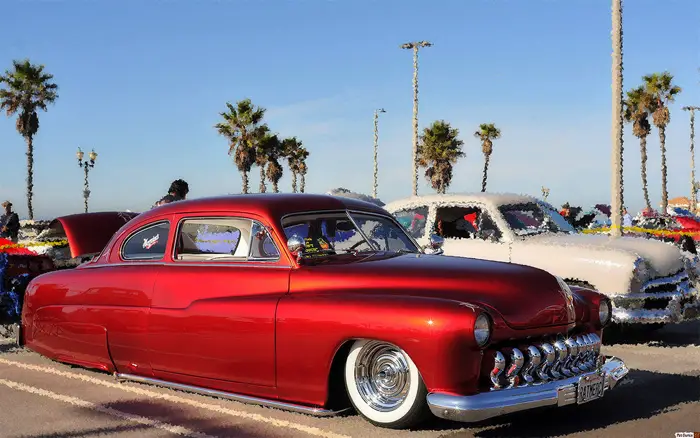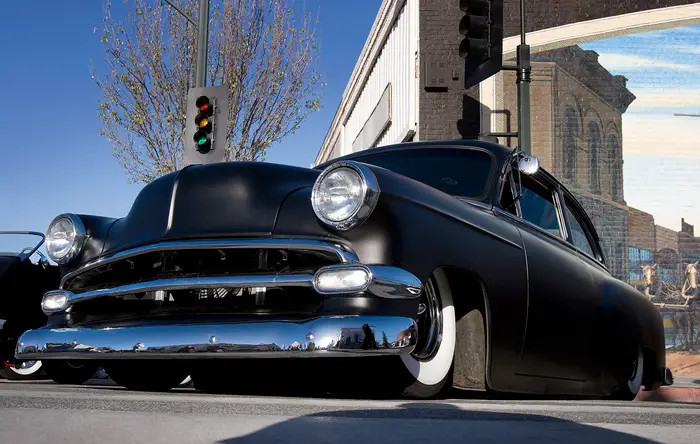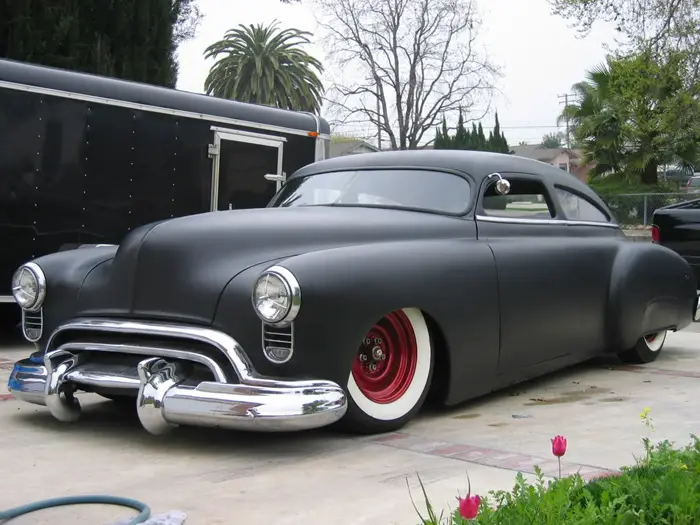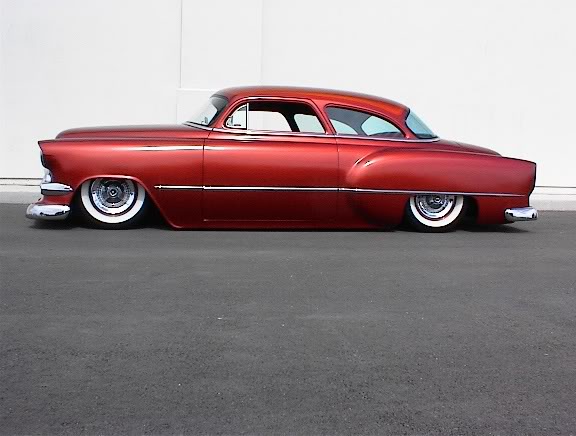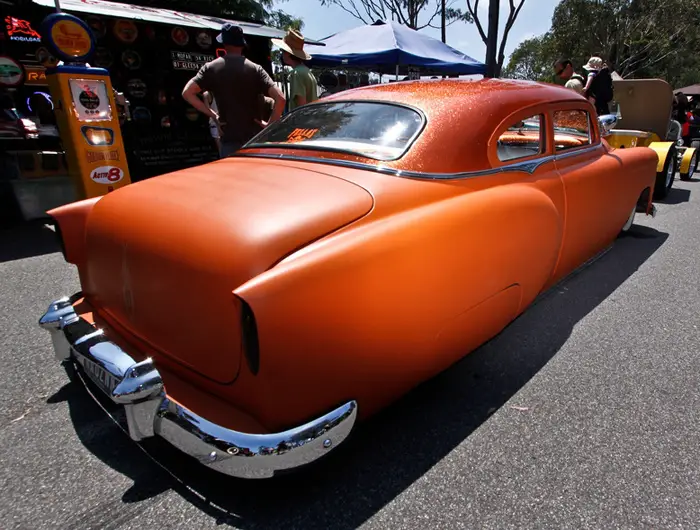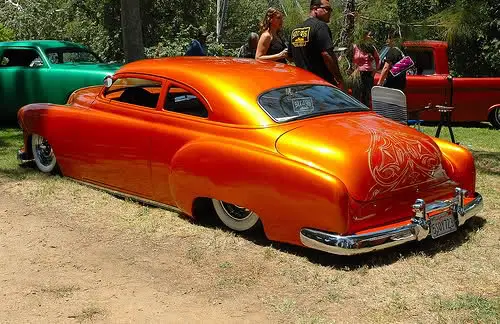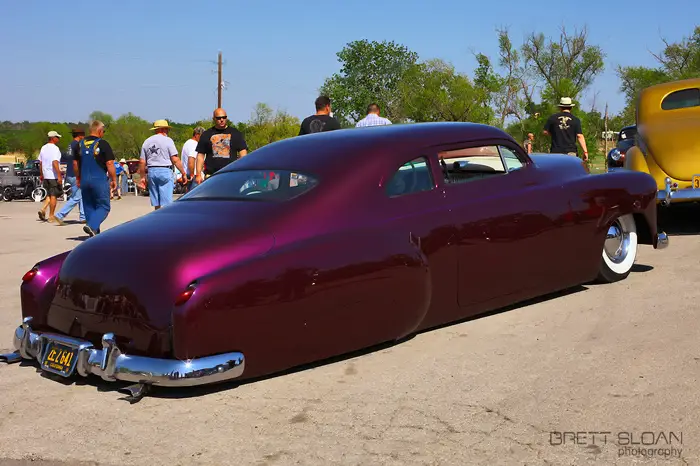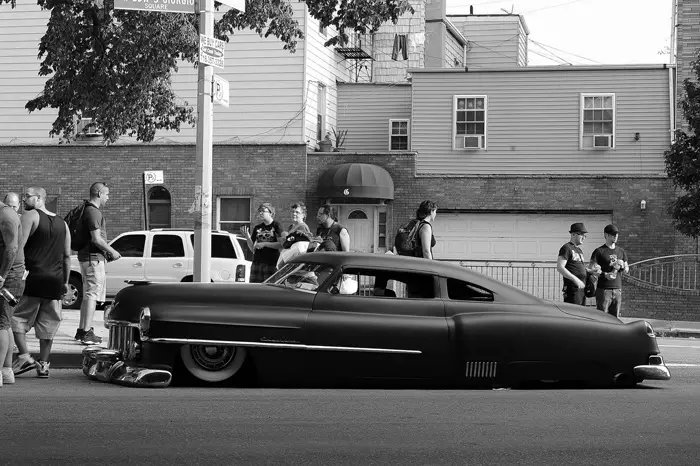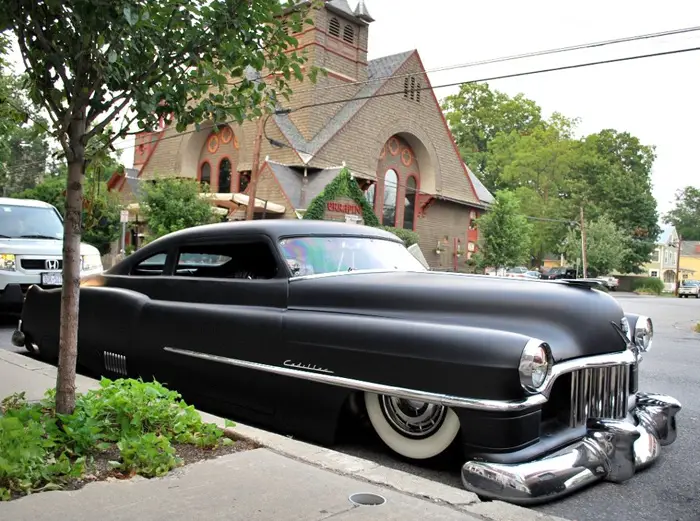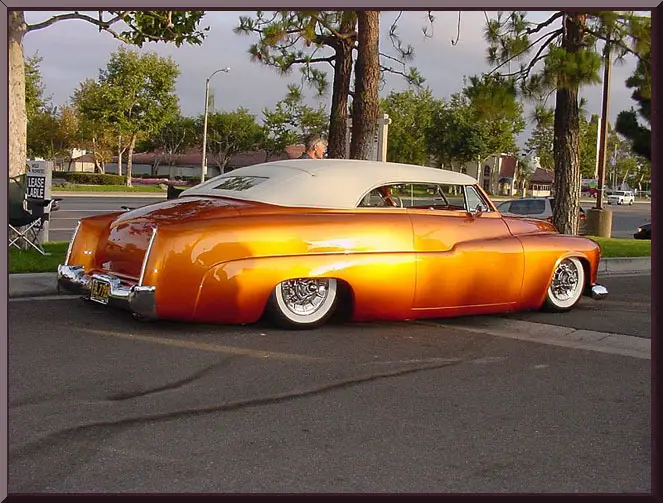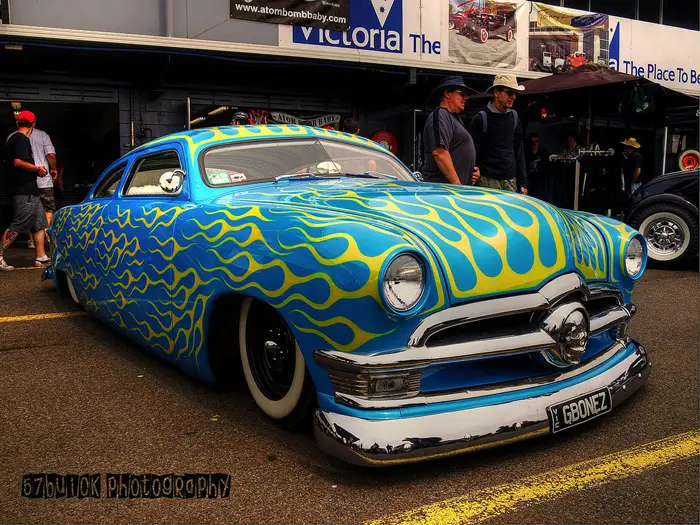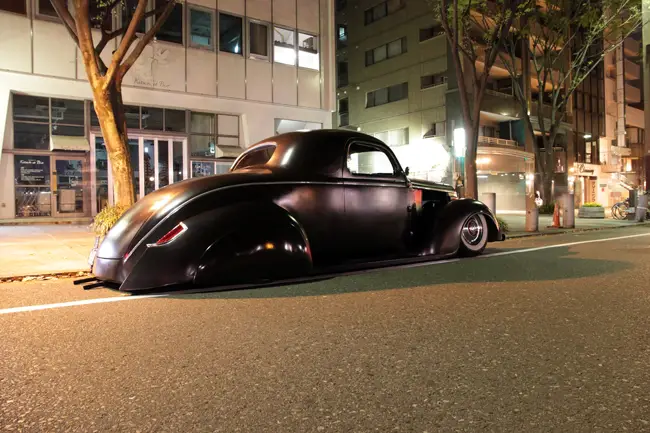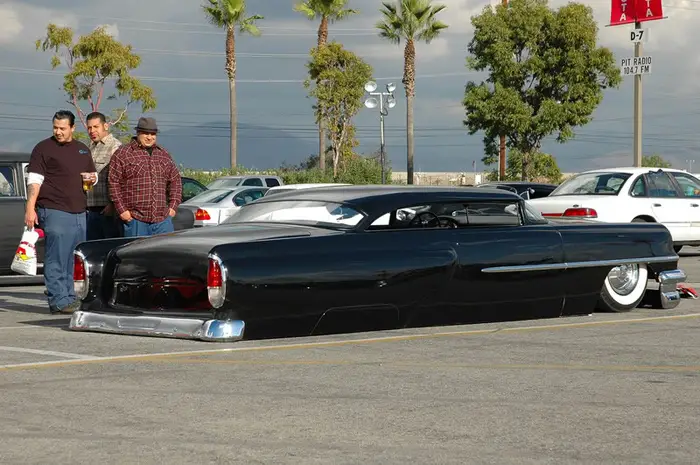 I'd love to shoot a sled if anyone out there reading this in the GTA has one…
Also what is the difference between a Sled and a 'Kustom'?  I couldn't really find a definitive answer.