Whenever I see a low Mustang with stretched rubber I always wonder how the Mustang community reacts to it. I am going to go out on a limb and say that there are probably more against such treatment than for.
This just gives me more respect for those with Mustangs willing to go against the herd.
This 2007 is on 20×10.5 et30 wheels with 255/35 tires, low is provided by Megan coils which have brought it down 3 inches in the back and almost 4 up front.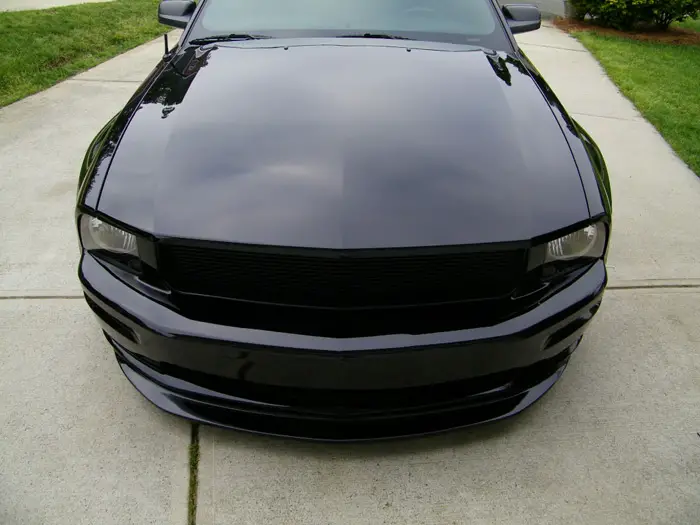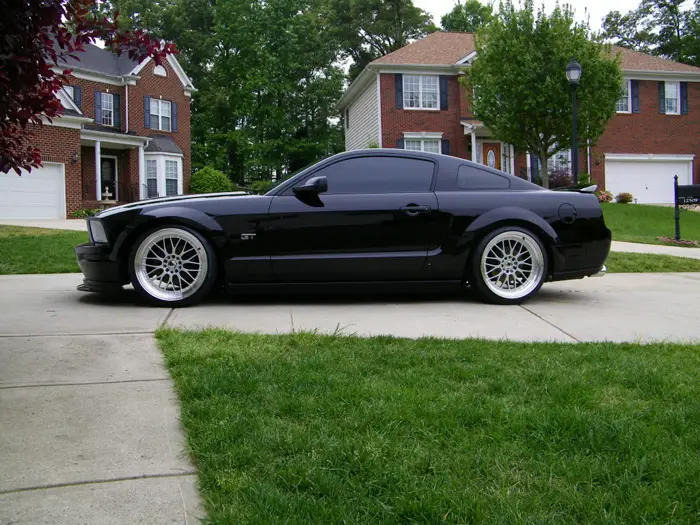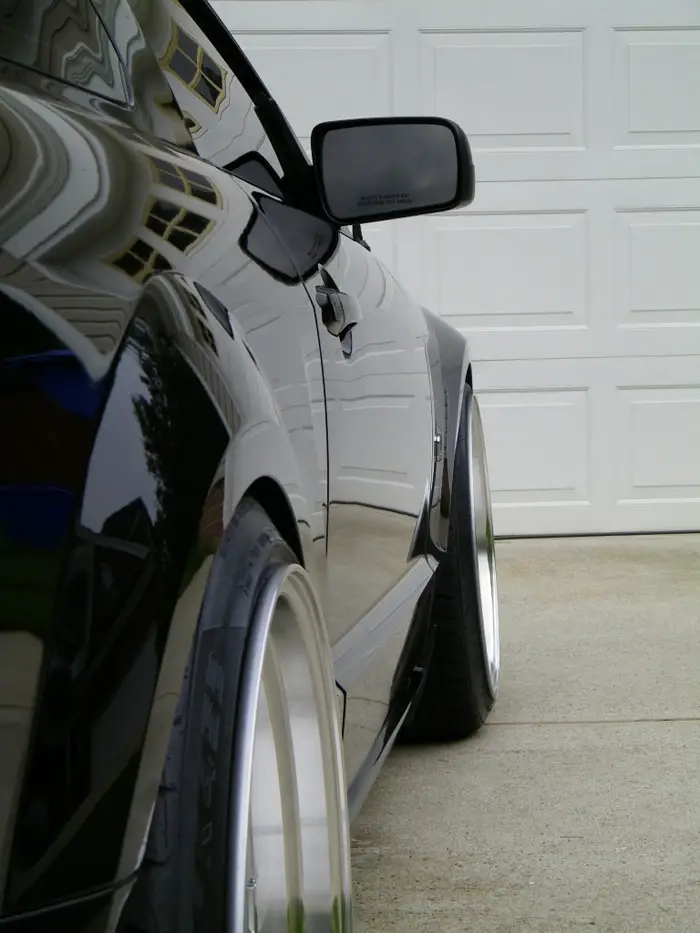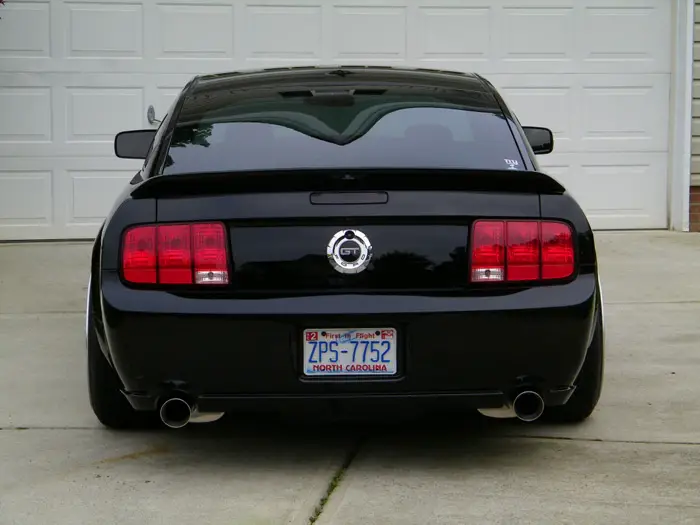 Thread with more photos is on S|W
For the record I've never seen The Outsiders only read the book, and yes that is another Atmosphere reference in the last caption.