I'll admit I have been going back and forth about whether or not I should do a post about this person/shop as when I first saw the cars produced therein I initially assumed it was just another bondo workshop.
However after clicking through to the shops car domain page I was quite impressed at the work that lay underneath.
While the final products are not be something I would drive I am very impressed at the workmanship behind all of these builds.
To help illustrate my point here are the first photos I saw:
Most of you looking at these photos probably had a similar reaction to my own, the Trans Am looks a bit like K.I.T.T. after a mid life crisis, the Malibu is old meets new in an odd way, and the Elantra Accent is so far away from what Hydundai originally intended that I almost didn't recognize it.
But looking at some of the progress pictures below its easy to tell that the builder is very capable with a welder and some metal and I know I wouldn't be upset if this guy offered to teach me a few things about working with metal.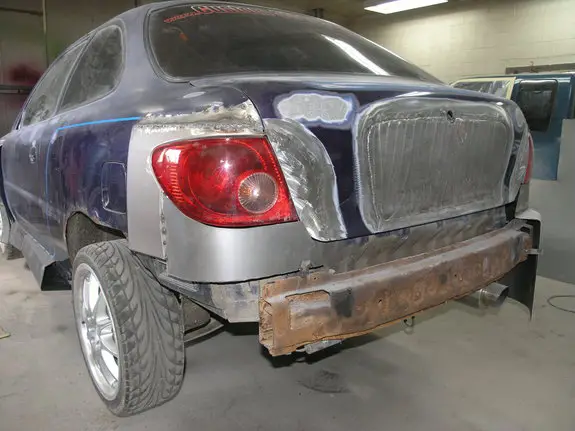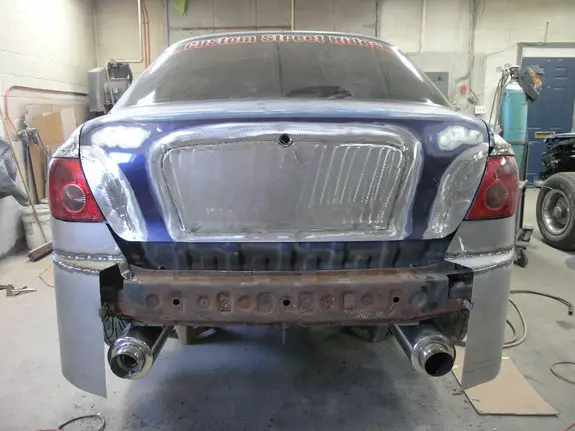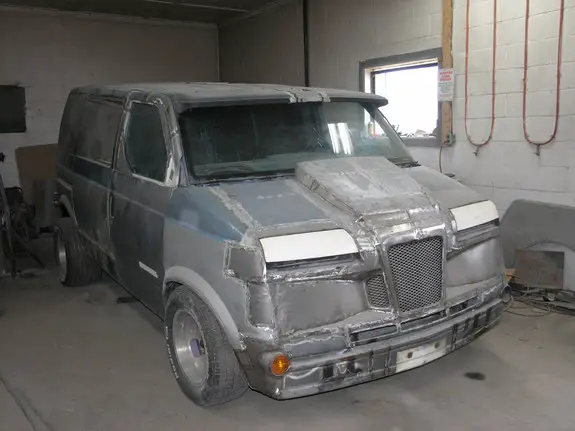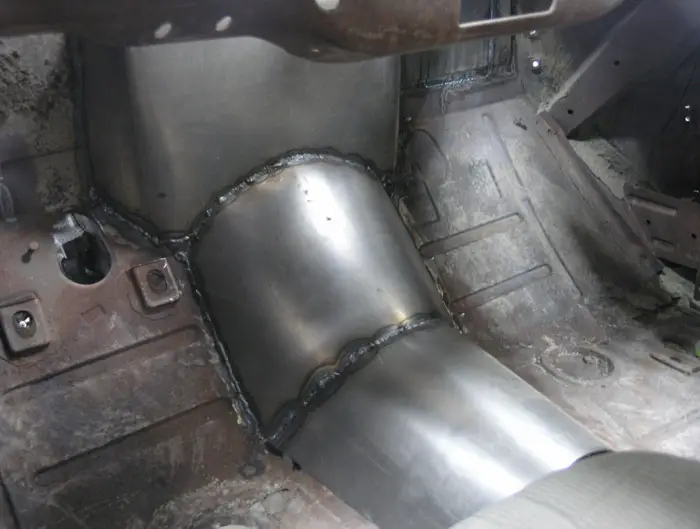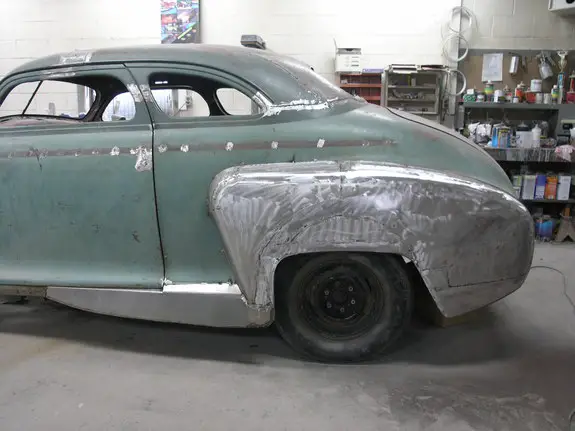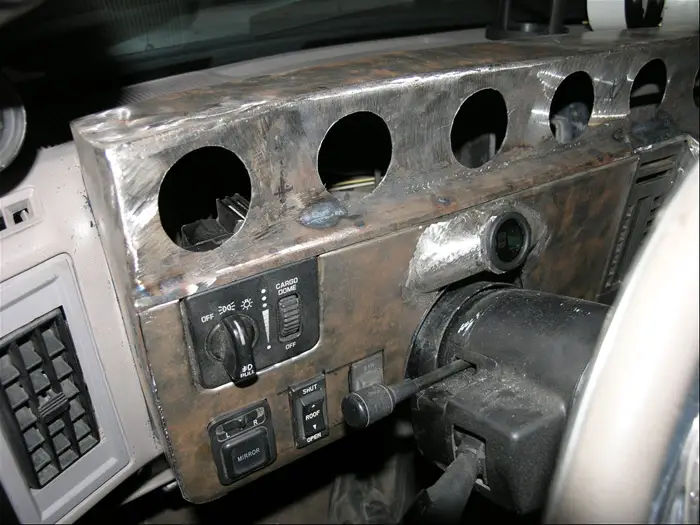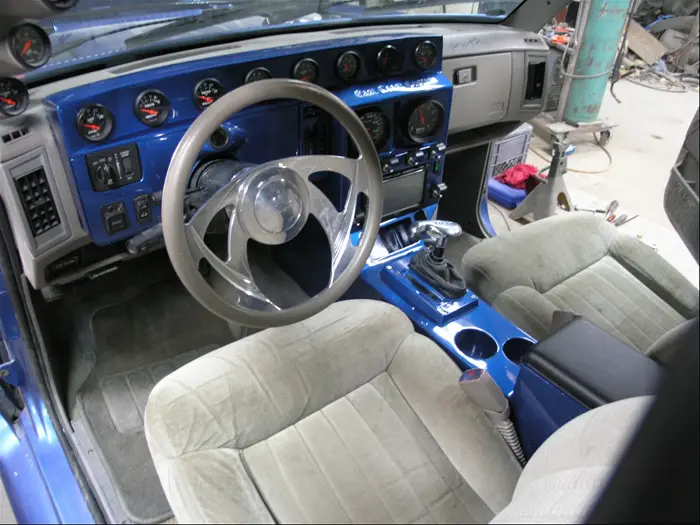 I know a few local body shops (I'm looking at you Mazda Warranty approved shops) that could learn a thing or two from this guys attention to detail.
If you're like me and want to see more of what is under the paint click through.
Site Updates
I noticed the fan page clicked over 6000 fans, thanks everyone for the support. I've got a few ideas written down on scrap pieces of paper here to keep the winter interesting so stick around and tell your friends.
I wish I could tell you guys I was going to SEMA again this year but c'est la vie.
Flashback Friday
Remember Geby's FD? If not you should, it is fire.