After successfully running Tuners Against Street Racing for a few years Matthew M (previous feature s2k owner) decided to switch gears a bit and start a new show series called 'Squeaky Clean' aimed towards those with more subtle modifications done to their cars.
The first Squeeky Clean show took place two weeks ago at JRP and even though mother nature didn't seem to fond about the idea of Matt having a show that day about 35 or so cars ended up coming out to participate in the event.
I arrived in time for it to start drying up but it was still pretty cold so as the judges hustled to wrap things up as quickly as possible I made my rounds with the camera.
Imports
Being an Honda guy Matt got a lot of support from the Import crowd.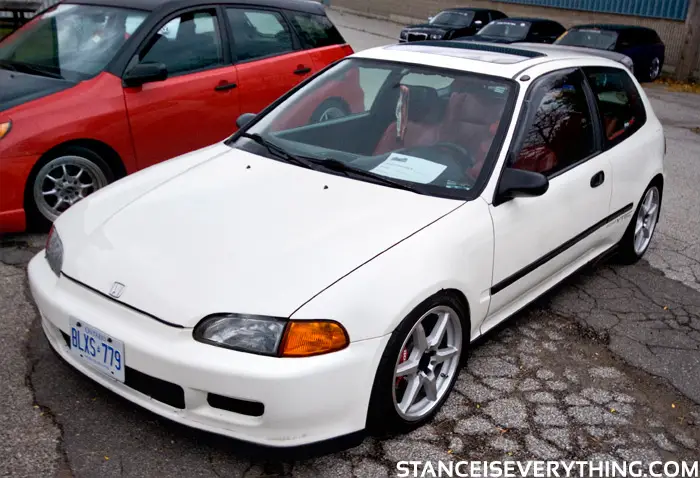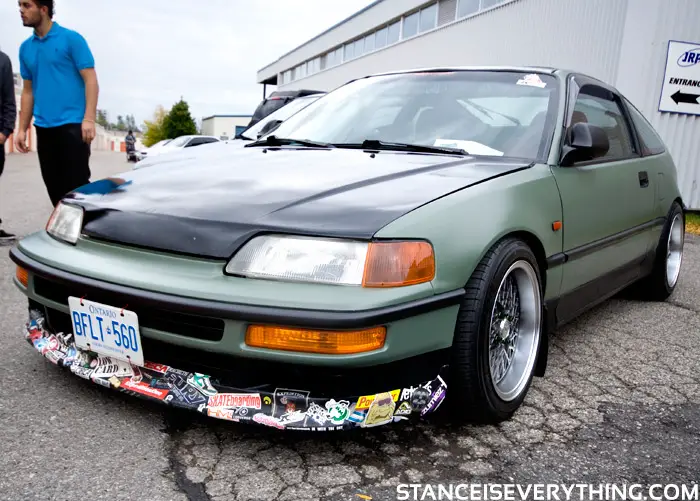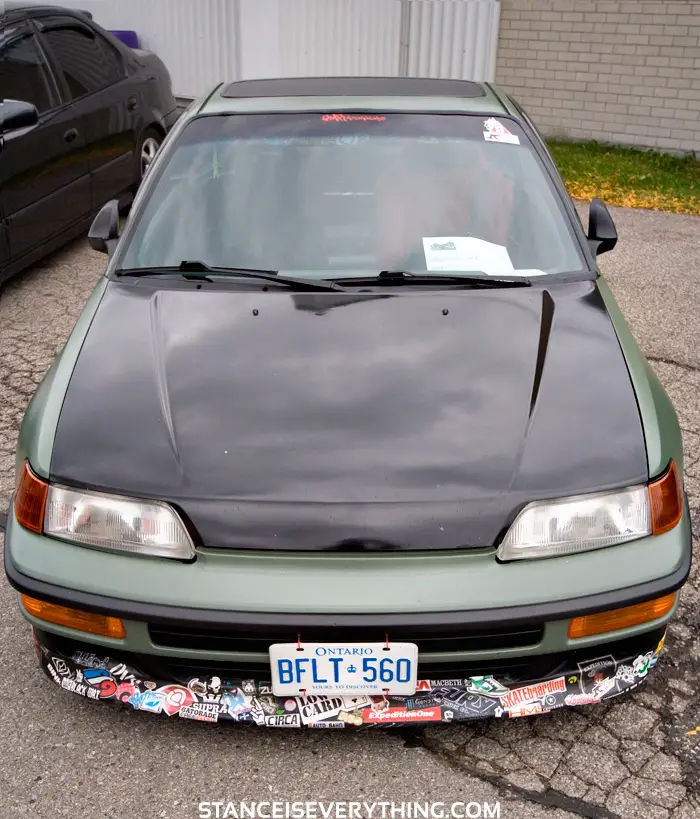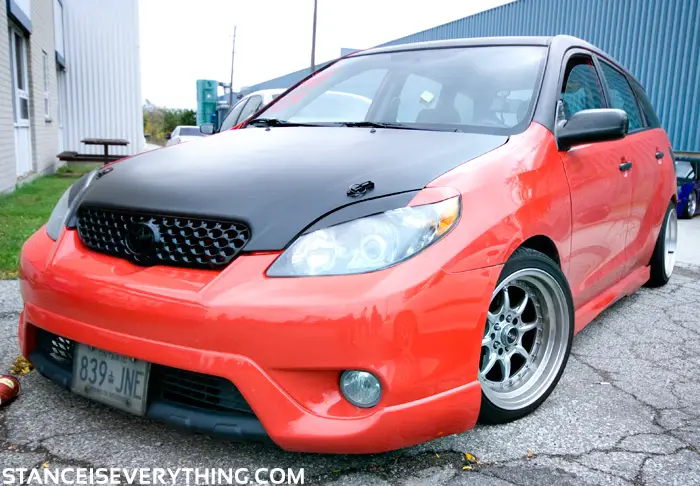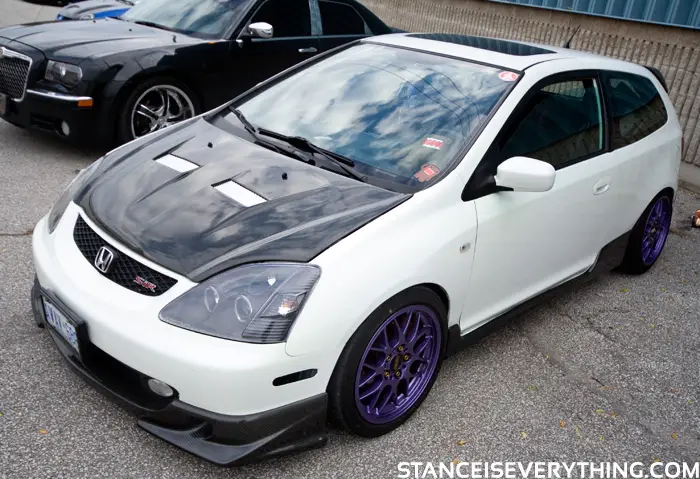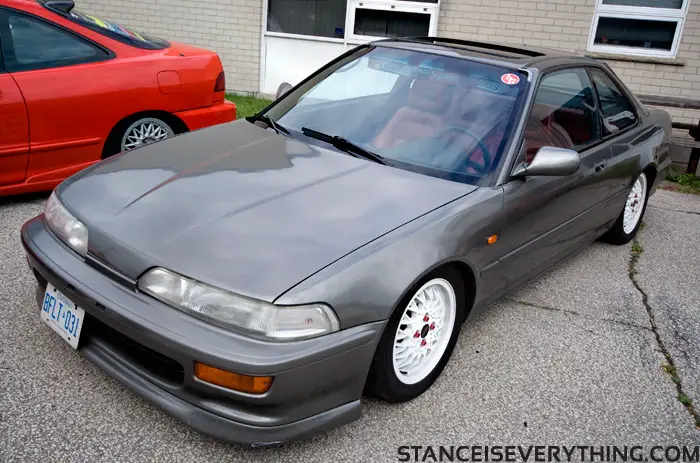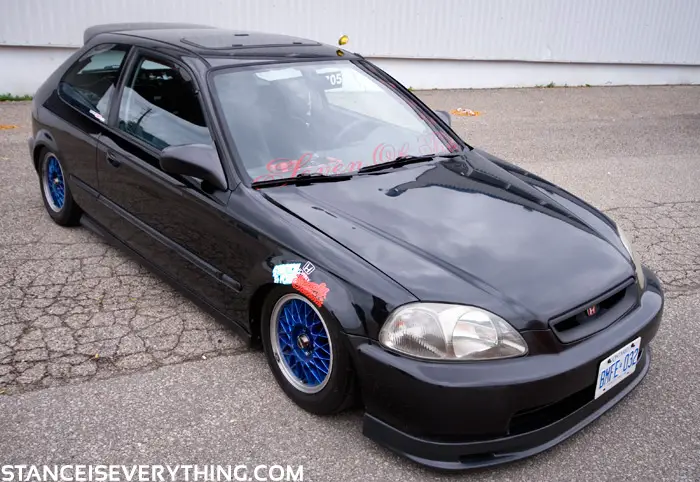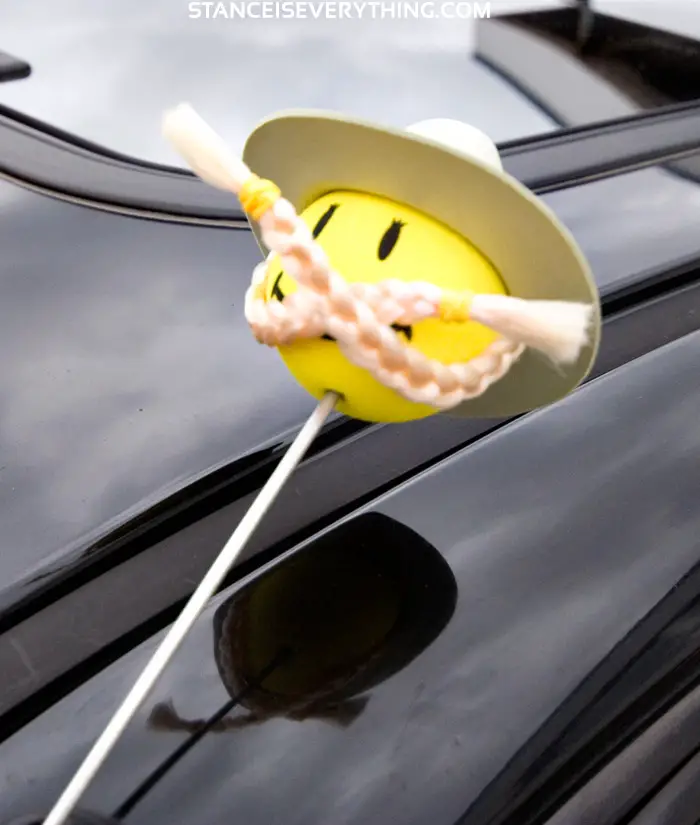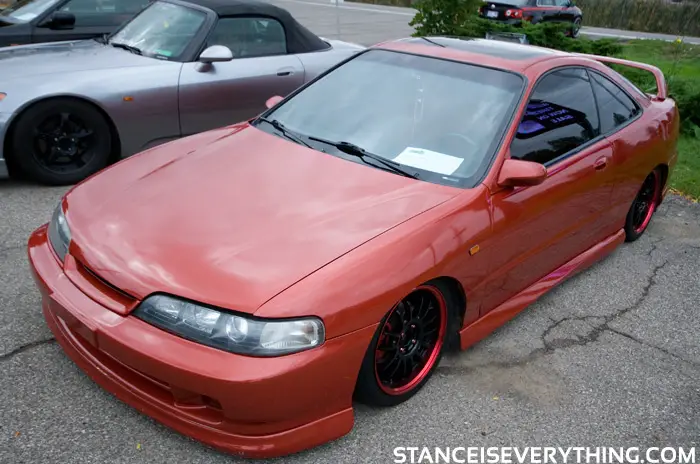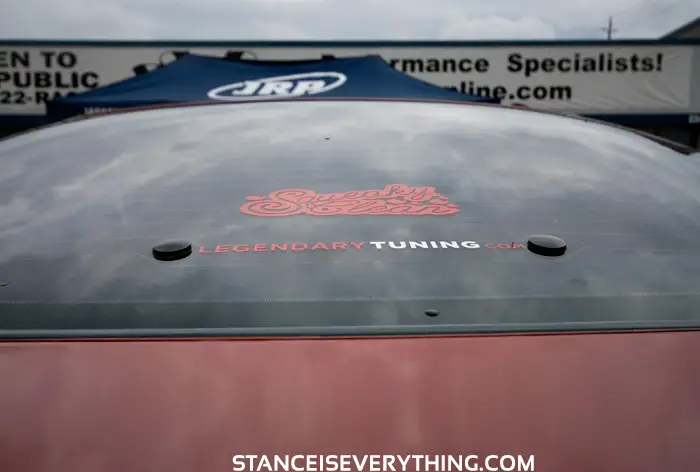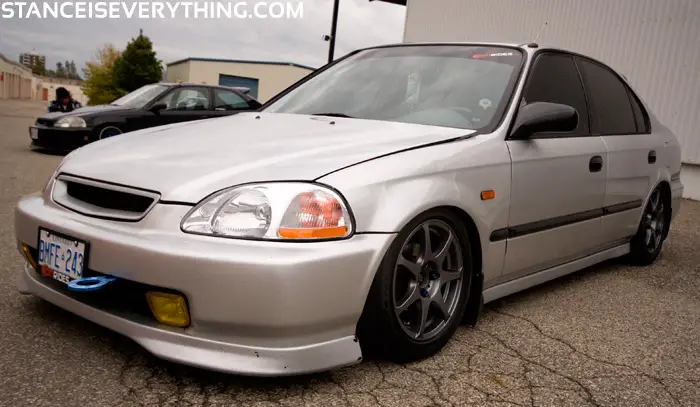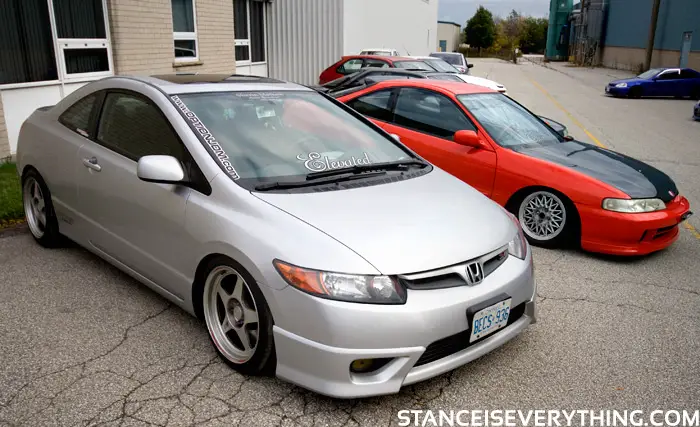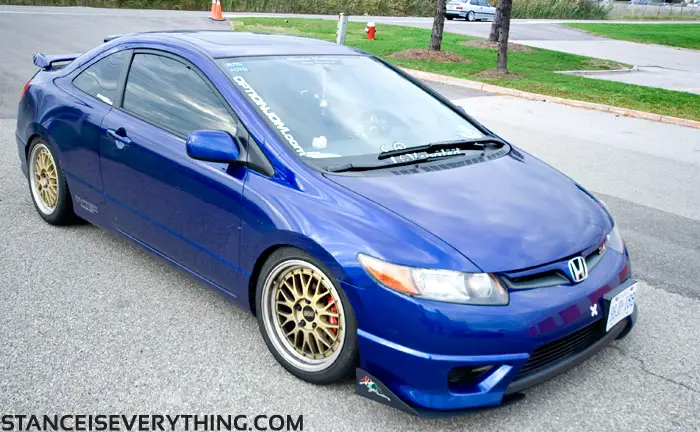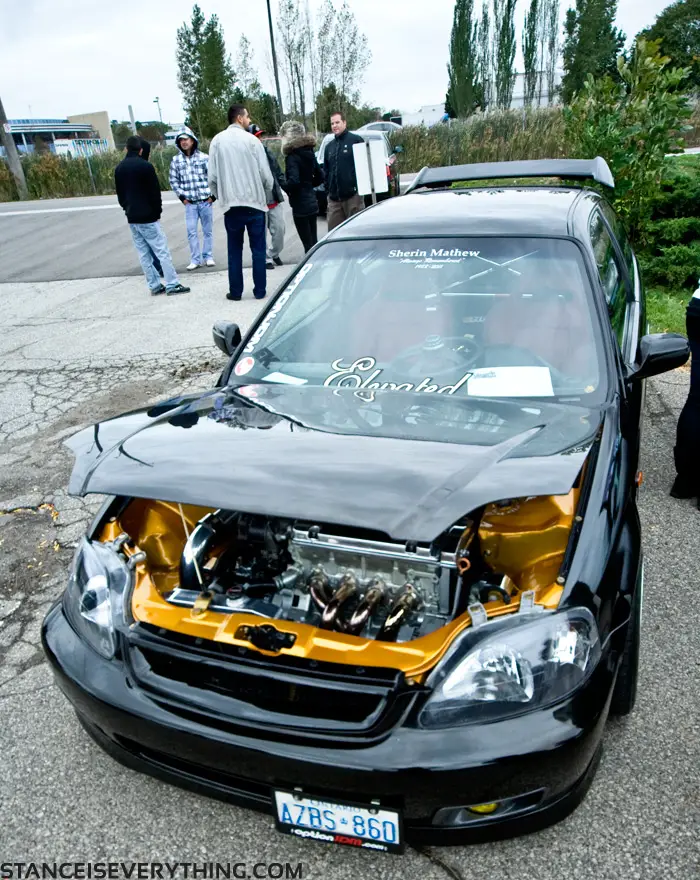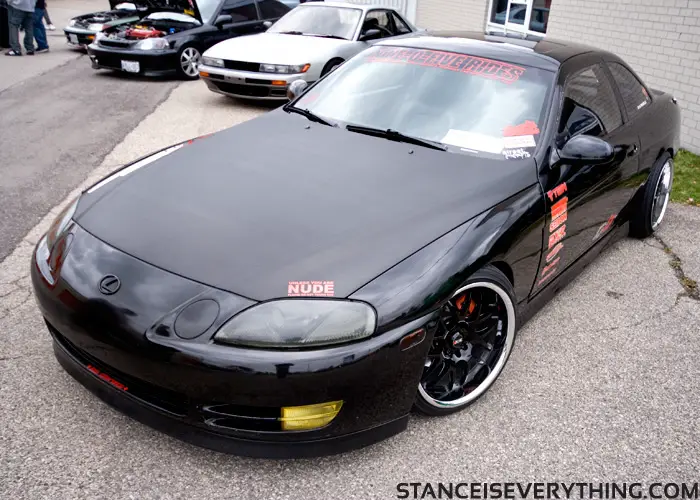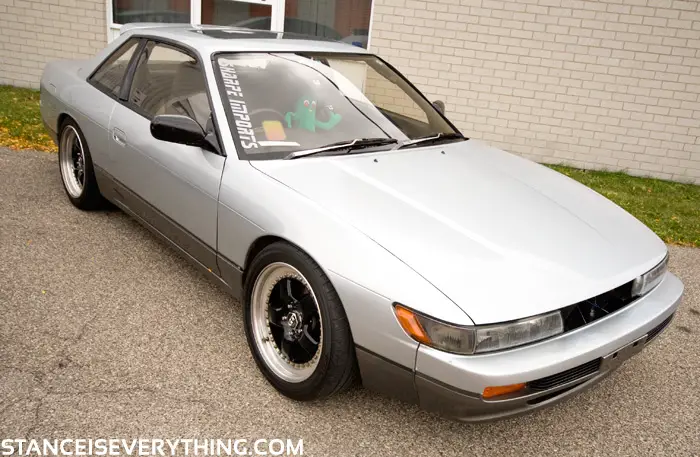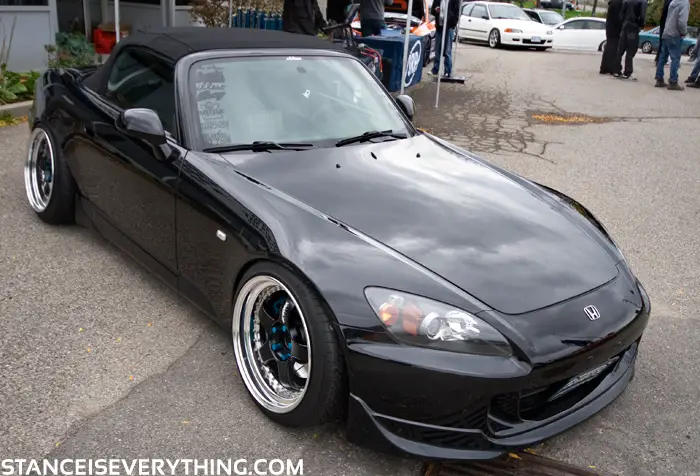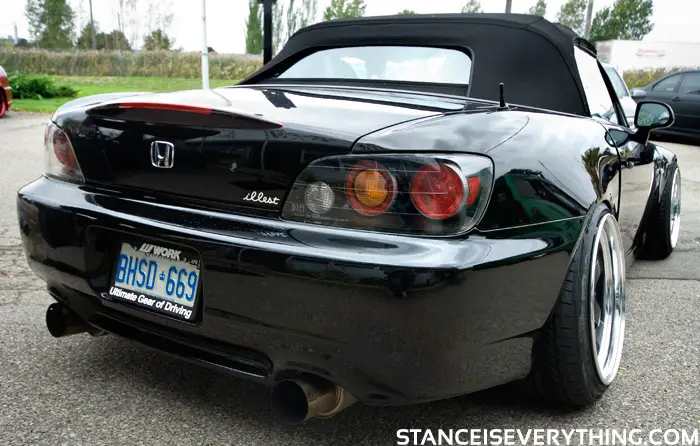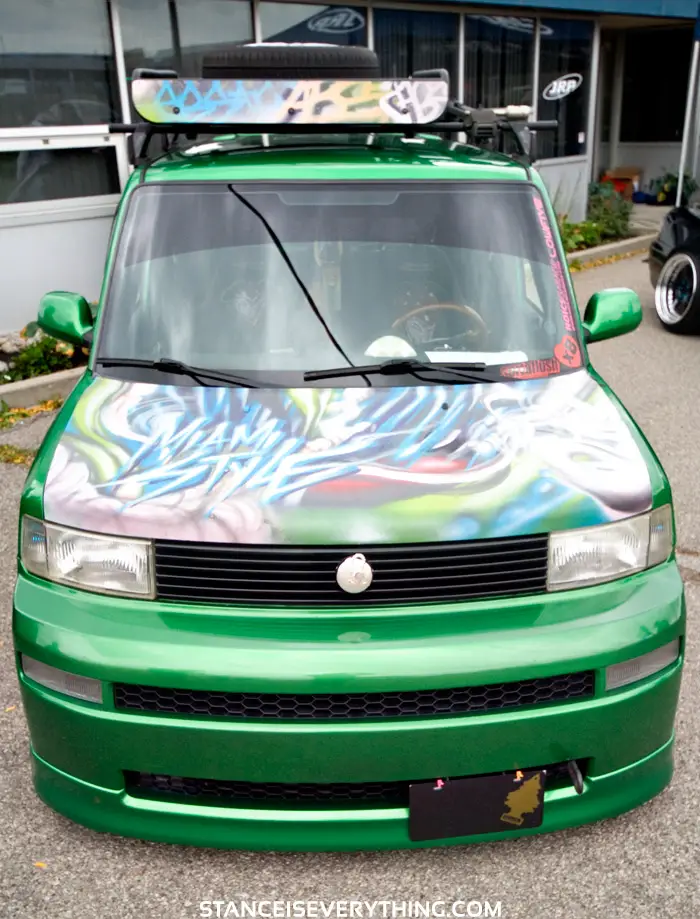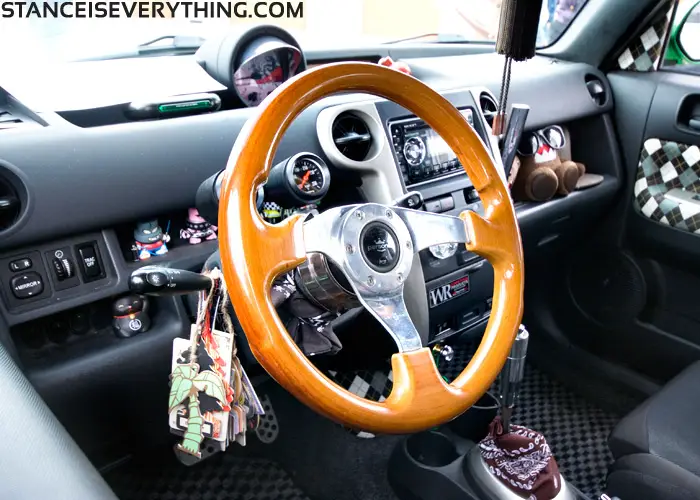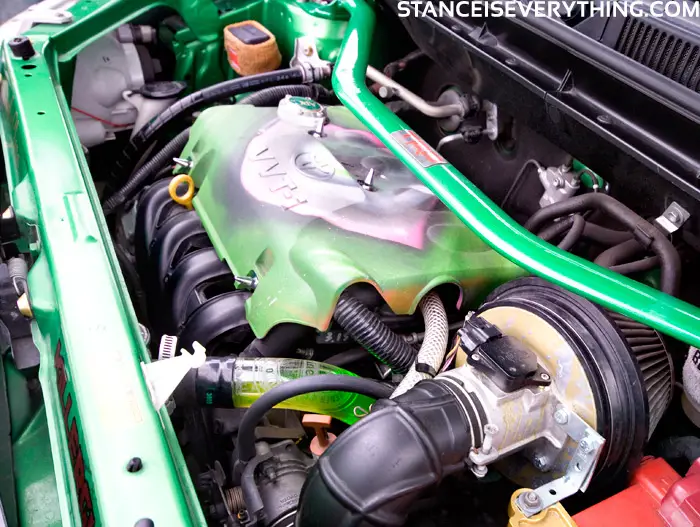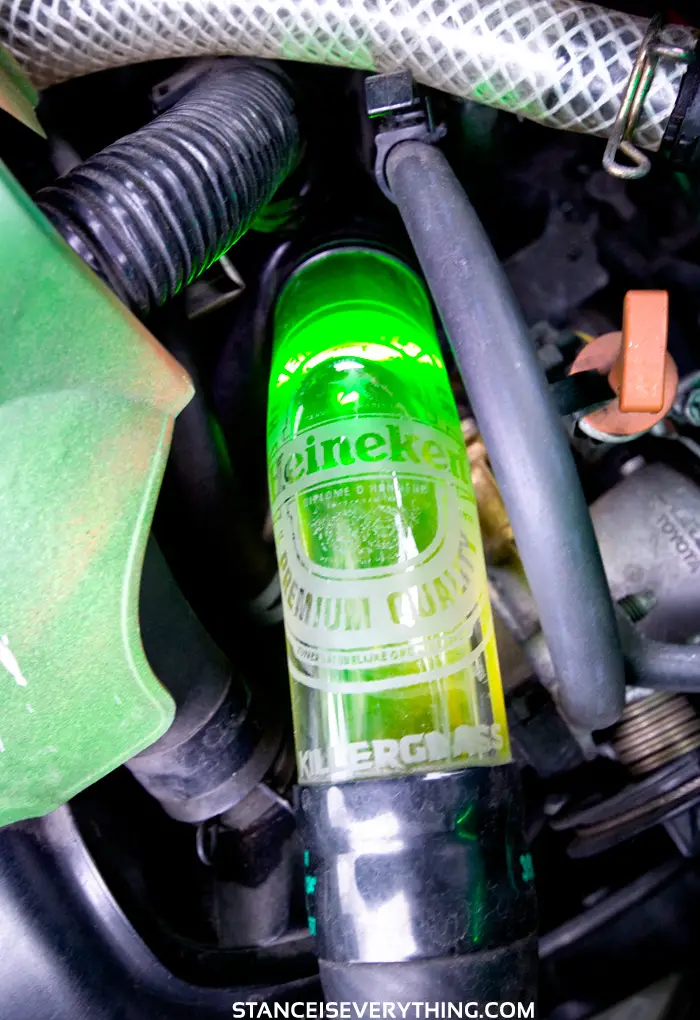 Subaru
John's Subaru is pretty wild I didn't know just how wild until I read his  feature in Performance Auto and Sound that outlined just how much work he has put into this car. It's certainly one of the more show oriented builds in the area but he drives the heck out of the car and it puts down a serious amount of horse power.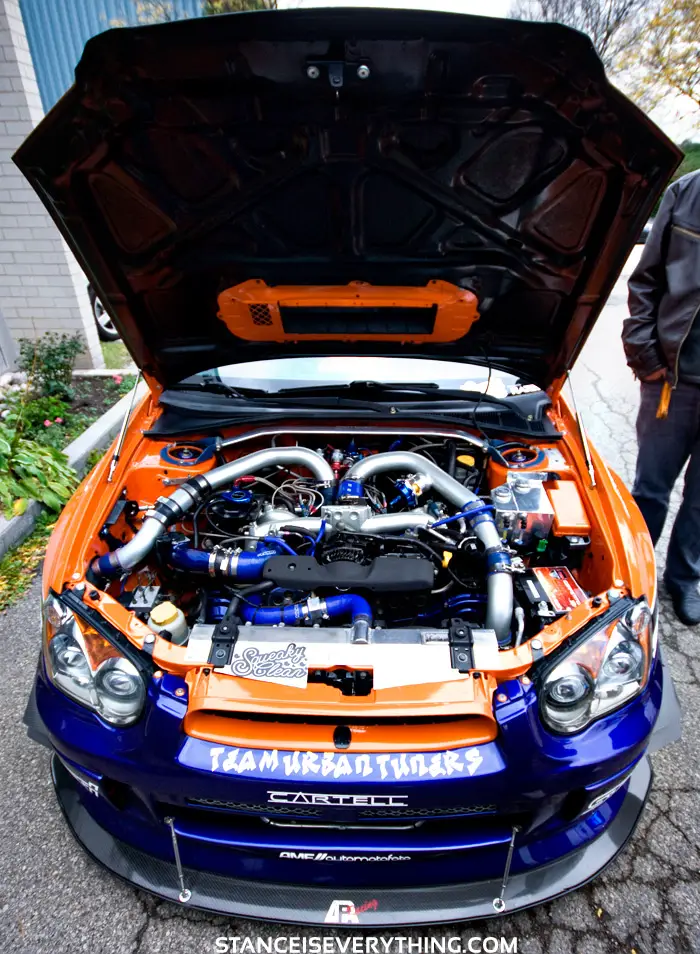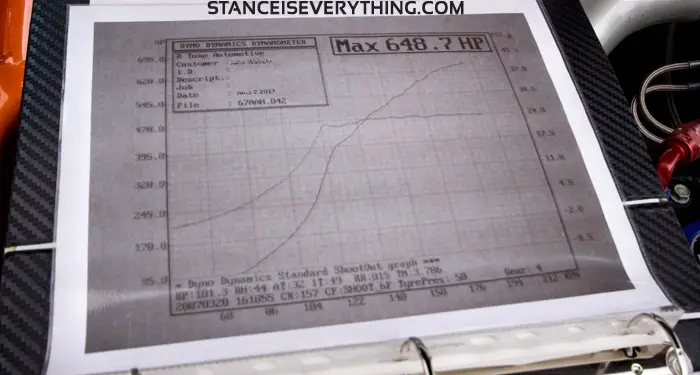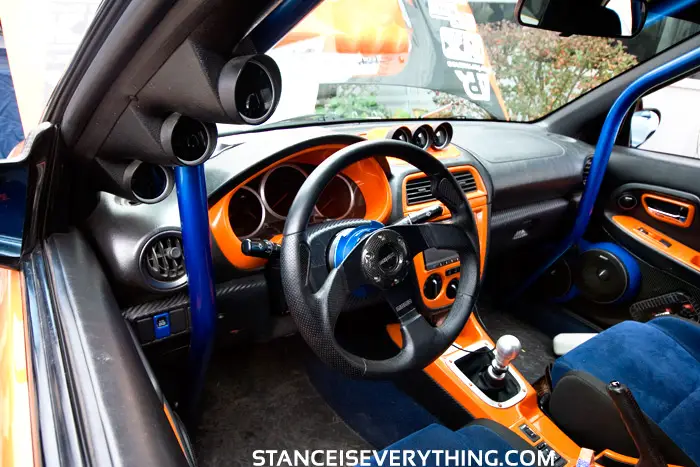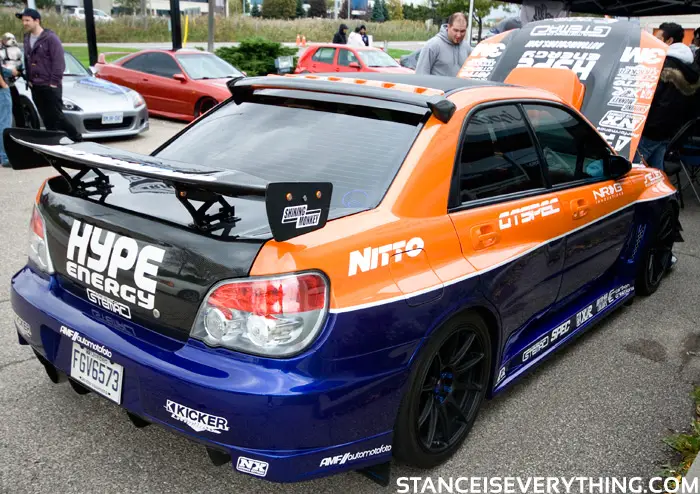 Euro
I was told minutes before I showed up a whole bunch of VWs rolled out, bummer.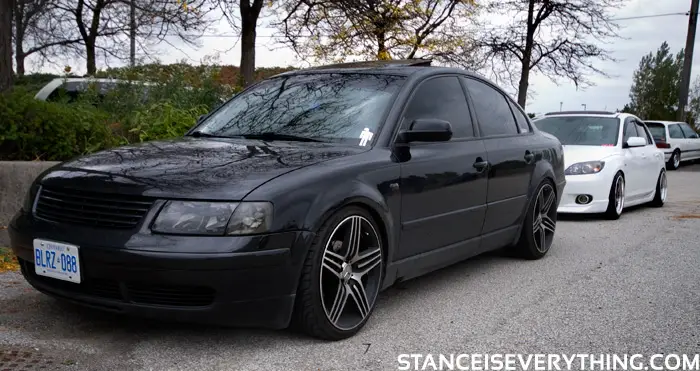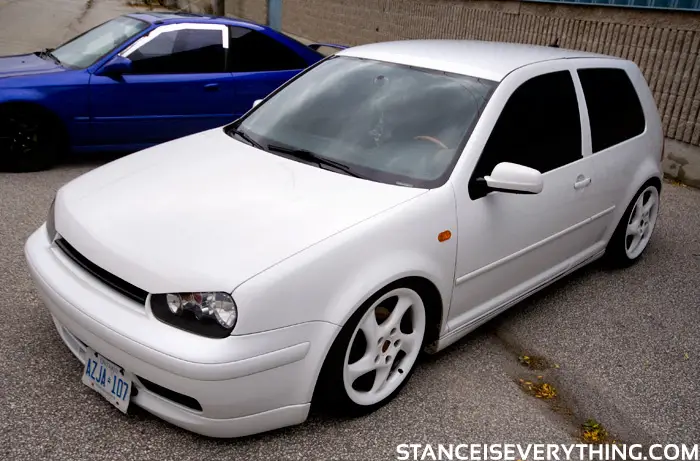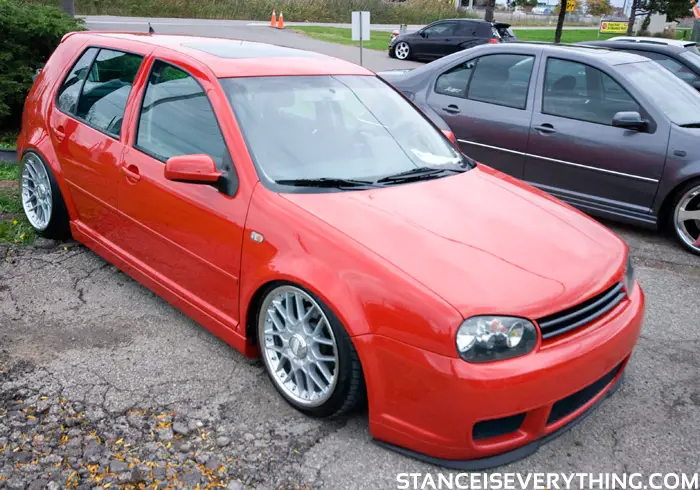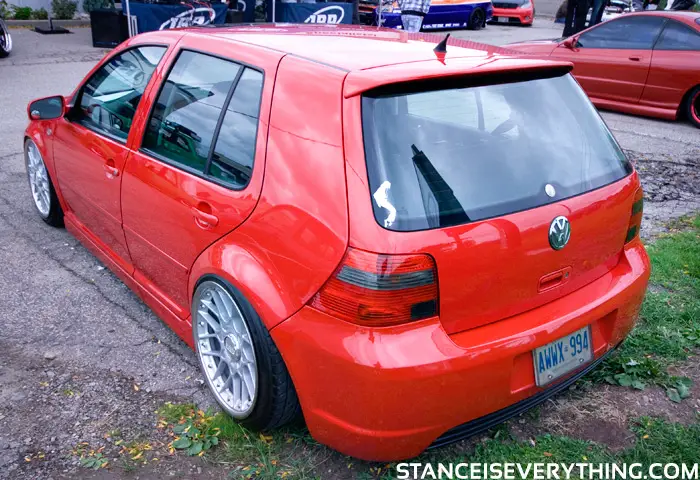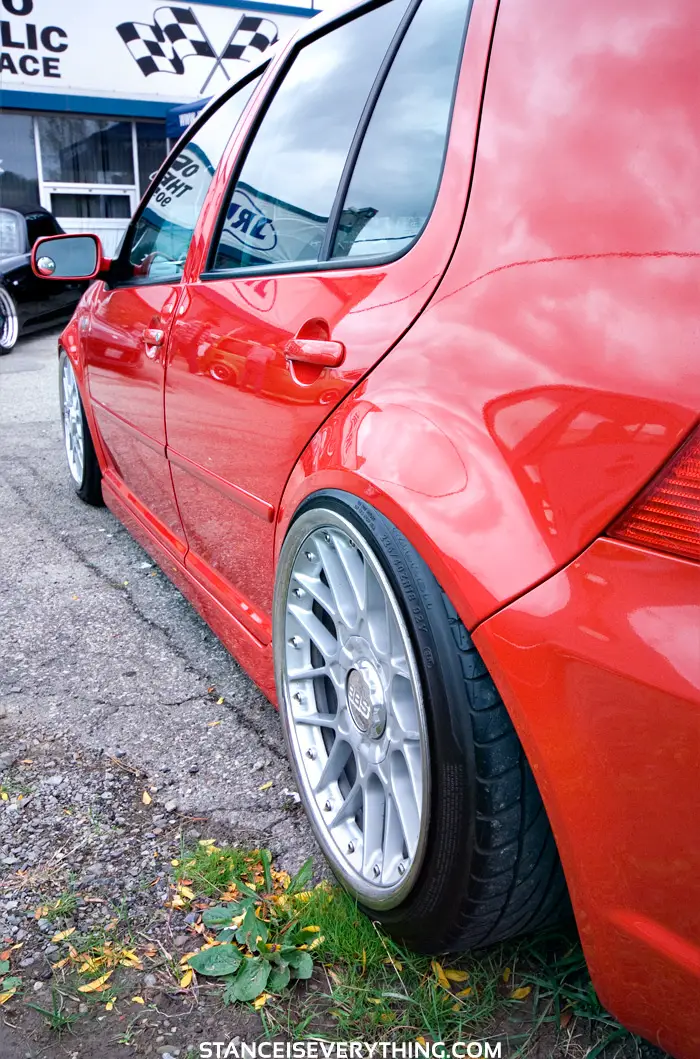 I beleive Matt plans to have the event earlier next year so expect a bigger turnout for Squeaky Clean 2012