I've seen this car at a few local events and it has always stood out to me as being one of those cars that just looks "right".
The owner isn't trying to push any boundaries when it comes to ride height, camber, or fitment and there is absolutely nothing wrong with that.
Stance isn't all about specs and shock value, execution and final product play a big part and this car has been executed beautifully.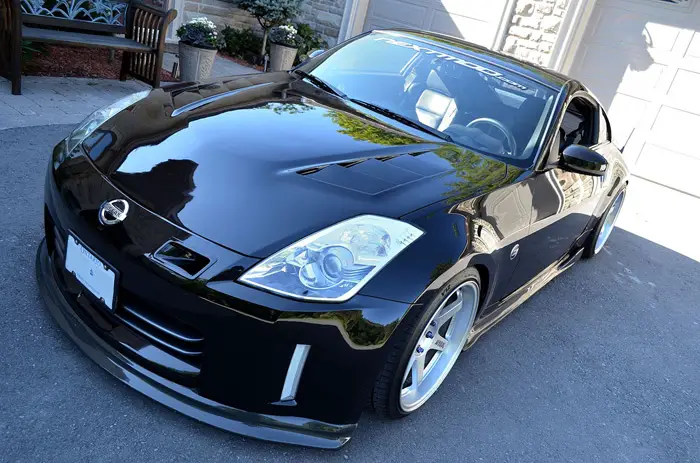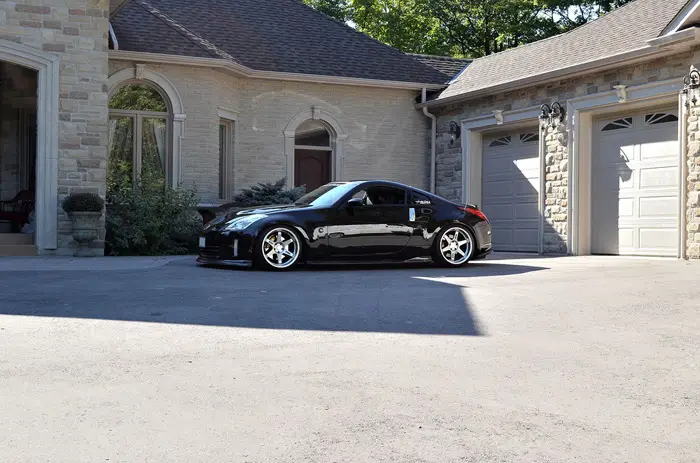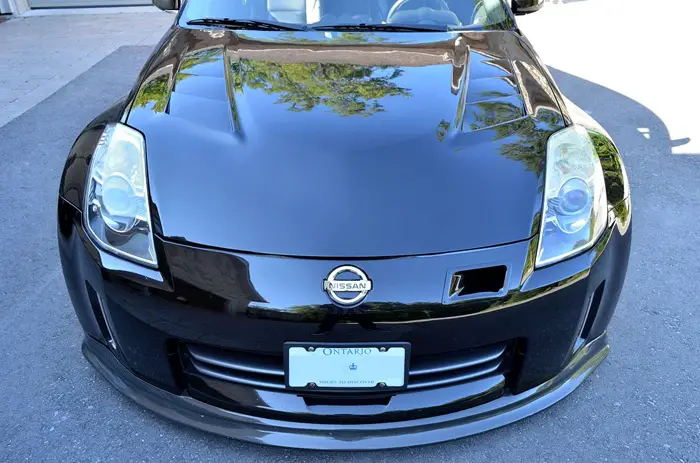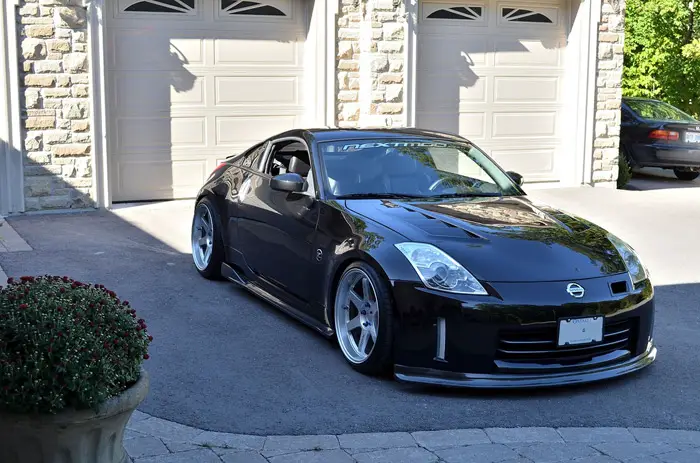 These photos taken by Studio 2.8 were taken last year pre-spacers.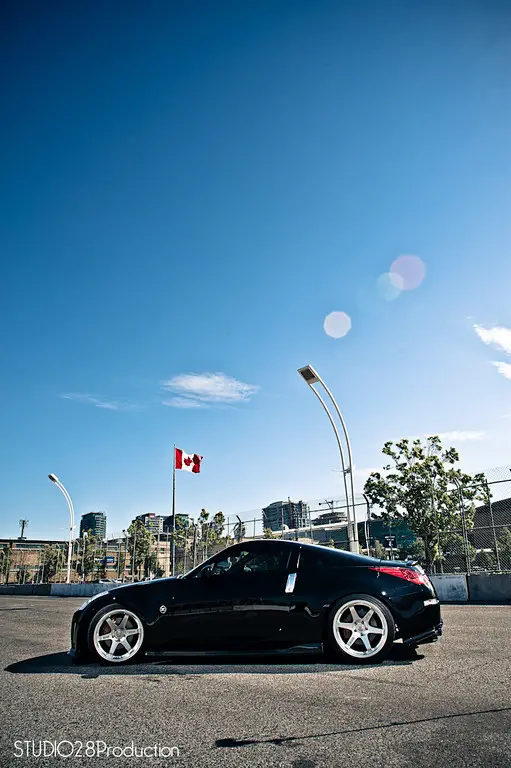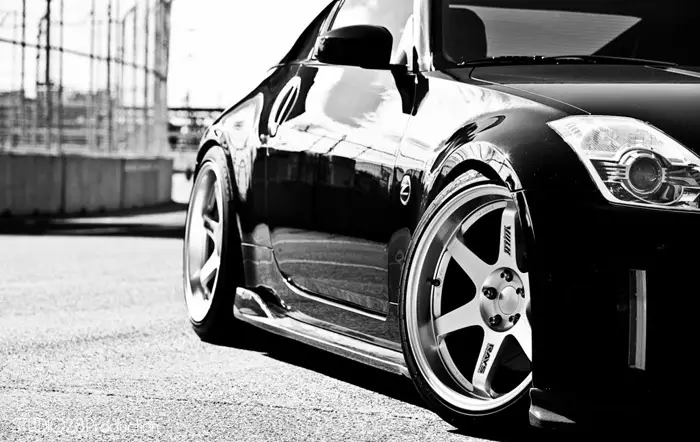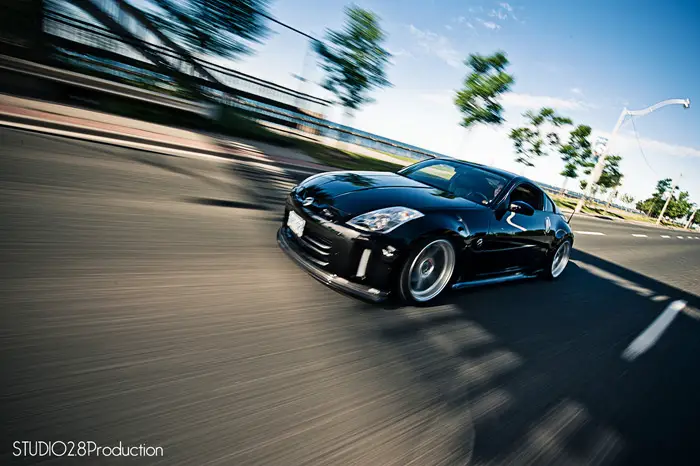 Kudos to the owner for doing this Z up proper.