You guys can thank Ollie for this weeks Theme Tuesday as he is the one who introduced me to the crazy world of Citroen 2CV's which ultimately lead to today's post.
Despite the unique (odd) suspension design of Citroens, the 2cv specifically, people drop them just the same.
Further proof that if you build it someone will slam it.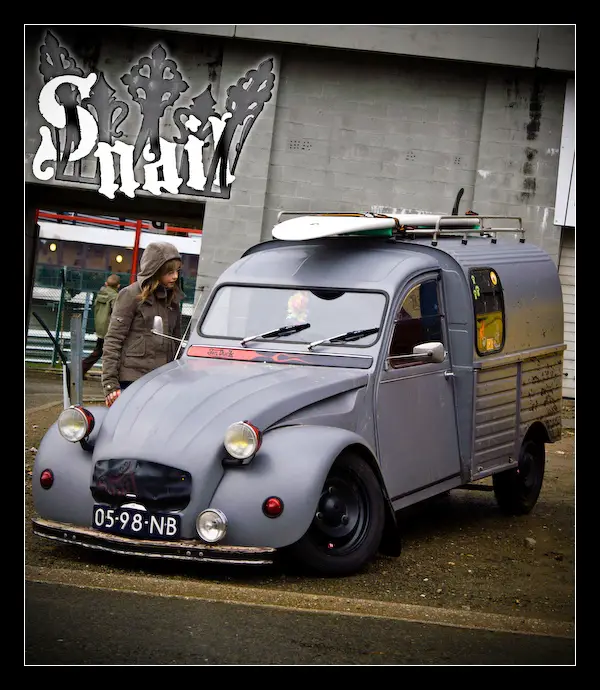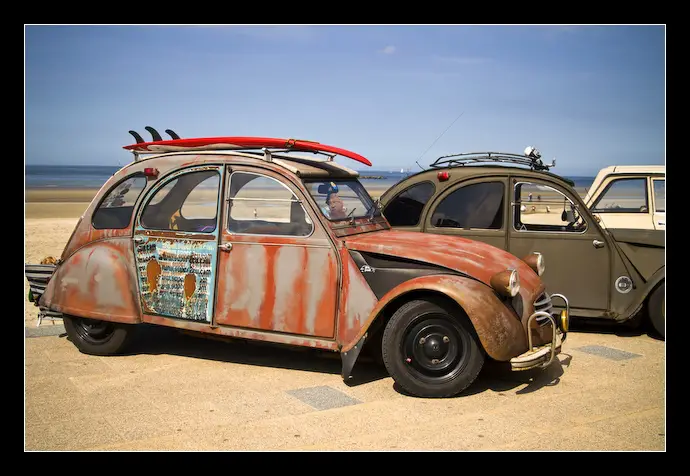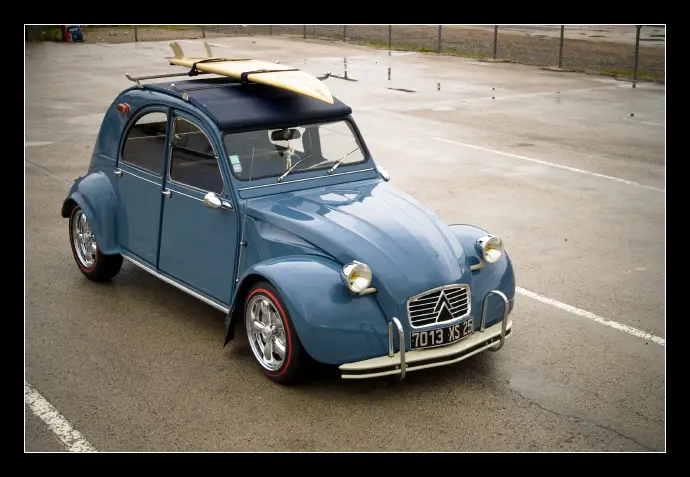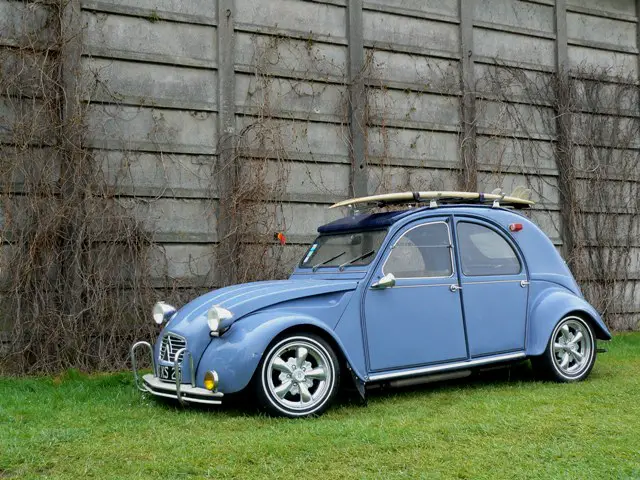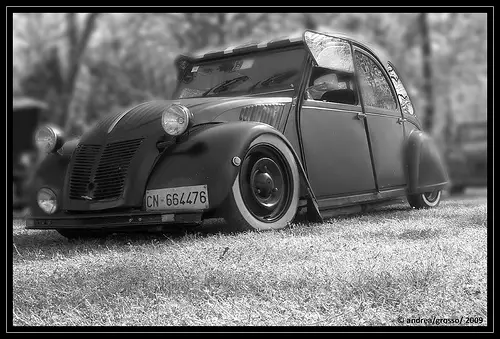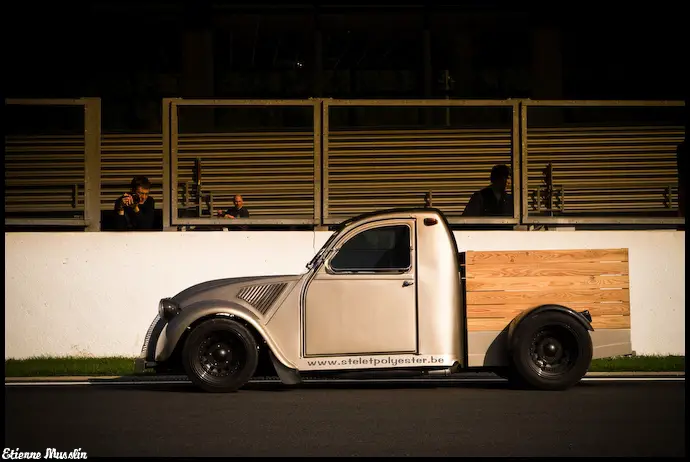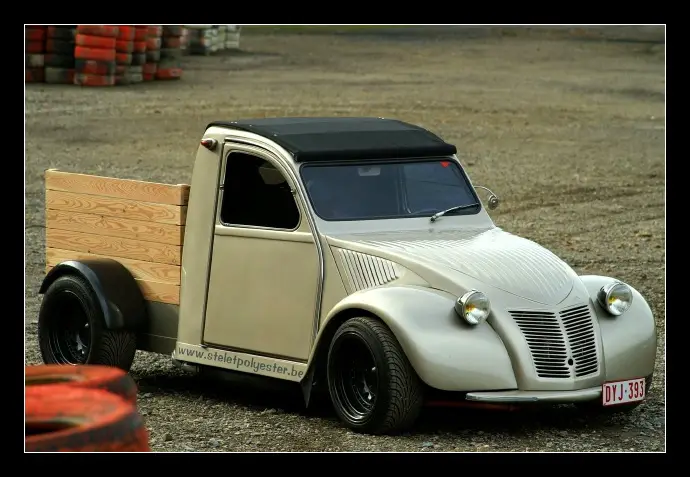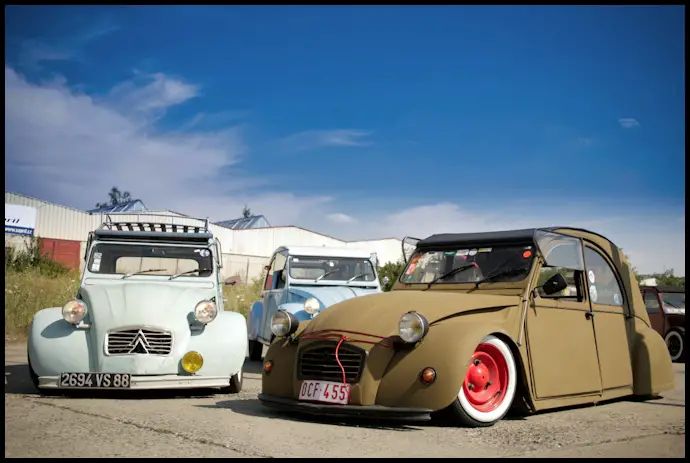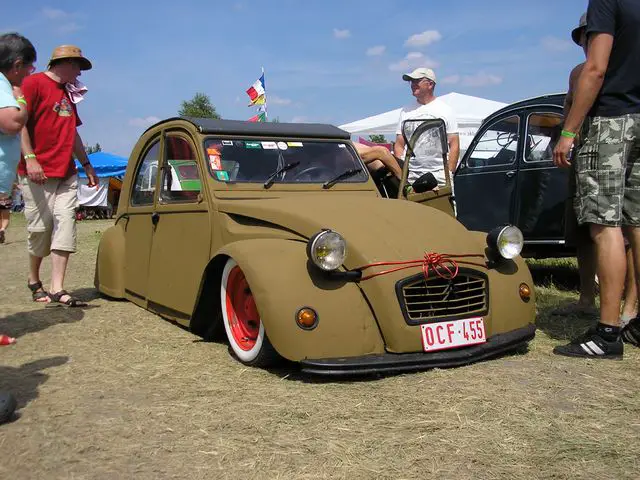 Video of the above in action: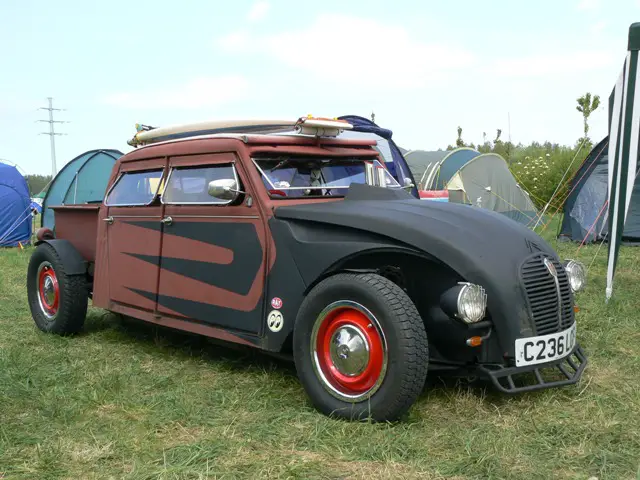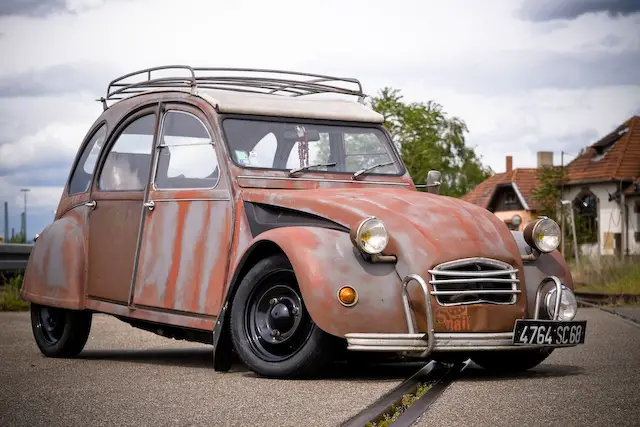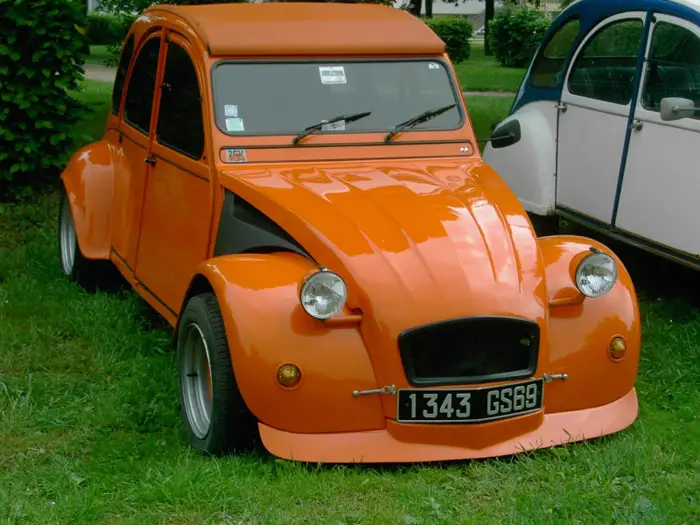 Racing
Just as people will drop anything you build people will also race anything you build.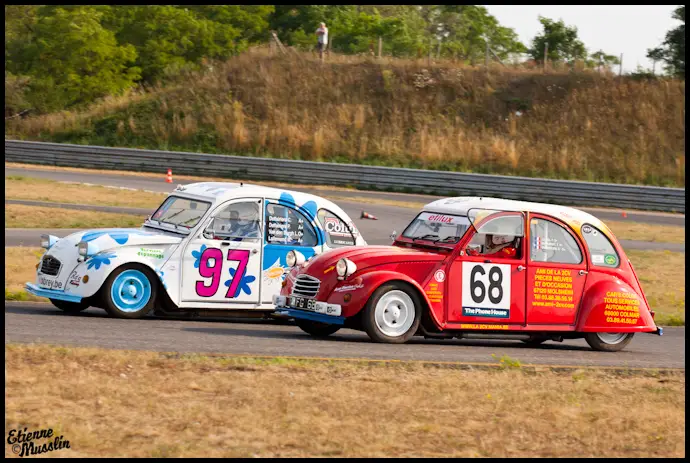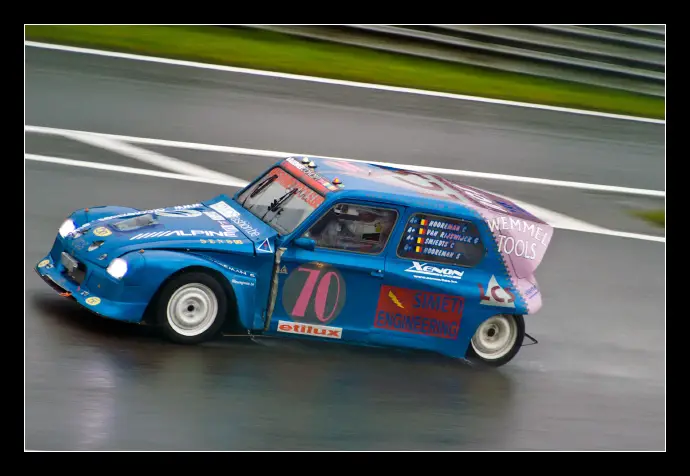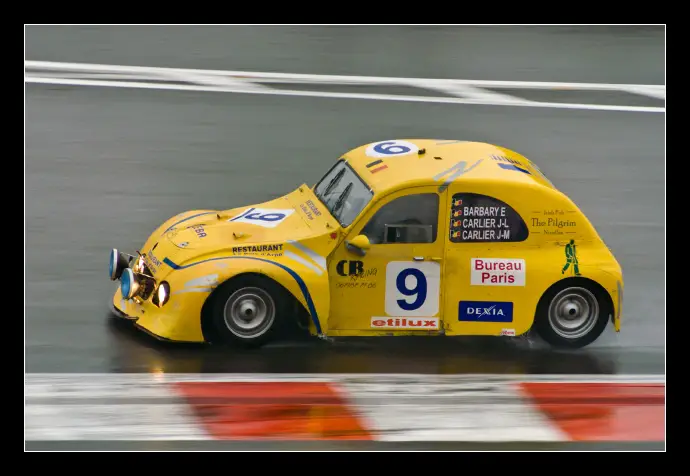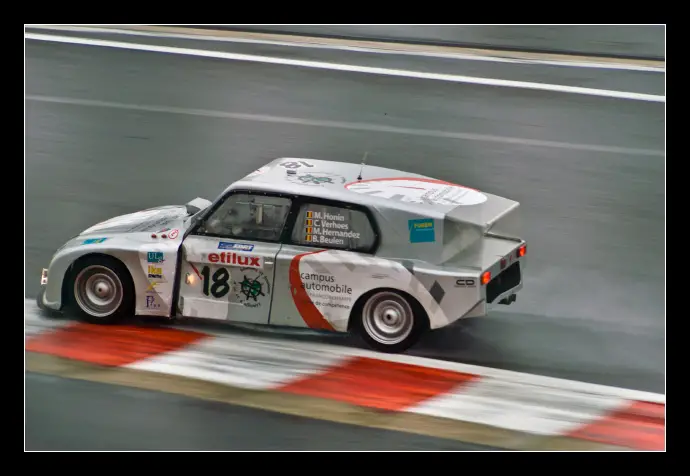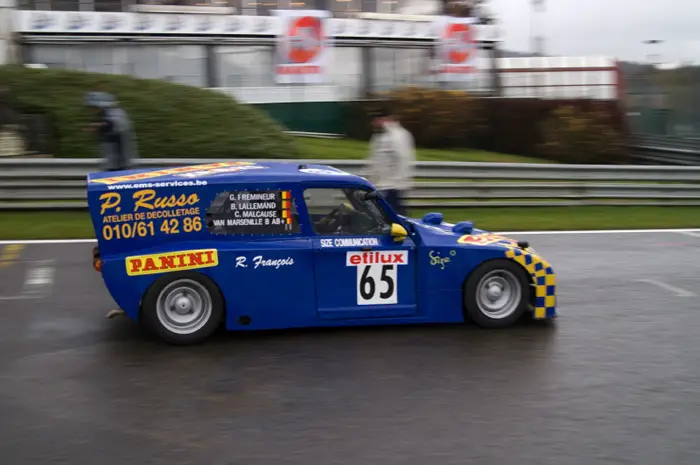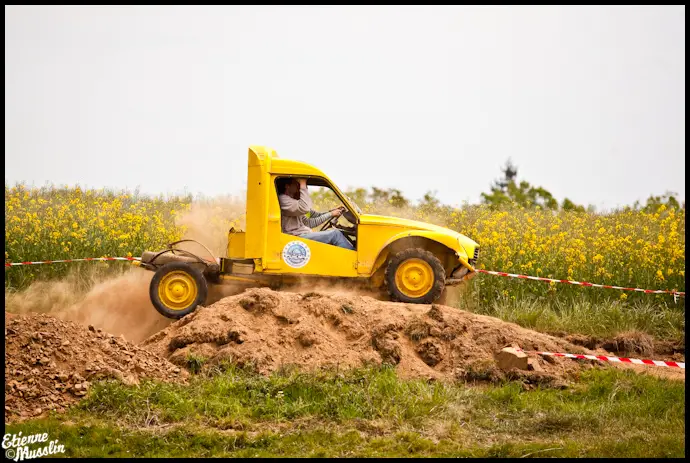 Other Citroens
After knocking around on some Citroen forums I came across these other Citroen's which were are not 2cvs but still interesting.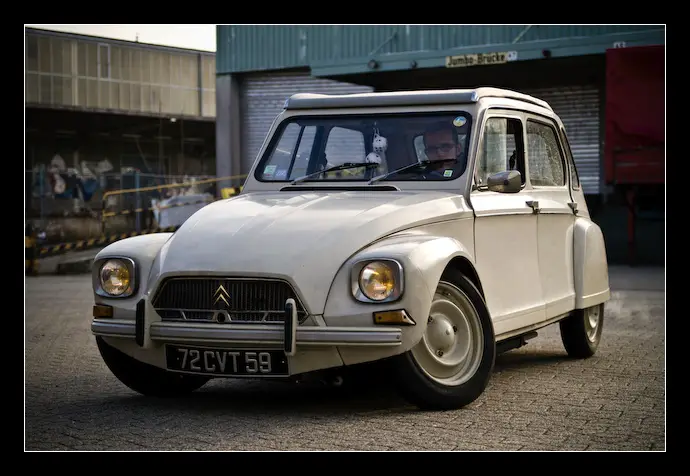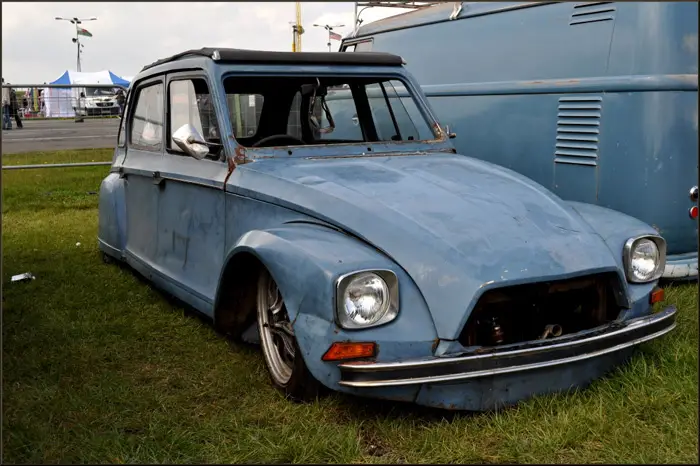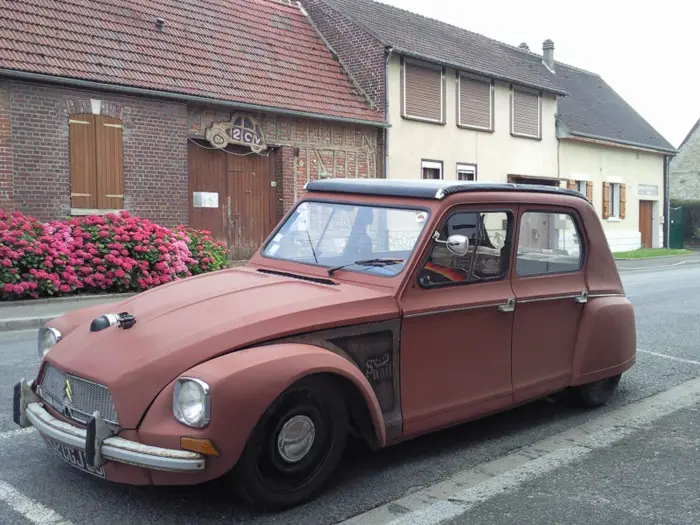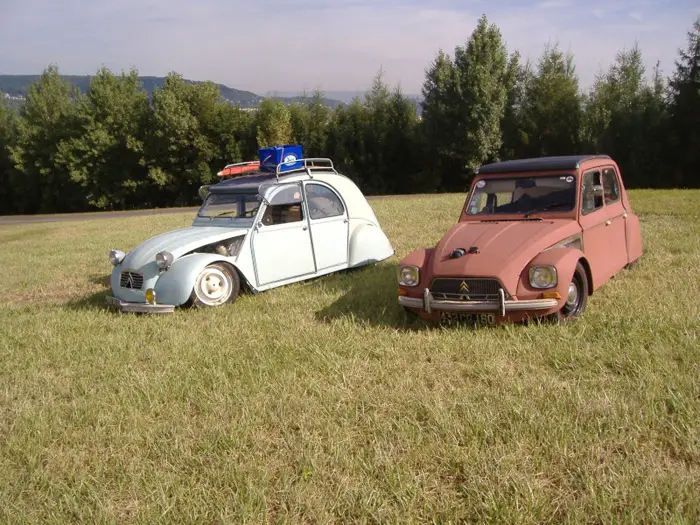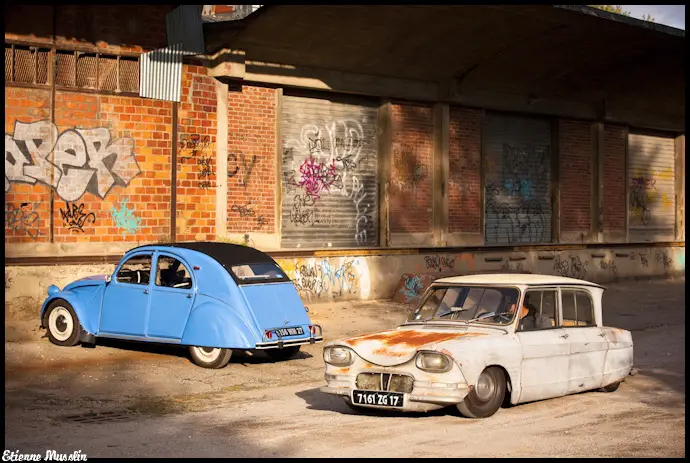 V8
Some crazy person is even trying to put a v8 under the hood of a 2CV which I think is a whole lot wilder (and less sacraligious to Ferrari lovers) than the Ferrari 2cv.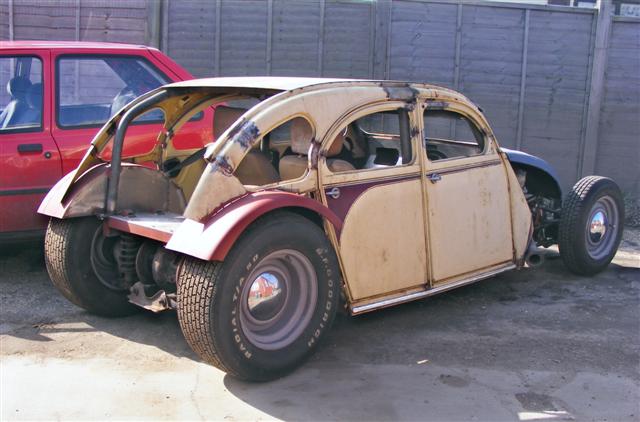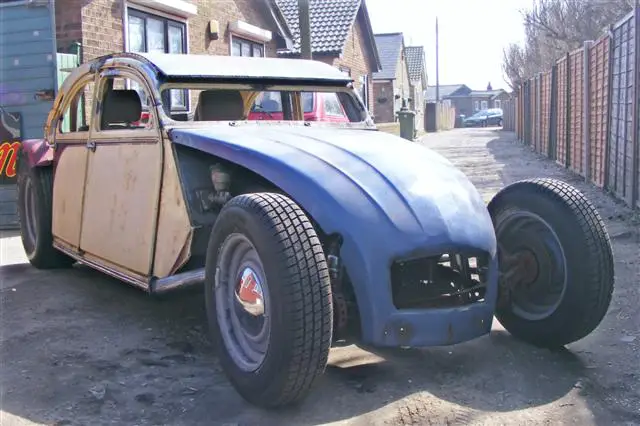 Chicks dig em
Or at least get em stuck.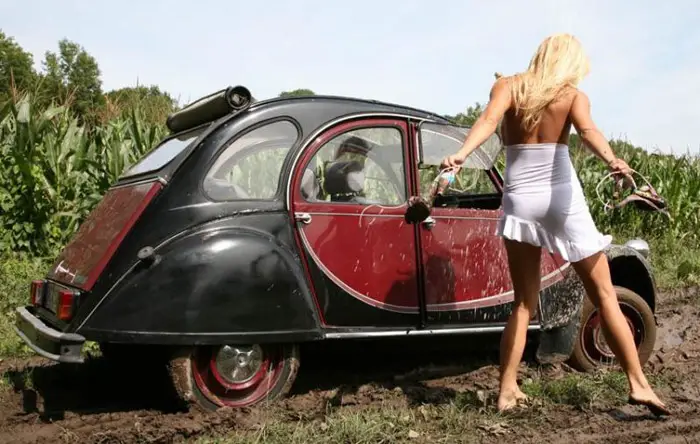 Thanks to Ollie for a lot of these photos and snail.s4.bizhat.com