The second part of my coverage from the Stretch and Poke event put on by the Toronto Wrong Fitment crew. The second half contains, Nissan's, Lexus, Volkswagen's, Audi's, and finally Subaru's.
Nissans
Nissan's came out in surprisingly small numbers to this but here's a couple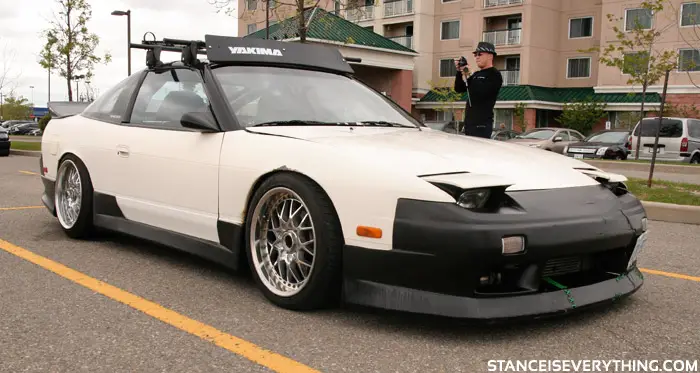 V.A.G.
Also coming out in somewhat small numbers was V.A.G. crowd, the brought the heat regardless.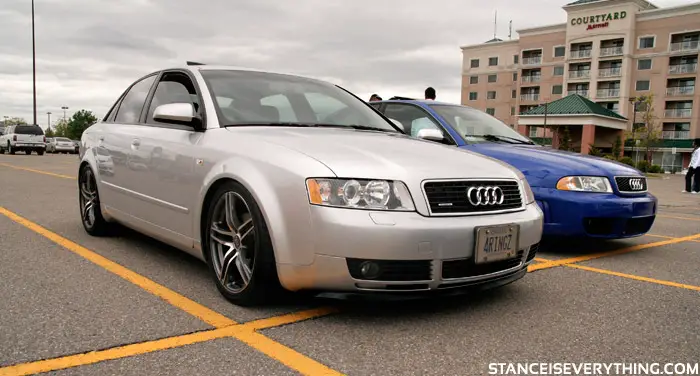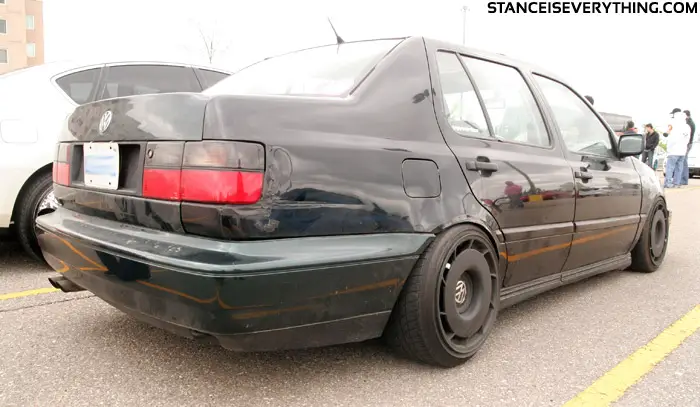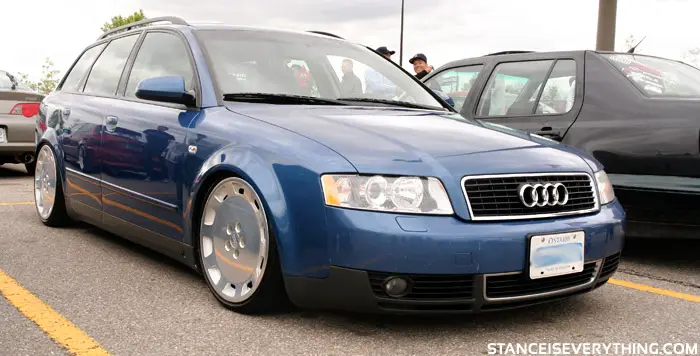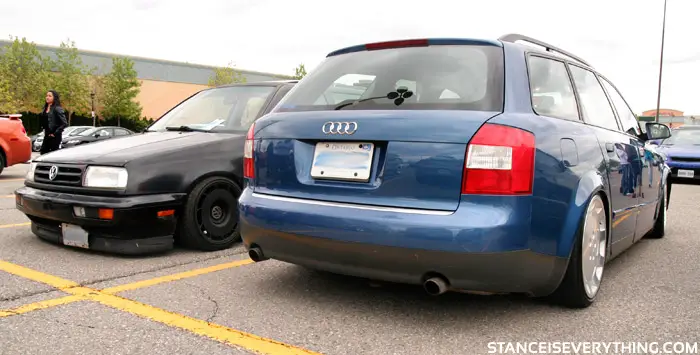 Lexus
Nothing wrong with a little VIP….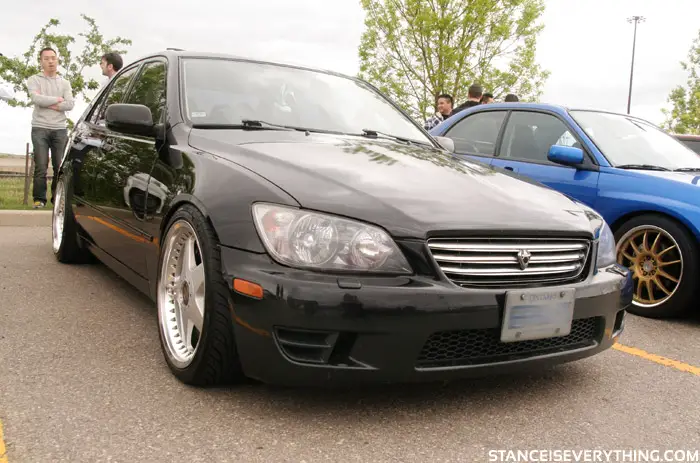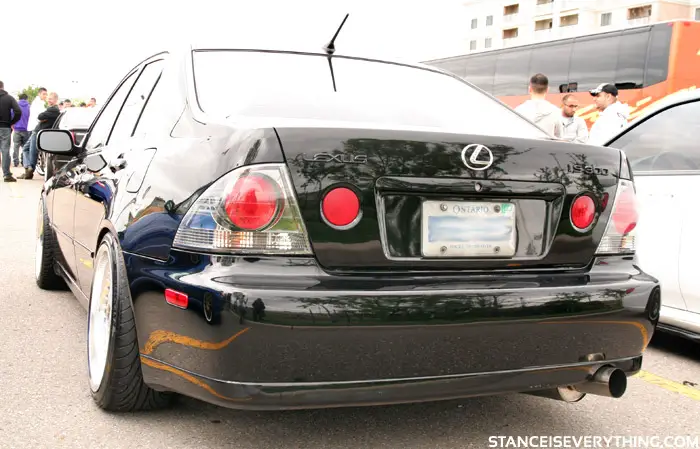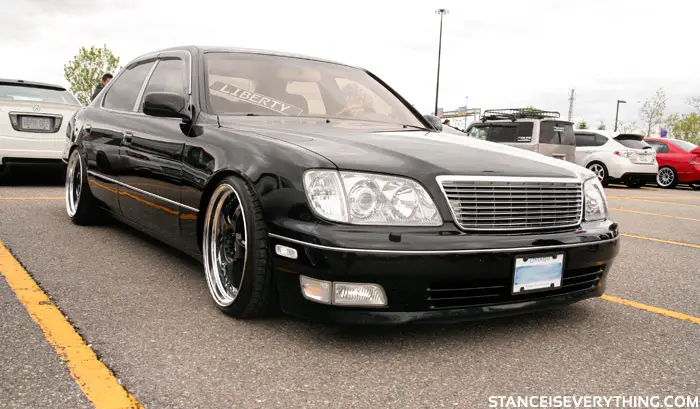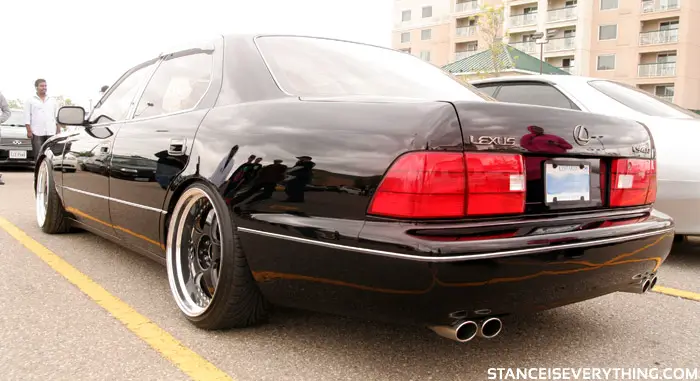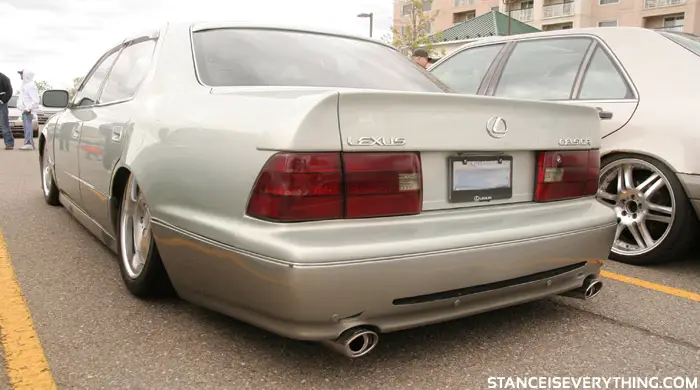 Subaru's
Most of the Toronto Wrong Fitment Crew consists of people from the Toronto Subaru club and as such there were a lot of Subaru guys holdin it down.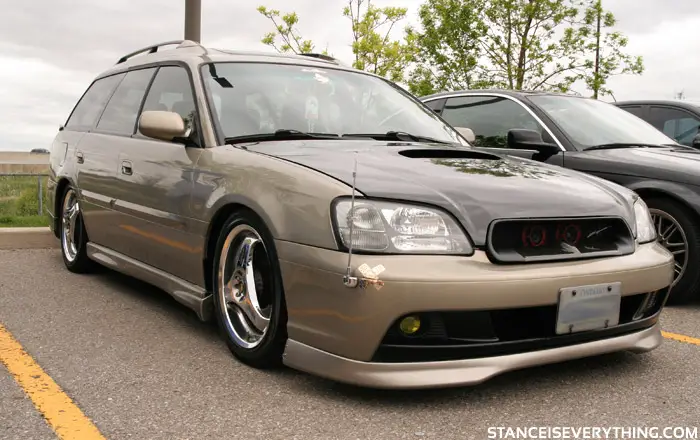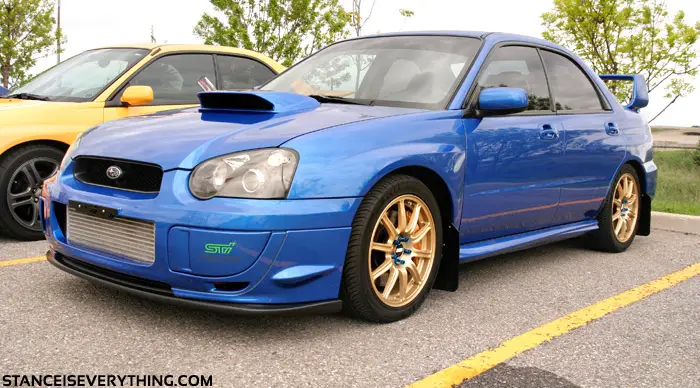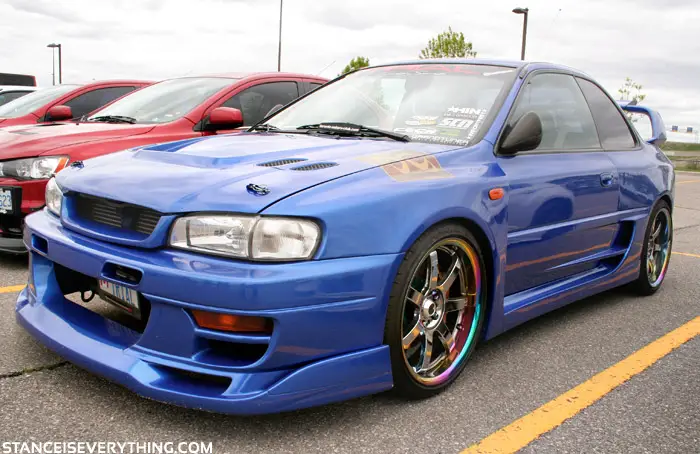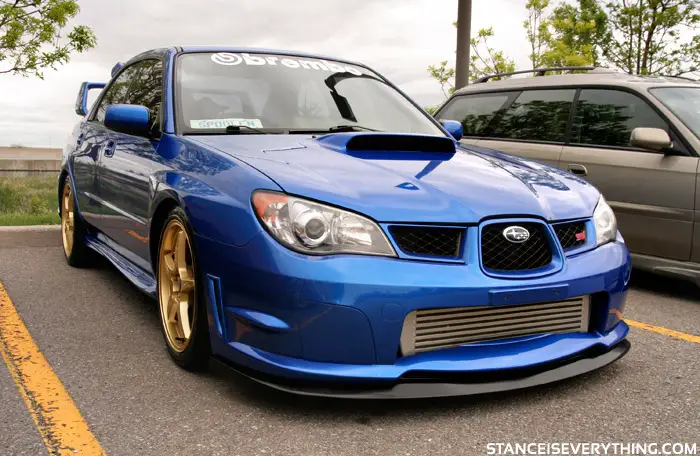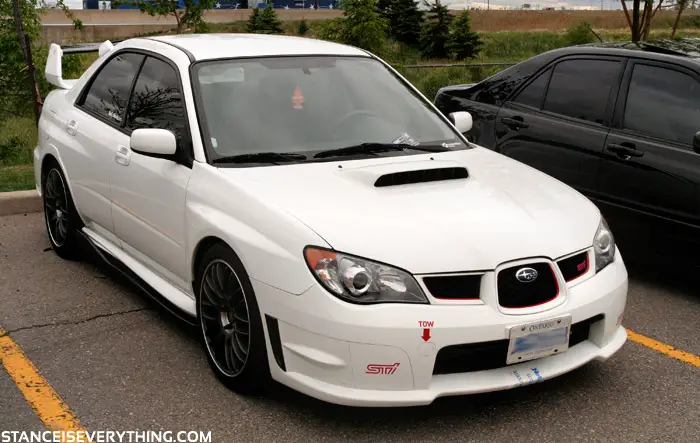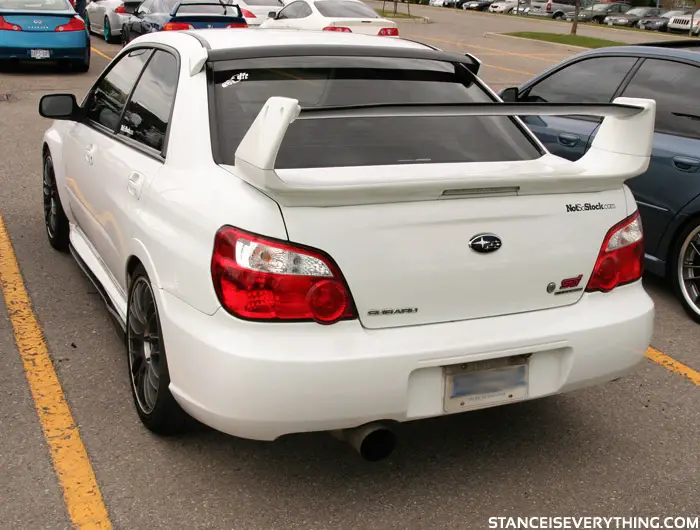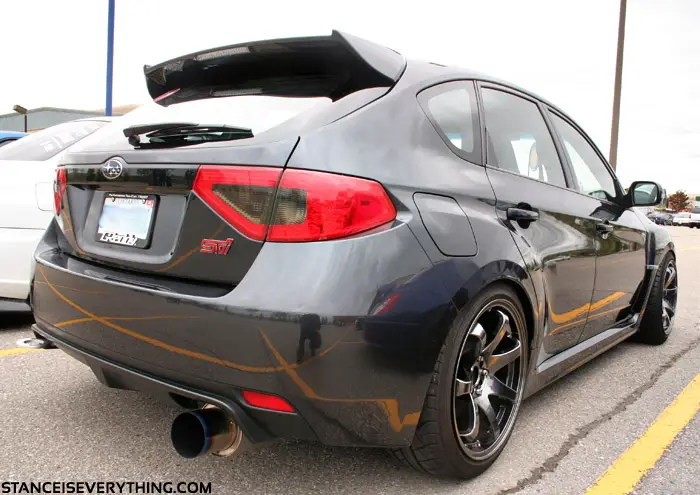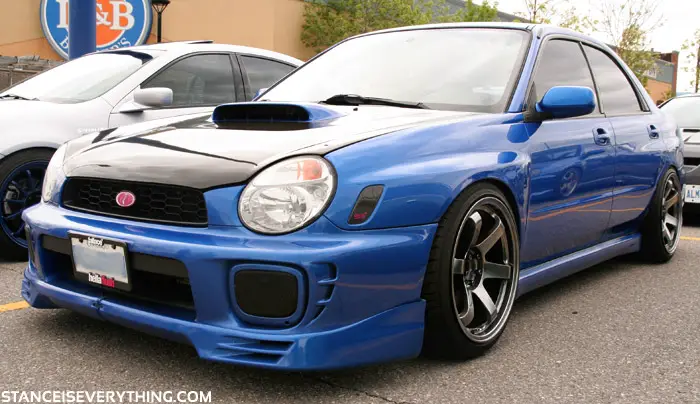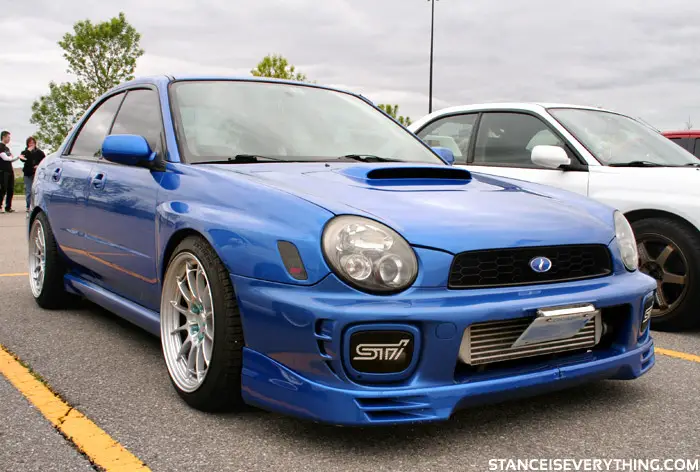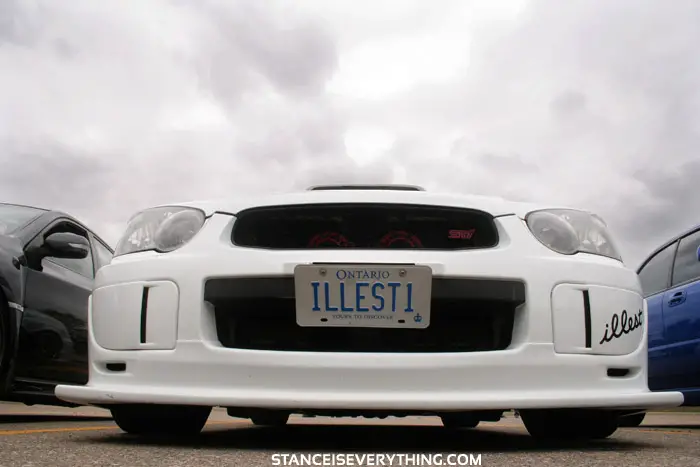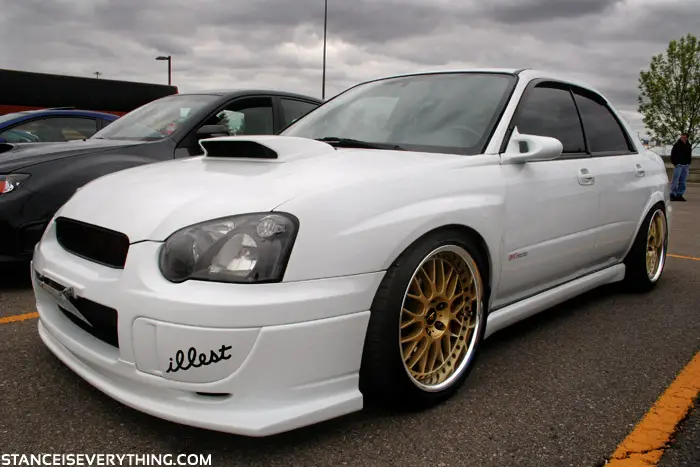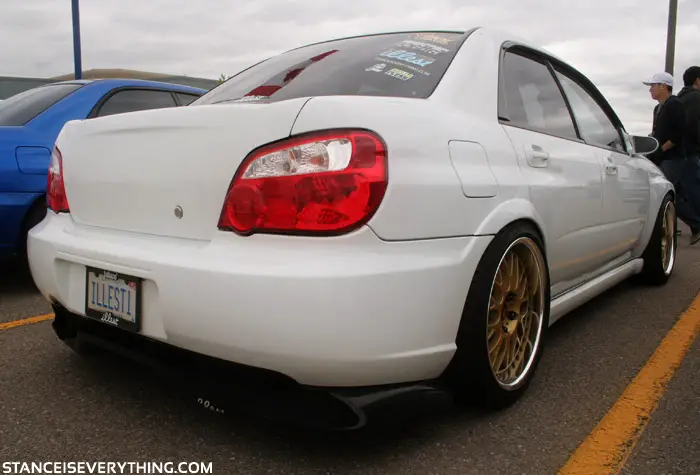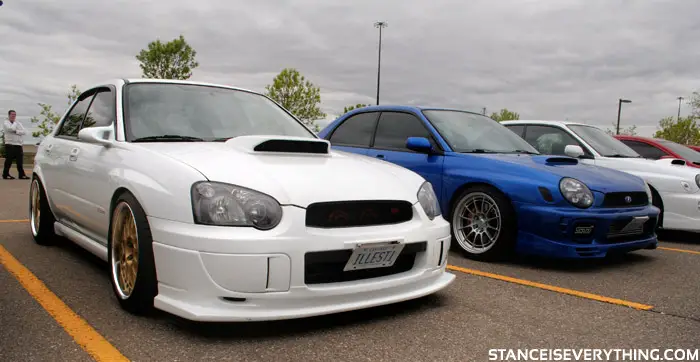 That's it, that's all, if I took some pictures of your car and you want high res hit me up via the comments or email. See you at the next one.