Wrapping up the coverage from the first Fitted event today with some more Euros, Subarus, IS300s, VIP cars, Domestics, and Nissans.
Hats off to the crew at Stretch & Poke for organizing and hosting such a great start to their season, of course they have no time to sit back and reflect on their accomplishments as they are back at it Sunday at CSCS.
Euro
A couple European cars managed to make their way over to today's coverage.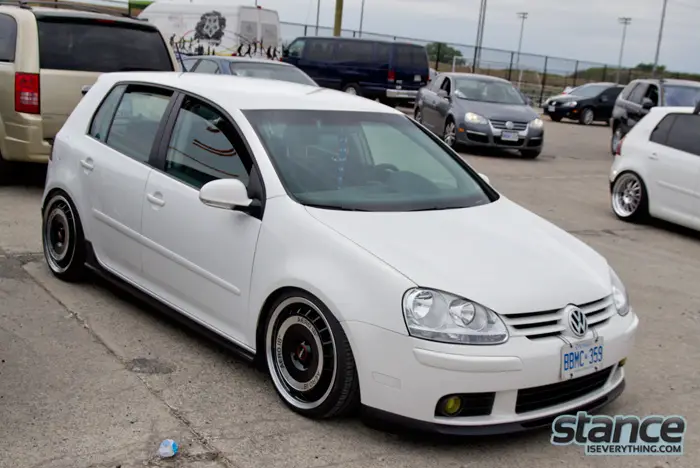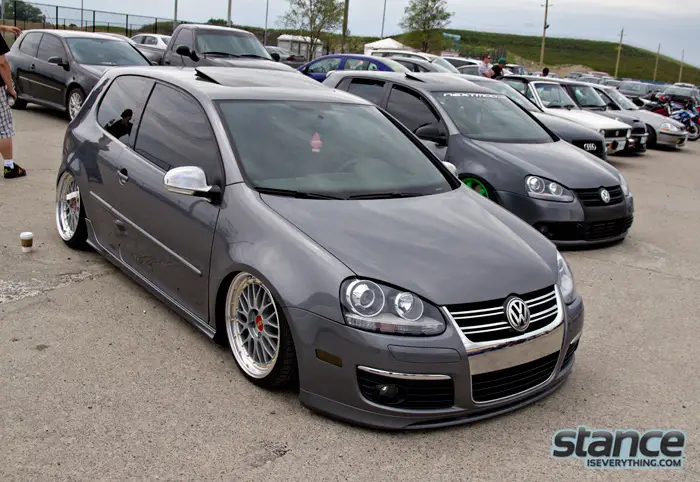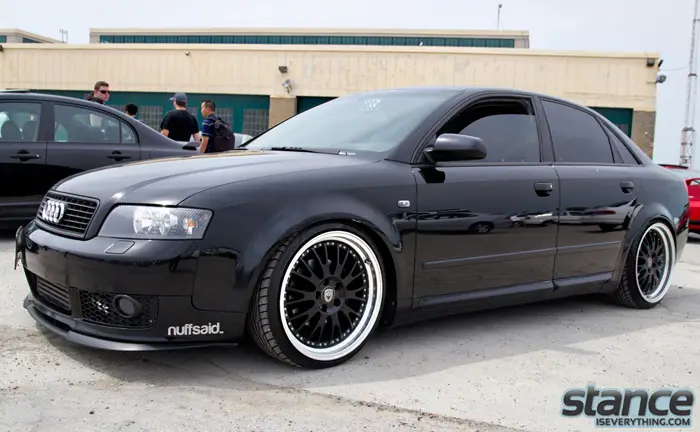 Subarus
Unrelated to Stretch & Poke but the TSC Spring Fling is taking place this weekend in Burlington for all you Subaru heads.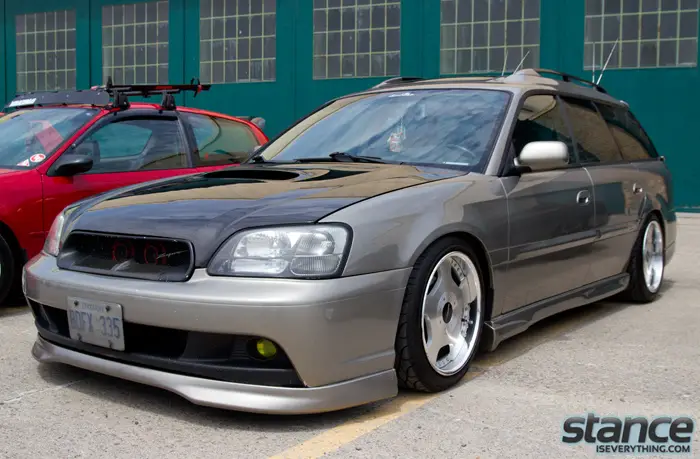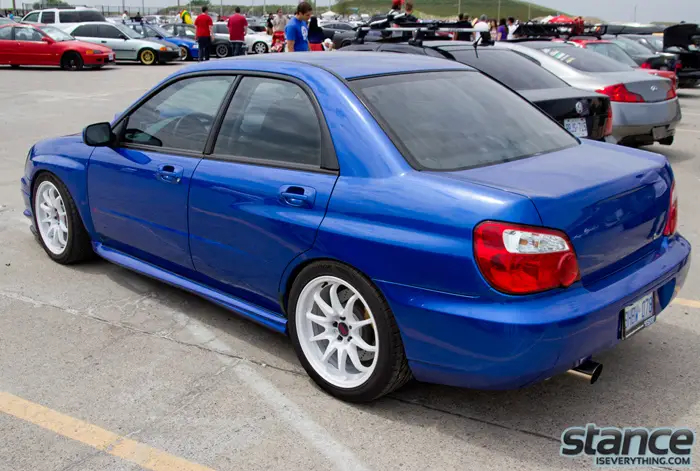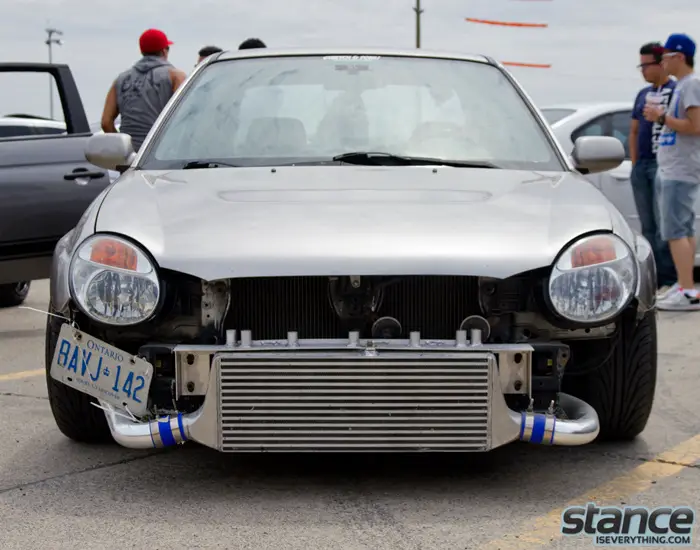 Mazdas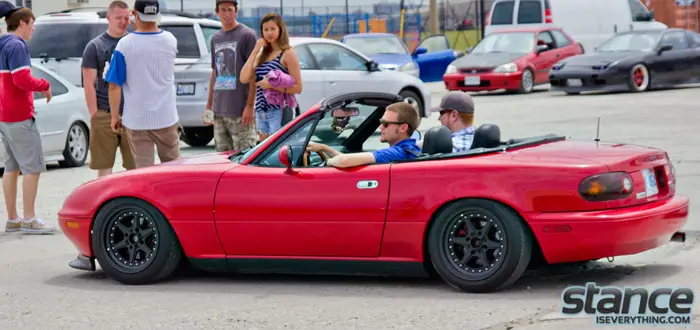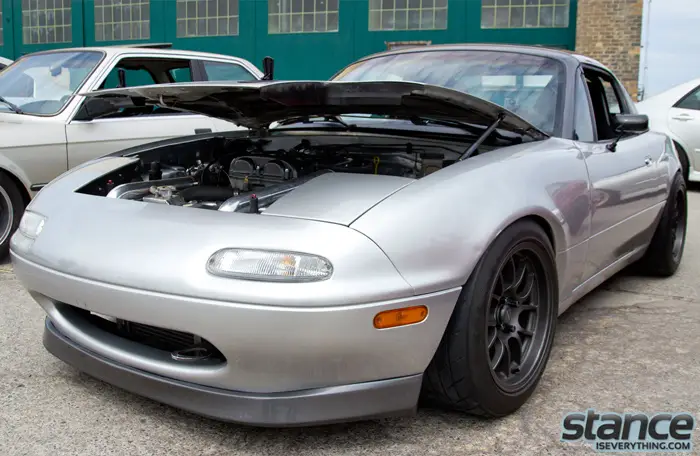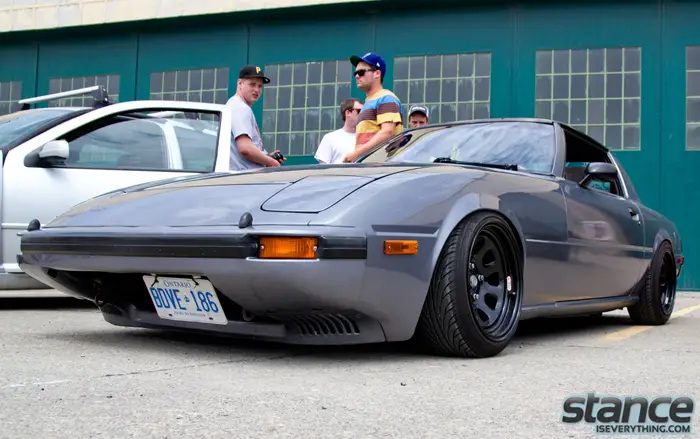 Infiniti
Jeff and Blain are now on another level, I should start calling them the untouchables, two of the best looking G's in the city.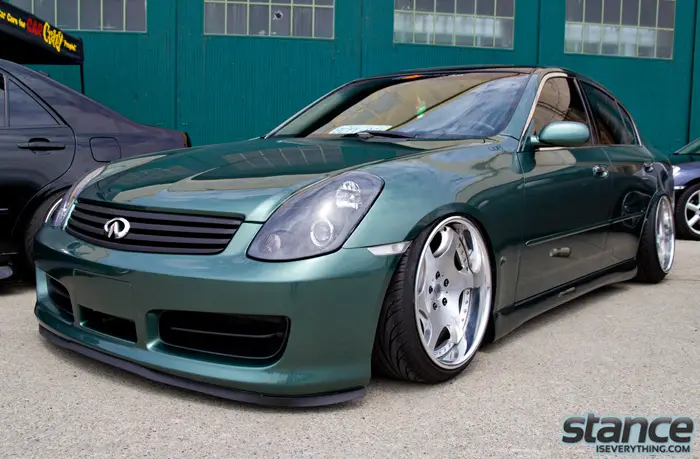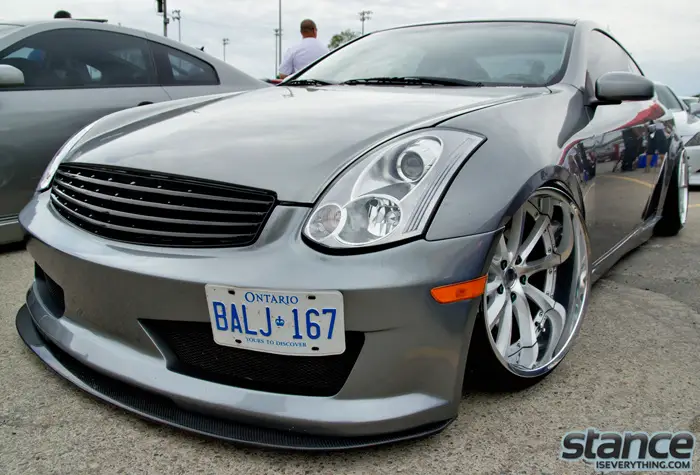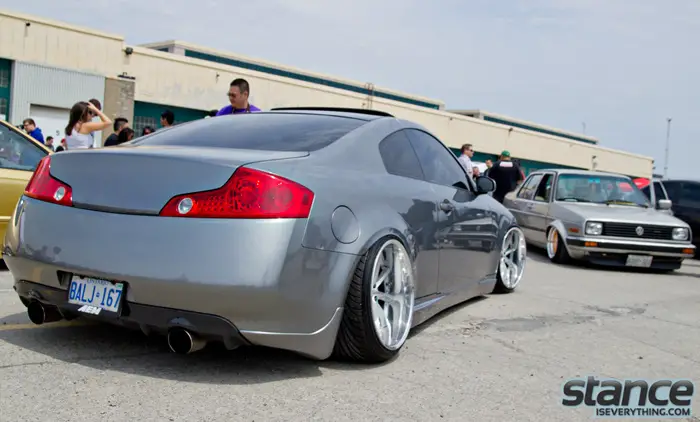 Liberty
Toronto's Liberty VIP members on point as usual.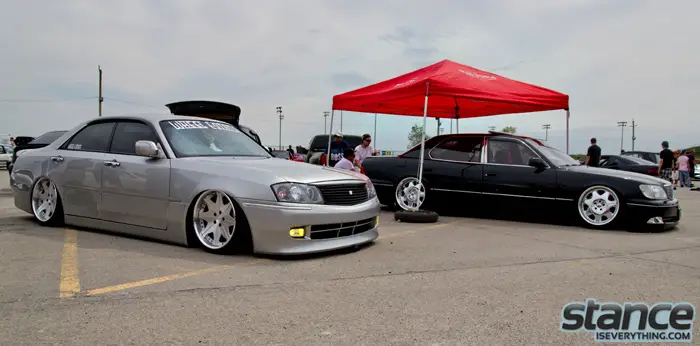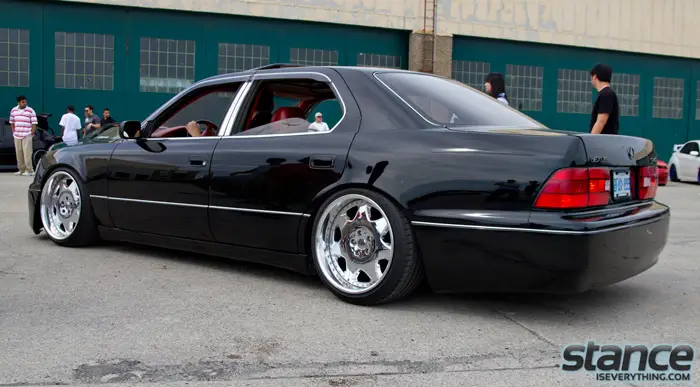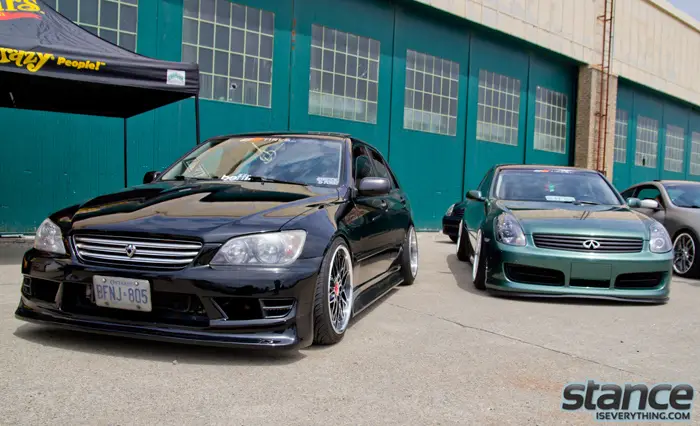 IS300s
The amount of nice IS300s at this event was a little surprising honestly.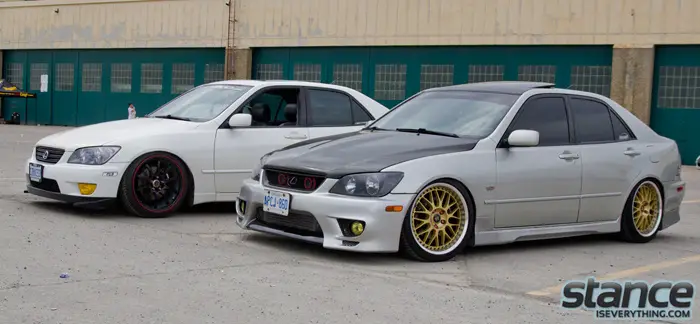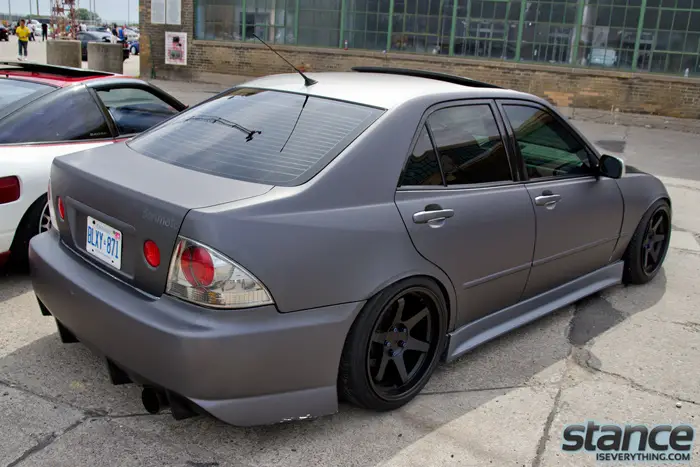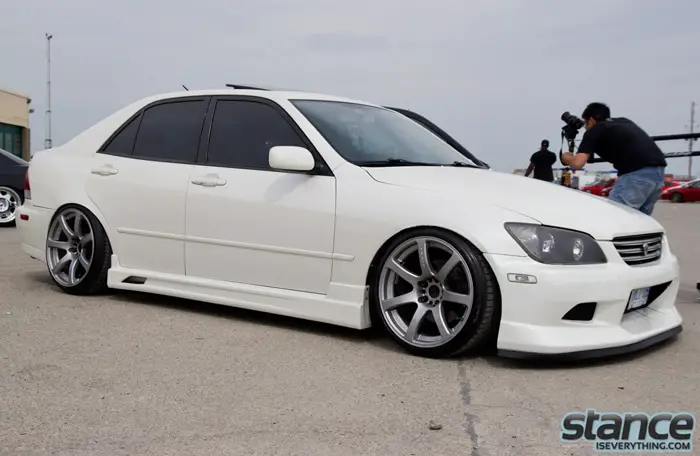 Domestics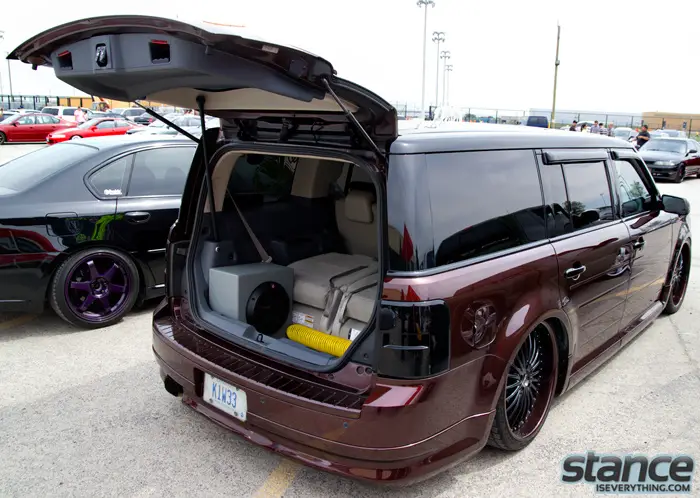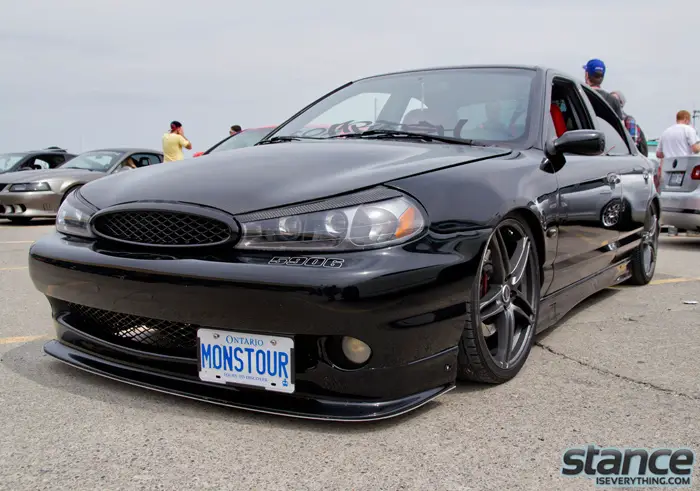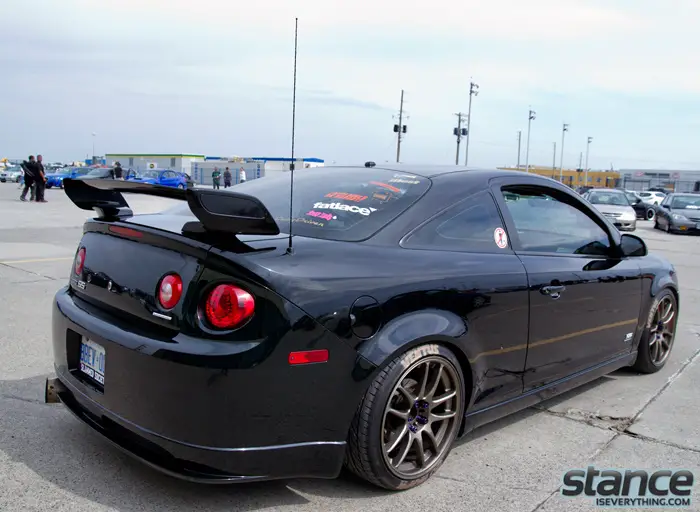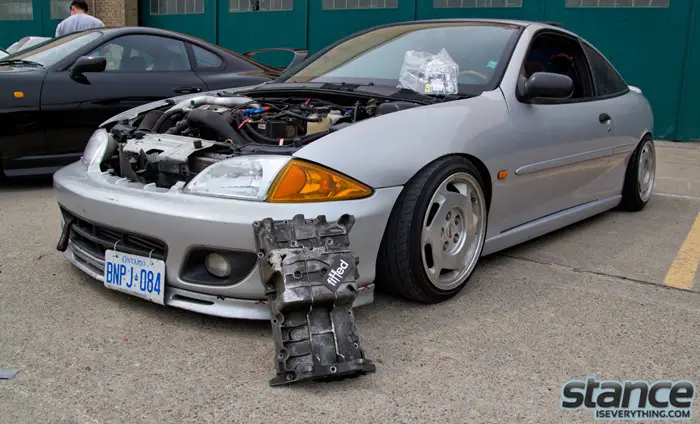 Hondas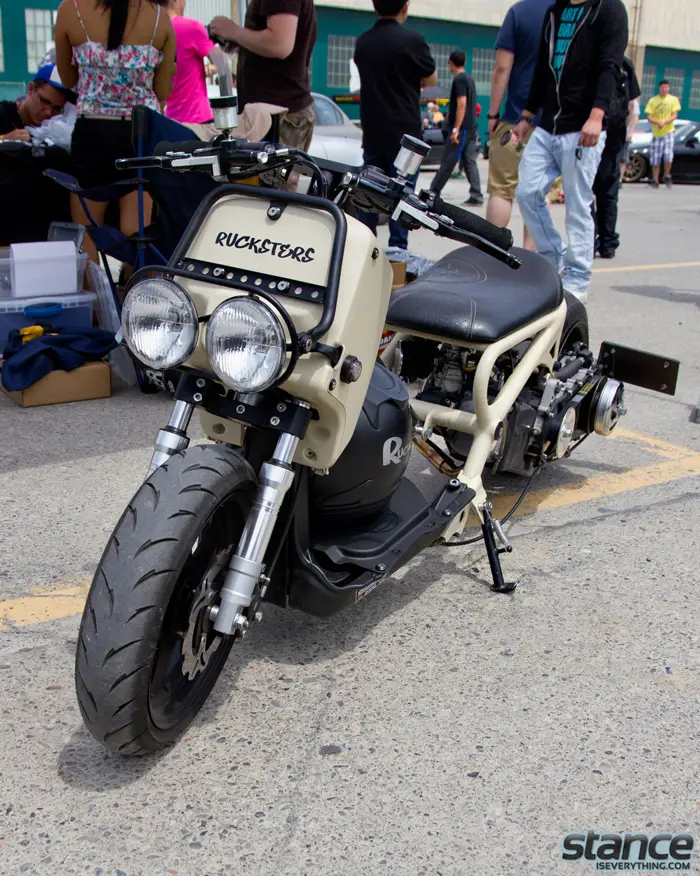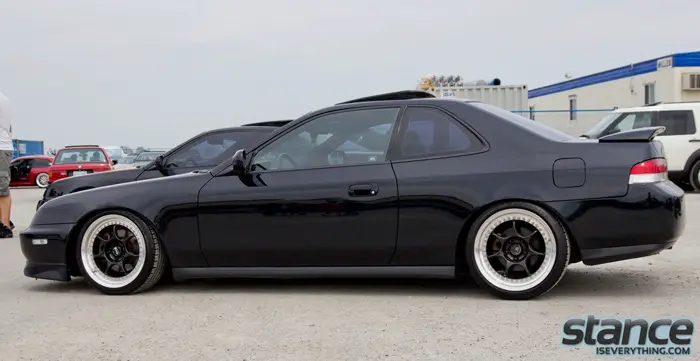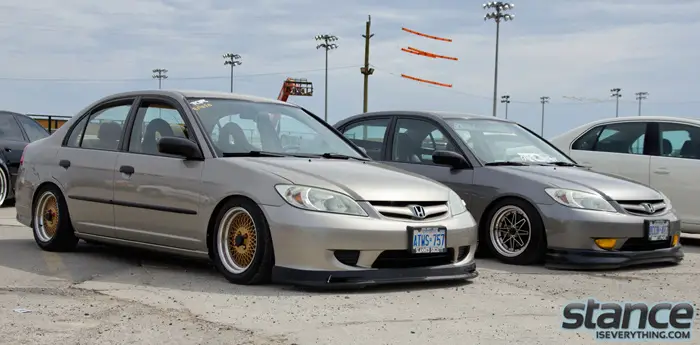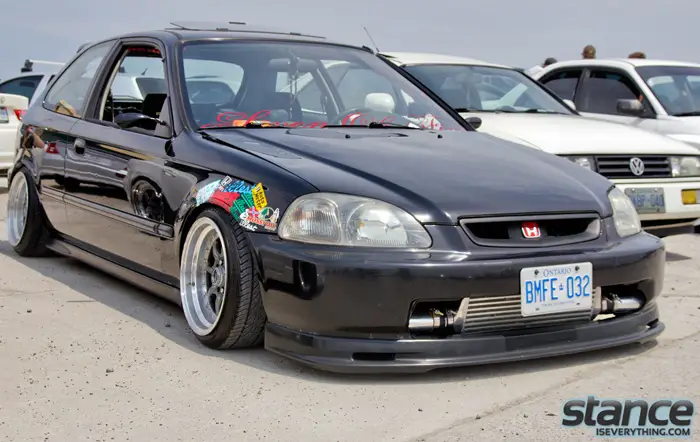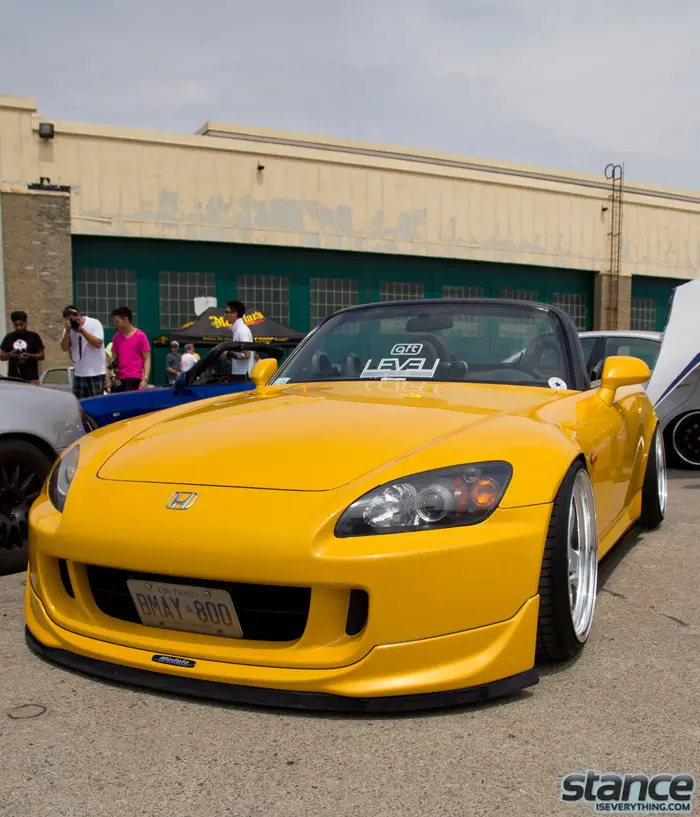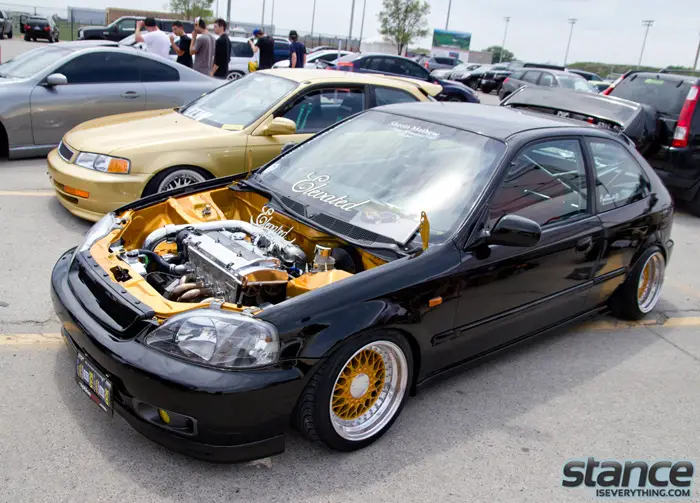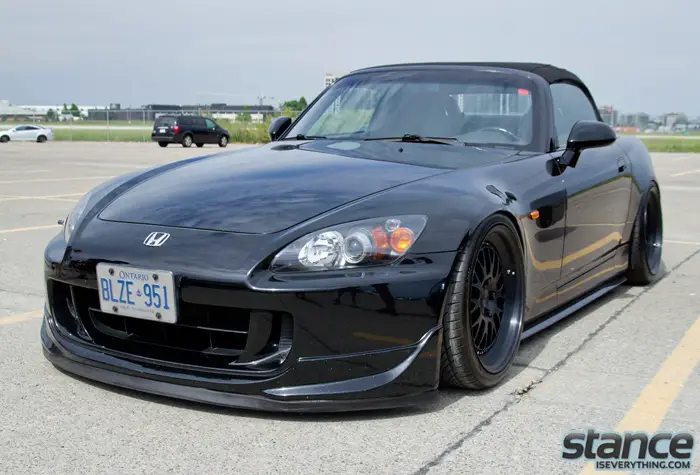 Nissan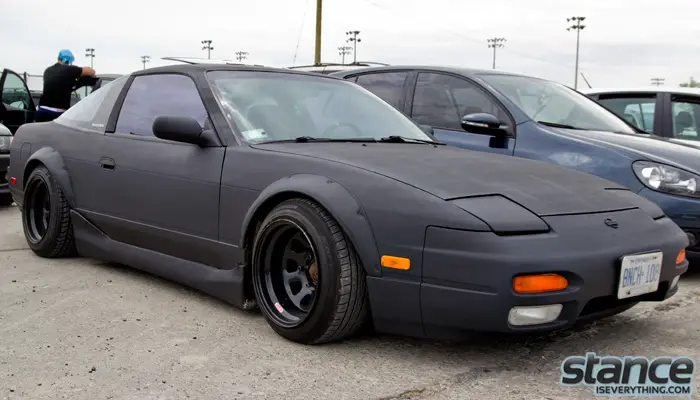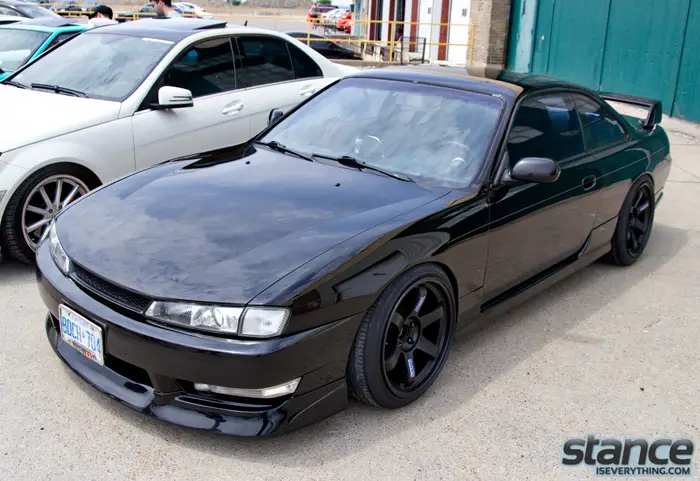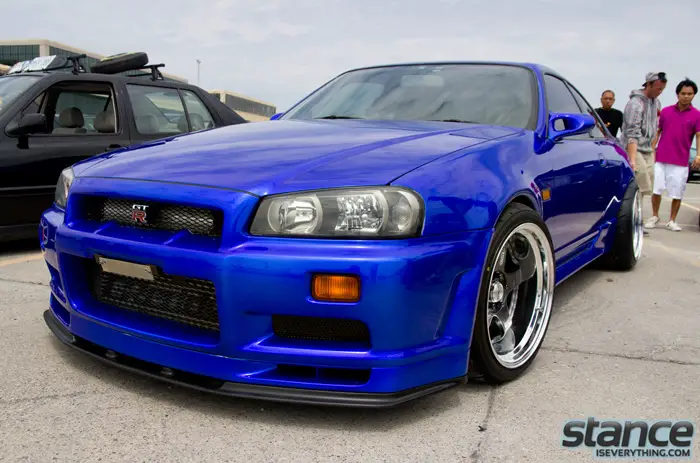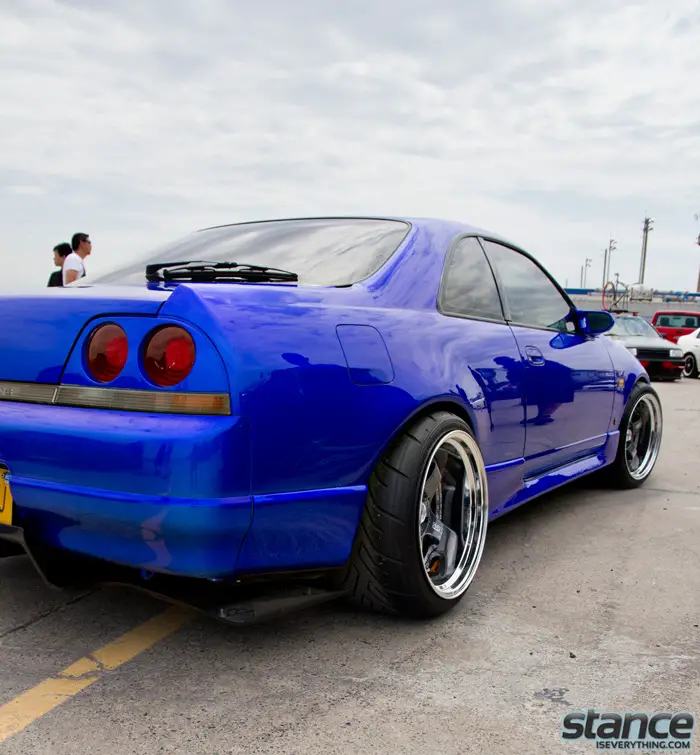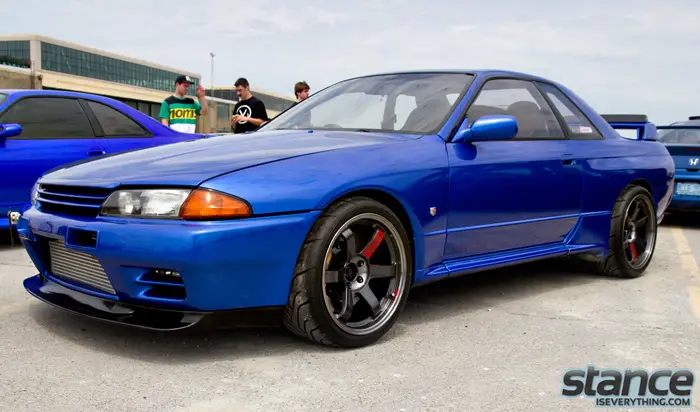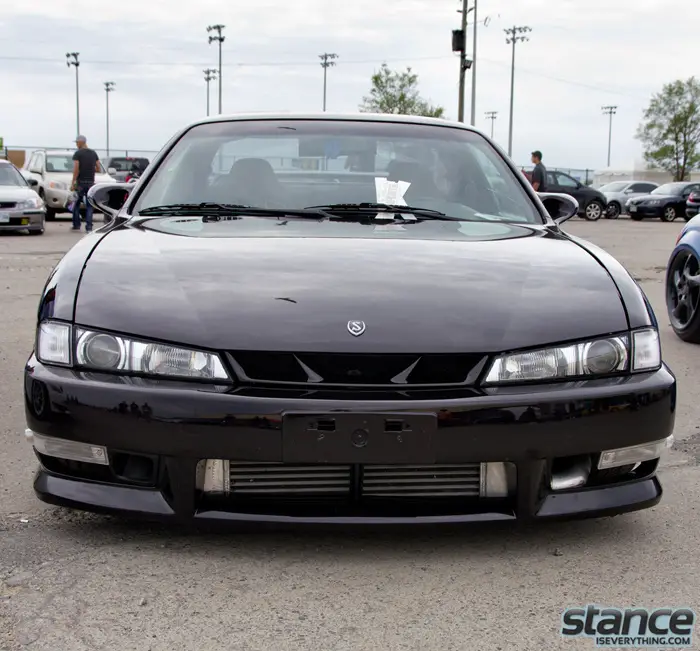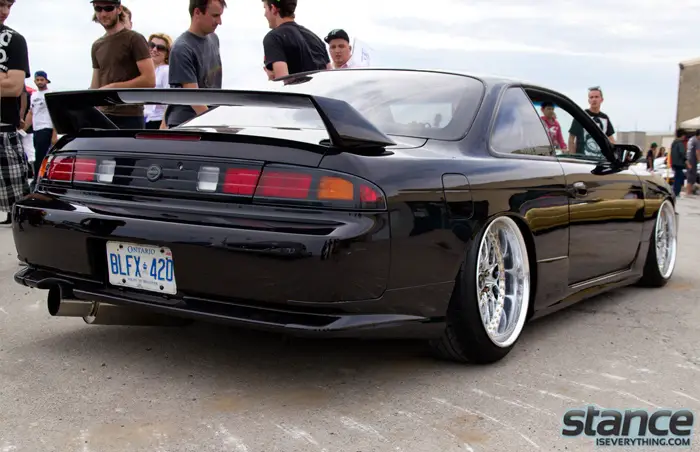 The next Stretch & Pokee event is this Sunday, where these are up for grabs.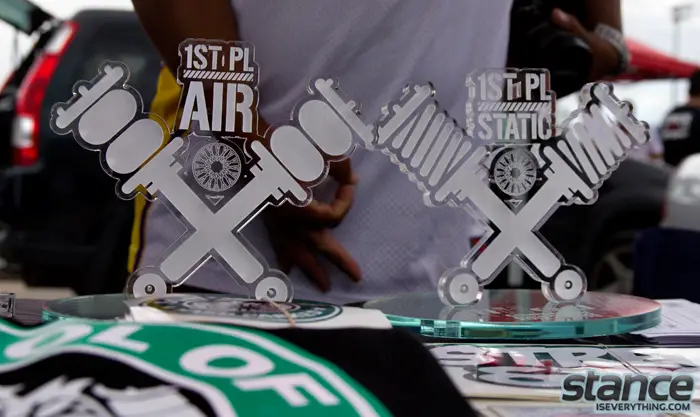 Dammit Chris…