Every year at England's Goodwood Estate there are two awesome automotive events; The Goodwood Revival and The Goodwood Festival of Speed. If I were located on that side of the pond I would surely attend both no questions asked but sadly I'm on this side of the pond and currently it's not in the cards to attend either event any time soon.
However long time reader and England native Matt Blackhurst had the opportunity to attend this years Festival of speed and was nice enough to send through some coverage so enjoy today's post from his perspective.
Hi All, My name's Matt Blackhurst and I'm an amateur Photographer & blogger from England. This weekend I was lucky enough to spend the weekend at the prestigious Goodwood Festival of Speed, where over 100 car manufactures come to showcase their newest & greatest cars and concepts, their historic cars & their most unique cars.
When we got there, the car park alone offered some beautiful sights, and I managed to see a few cars I'd never seen in the flesh before!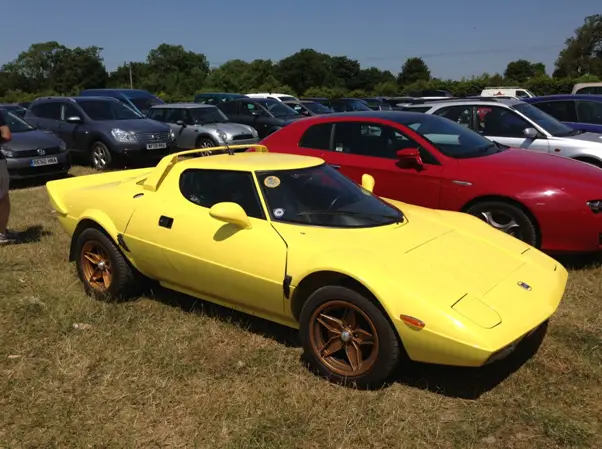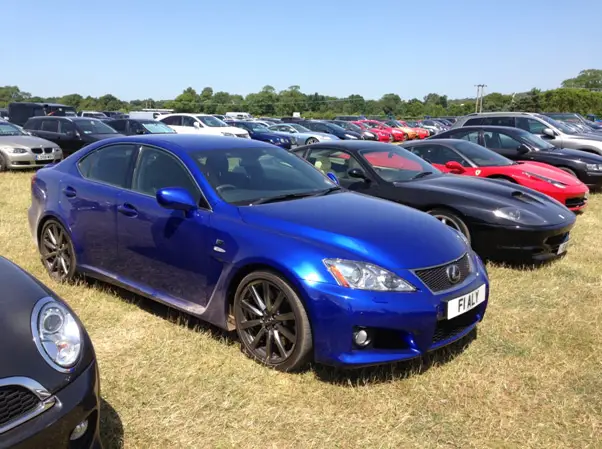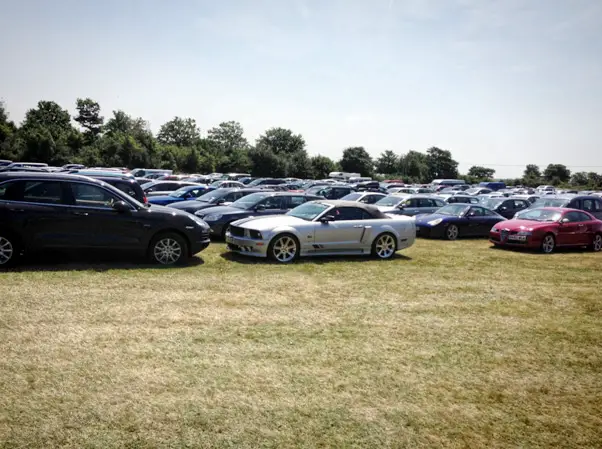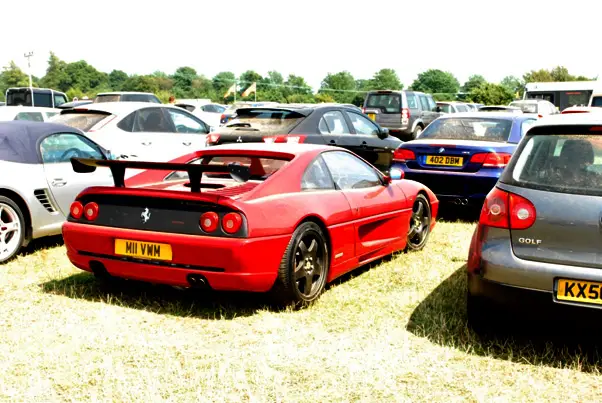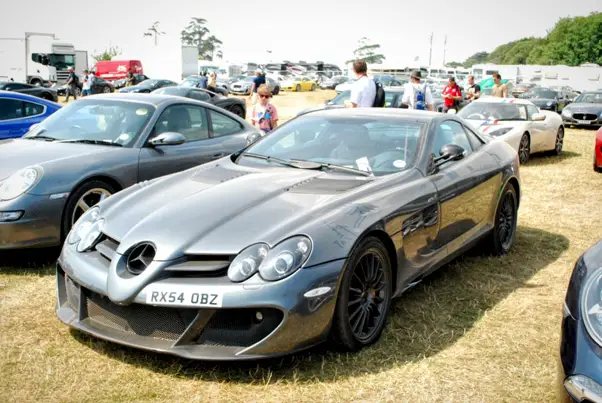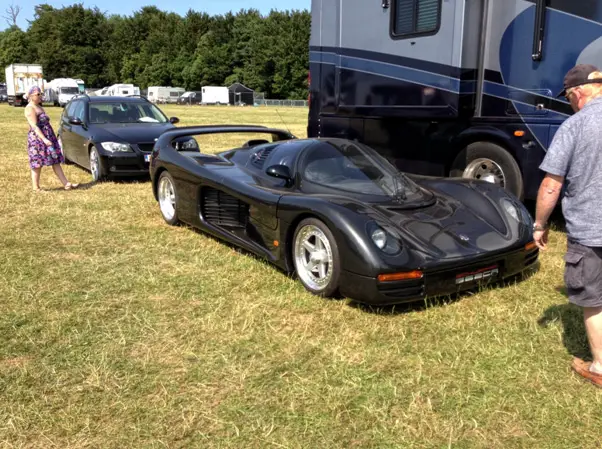 When we finally got in to the festival, we were faced with a huge temporary building, the Moving Motor Show. Car manufactures had the chance to showcase their newest cars on the hillclimb, and gave us a chance to look around and inside some brand new cars.