It's been a little while since I've lived vicariously through the lens of someone else for a Theme Tuesday but once Camp N Drag photos started showing up in my news feed over the weekend this week's fate was set.
It took a bit but after some searching I managed to find a great variety of photos from Lisa Bryant, 4130 Photography, Upstate DVD and CM Photography.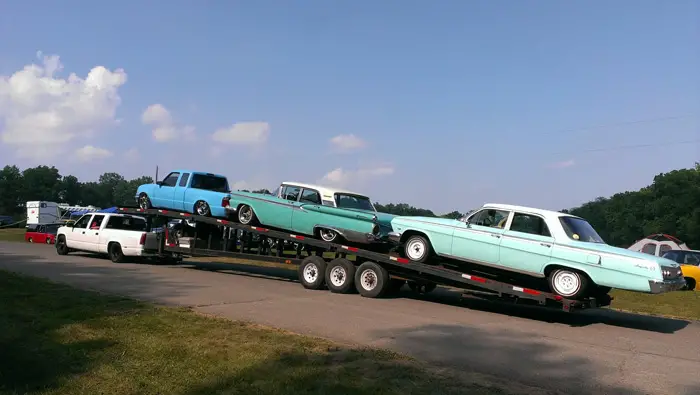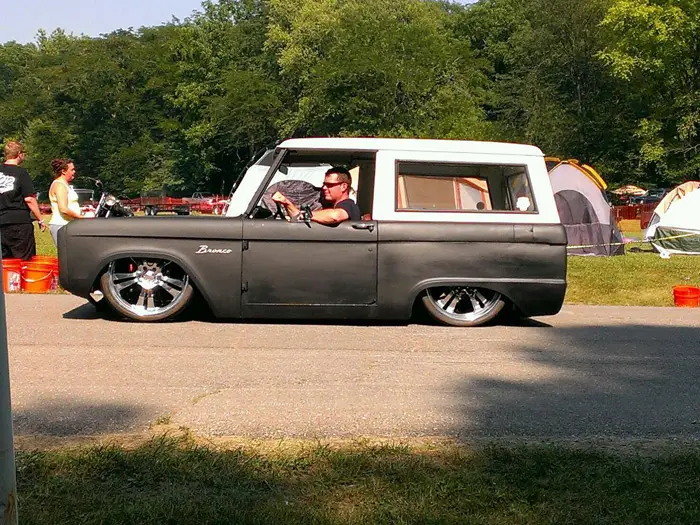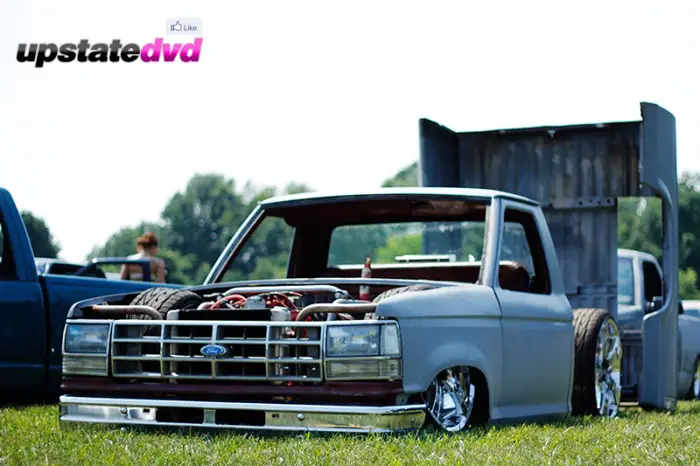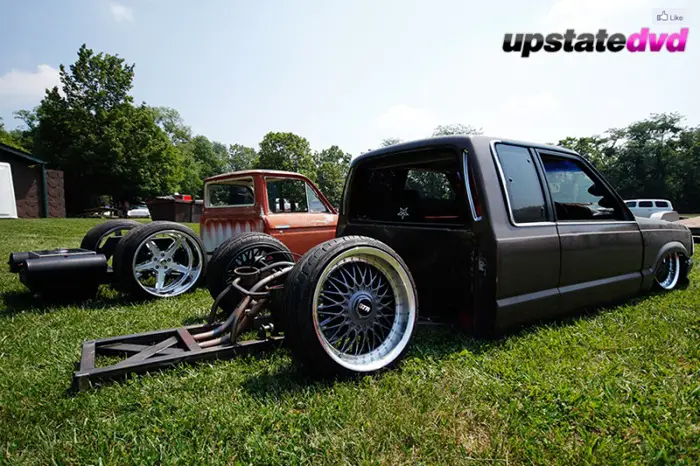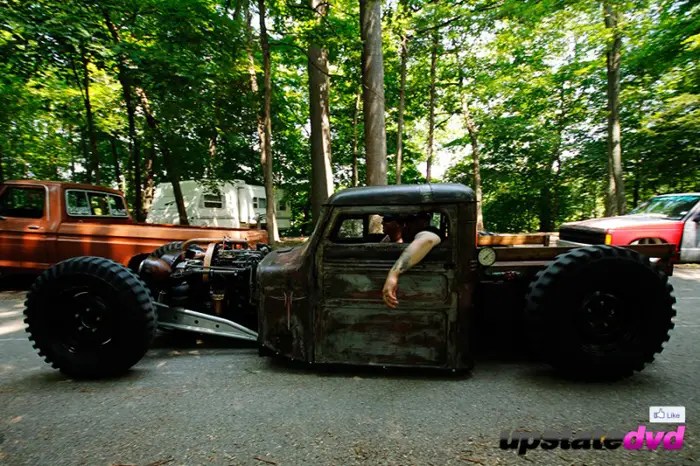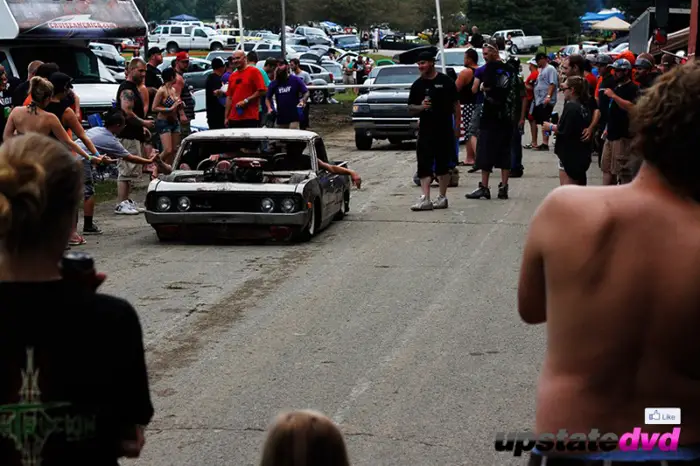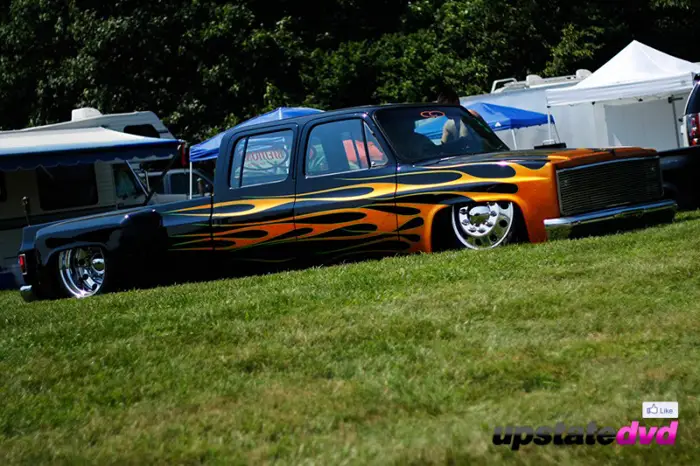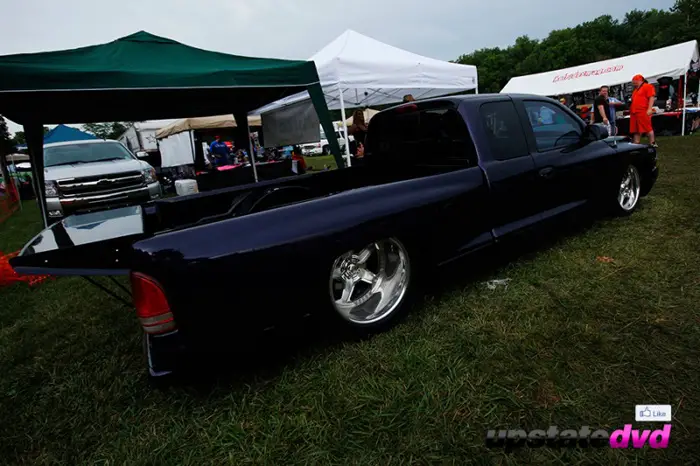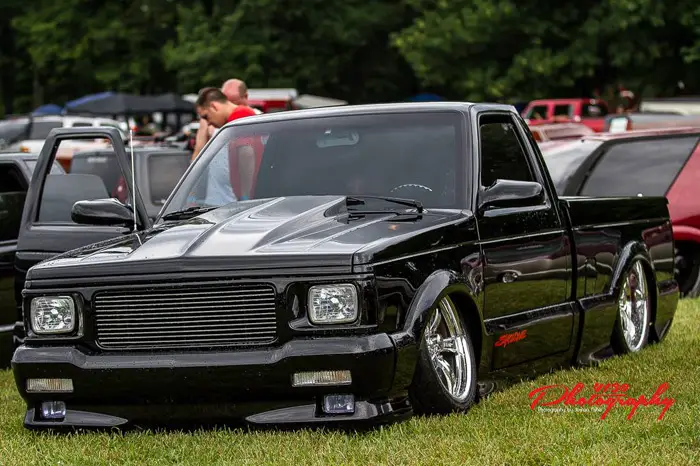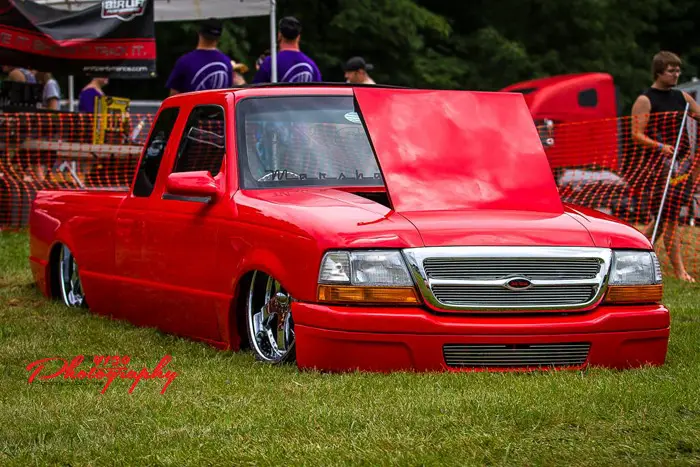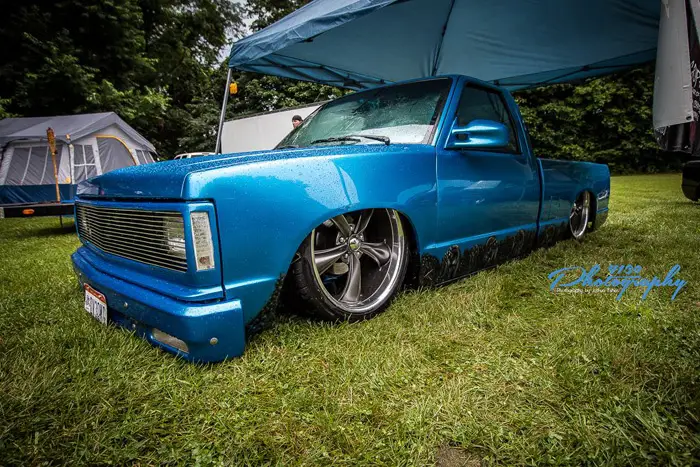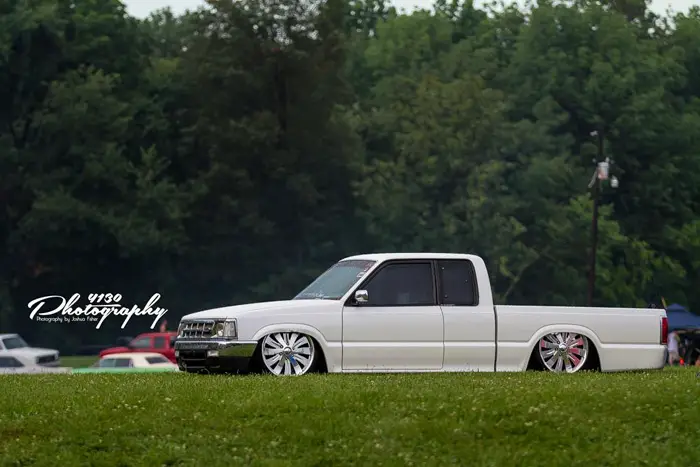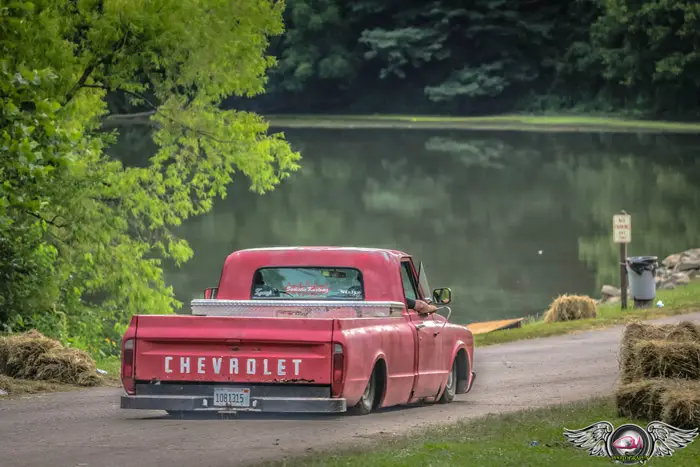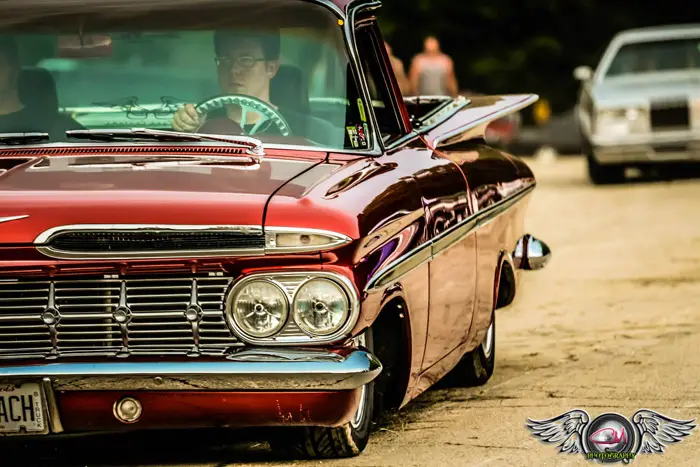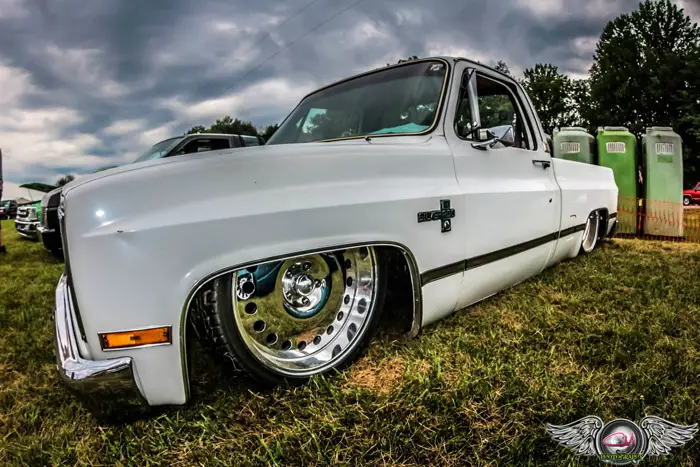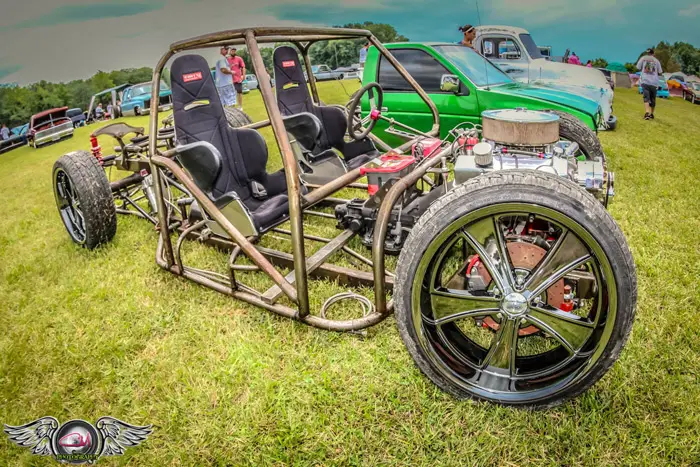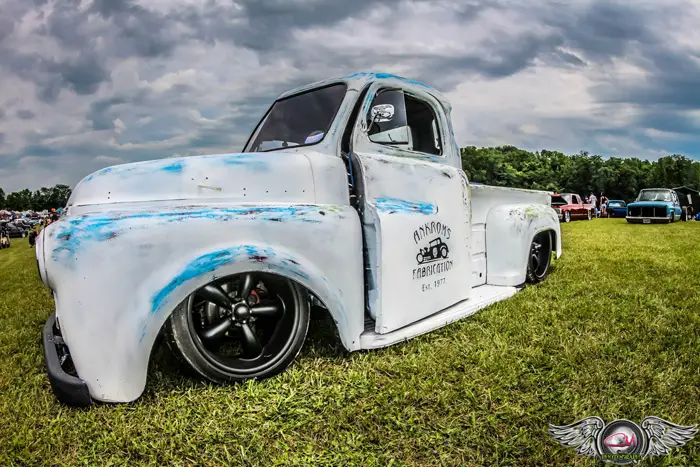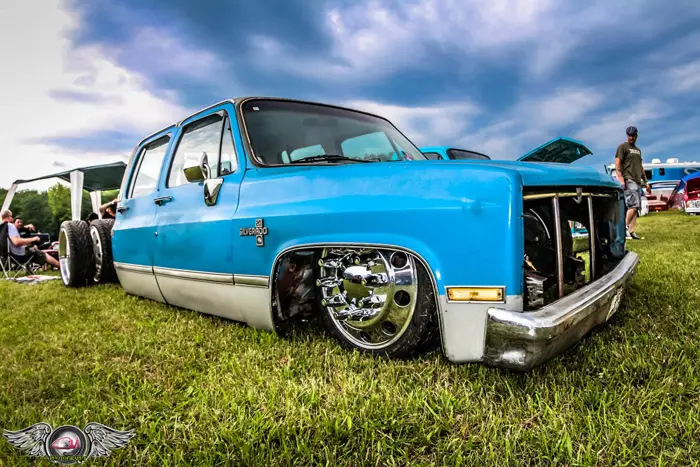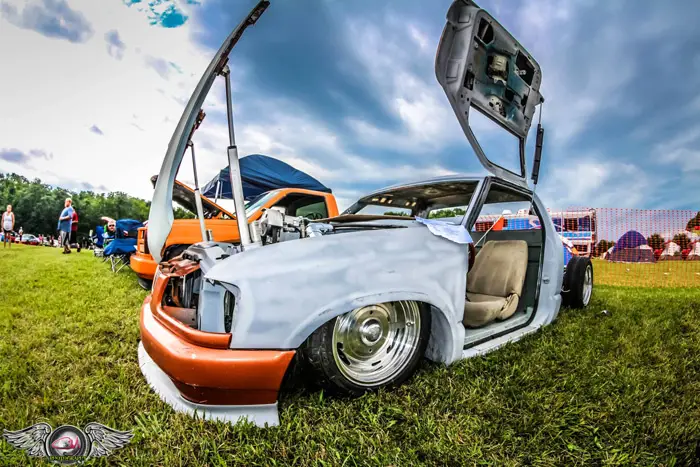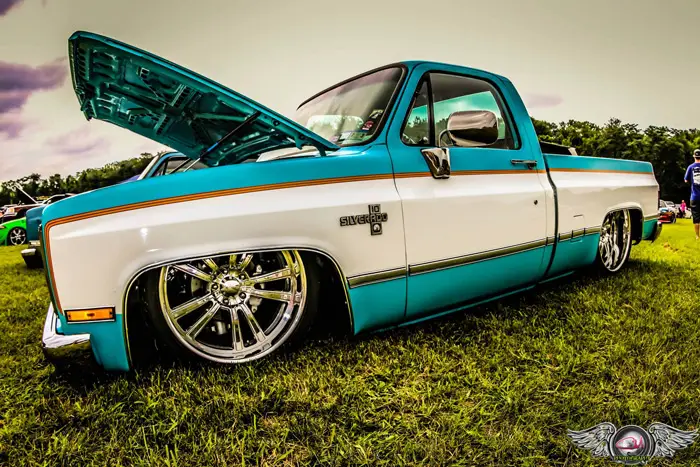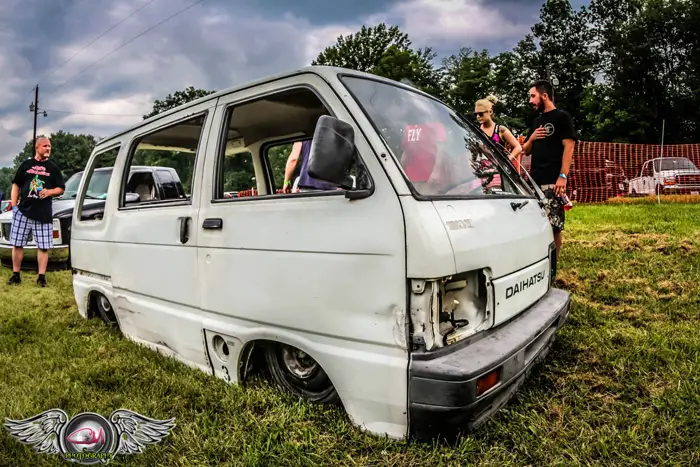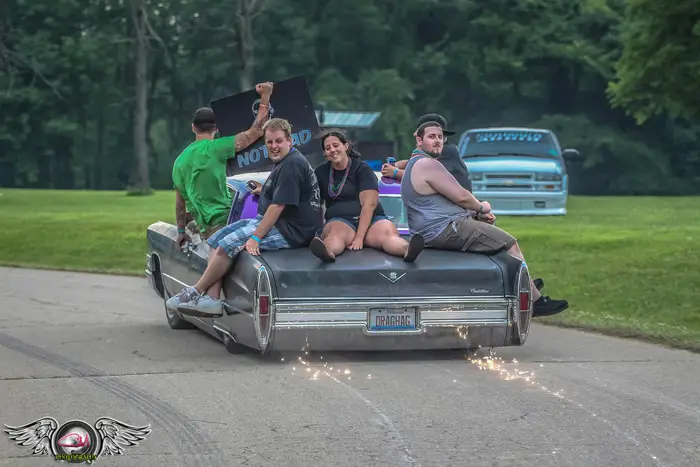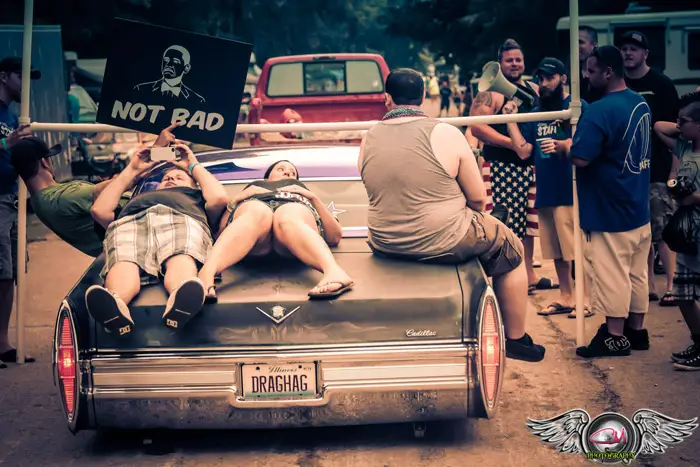 If I ever get over my general loathing for camping maybe I will put CND on the calendar for next year.
Photo Credit: Lisa Bryant, 4130 Photography and CM Photography