Patina, as a car styling element, is an interesting thing.
Many feel that cars need to earn their patina through years of dedicated service, or in some cases neglect, like this 51 COE, and the Taylor'd 57,  while others think it patina is something that can applied or encouraged, using home brewed concoctions and techniques similar to what was done to Rusty.
But what happens when you want to add some patina to a vehicle that looks old, but really isn't, and is made of a material that doesn't rust?
Well then you do what Todd Varble and Quebec based Oze Rod Shop INC did; drill it, paint it, and graft metal onto it until it looks like it was a car saved from someones driveway where a 'for sale' sign was slowly disintegrating behind the windshield.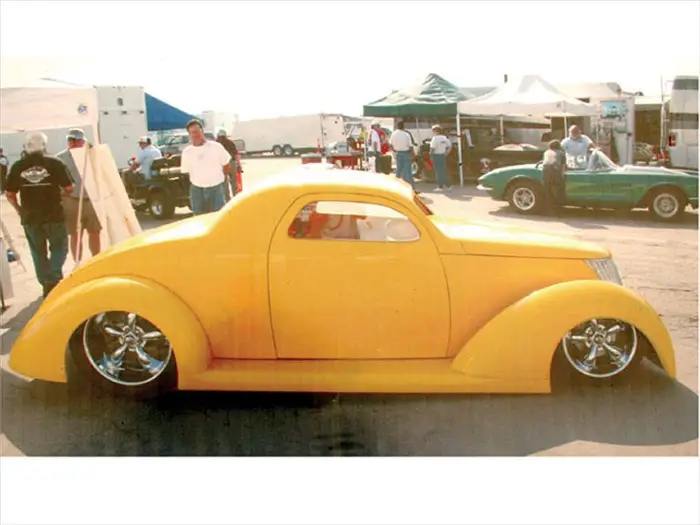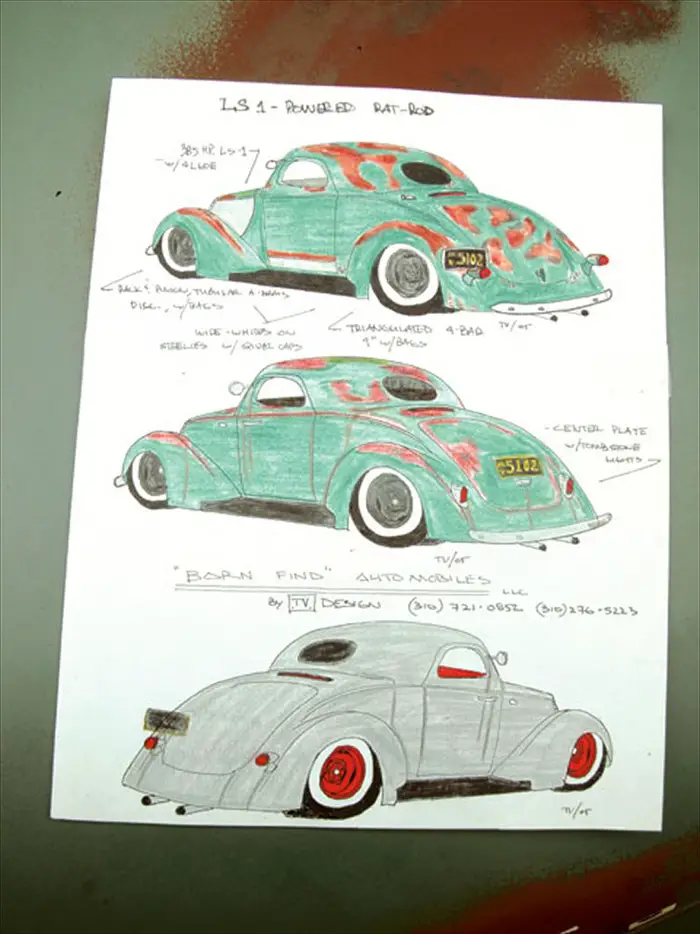 This car isn't all paint and mimicry though the suspension and chassis are genuine Ford and a hot rod worthy Chevy LS1 gets this reliable, yet dilapidated, looking rod moving.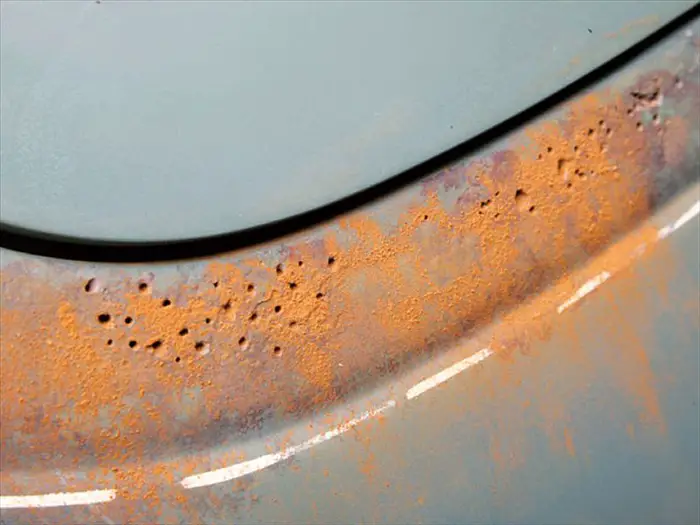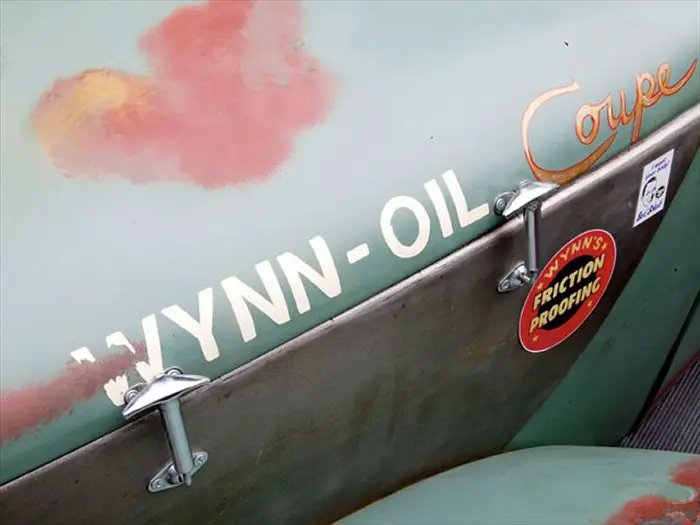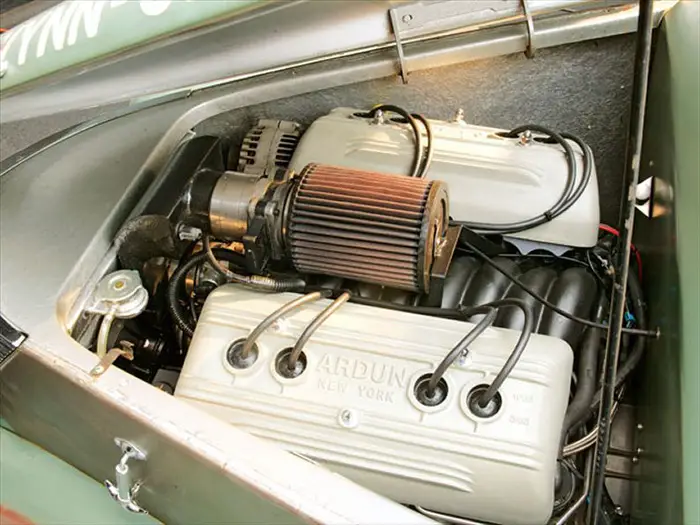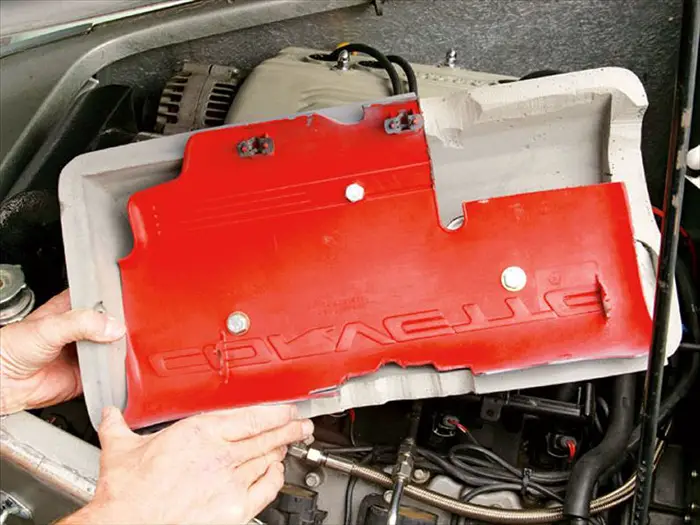 The finished product is pretty awesome and a true testament to the fact that there are no rules to hot rodding just differences in opinion.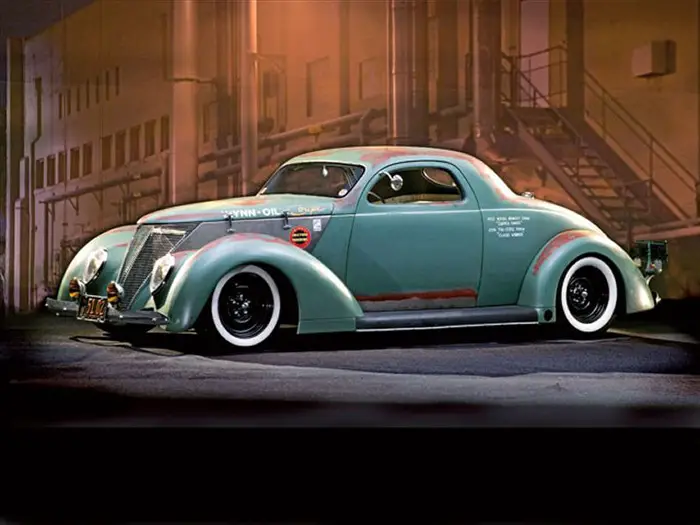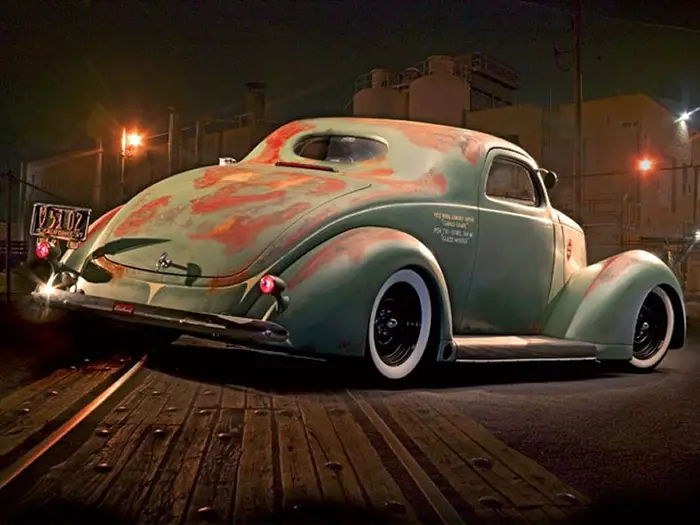 Of course the finished product isn't without its controversy, the motor choice coupled with the exterior treatment caused people to send death threats to the Hot Rod Magazine office after it made the cover in 2006.
More info on this can be found here.
Car building is serious business I guess.
Site Updates
Got an interesting photo shoot lined up tomorrow morning (check the facebook page in the morning for updates) and on Sunday I will be at the CSCS season opener.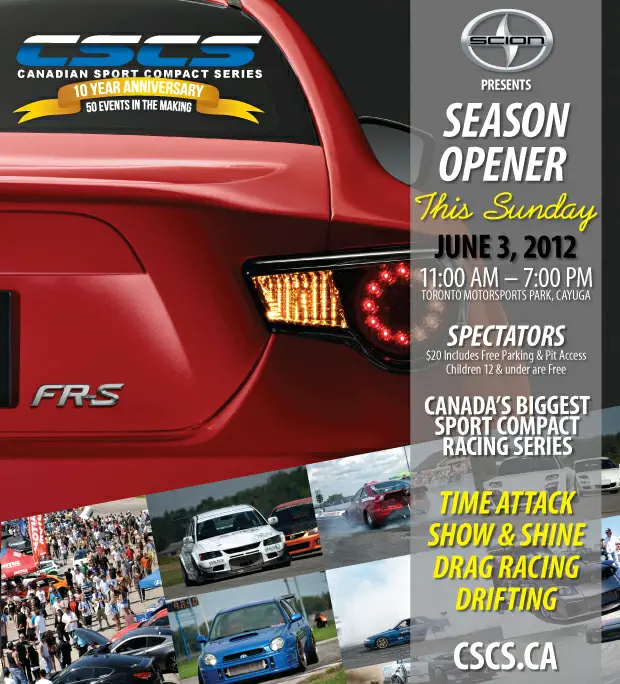 I will have t shirts and stickers on me so look out for me, my car should be in the 'Fitted' showcase.
Flashback Friday
Might as well take it back to last seasons CSCS opener.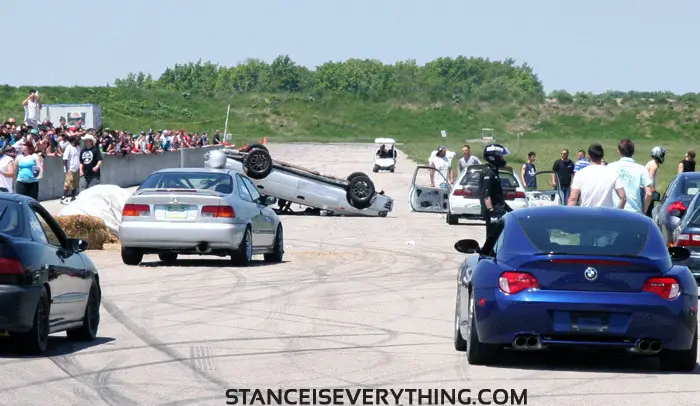 Hopefully the weather man is wrong again this weekend.