This Tuesday I've opted to bring back the ever popular 'Dat Ass' theme but fill it with only cars that were at Sundays 'Fitted' event put on by Stretch & Poke.
Gathering this Theme Tuesday took second priority to capturing as much of the event as possible so I might have missed a few significant rear ends but there is still a good amount of variety and the last picture is sure to draw some controversy.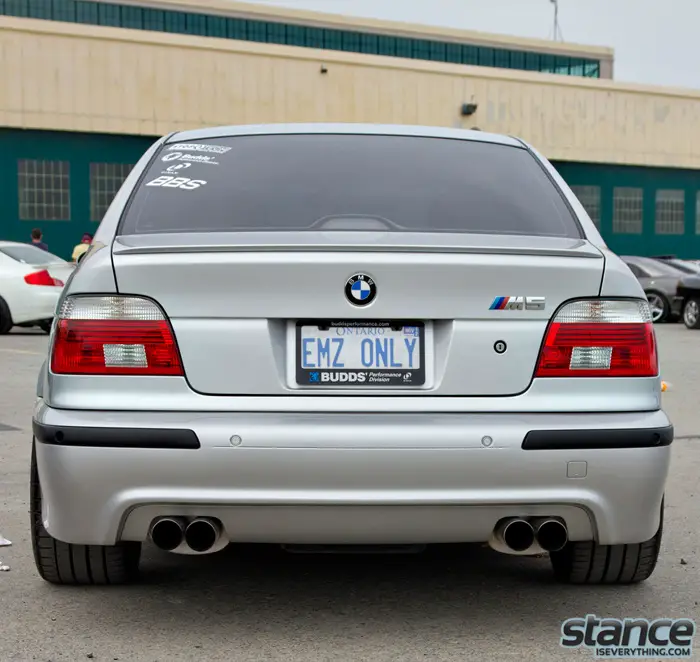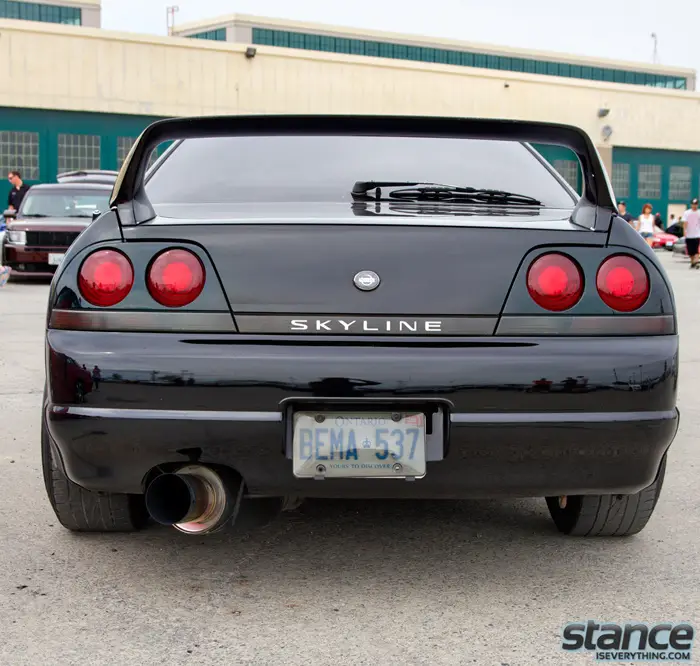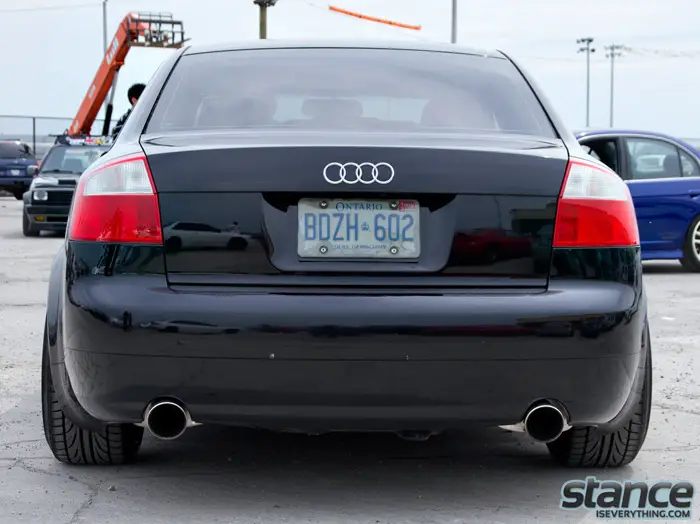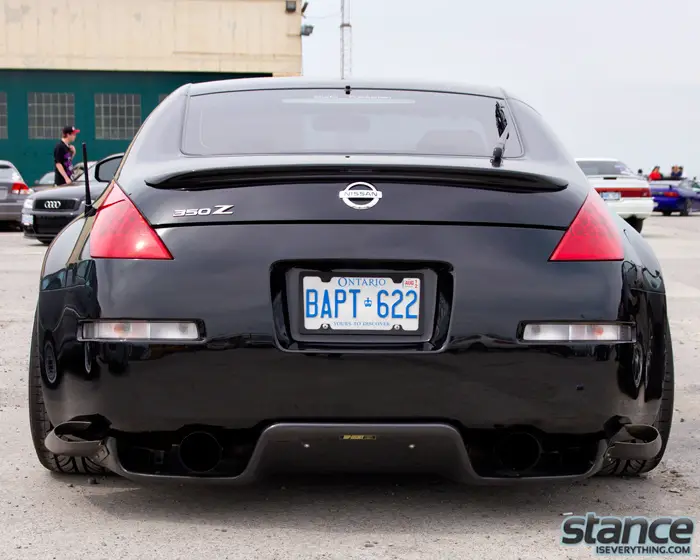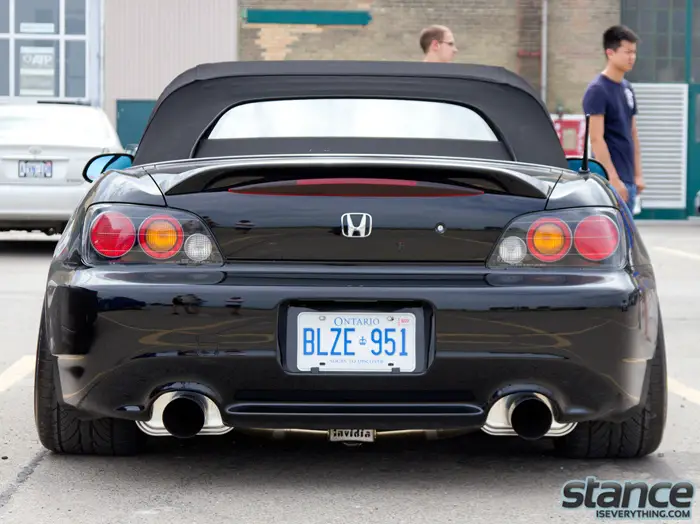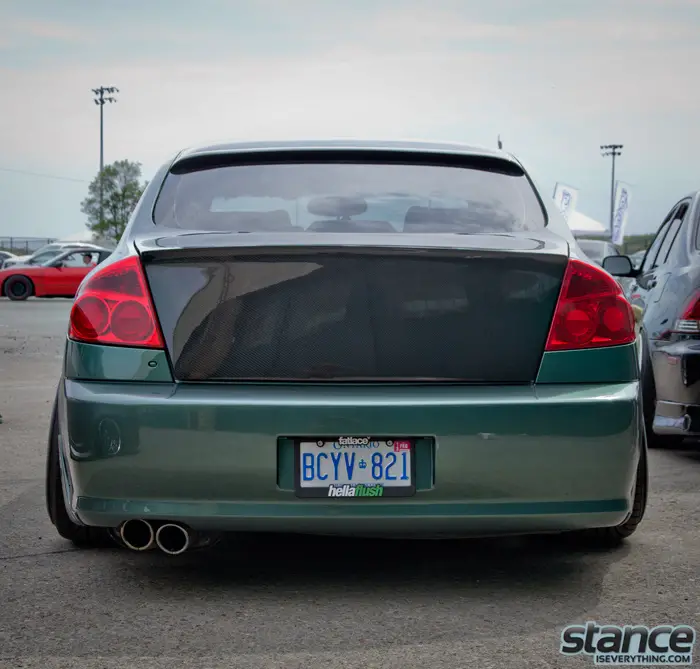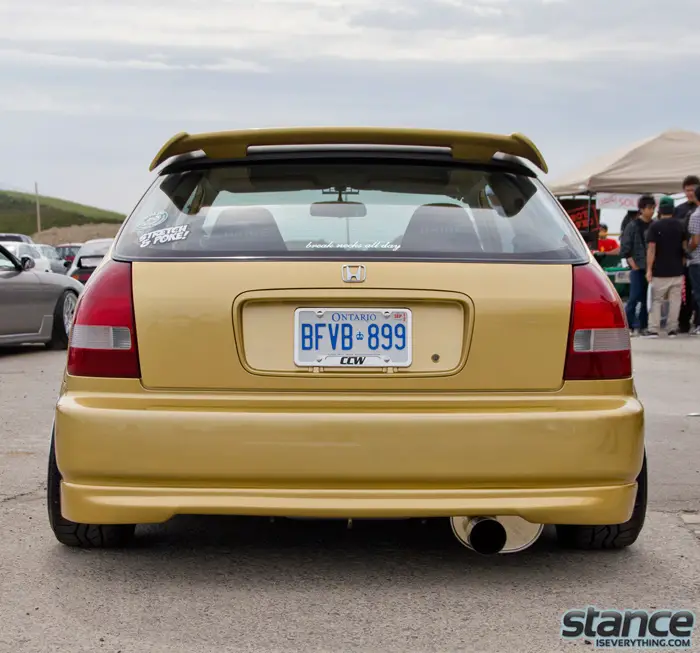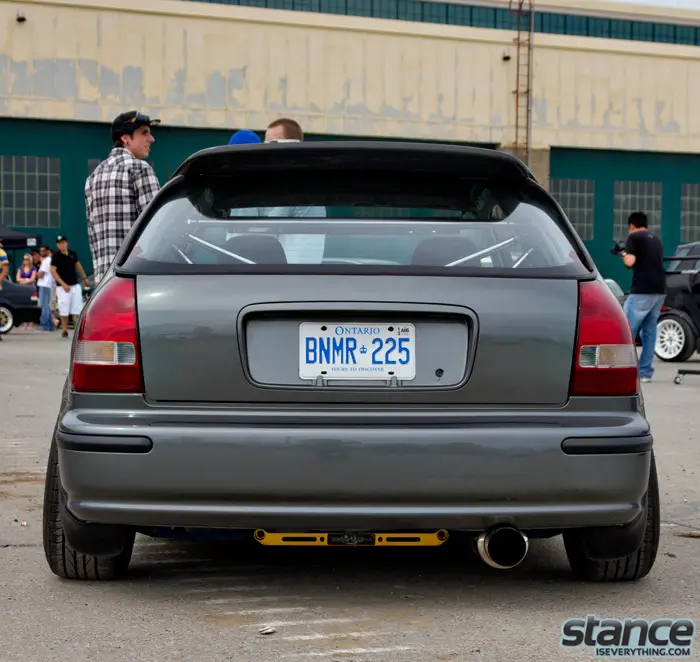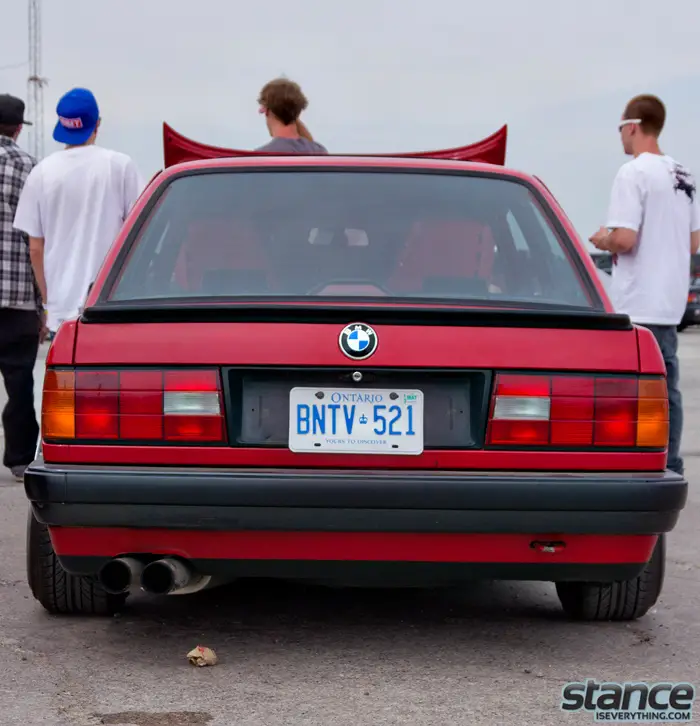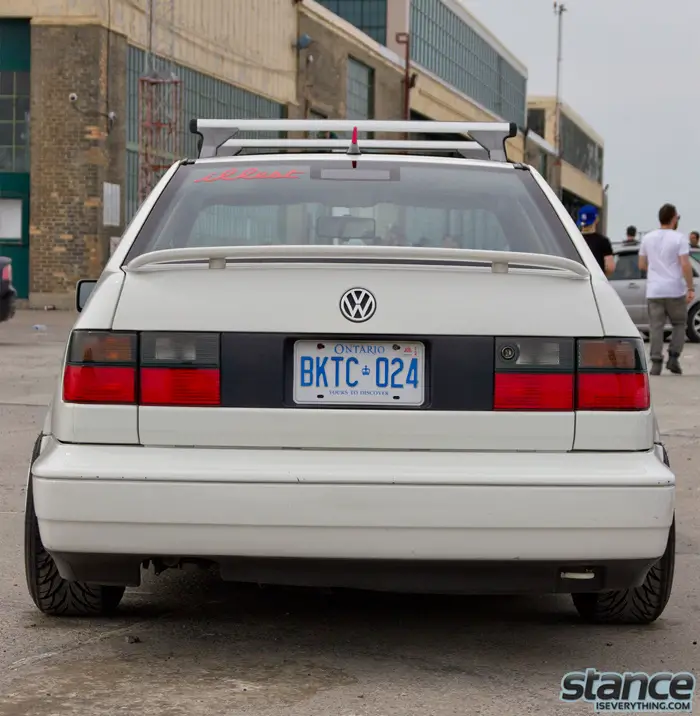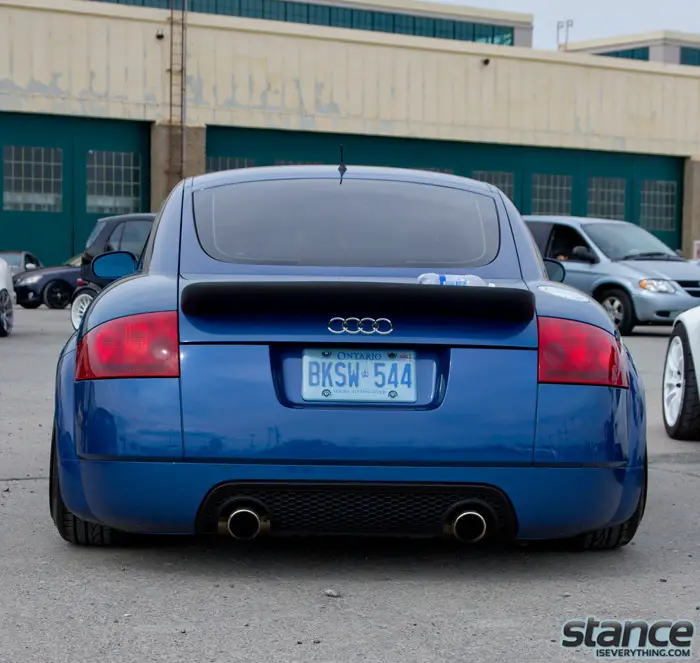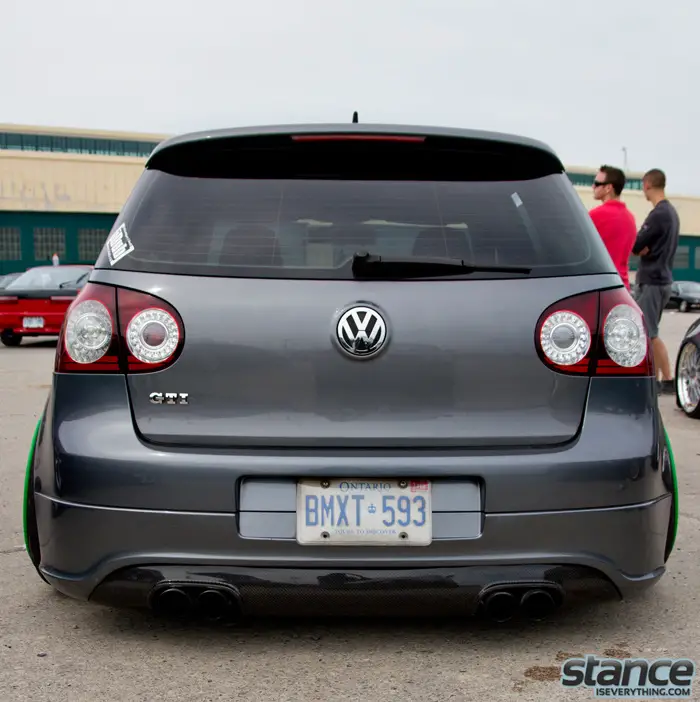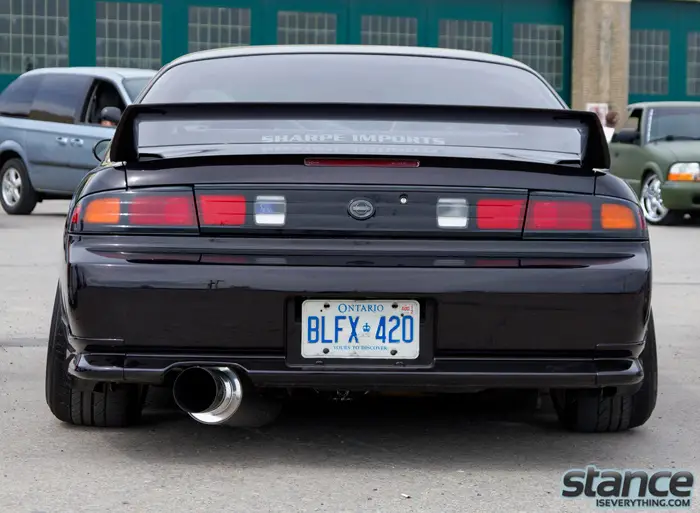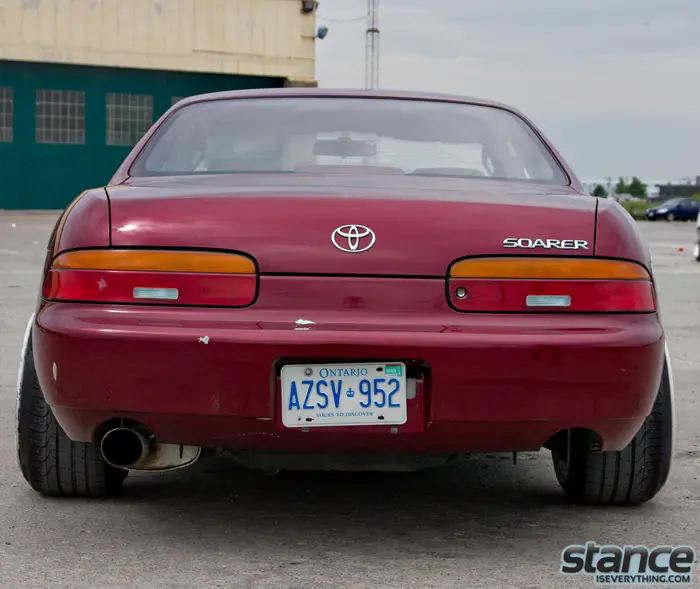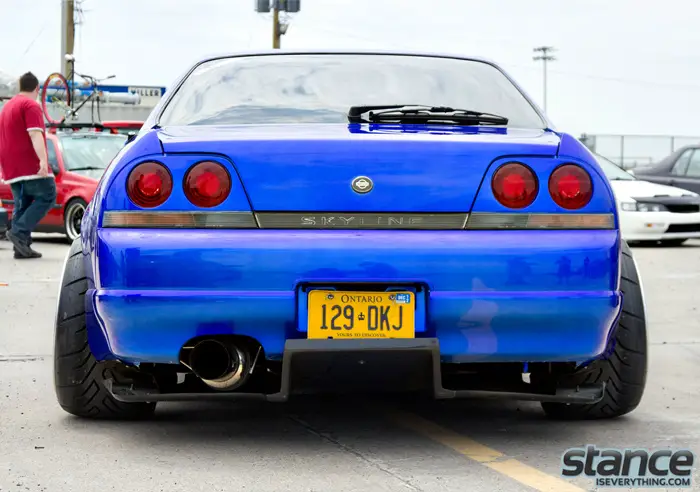 More 'Fitted' coverage to come…  this is just the beginning.