About three quarters of the way through writing last weeks Theme Tuesday I realized that there was no way to fit all of the companies I wanted into a post of reasonable length so I decided to cut it into two parts.
What I didn't know was how many of you would be into that post. I may have to do future instalments of this series further down the road.
Here a few more new(er) wheel companies worth keeping an eye on.
Like Rotiform and M Technia Spinfab Design has a lot of experience in wheel refinishing, rebuilding, and customization.
Using what they have learned from creating wheels people want from existing (and custom) components Spin Fab has decided to venture into the custom wheel field.
The wheel below is their first prototype.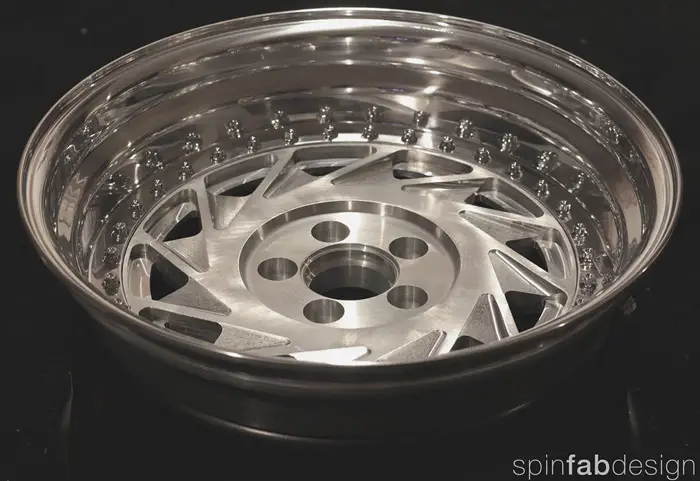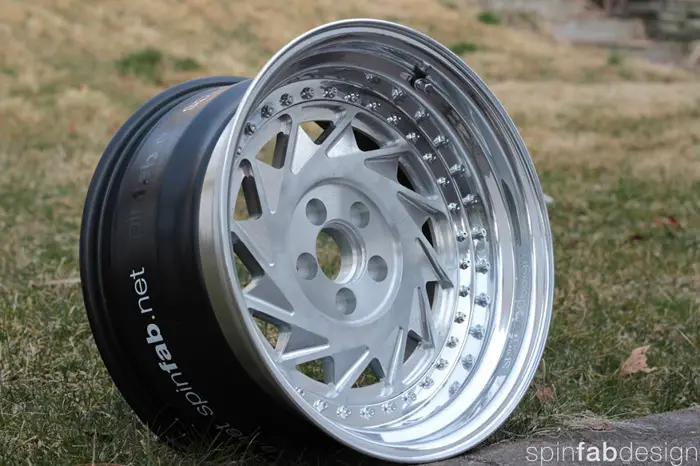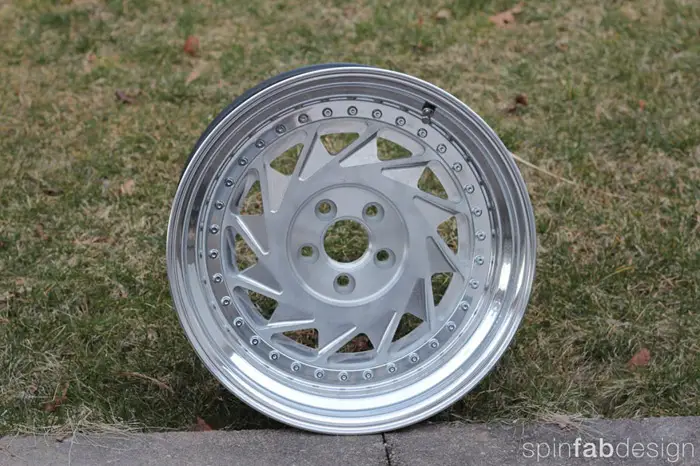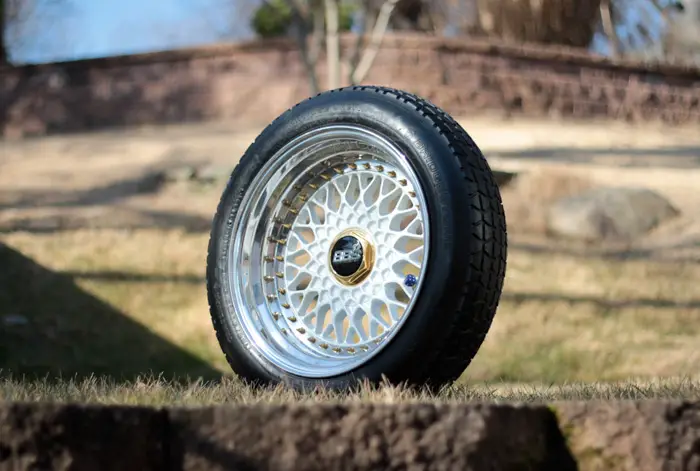 3SDM is the only company in this series of posts that actually sends me an email nearly every time they release a new design.
Forge Motorsports has picked up distribution in North American US distributor so I imagine they will start popping up more around these parts.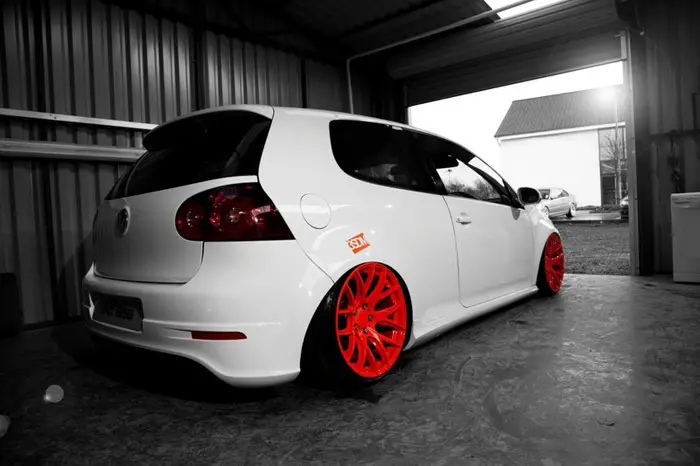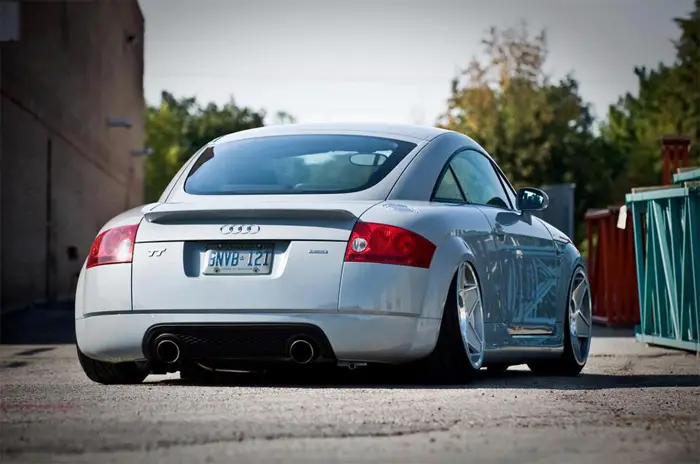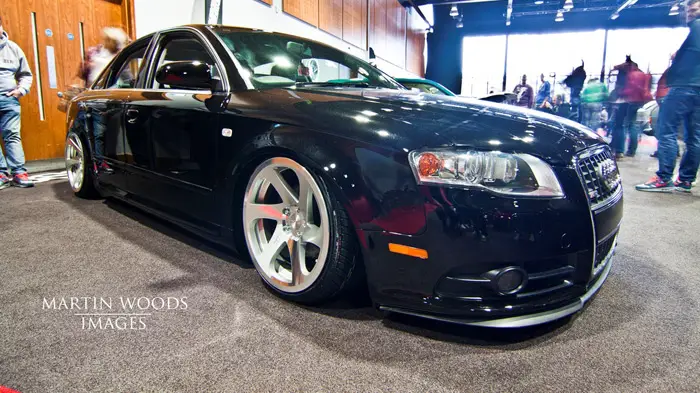 Most people know of Fifteen52 via the Tarmac wheel that Ken Block thrashes on his Ford Fiesta.
However Fifteen52 is far from a one trick pony and has an entire additional line up of great looking wheels including 3 piece Tarmacs and CCW like Formula TRs.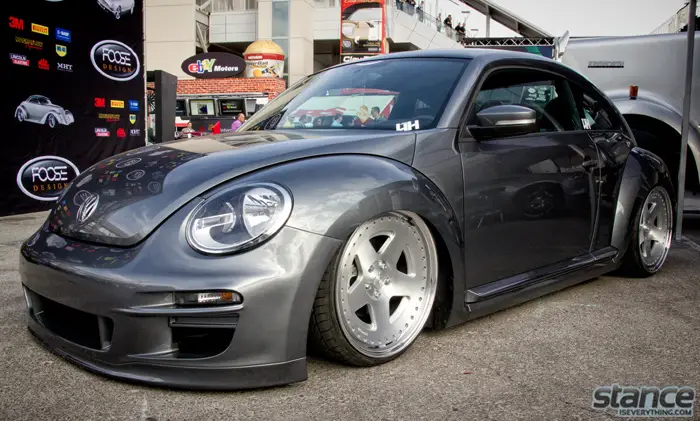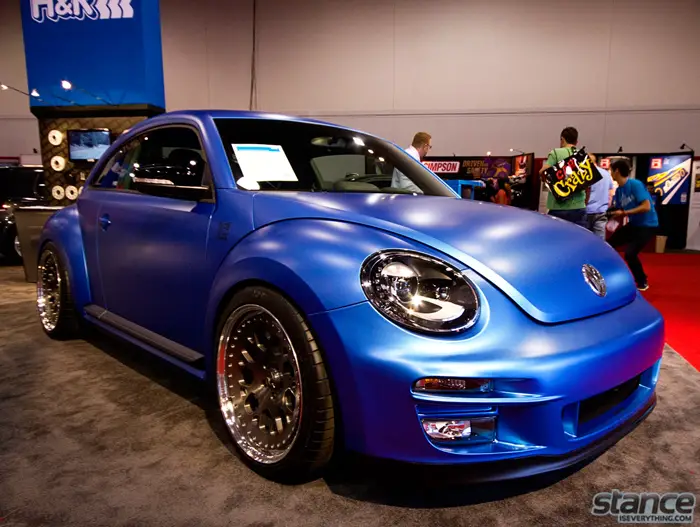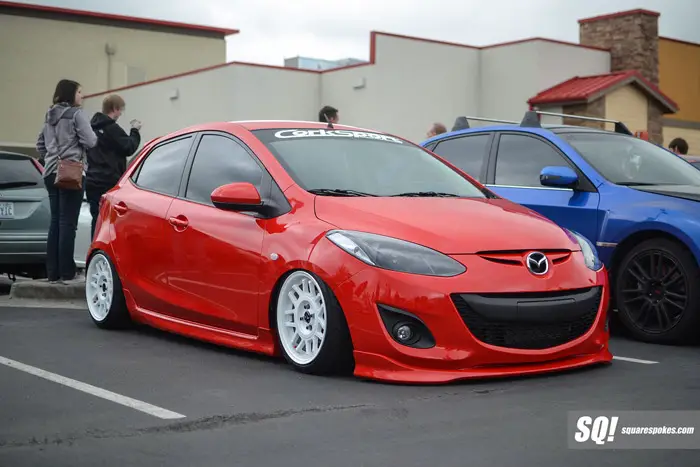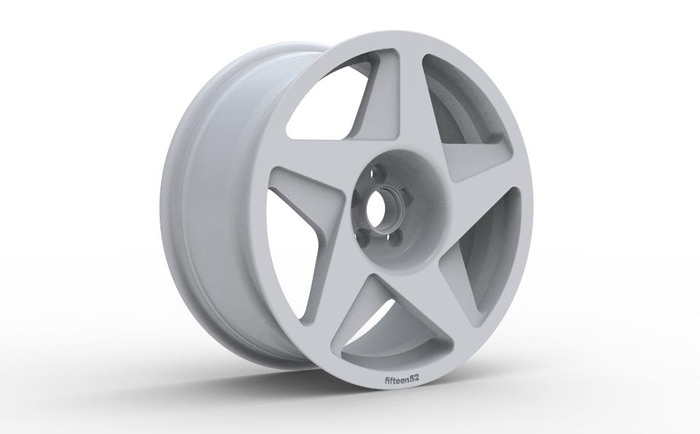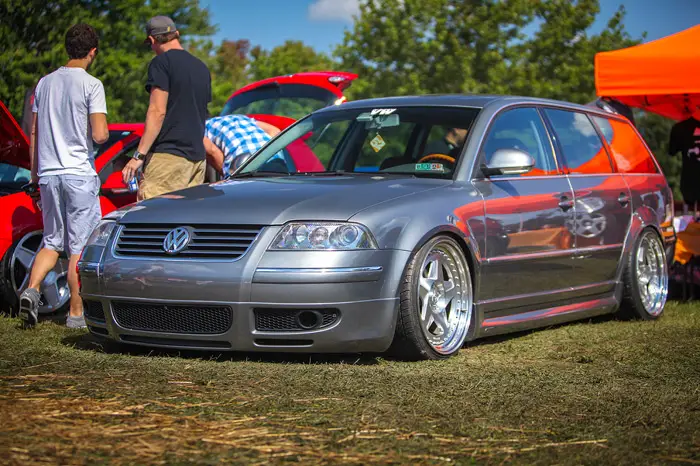 I've only seen one set of D2 Forged wheels in person but they were quite stunning. Being a luxury sport line-up they are very much out of my price (and fitment) range but a guy can dream.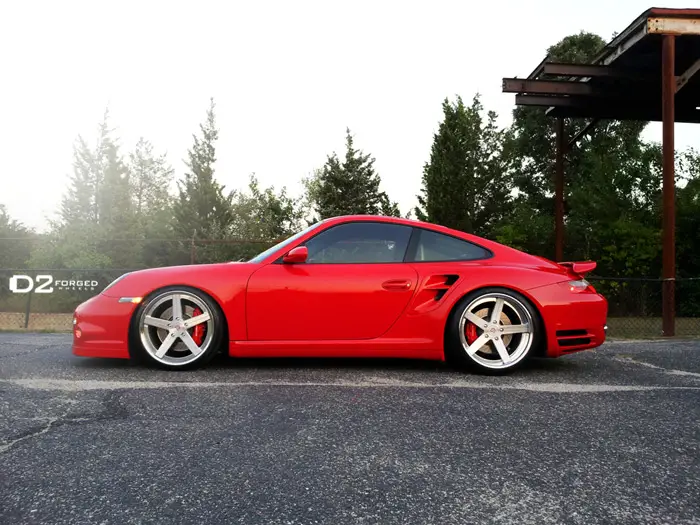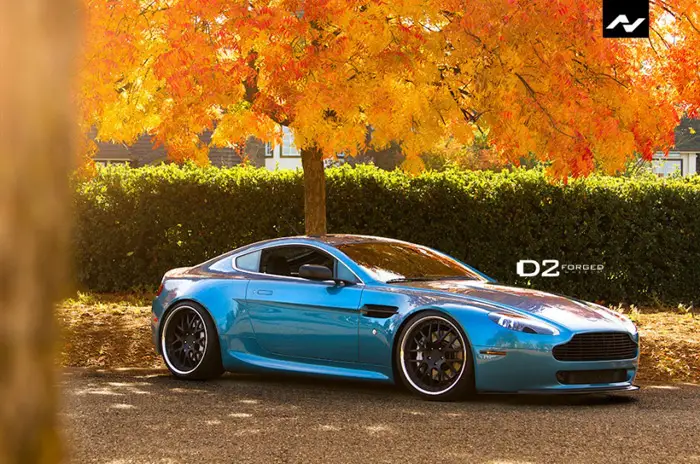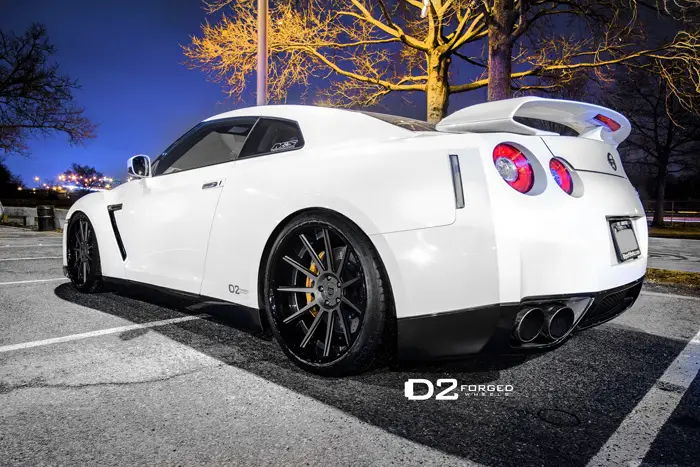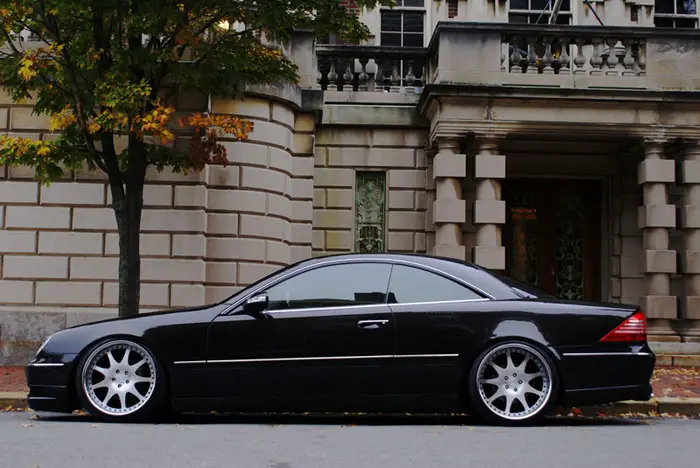 Another big in luxury sport forged wheel manufacturer on the market, Nessen has made quite a name for themselves the past few years with their involvements in projects like the ones below.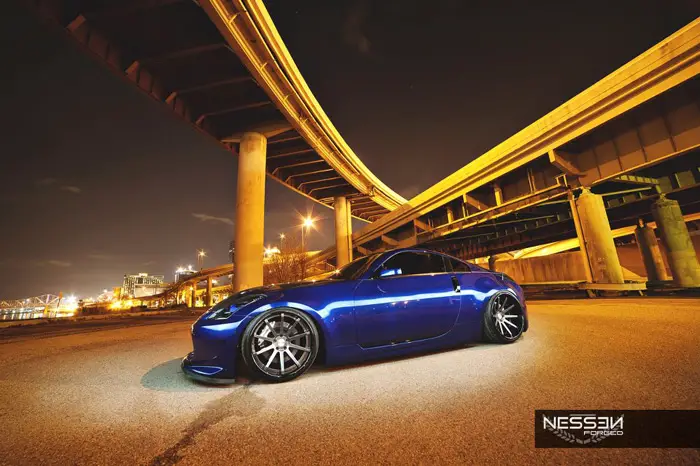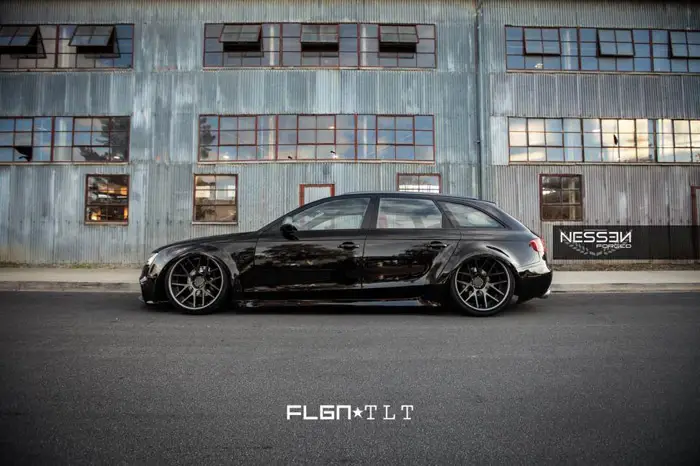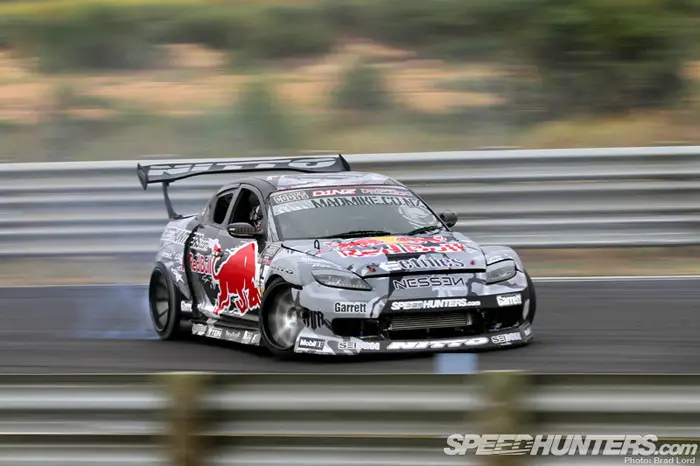 Joey over at The Chronicles… has been posting about this multi piece Forged wheel company out of Japan for about a year now and personally I can't wait to see some of there wheels in person.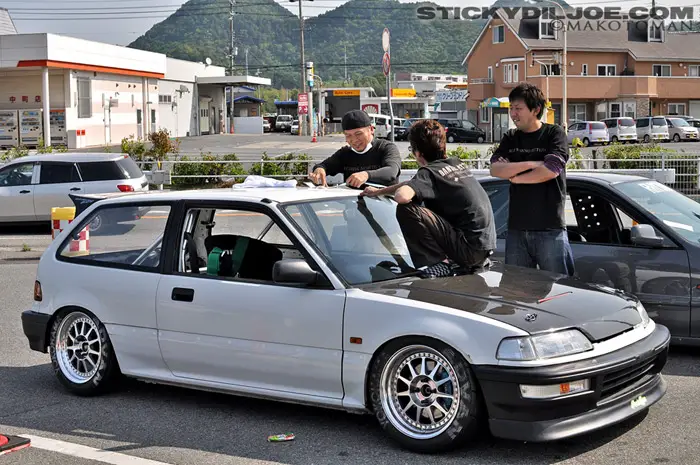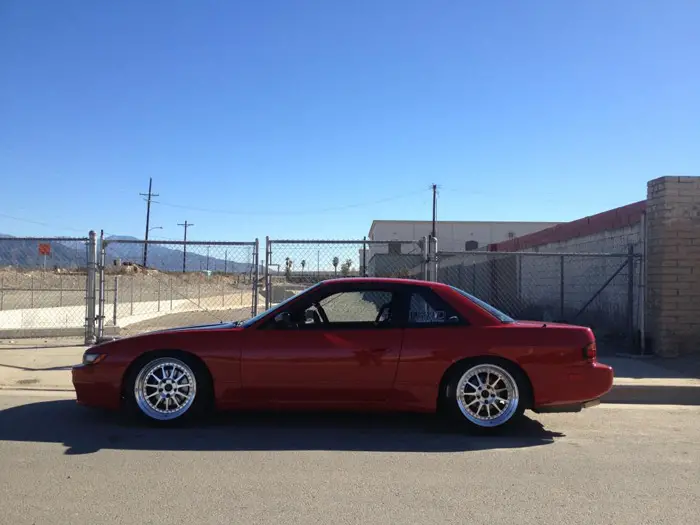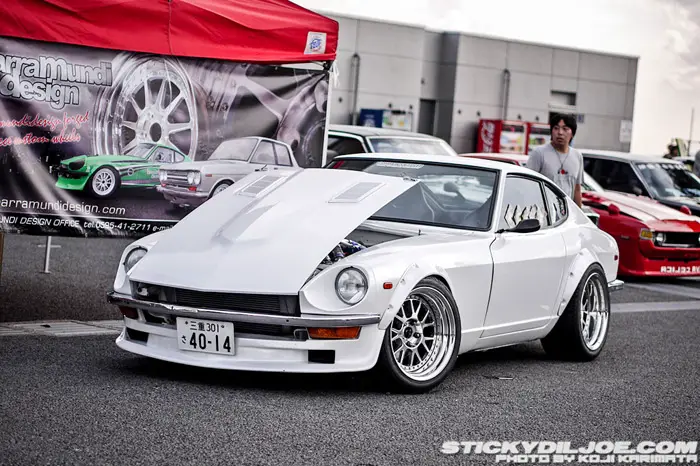 Every single time I post a photo of Jake's Genesis someone asks 'what wheels are those?' Well they are Blonixx Snowflake wheels made by ISS Forged.