Sometime last year I got into a conversation about "real" wheel companies with a local enthusiast. Normally I try and avoid conversations like this all together but, this time I took the bait and asked the person to list off a few companies he considered real.
The standard prerequisites (BBS, Volk, Work, and so forth) were fired off but I was a little shocked that he failed to mention any of the numerous new (or perhaps maturing) wheel companies that have been putting out original designs within the past 5 years or so.
Sure there have been a lot of questionably named replica companies that have emerged since the latest "rise of stance" but there are also several creative brands making their individual marks on the industry as well.
So many in fact that I've decided to break this Theme Tuesday into two parts.
I've been following this company out of Michigan on facebook for about a year now and as the name suggests they generally cater to the VW crowd.
While I'm sure there wheels would look good on a variety of other cars there is no denying they look stunning on Volkswagens.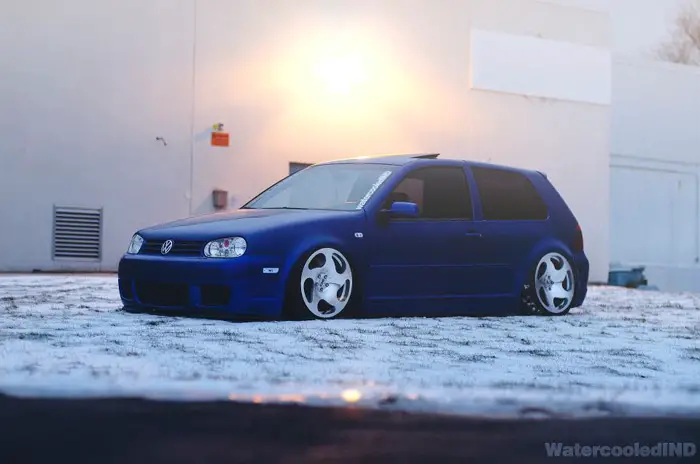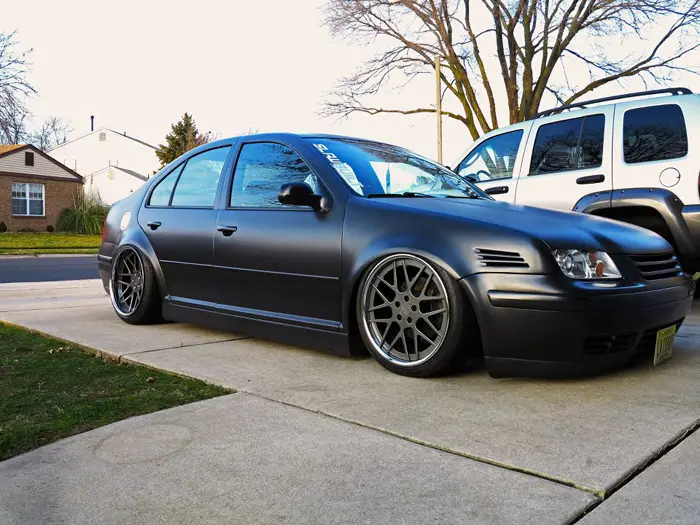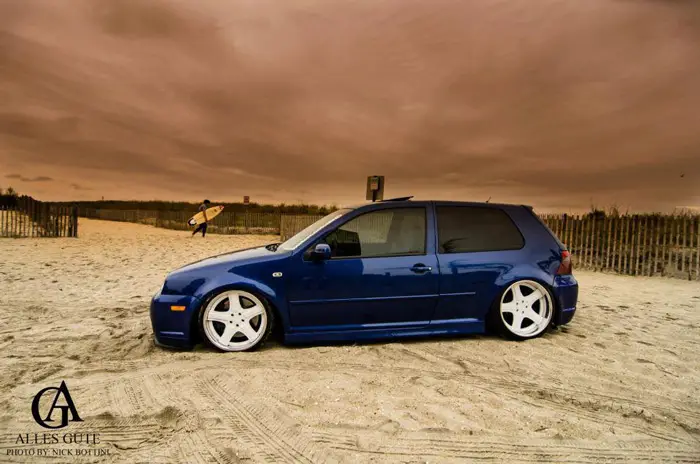 Vossen has gained a lot of popularity over the past few years by producing large diameter wheels at affordable price points.
Their alignment with Importfest has given me a chance to see a lot of their lineup in person and have always been impressed with their styles and finishes.
Sadly too big for my car.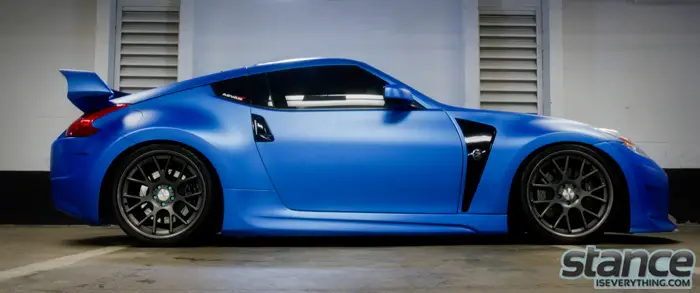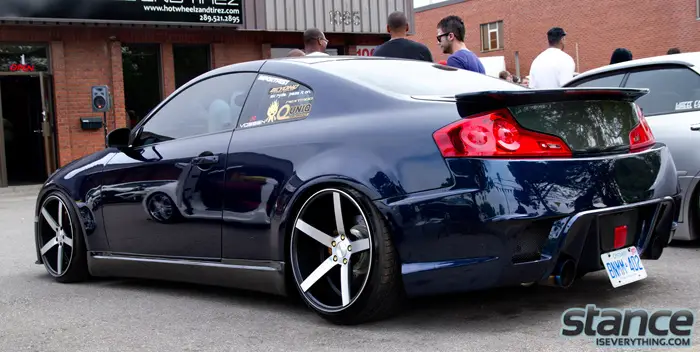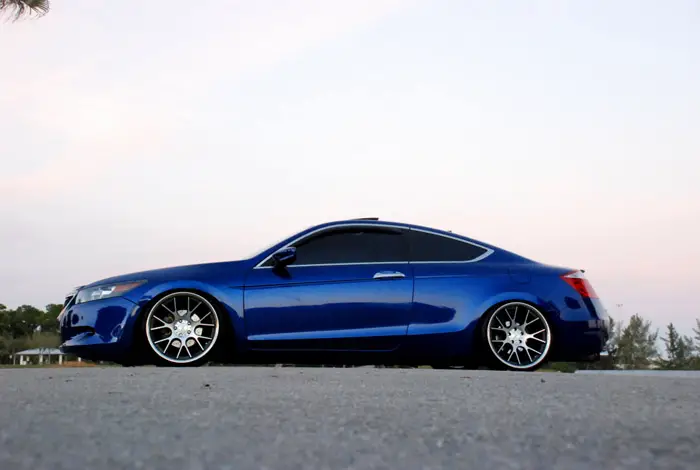 This is perhaps the newest company on the list but at the same time the one I've been watching the closest. Putting a set of their wheels under Knoop's car is a great way to kick down the door and make a name for yourself.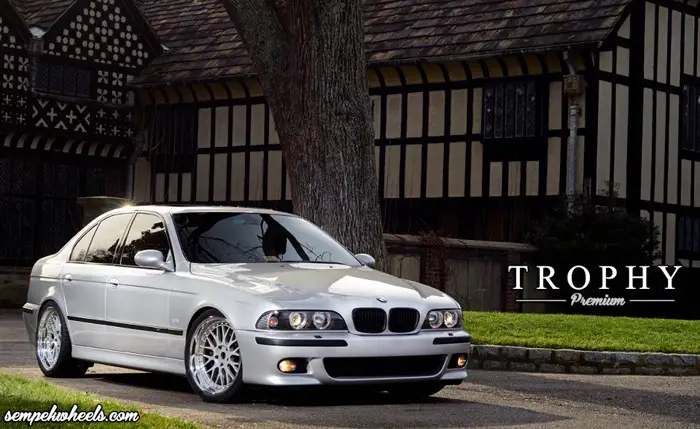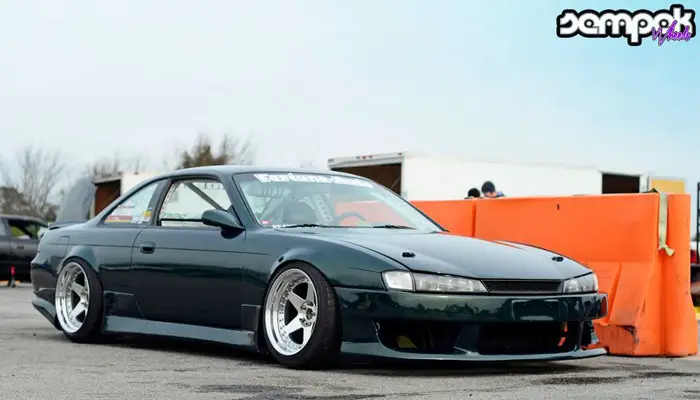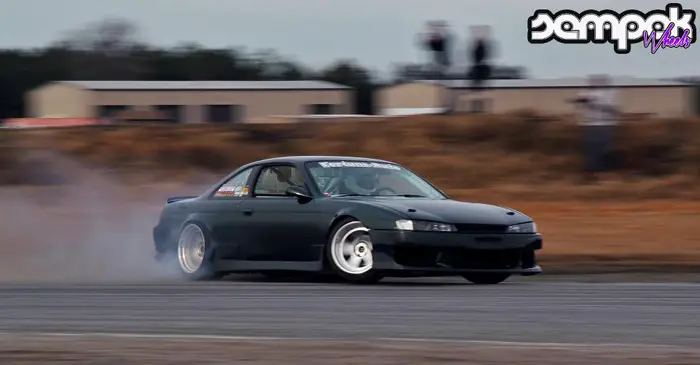 Memoryfab is one of two wheel companies on this list with deep roots in importing, selling, and refinishing wheels. Memoryfab's M Technica line consists mostly of wheels inspired by classic Motorsport designs that work great on older vehicles.
They've also got a few more contemporary models that look nice on modern cars like the FR-S as well.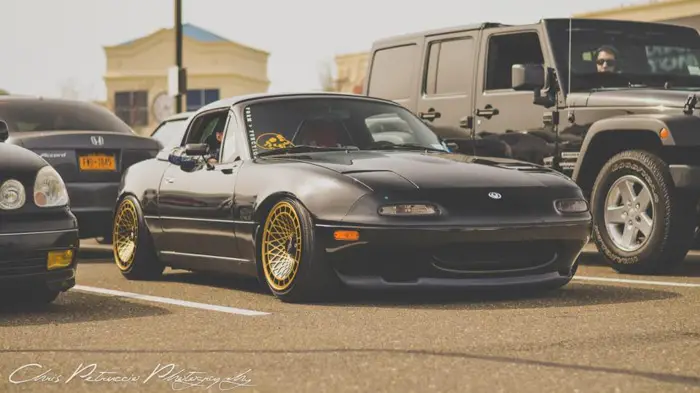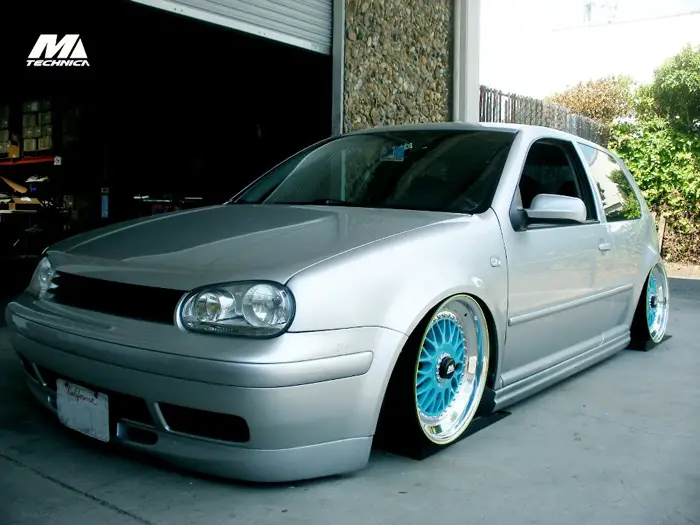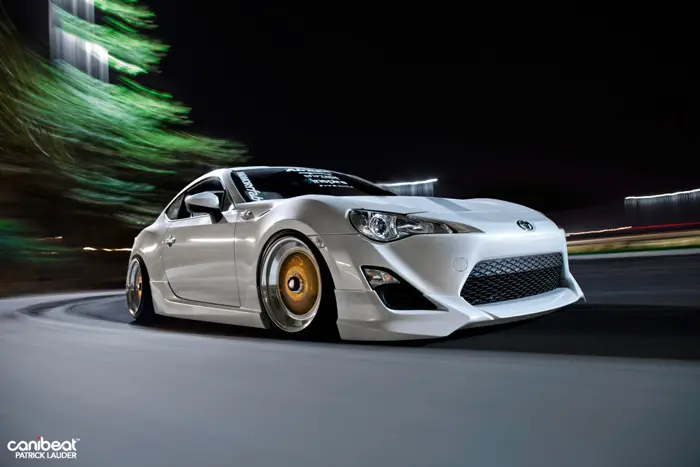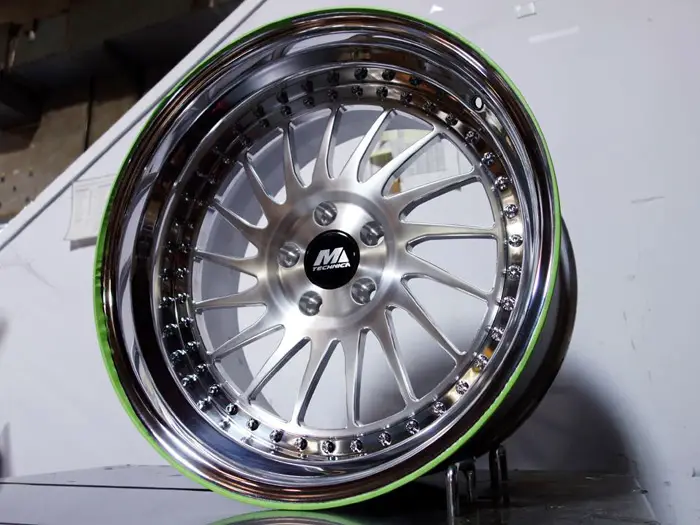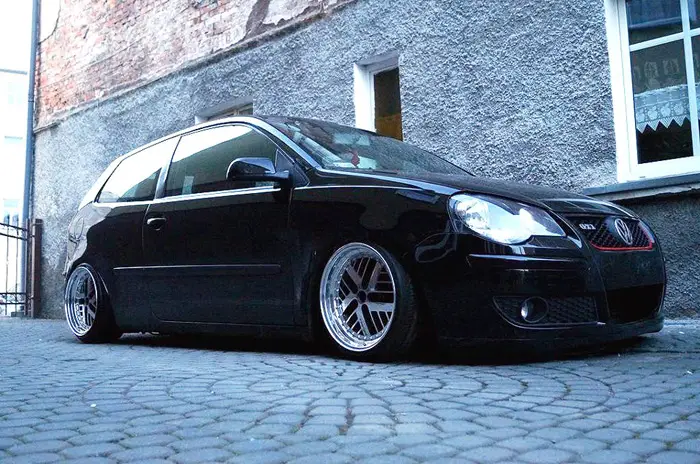 VIP Modular wheels first stood out to me on the 'grape jelly' TL pictured below as they were bold and in your face without being overly gaudy.
Since then I've  had no issue picturing their big faced, deep dish wheels, on basically every luxury sedan ever built.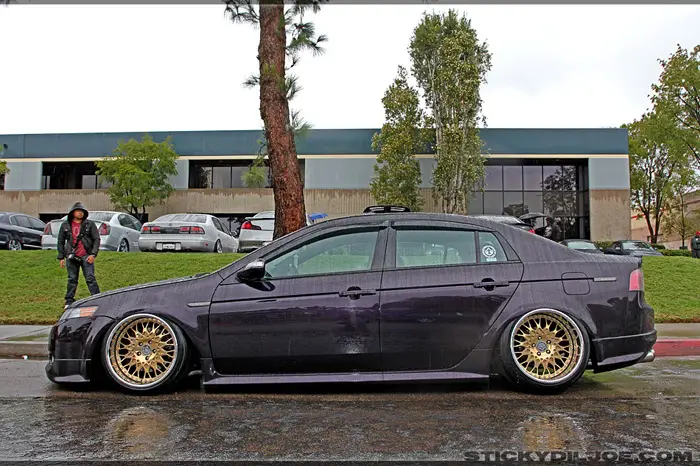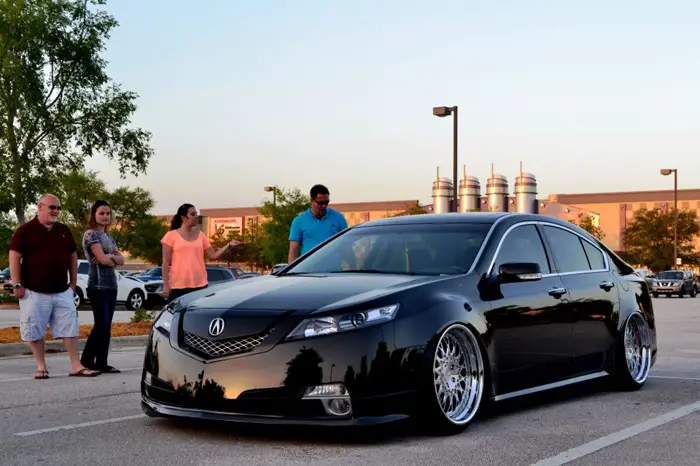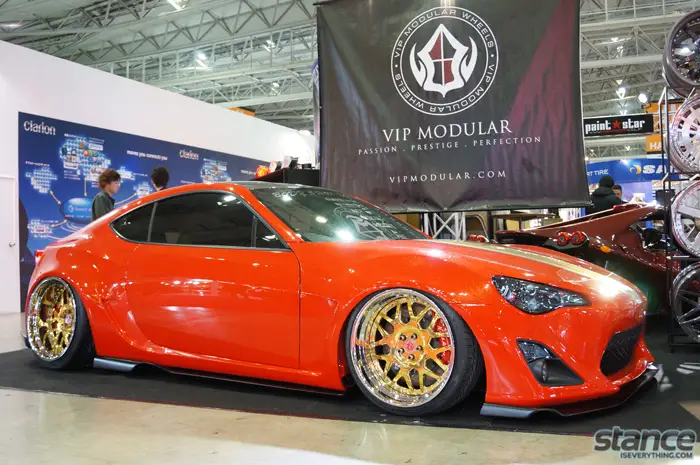 A familiar name on Stance Is Everything Luxury Abstract has amassed an impressive following over the past few years due to the hard work put in by the entire staff.
They recently picked up to two Canadian distributors (one of which being local PFAFF Tuning) so I am really looking forward to finally seeing a set in the flesh in the near future.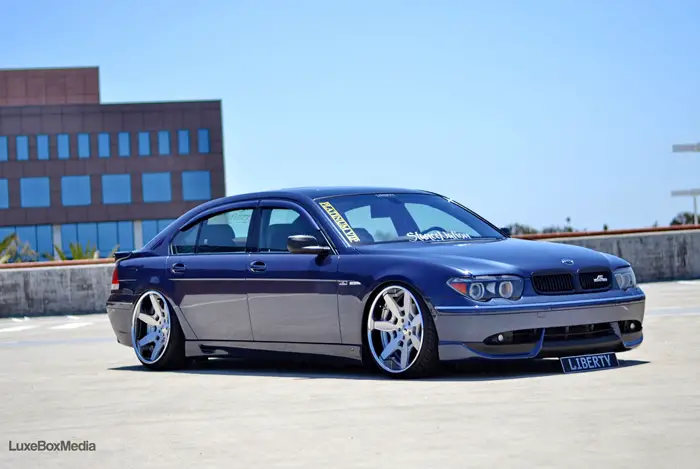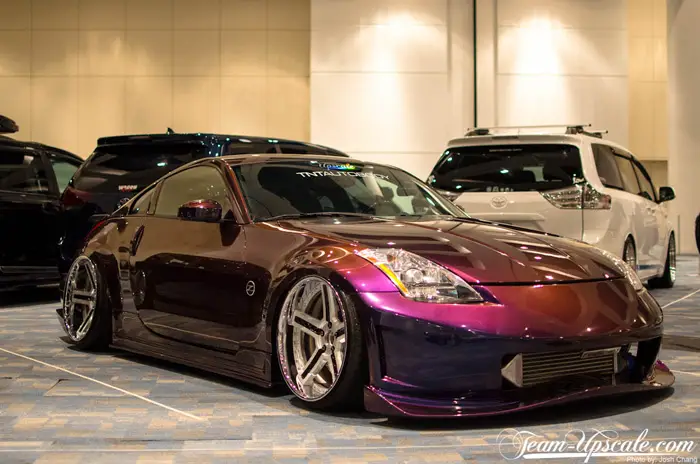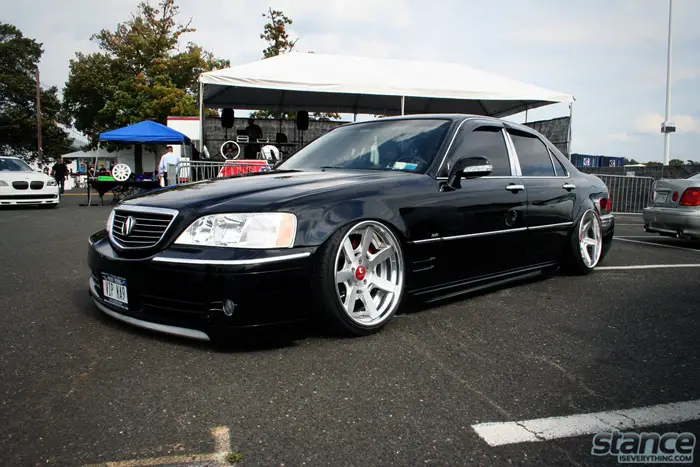 When the owner of ADV.1 first started pushing the brand he was met with a lot of resistance due to the in your face marketing campaign (fuckyourwheels.com) and his previous endevours with now extinct wheel company 360 forged.
Despite criticisms and nay-sayers ADV.1 has prevailed and continues to put out high quality, understated, designs that work well on a variety of vehicles.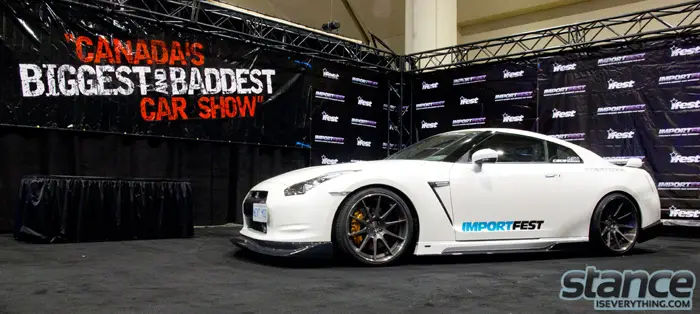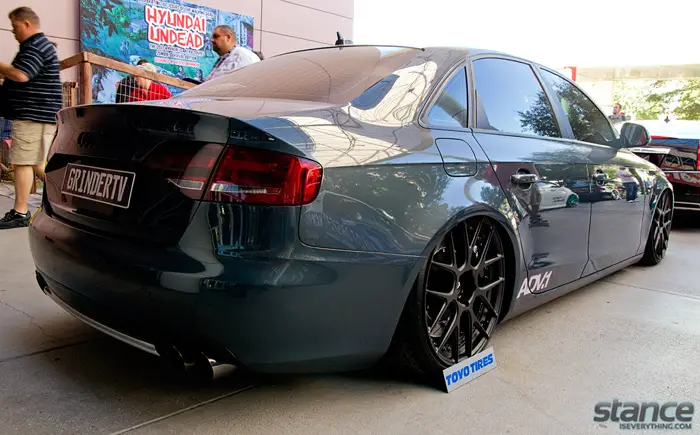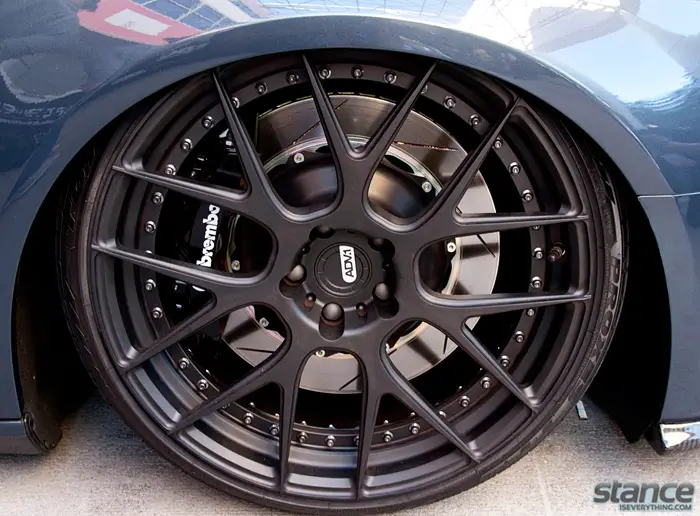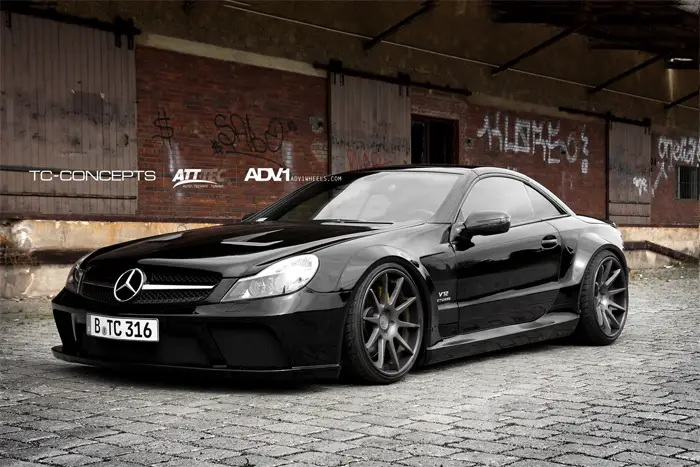 Easily one of the most successful and recognizable names on this list everyone at this point has heard of and seen a Rotiform wheel on-line and in person.
I'm not sure anyone could have predicted a few years ago just how popular this company would become.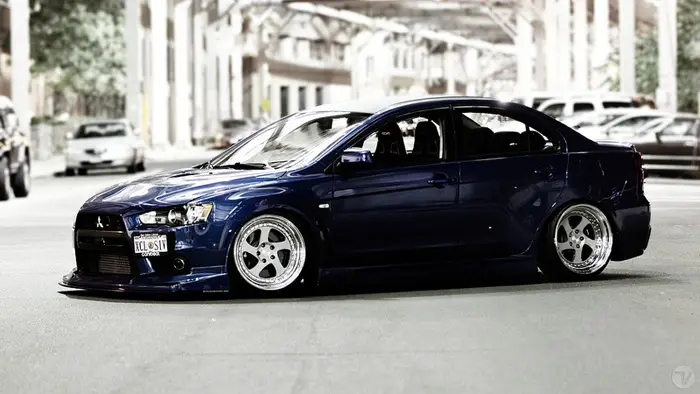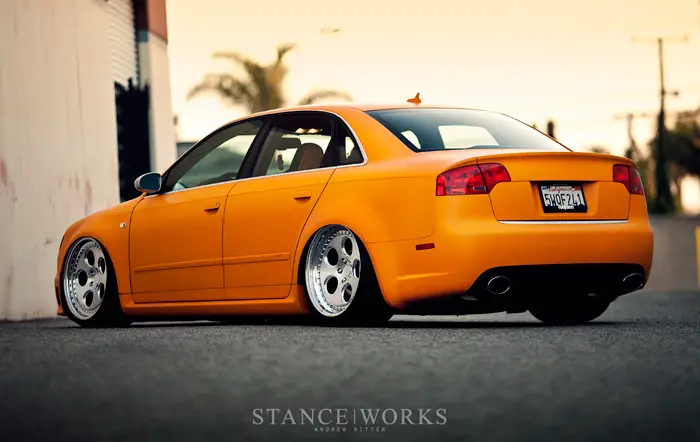 Stay tuned for the rest next week, and feel free to submit a few favorites of your own.