Sorry for the delay between parts two and part three of the 2013 Mega Speed Coverage it wasn't really intentional, I just got busy getting a few ducks in a row (more on said ducks next week).
Today's wrap up coverage has a little bit of everything that you couldn't find in the previous posts.
Vans
Have to respect 'vanners' for doing whatever they want and not giving a damn what other people think. I probably spend more time than I should looking at vans to be honest.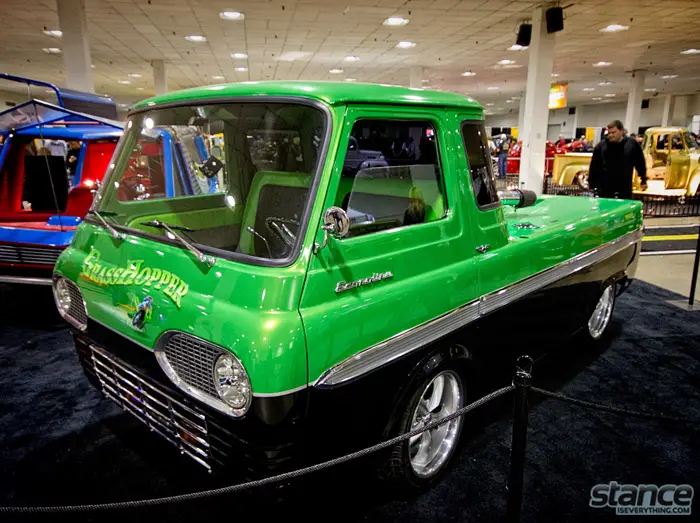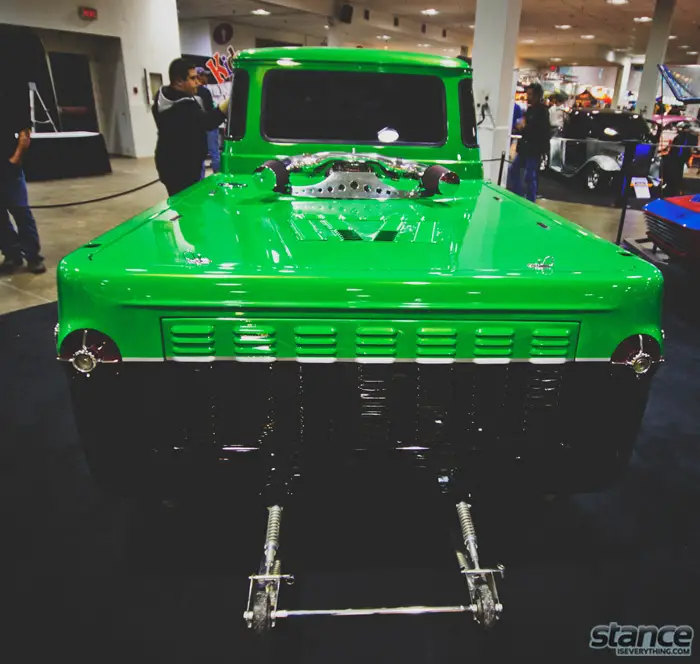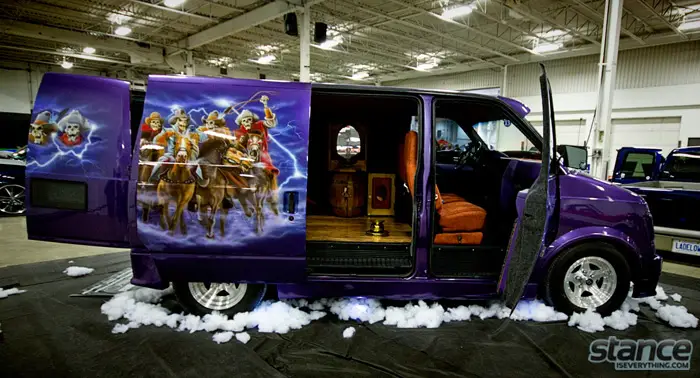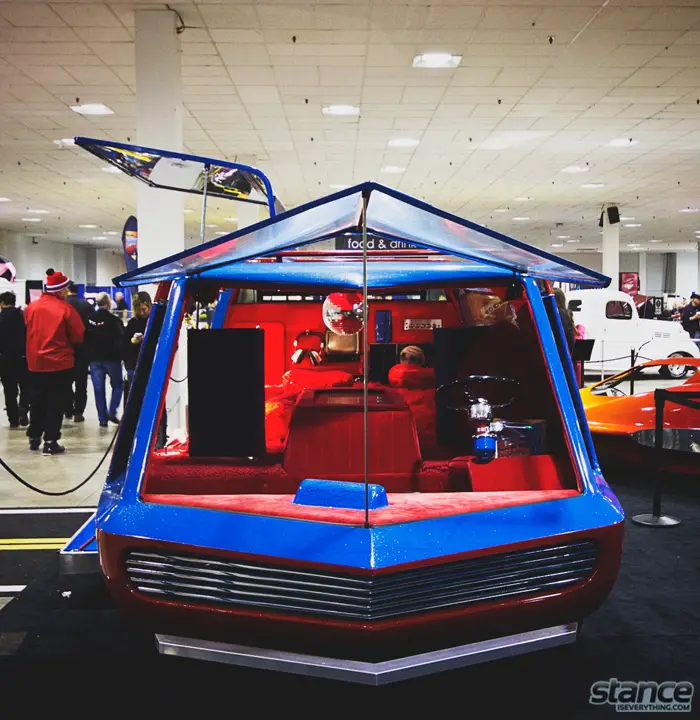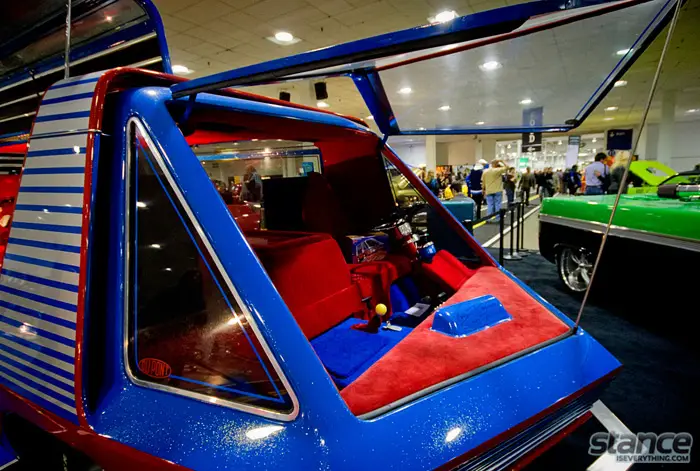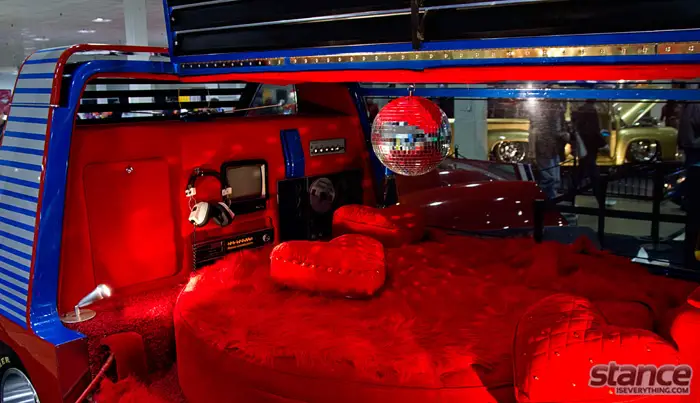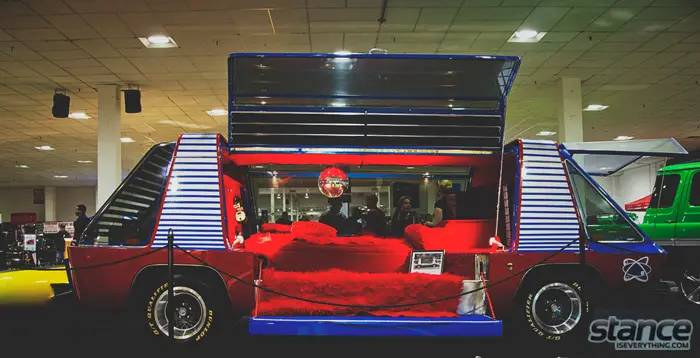 Car Stars
I wonder if in say, fifteen years or so, people will start to make replicas of cars from the Fast & The Furious series? I suppose for that to work they would have to stick around from movie to move.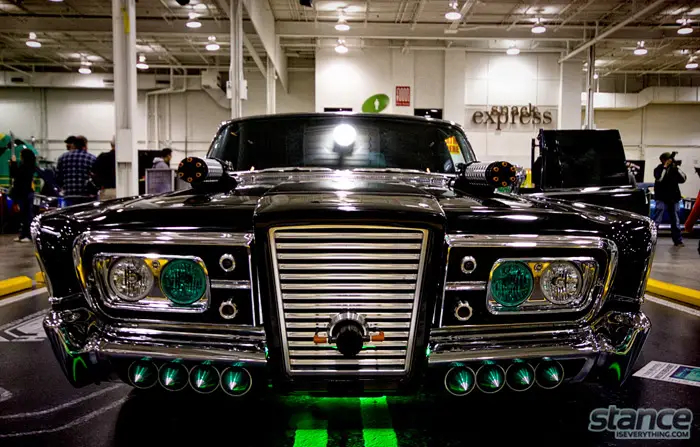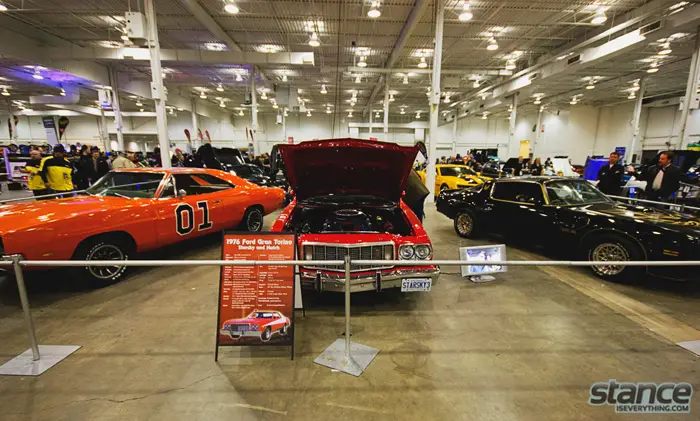 Lowriders
There were a few lowriders at the show but they were parked in high foot traffic area that didn't lend itself to great shots. I'll see them again as the season progresses for sure though.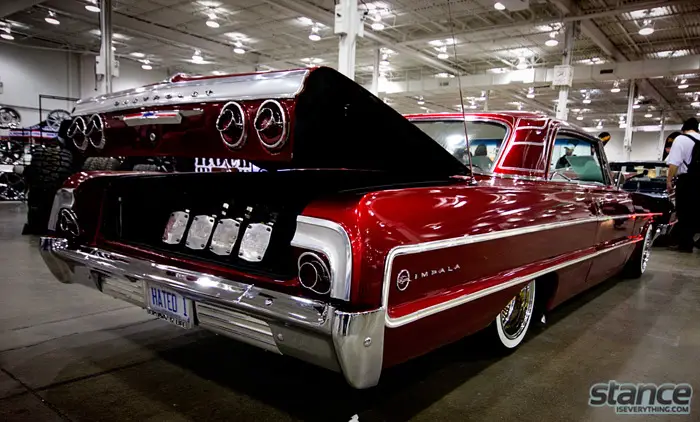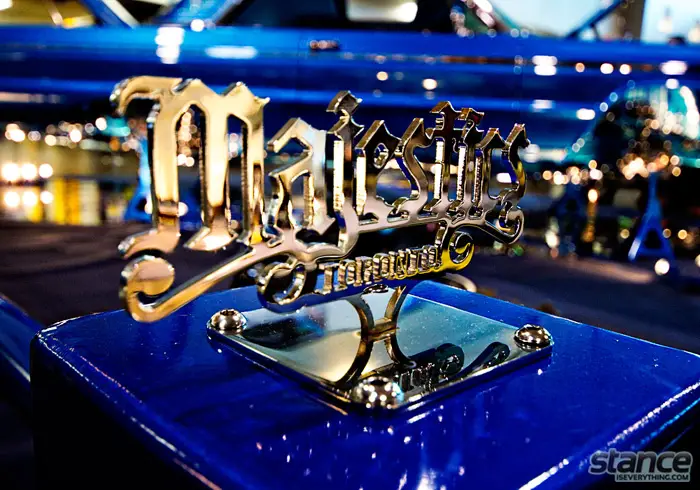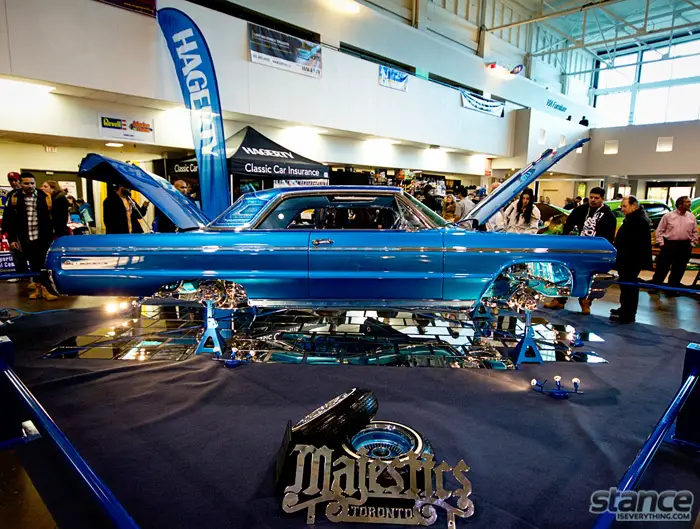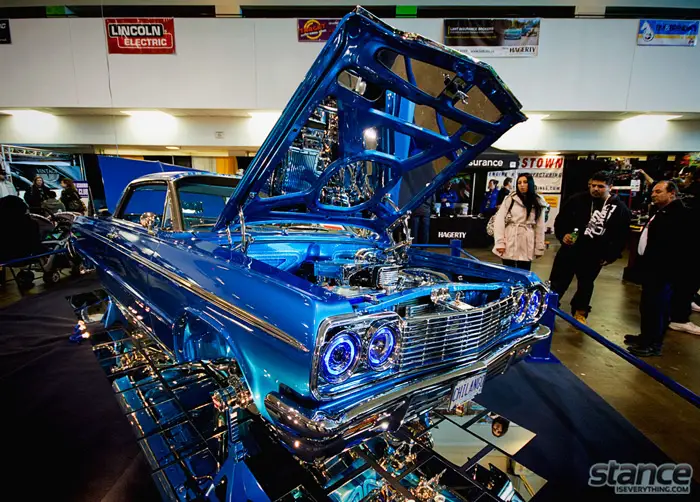 Classics and Customs
It took me awhile to see the vehicles in halls one and two but like years previous they didn't disappoint in the least.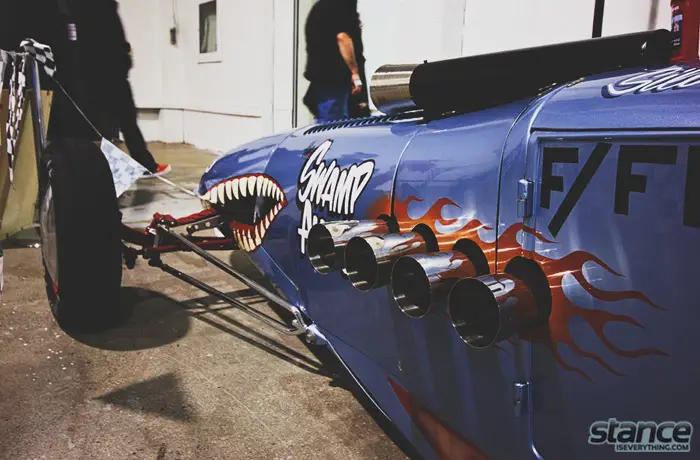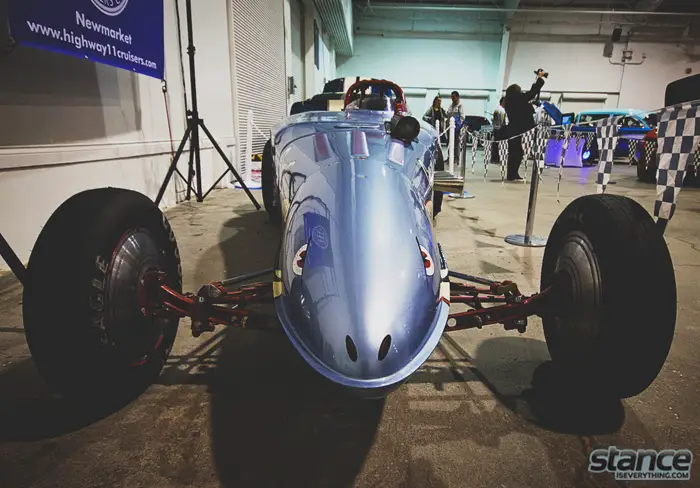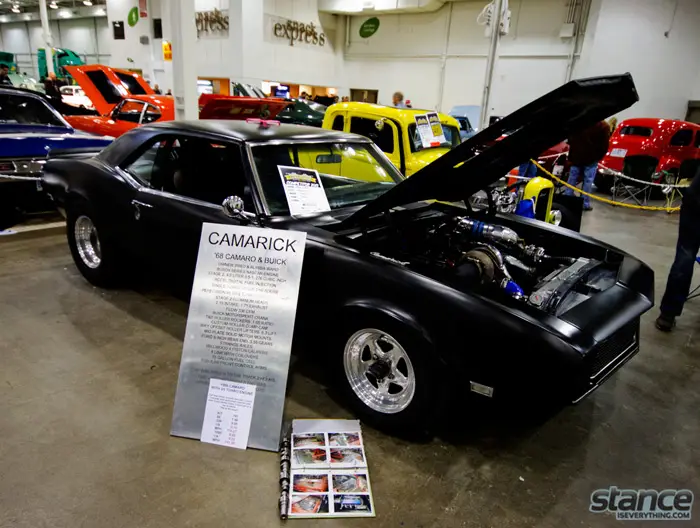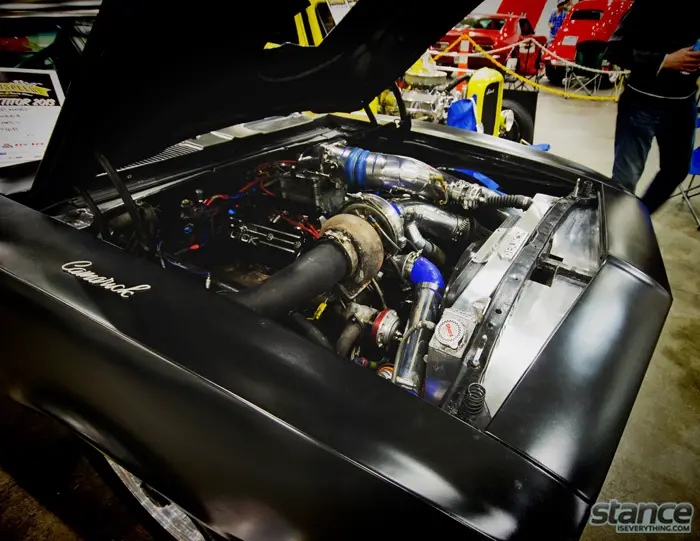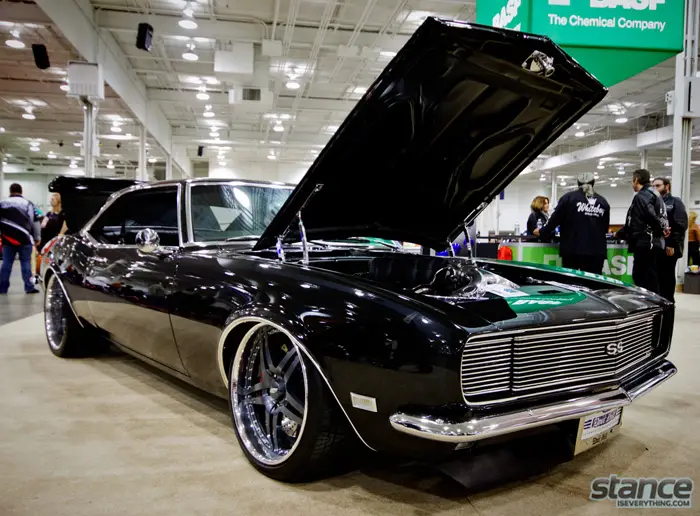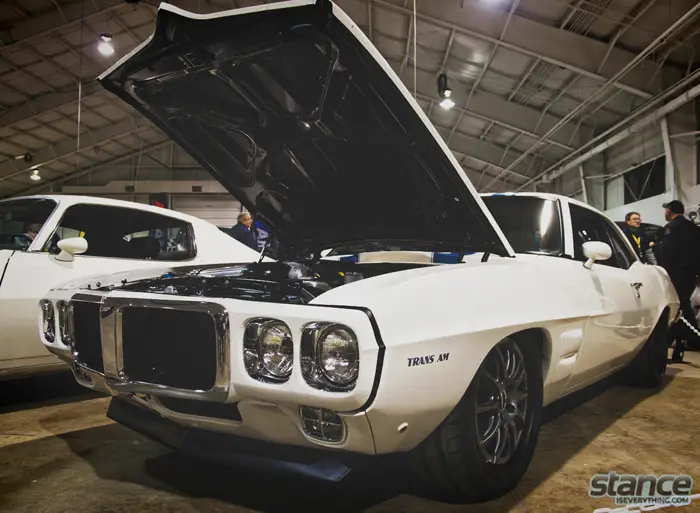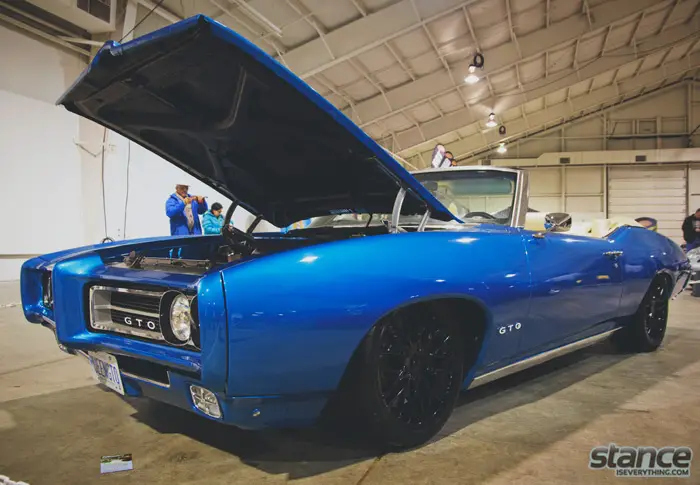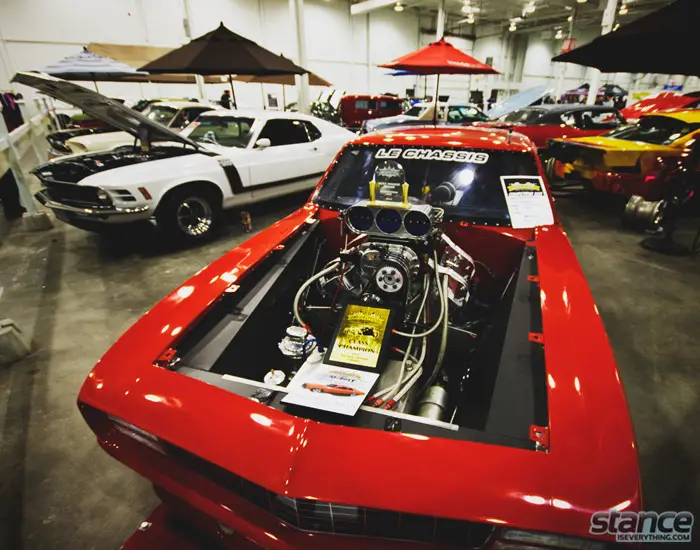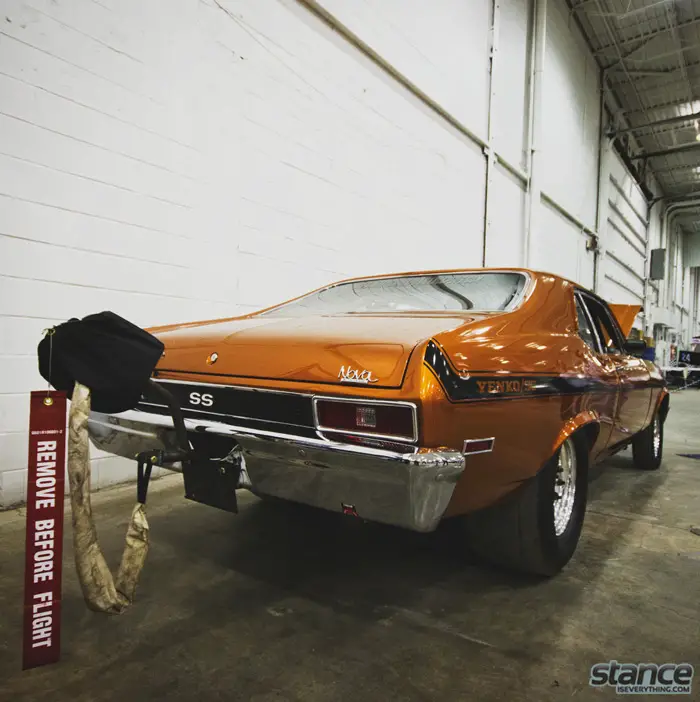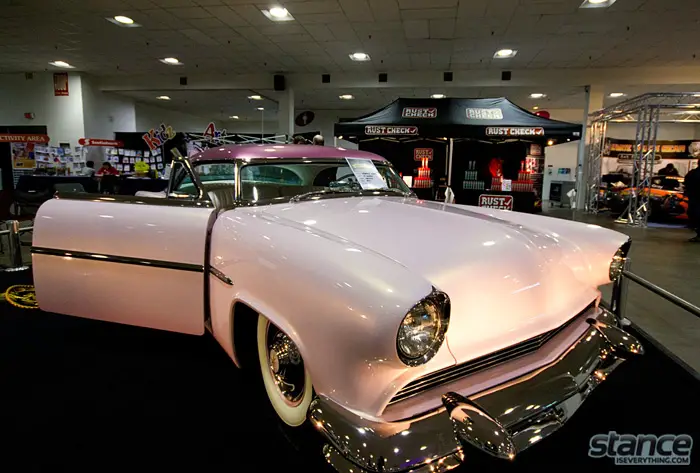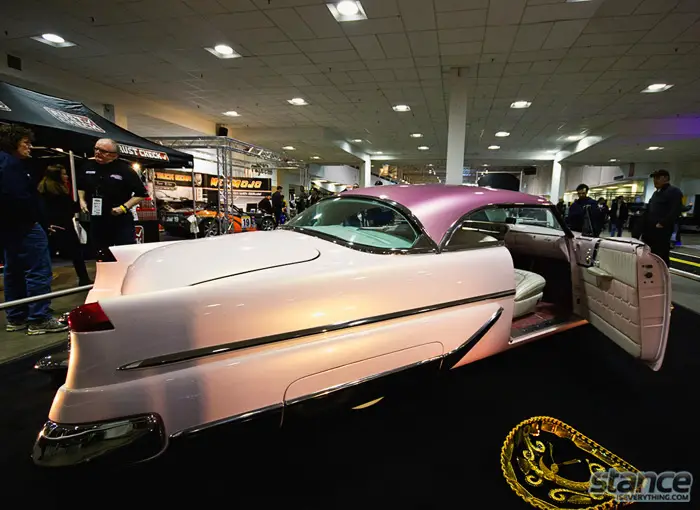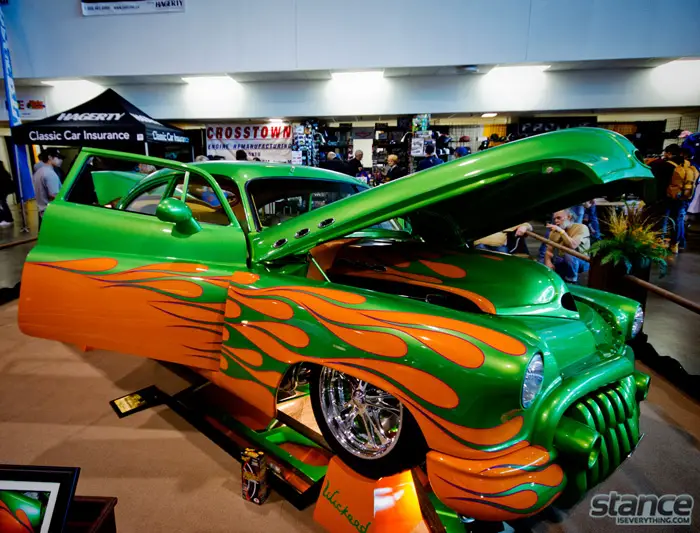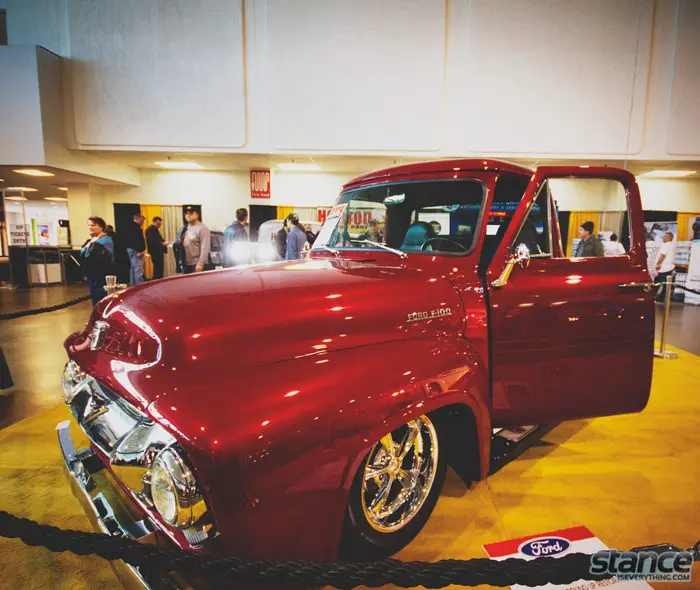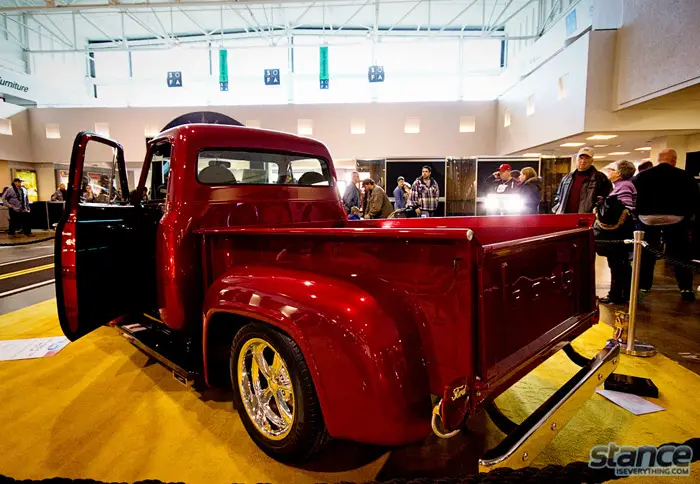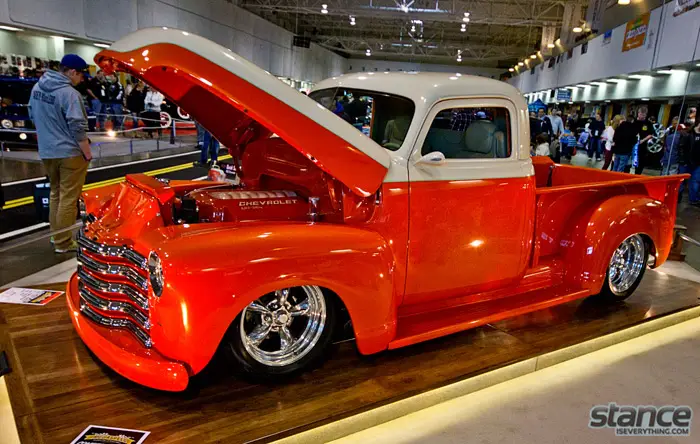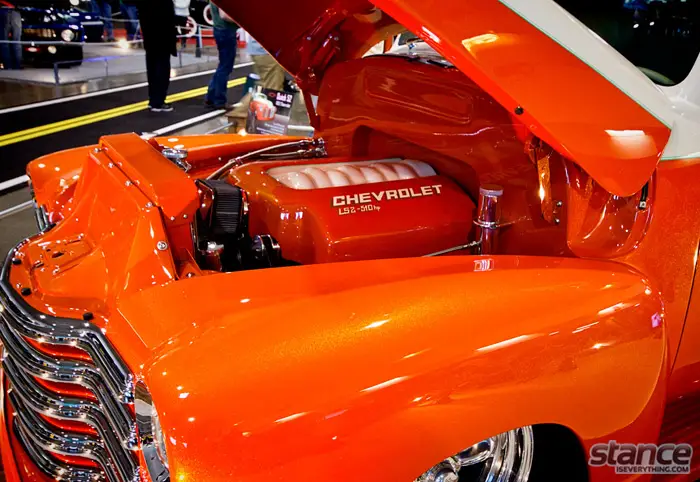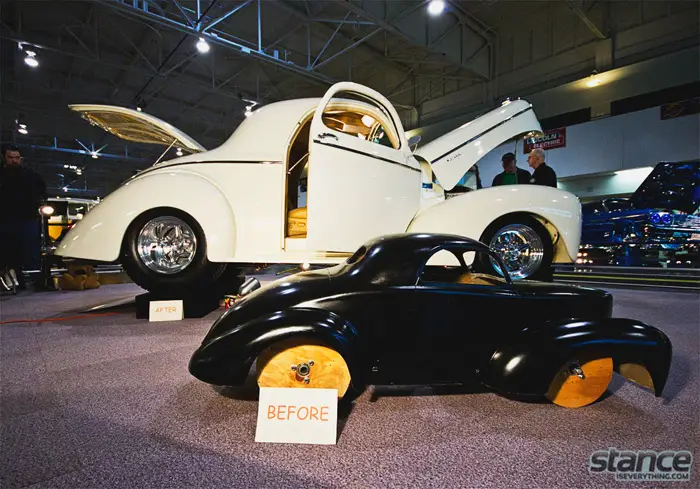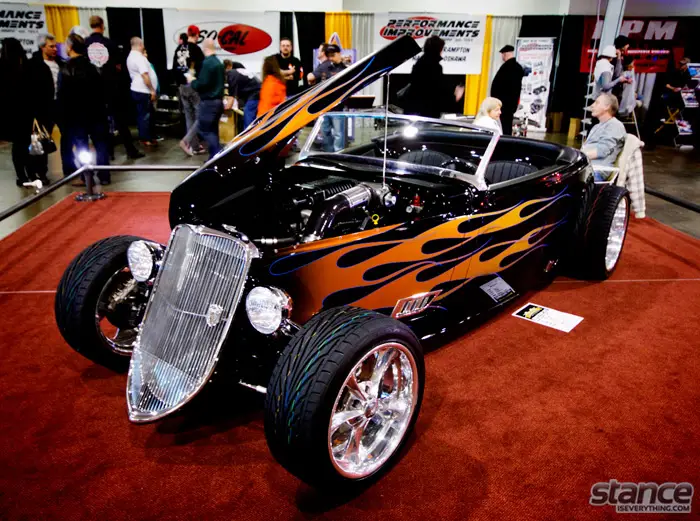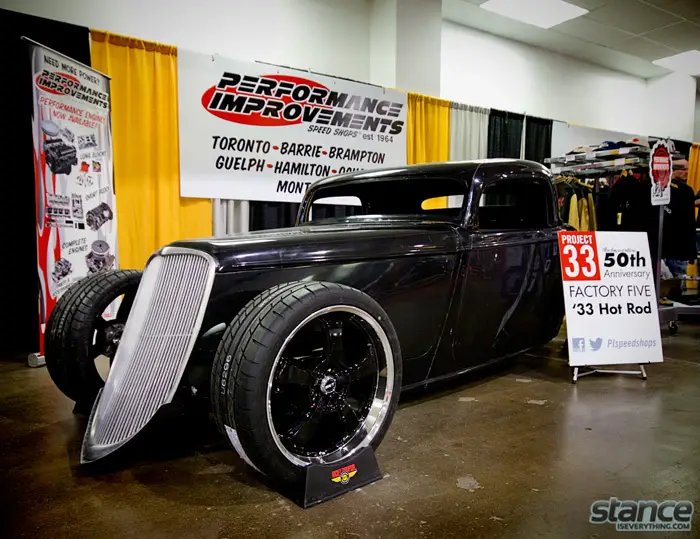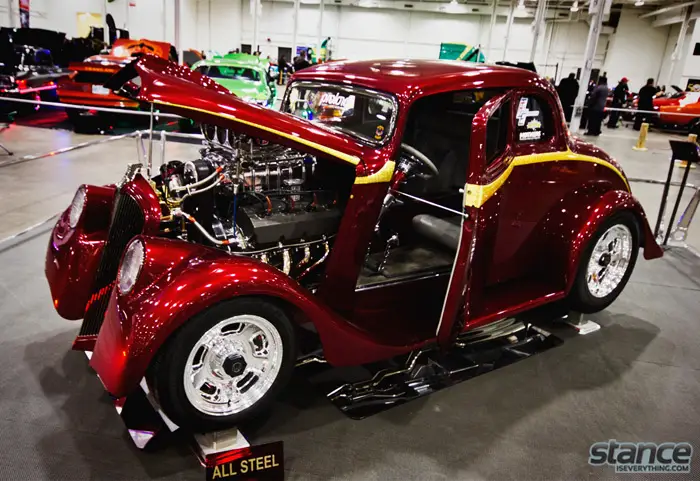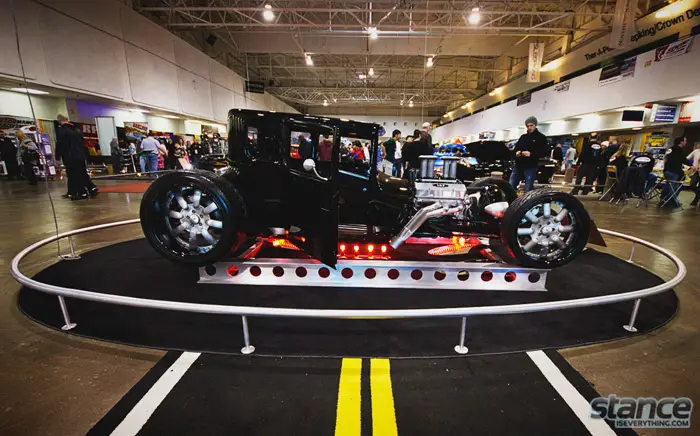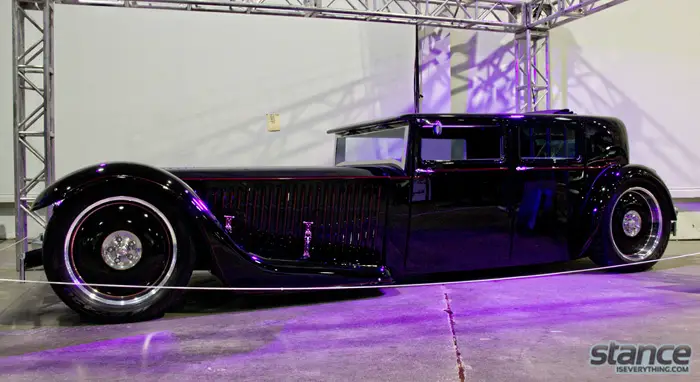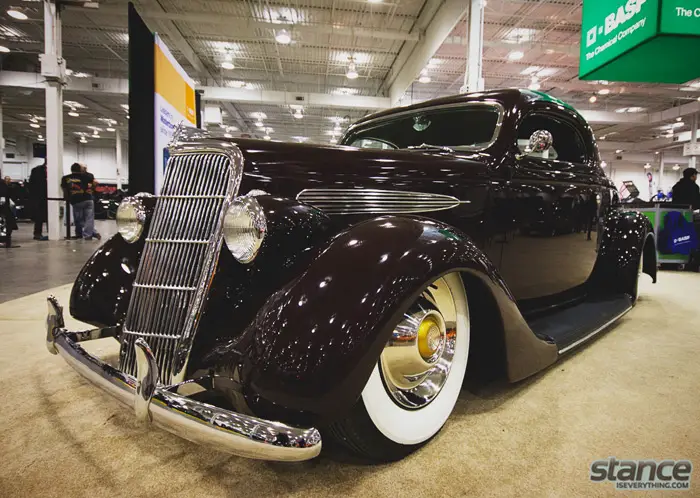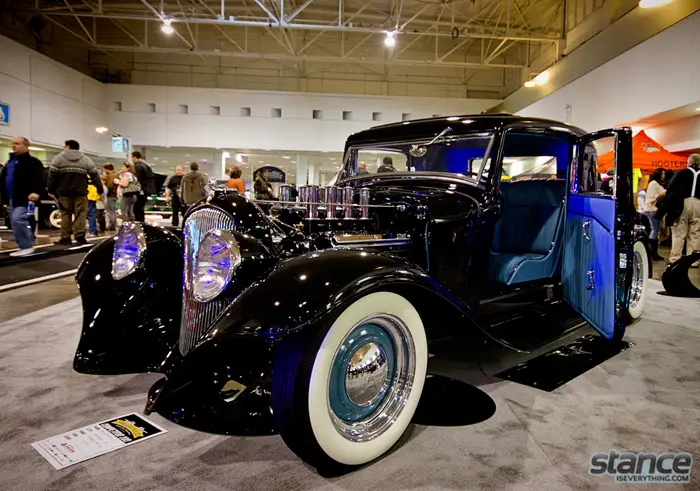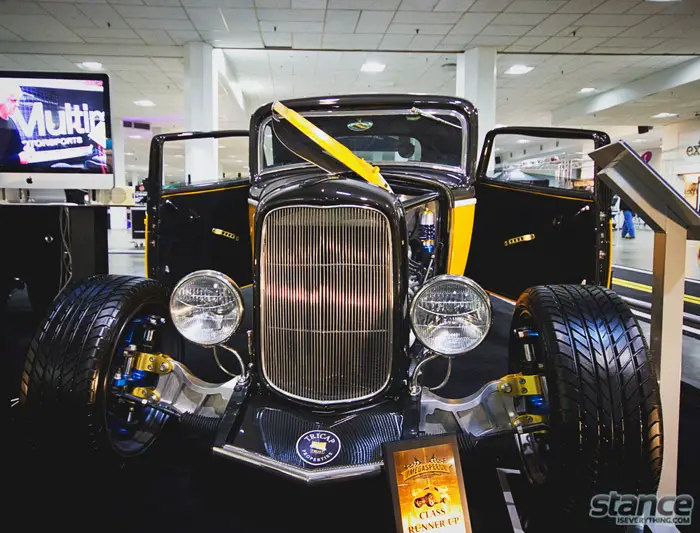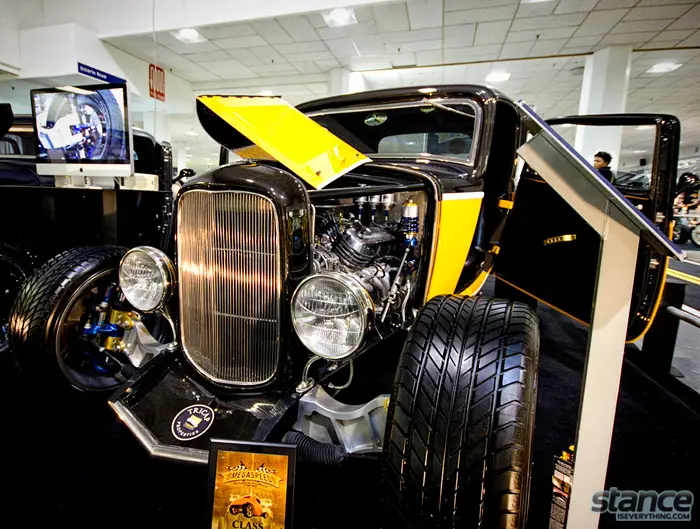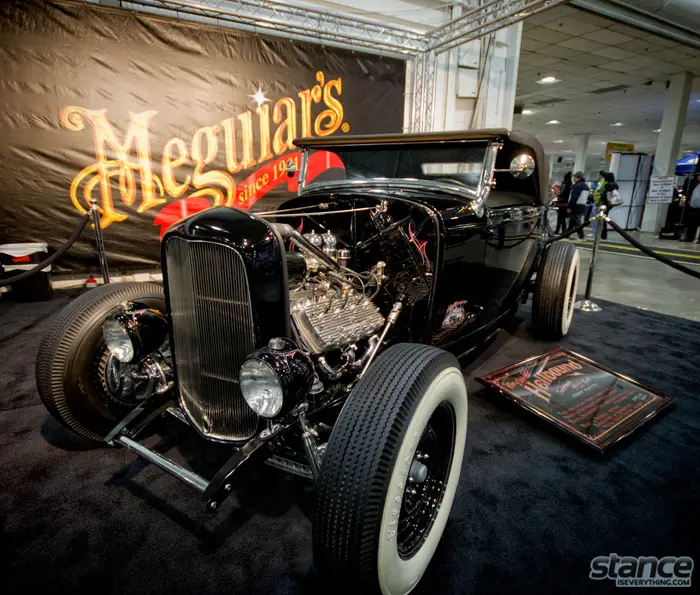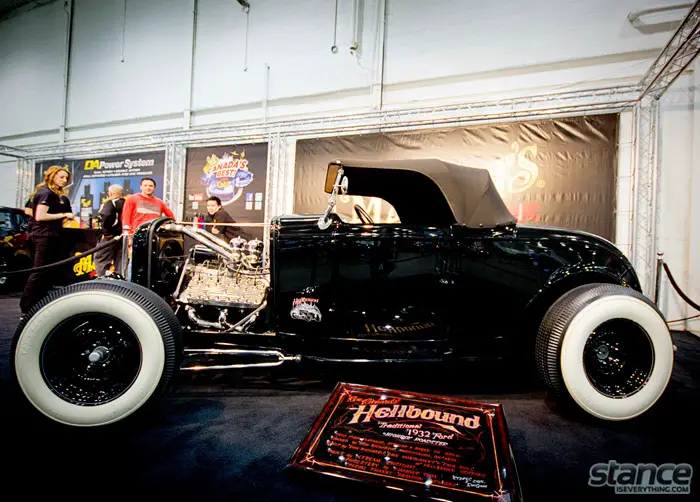 That's pretty well it from Mega Speed 2013 but a few more cars might make their way up to the fanpage over the next few weeks.