Another Importfest has come and gone which means this week is going to be almost completely dominated with coverage from the event.
I haven't had a chance to go through all of my photos but on first glance I estimate about three posts worth of material.
Having my car in the show this year alongside four other incredible cars made my whole experience different than previous years but since I plan to touch on that more later in the week, here is some set up coverage from Friday.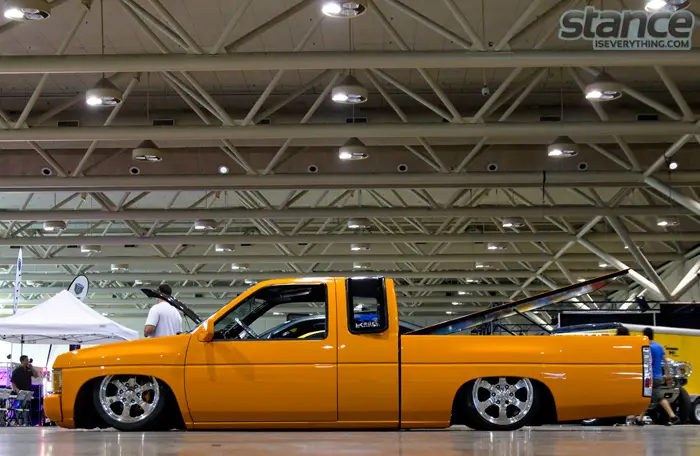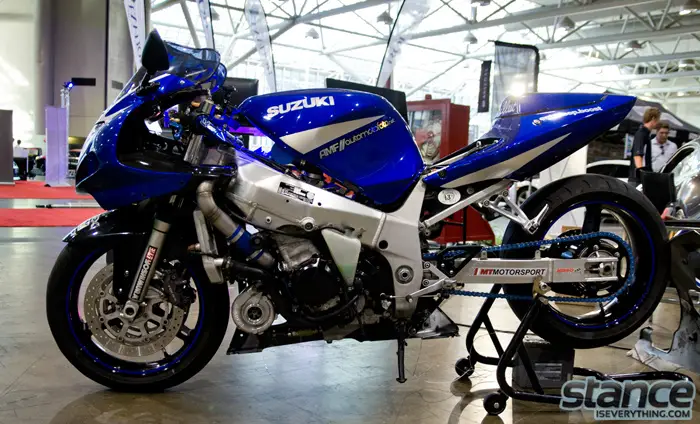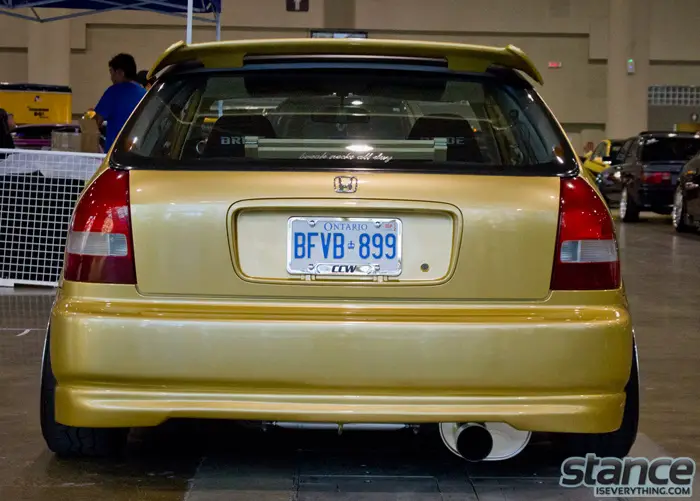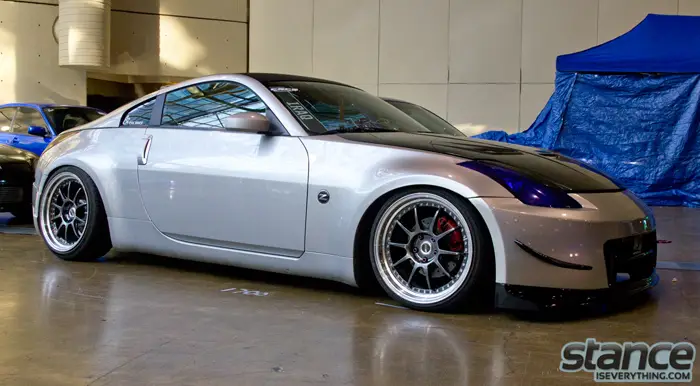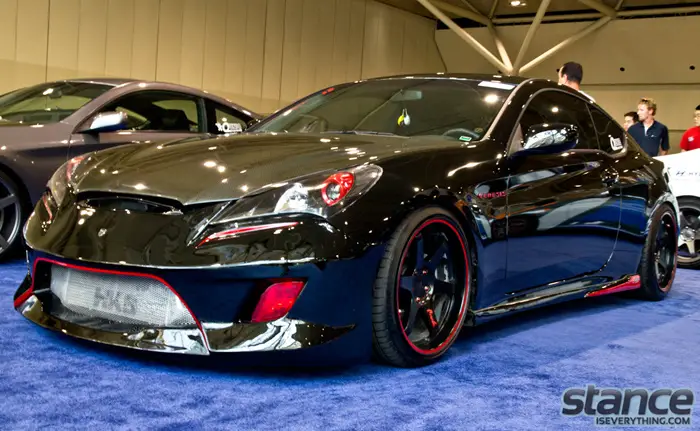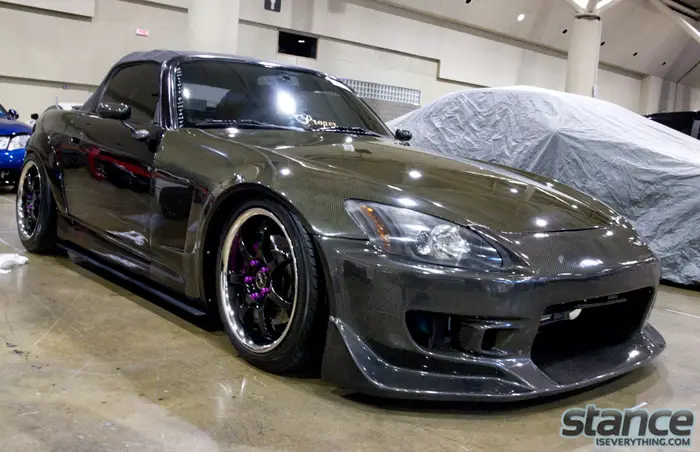 Pure MB
Pure MB and SIE were back to back at Importfest which was interesting because it was the first time either of us had a setup of any kind.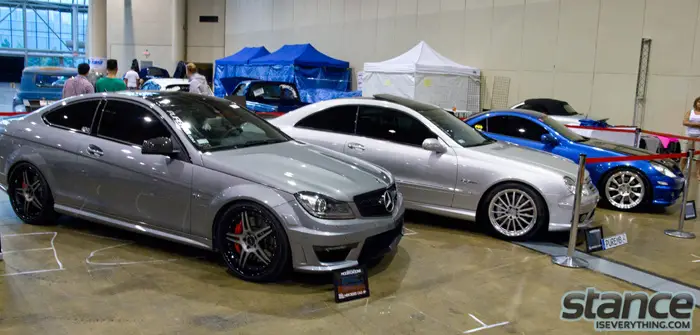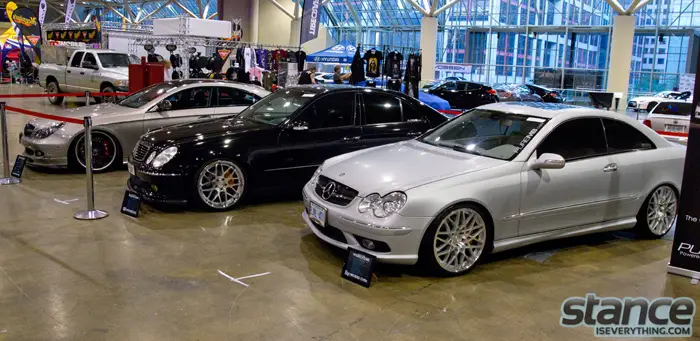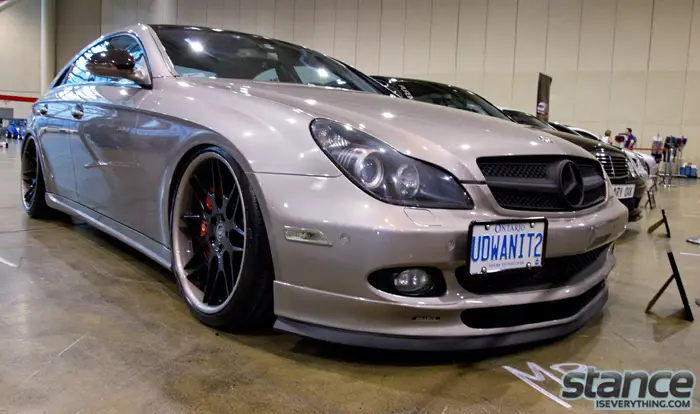 Nextmod
Like last year Nextmod came out with an army of cars, their set-up went fairly late into the night too from what I can tell…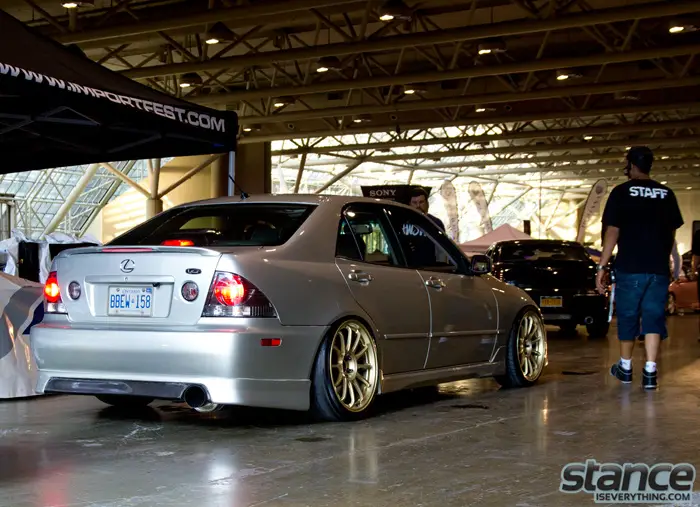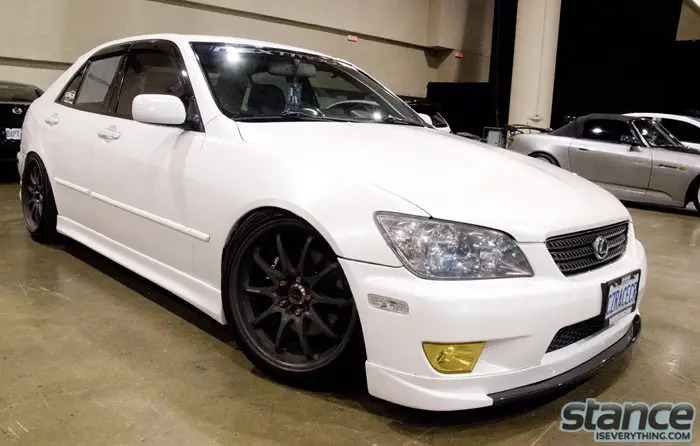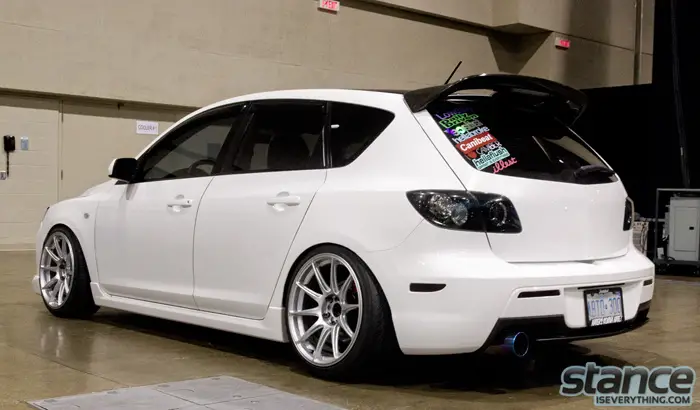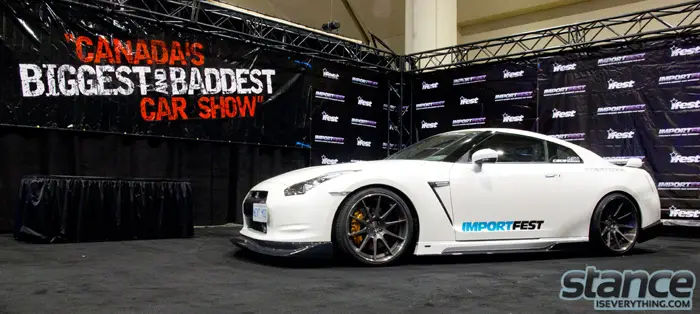 Nine O Five Rides
Tom and Nine 0 Five had a bit of an exciting night after he blew a tire right near the venue and he ended up having to borrow a wheel from Ty (Legacy below) that didn't quite fit to get to the venue.
By Saturday it was all sorted out though like nothing ever happened.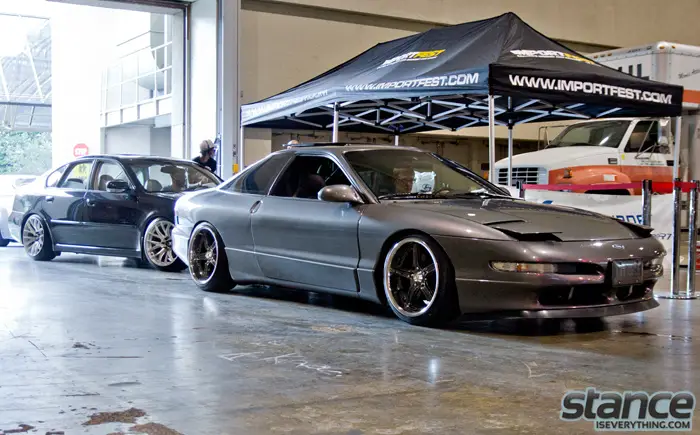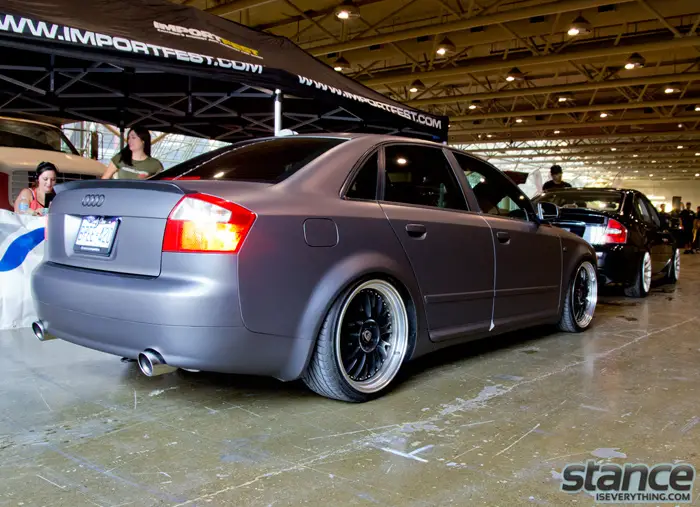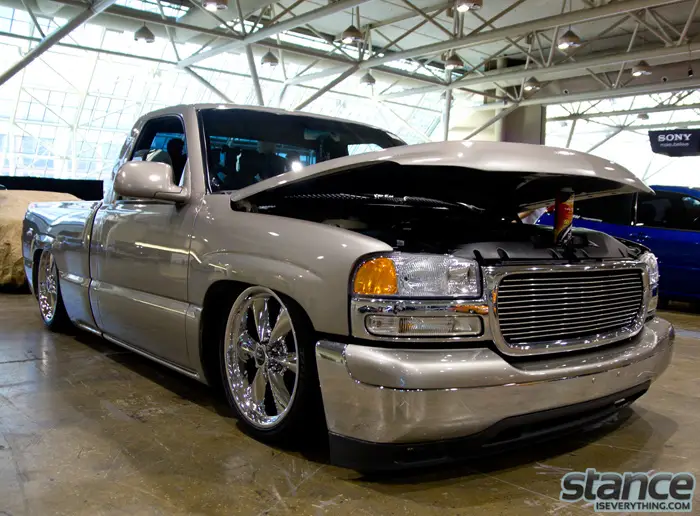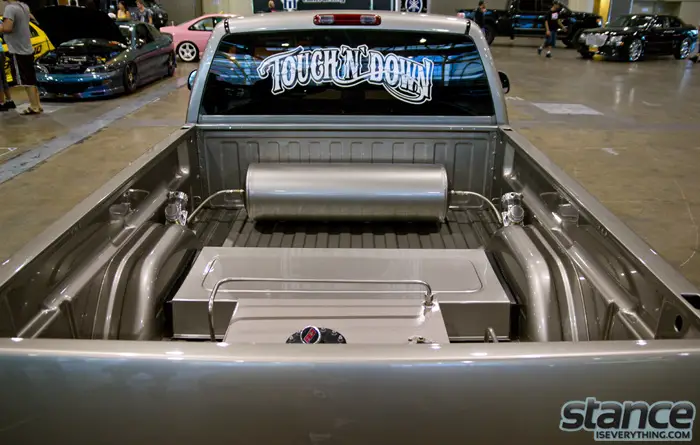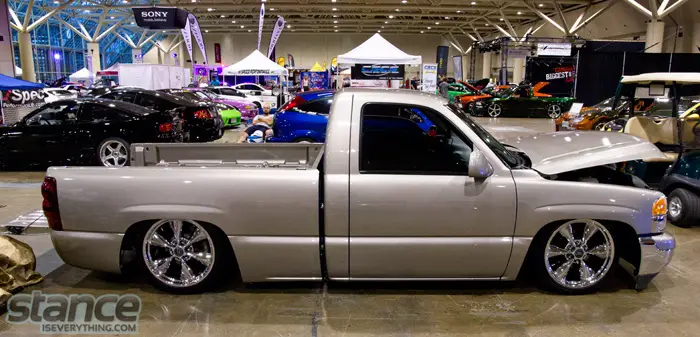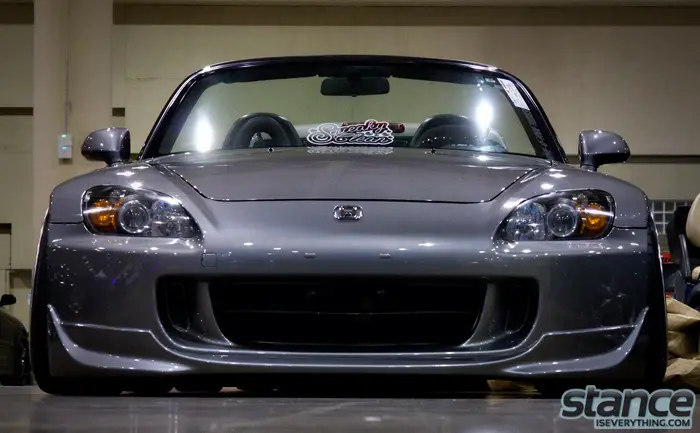 Titoboy Approved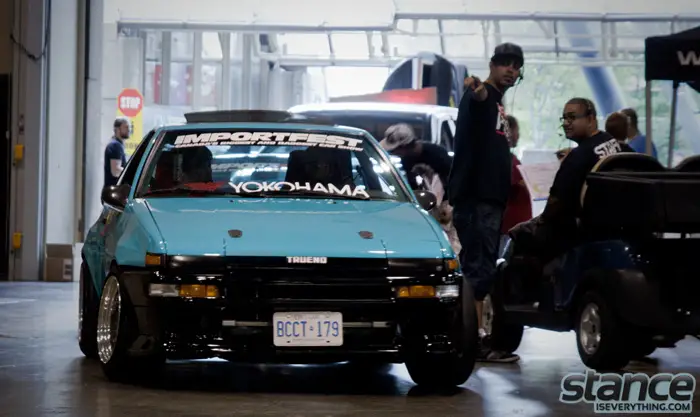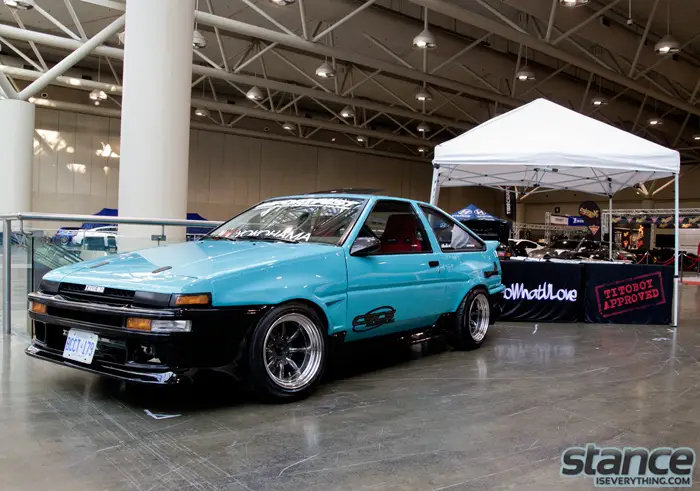 Street Concepts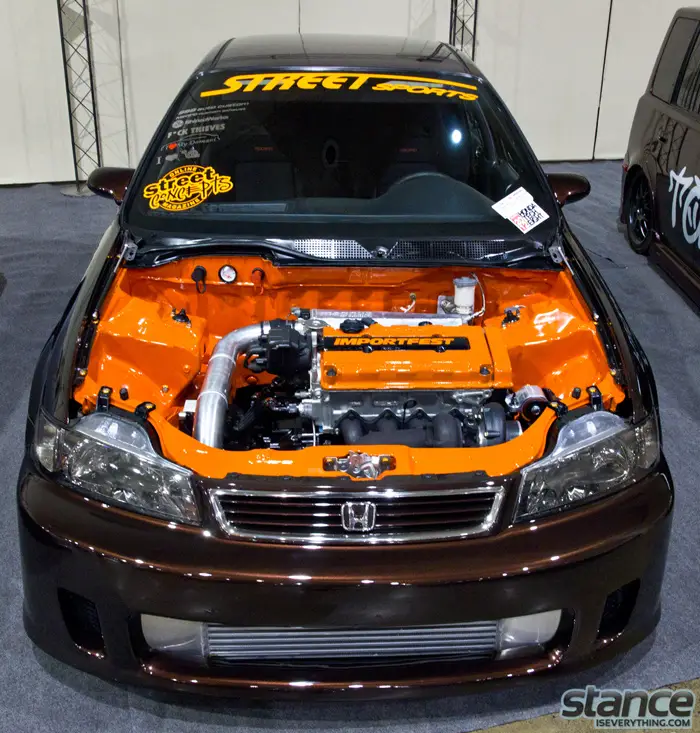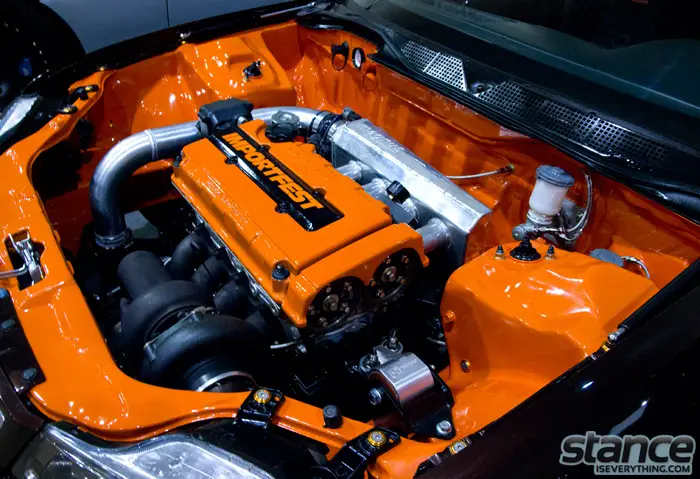 Battleground Performance
BGP had one of the more elaborate displays for this years IF, carpeted and back-dropped, it looked great but I felt terrible for the people behind them who were basically cut off from the world.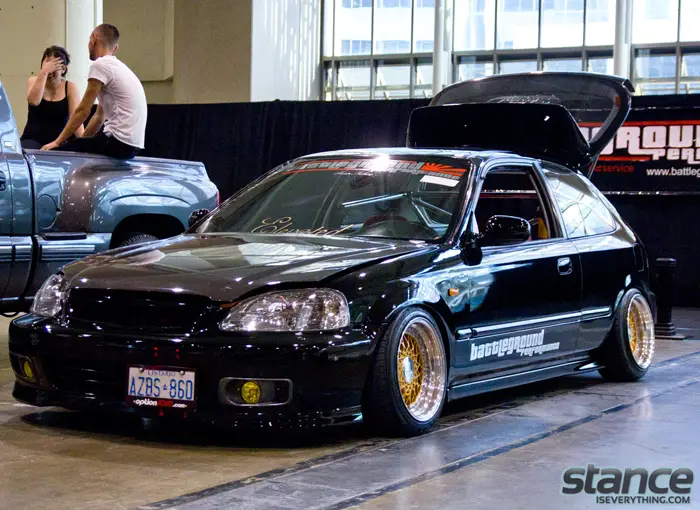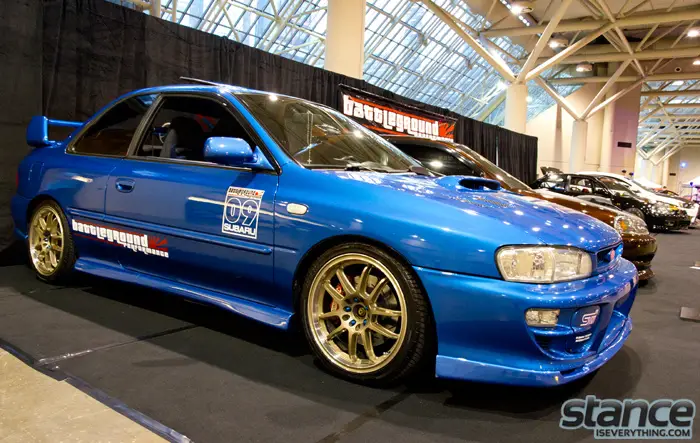 Toyo Street Team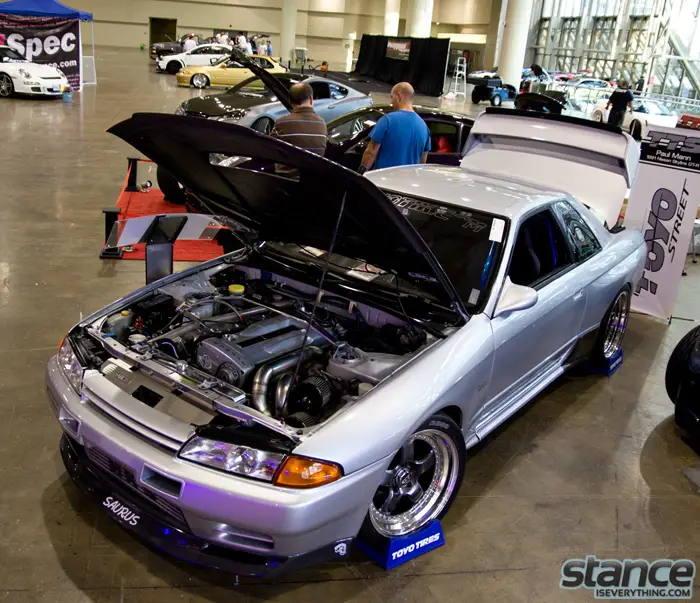 Stance Is Everything
Just a picture of the two trucks that were in the SIE area for now but look out for a post of all five later this week.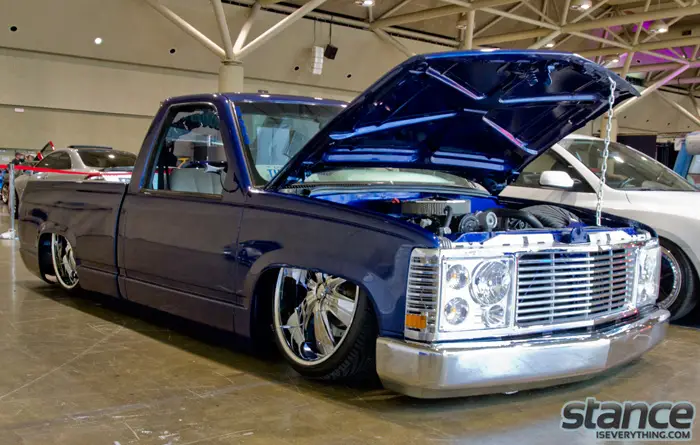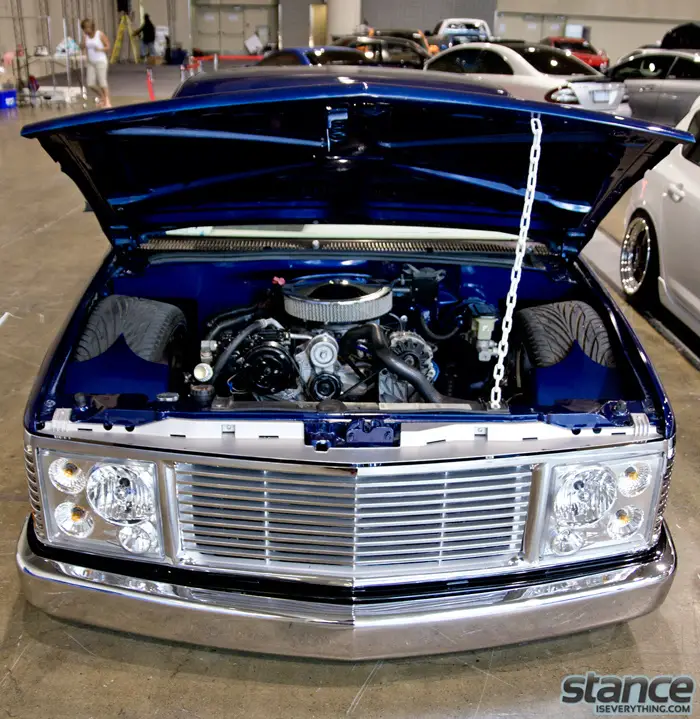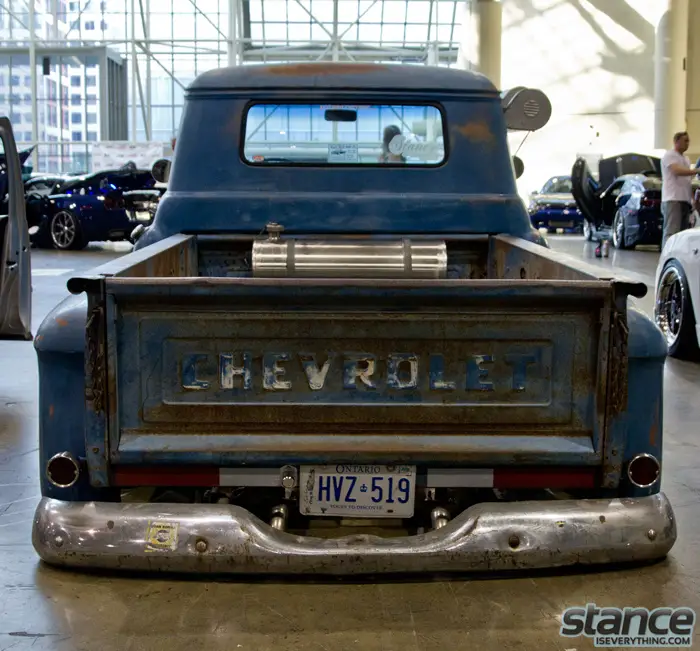 Check back later this week for more coverage!