One of the main reasons people choose modify their car is so that it's different than any other on the road, this is especially true when the platform you are working with is fairly common.
During the time Stance Is Everything has been active Level One member Dan has built two unique, very low, and fairly well known Honda s2000s.
His most recent being the now sold yellow rendition that's been posted here multiple times and featured on Illmotion, Stretch & Poke, and twice on Stance Nation.
This car obviously has fans world wide, one of whom loves the car so much they decided to replicate it nearly identically, all the way down to a not-quite-right Level One sticker.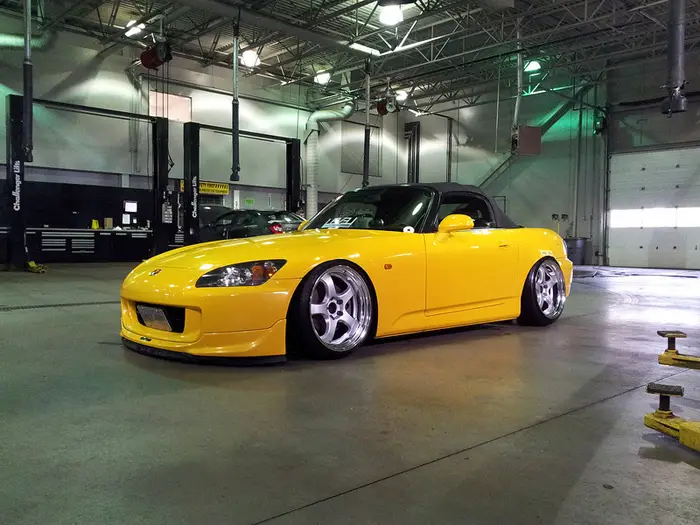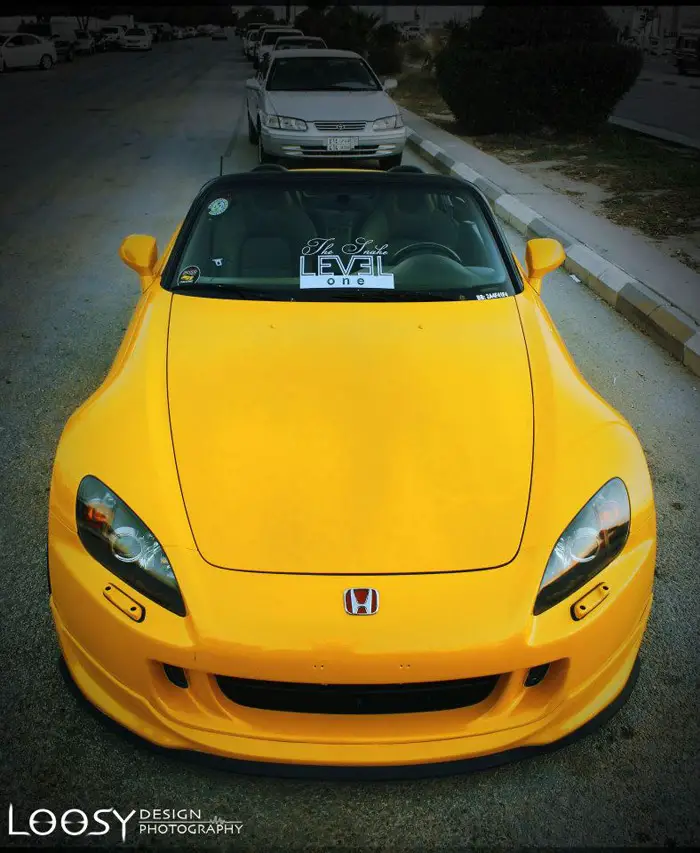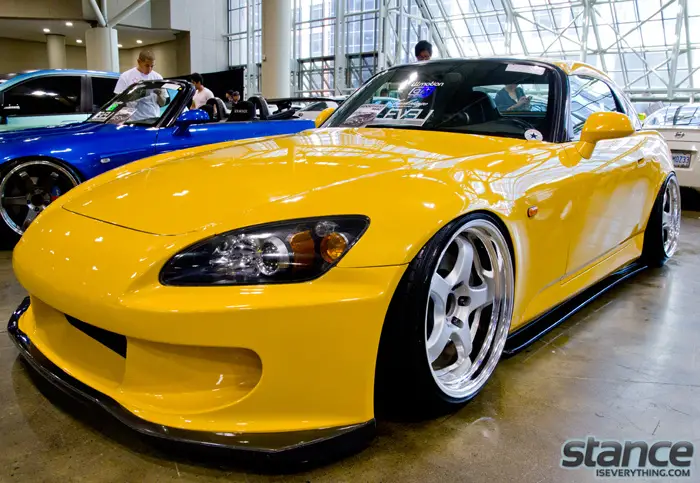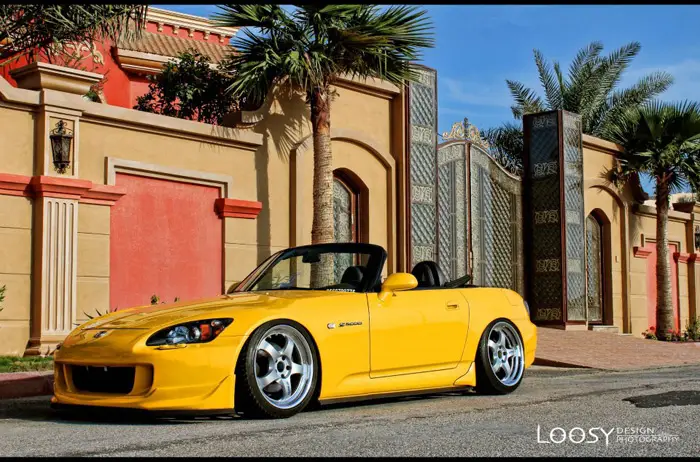 If the imitation stopped at the most recent version of Dan's car that would be one thing but the owner has obviously been following Dan's car from afar for awhile, check out the photos below.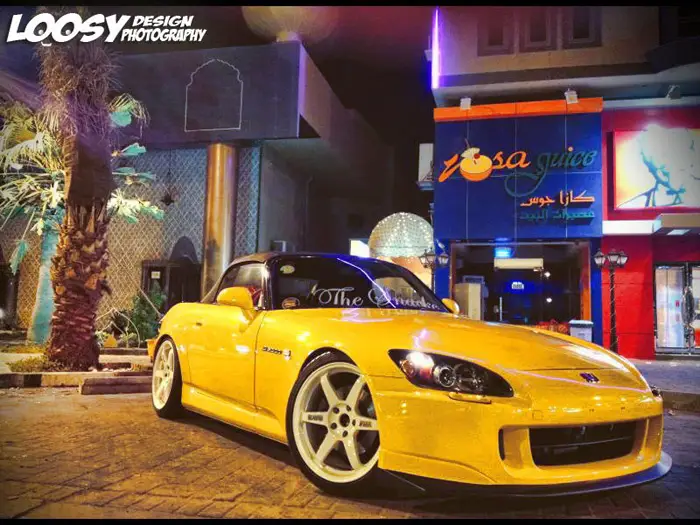 Considering all the time and effort put into copying Dan's car it's weird the owner couldn't have thought of a few personal touches or at the very least drawn inspiration from a few sources.
I guess it is a compliment to Dan's tastes.
Site Updates
Hope to round out the Mega Speed coverage between now and Monday and then start to work on some of the Air Lift Performance content I've got lying in wait.
Flashback Friday
If your curious about all most of the revisions Dan's car went through take a look back at the post titled 'Shoe Fetish' from 2012.