Mike McConnell is a bit of a travelling man and his latest voyage took him to the City of Sin for the second round of the 2013 Vegas Drift Series. Vegas Drift is a yearly grass roots Pro Am series that draws drifters from all around who are looking for some tire shredding fun.
The second round of the 2013 series took place over Easter weekend and it looks like conditions couldn't have been better.
Paddock
Mike took a cruise around the paddock area while people were getting ready to get a closer look at the some of the competition field and a few of the spectators vehicles.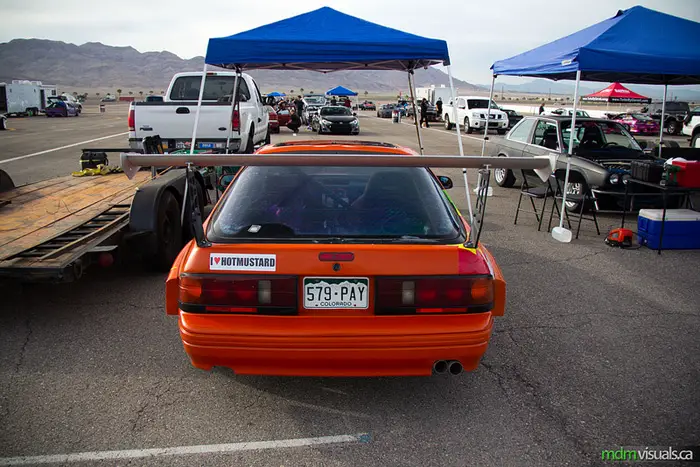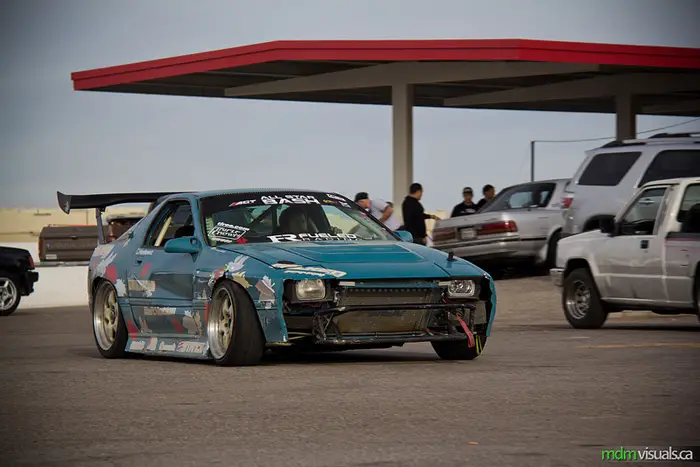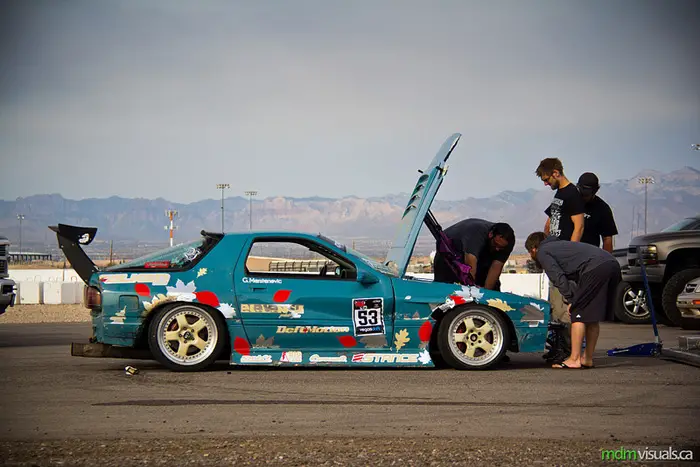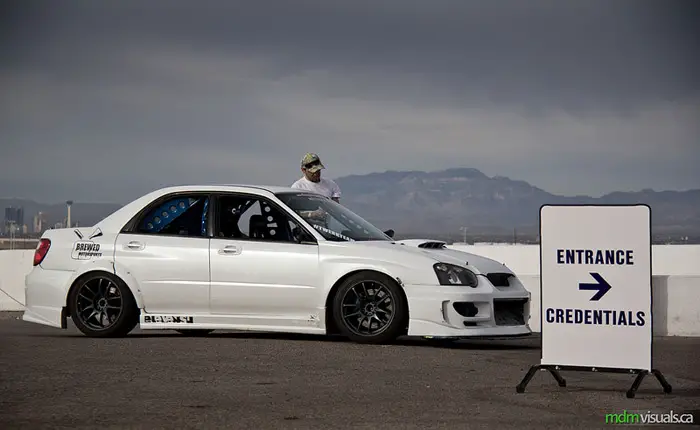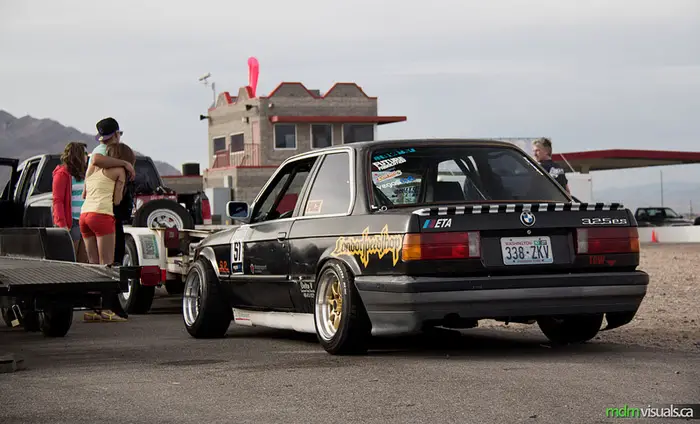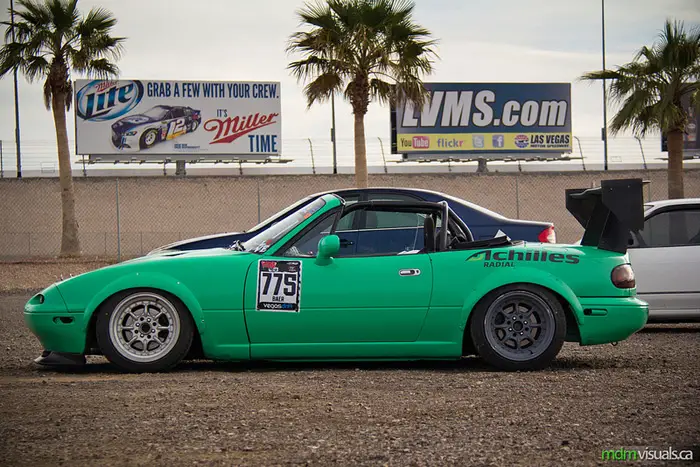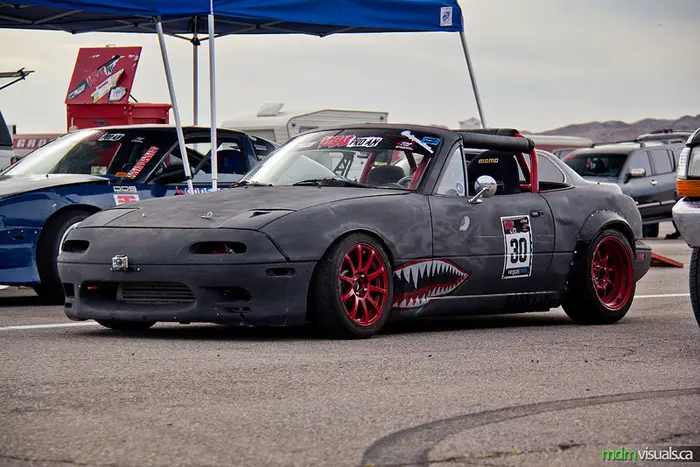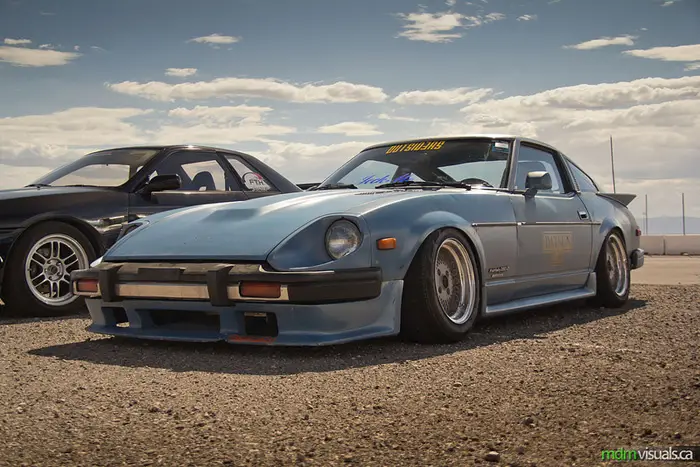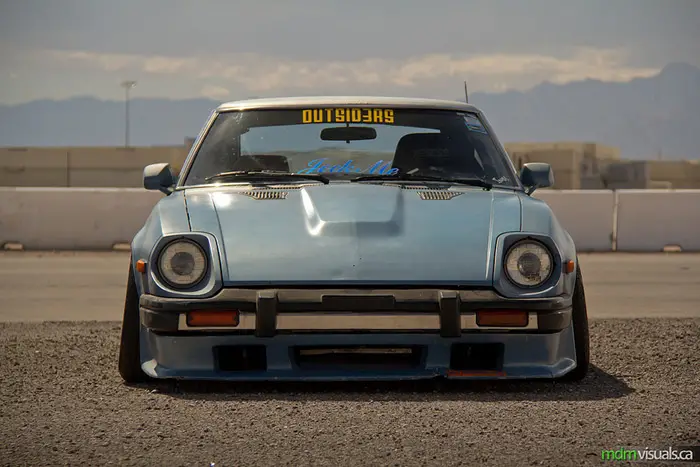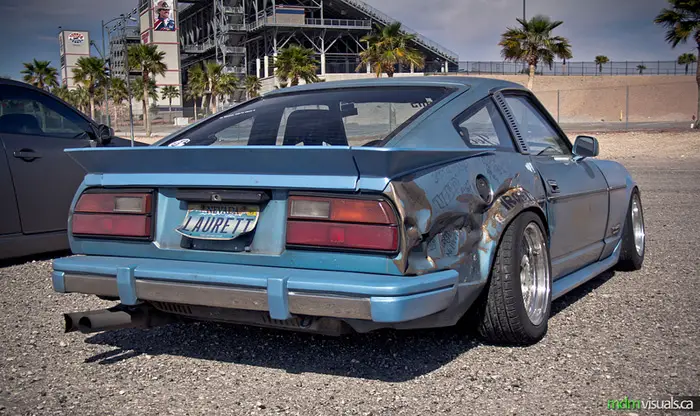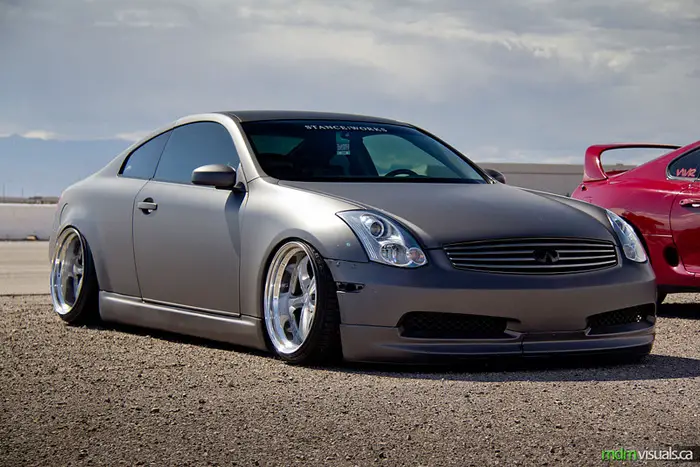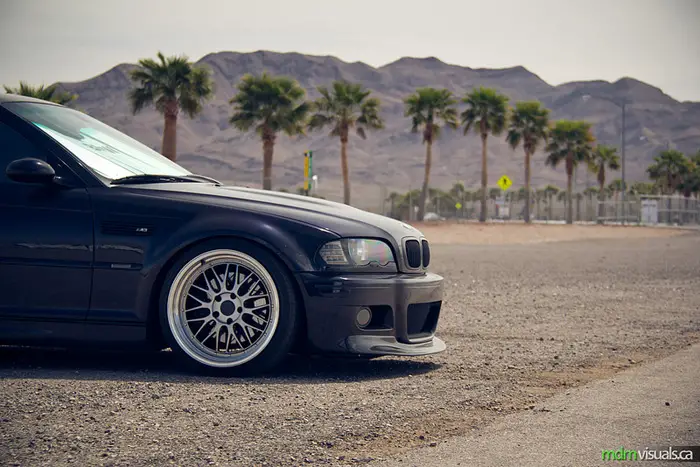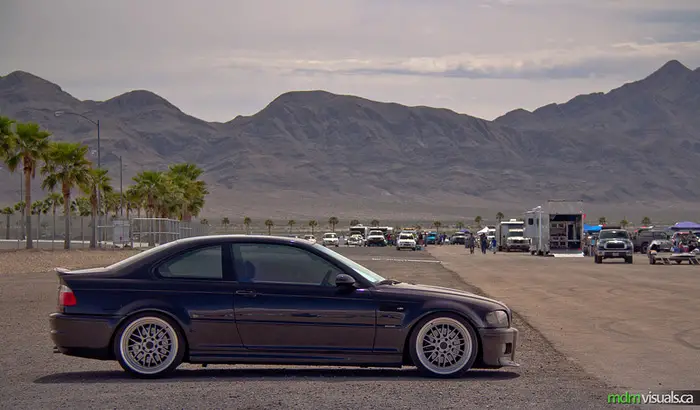 The Action
Obviously cars sitting still at a drift event are not the main focus and Mike took a number of great shots of drivers out on track getting loose.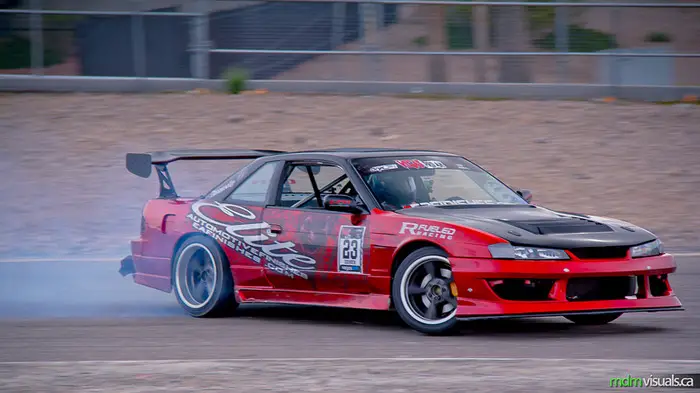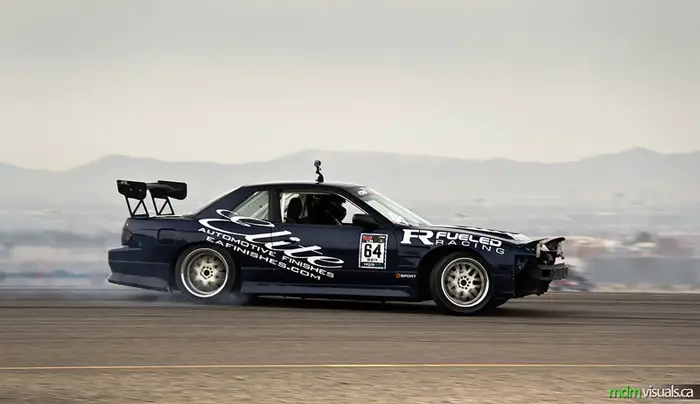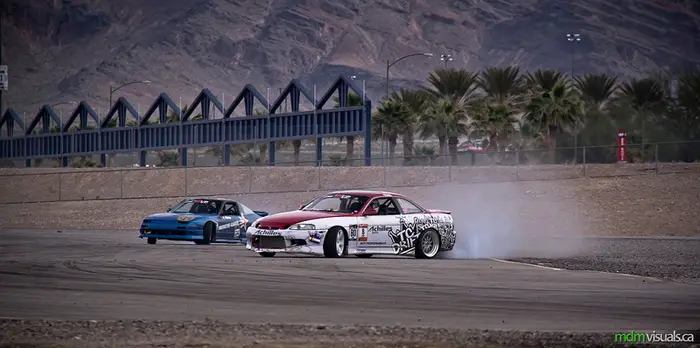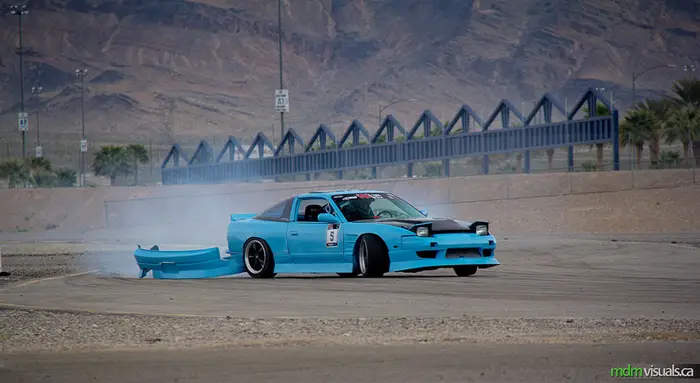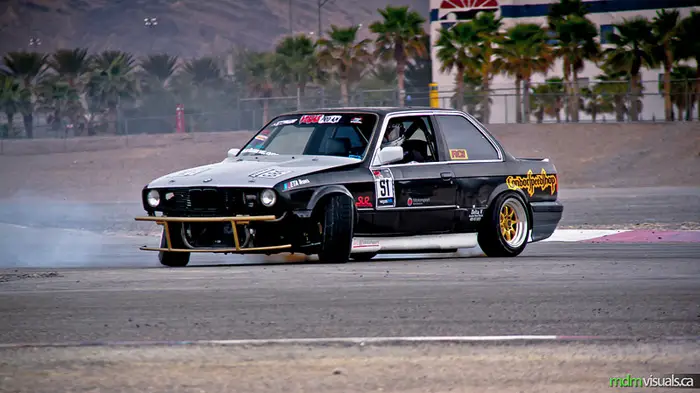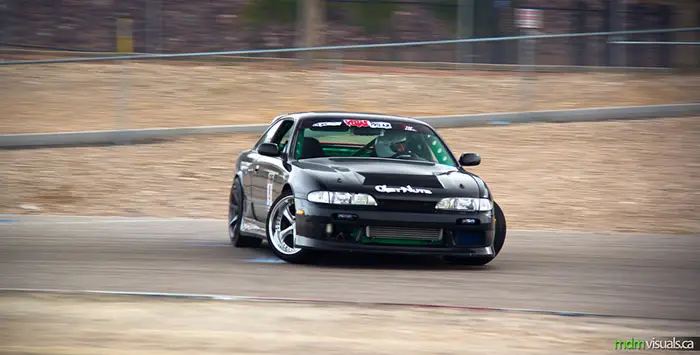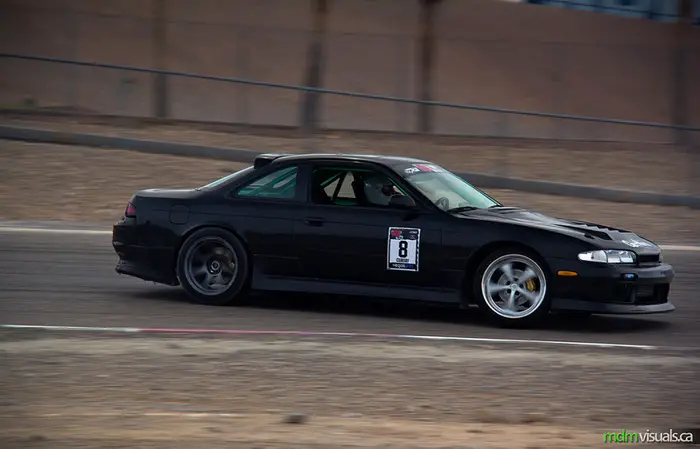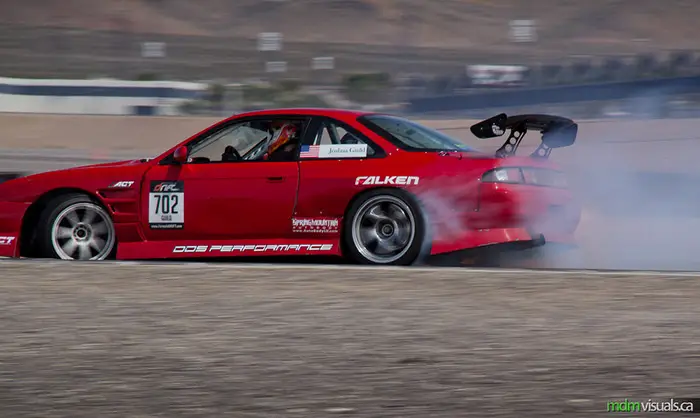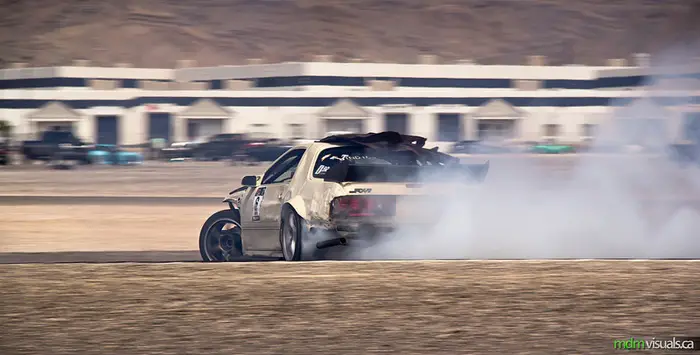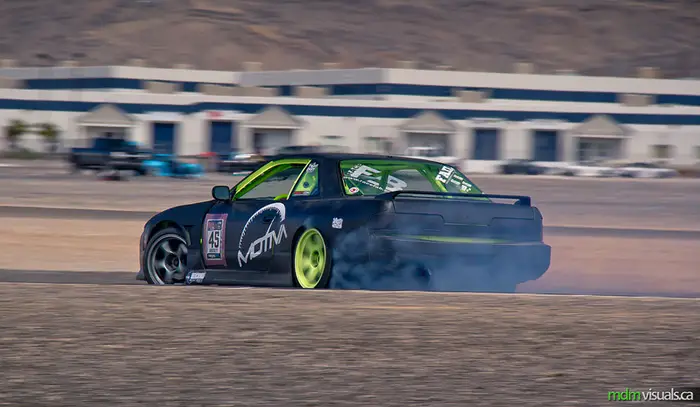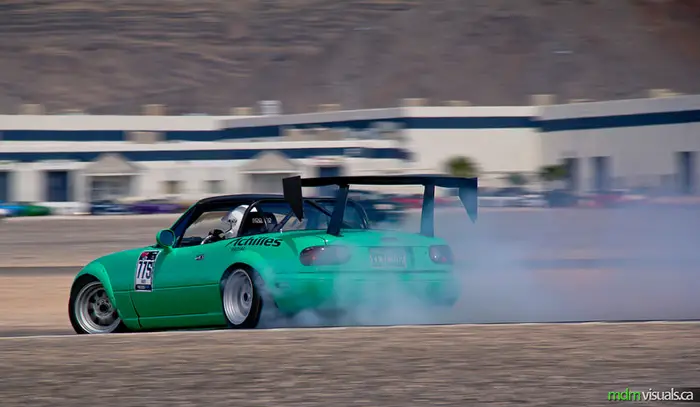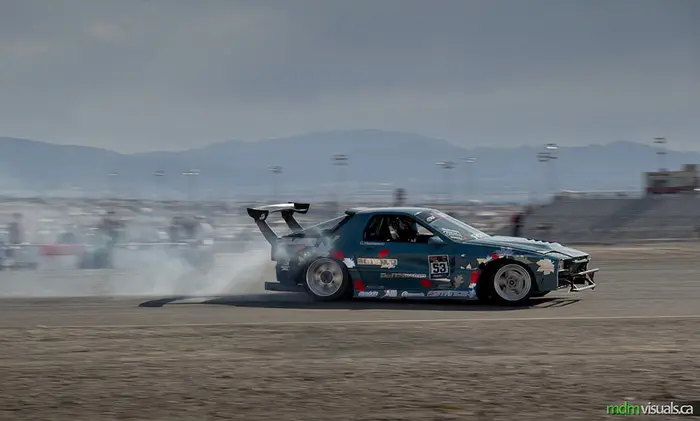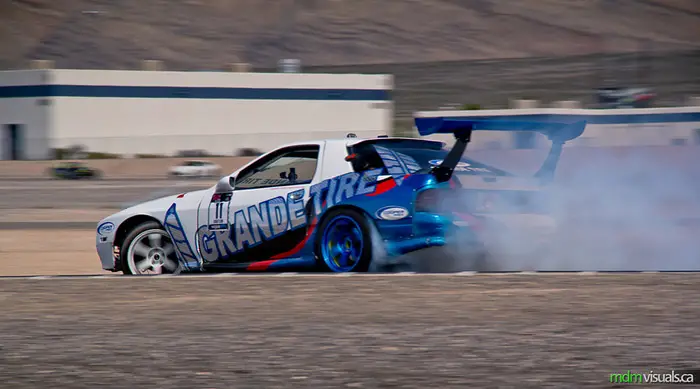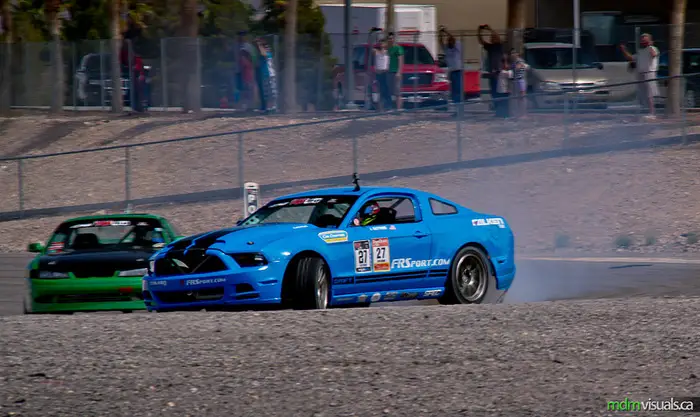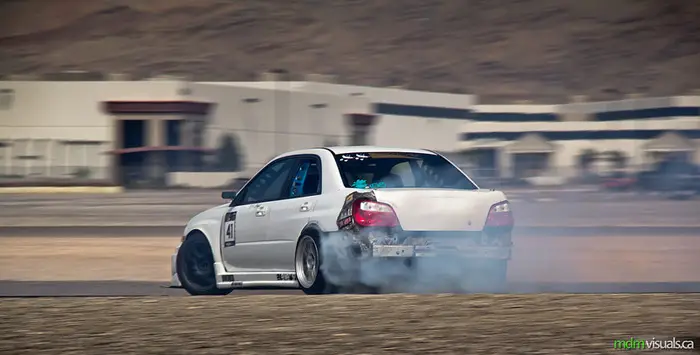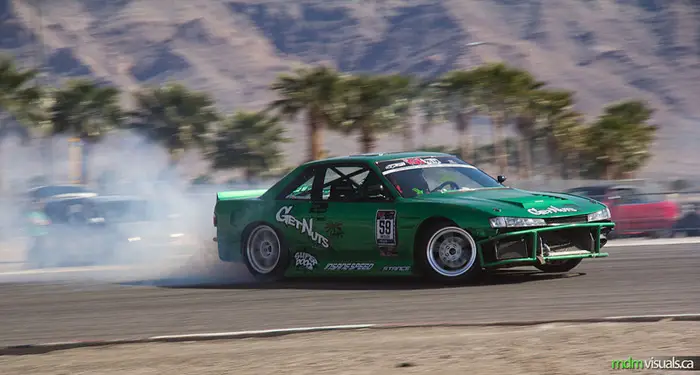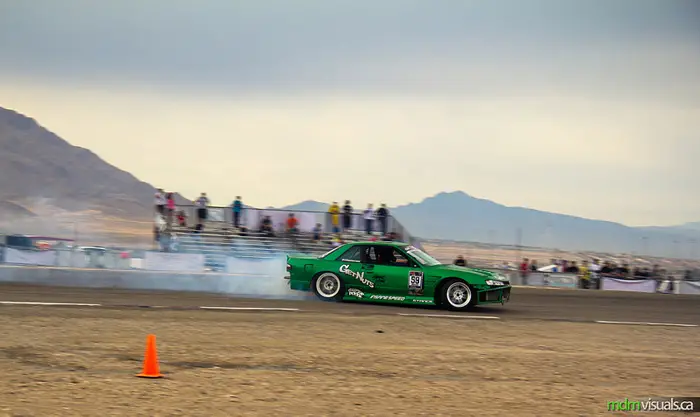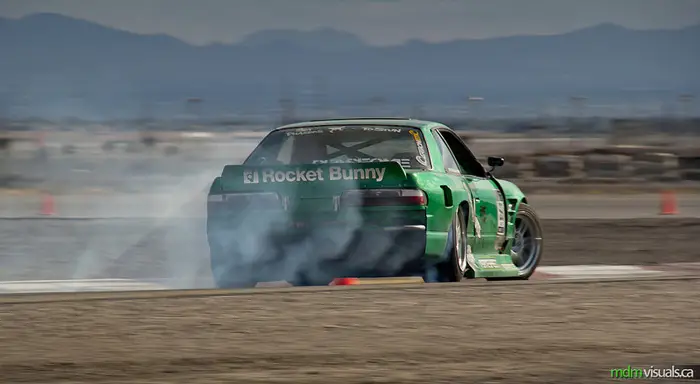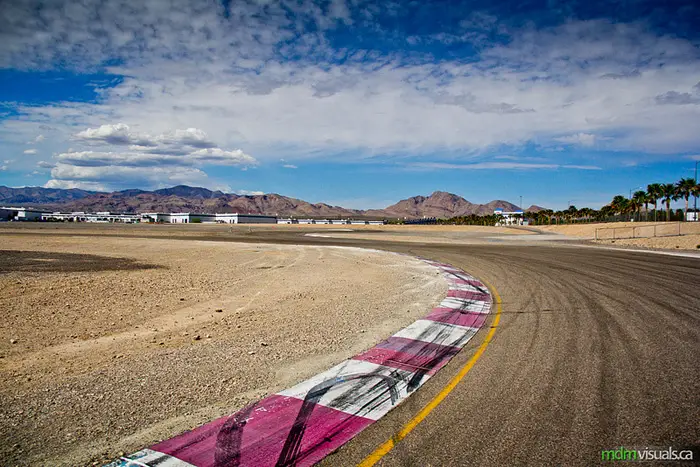 Be sure to check out Mike's full set of Vegas Drift photos here on his flickr account.
Thanks as always Mike!