It's been awhile (a long while actually) since there's been a WTF Friday 'name that car' challenge so when I recently stumbled upon these gems I knew the time was right.
The first person to correctly identify all of these artistic interpretations of standard auto mobiles will win a prize pack of items from The Stance Is Everything Store.
Best of luck, and remember you've got to be able to prove it!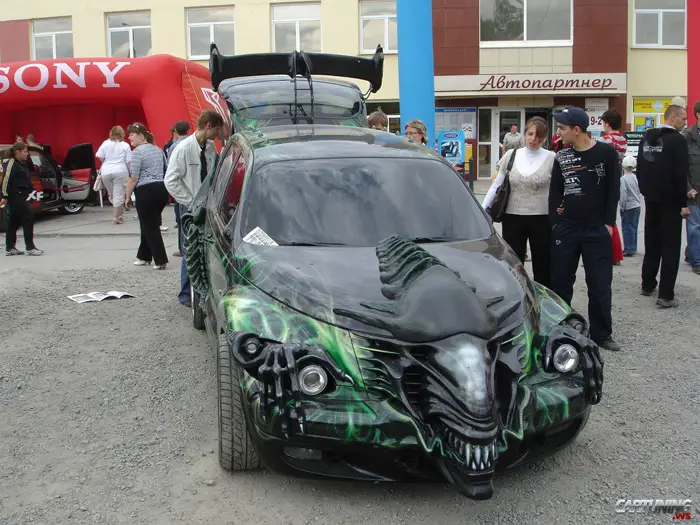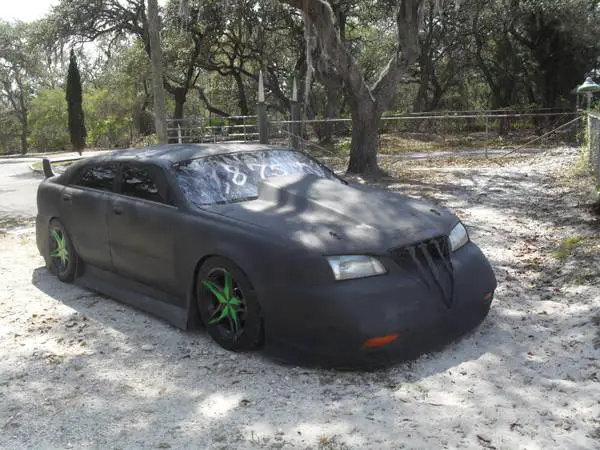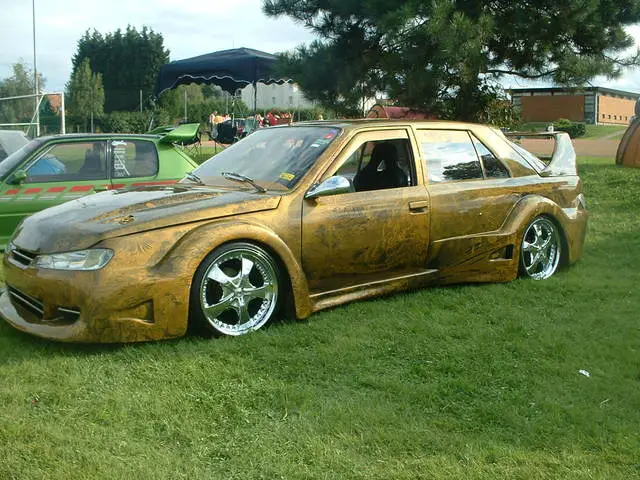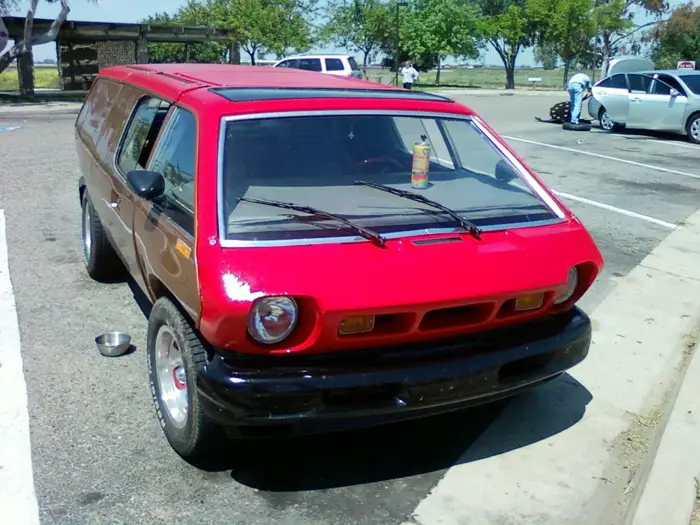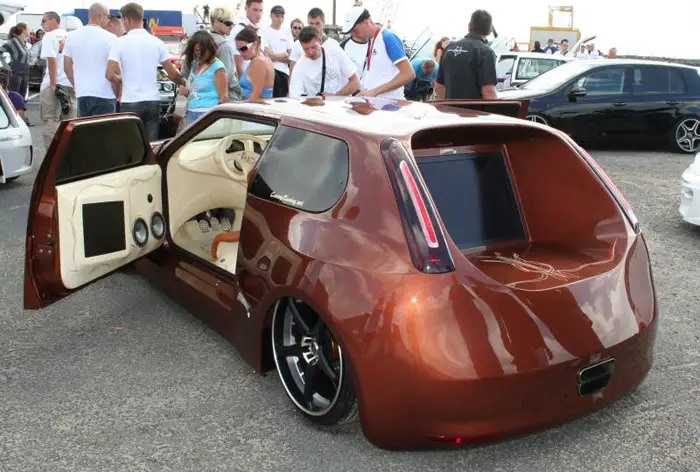 Please note if you don't see your comment right away don't panic!
It's probably held up in moderation, they are all time stamped so the first person will win.
Site Updates
More car updates than anything else this week. My Dominant Engineering toe links arrived on Monday which will help me prolong the life of my yet to be purchased new tires, and I sent my Work Equip bolts to Stripping Technologies for ceramic clear coating this week.
They had a nasty habit of rusting in heavy rain and I'm not looking to deal with that again for another season.
Flashback Friday
Stretch & Poke! just announced the venue for their first meet of 2013. After three years they are moving on from the Downsview Park Venue.
I thought it would be cool to take it back to before the meet was even at Downsview.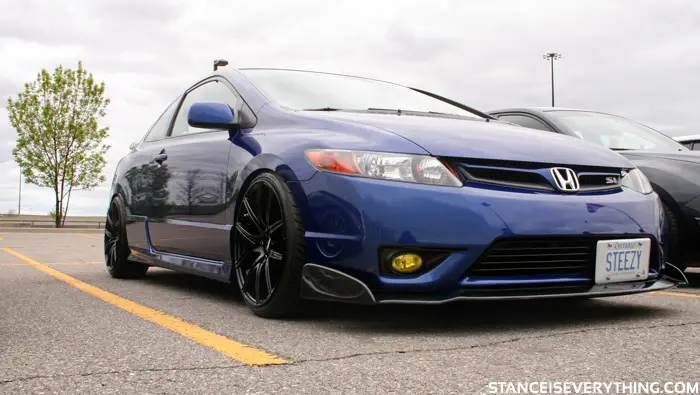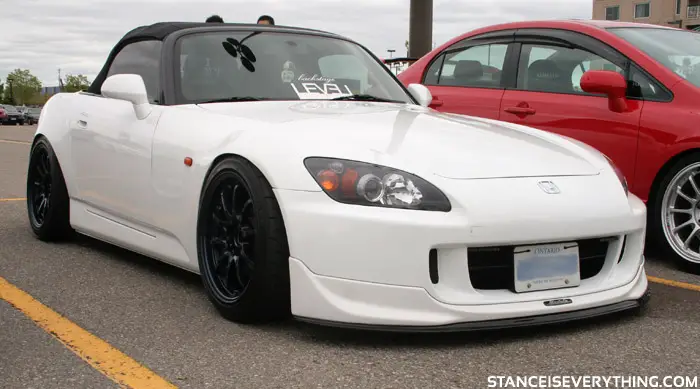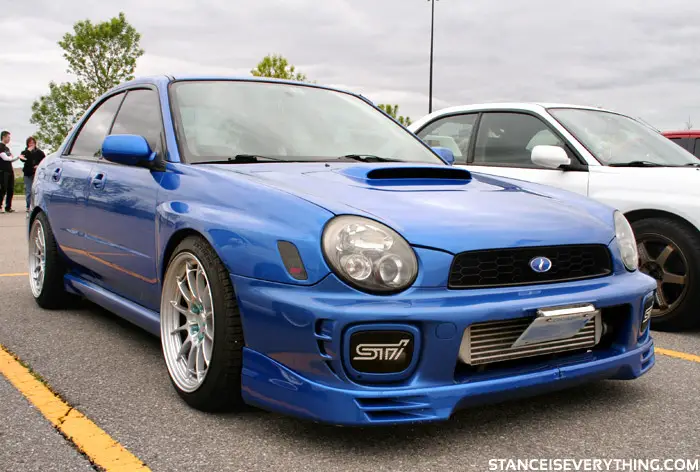 Event Coverage: Stretch & Poke 2010 Part 1
Event Coverage Stretch & Poke 2010 Part 2
Things have come a long way!