Back when the site was in its infancy one of the first people outside of Canada to submit photos was Julian. Known online as Sleepy Wagon Julian owned an immaculate low, flush, Impreza wagon that always sat perfect no matter what wheels were under it.
Currently Julian whips an Lexus LS400 and in his signature fashion it's not only low and fitted, it's exceptionally clean.
Julian's previous wagon: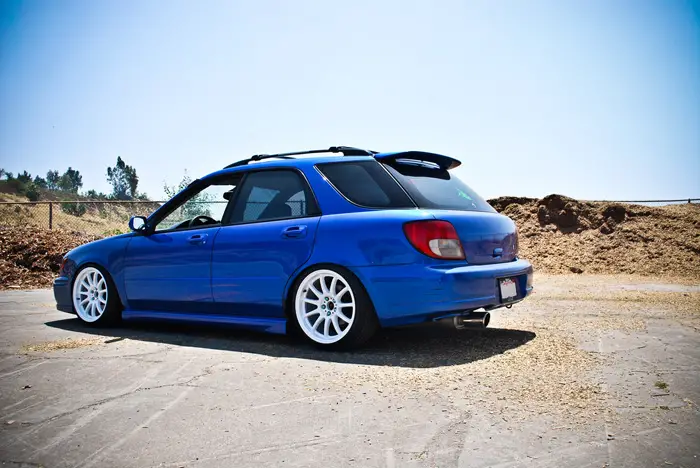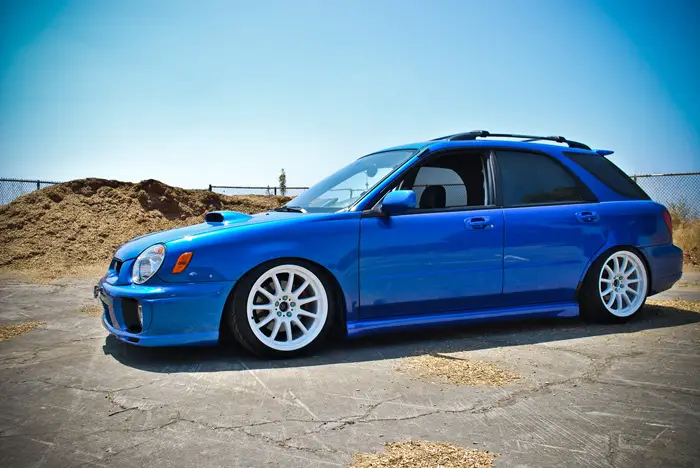 His LS400 looking classy in champagne and low as hell on prototype Function & Form Coils.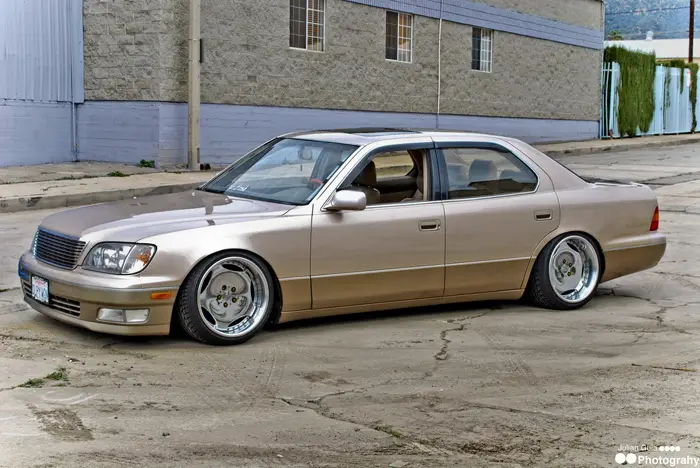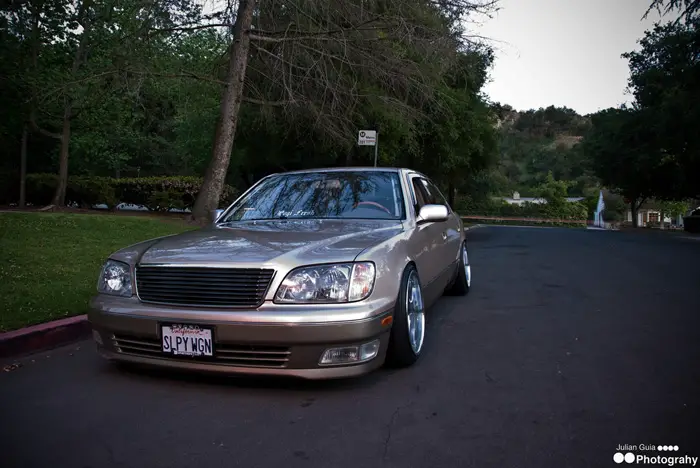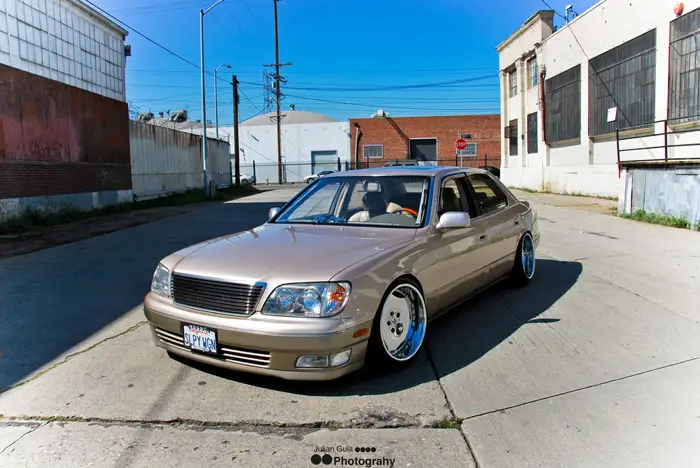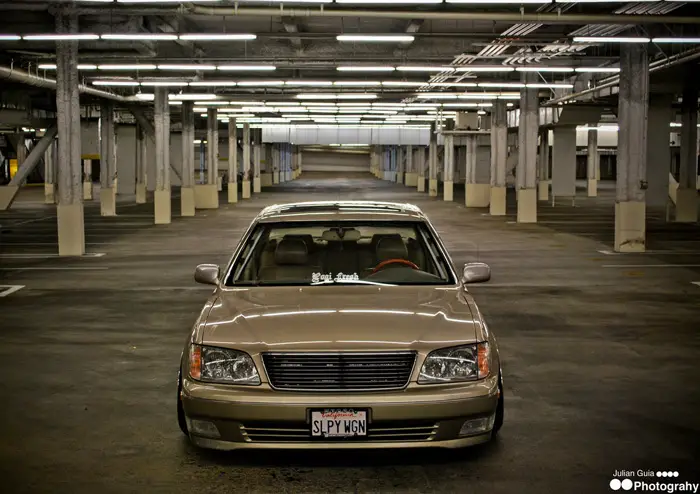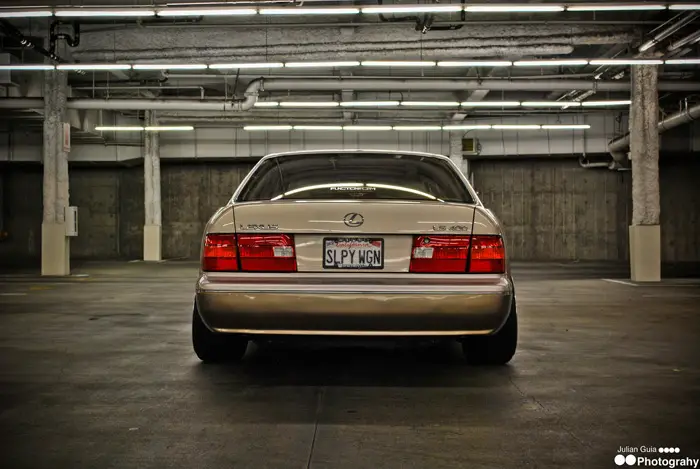 It's nice to see that throughout the years Julian has not lost his taste for low, stock bodied, cars on well picked sets of wheels.
More photos of his car can be found on his flickr account and his built is right here on wrong fitment crew.