As someone who likes to take photos it's only natural that I like to look at photos and today's Theme Tuesday is a partial list of photographers who inspire me in some way or form.

This isn't a ranking of the best of the best –and I know a lot of you take photos– so by all means feel free to drop some names and galleries in the comments I may have missed.
I'm always up for more inspiration.
If you read the site even somewhat regularly you are probably already familiar with Mike's work because I post it as often as I can.
I've been watching Mike progress as a photographer since we first got in touch and he's consistently improved at his craft. He's also got an awesome attitude about basically everything which makes working with him an absolute breeze.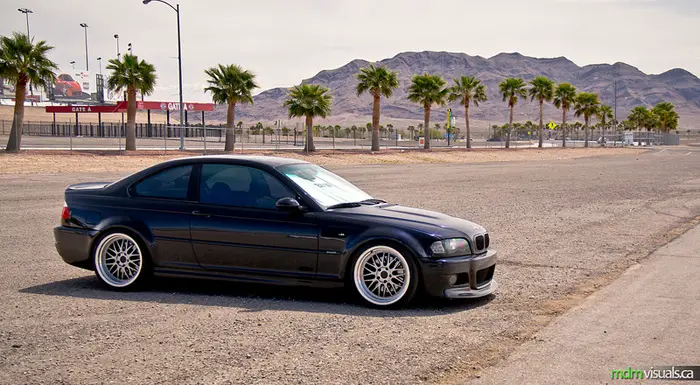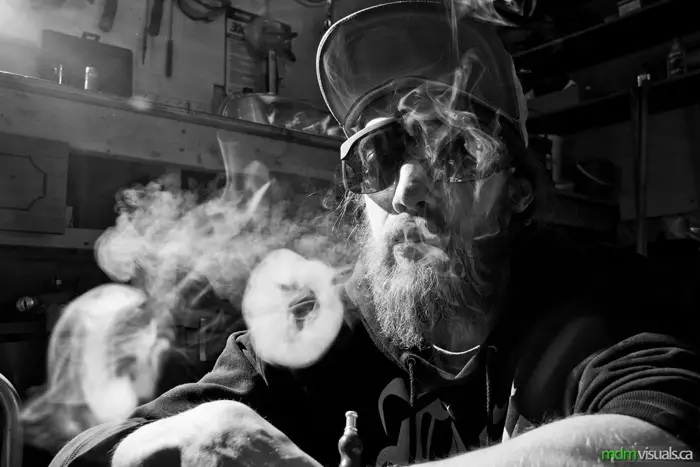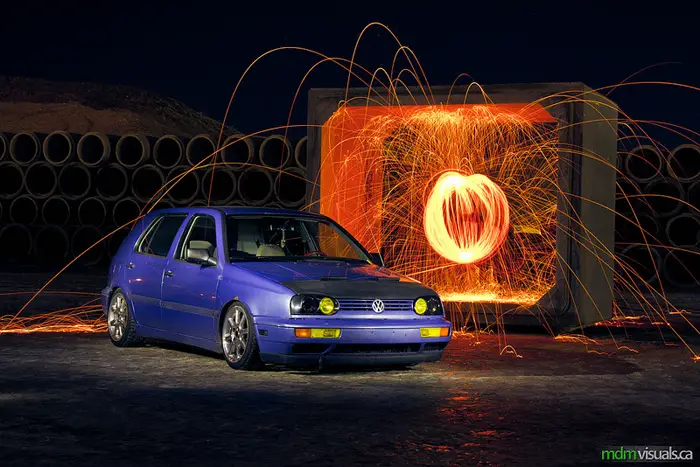 View more of Mike's work on mdmvisuals.ca or his flickr.
Charles, like many on this list, is local and every time we shoot the same event I am completely flabbergasted at how his photos differ from everyone else shooting the same event (see RX-7 photo below taken in the middle of the day).
While many photographers congregate around the same corner Charles can often be found practically bushwhacking in an effort to get the creative shots the rest of us can only hope for.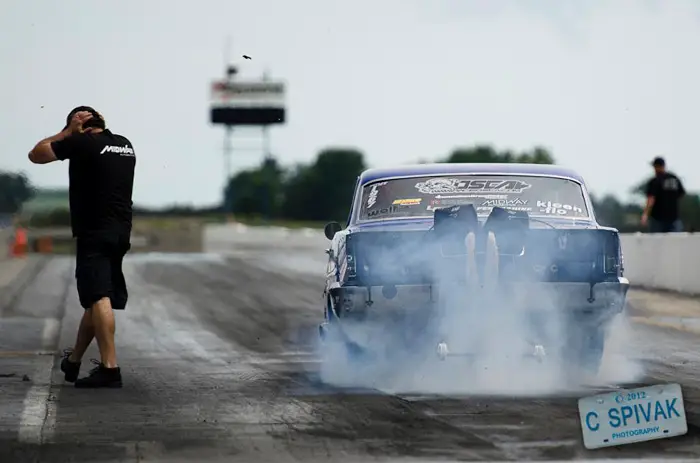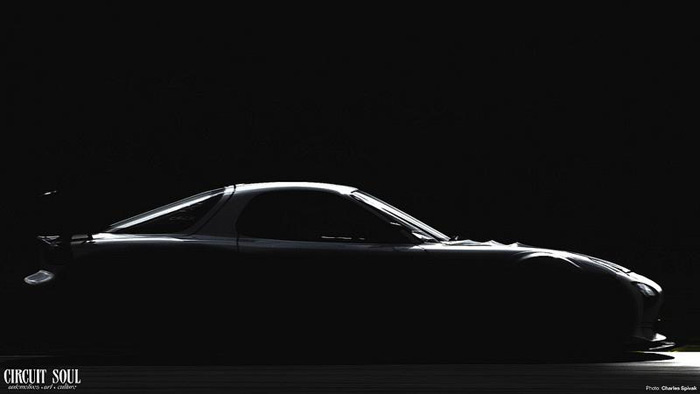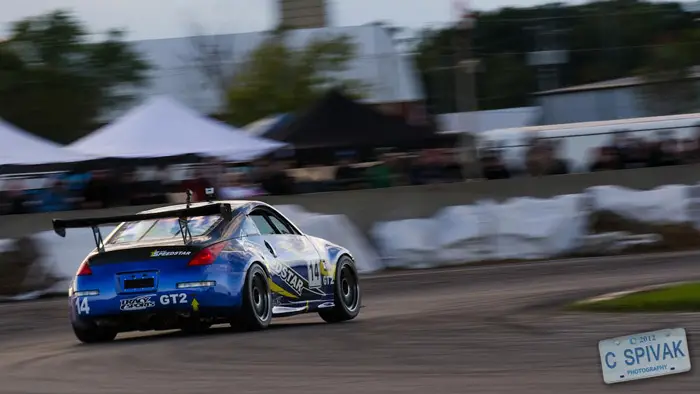 View more of Charles' work here on his facebook.
Chris is the only photographer on this list who doesn't watermark his photos in anyway shape or form. I once asked him about it and he explained that he feels watermarks take value away from the final product.
Sound reasoning and there's no doubt his work  looks exceptional free of any sort of manipulation.
He's  also really good at shooting at night.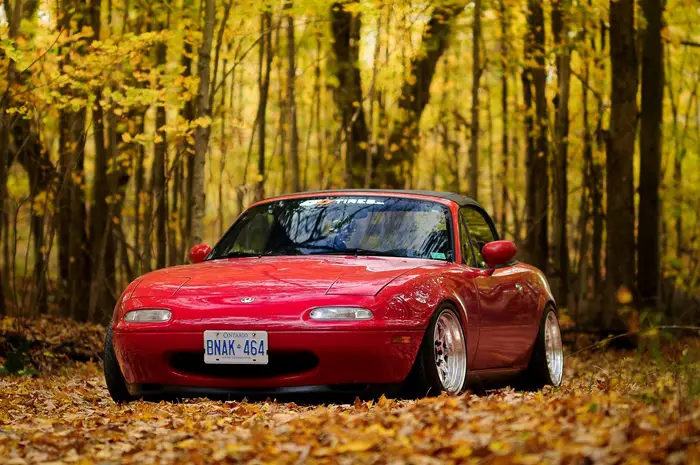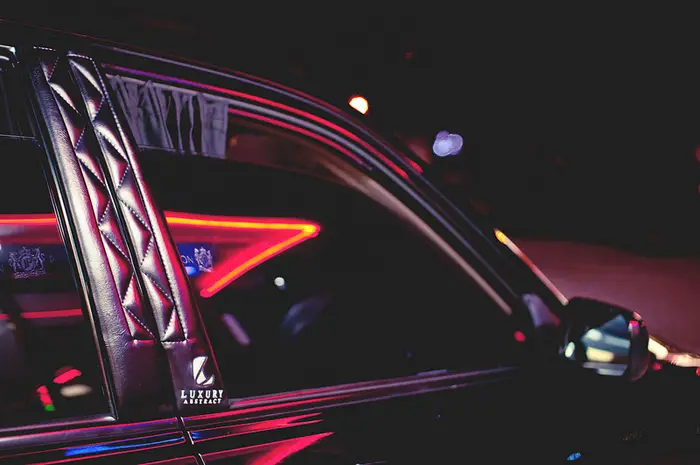 View more of Chris' work on his Flickr.
I met Steve in the hop pit and Scrape By The Lake in 2010 and between the calamity of bumpers hitting the ground we said our hellos and have been friends ever since.
He's quite the perfectionist and I practically had to twist his arm until it broke to get him to release the now famous photos of Rob's International because he didn't think they were good enough.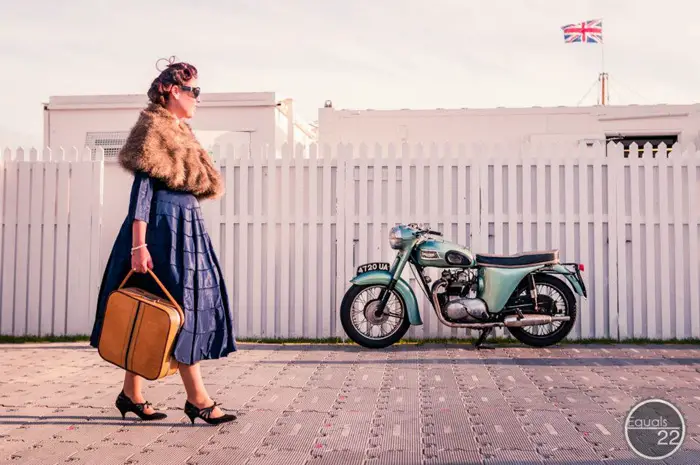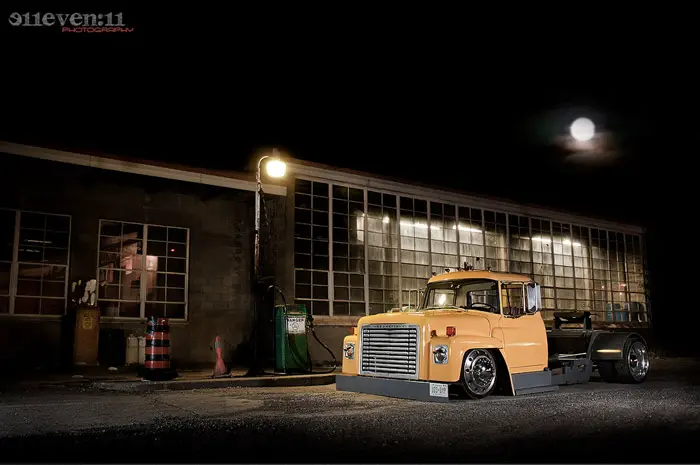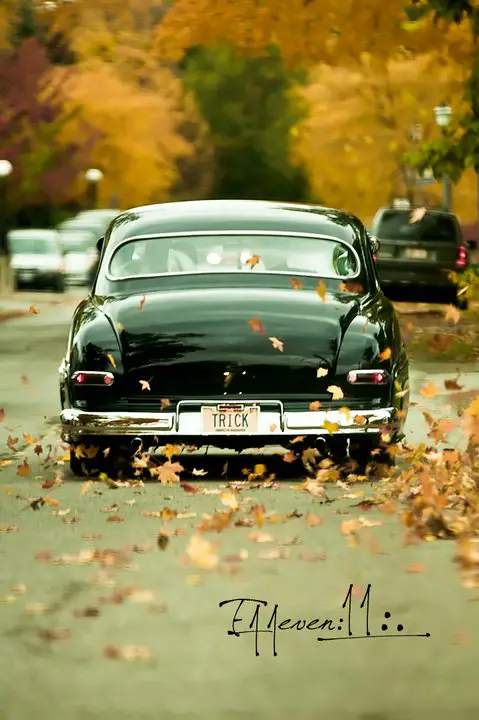 View more of Steve's work at Equals:22 on facebook
I've been following Matt's progression as a photographer since I featured his work in 2010. Between then and now he's kept himself busy shooting for the Scraped Crusaders and a various European  auto magazines.
Recently he got a job at Pfaff Tuning which has given him an incredible selection of cars to shoot and he seems to  be producing work faster than ever.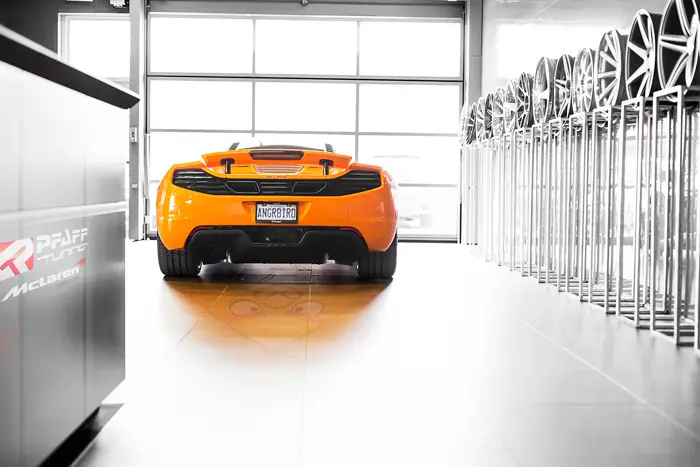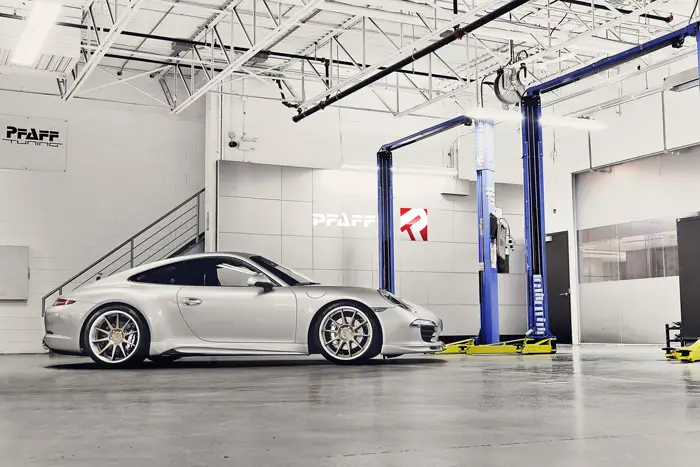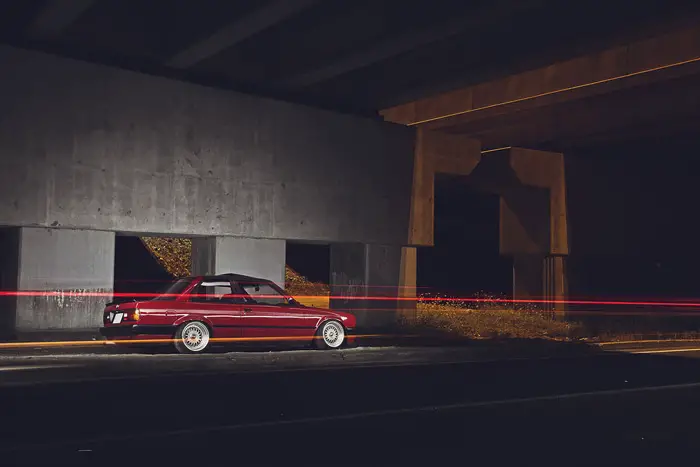 Nick Busato
Another previously featured photographer who can basically shoot anything he wants is my old riding friend Nick Busato. Up until recently I thought he did most of his work track-side but he seems to be doing a few Auto-shows as well.
In either environment his work is great, but he's always hard an enviable work ethic and drive to succeed.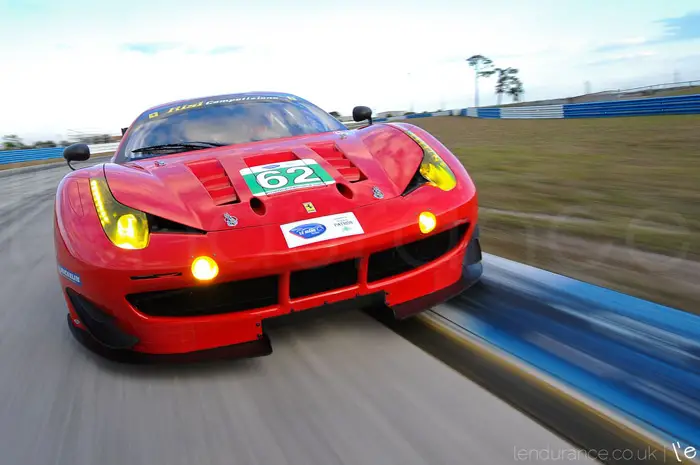 View more of Nick's work on his Flickr.
Larry Chen
The first non Canadian resident on this list, Larry shoots predominantly for a little (sarcasm) site called Speed Hunters and when I met him at SEMA I mumbled over myself explaining to him how much of an influence the site and his photography has on Stance Is Everything.
Seemingly able to shoot anything, and living the dream, getting anywhere near where Larry's level of talent would be awesome.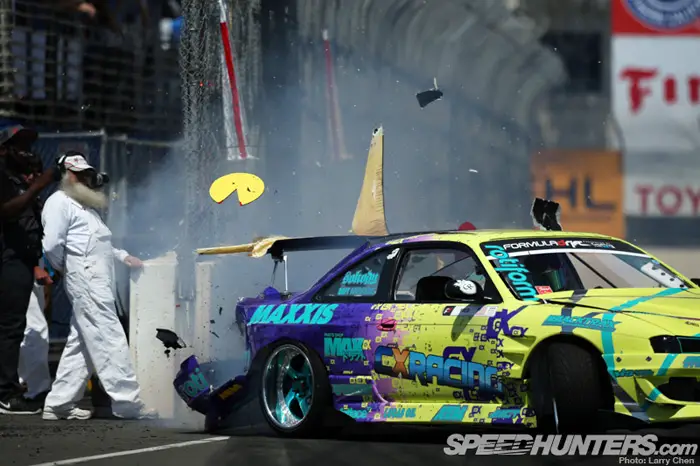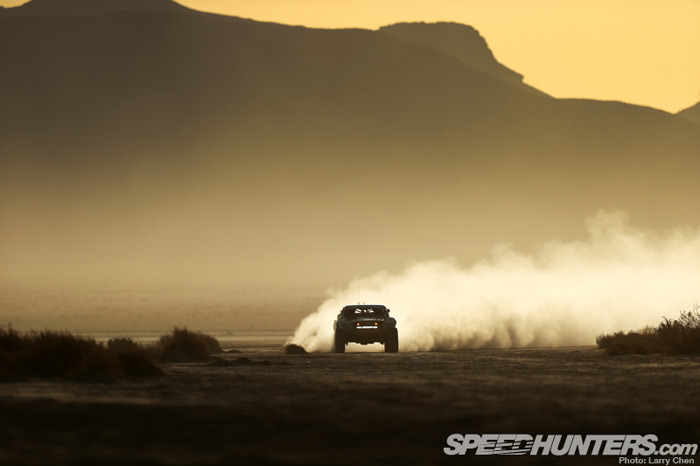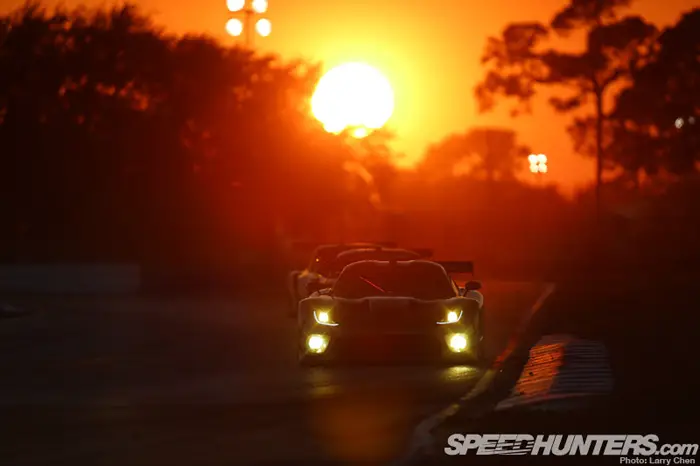 View more of Larry's work on SpeedHunters.com
As one half of a lot of the photo-graphical content coming from the S|W camp Mike seems to excel at outdoor shots with a bit of a vintage vibe to them.
Of course a stark white studio also doesn't phase him either.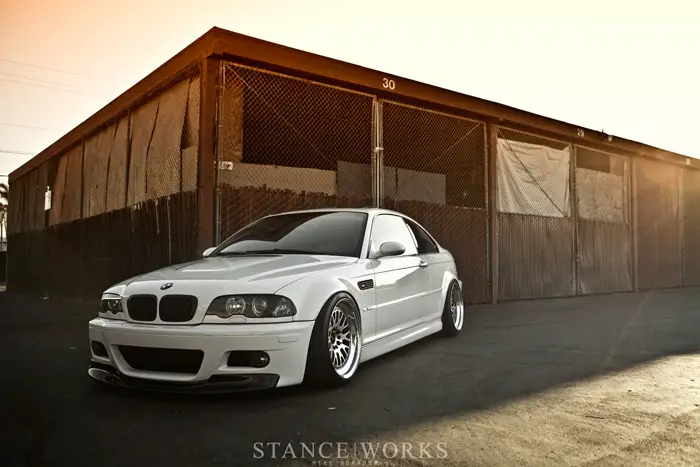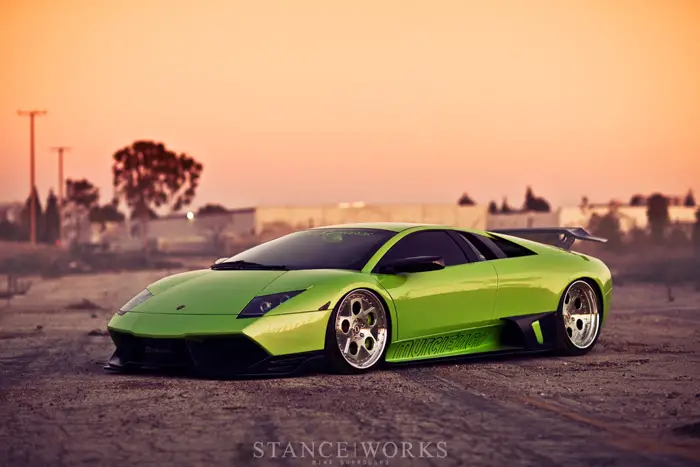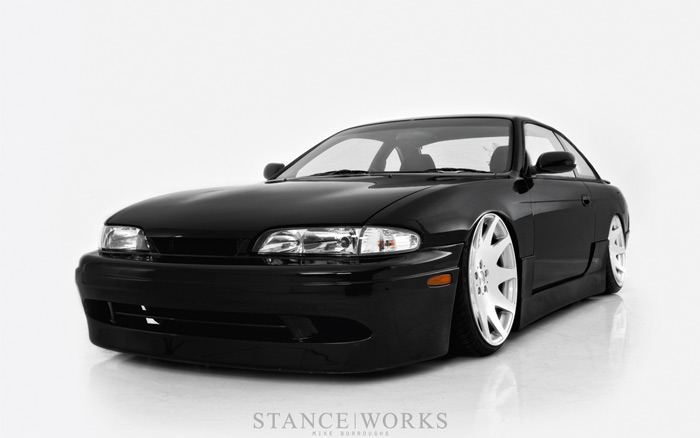 View more of Mike's work on Flickr or Stance|Works
Dylan is perhaps best known for his expert light painting technique and odd Flickr handle (mojocoggo) but he's also got a great eye for angles, composition, subjects, and locations.
I also love his work with vintage Japanese tin.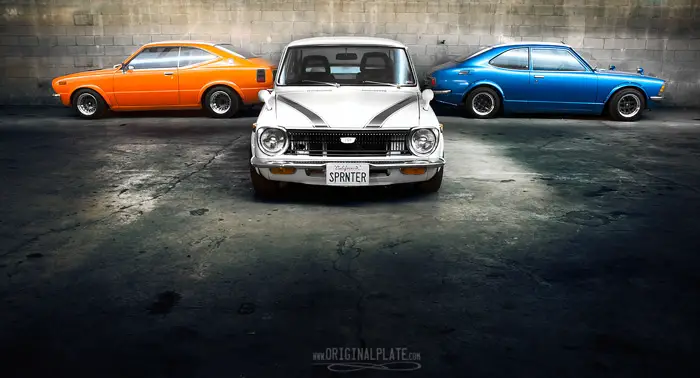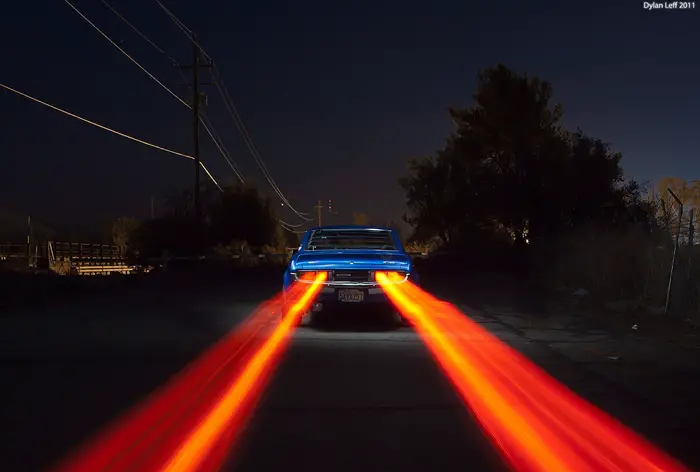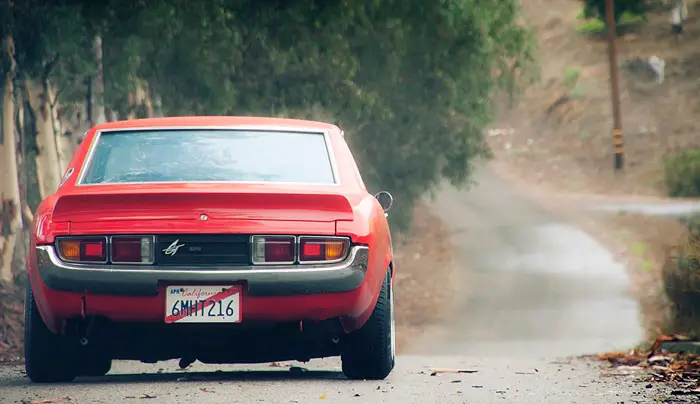 View more of Dylan's work on his flickr or his new site originalplate.com.
Brett Sloan
I can't remember how I stumbled on Brett's tumblr originally but it's the only one that's made me consider signing up just so that I could leave a non anonymous comment explaining how much I like his photos.
Not only do I want to shoot like Brett, I want to attend the events he does, always such variety.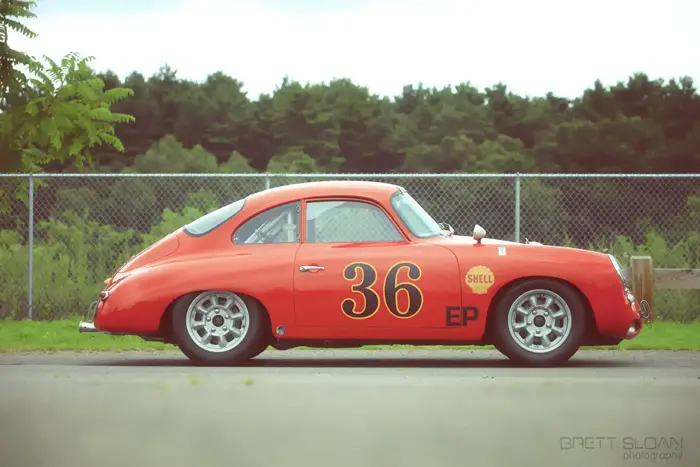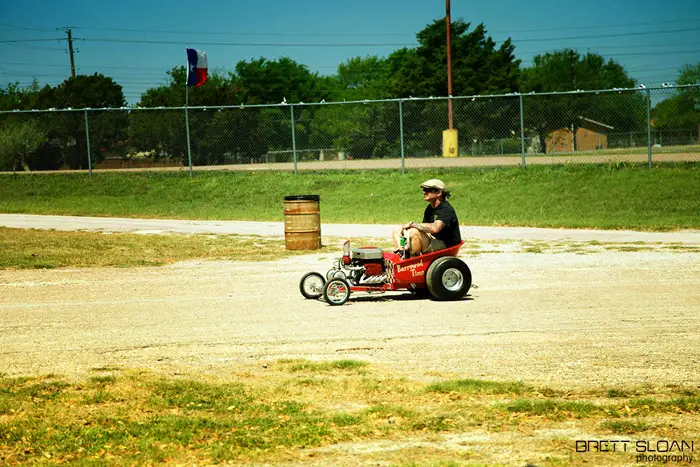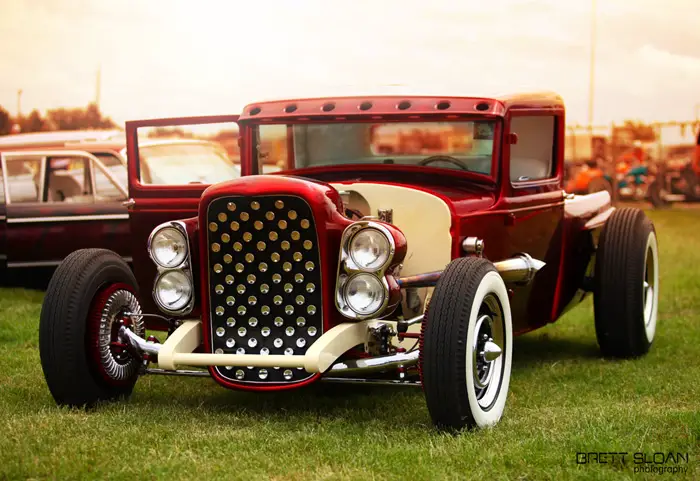 View more of Brett's work here at brettcreates.tumblr.com