Today's Theme Tuesday originally started off as a follow up to the Tripoding Theme Tuesday from September of 2010 but then progressed into one that had cars with varying amounts of wheels on the ground.
Most of these are caused by a stiff suspension, steep angles, speed, or a combination of all three but a couple juice induced.
Static Induced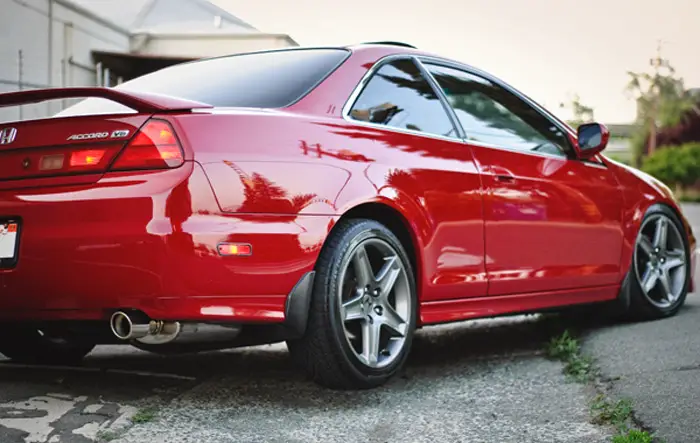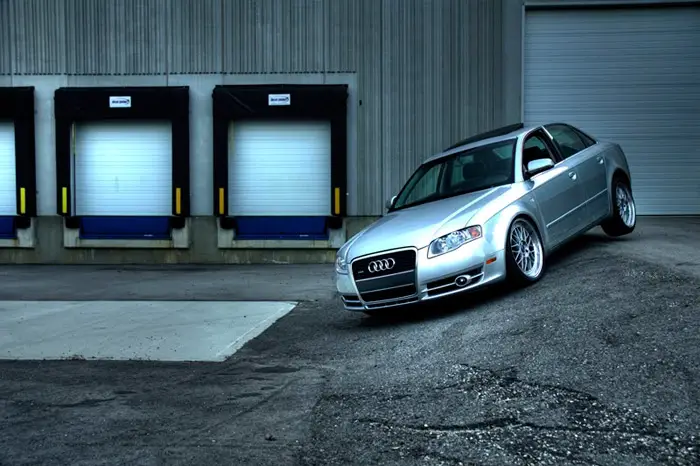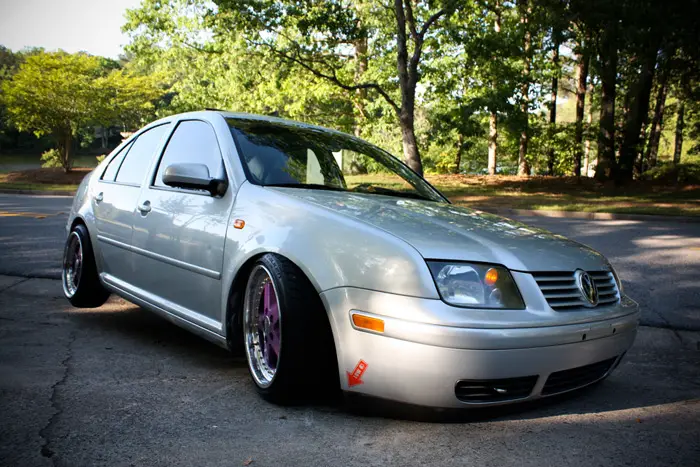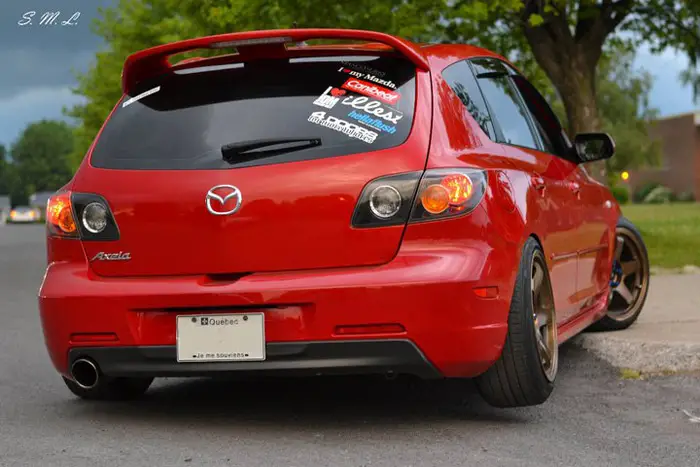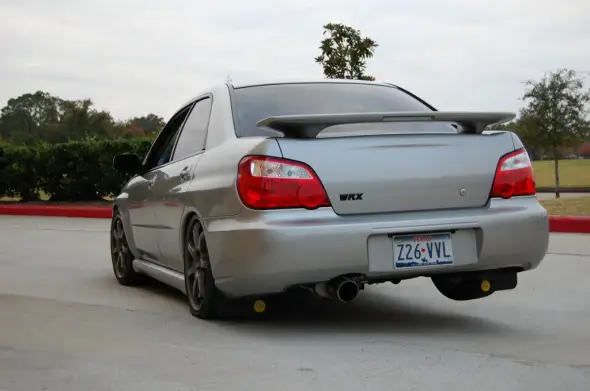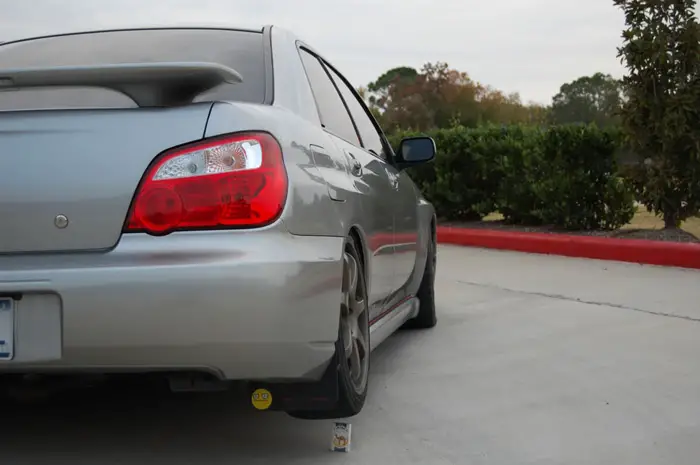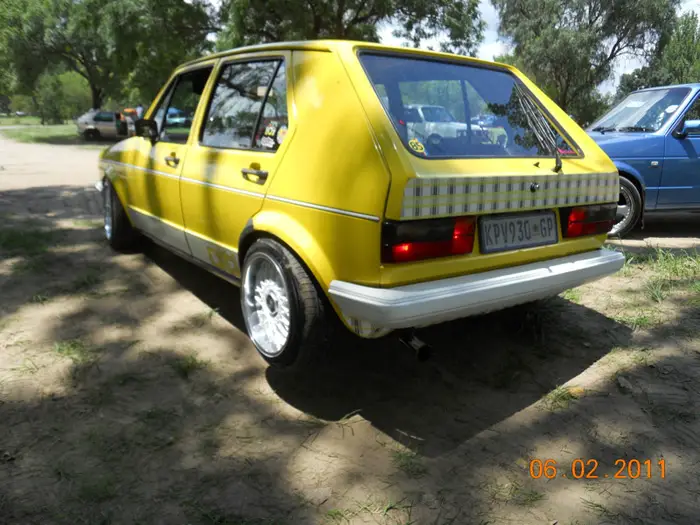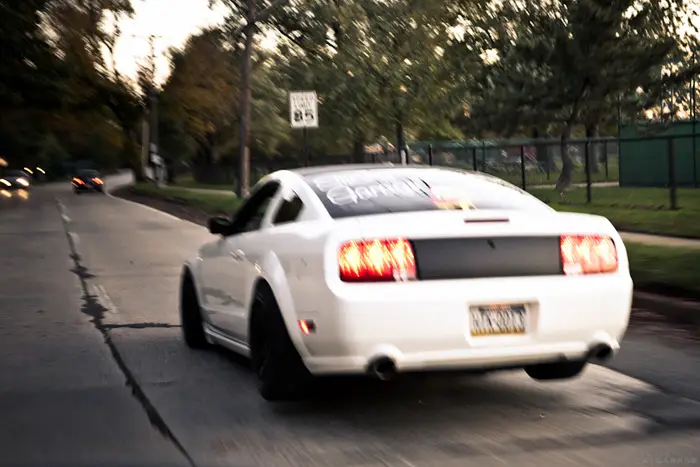 Speed Induced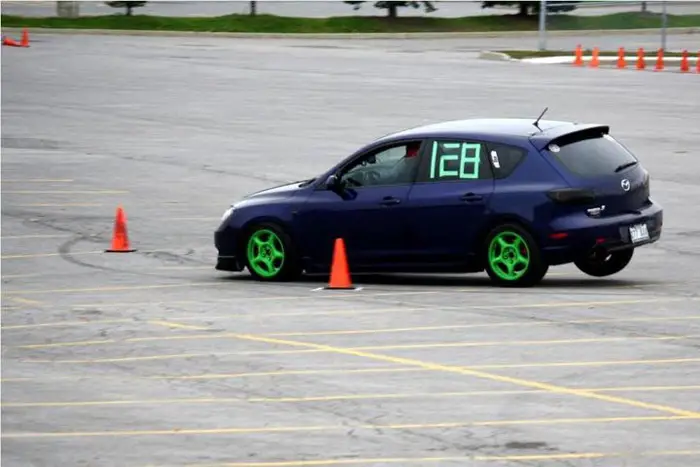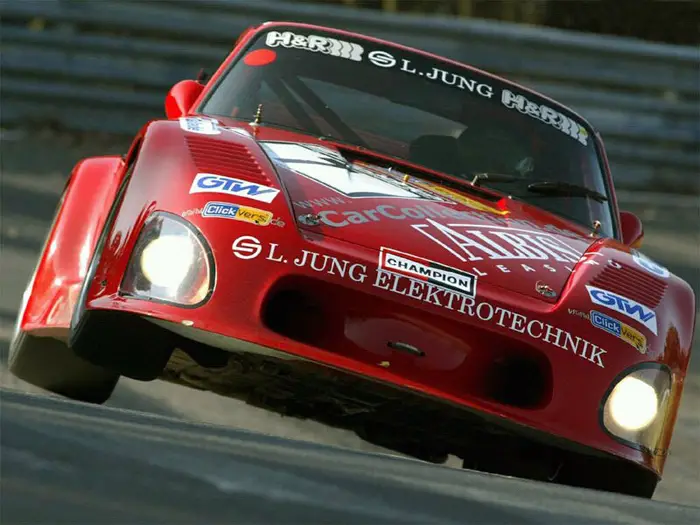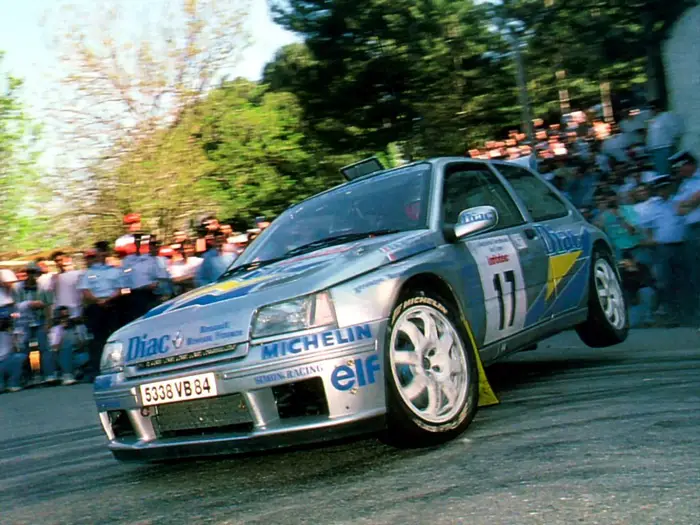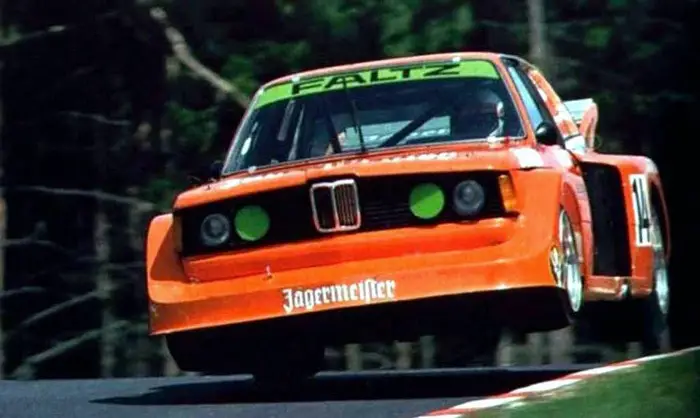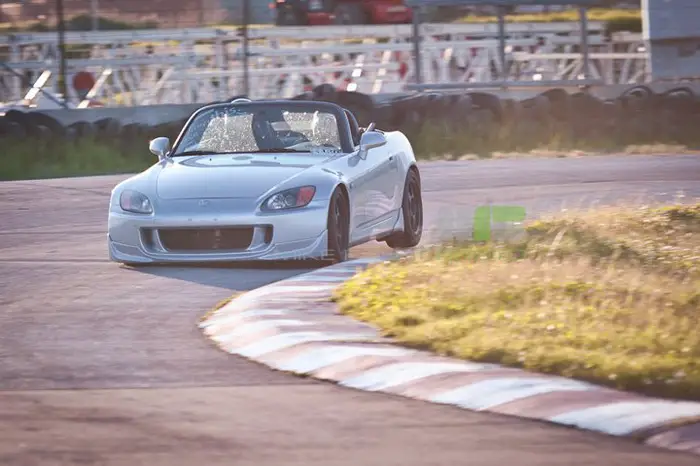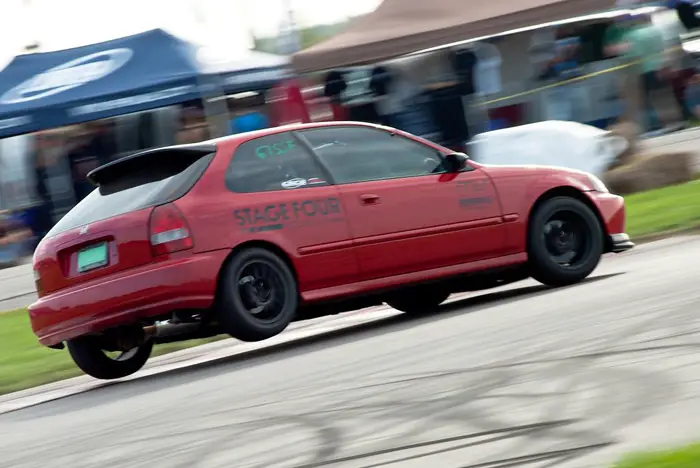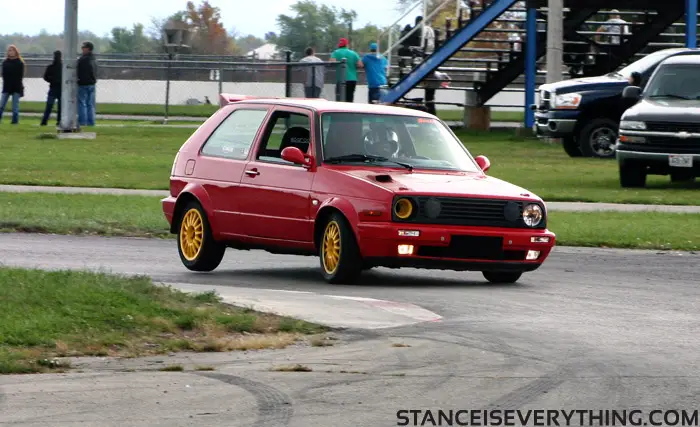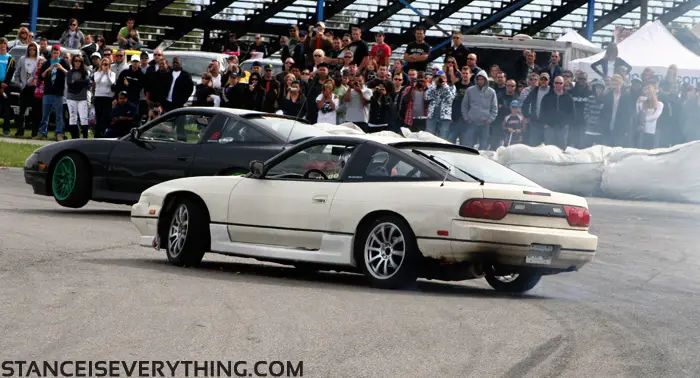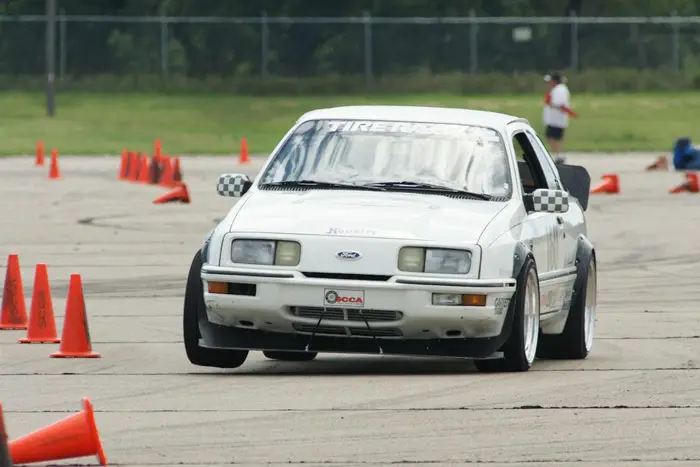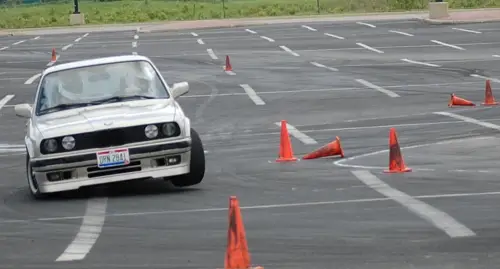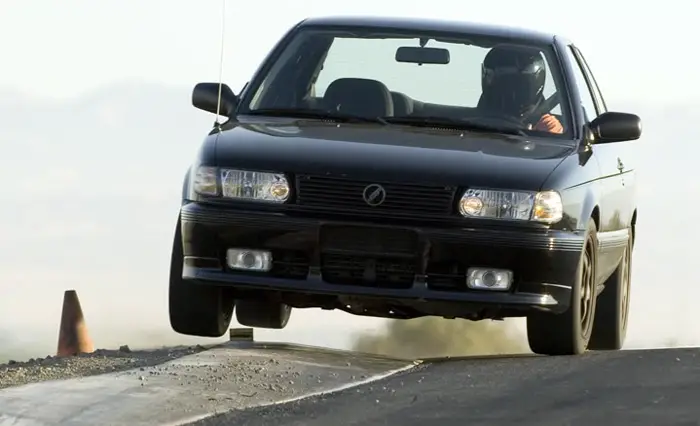 Juice Induced
You know I couldn't leave out low lows, but I made sure to grab a few different ones in addition to a 64.