Now in it's thirteenth year Importfest is a firmly established staple of the Toronto scene and for the second year in a row Stance Is Everything was there via both media coverage and a physical booth.
Like last year 2013 coverage will be split into three parts with the third dedicated to the awesome group of guys who were part of the Stance Is Everything display at Importfest 2013.
There's a lot of photos to go through and a ton of cool cars so I may as well just hop right to it.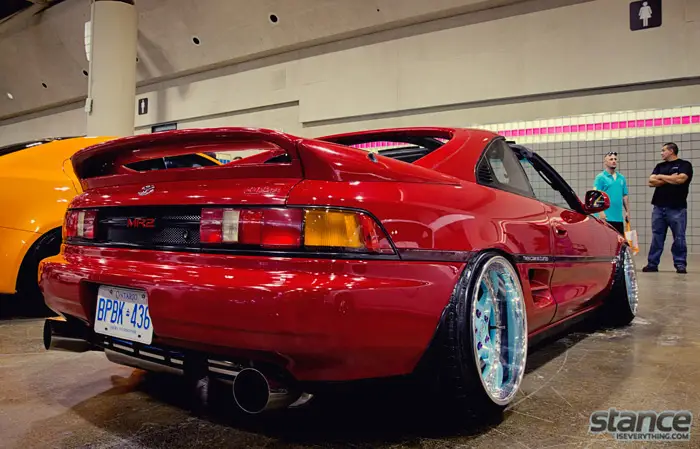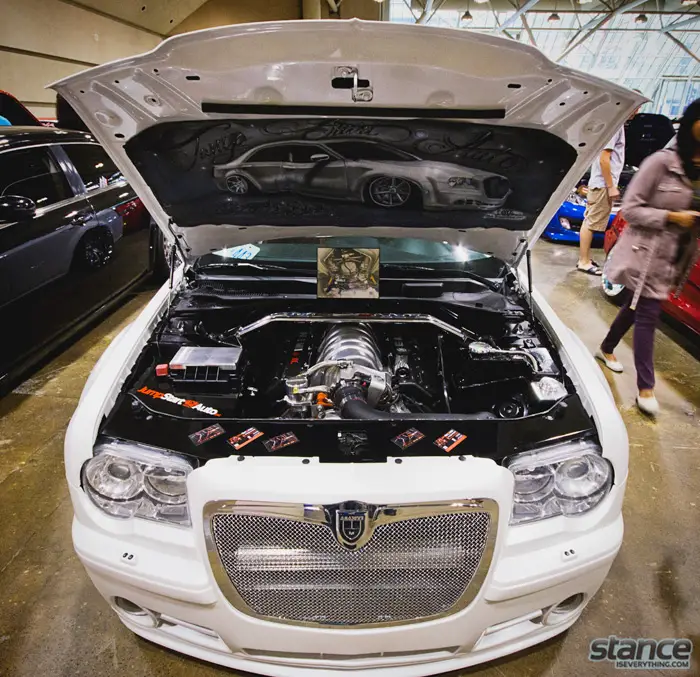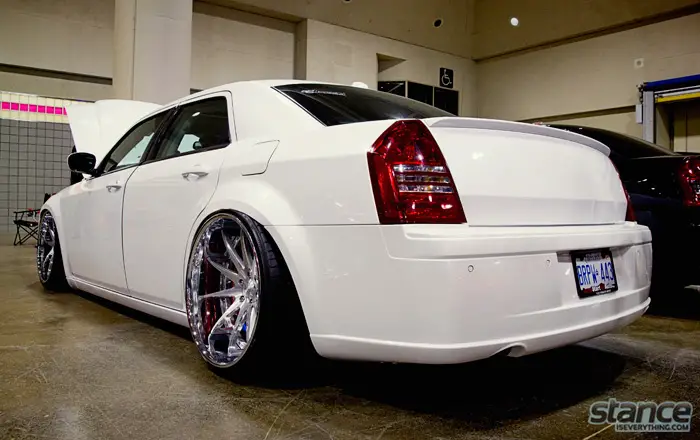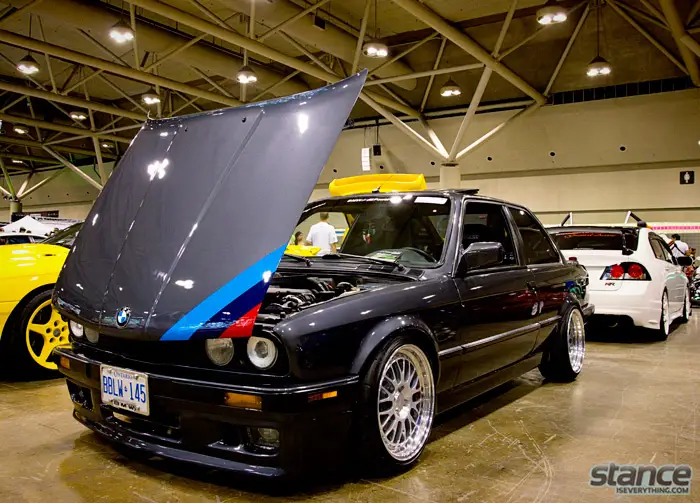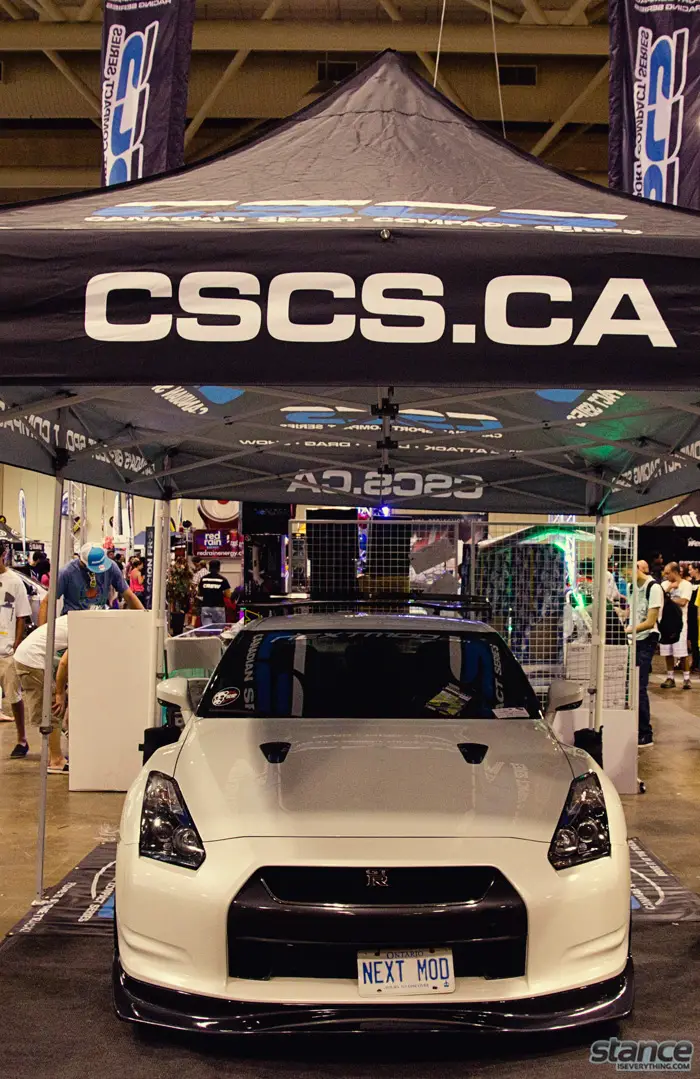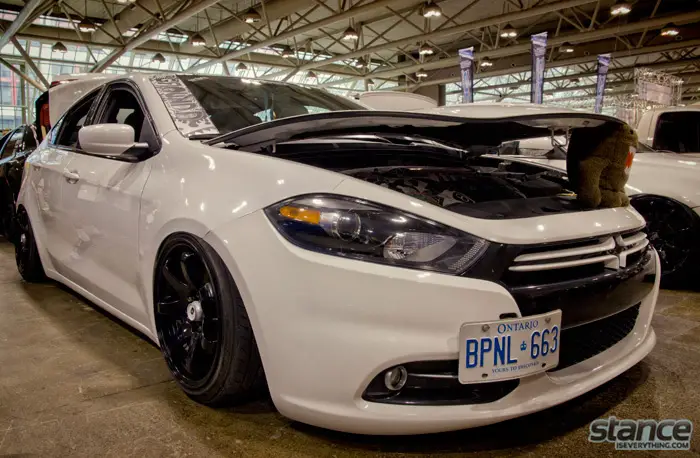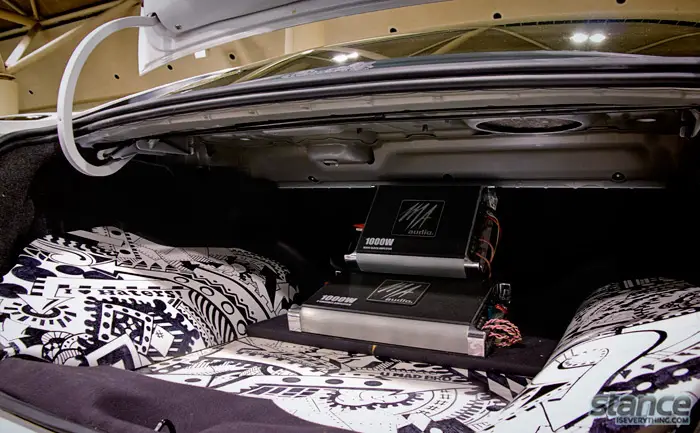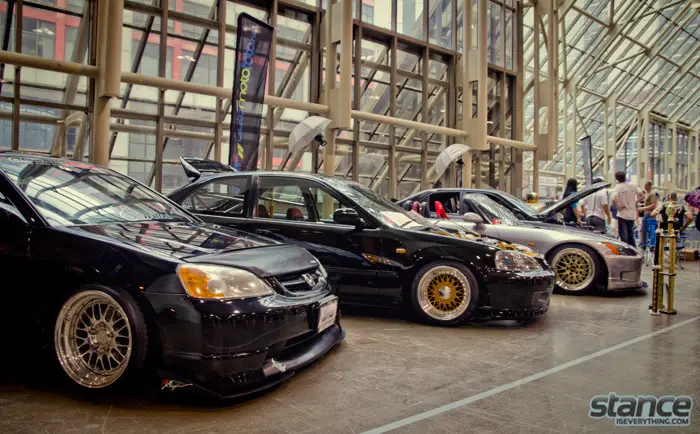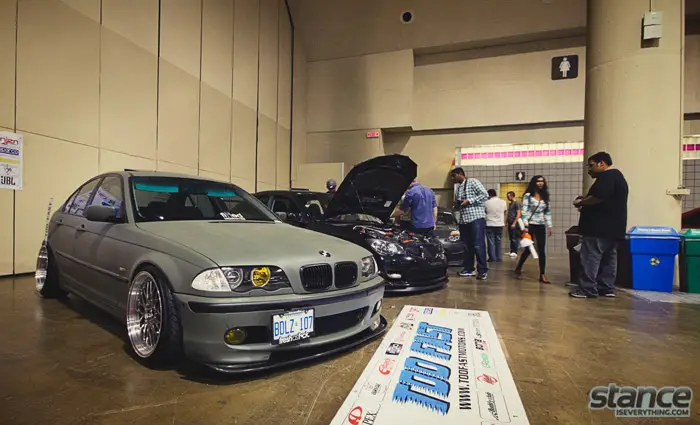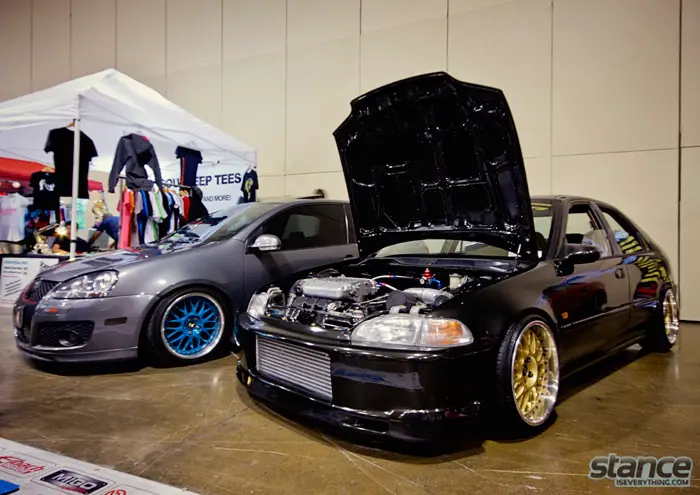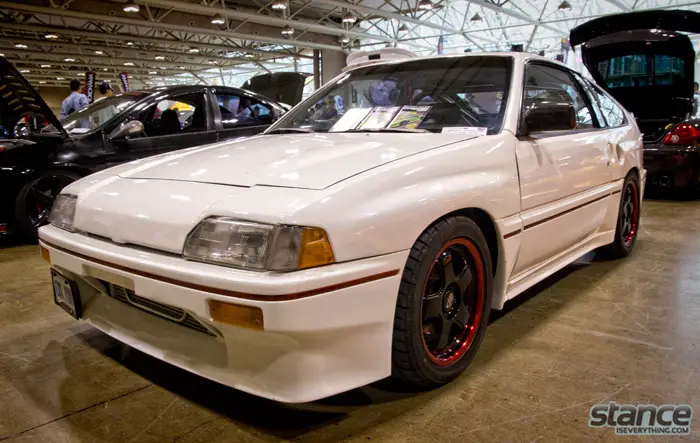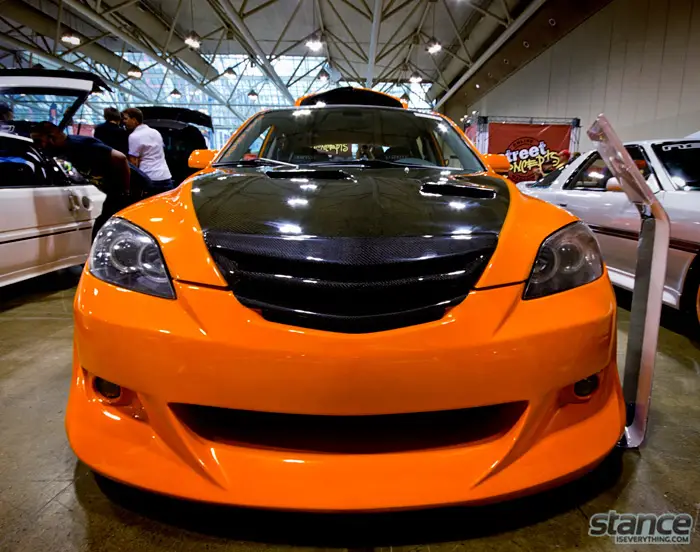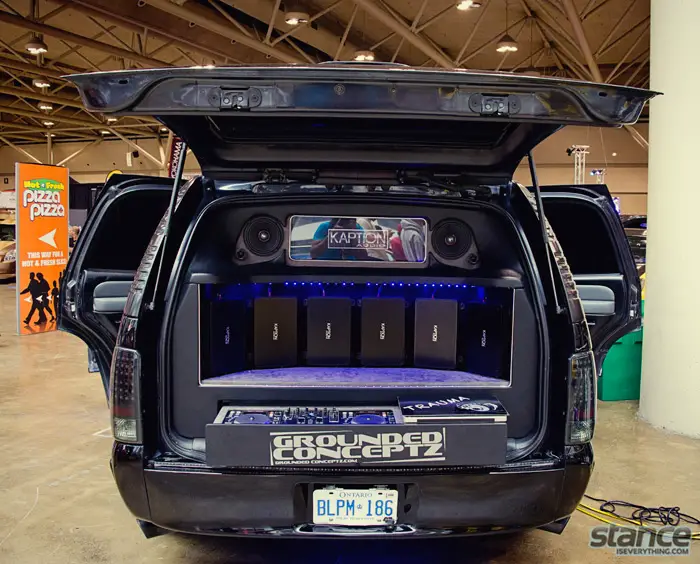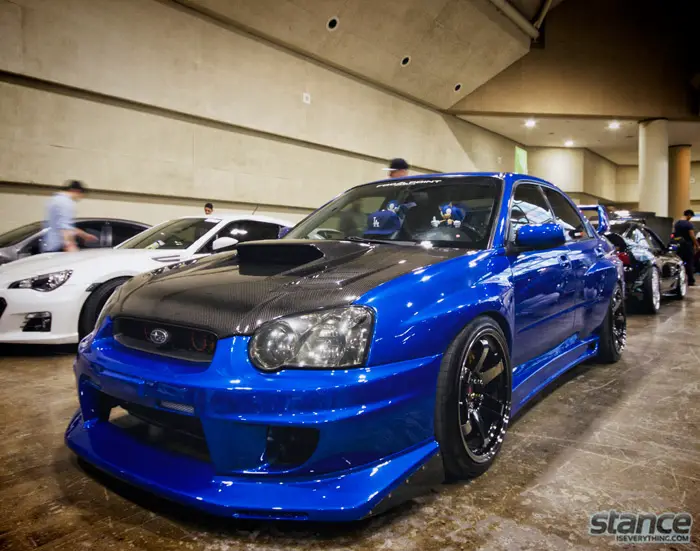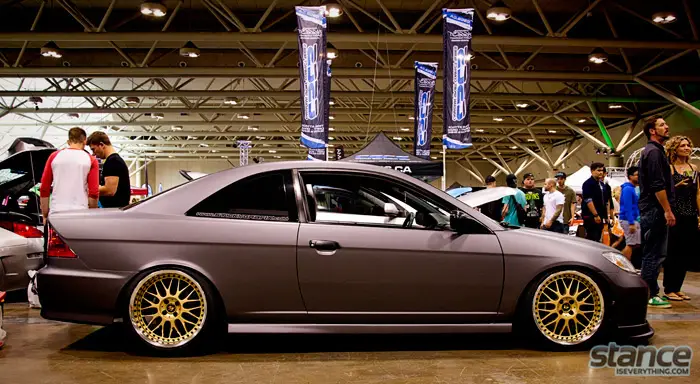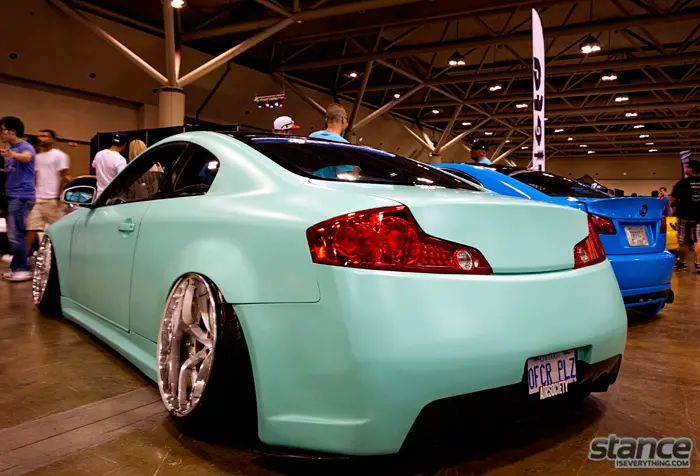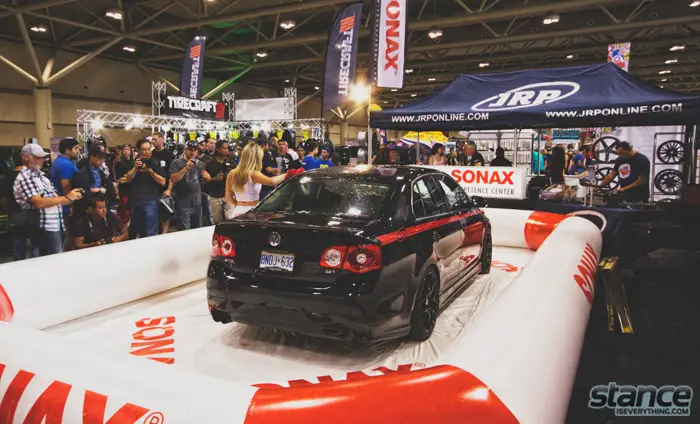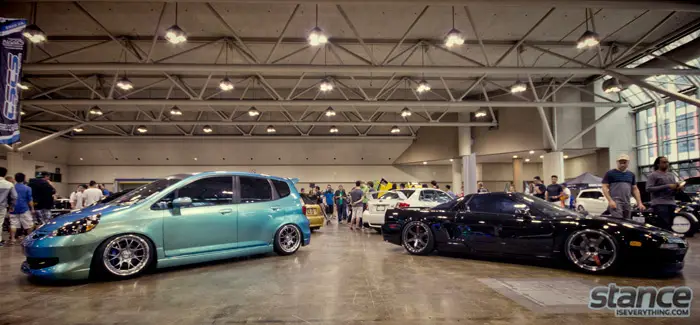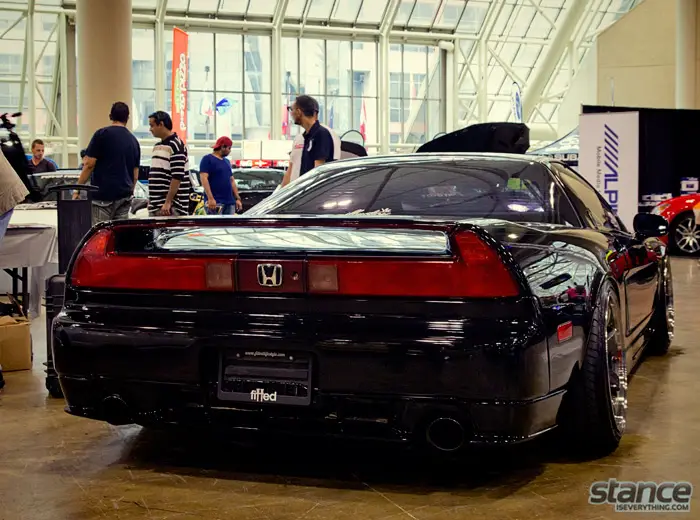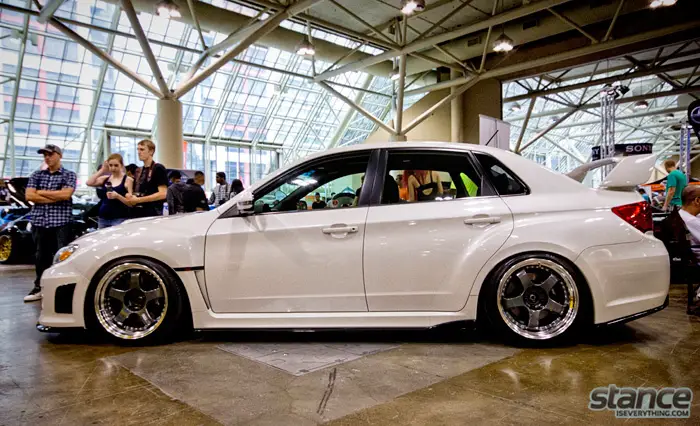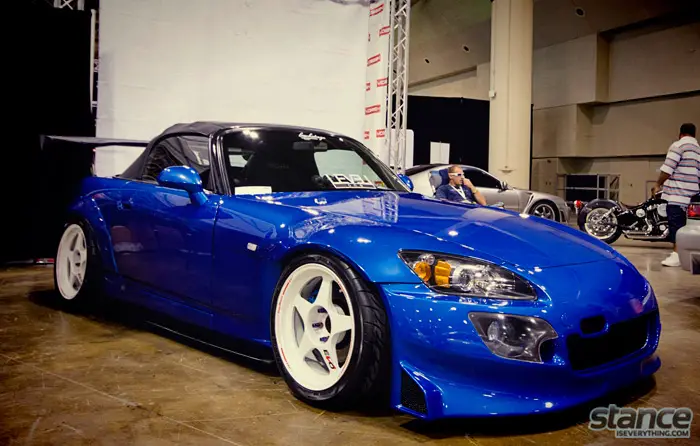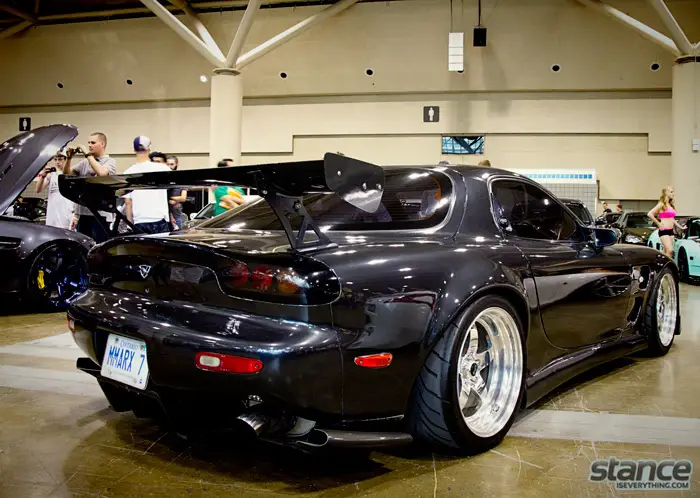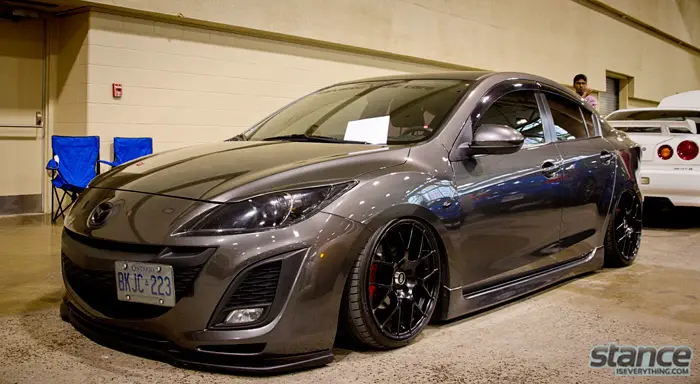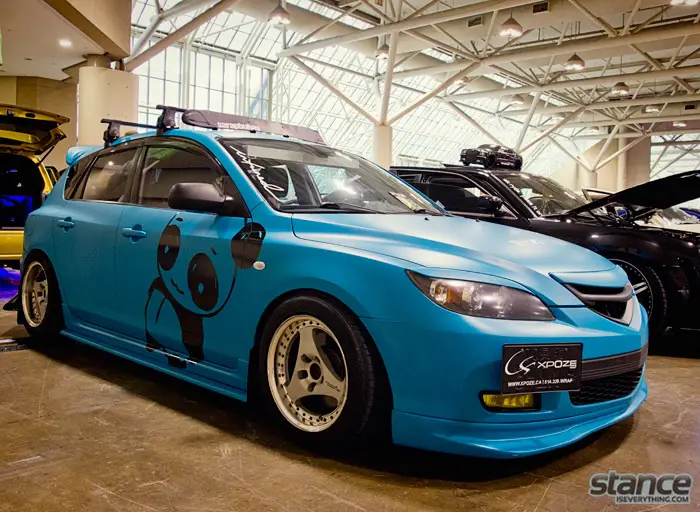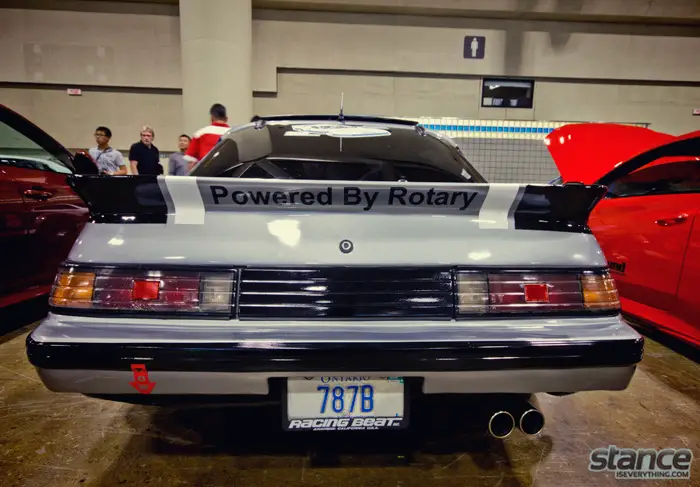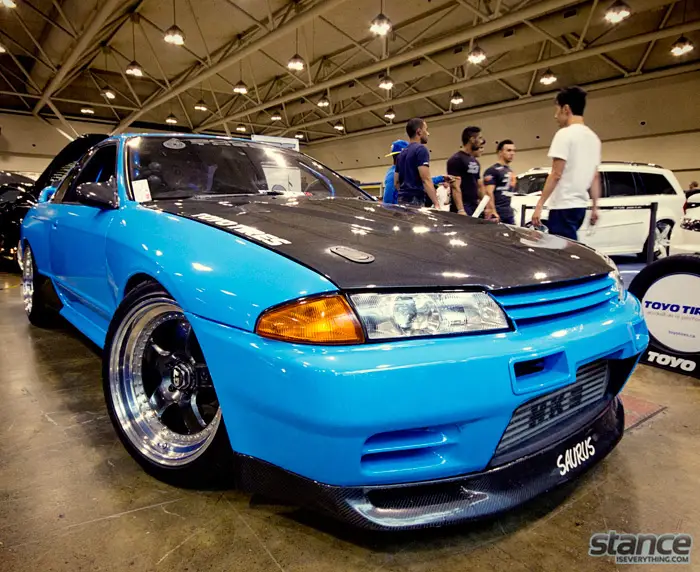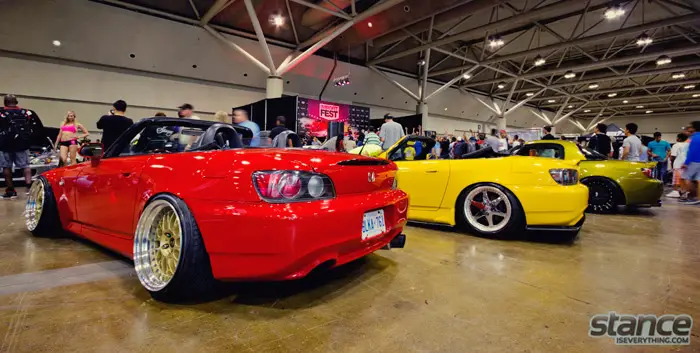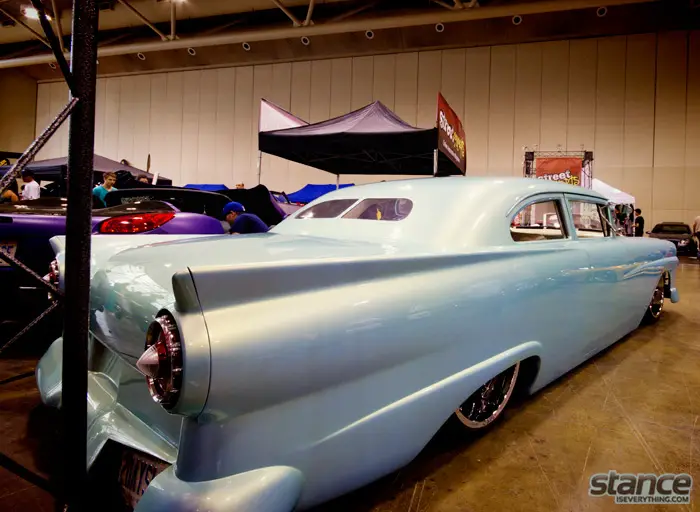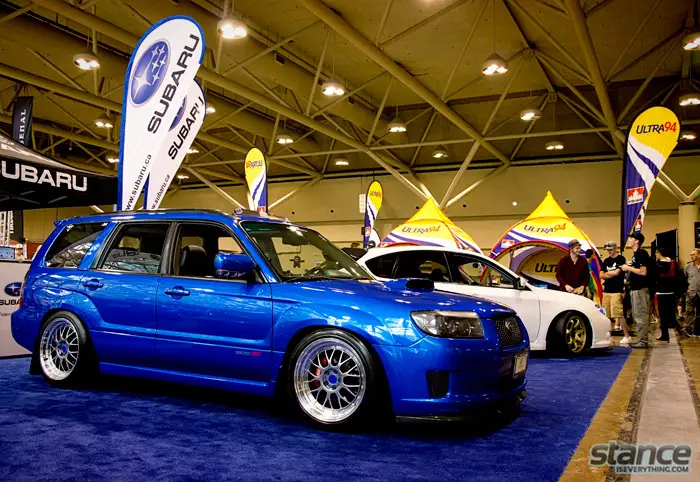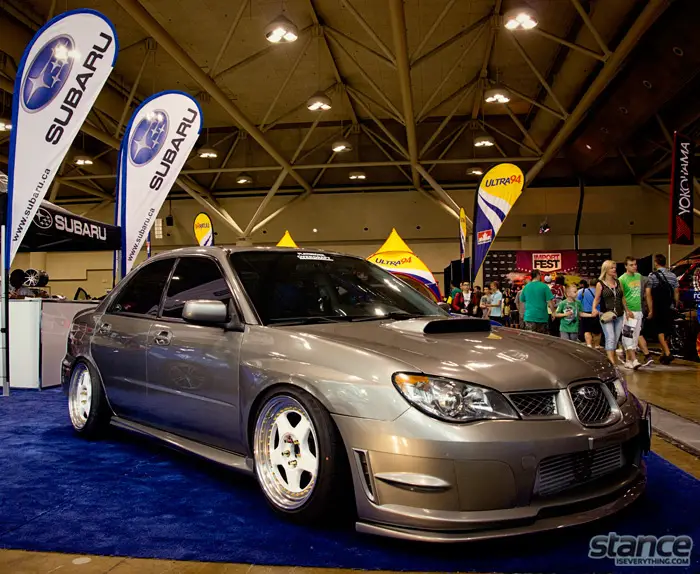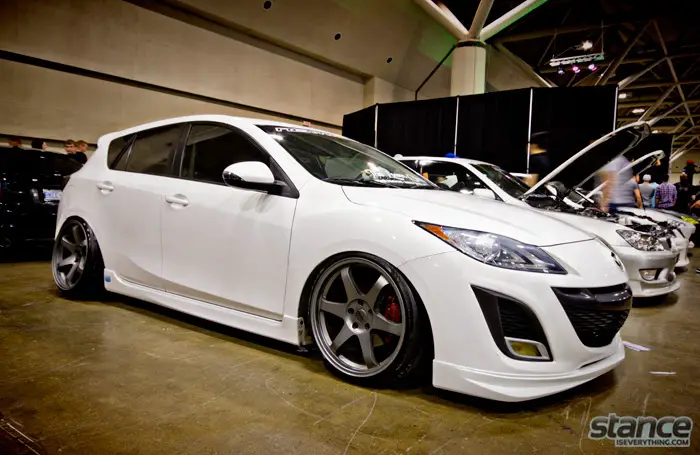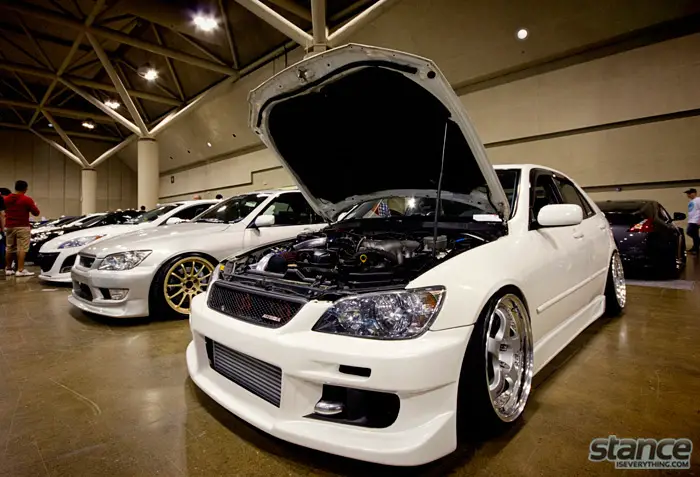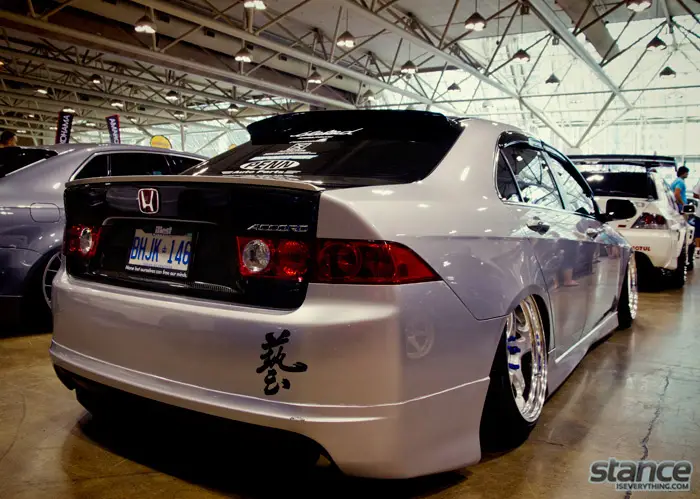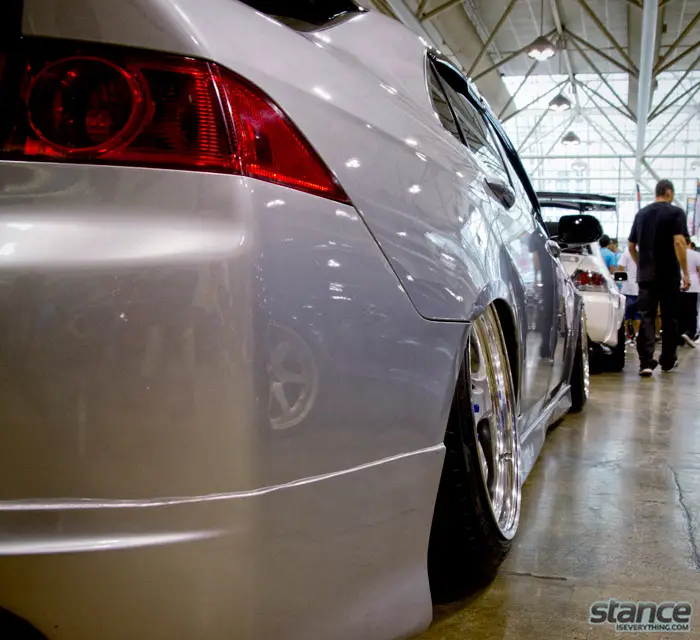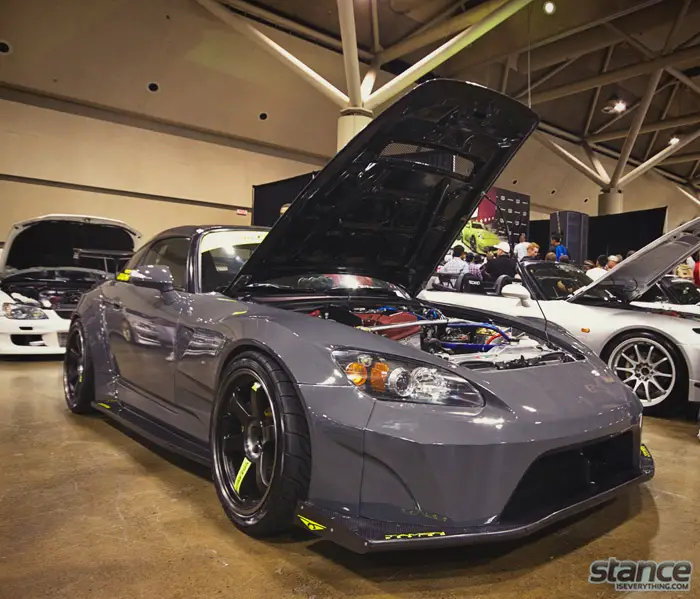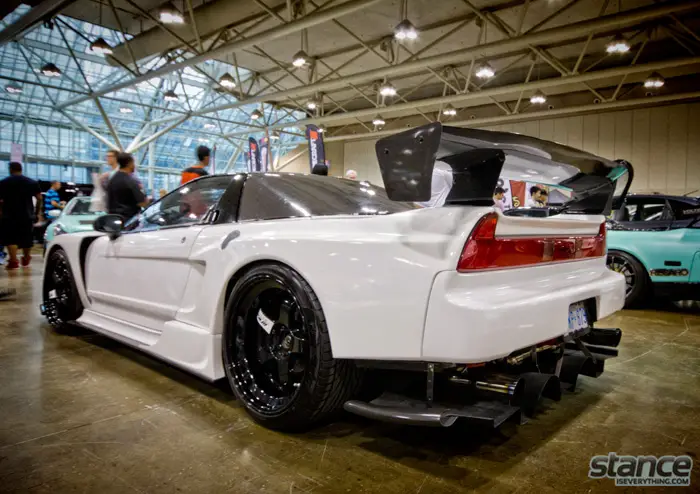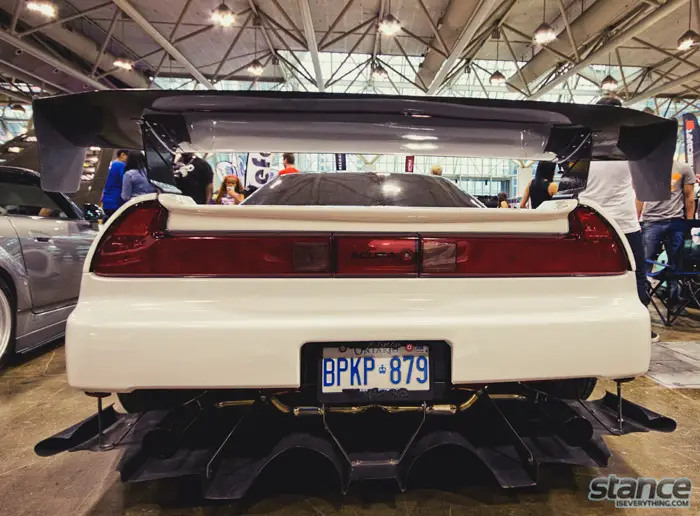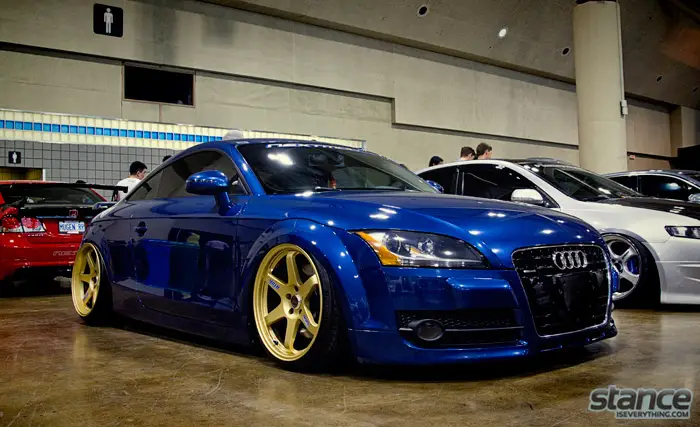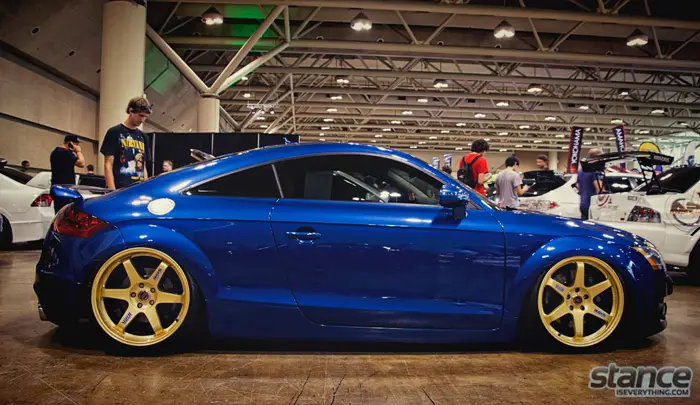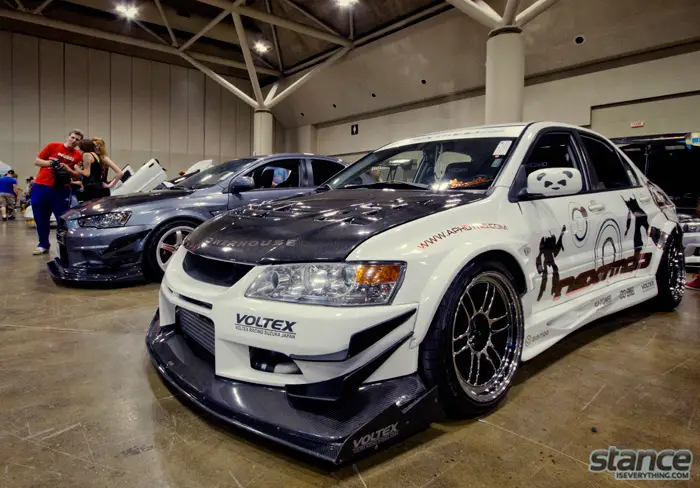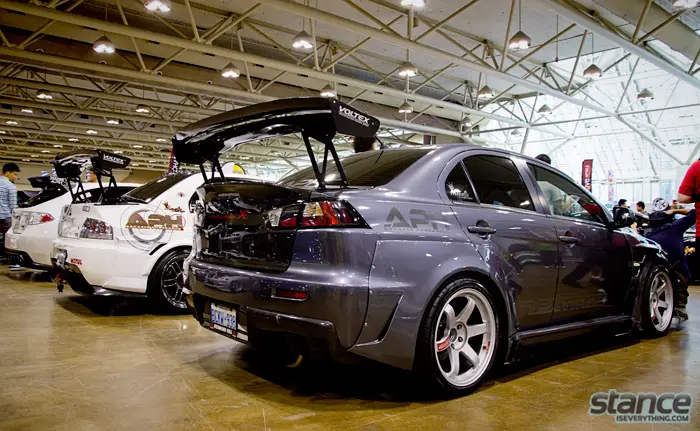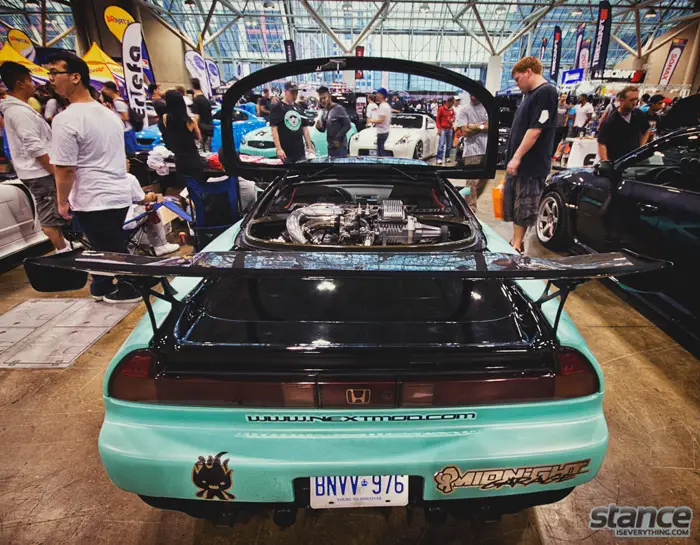 Stay tuned for the second half of the 2013 Importfest coverage coming later this week!