Woke up a little bit early this morning and decided to use those few extra hours I didn't plan on having to get a bit of a jump on the Importfest 2013 coverage.
After setting up and getting the cars cleaned I did a quick 30 minute lap of the building to get an idea of what to expect for today's show.
From my brief look it looks like this years event is shaping up nicely and should have a bit of something for everyone. If you were on the fence about attending this year hopefully this little preview is enough encouragement to come by and check things out sometime between 12 and 12 today at the Metro Toronto Convention Center.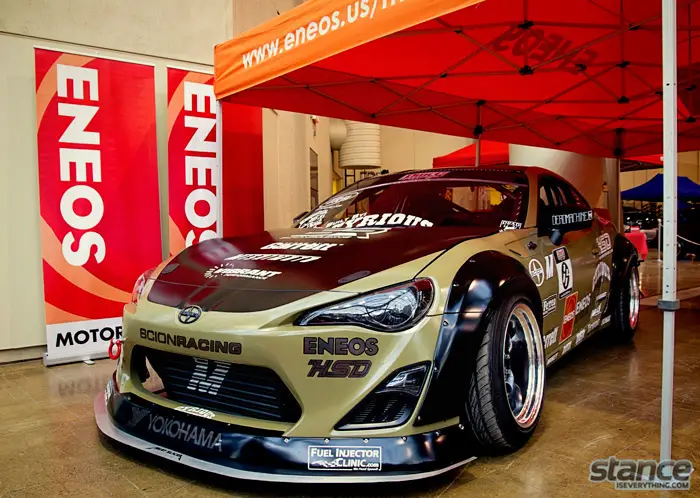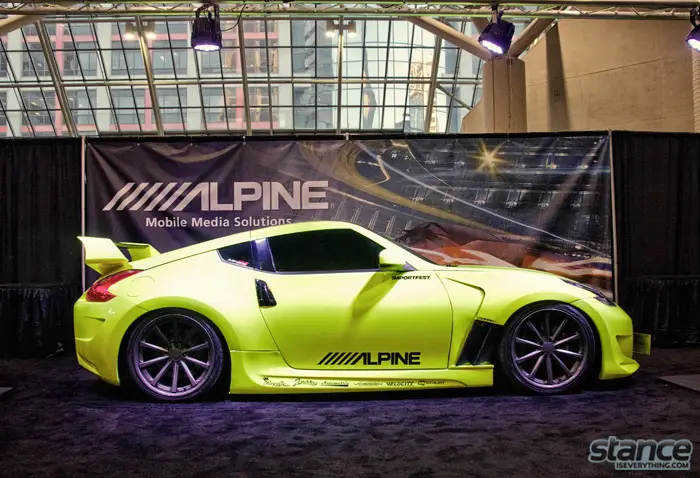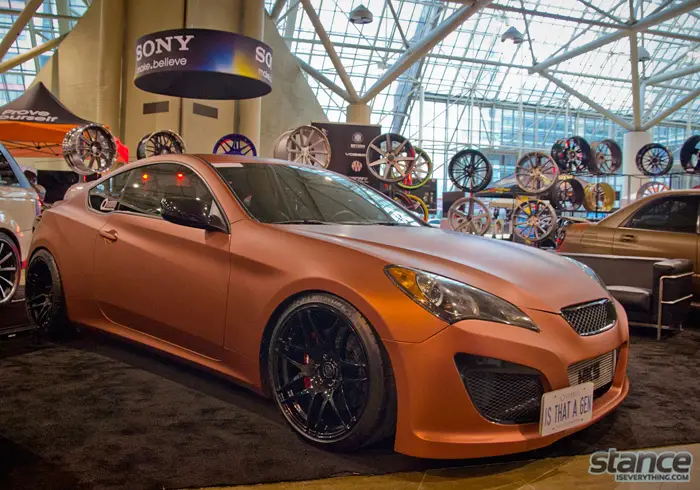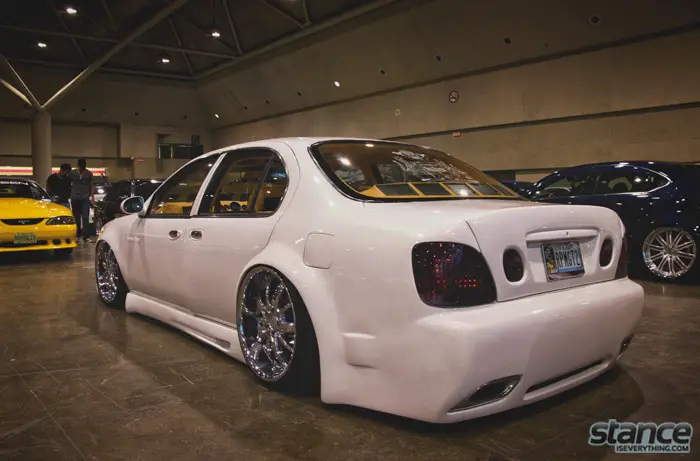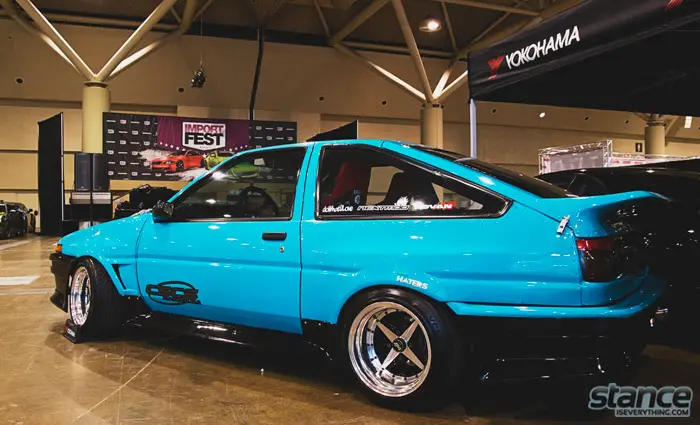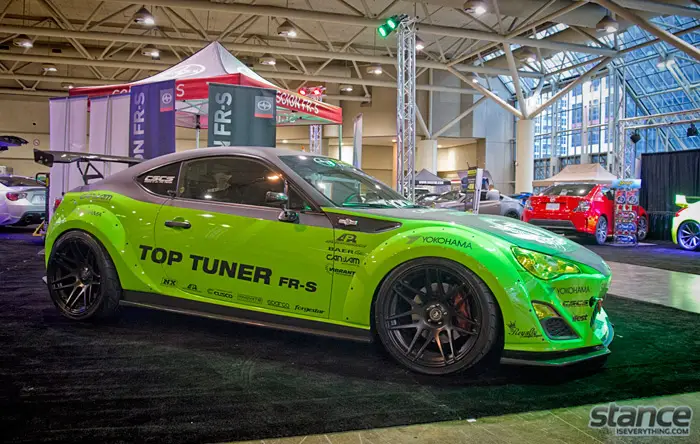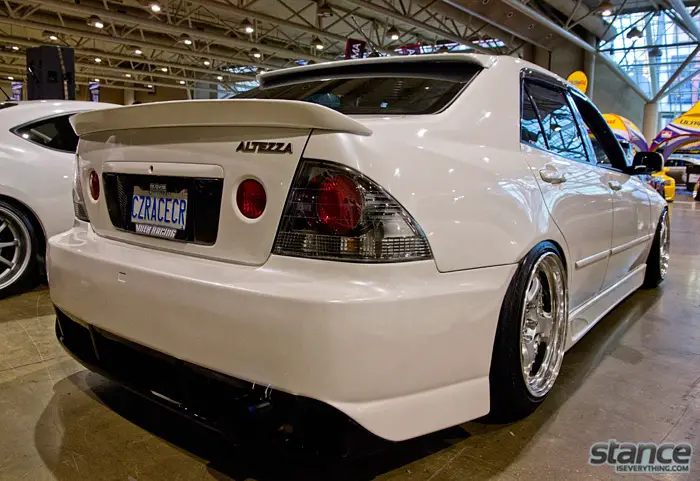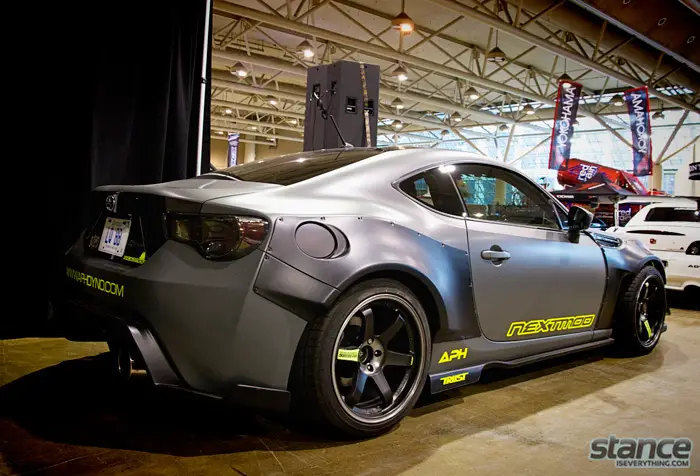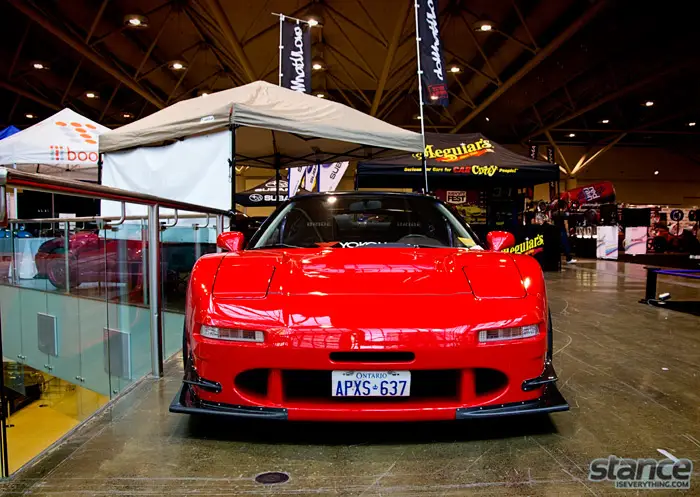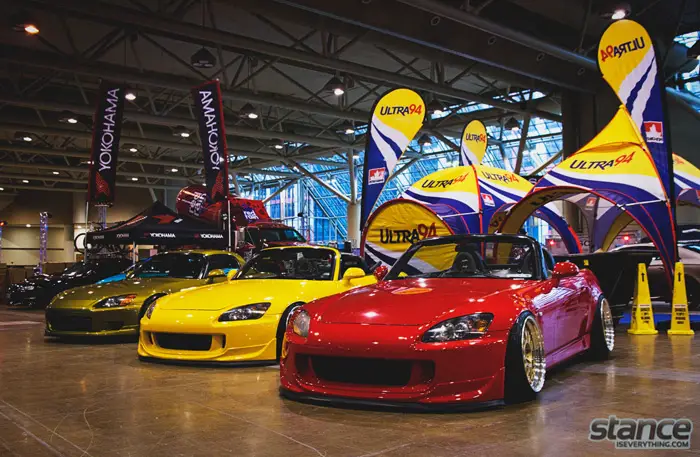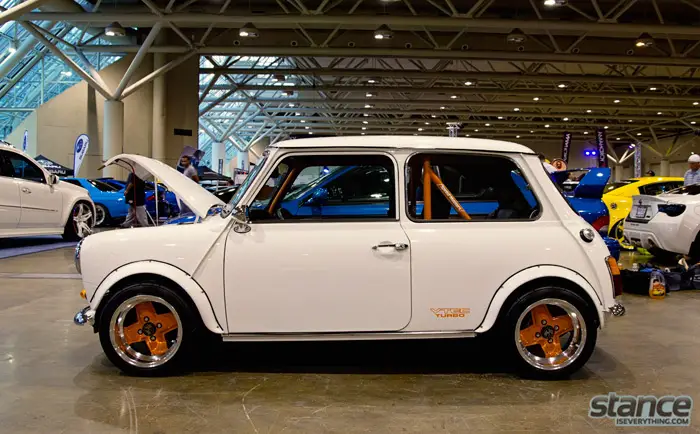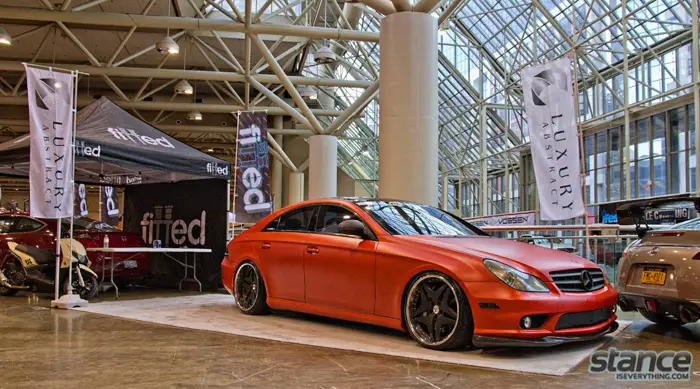 Keep an eye on the facebook fan page and instagram for live updates from today's event!