Following up a post like the one I made on Friday with a car that wasn't straight to the point, and uber clean just wouldn't be right so here are some new(er) photos of an e30 I first posted April of 2011.
Not much has changed since then but honestly nothing really needed too.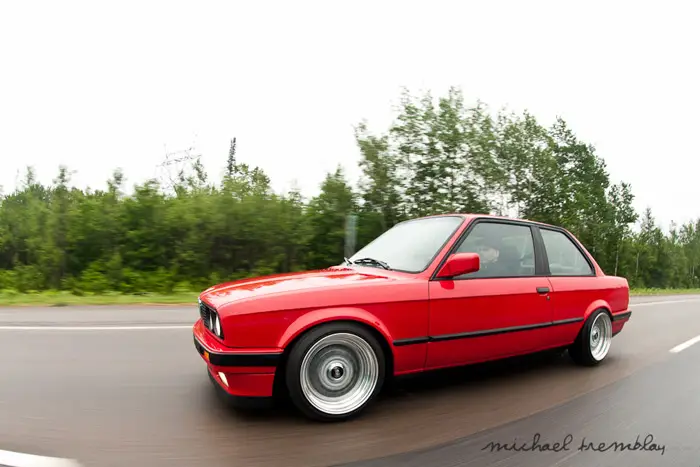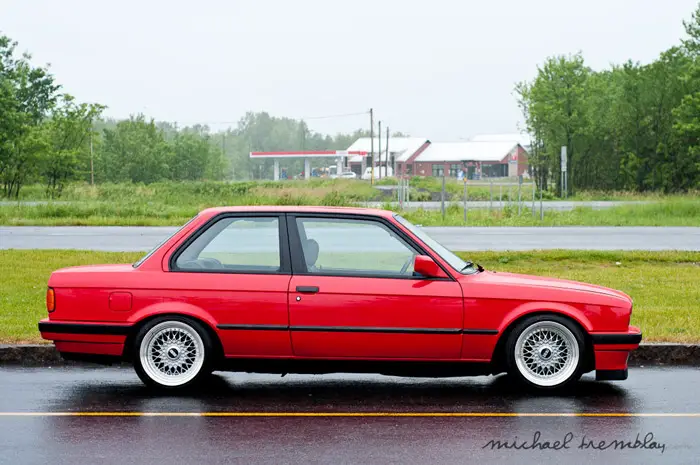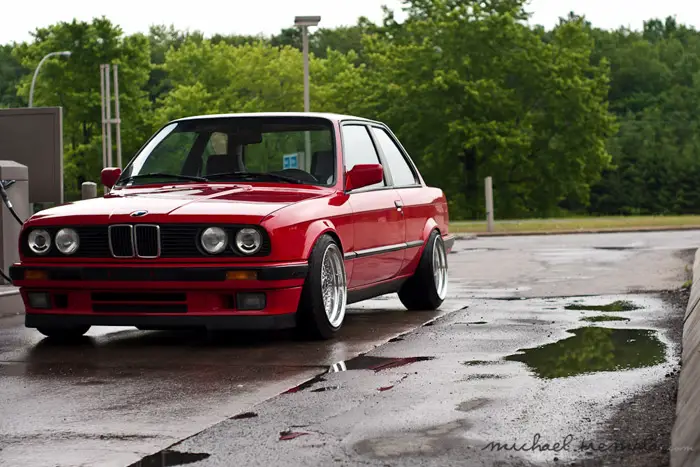 These photos were taken on the way to Eurokracy 2011. Eurokracy 2012 was just announced for June 23rd of this year for those who may have missed it.