It's been quite awhile since I last featured a photographer here on Stance Is Everything so I am very happy to be able to showcase this photographer's work today.
Matt Berenz hails from the Durham region and rolls with The Scraped Crusaders, which means that he never has to look far for a clean dropped ride to shoot, but Matt talents are not restricted only to automotive photography.
His natural gift allows him to shoot a number of different subjects with ease and he is also very capable videographer as well.
Currently working as an apprentice plumber and bike mechanic Matt's passion for photography was initially tapped after taking a small introductory photography course as part of a multimedia design program.
While Matt says that his goal is to one day do on location model photography, and automotive shoots for magazines, currently he is just enjoying taking as many pictures as possible of as many different things as possible.
Matt shoots with a Canon T2I and has 18-55mm IS, 50mm f/1.8, 75-300mm glass.
Here is a sample of some of his work and more of it can be found at flickr.com/photos/deathlens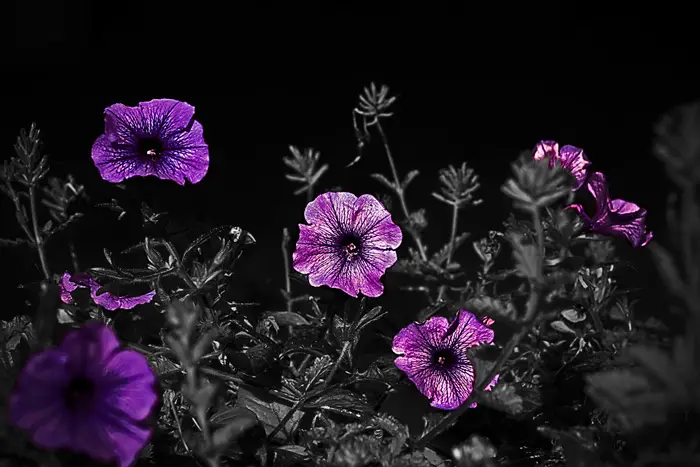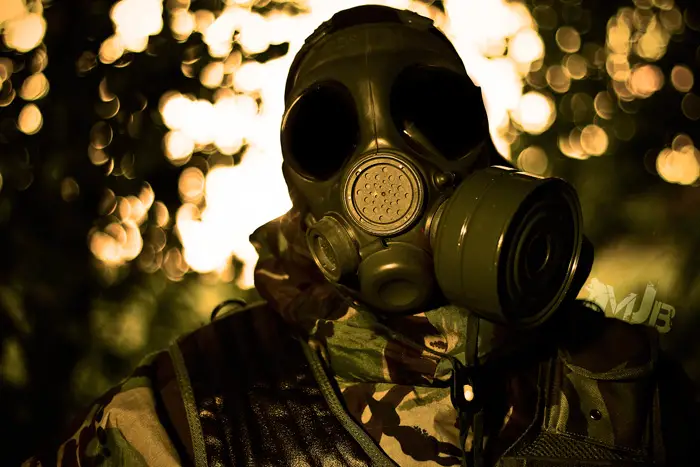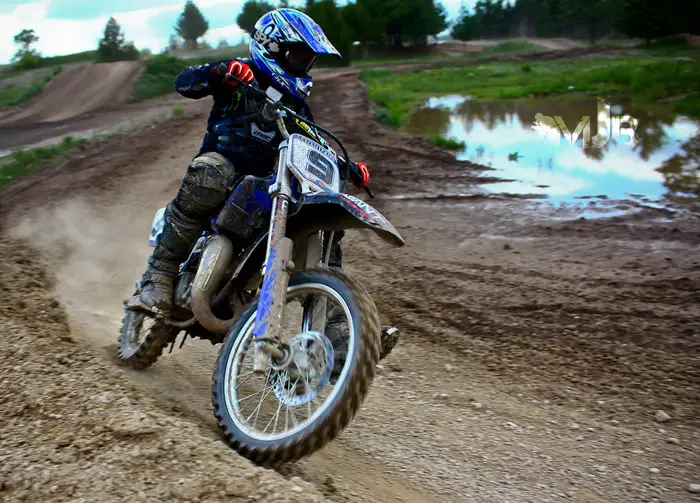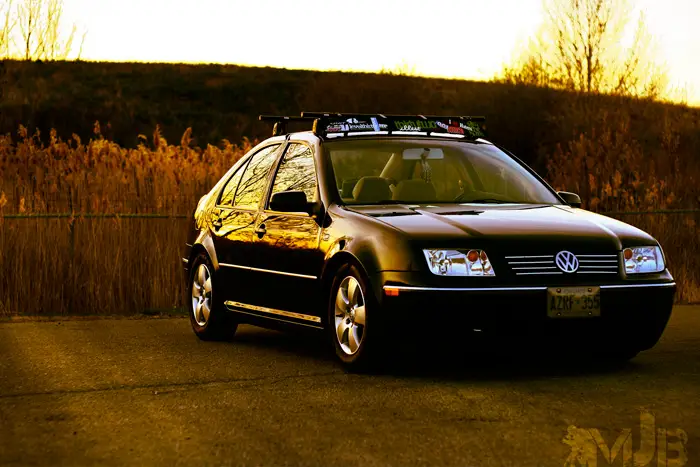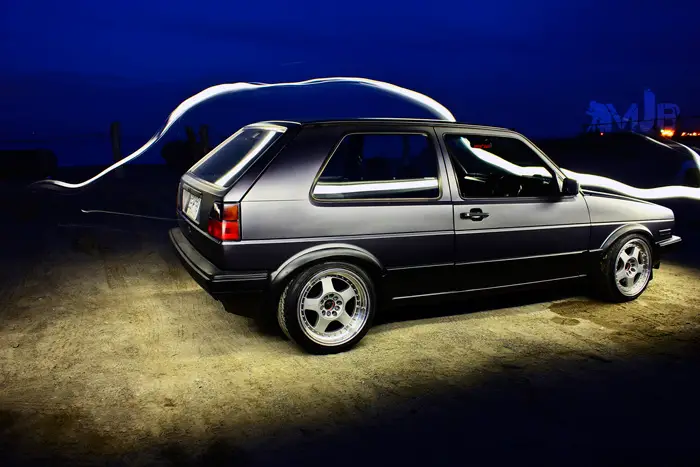 Shout out to Matt and The Scraped Crusaders for sending in these photos, and stay tuned later this week for Matt's photos from Jitter Bug 2010!