One of the goals I've set for 2013 is to develop more partnerships with local, like minded, businesses and enthusiasts.
So far this year I've been fortunate enough to work with Air Lift Performance and today I'm happy to announce a partnership with Meguiar's Canada and their Car Crazy Canada's Best Contest.
The contest –which is in it's third year running– is part of a global Meguiar's International Car Crazy Showcase competition that gives a builder/owner from each region (in this case Canada) the 'ultimate car guy package' consisting of a trip to Vegas with their winning vehicle for SEMA 2013.
The format is fairly simple; event organizers choose ten cars from each event (World Of Wheels Calgary, Megaspeed Custom Car & Truck show, World of Wheels Winnipeg, and the Salon Autosport Quebec) to be quarter finalists and people like yourselves pick the final winner by voting on canadasbest.ca starting  May 3rd.
Along the way special promotions between media partners (such as Stance Is Everything) and Meguiar's will be announced so stay tuned.
In the mean time here are the finalists from Megaspeed and Calgary.
Canada's Best Toronto Finalists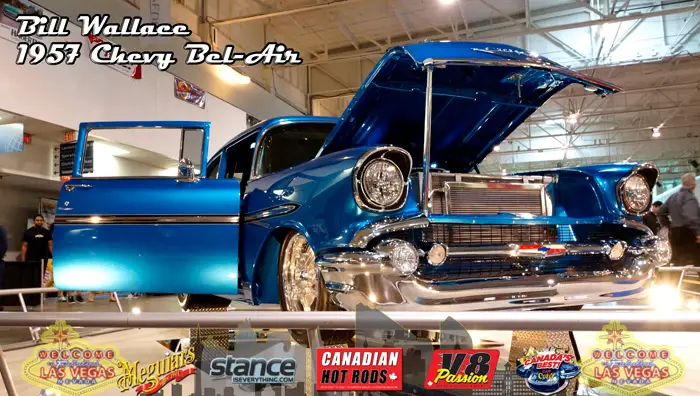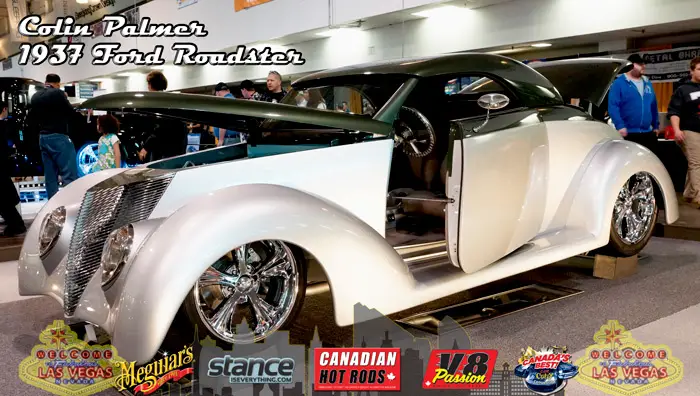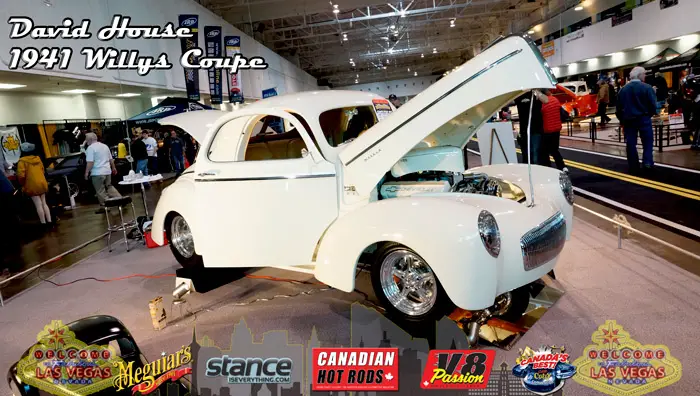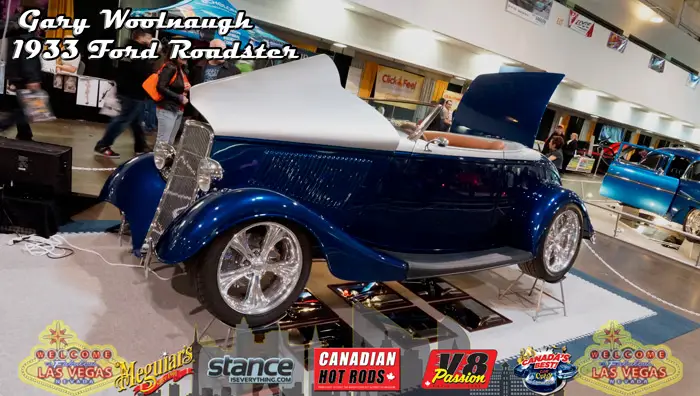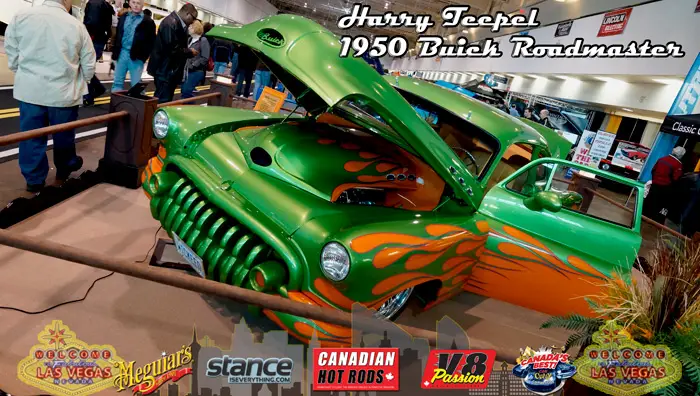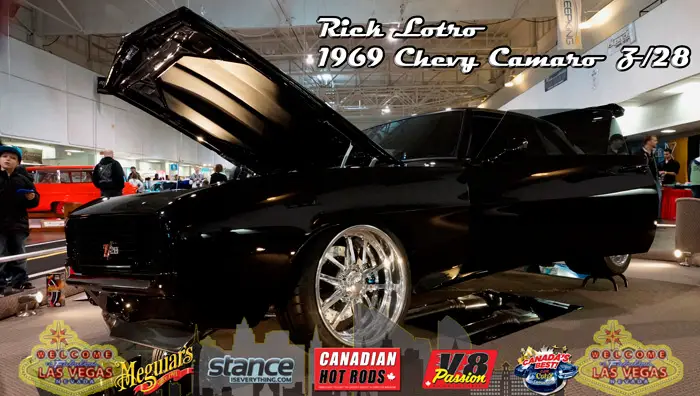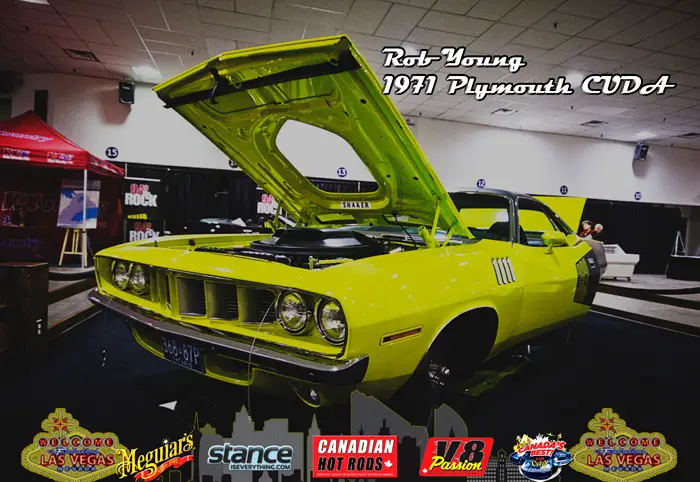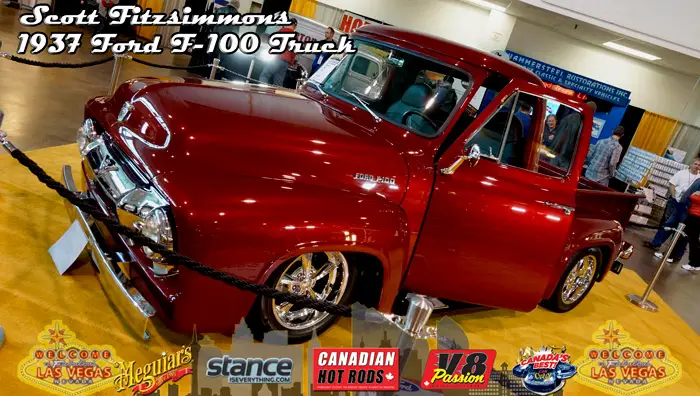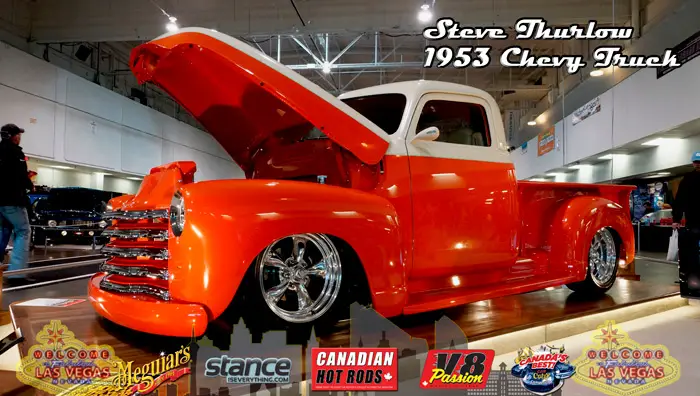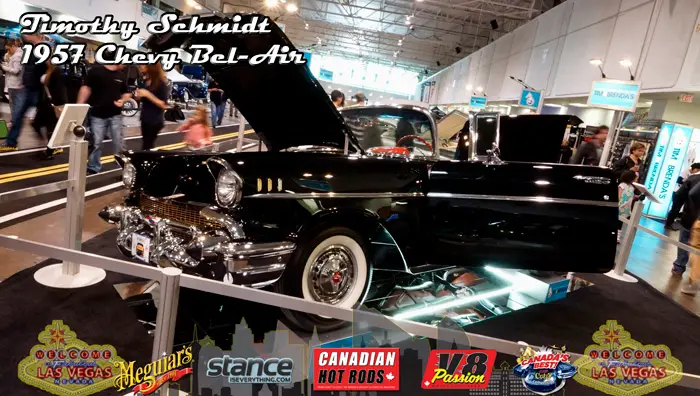 Calgary World Of Wheels Finalists