2018 is the year of the podcast for myself and Stance Is Everything. This time I make an appearance on a local podcast called The Bucket Seat.
The Bucket Seat is run by long time industry veteran Trevor Byrne. Trevor is a true gear head and we hit it off instantly.
We tried not to cover the same topics as my last podcast. If you want to learn a little more about what makes me, me, then give the episode a listen below.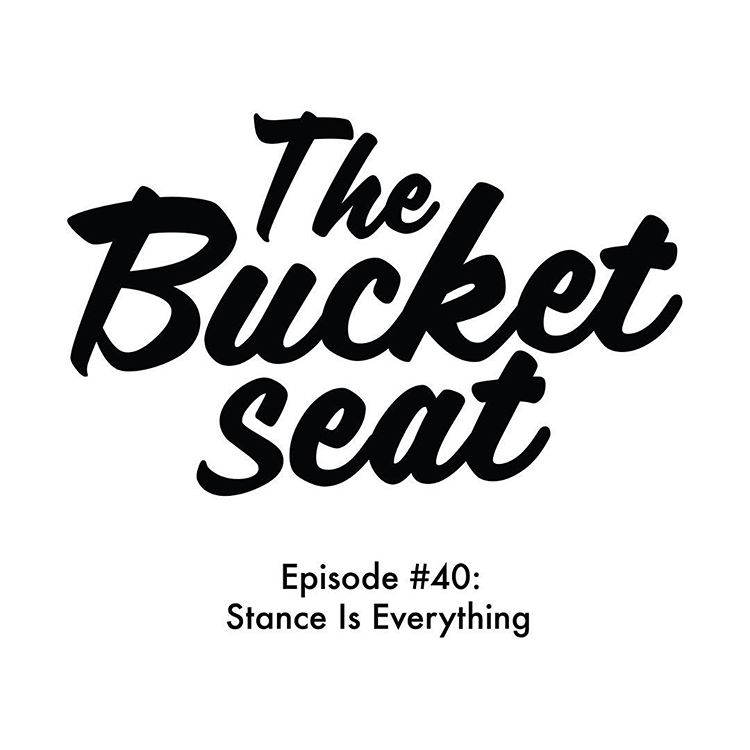 If the embed doesn't work you can check out Episode 40 of The Bucket Seat podcast on Shout Engine.