The first of several 2018 product releases has dropped in the Stance Is Everything web store!
Printed on quality Gildan cotton Scraping Is Half The Battle, pays homage to a certain Sunday morning cartoon. Laser fire free the shirt is available now for $25 Canadian.
In addition to the new shirt release there is a new bundle in the store called The Mystery Box.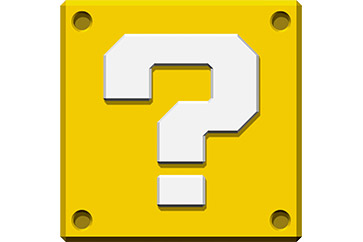 A Mystery Box includes two shirts from the SIE store along with two stickers. One from myself, and one from a site sponsor. Priced at $32 it's currently the best deal in the entire store and available in limited quantities.
Check out all of the products, and like always, thanks for the continued support!