When it comes to really nailing a replica vehicle chassis selection is important. The closer your donor is to the vehicle you are emulating the better the result.
The Fiero, despite its factory faults, is a great base for mid engine replicas. Heck even the seventh generation Toyota Celica can be made to look like a Ferrari with enough effort.
Third generation F bodies though? Well… if the car below tells the tale, maybe those should just remain the humble Camaros of Firebirds they left the factory as.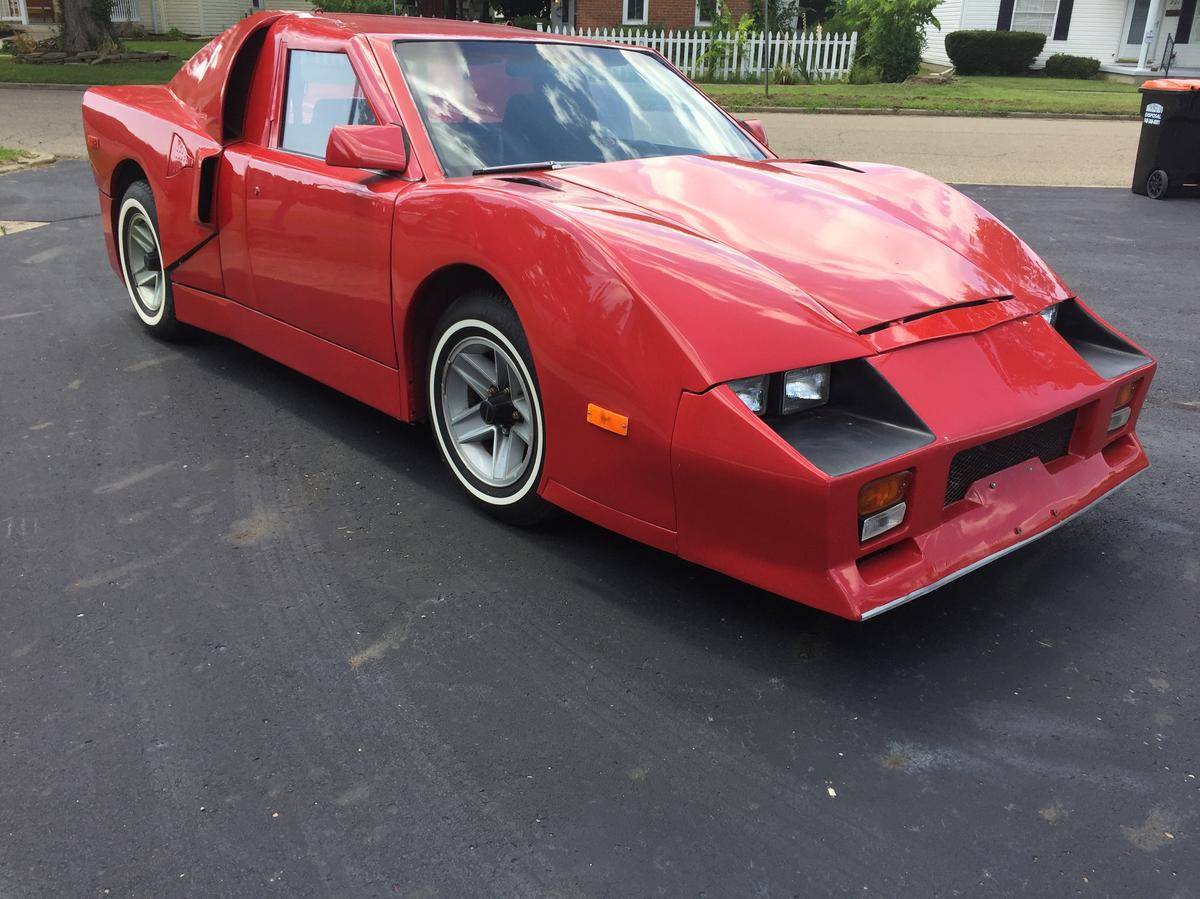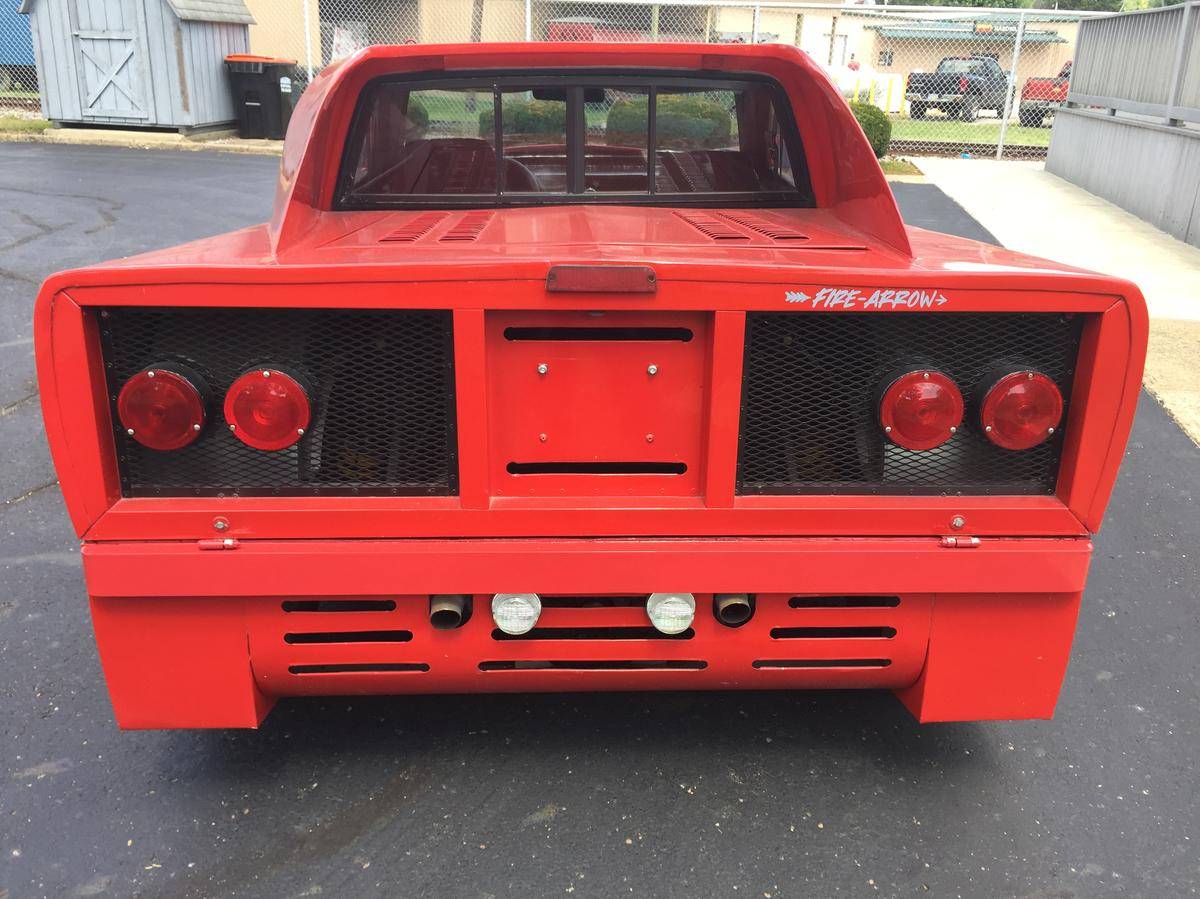 Known as the "Fire Arrow" this car is currently for sale on Hemmings Classifieds. Listed as a replica the car takes styling cues from Ferrari and perhaps a door stopper.
The F body donor car shines through via the front end and wheels. Overall the car looks a fair bit shorter than an f body ought to be, thanks to the 1.5″ square tubing chassis it rides on.
The positive camber all around is indicative of some shenanigans but the rear camber is especially curious.
Gone is the factory straight axle rear end replaced with the trans axle from a Chevrolet Corvair.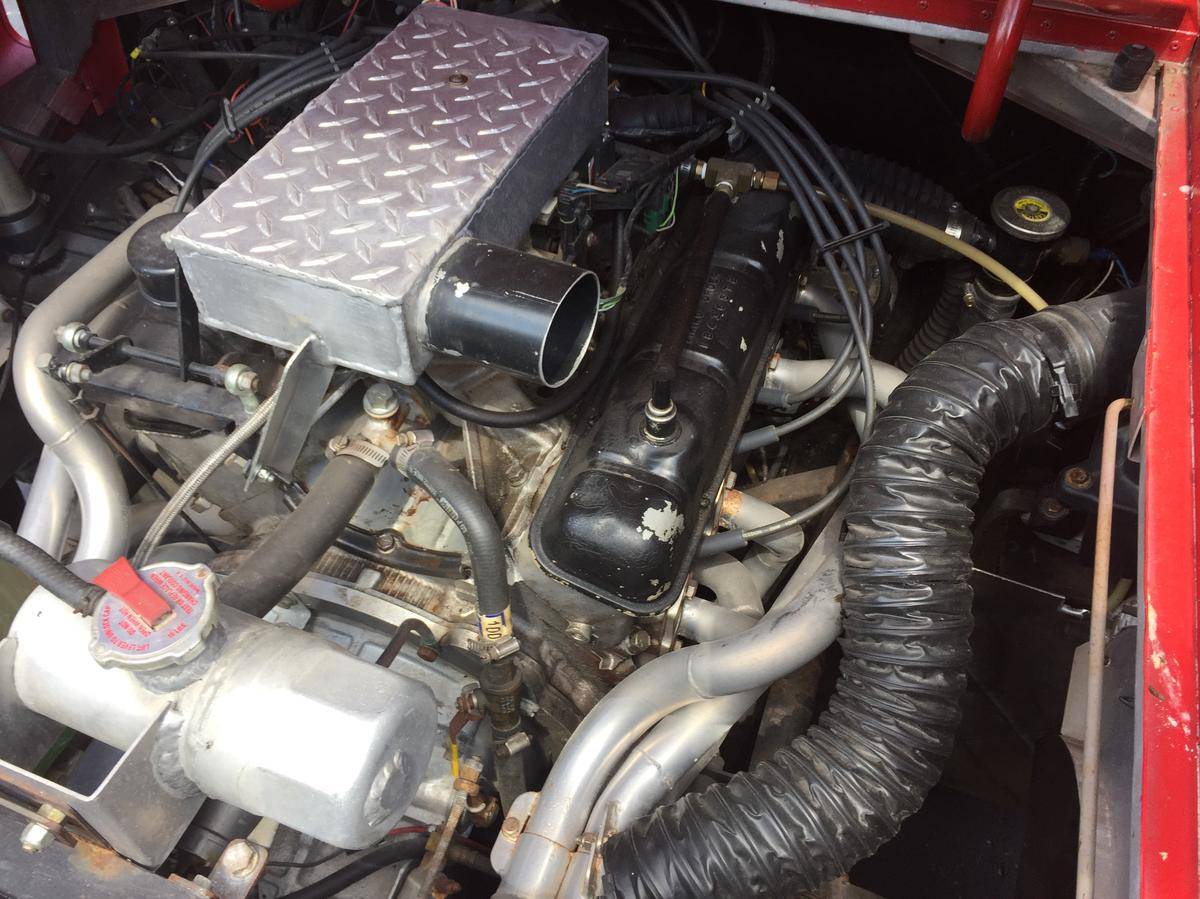 Under the engine cover is an aluminum Buick V8. These motors are known more for their light weight than power, making roughly 145 horse power brand new.
Weighing in at 2500lbs this car isn't a speed demon, but it does boast a 50/50 weight ratio.
Inside the interior is a rather jarring combination of hold out Camaro bits and hand formed riveted together sheet metal.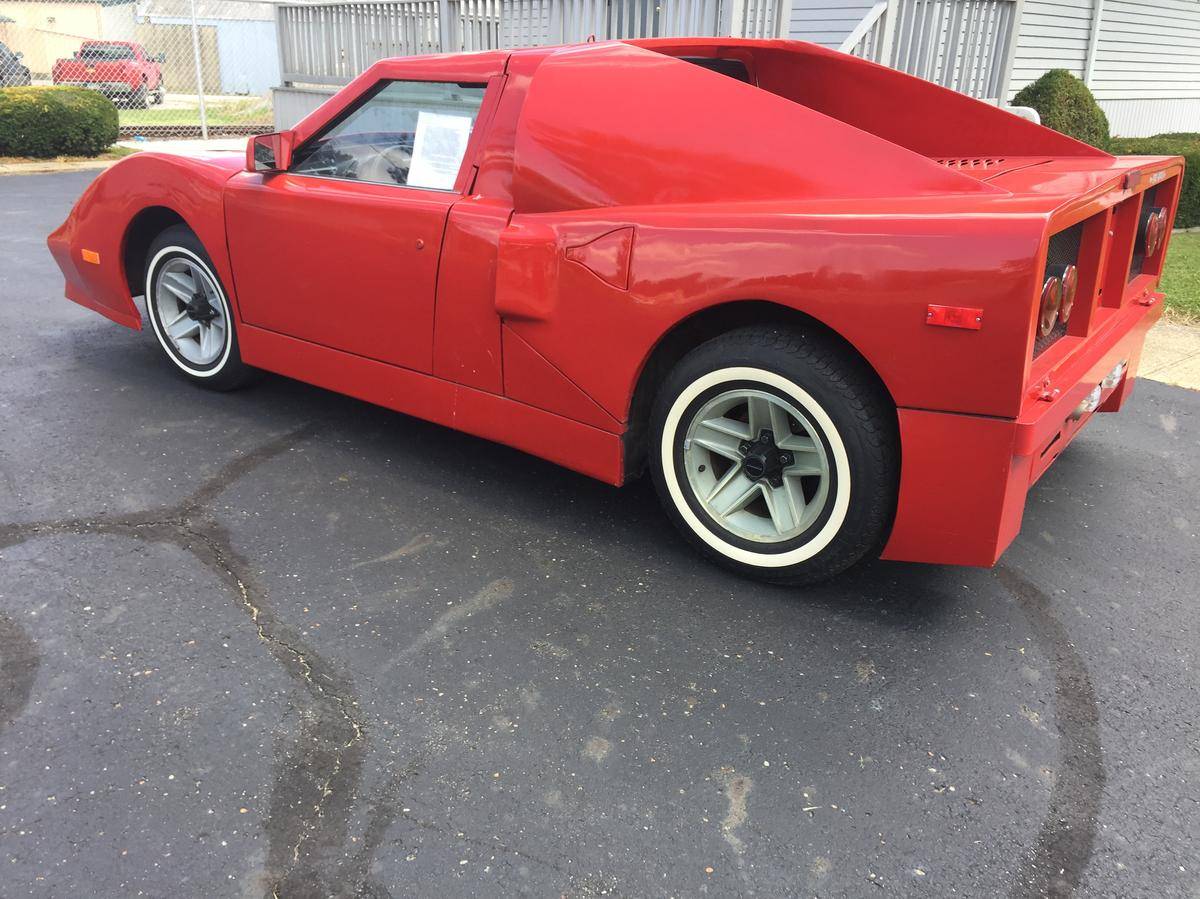 A show winner this car may not be but, it could make a pretty cool Chump Car. The ad says please inquire so it might be hard to scoop up for the limit but there's no harm in trying!