Chris Johnston sent me a link to a Stance | Works thread the other day with no words along with it.
Since links from Chris are either good for a good laugh, or a great read I clicked through and was greeted with a LS powered project based on a car I had never seen before.
If WTF is that is your first reaction to looking at the car above don't be ashamed, as it was mine too. The car is a '72 TVR Vixen, which in layman's terms means somewhat obscure British sports car.
In decent enough condition but "in need of some restoration" the builder figured bringing it back to stock was boring, but building it faster, wider, lower, and meaner was certainly not.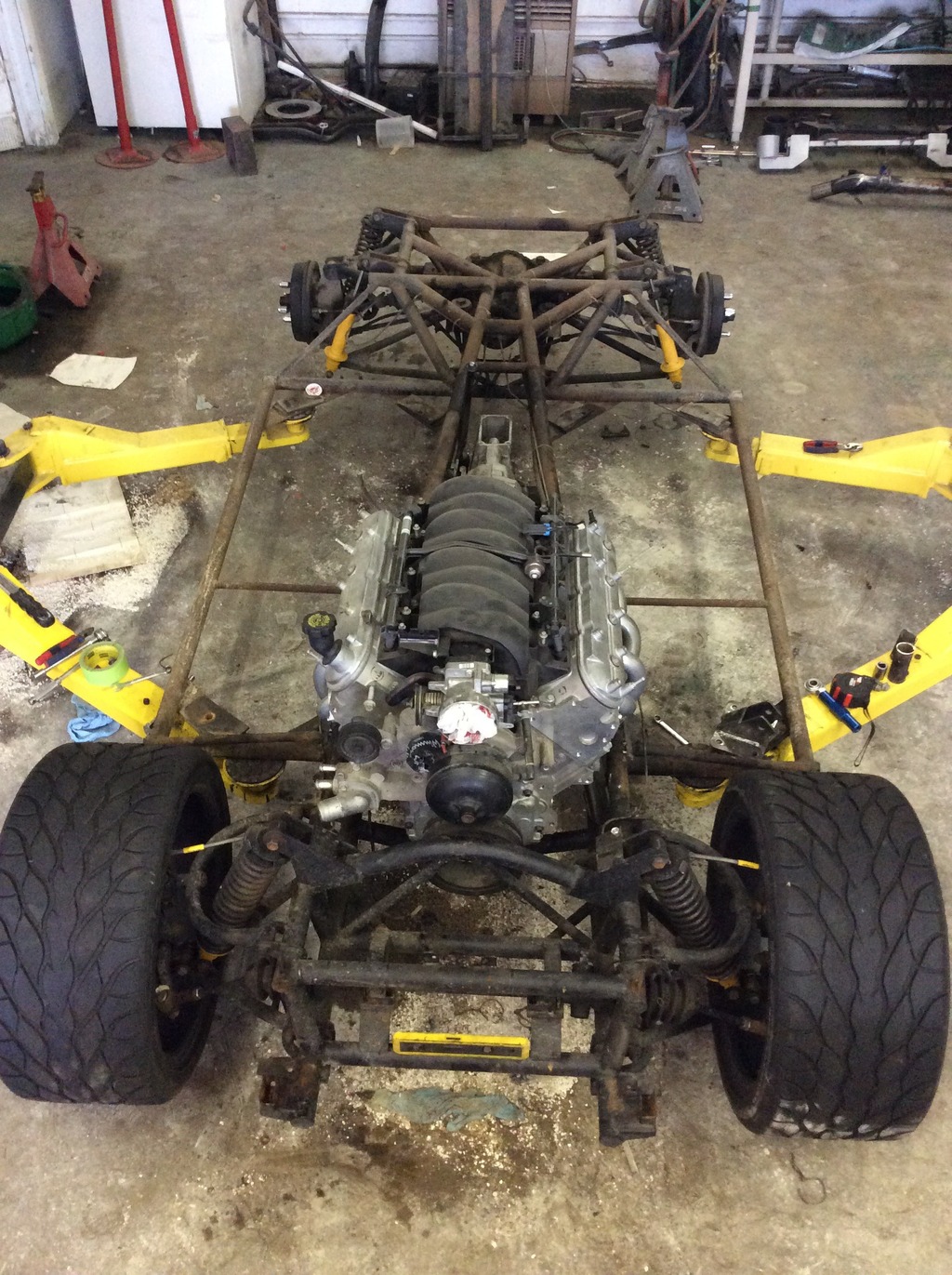 An LS6 was sourced to motivate this car and funny enough the motor and transmission is actually 40lbs lighter than that which it replaced.
The frame has been modified to work with the new power plant with a 2005 GTO rear end making its way into the mix since the factory one would have given up the ghost first romp on the throttle.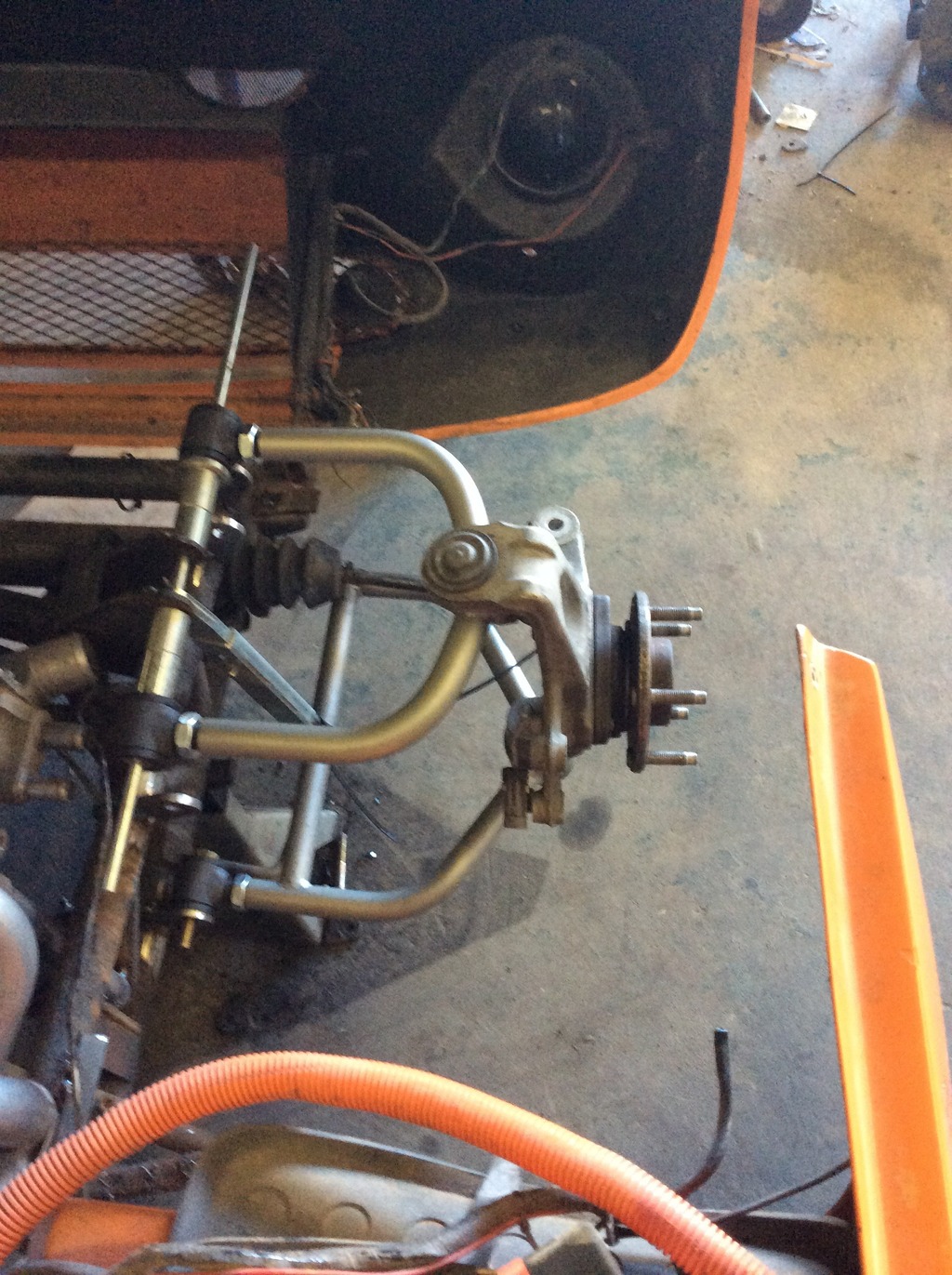 The suspension is mostly custom, with some C5 gear thrown in for good measure, and the rollers are 18×10 and 18×11's Boze Forged Wheels with 275/35/18 front and 315/30 rubber.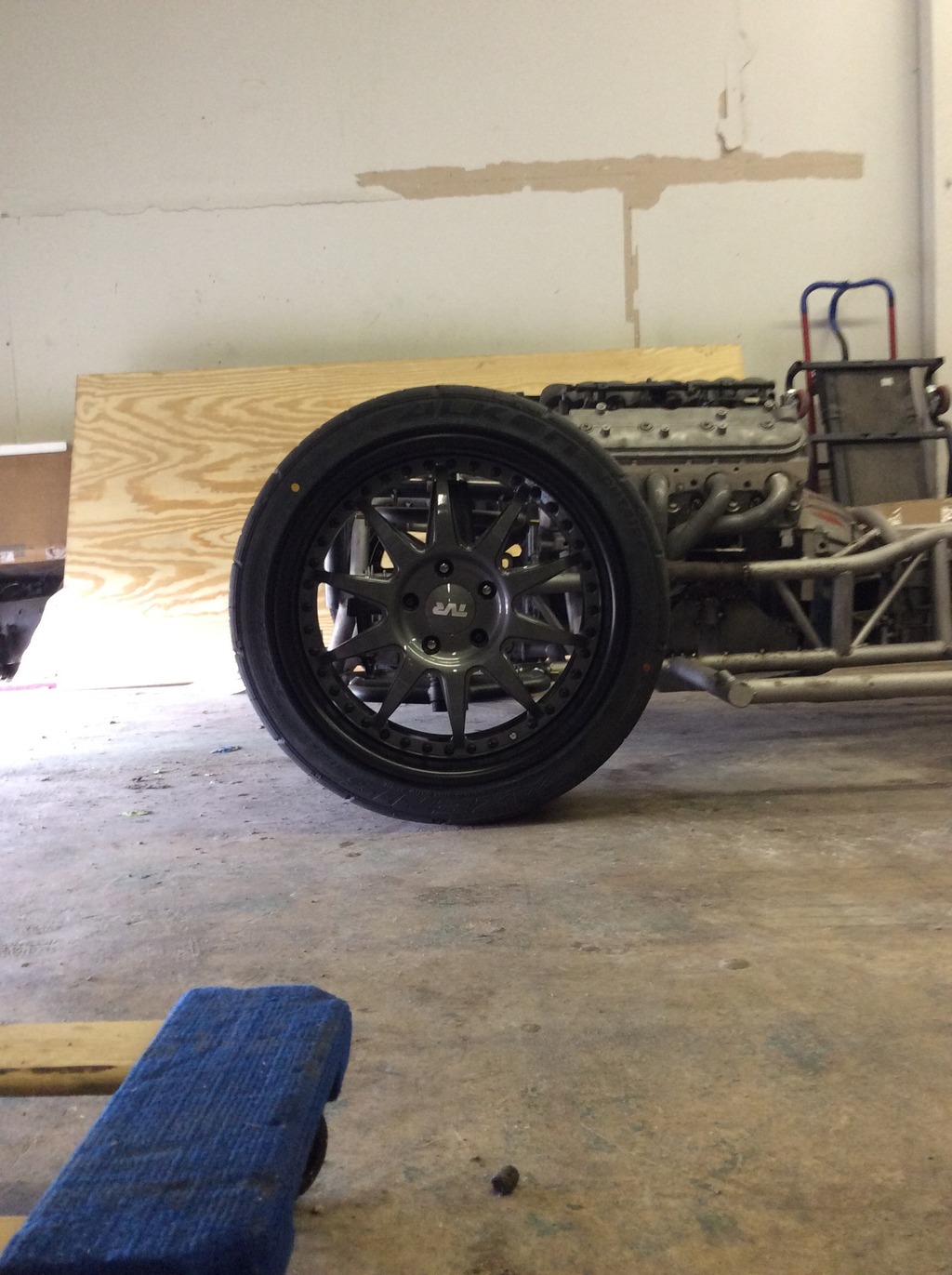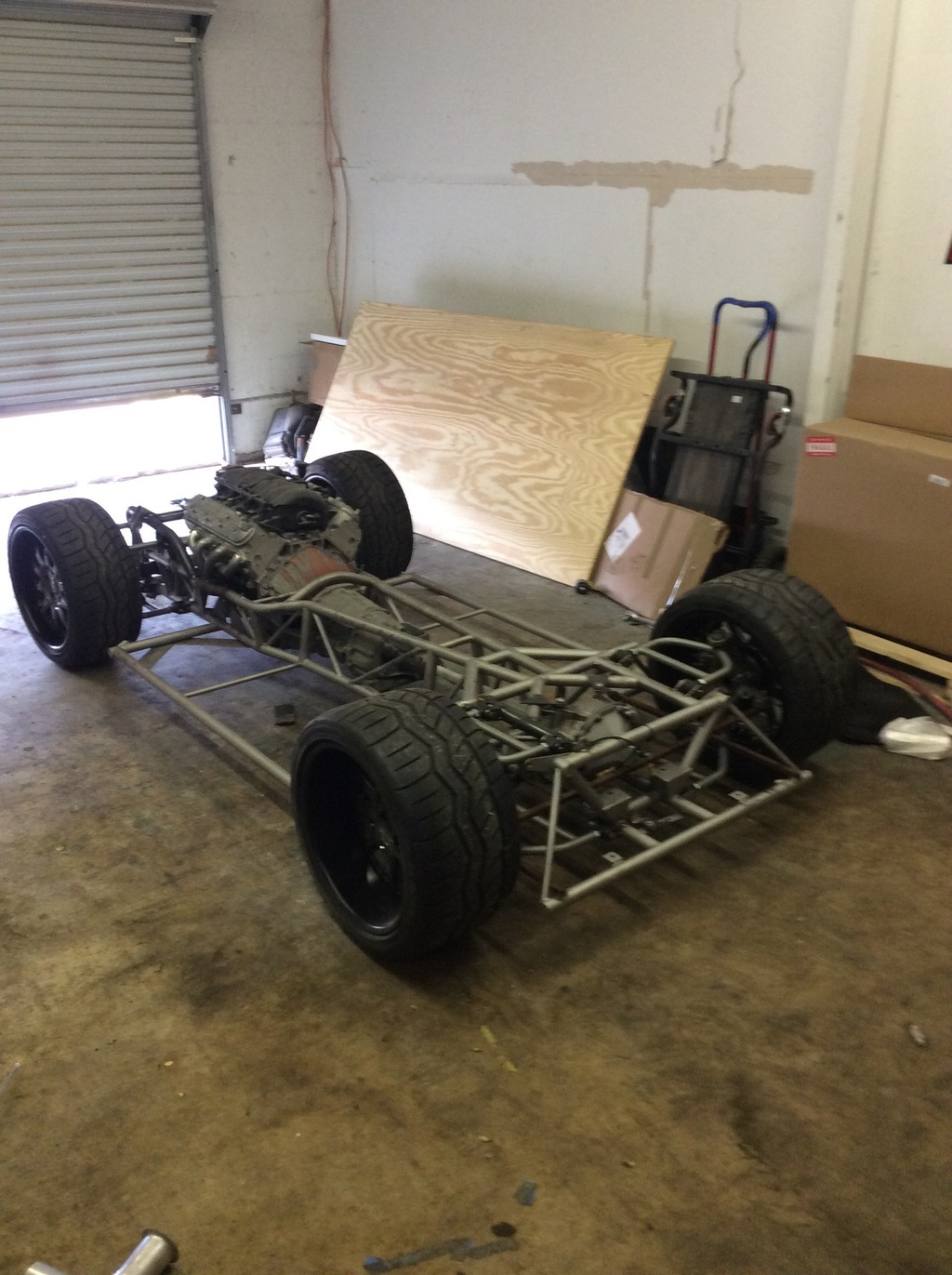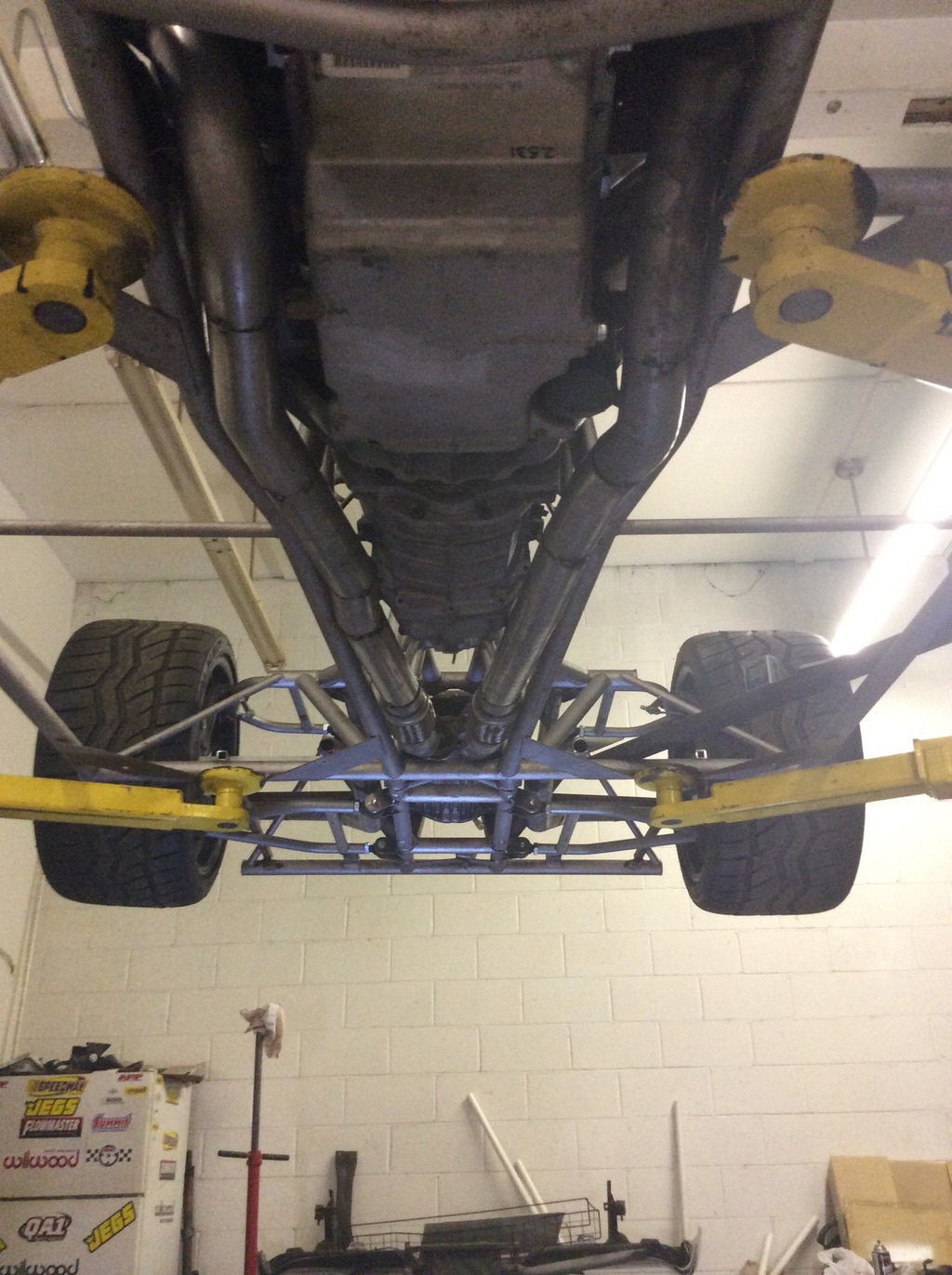 The wide body is a fairly heavily modified version of an existing '70s kit that houses the wide rubber perfectly. While the flares were being moulded to the body the factory rear tails were removed in order to affix the much nicer looking earlier model units.
Judging by the progress thus far I had assumed this car was going to be primarily a track car but it is quite the opposite. While it will be driven quite hard on the track the wing will be removable as it's going to see most of its use on the street.
Outstanding.
The build is still very much ongoing and you can follow it right here.