Just based on sheer size alone cab over trucks are capable of drawing a crowd. Put them on the ground with a cool hot rod hanging off the back and you've got the makings of a bonafide show stealer.
If anyone in Ontario (or better yet the GTA) can point me in the direction of a modified cab over please do, I'd been keen to check out in person. Until then I live through pictures!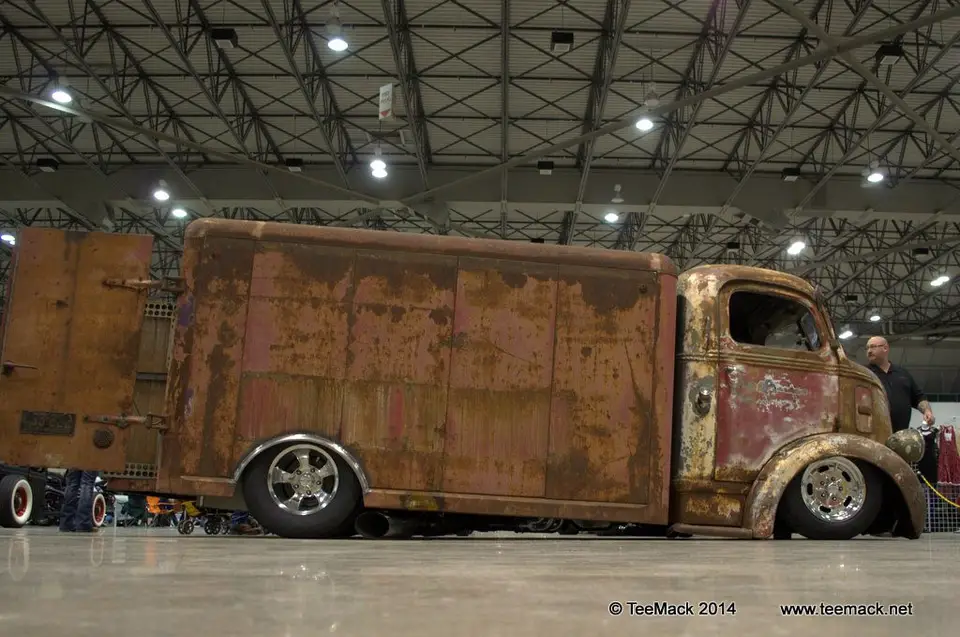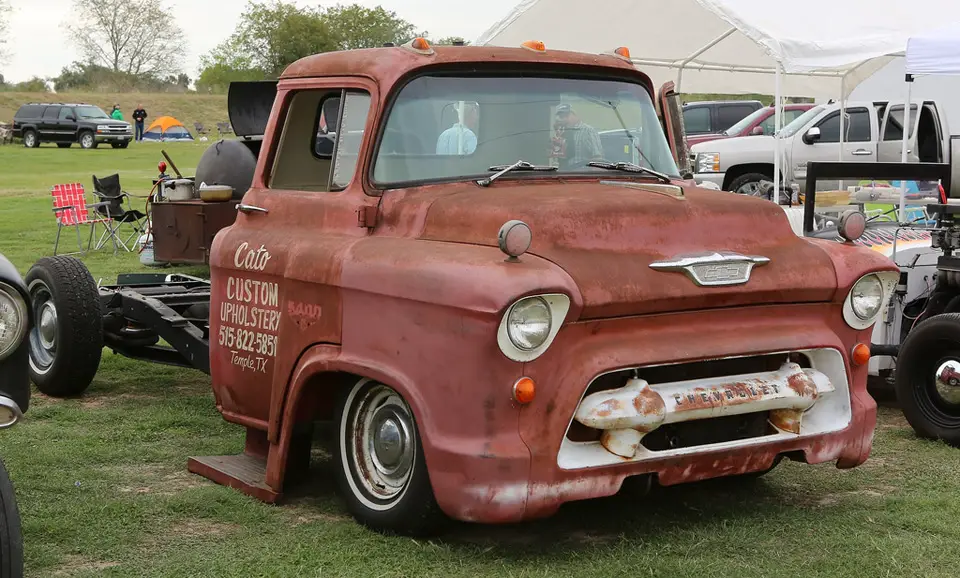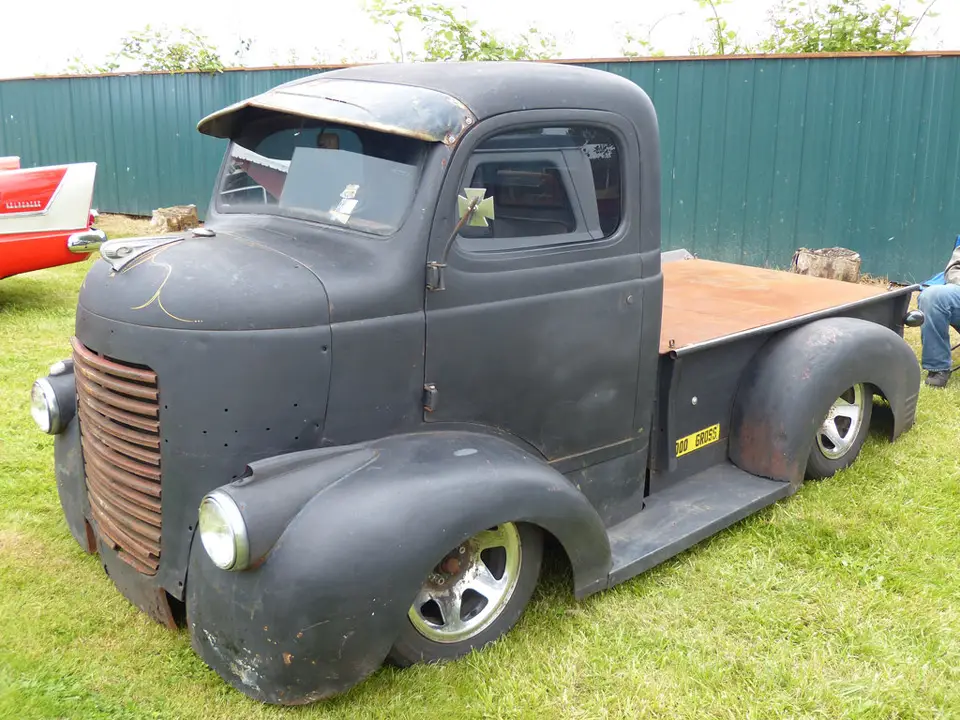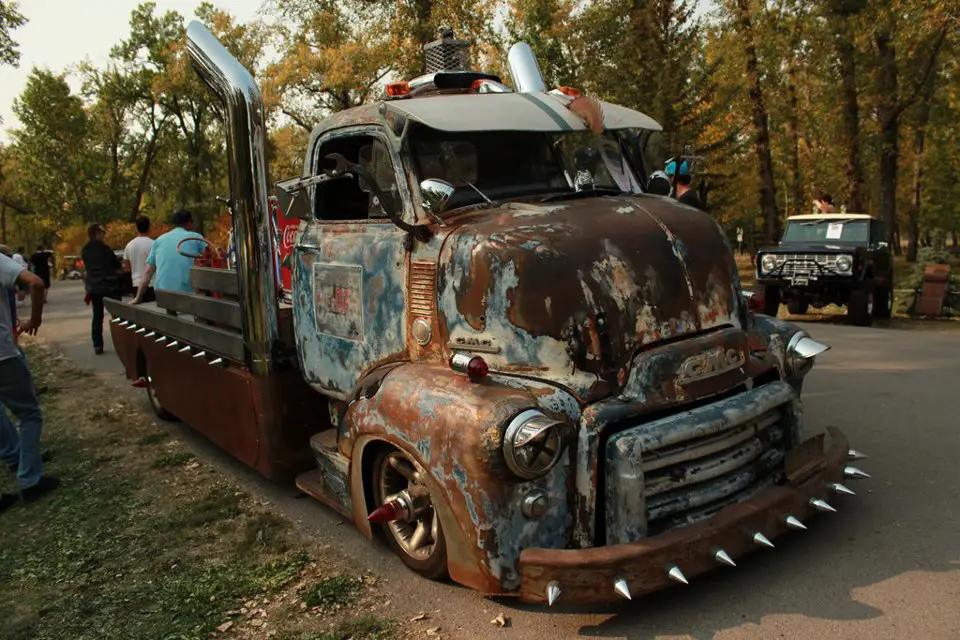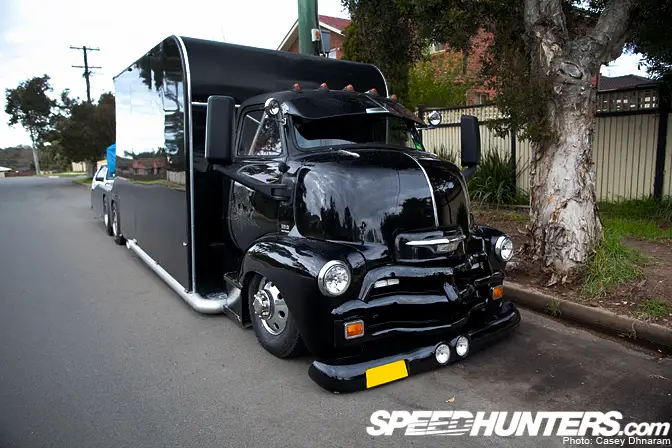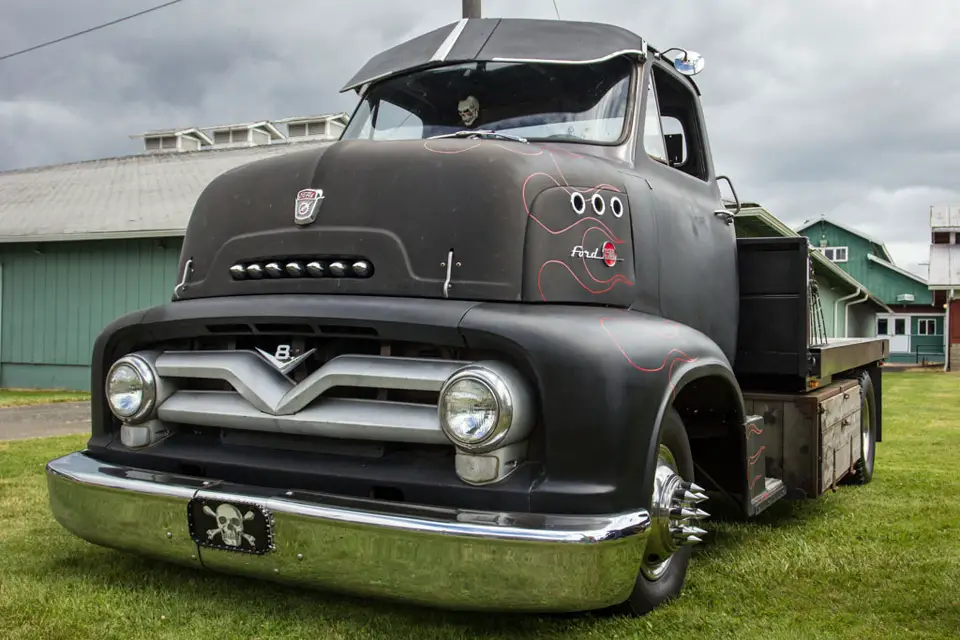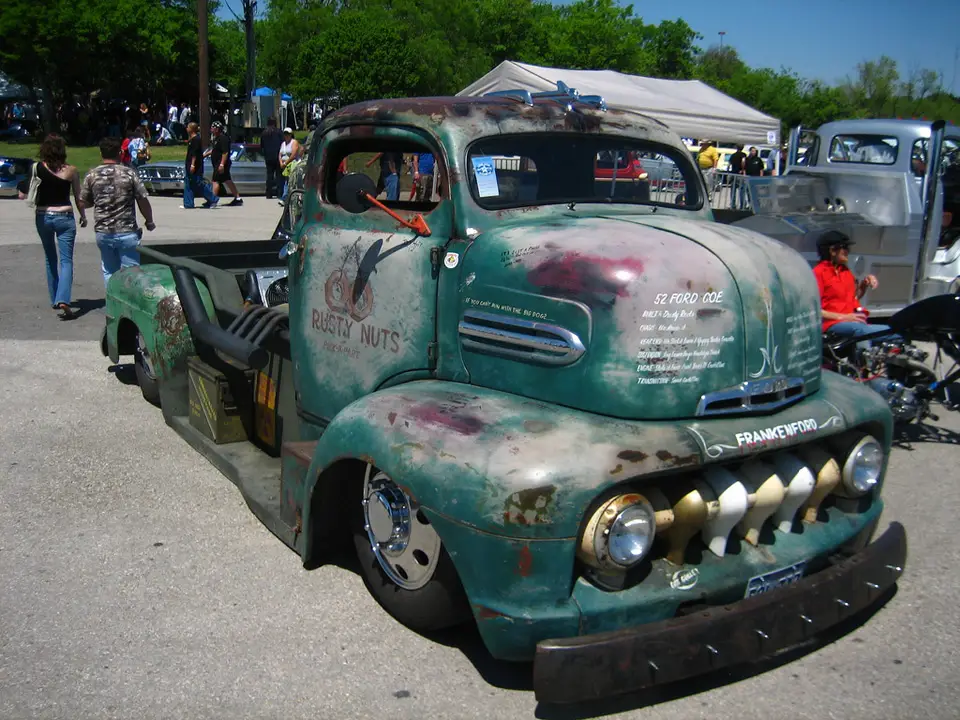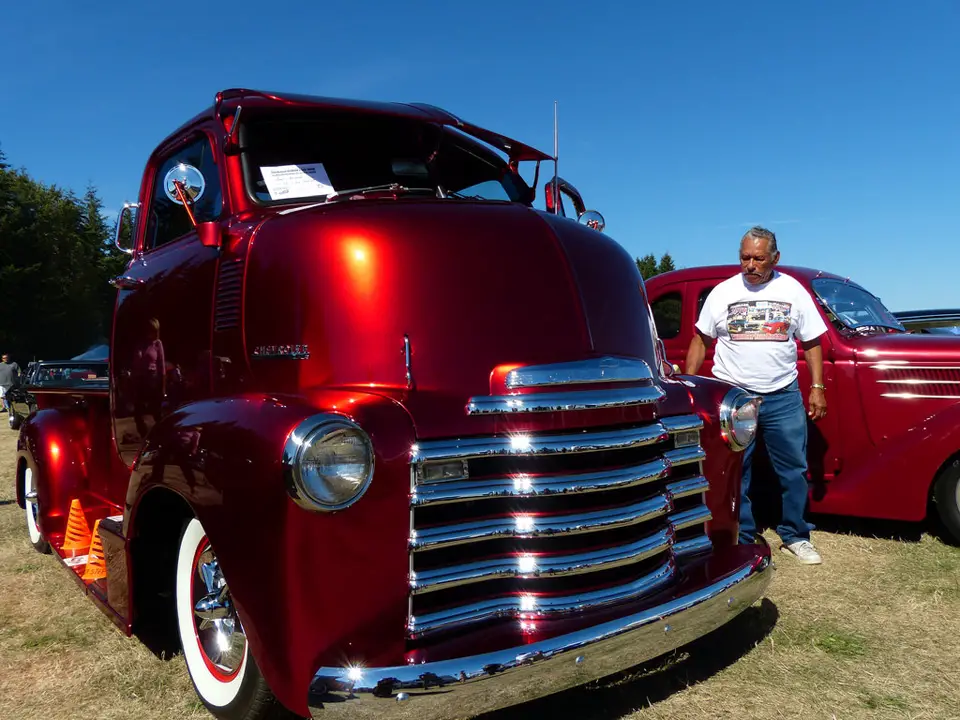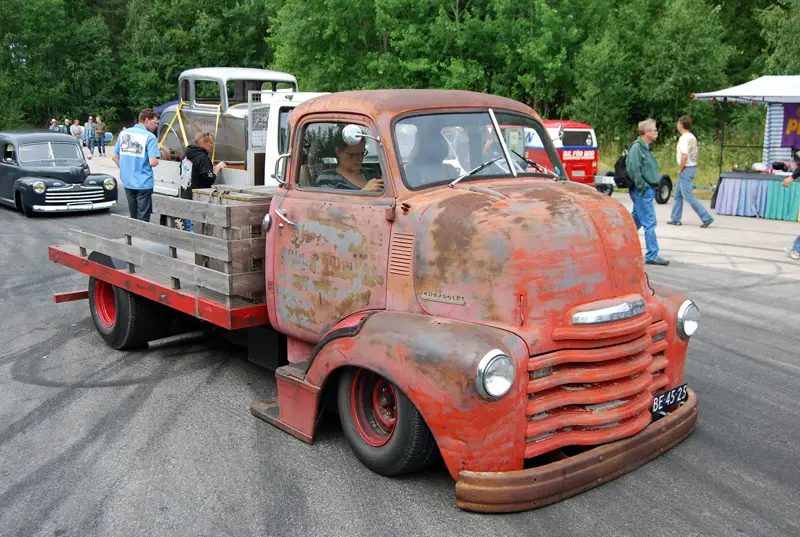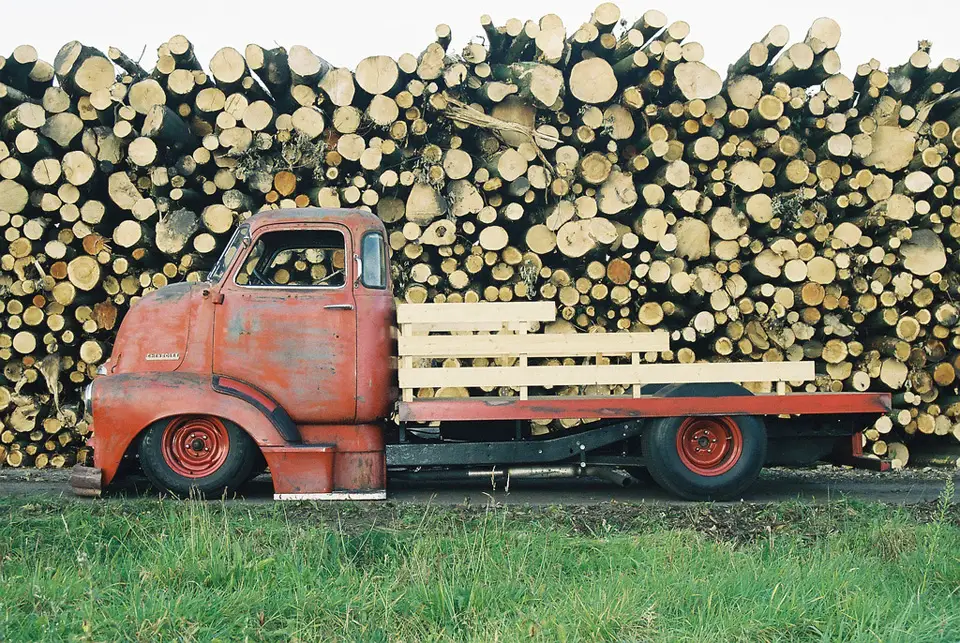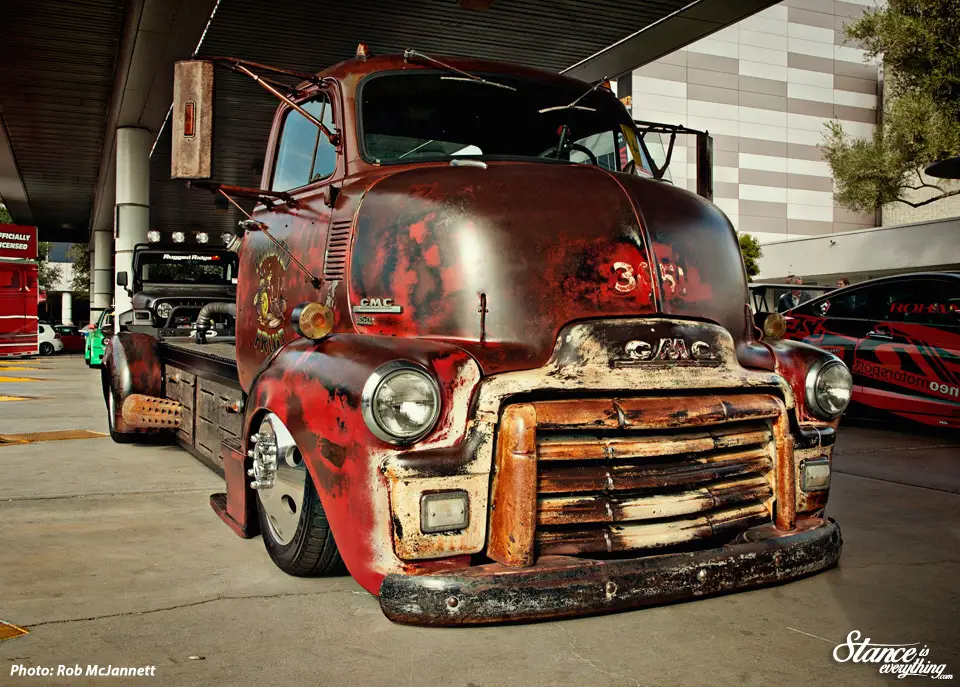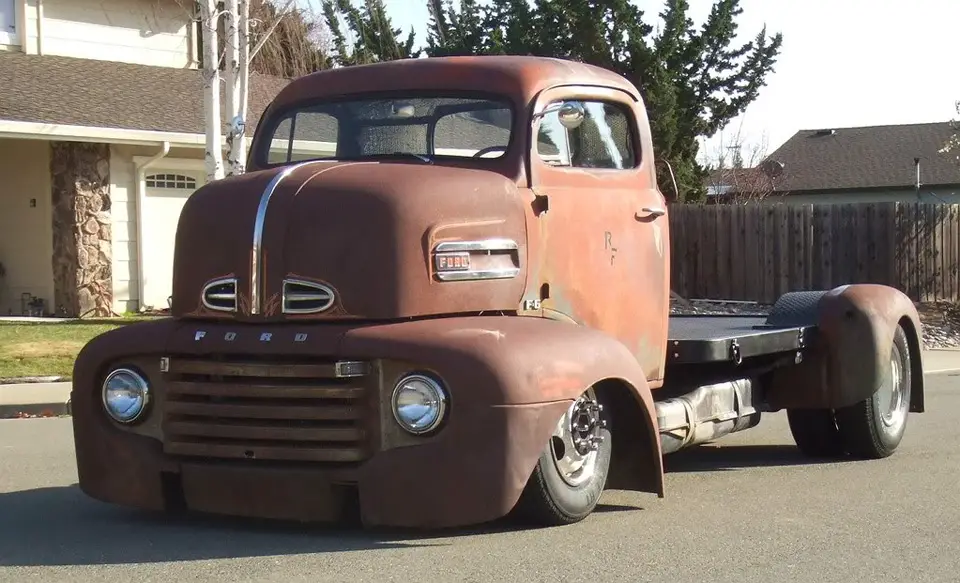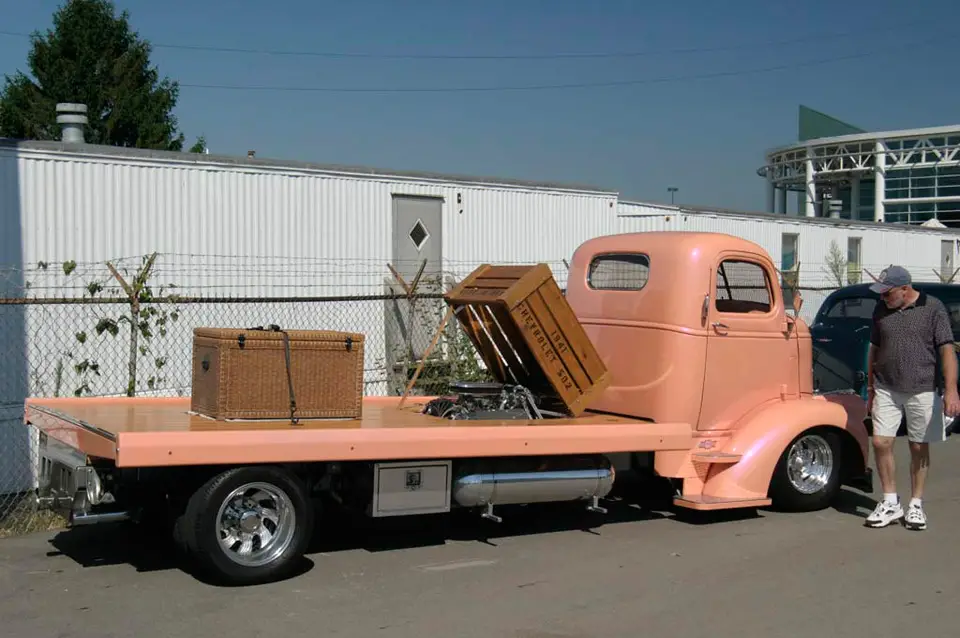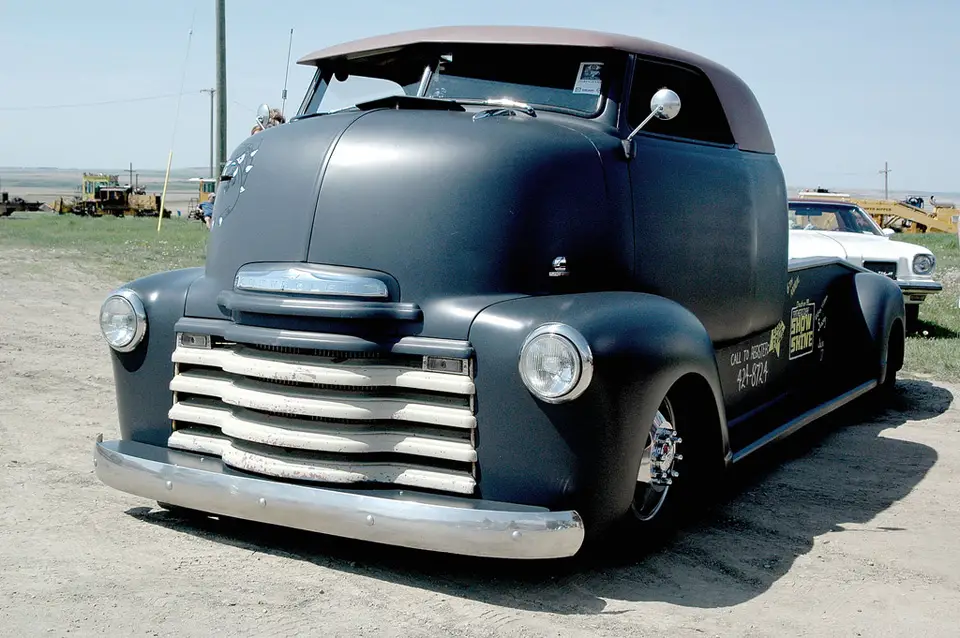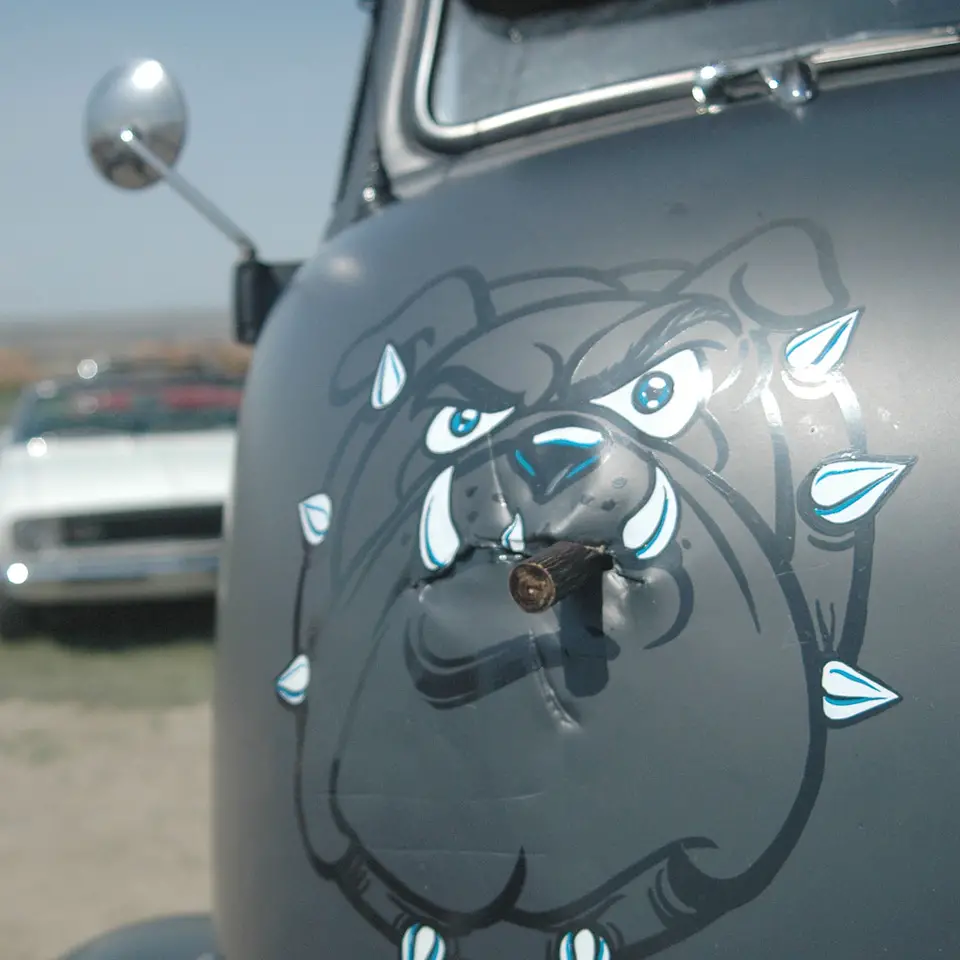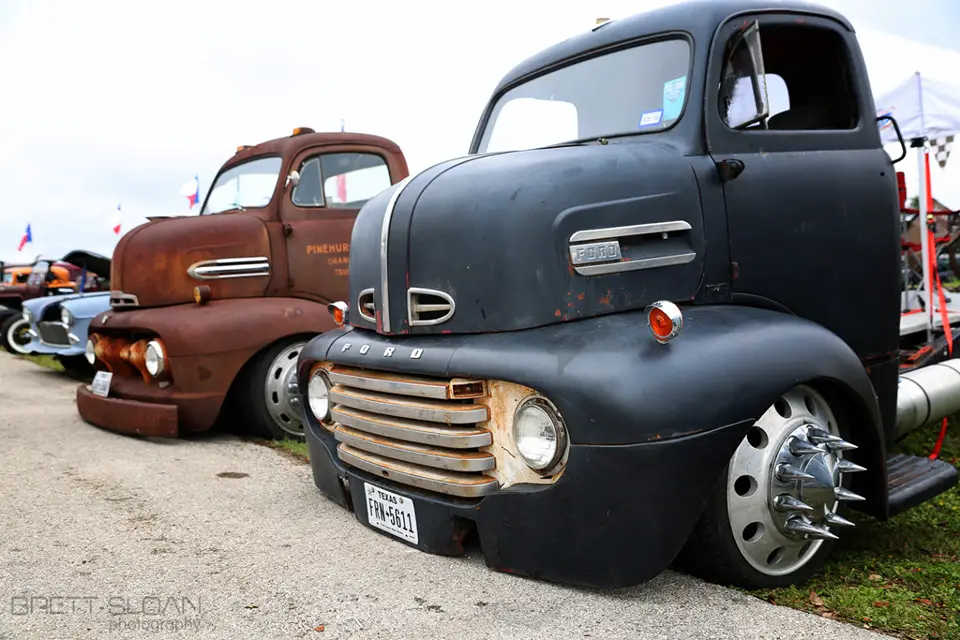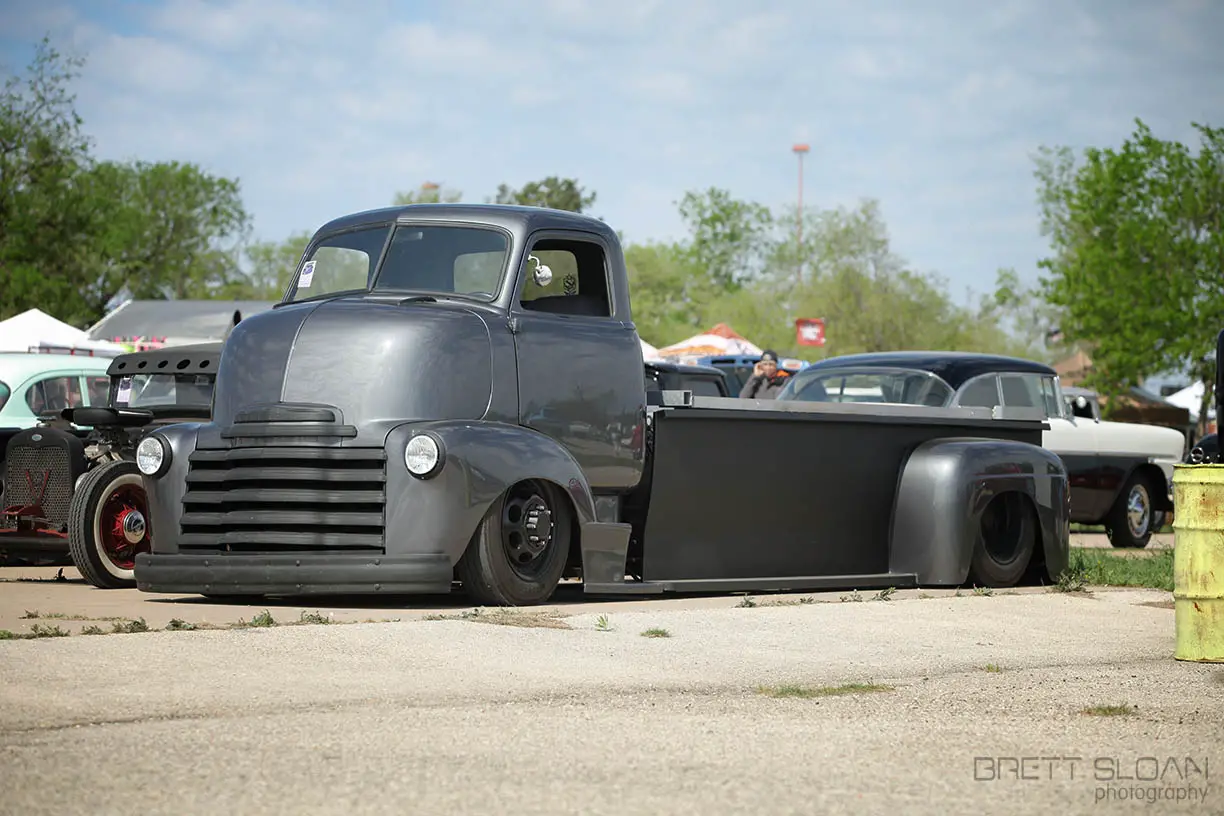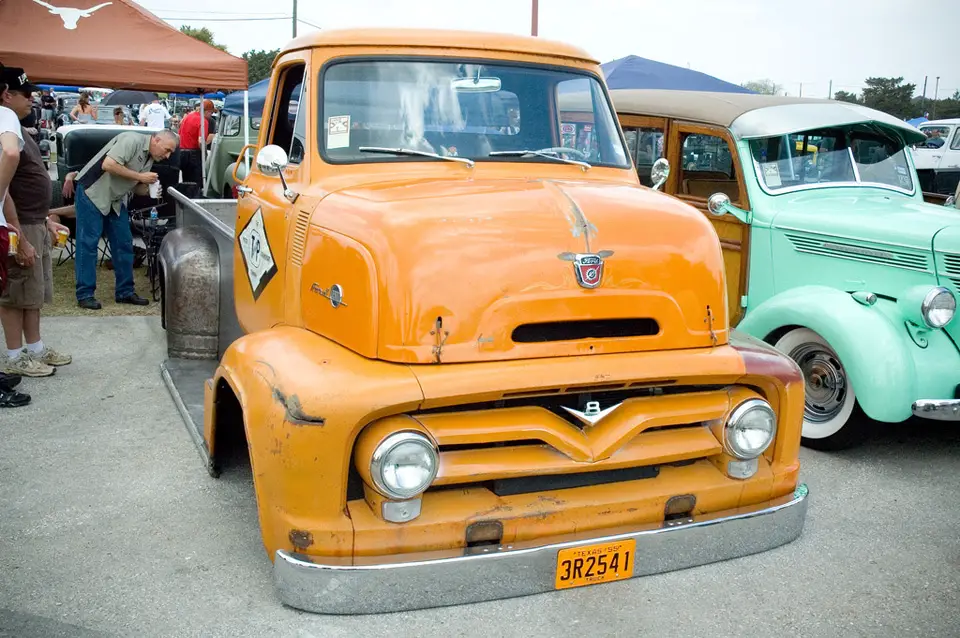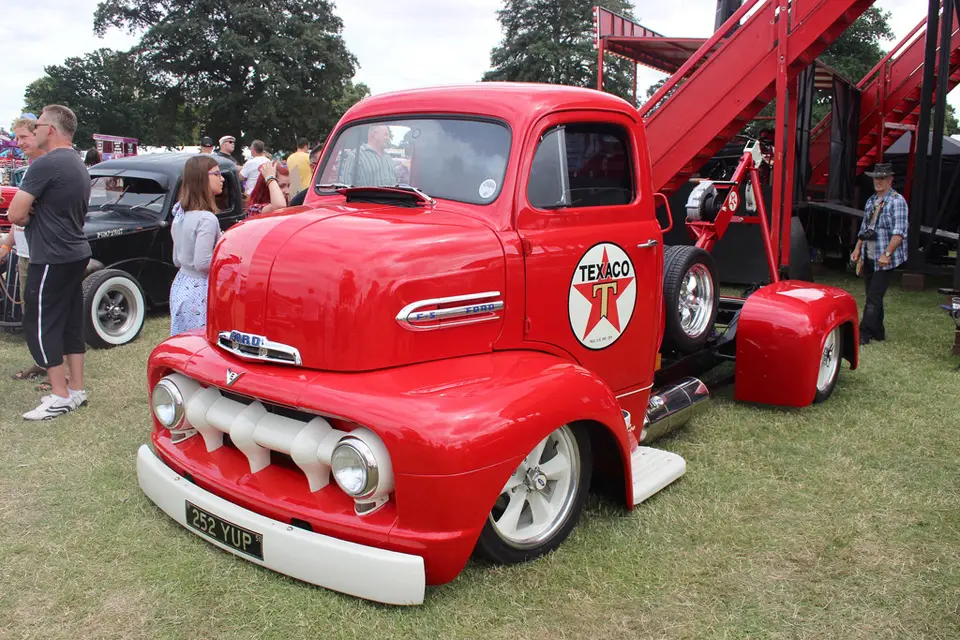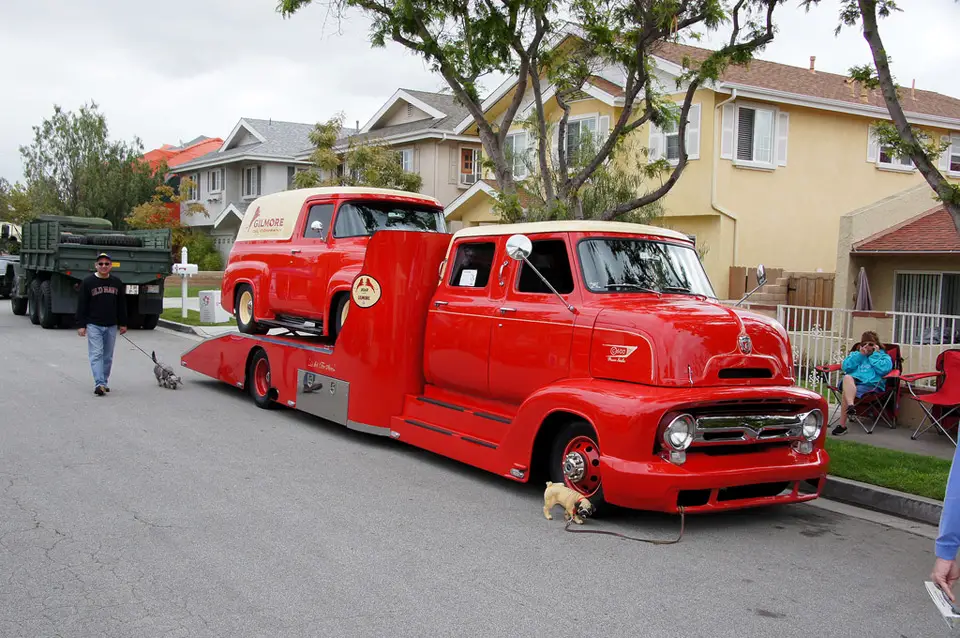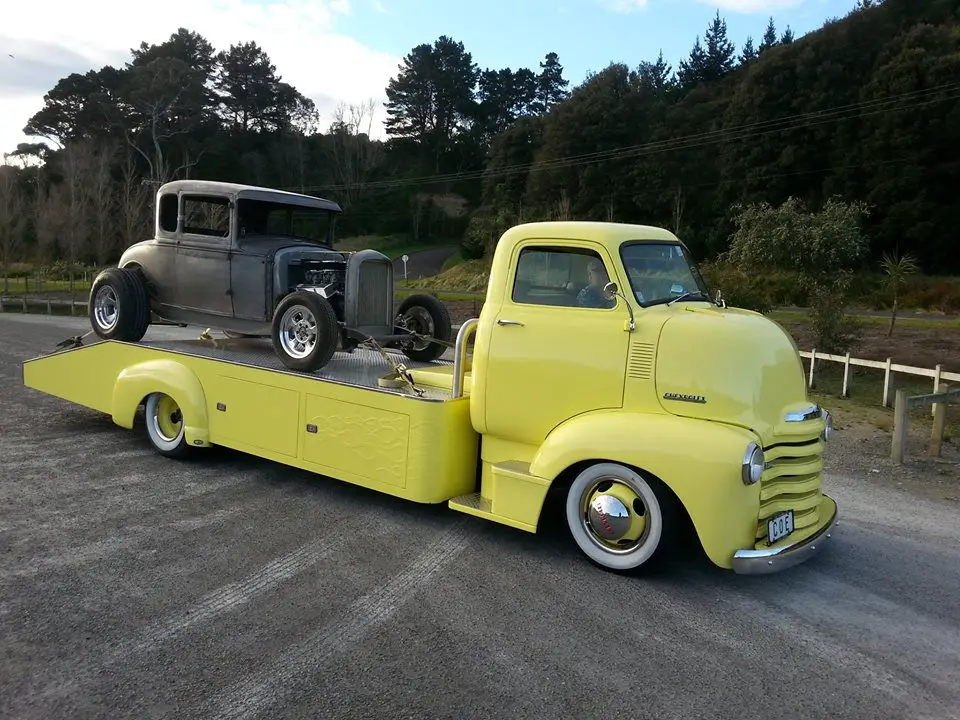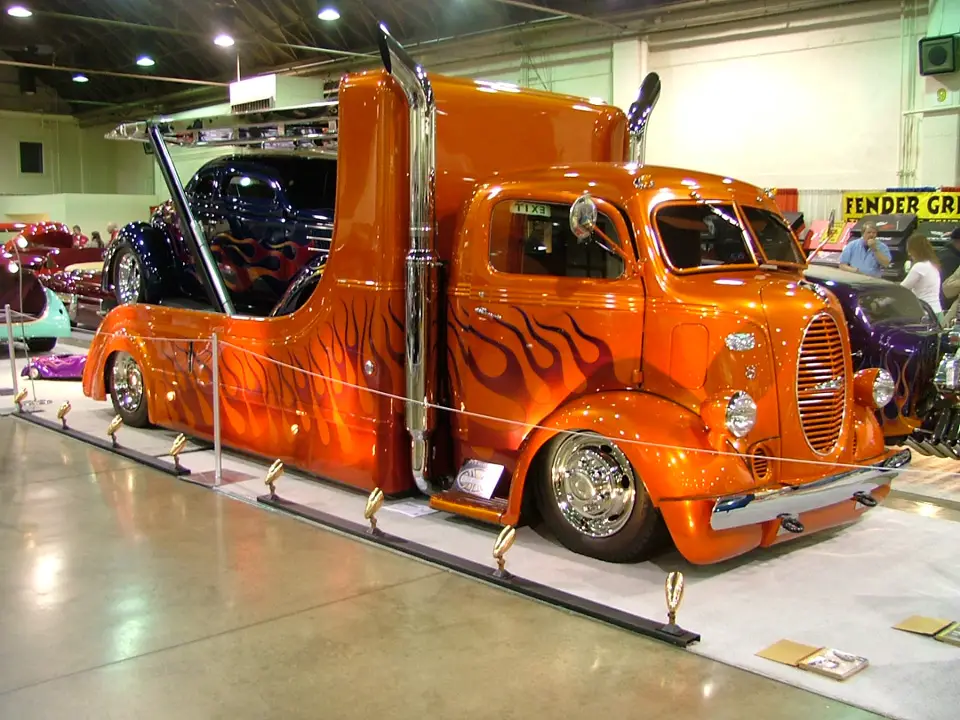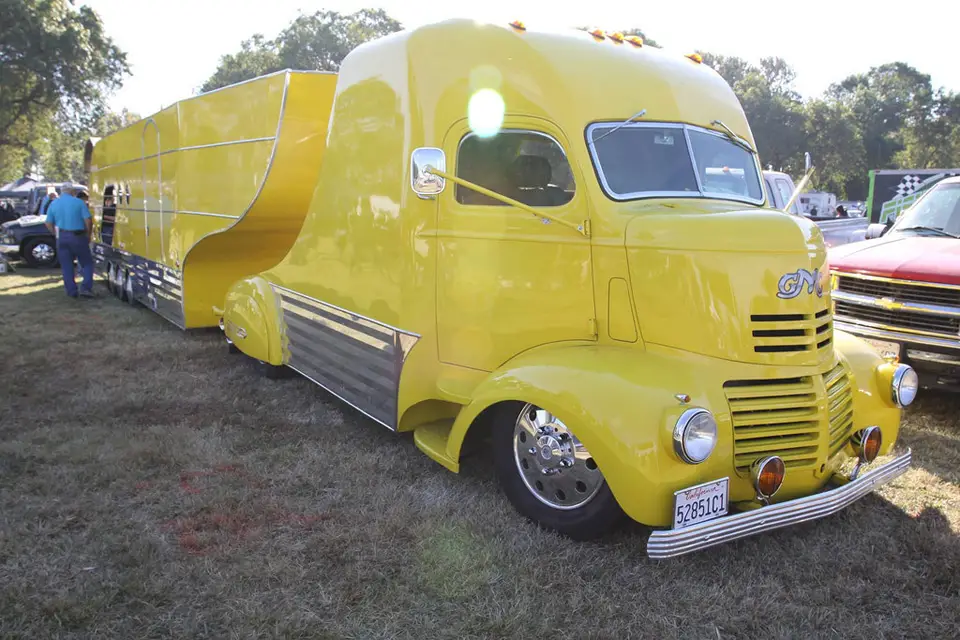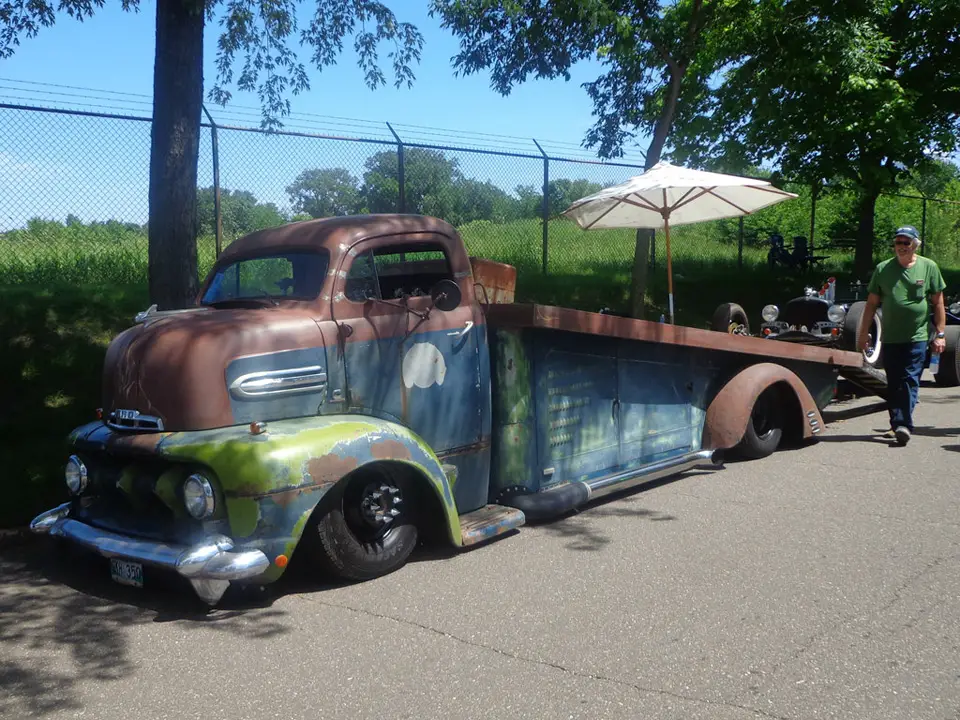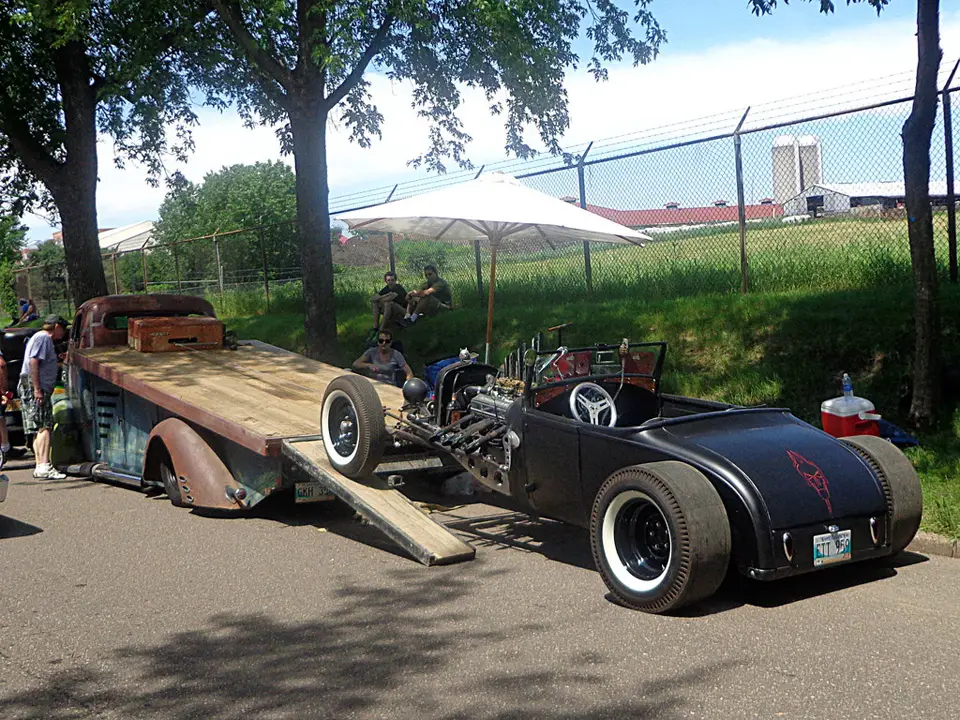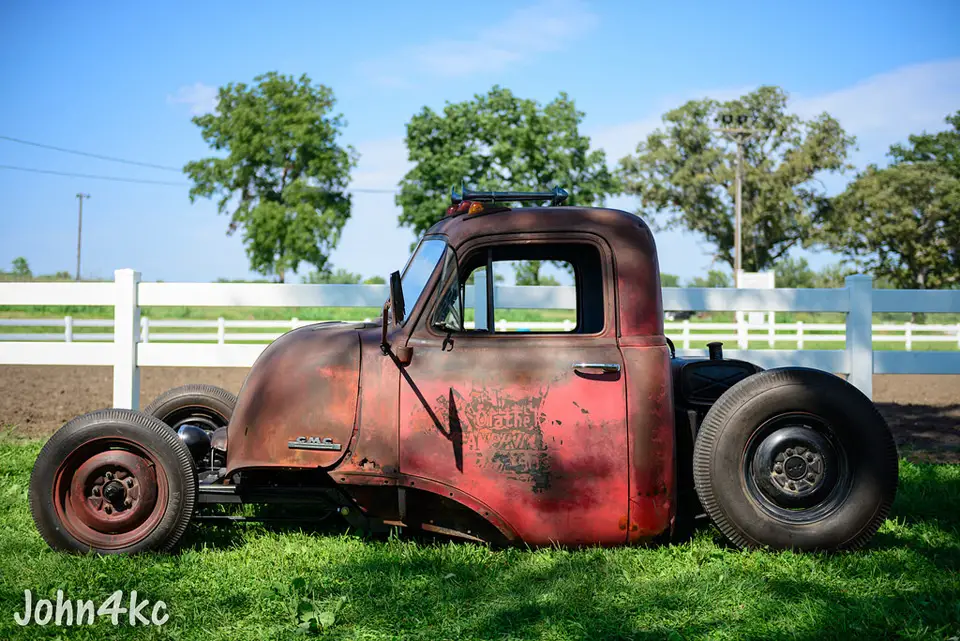 If you are interested in more cab over trucks there is an excellent Flickr group full of them right here.