While sitting down and going through the photos from Fitted 2014 it really sunk in how much these events have grown. Starting from a very small meet, with perhaps a handful of truly fitted cars, to the event that just took place last weekend is one hell of a journey and it's been awesome watching it grow.
Every year, without fail, Fitted is one of the most popular in the area and the event coverage is some of the most high trafficked on the site.
I really look forward to seeing where these events go in the years to come, and hope to be able to continue to document them as time goes on.
There's about sixty photos in today's coverage so give it a sec to load up and enjoy.
Come one come all
Though the show itself was limited to a fixed number of cars the great weather meant that outside the venue doors there was almost a second event taking place in the parking lot. I didn't spend a whole lot of time cruising around the lot but every time I did poke my head out I saw something pretty awesome.
I wouldn't be surprised if some of the cars that were outside this year end up inside next year.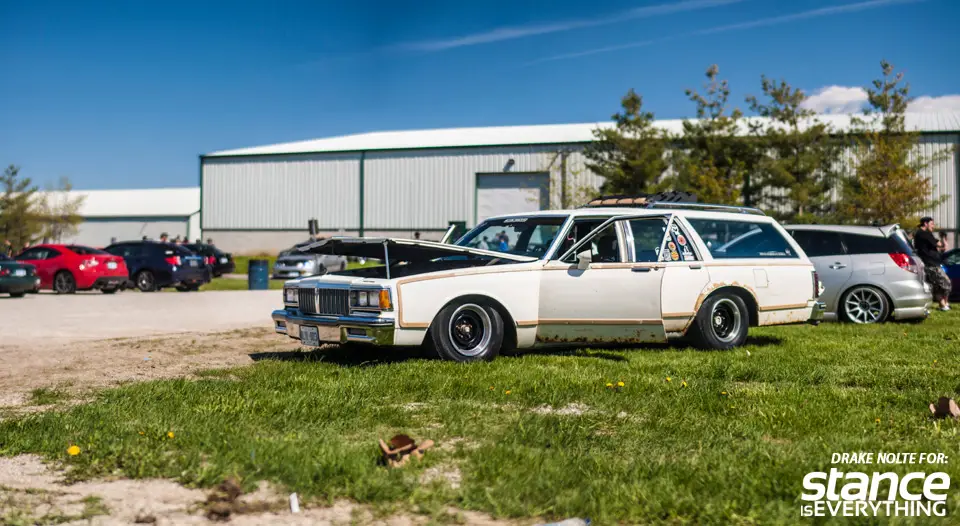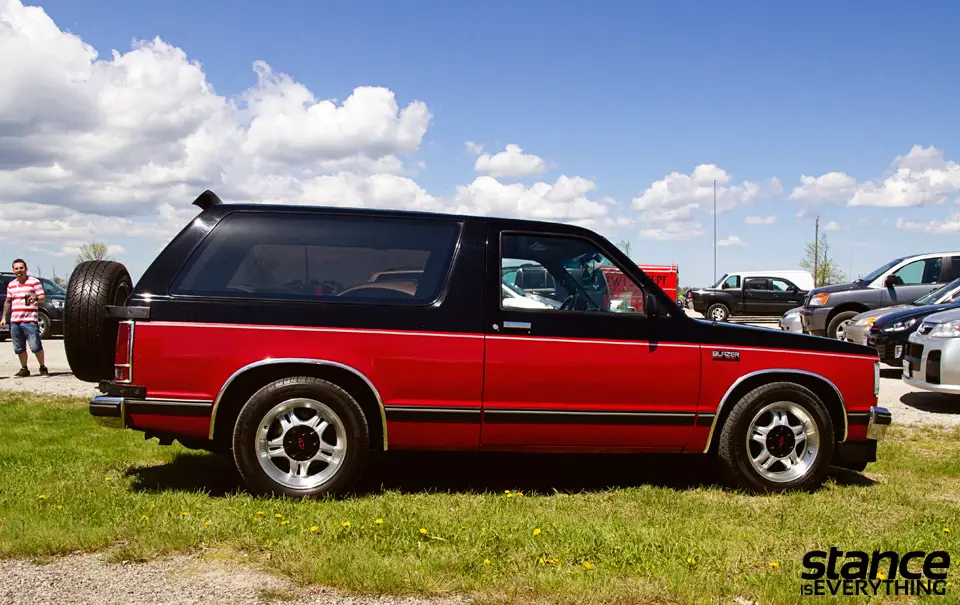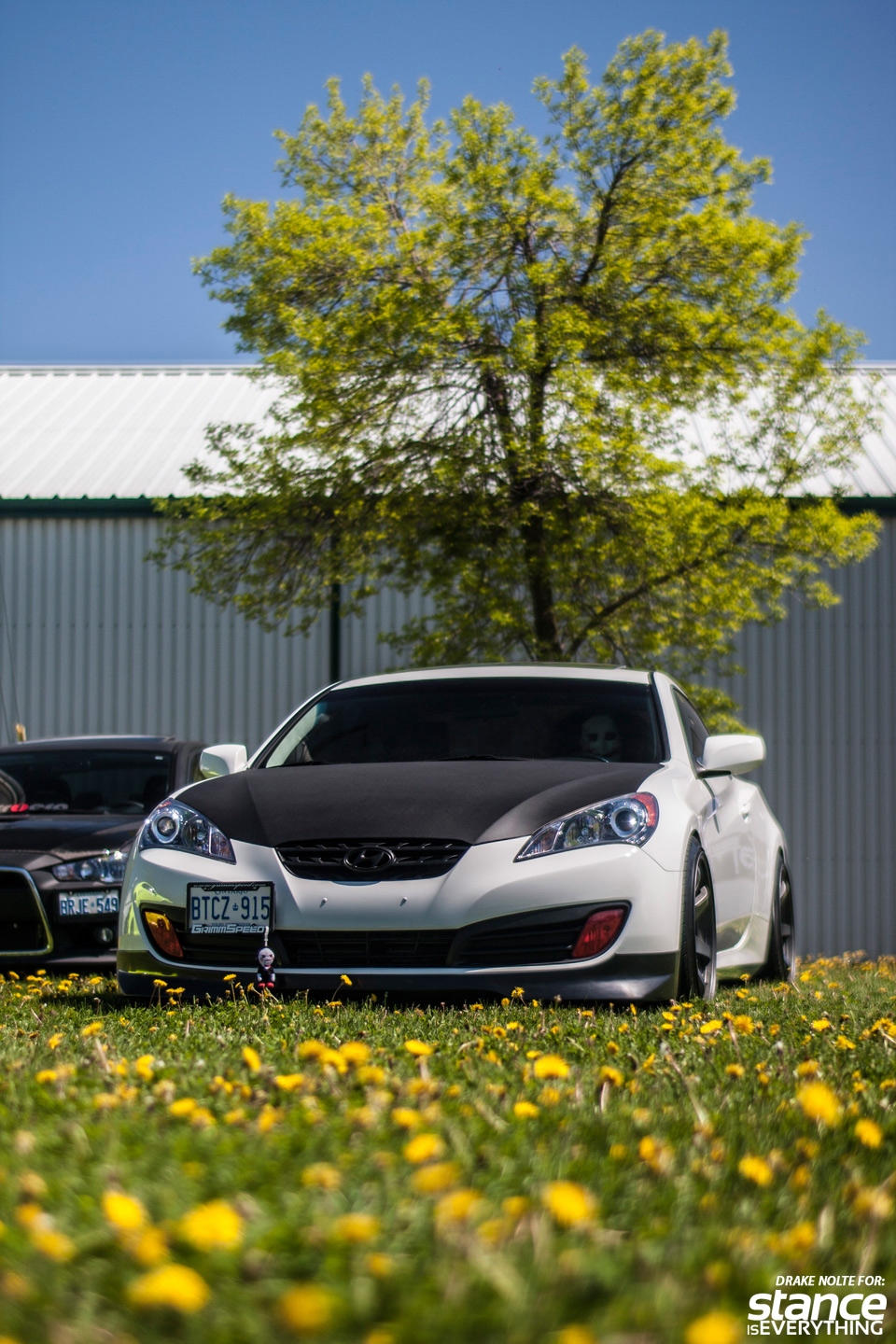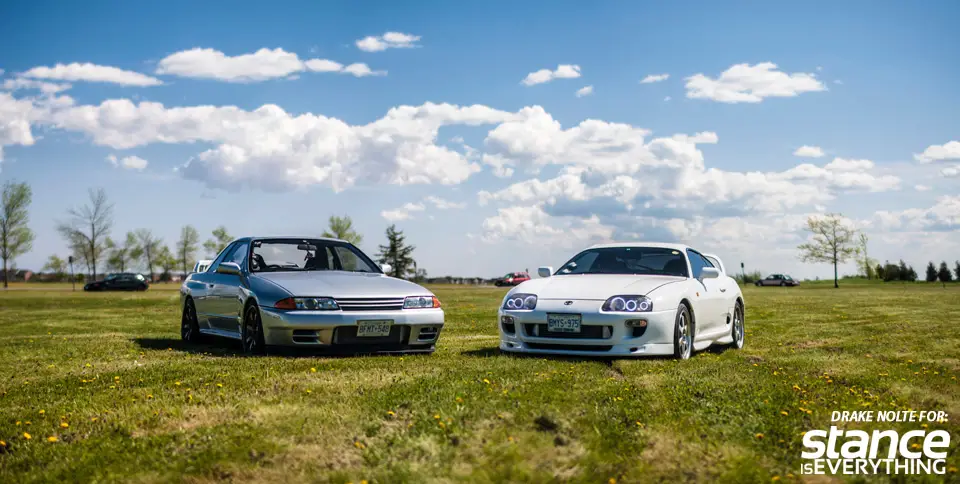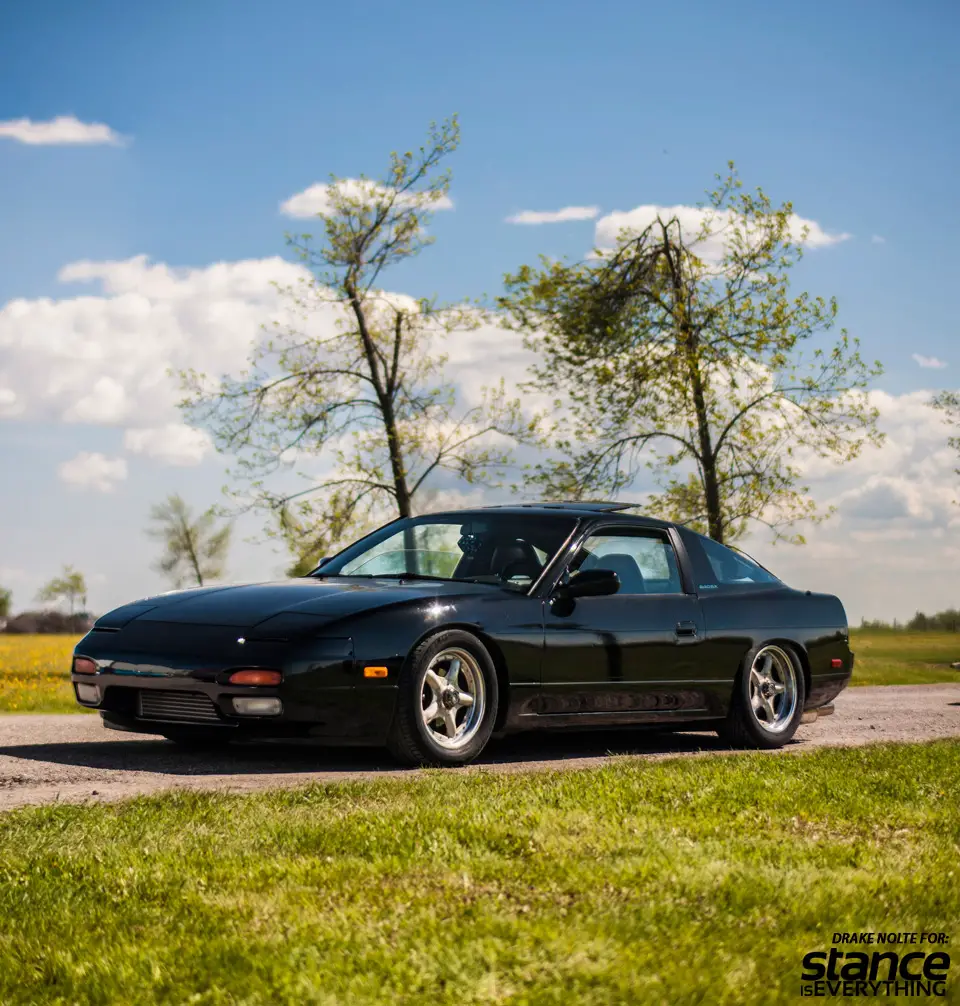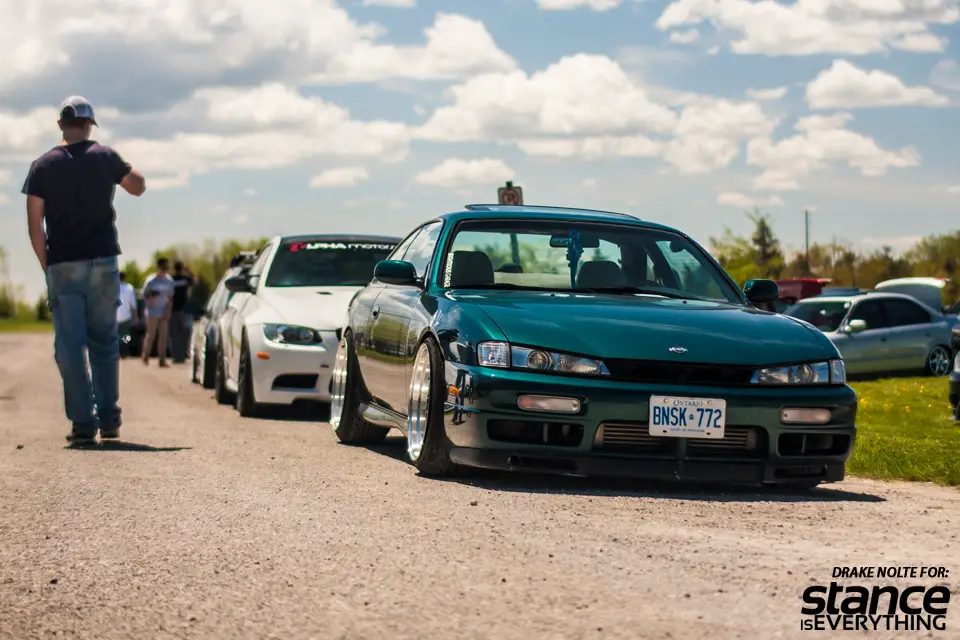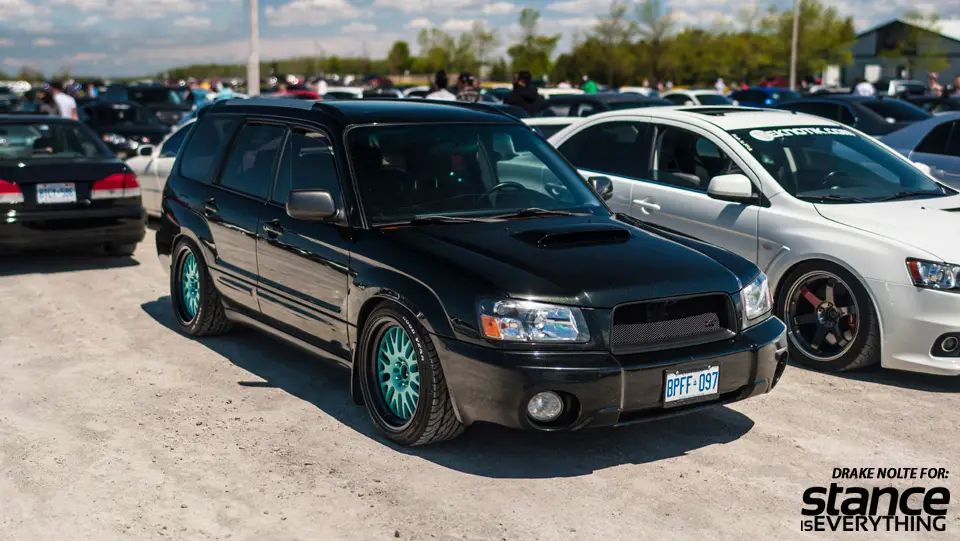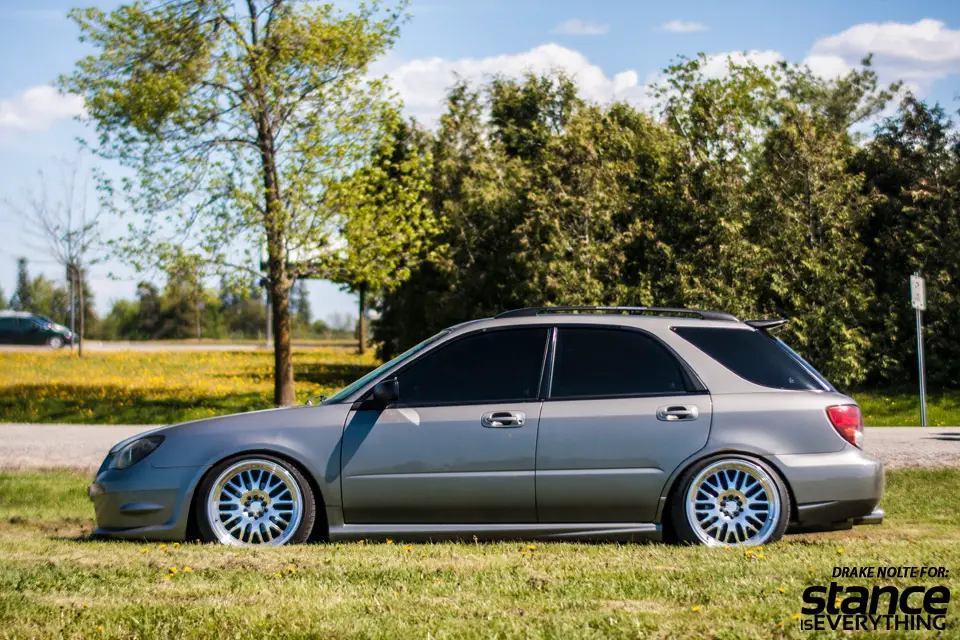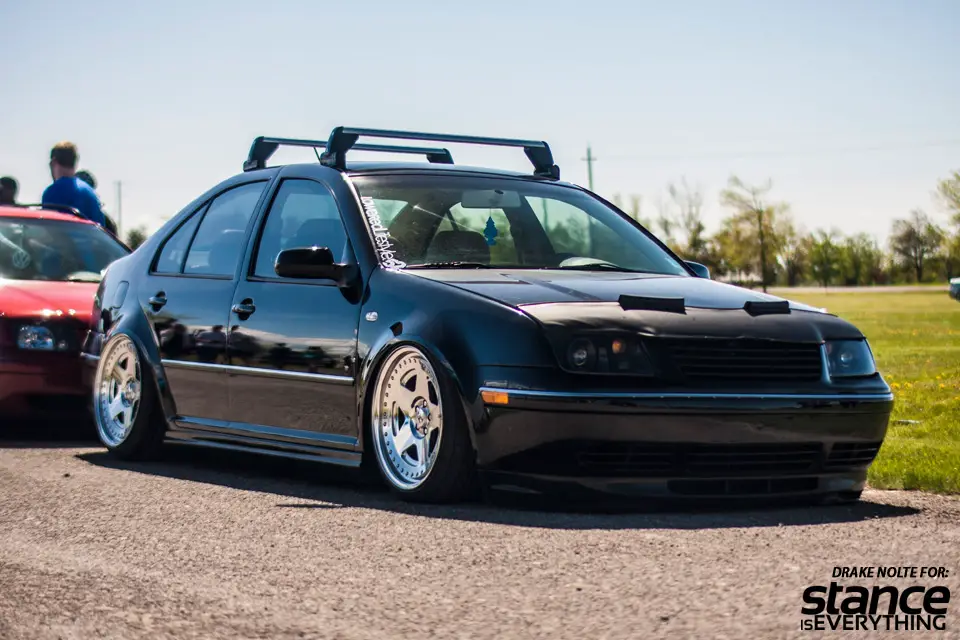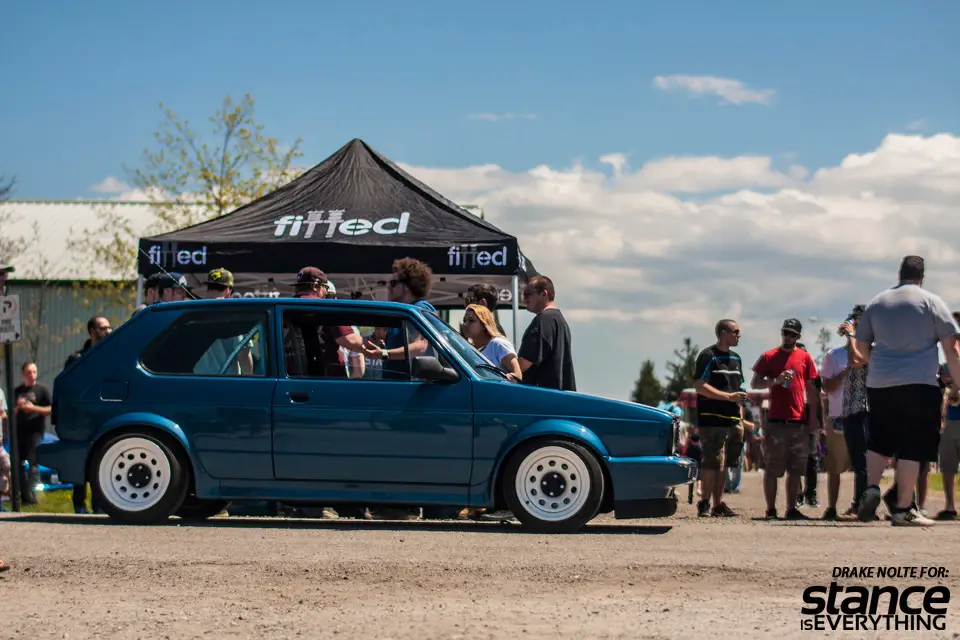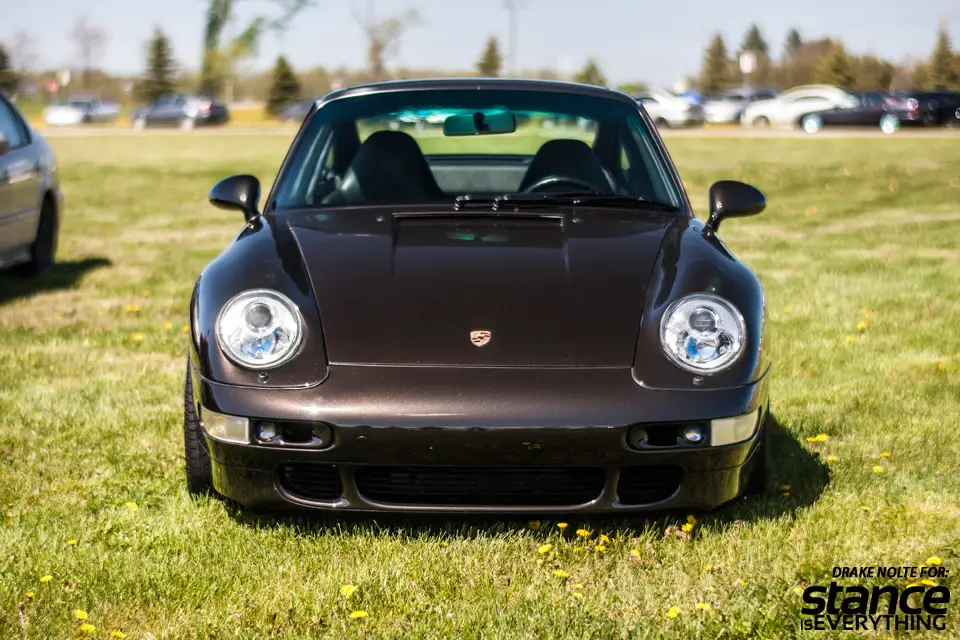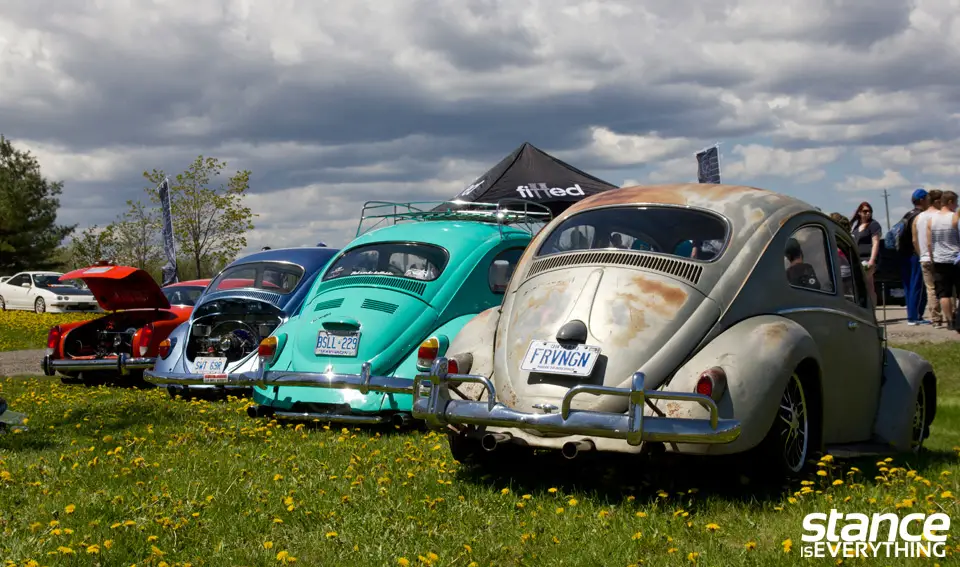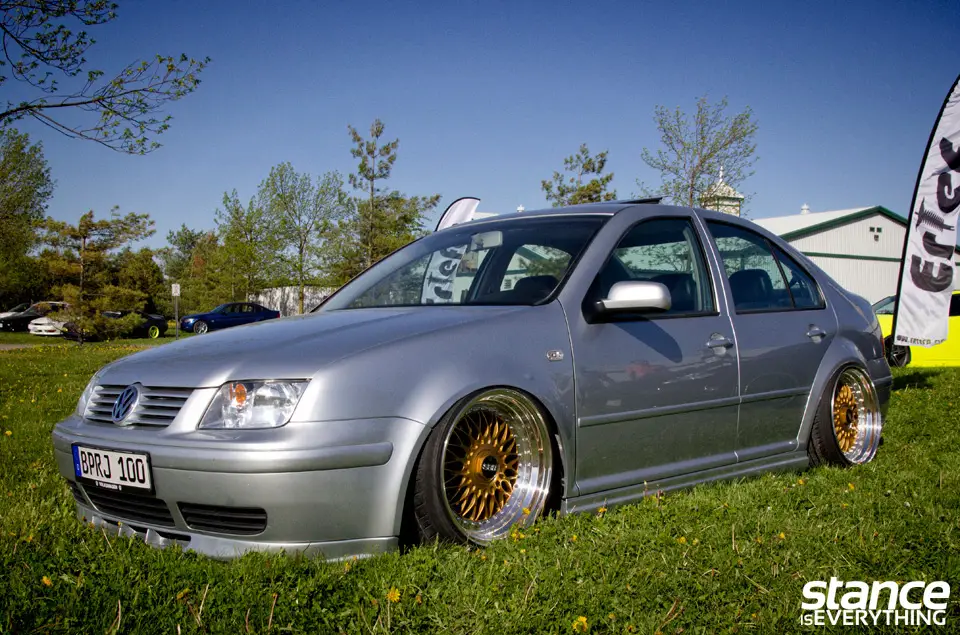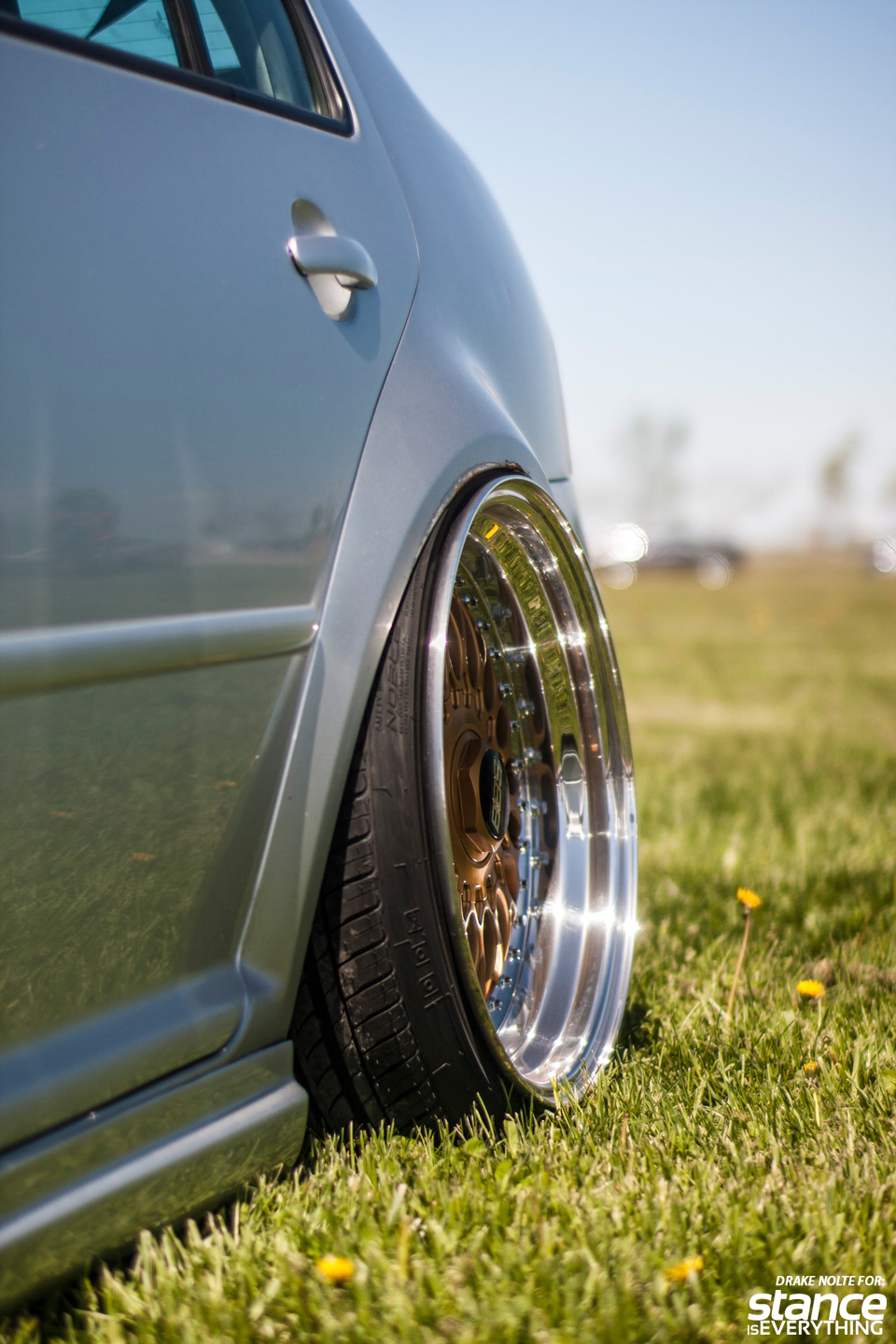 Bring the Noise
Local Ruckus/Scooter shop Mini Moto Lab brought out a few of their builds for this year's Fitted Lifestyle event. There's always been the odd Ruck here and there in Toronto but with the introduction of a new shop I suspect there will be a lot more cruising the streets mid summer.
Mini Moto Lab is having a grand opening Sunday (with Tacos!) so if Rucks are your thing be sure to roll out to that.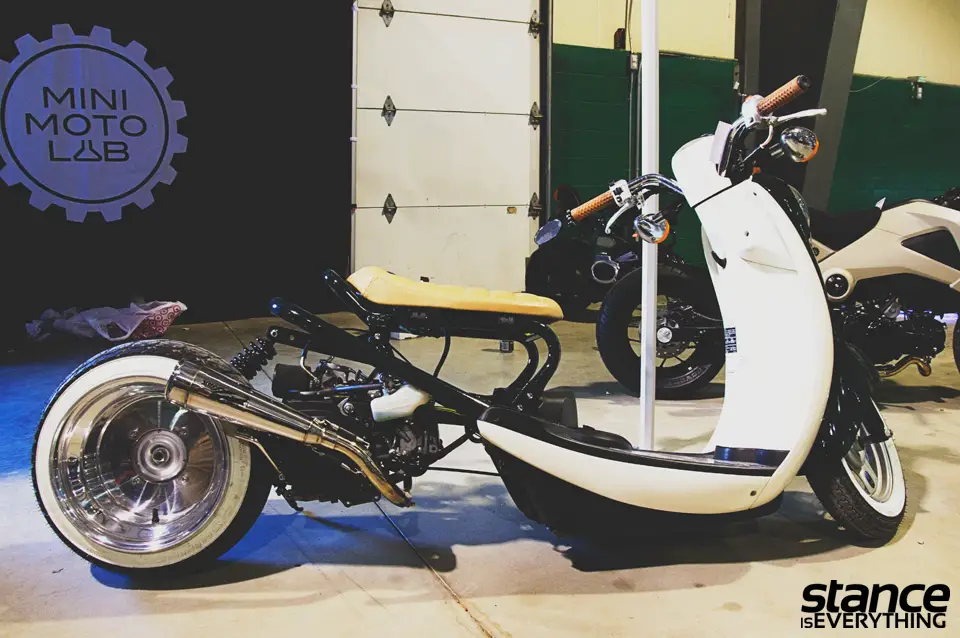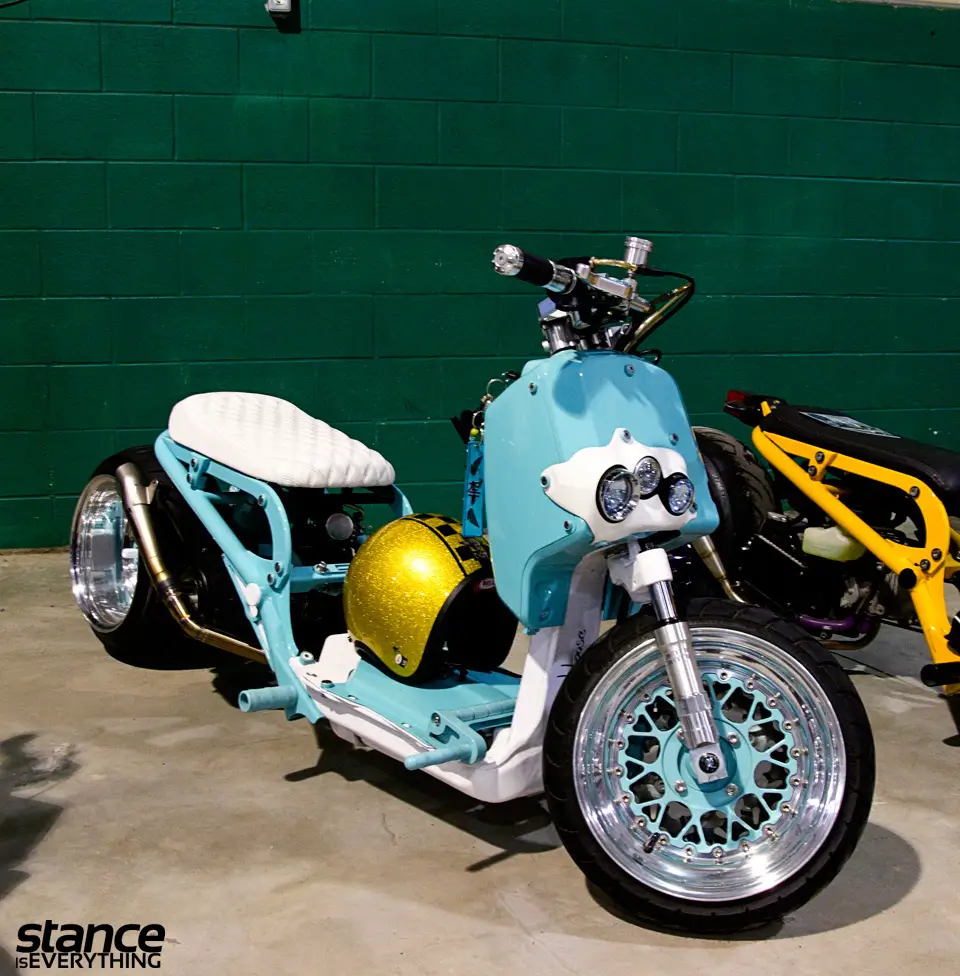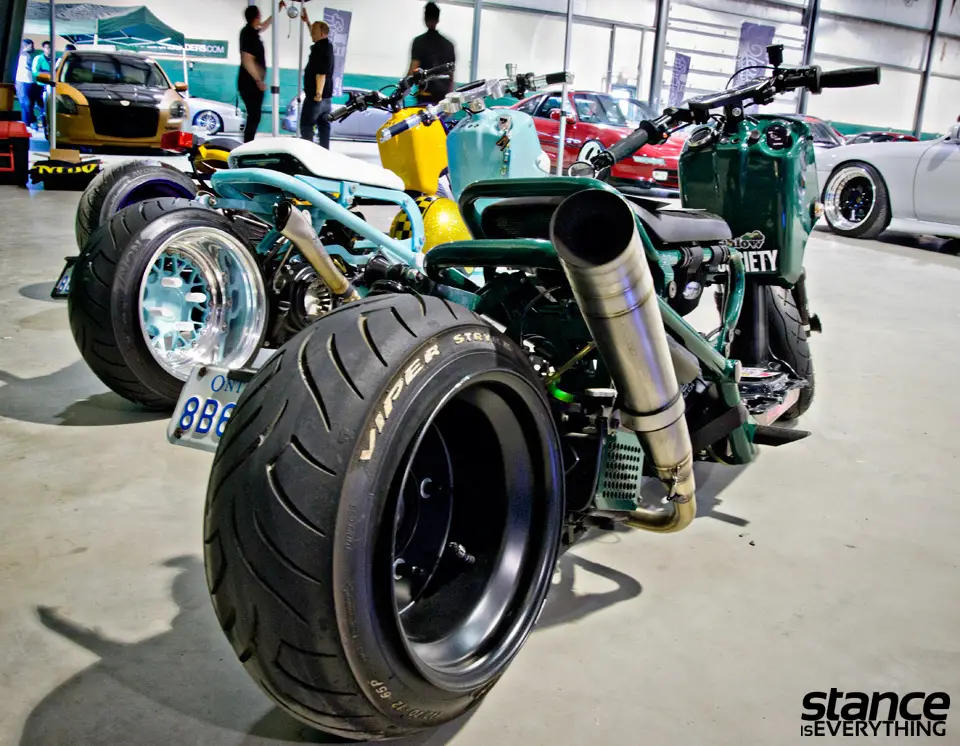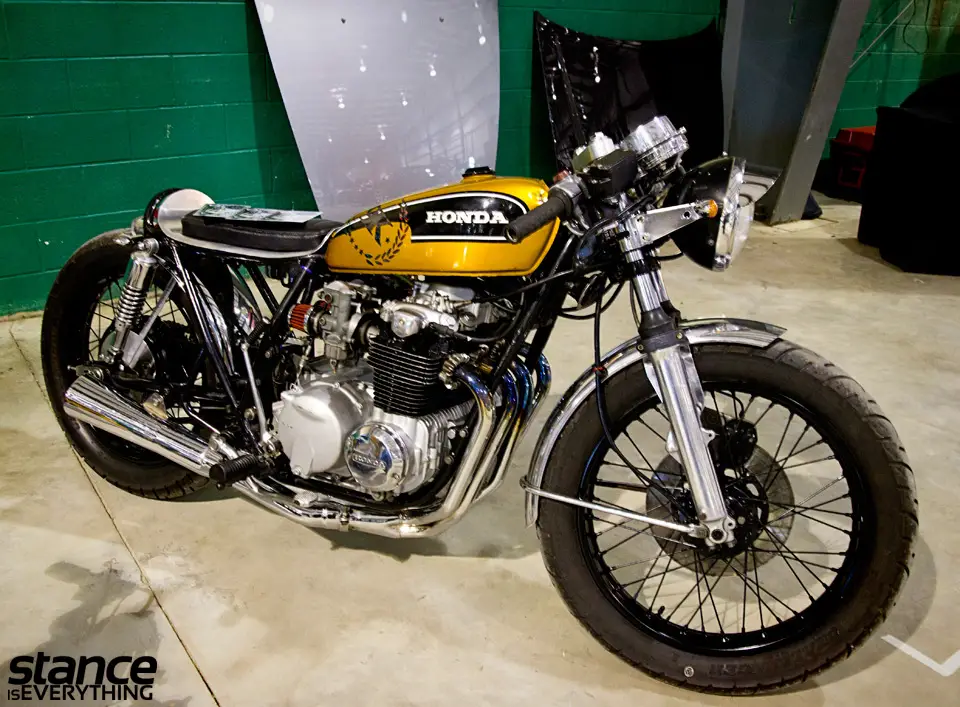 Onto the show
One of the great things about both halls at Fitted was that they were arranged so that the vehicles were relatively easy to photograph. As someone who enjoys taking photos nothing is more frustrating than being at a show and not being able to get the angle you want because the cars are lined up tighter than sardines.
It's a small detail in the grand scheme of things but goes a long way.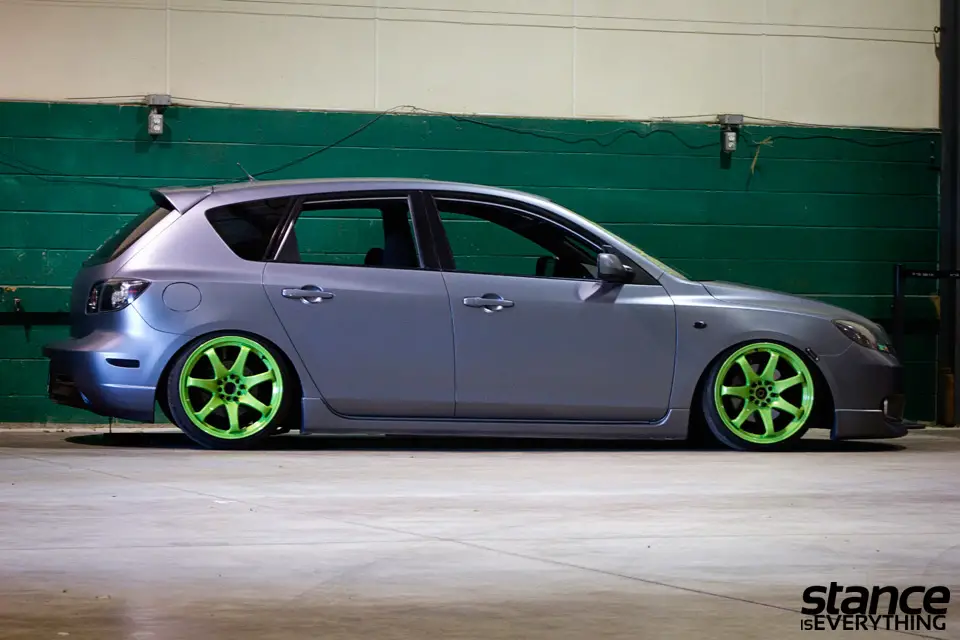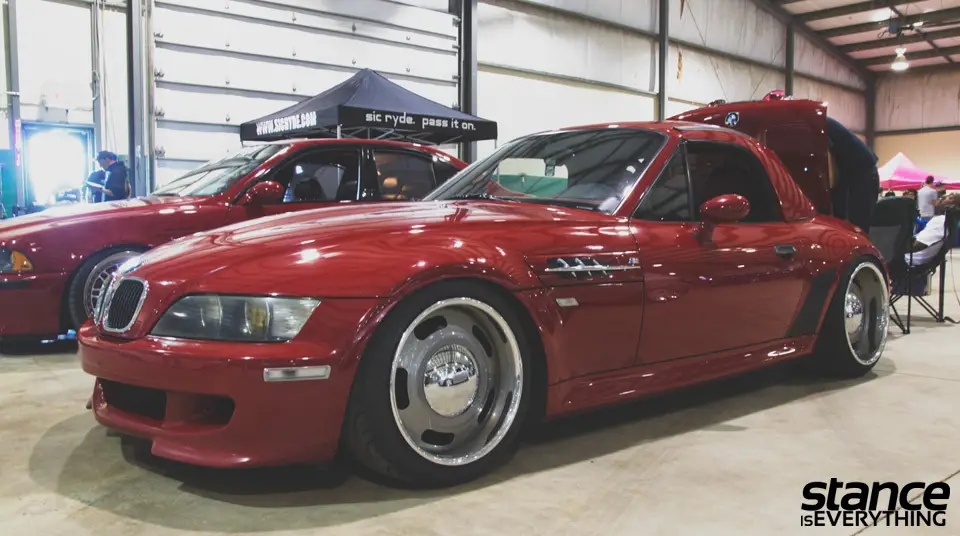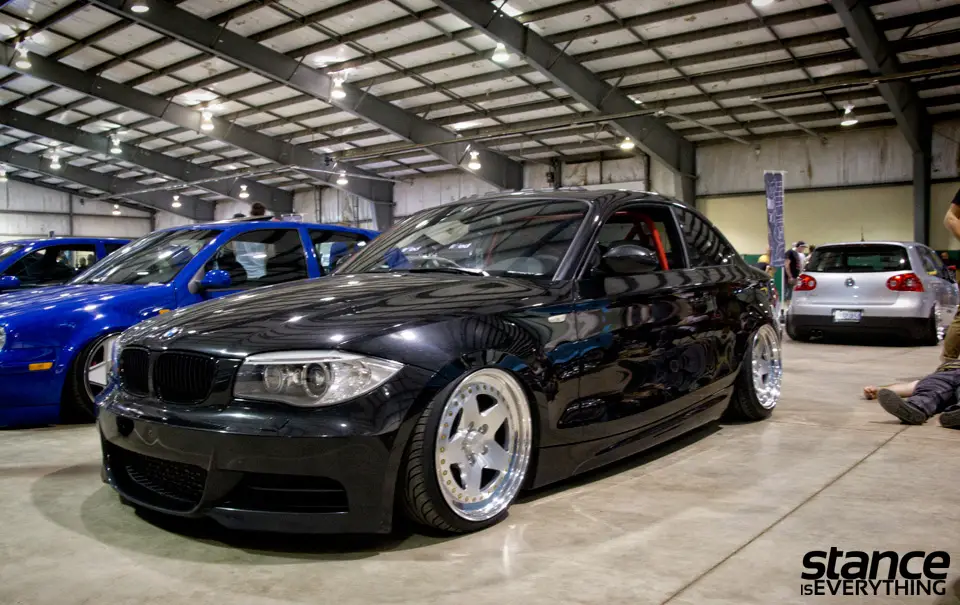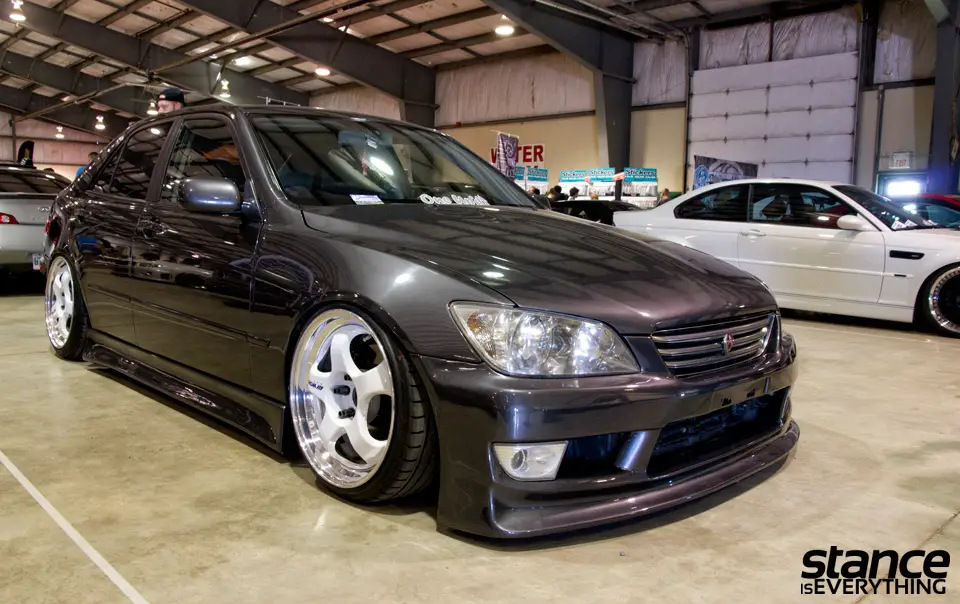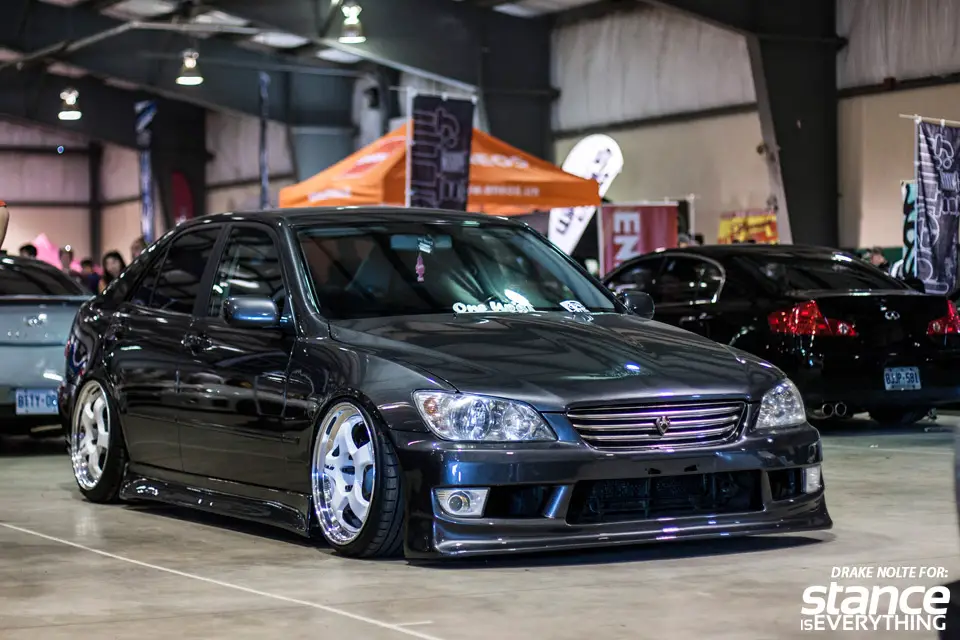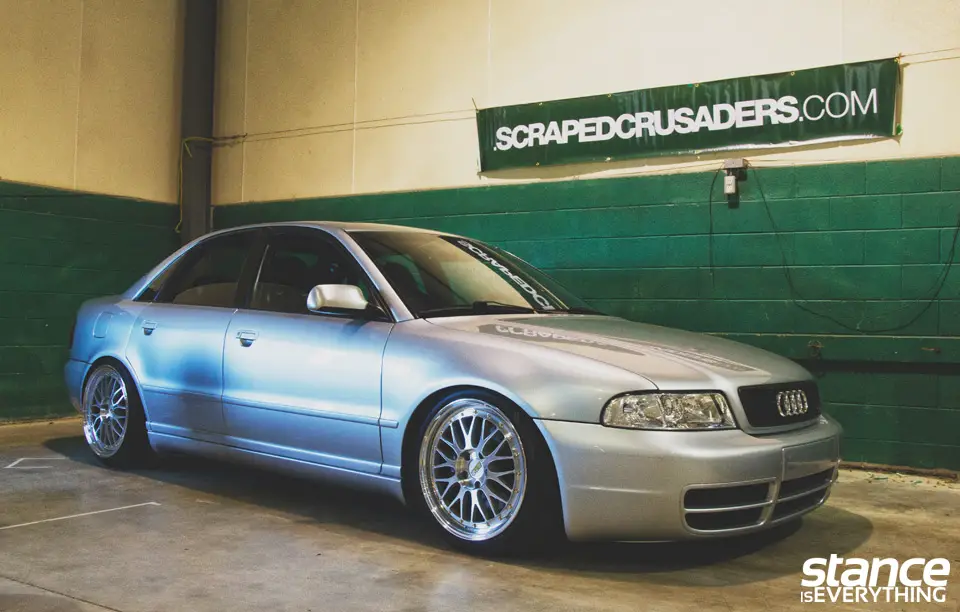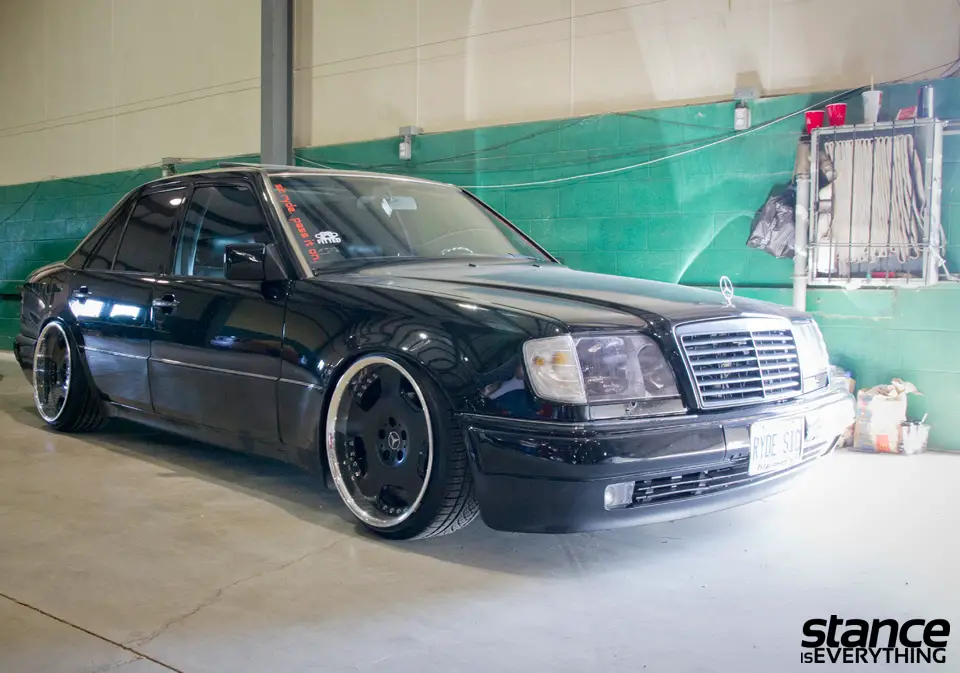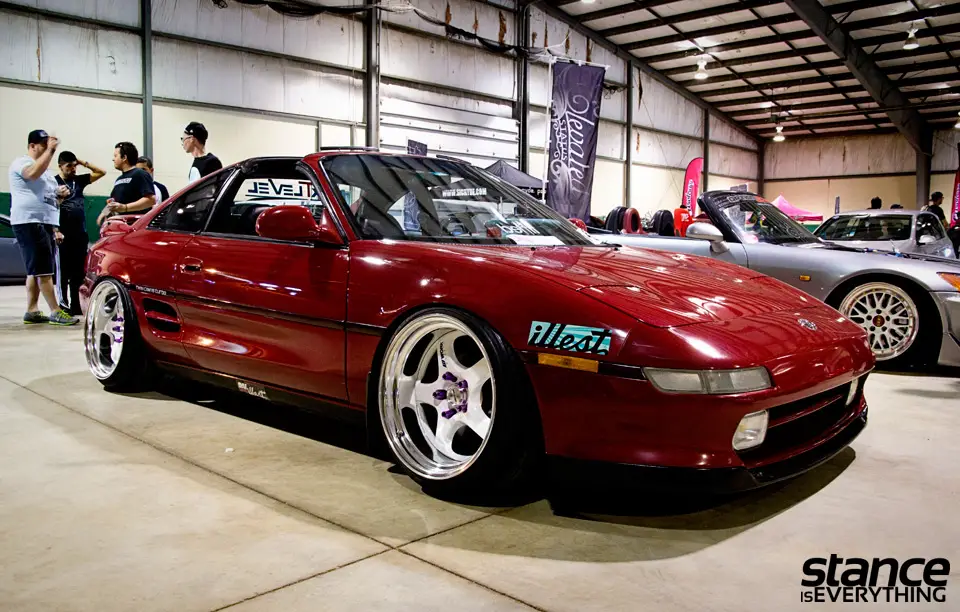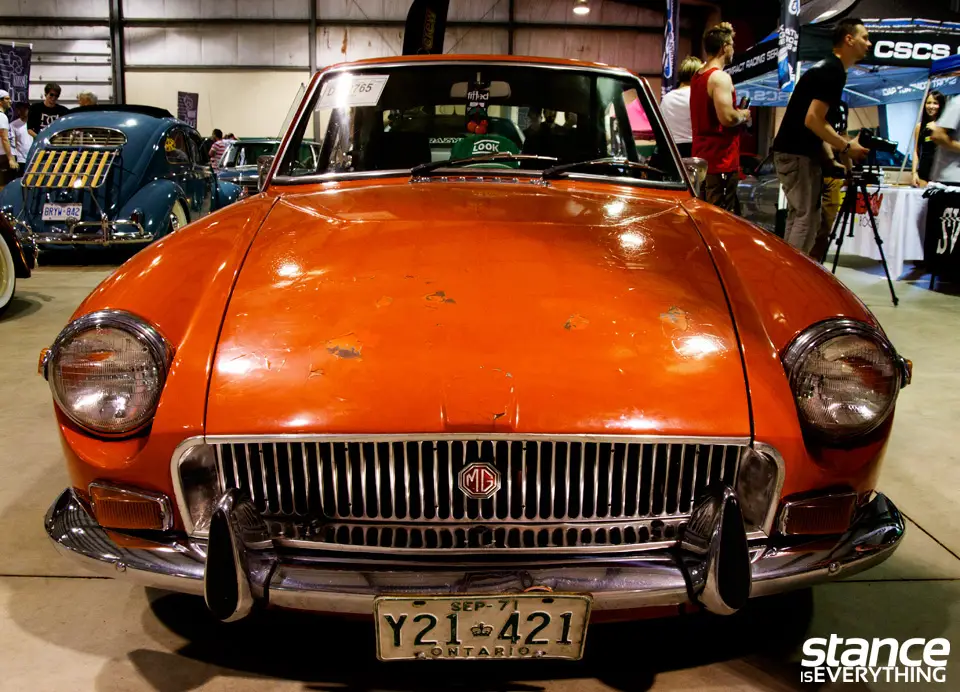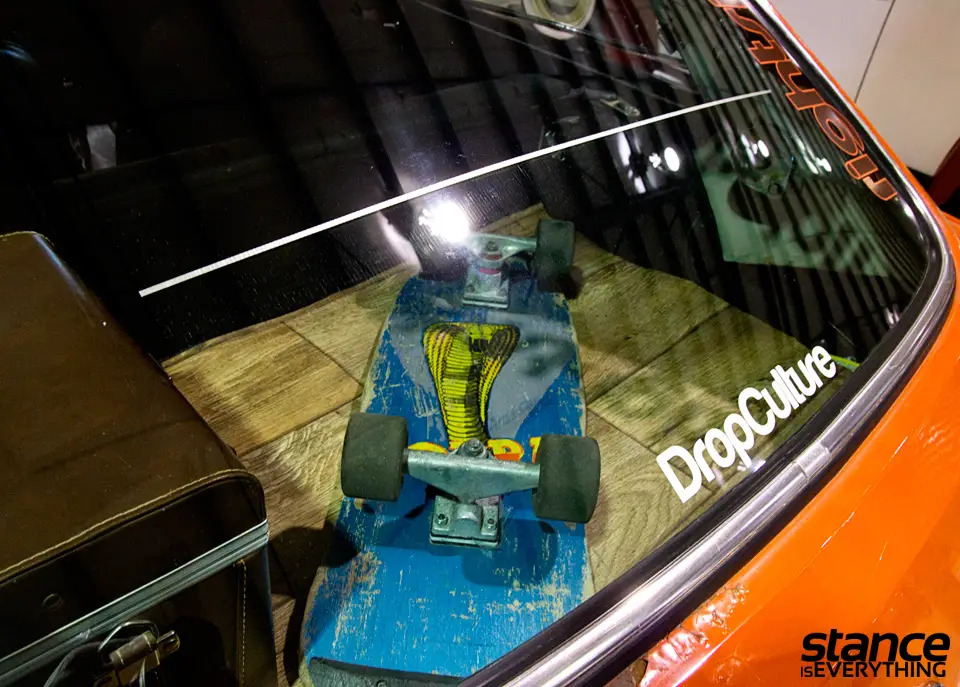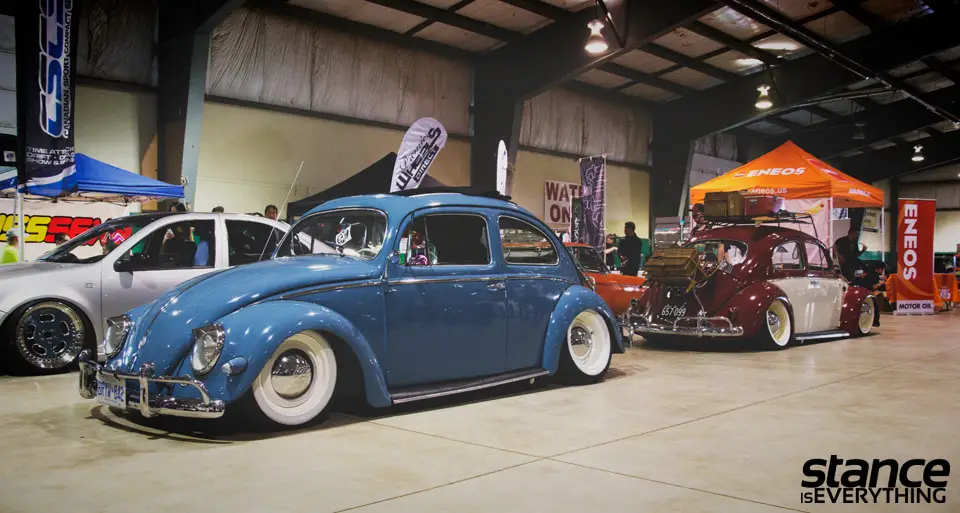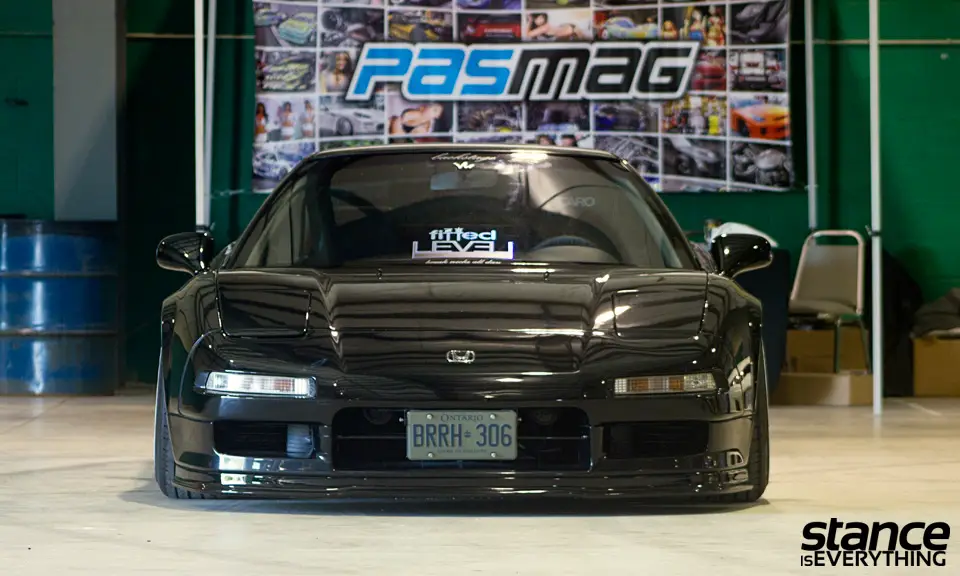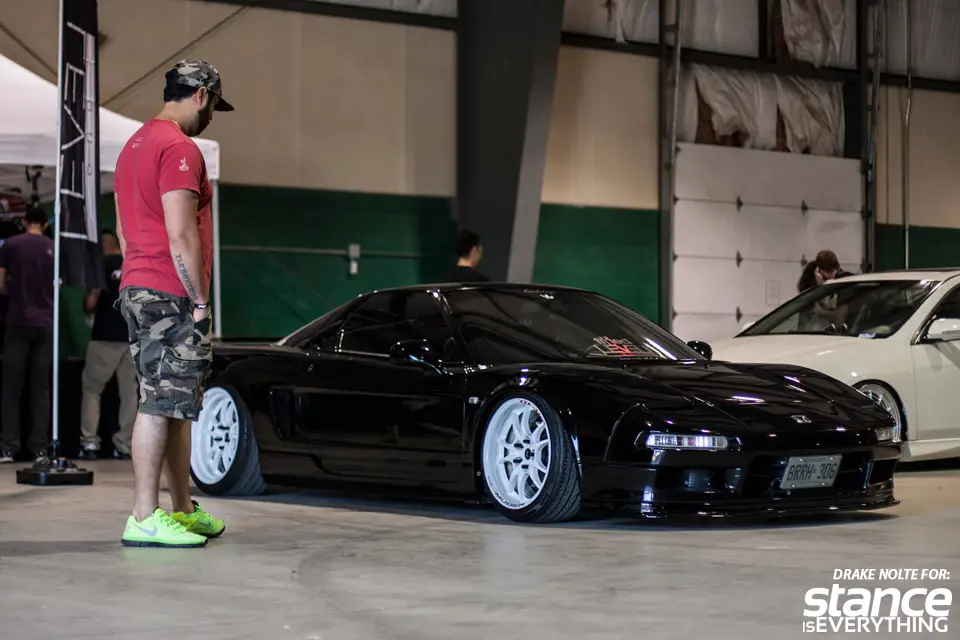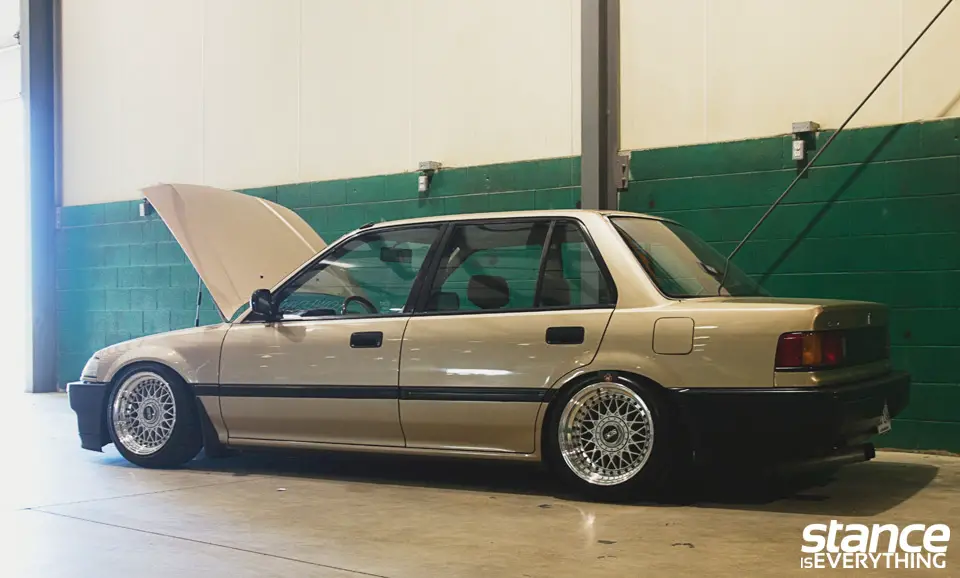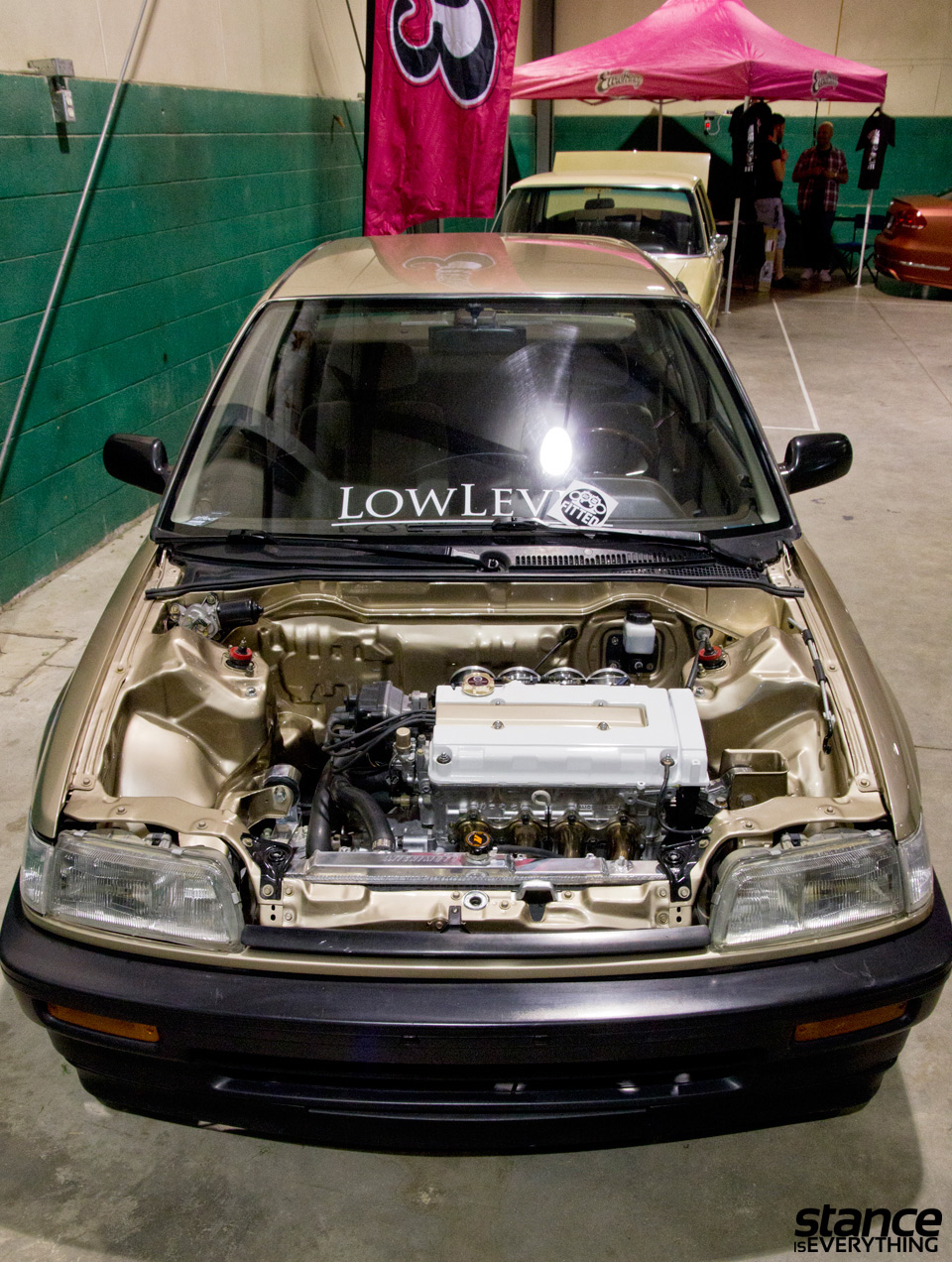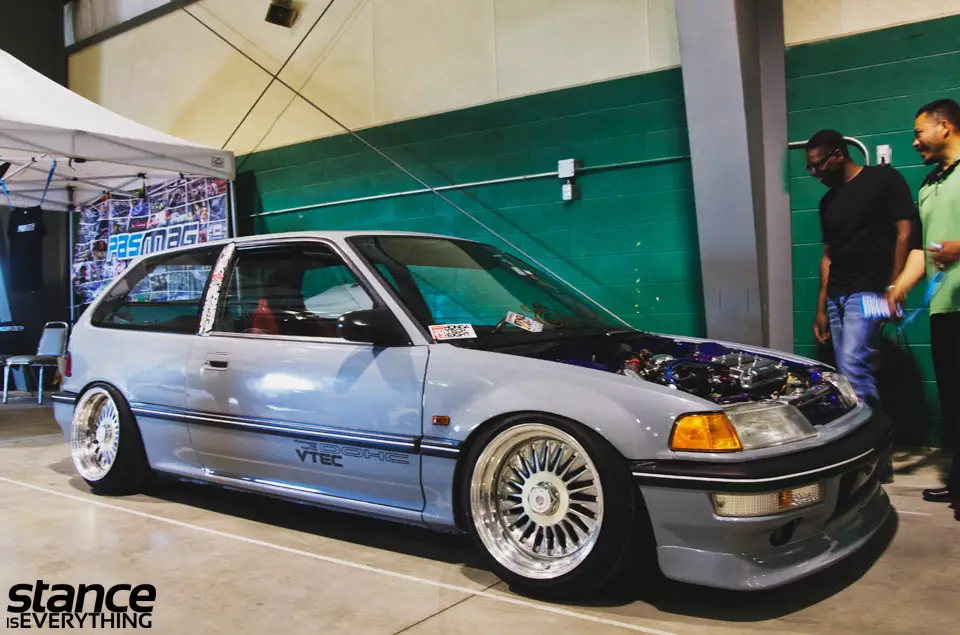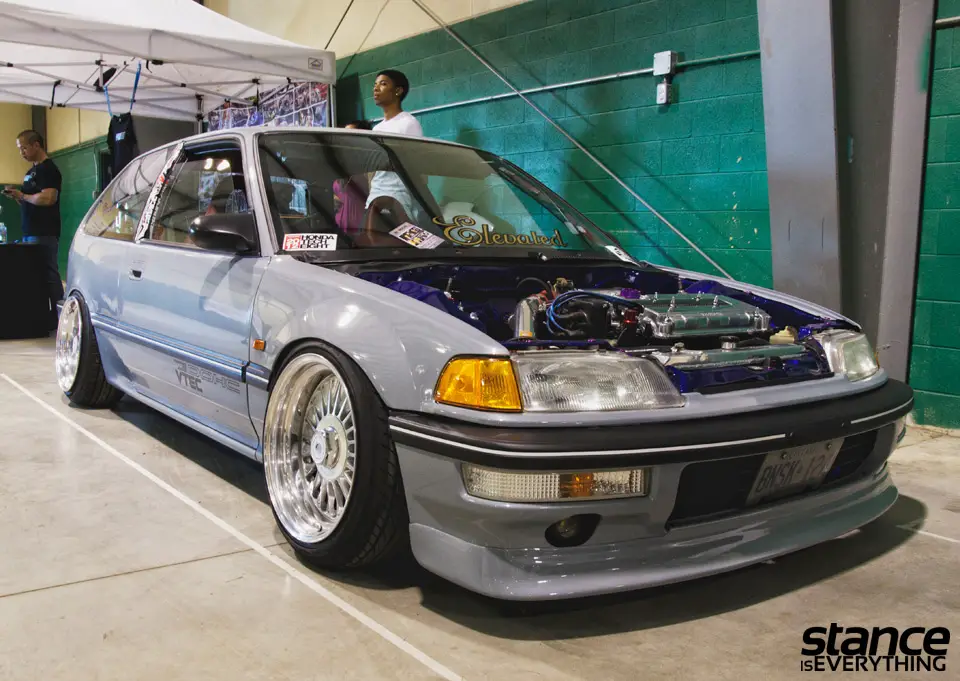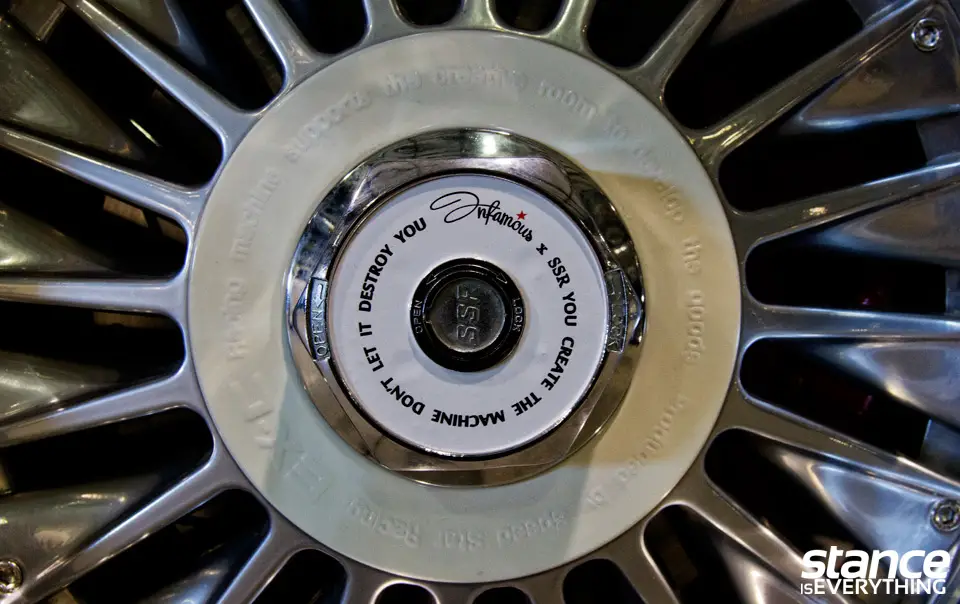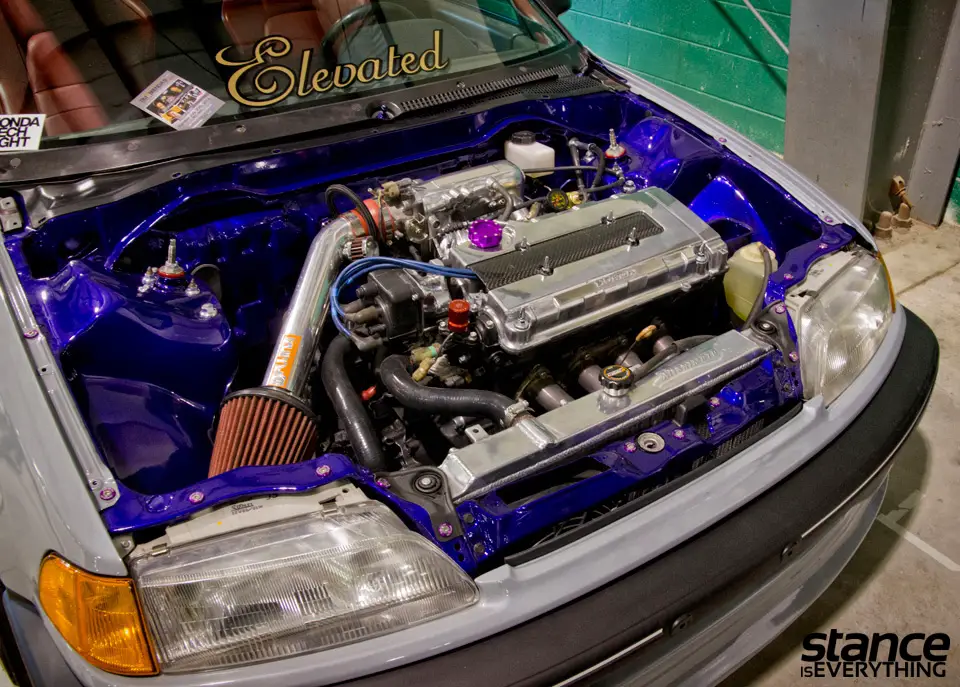 Bag All The Things
In my top trends of 2013 article I mentioned that everything and anything was going to hit the ground on air in 2014 and I'm pleasantly surprised to see that prediction was actually true.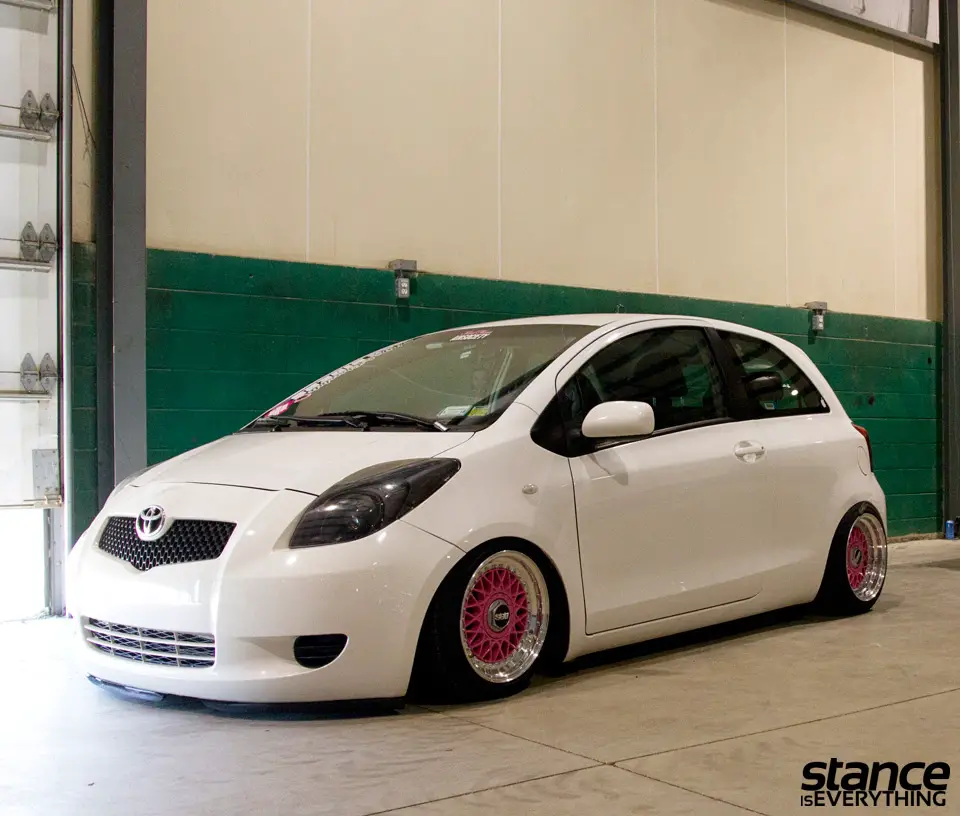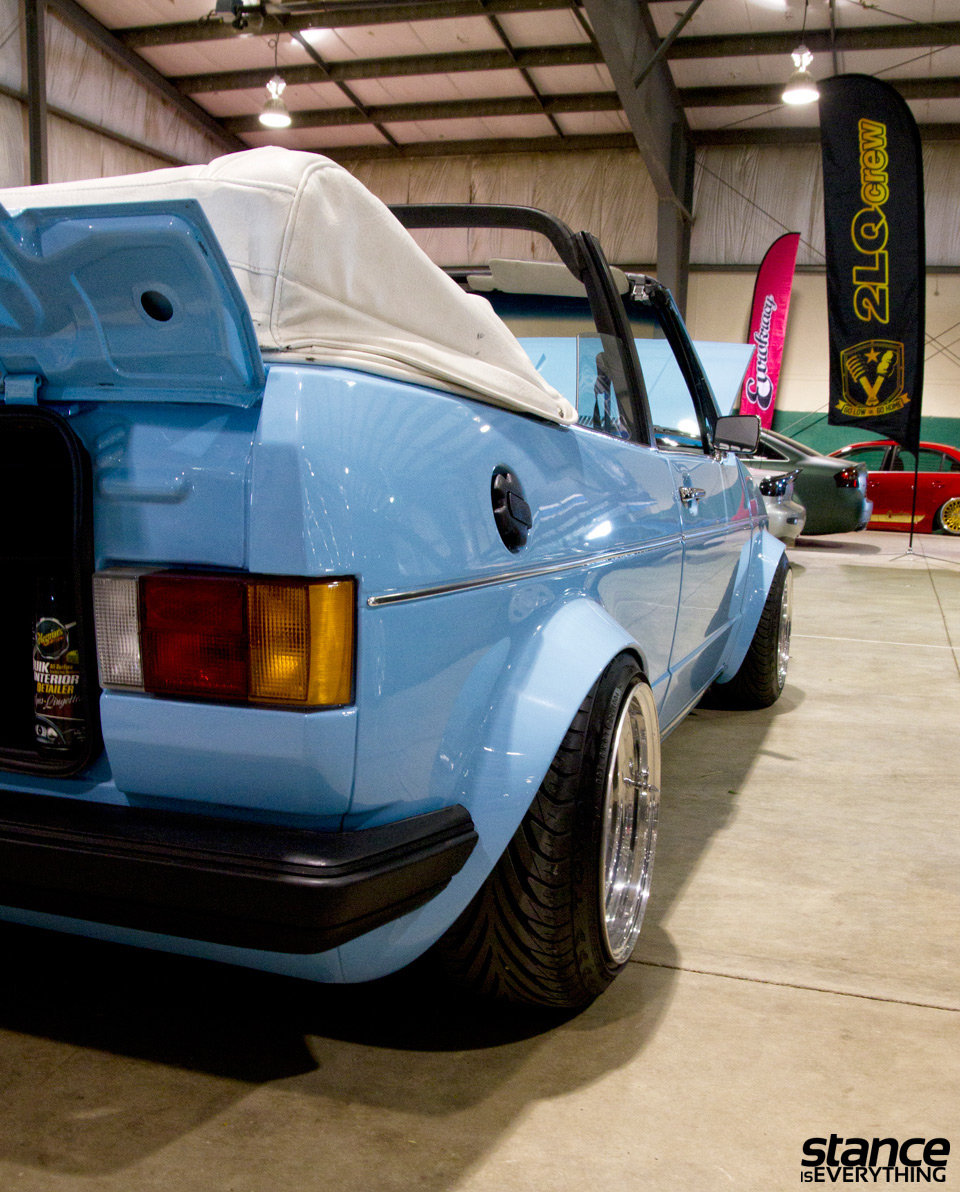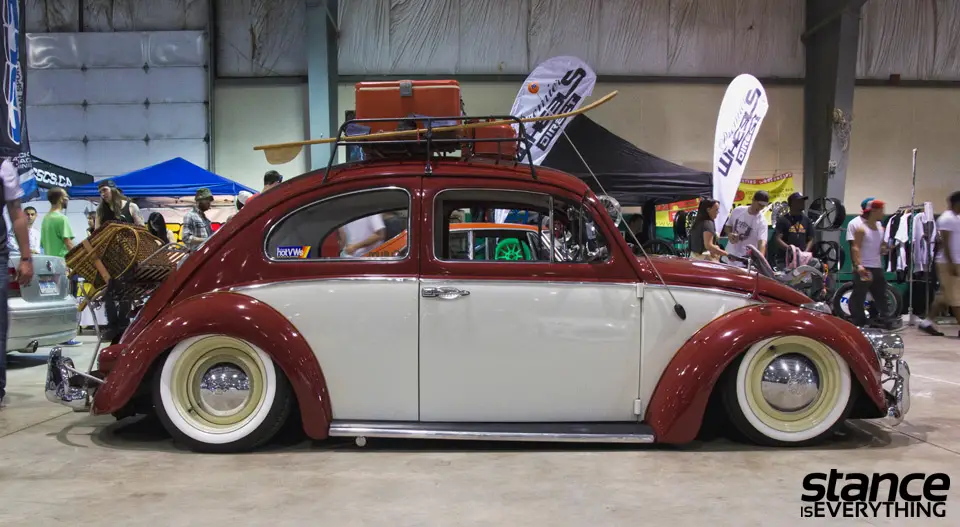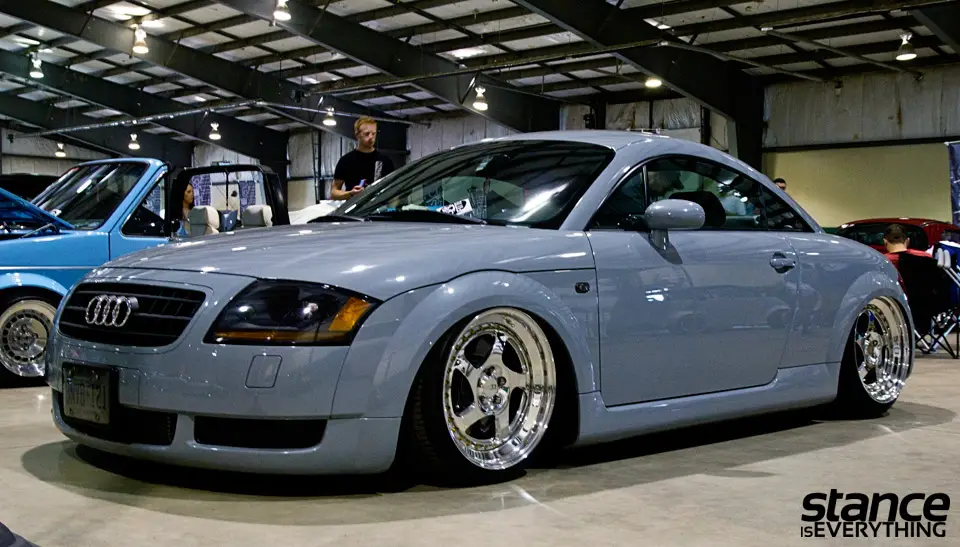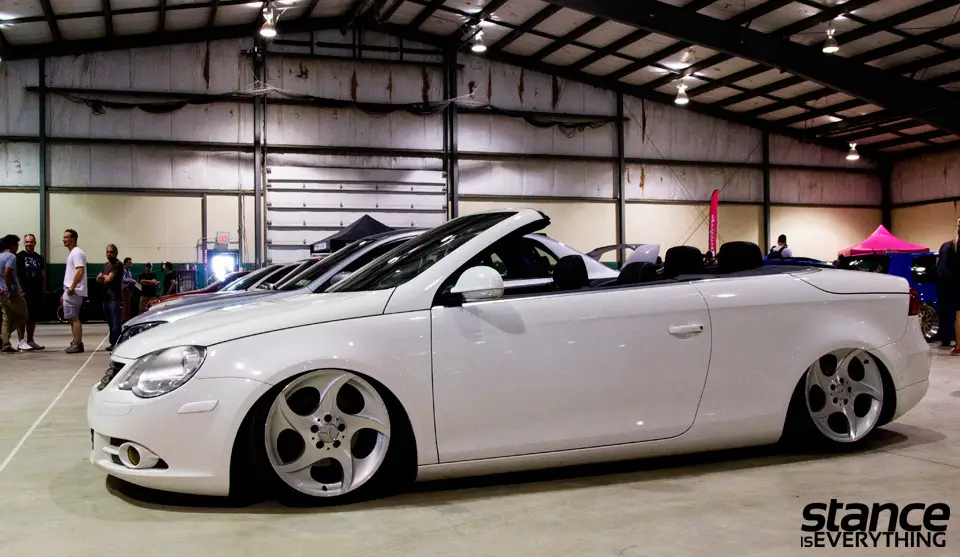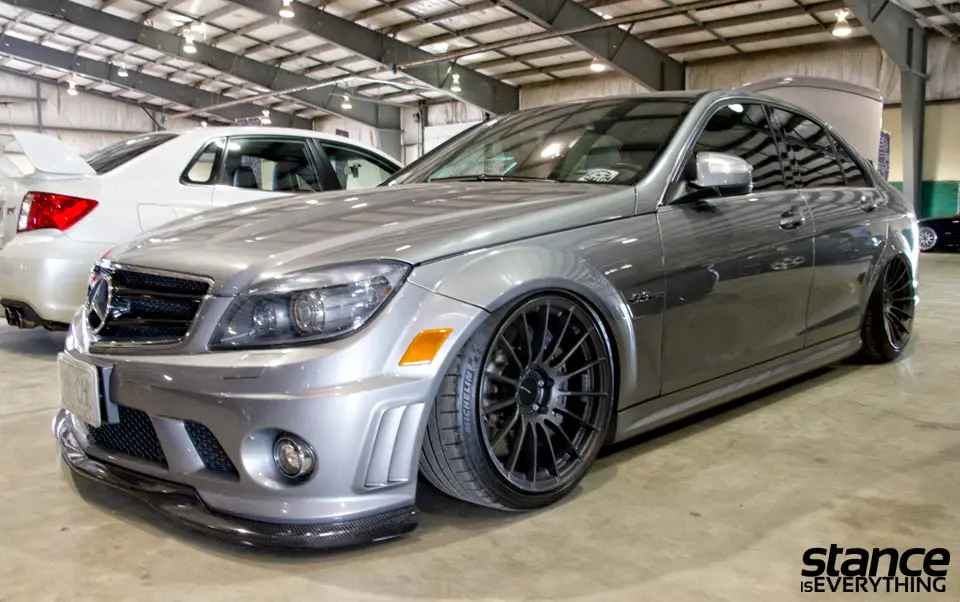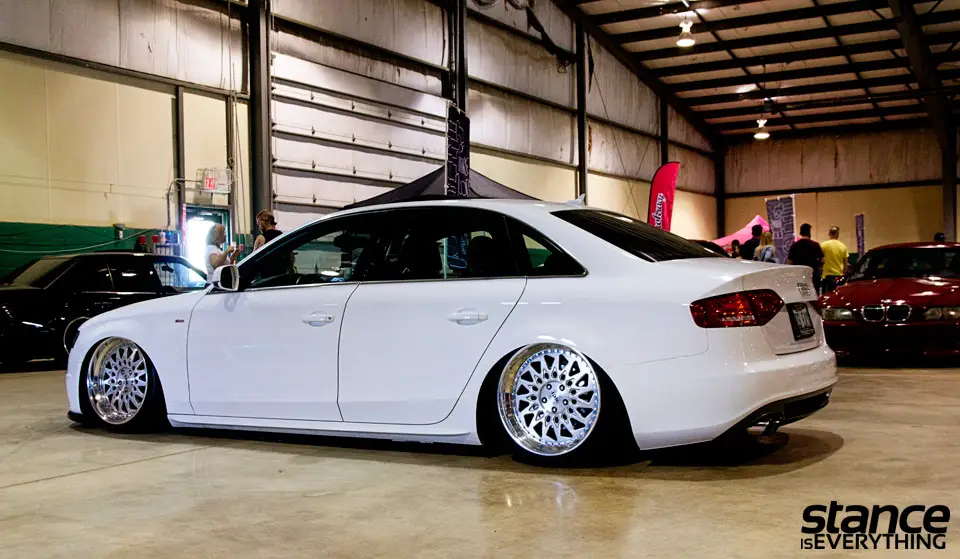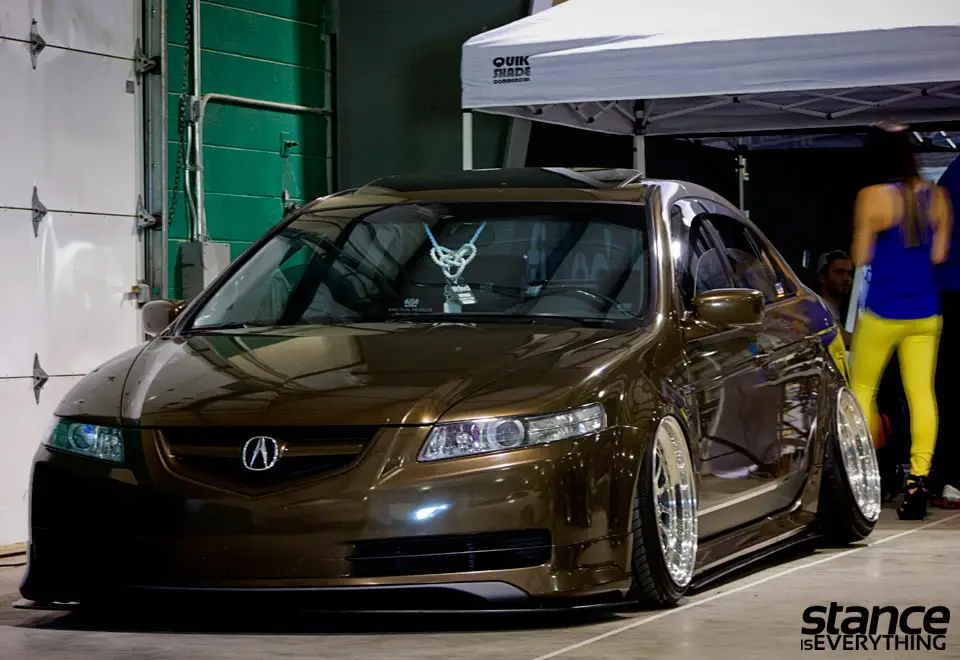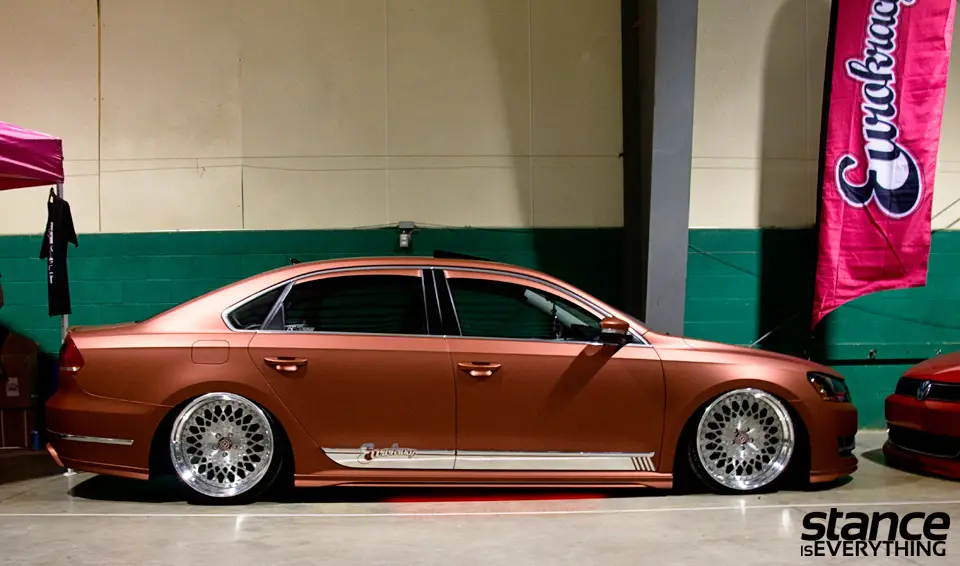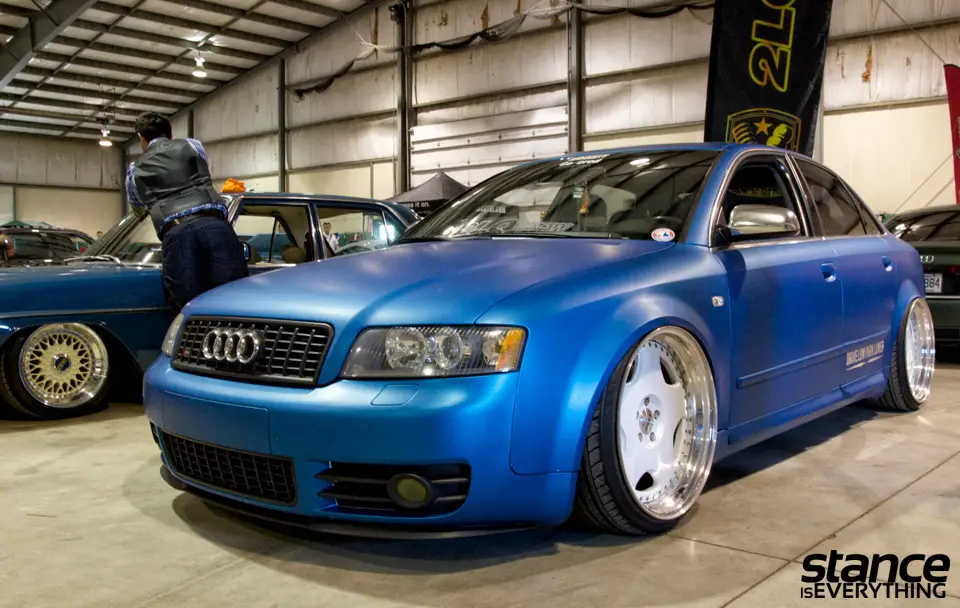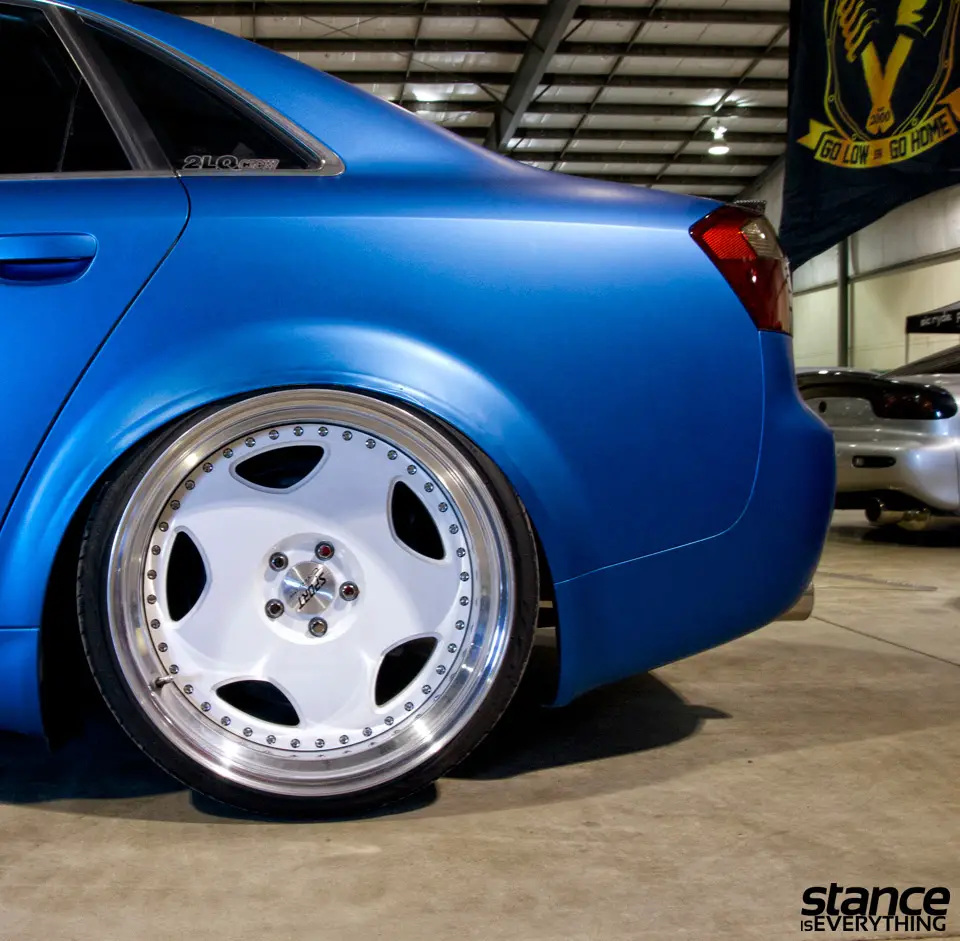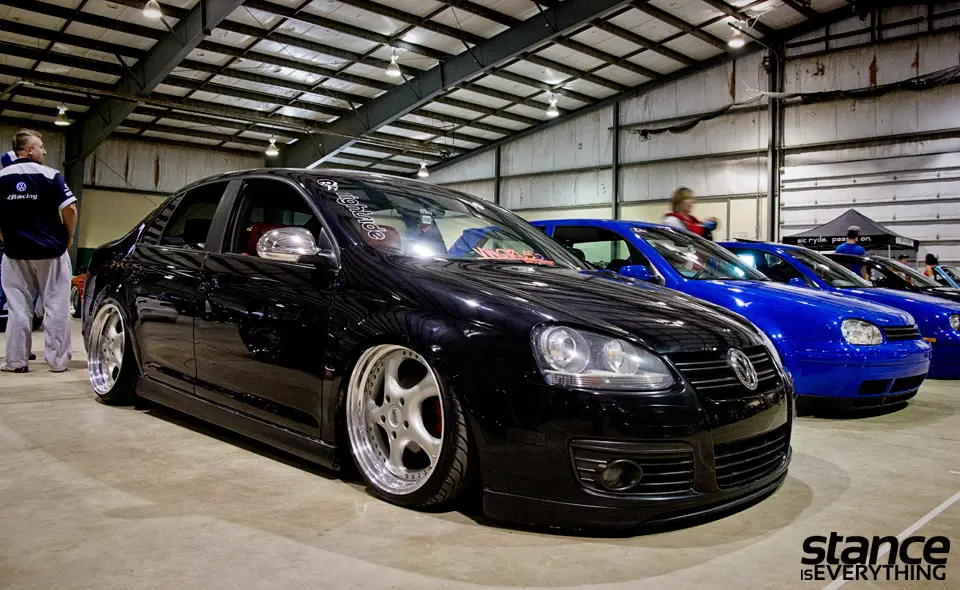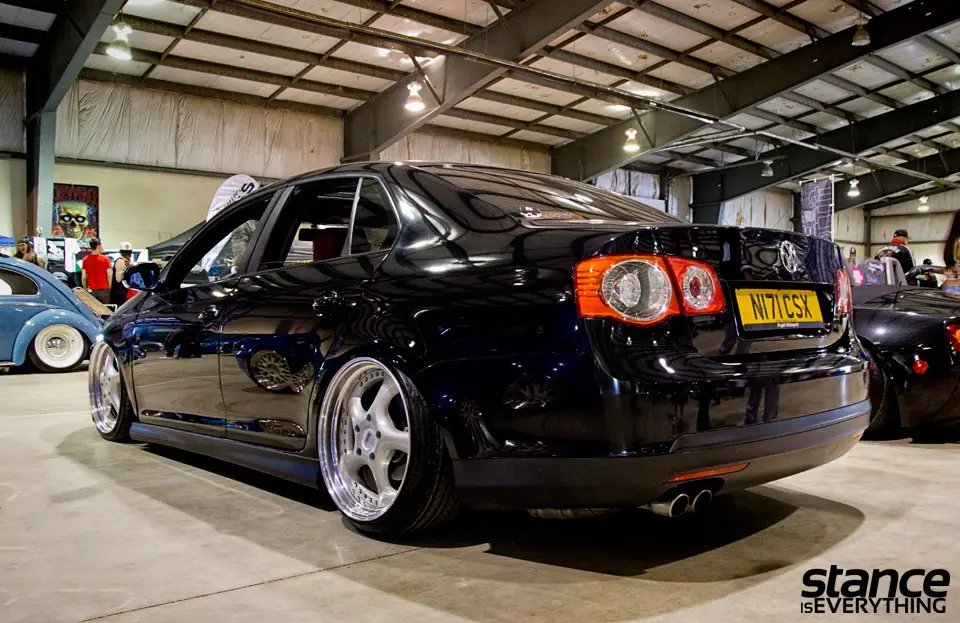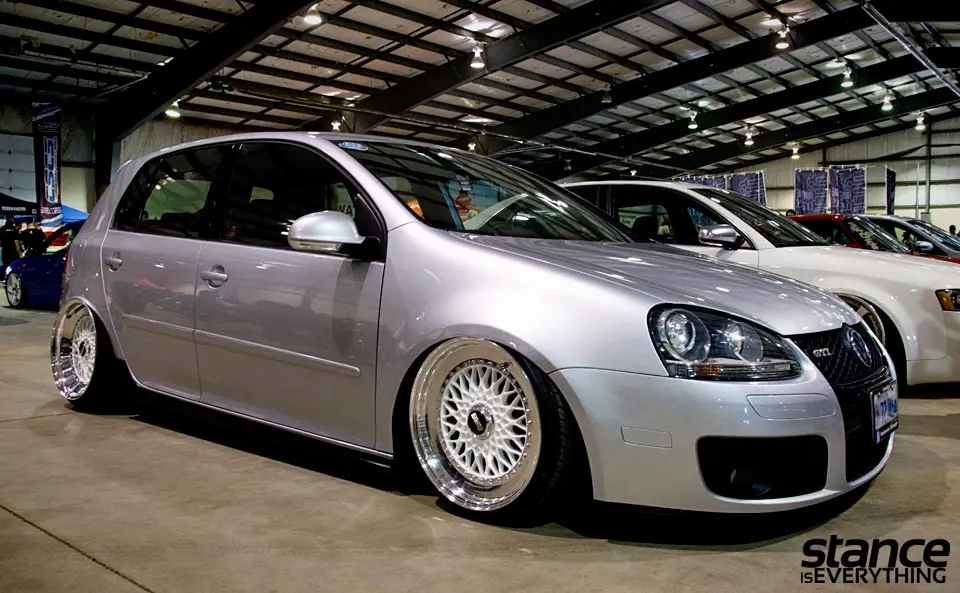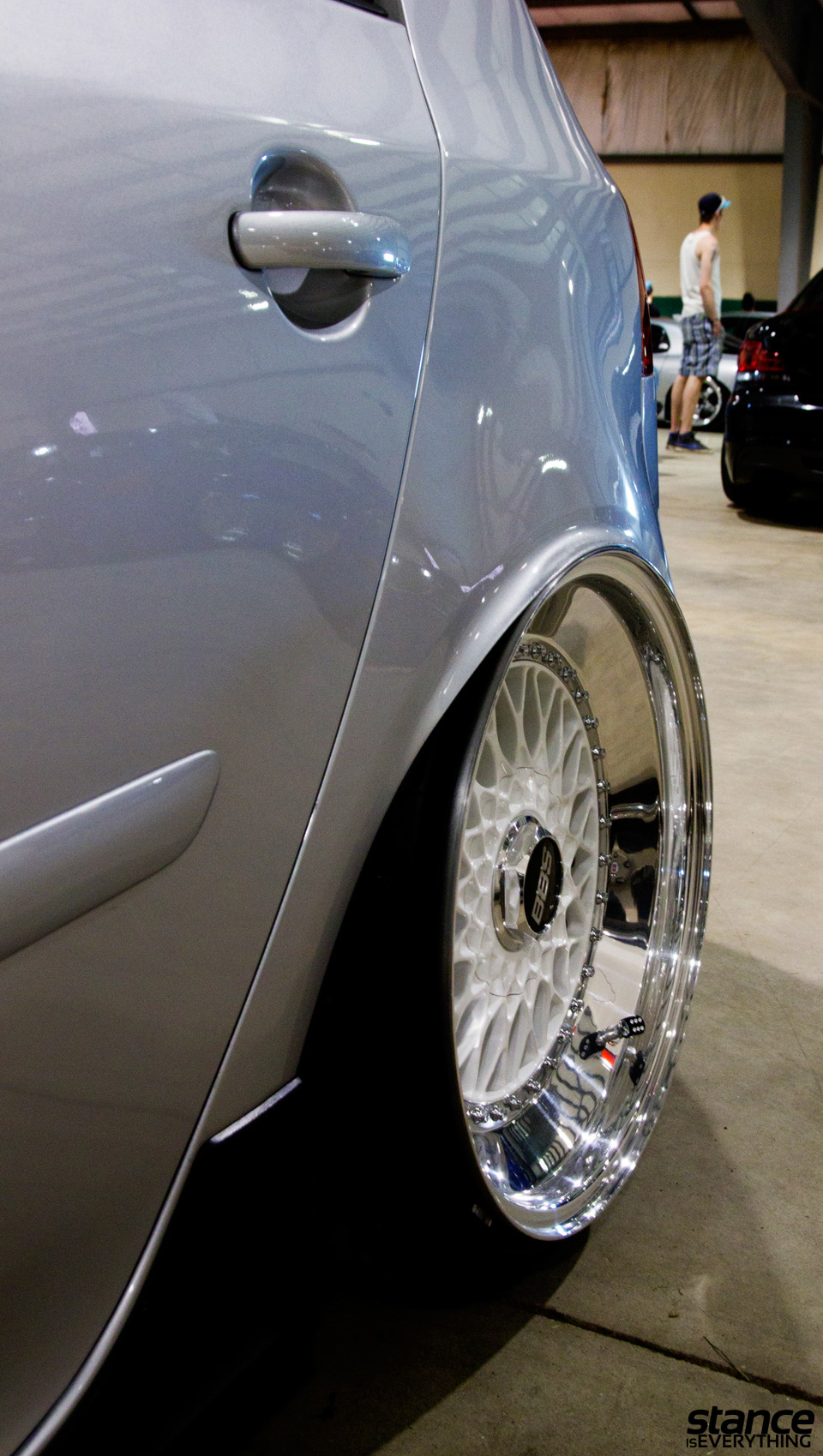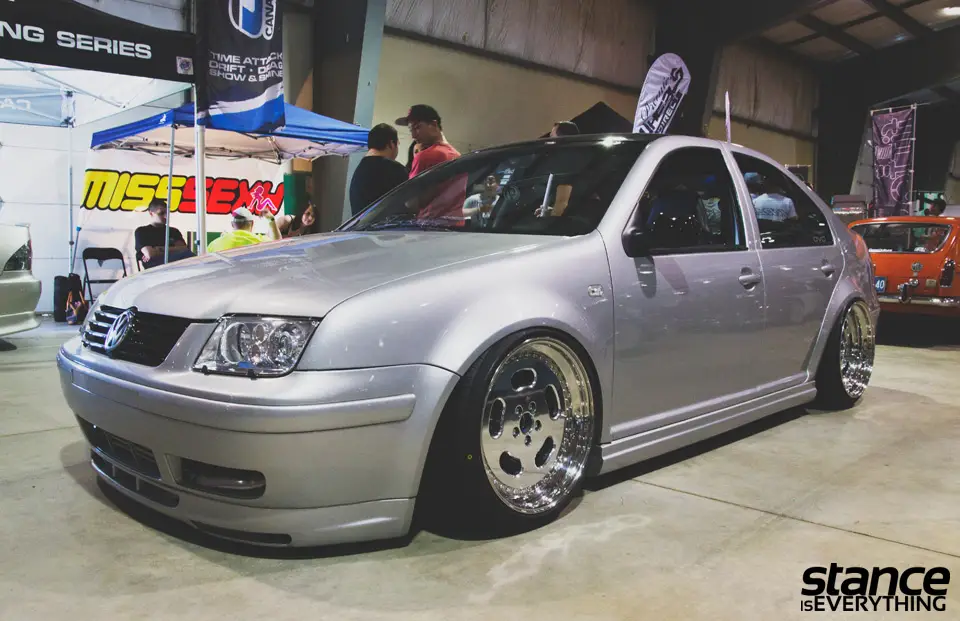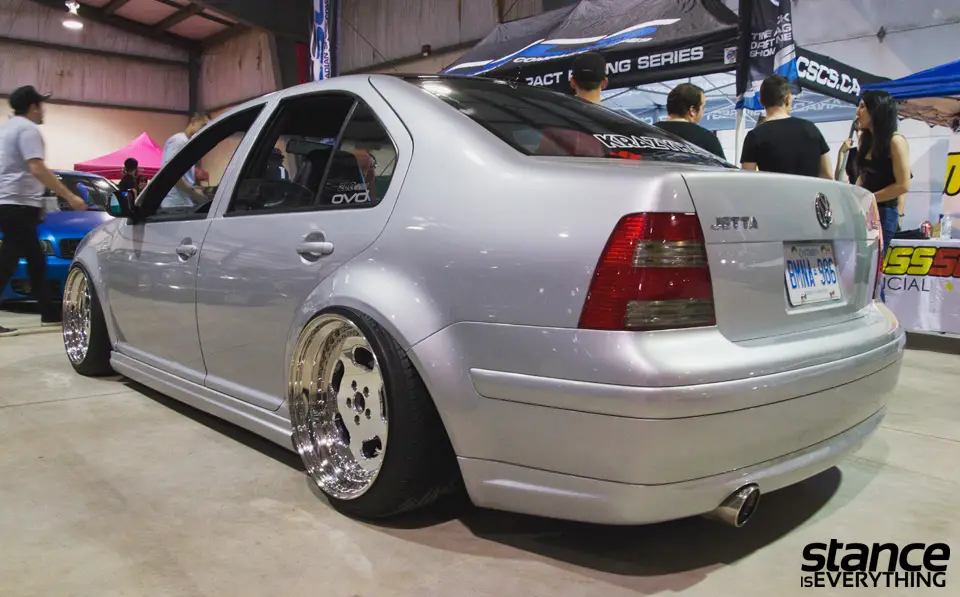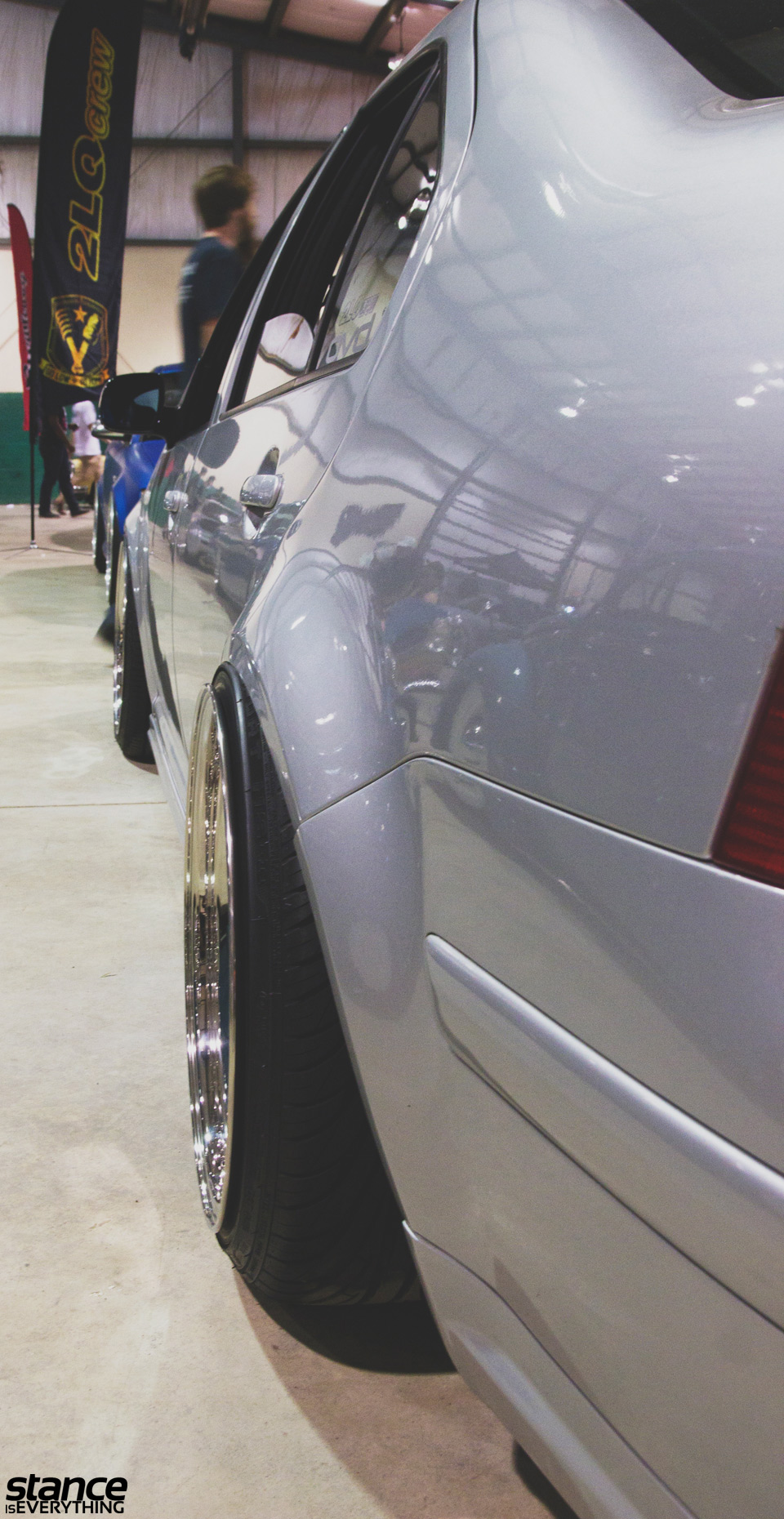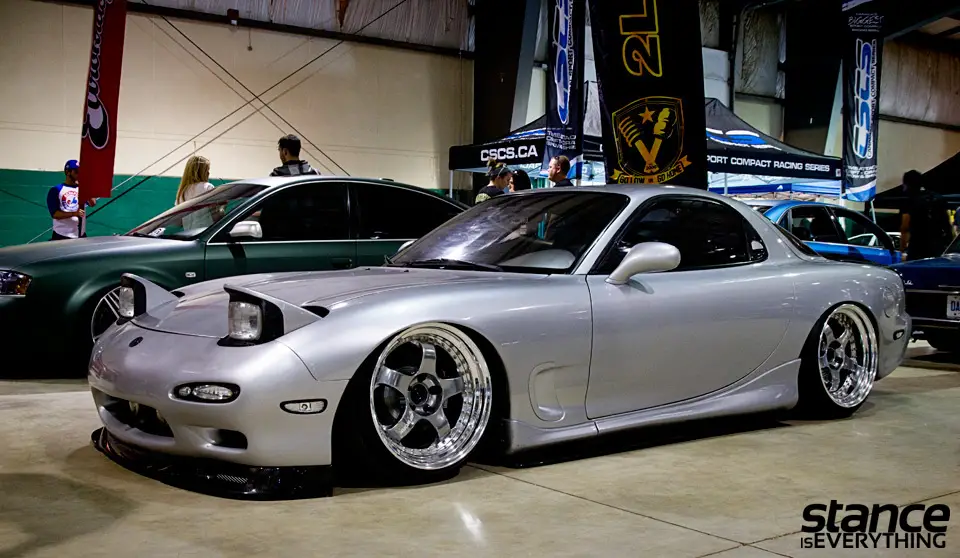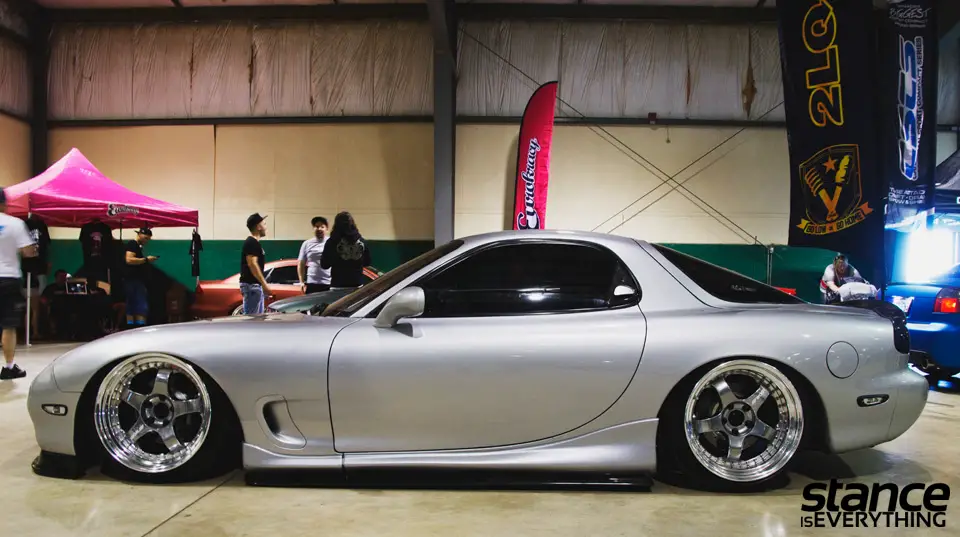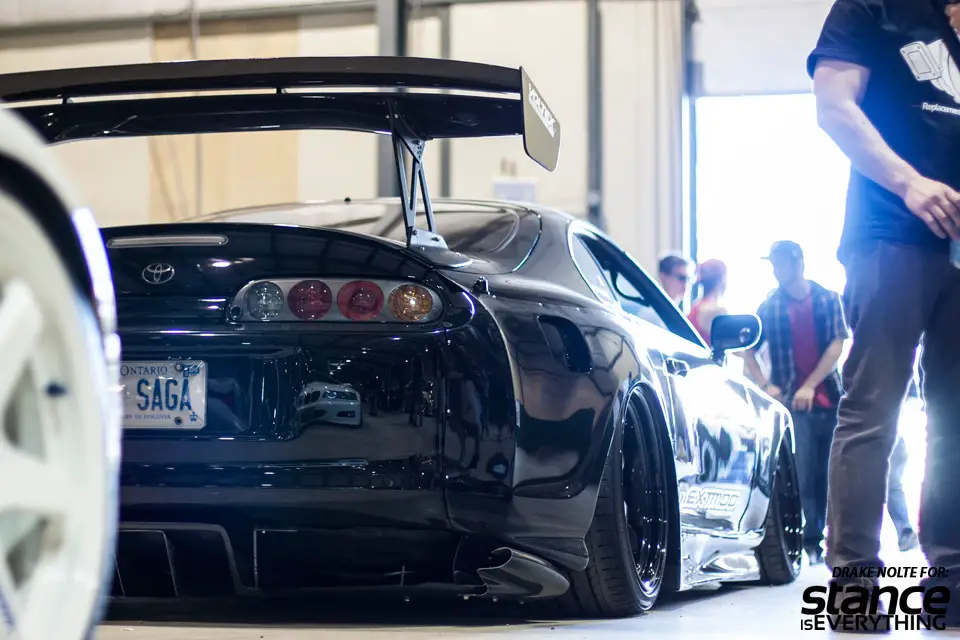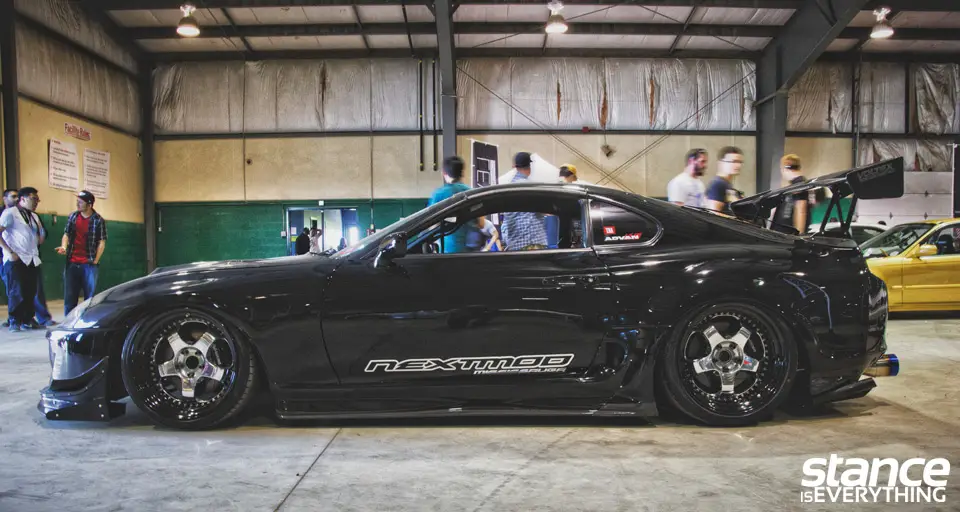 The People's Champ
This 73 240d was one of the most talked about vehicles at Fitted Toronto 2014. Essentially completely stock save for the bags and RS wheels it was a perfect example of the less is more philosophy.
The owner Richard ended up taking home a trophy in the vintage category as well as the Scraped Crusaders 'Favourite Ride at Fitted Lifestyle' award presented by Broadway Static Suspension.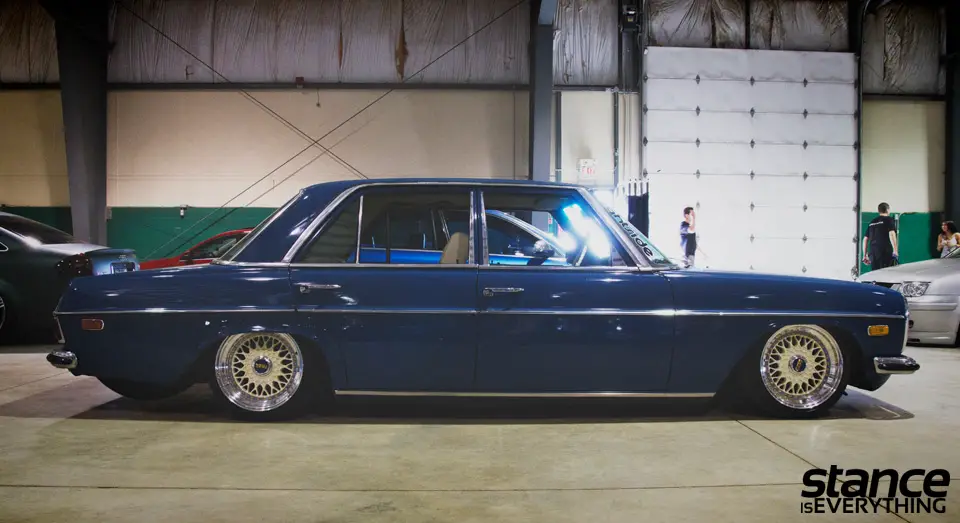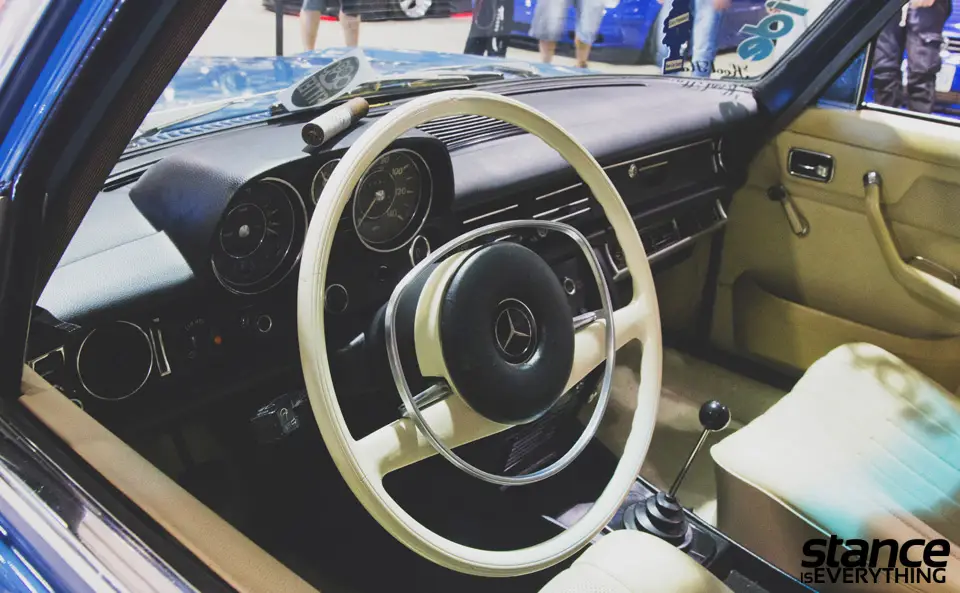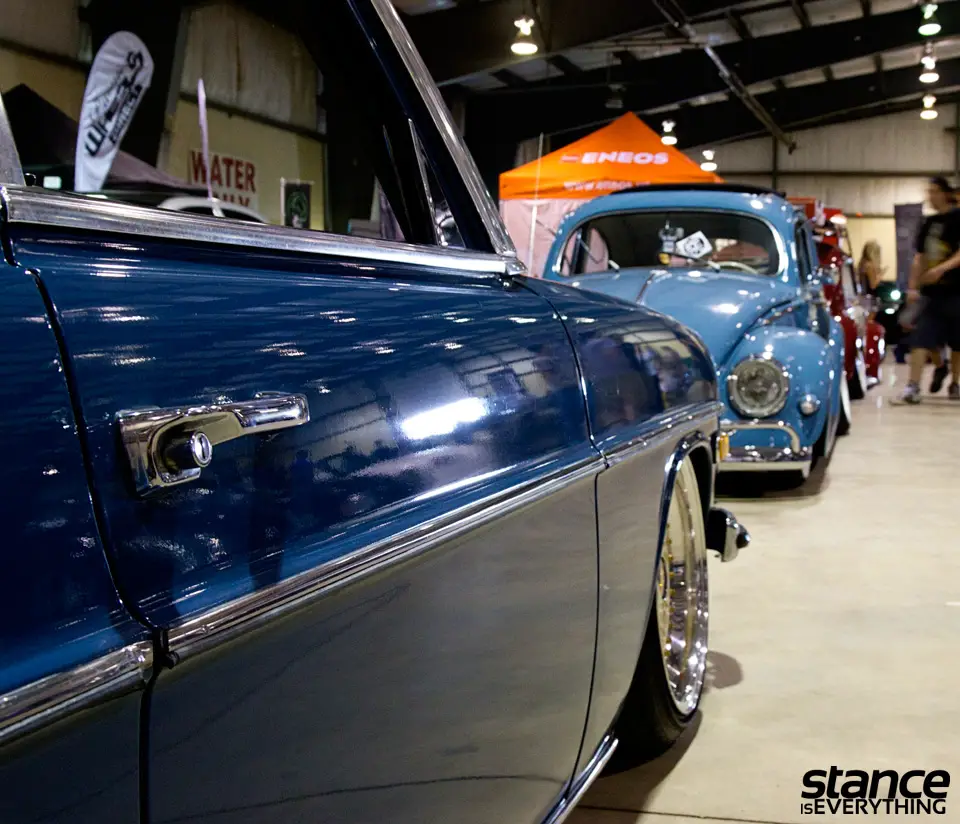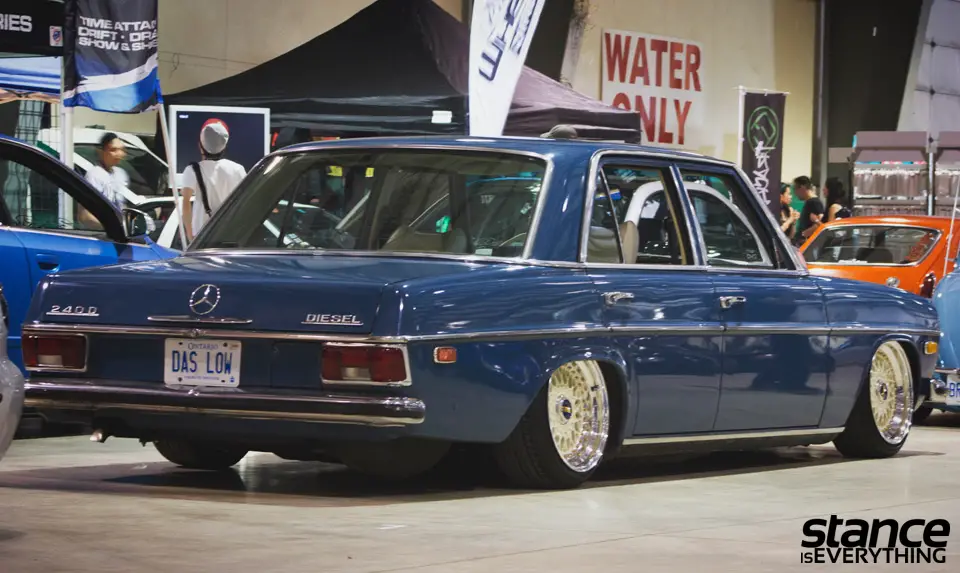 That's it for the bulk of the Fitted Lifestyle 2014 Toronto coverage. However a few more photos might make their way up to the Facebook Fan page over the next few days.
Stay tuned for CSCS season opener coverage coming soon.