I've made no effort in hiding my love for LS motors in all things with four wheels and as such here is another.
While this may not be the only LS1 Astro floating around the net it is probably the closest to stock in appearance I have ever seen, running boards and all.
It's also clearly not built in a shop or with a high budget, just a guy with some tools who wanted to go fast in something with the aerodynamics of a recycling bin hurled through the air.
When I found it I left the tab open hoping that there would be future updates but sadly it's a cardomain page so if it will ever be updated again is up for debate.
Either way this otherwise factory (aside from extensive stereo) 91 Astro has 99 LS1 under the hood, er.. dash? Wherever you classify the motors in these things.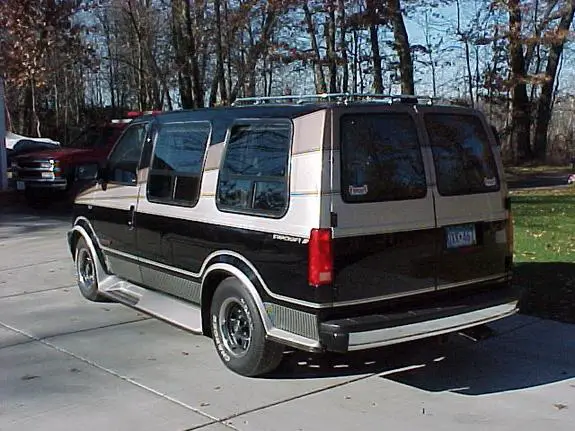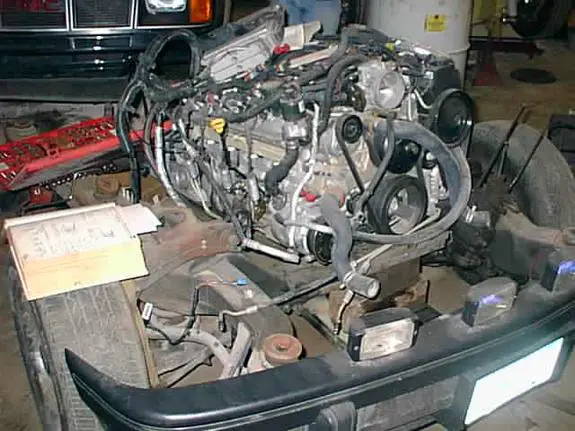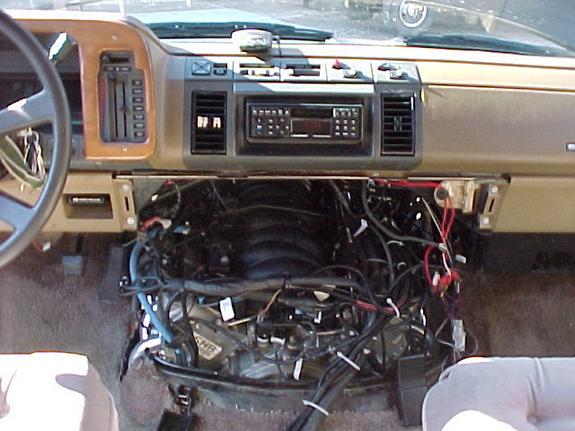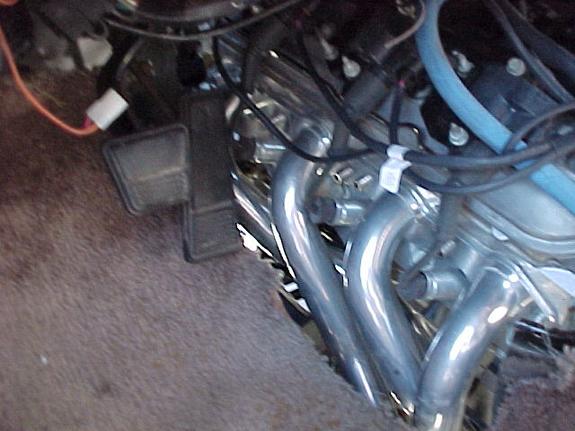 The owner also has a Chrysler New Yorker he says puts down 297HP and 354FBTQ to the wheels and has plans to boost this van because in his own words "Nothing like making a fast van, a scary fast van!!!".
Those with an active Cardoman account still bug him for updates for me.
Site Updates
Still waiting on new store stock but and I'll be at CSCS Sunday with what I've got.

I may also swing by a Lowrider BBQ Sat.
Flashback Friday
No flashback today only because Tuesday was pretty well a Flashback already. Check out this instead.
Lucky, luck man.