KJohn Car Innovations has been cranking out pretty low and loud cars from the Brampton area for a few years now -most notably their Accord Wagon and SRT-4– and this Saturday they had their first show, the 'Wickedest Slam 1.0'.
Since Brampton isn't all that far from me I decided to swing by after Candy and Chrome and check it out.
Being in the middle of a field once this show got dark it got, DARK so I wasn't able to cover the entire show but I made sure to capture most of the more appealing or interesting cars that were in attendance.
Domestics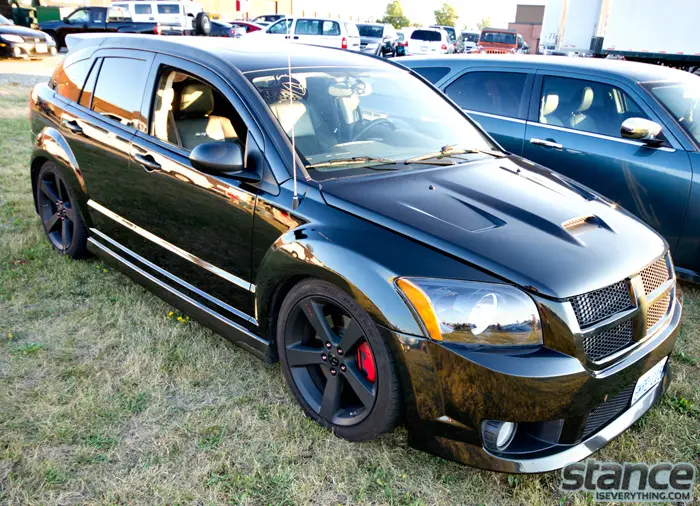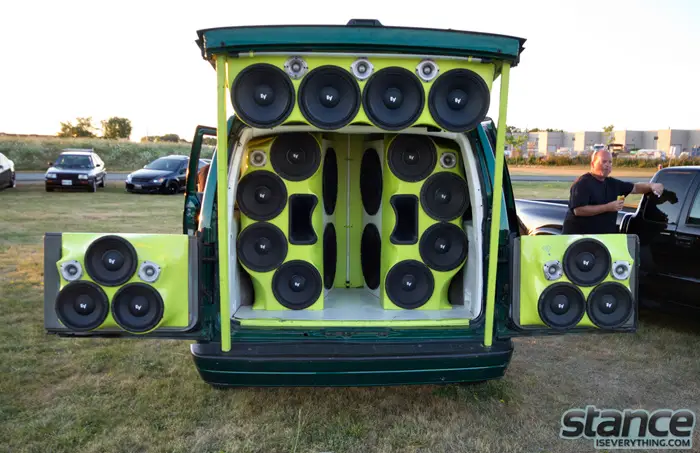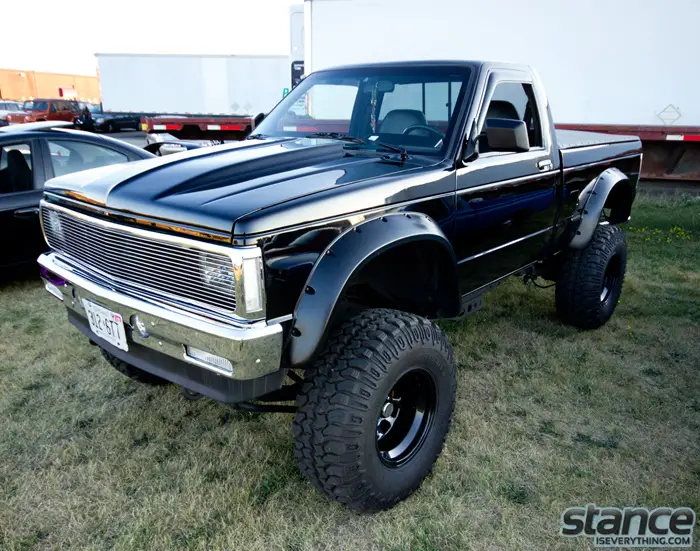 Imports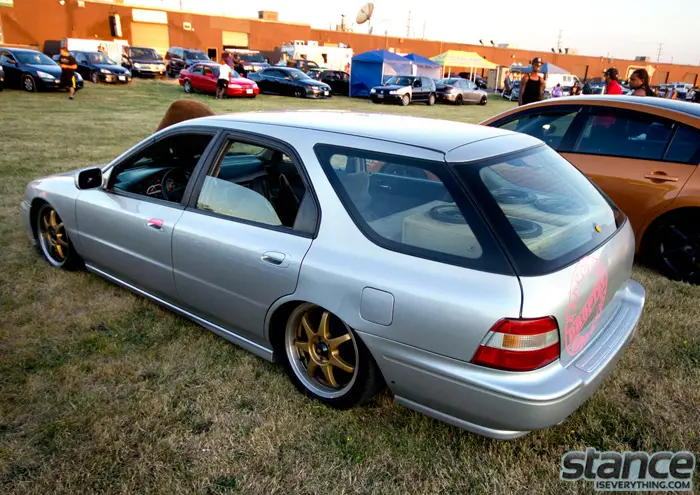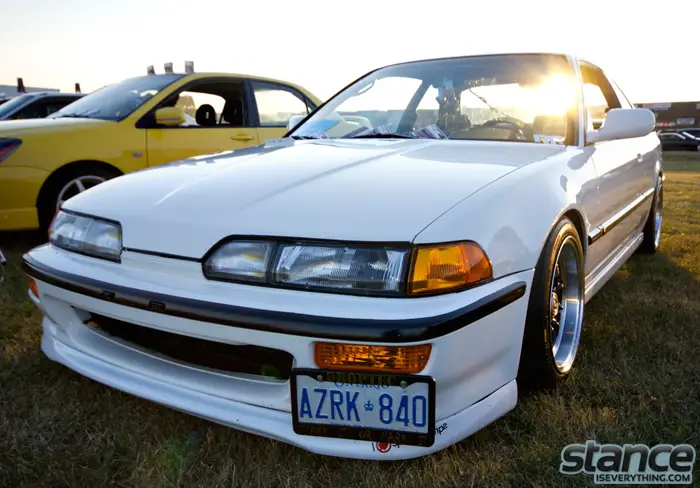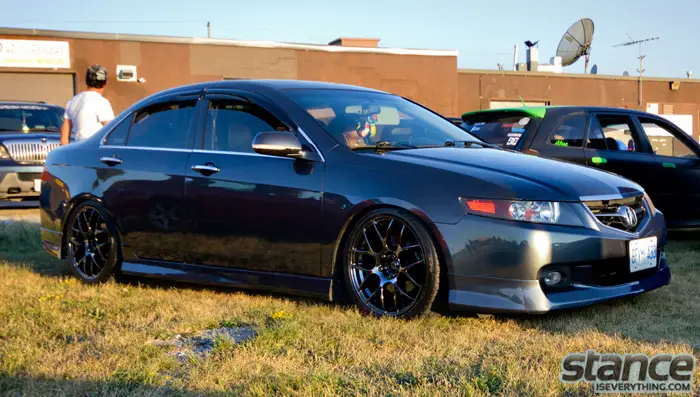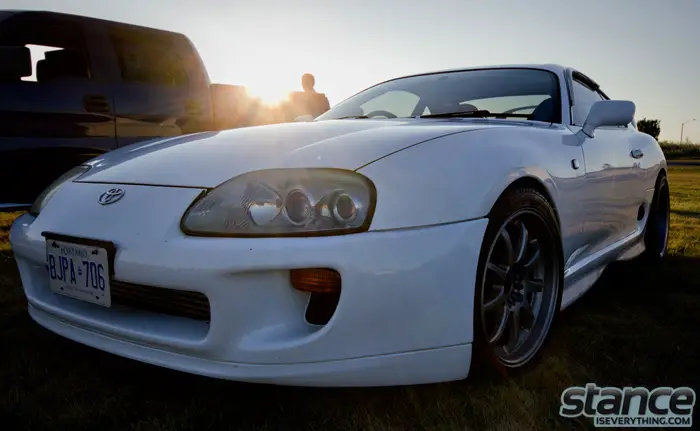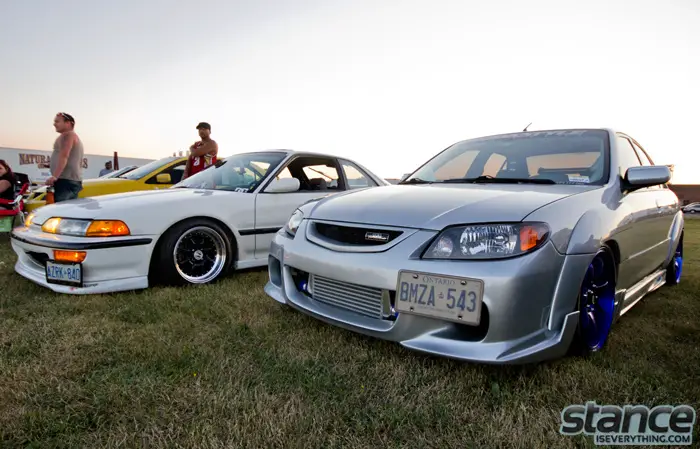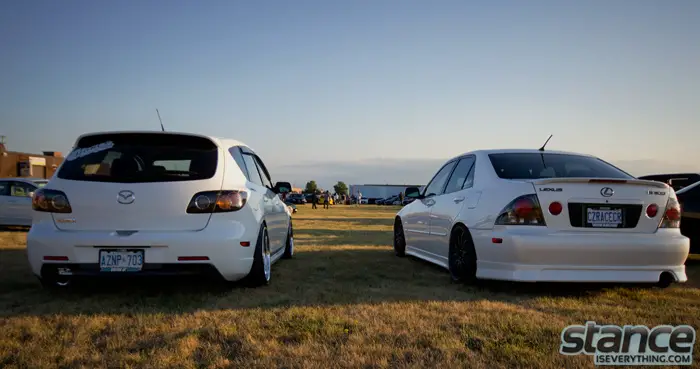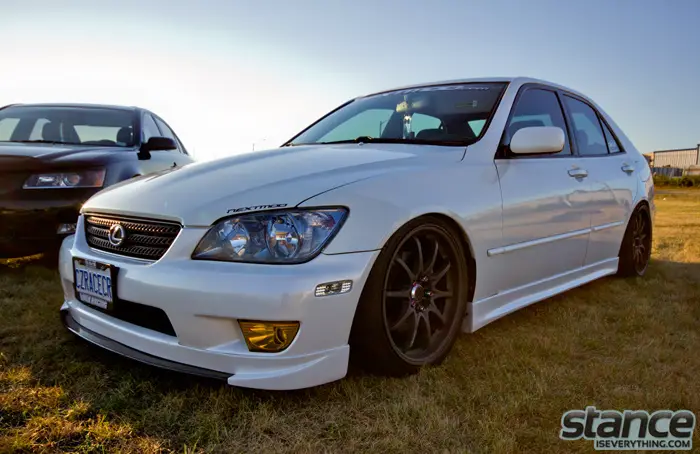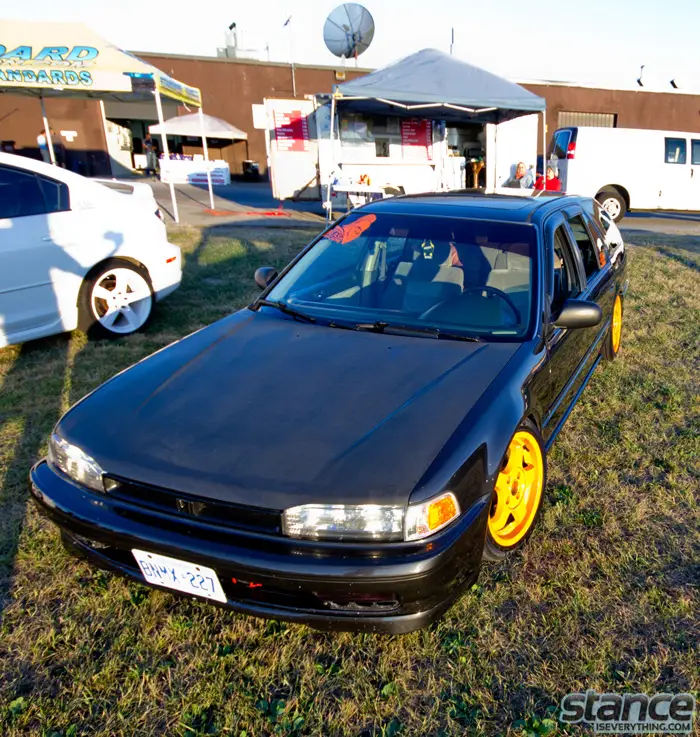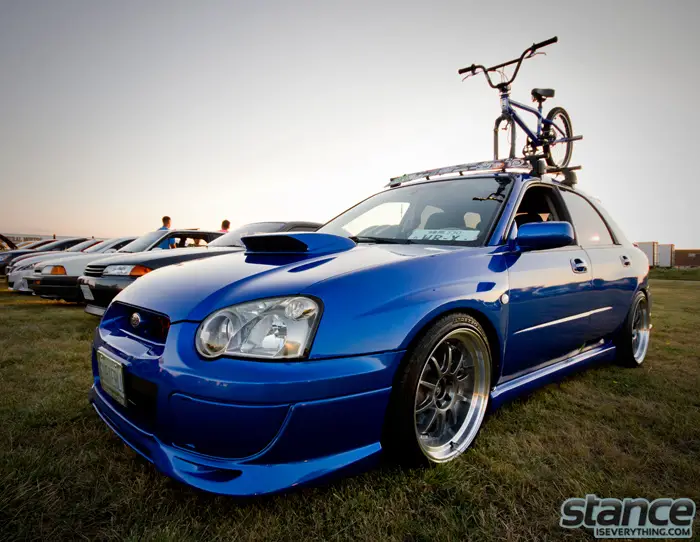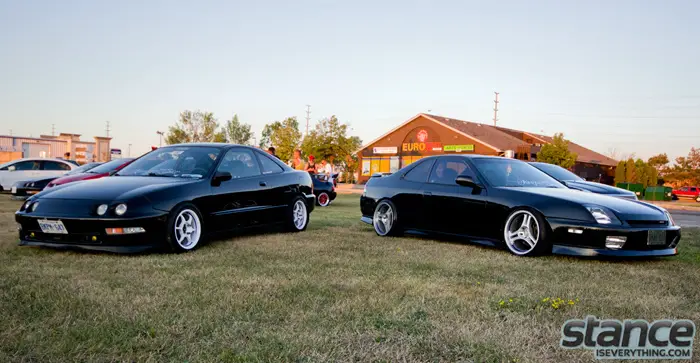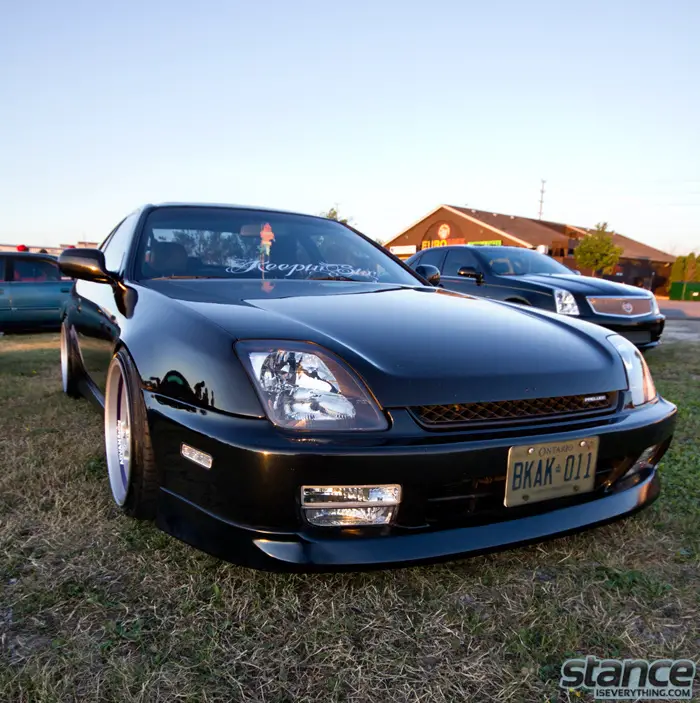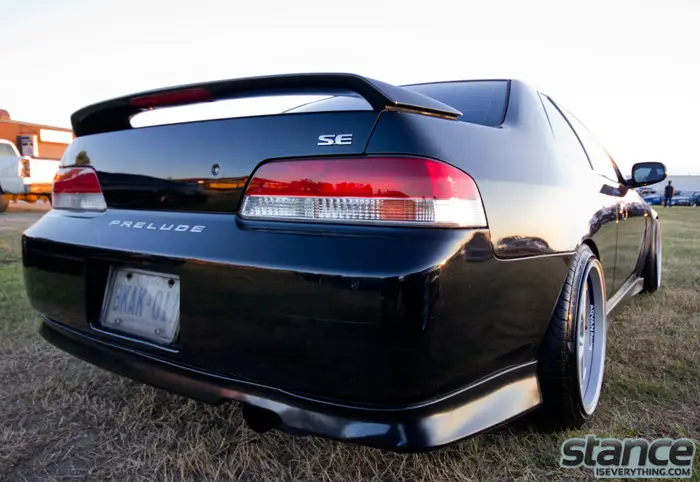 Datsun 620
First time I have ever seen one of these in person, the owner says it was originally a Cali truck (not surprised based on how clean it is) and he's only had it here for a short while. Infinite potential here.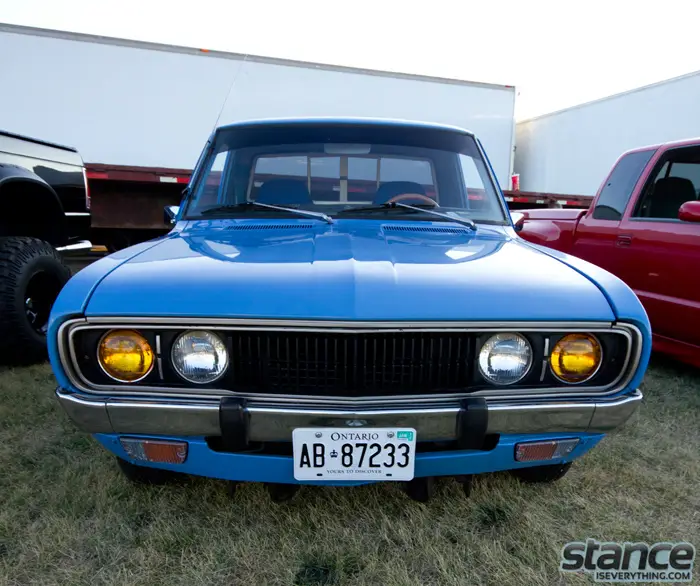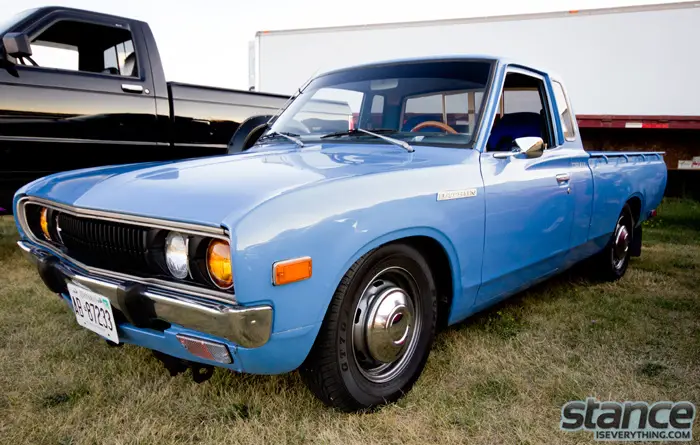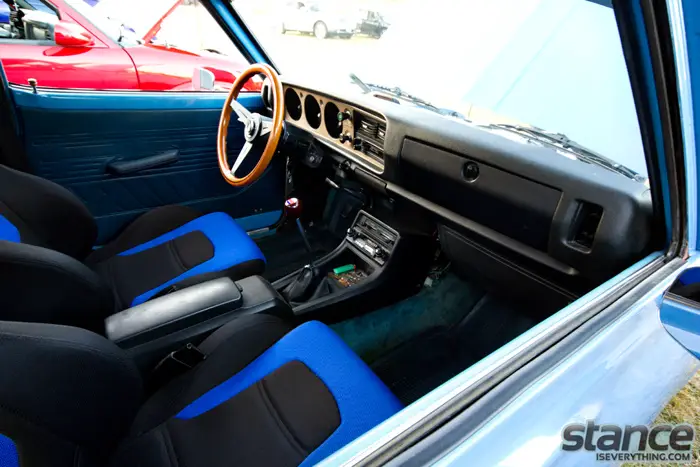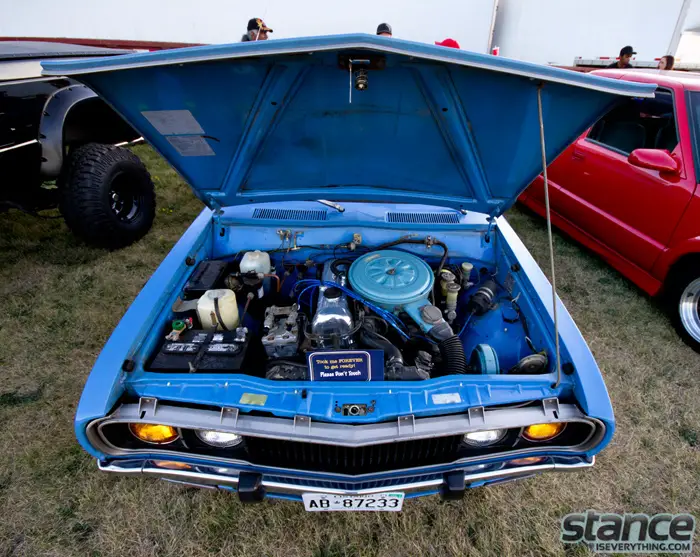 Limbo
I didn't shoot the whole limbo contest just the more interesting vehicles,  none of these cars actually ended up winning and s2000 took it due to it's low 'roof' line.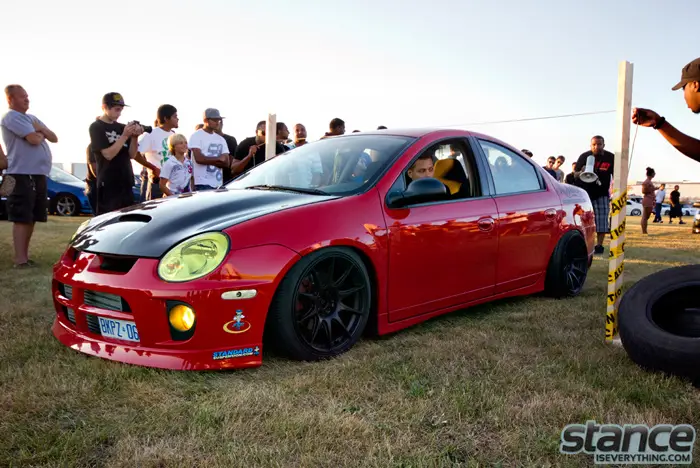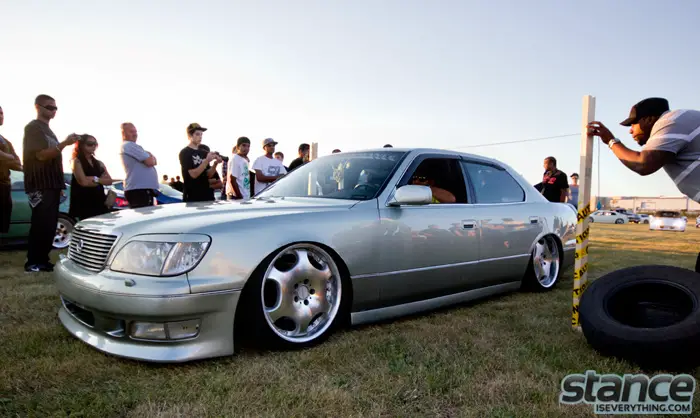 The Lincoln
To me this Lincoln is perfect, It's perfect because the owner doesn't need to do a thing more to it.
It's a timeless look, 5 years ago this car would have turned heads and 5 years from now it will still turn heads.