I've always found the relationship between Japan's automotive scene and the one in North America is pretty interesting. We copy them, they copy us, they copy us copying them, we copy them copying us copying them.
It's like a never ending feedback loop that more often than not leads to a lot of cool cars.
Their influence on our import scene, and as such our influence on theirs in the form of 'USDM' styling is often covered extensively on other blogs but what I find even more interesting than Japan's take on contemporary Japanese vehicles is their take on American and European builds.
They do such a great job that often –license plate aside– I have a hard time convincing myself it's actually photos of Japanese builds I'm seeing.
My favourite place to catch up on American and Euro builds from Japan is Local-Hereo.jp, I can't read much of anything (Google translate makes a mess of things) but love the content.
Today's Theme Tuesday includes some of my favourites from that site.
Euro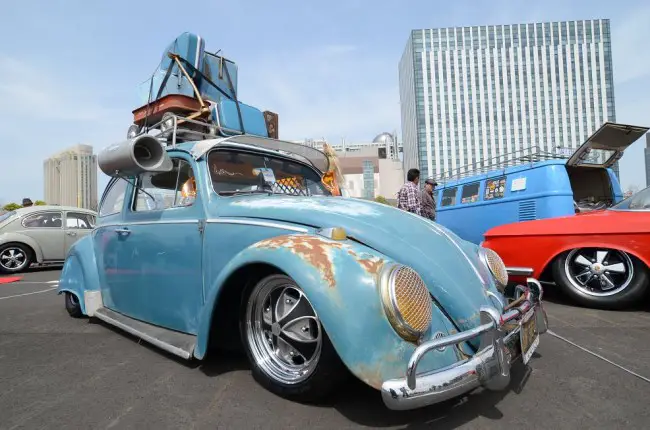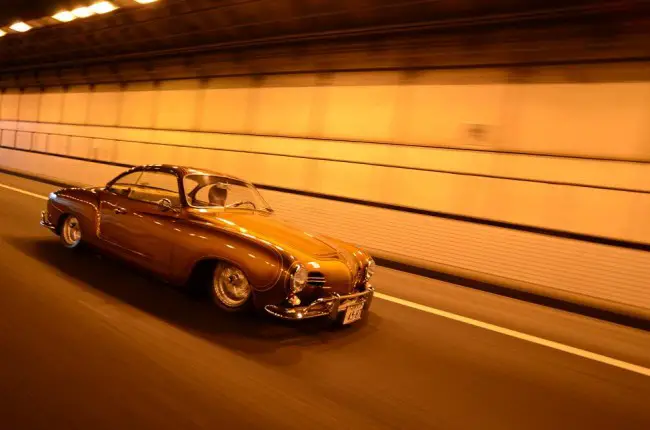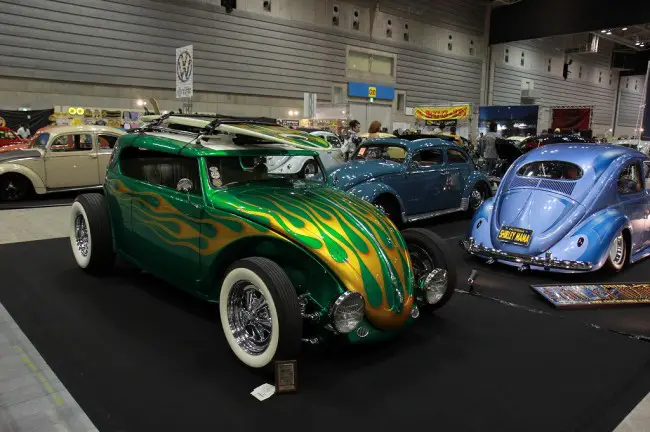 Traditional Hot Rods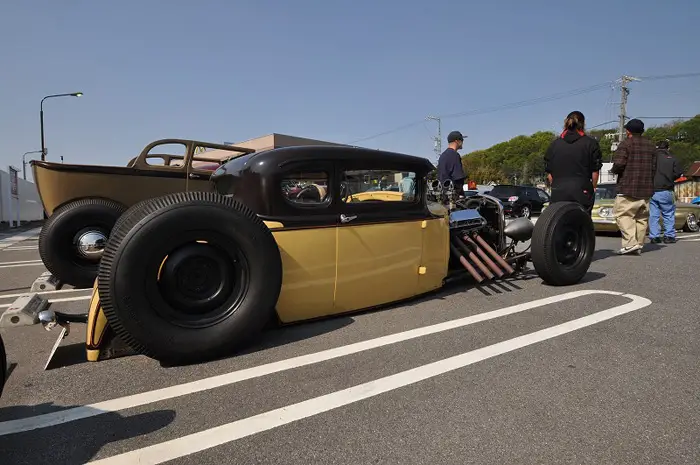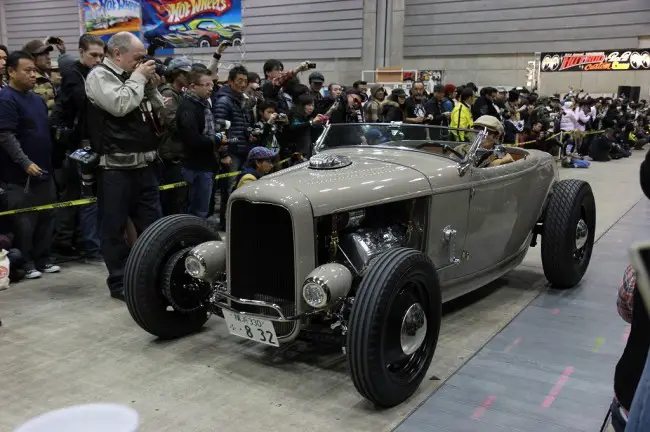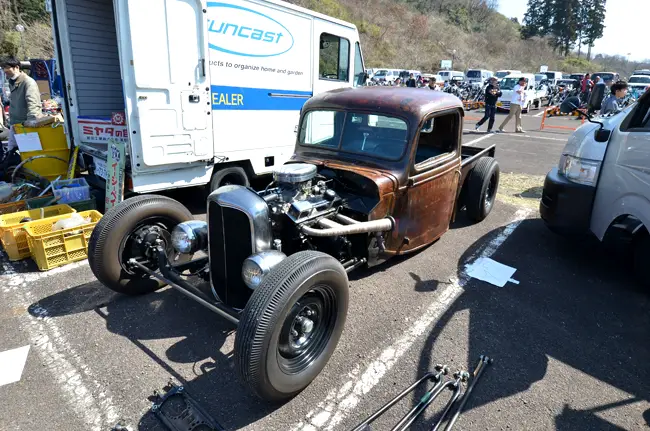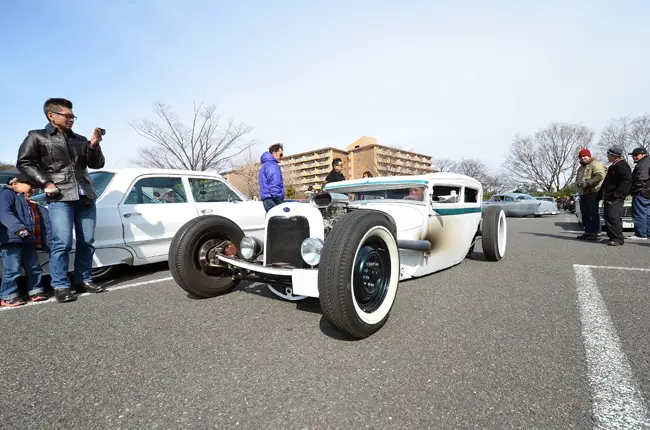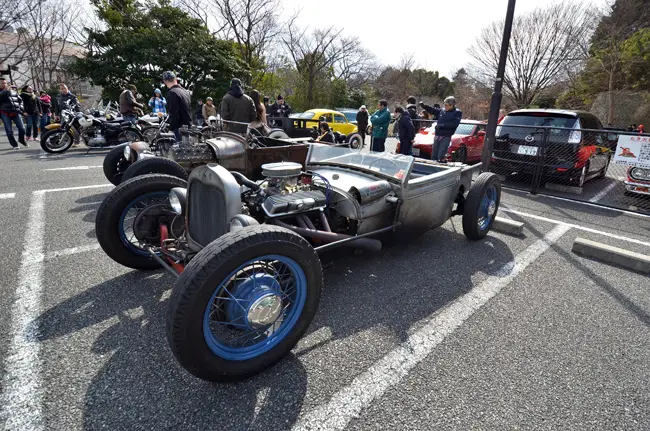 Trucks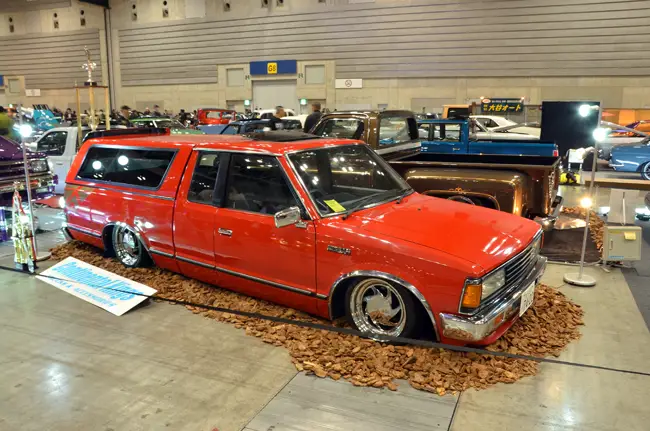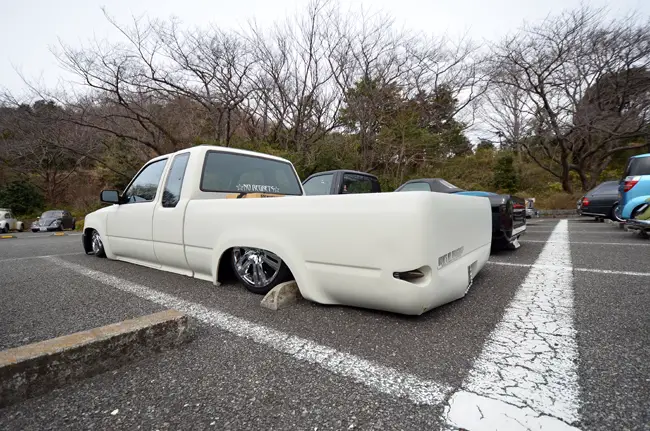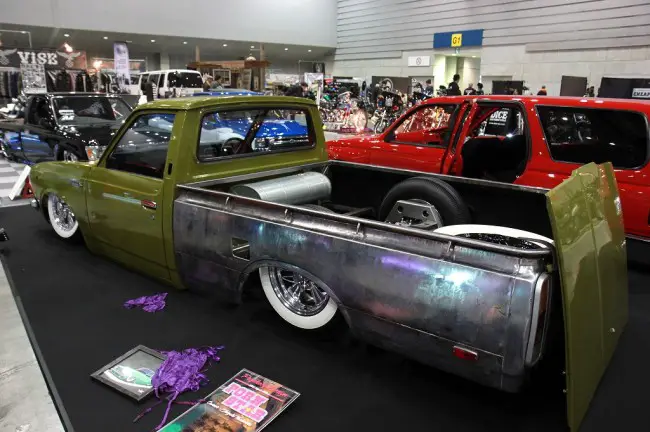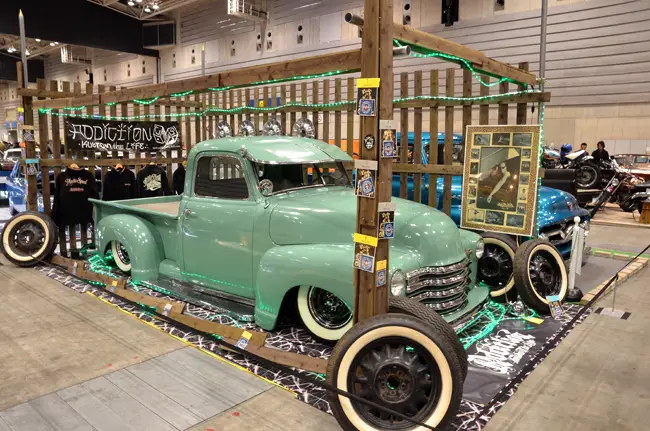 Kustoms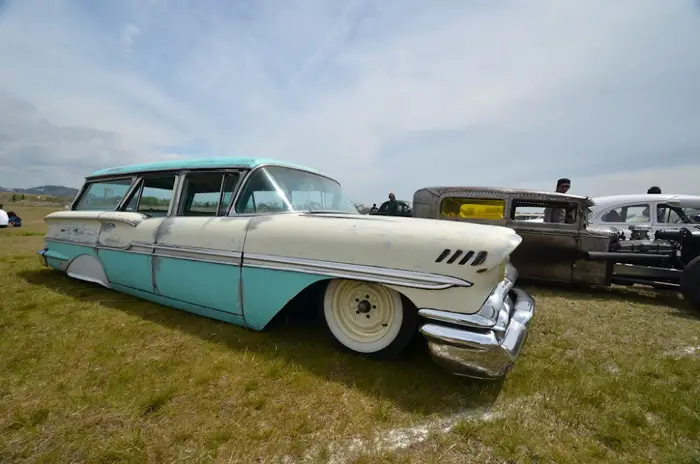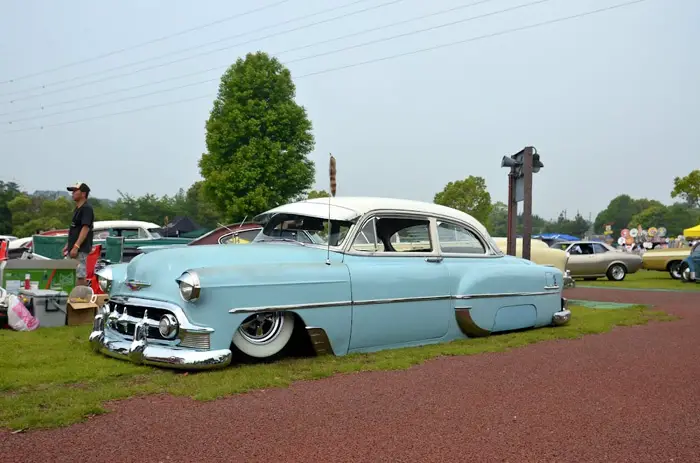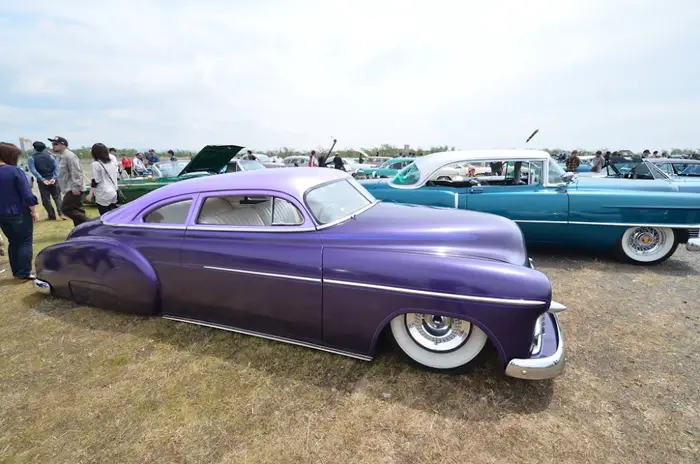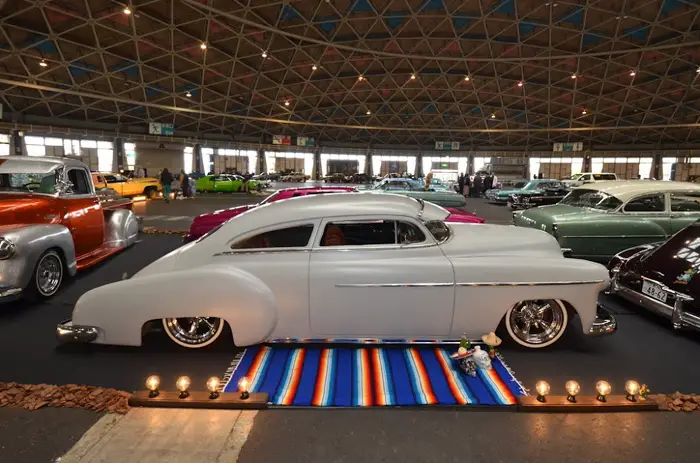 Lowriders/Los Boulevardos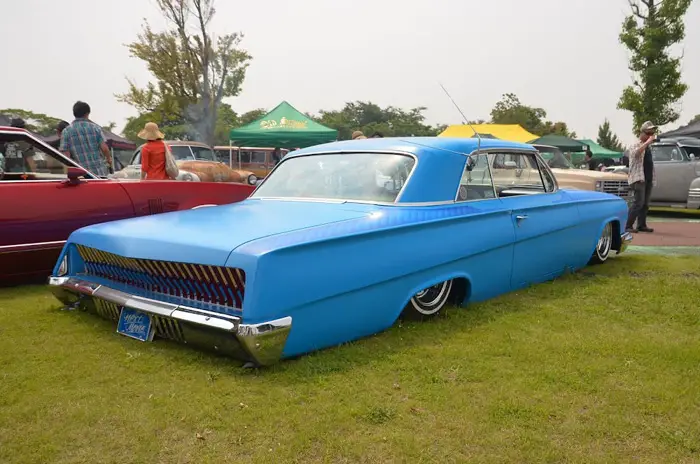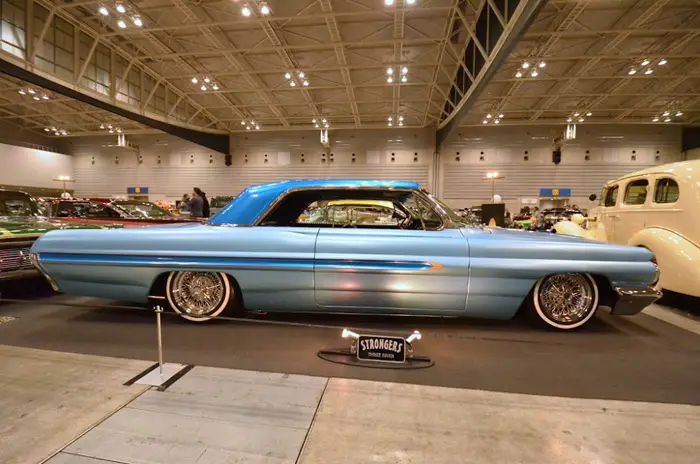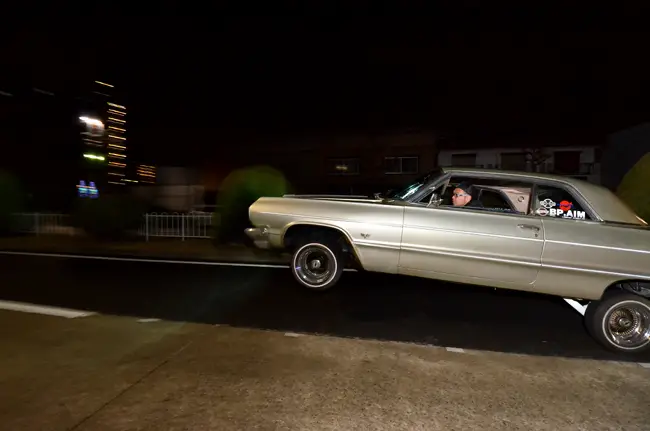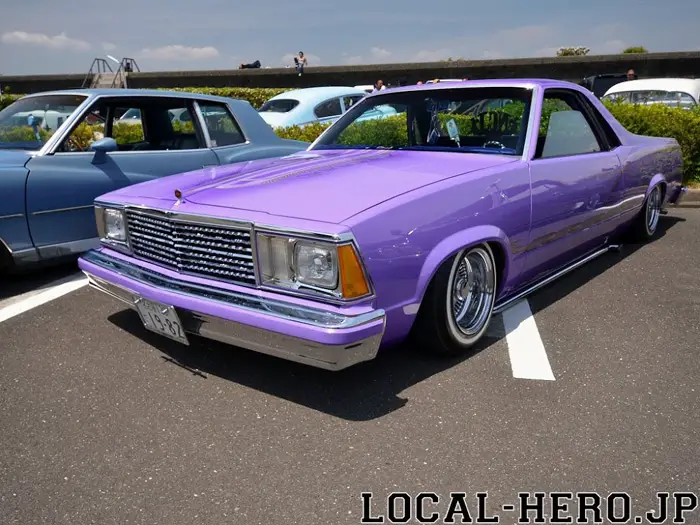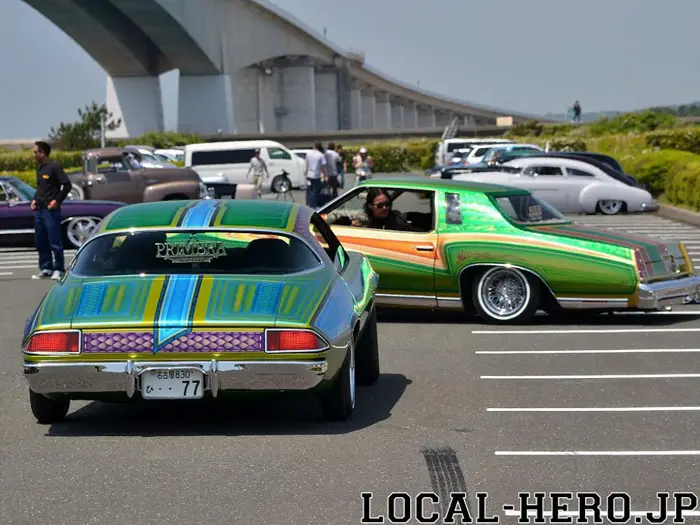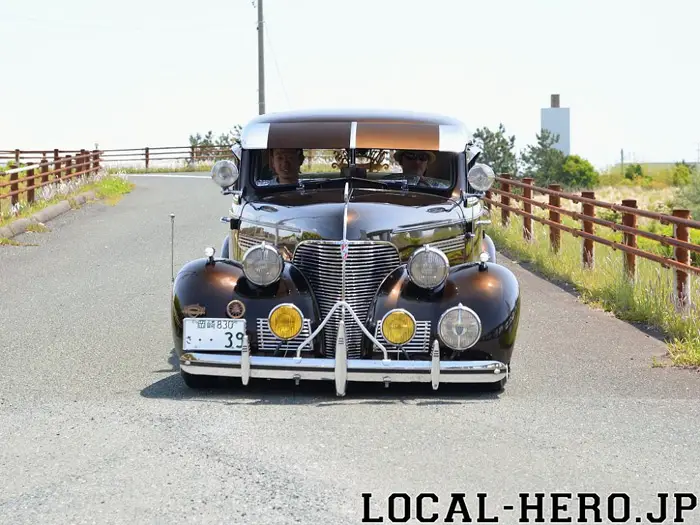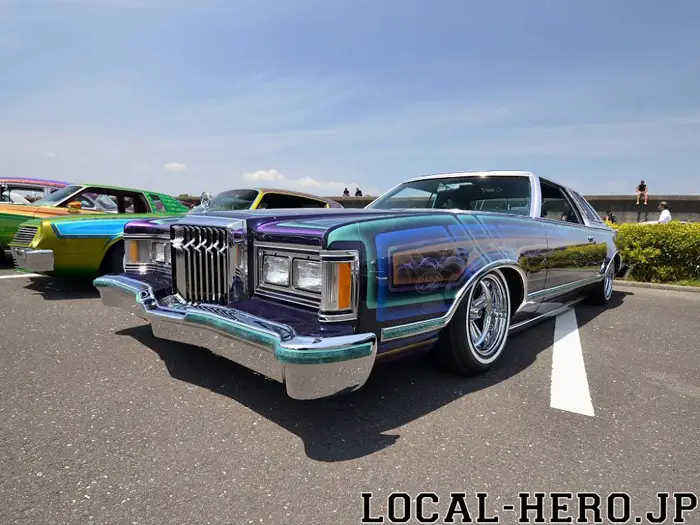 Be sure to check out Local-Hero.jp for more and if anyone reading this is from Japan and could cover an event where these cars are present shoot me an email!