About a month ago the idea to do a follow up to the fairly well received 'Old School Minitruck' Theme Tuesday began to creep into my head but it wasn't until I came across The Coalition of OG Minitruckin on Facebook that it really came together.
After almost immediately losing an hour of my day upon discovery, I sent the page admin an email and we agreed that it's been far too long since some OG (traditionally styled) minitrucks have been posted on Stance Is Everything.
Looking through the wealth of pictures and information the page offers I can't help but wonder how today's trends will be viewed several years down the road.
Part of me can't wait to find out and the other part of me remembers owning a Teenage Mutant Ninja Turtle fanny pack.
Eitherway the individuality in each of these trucks speaks volumes.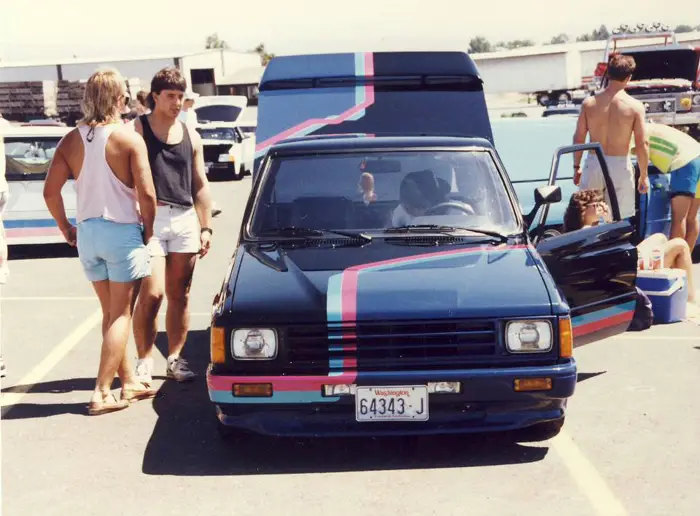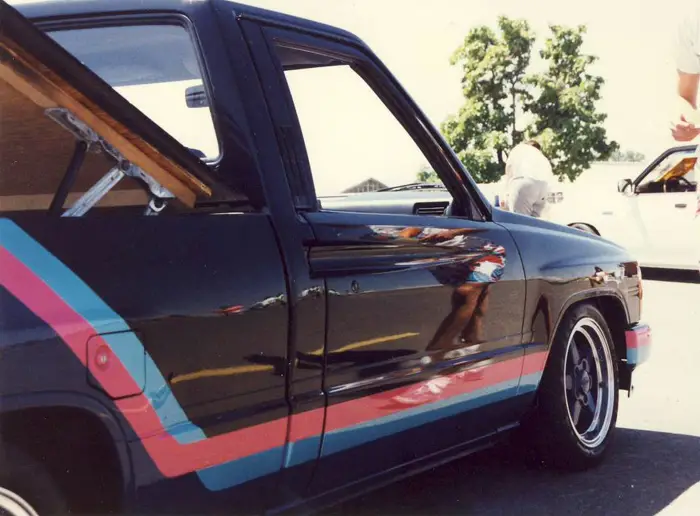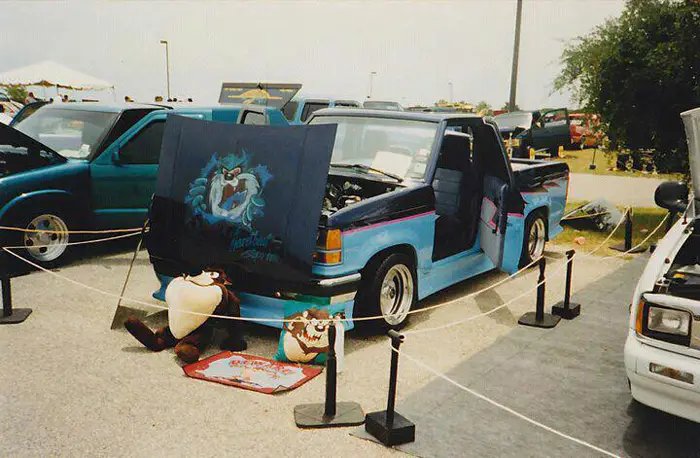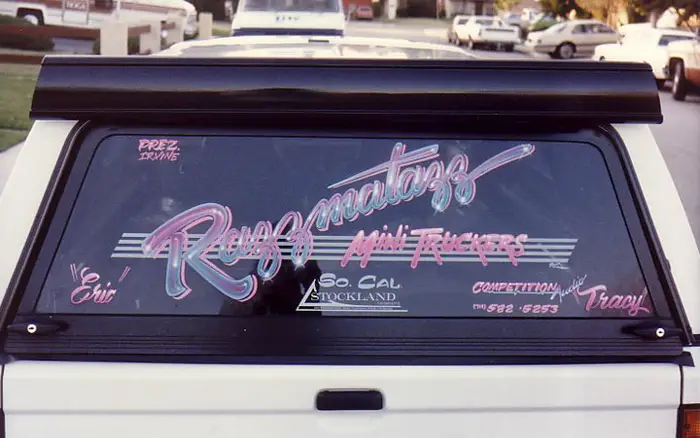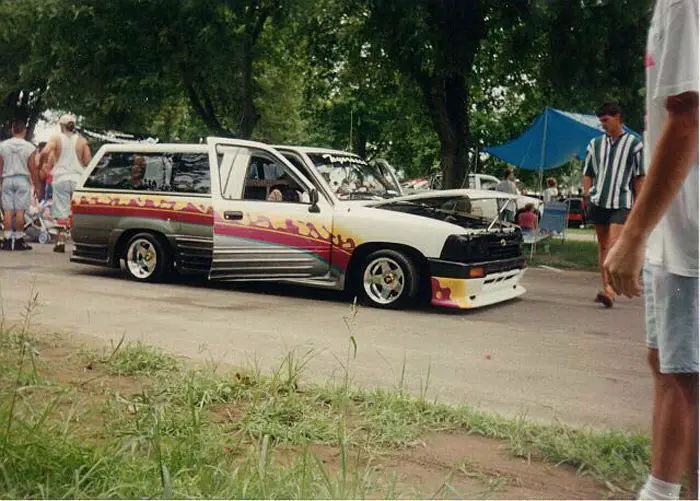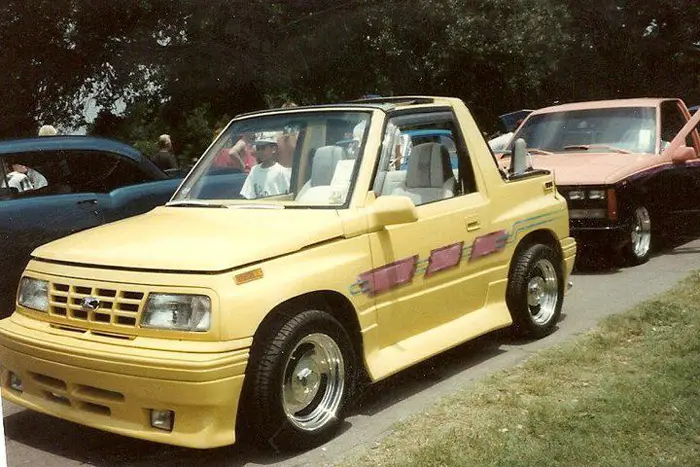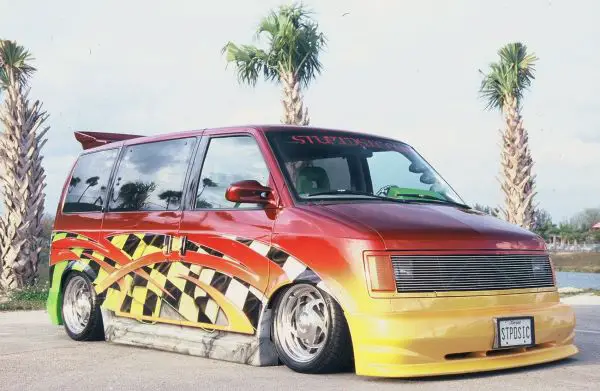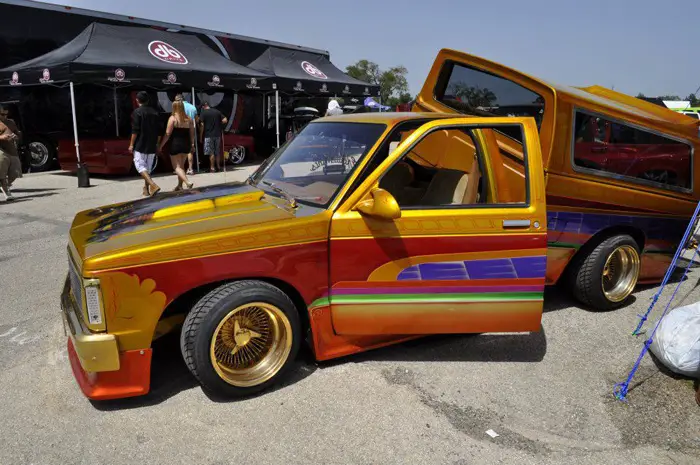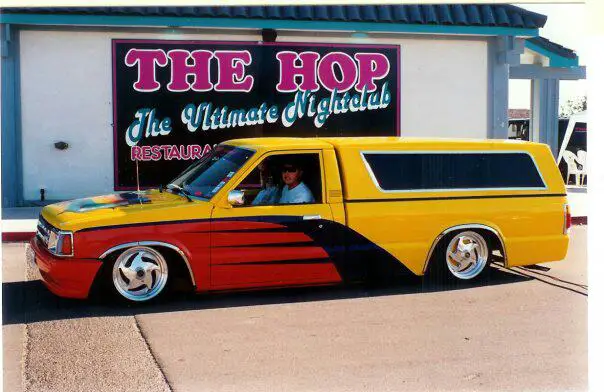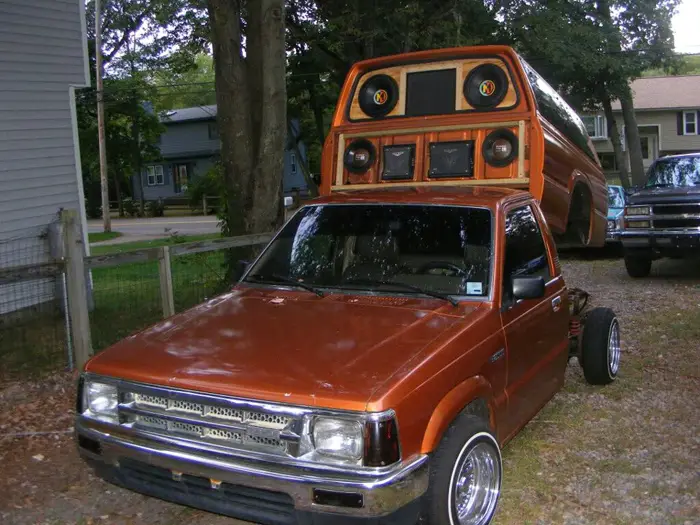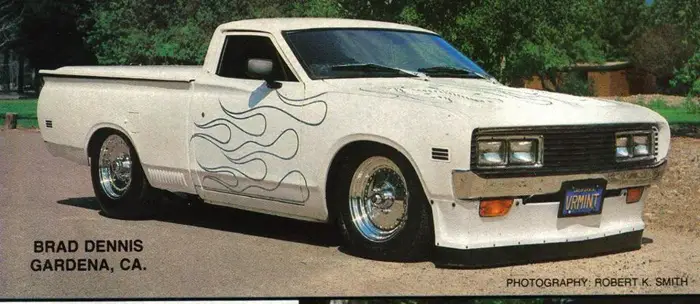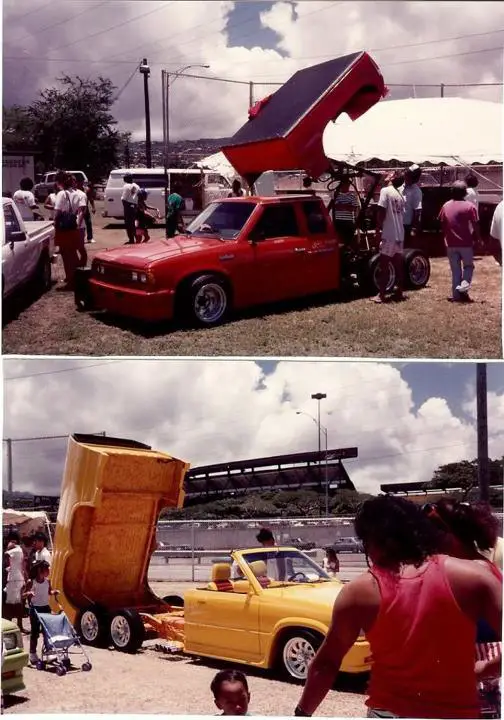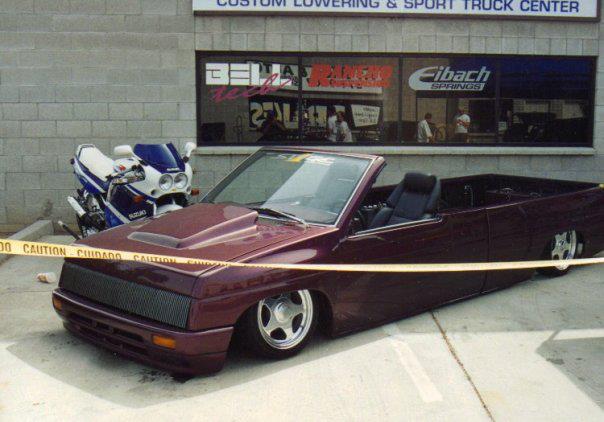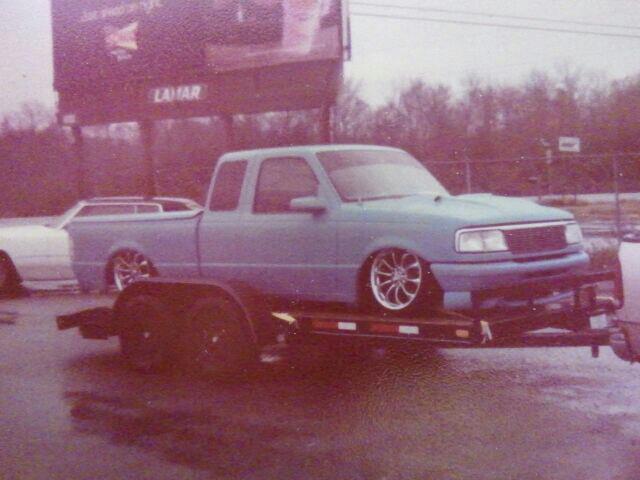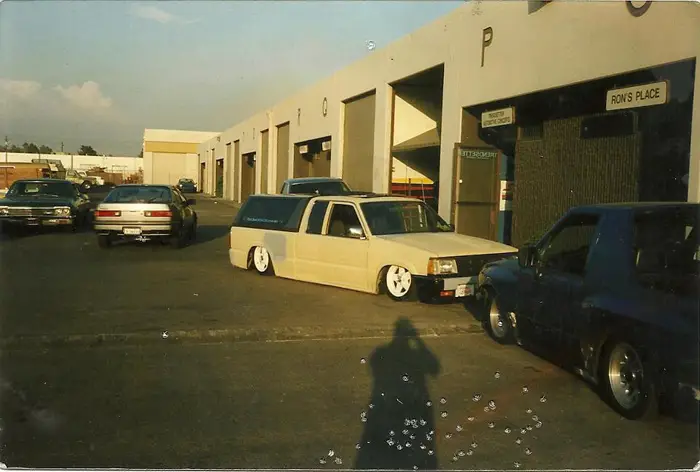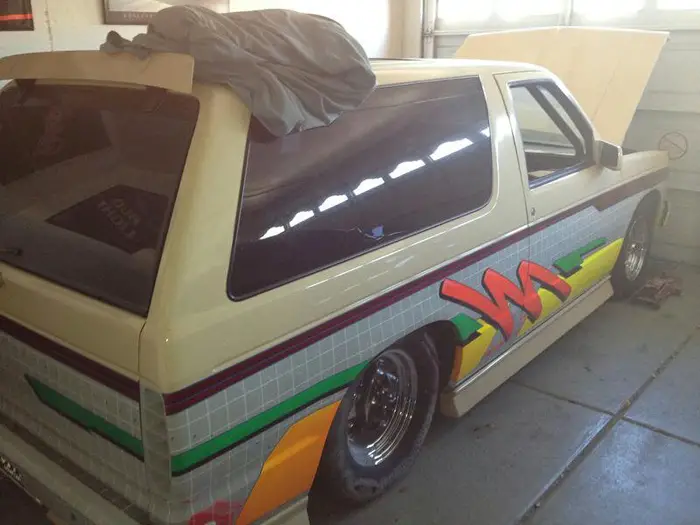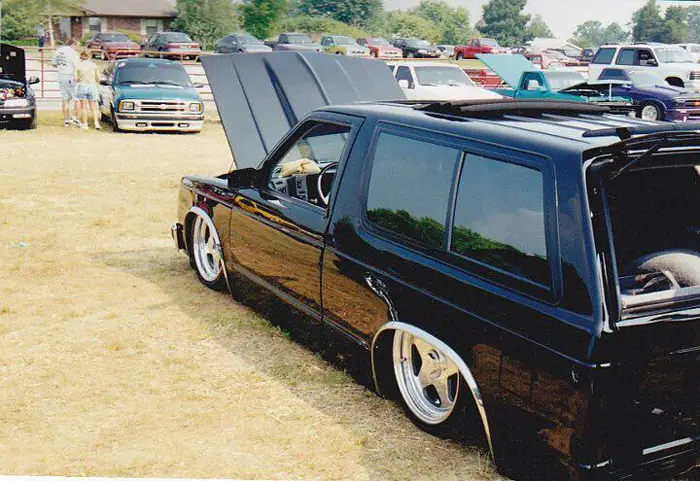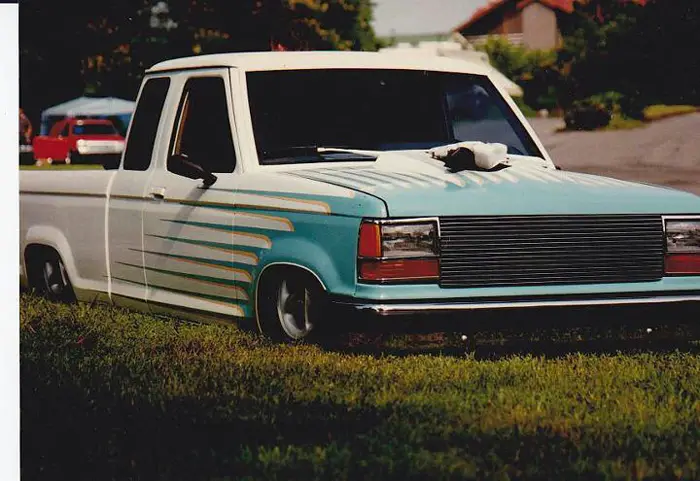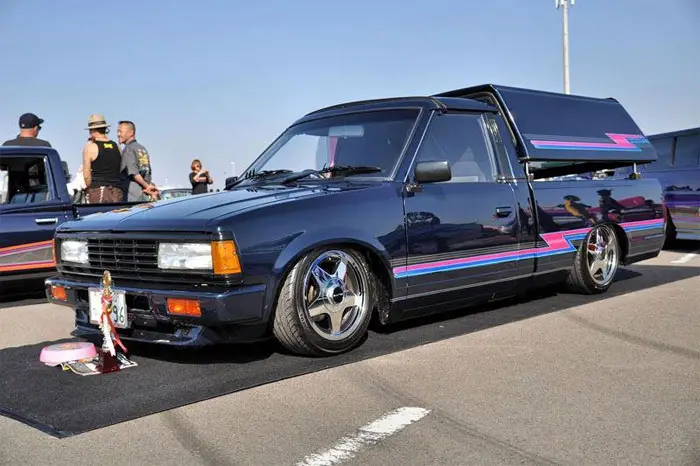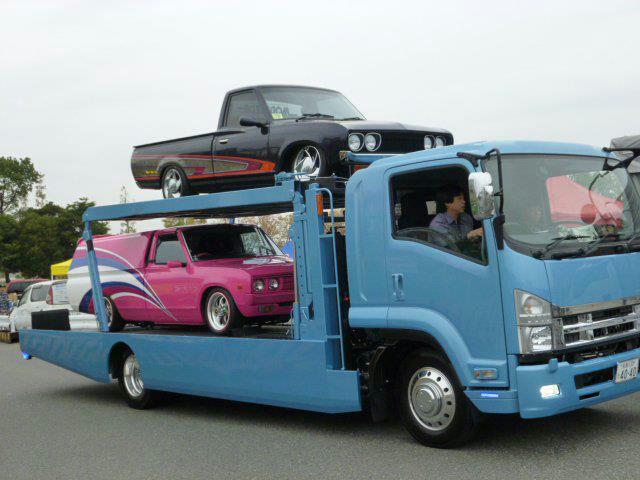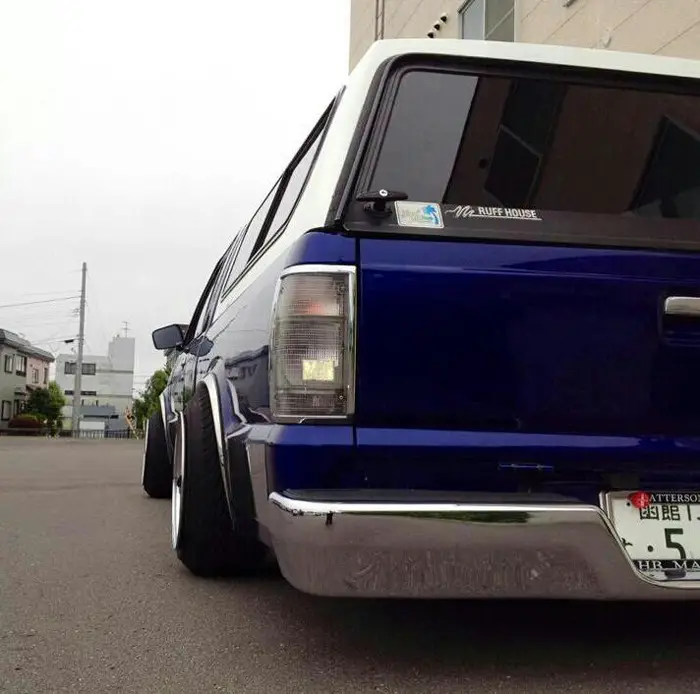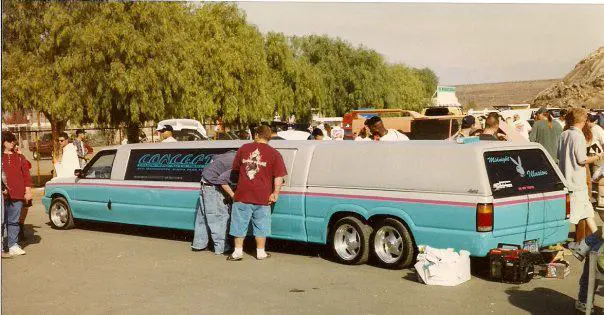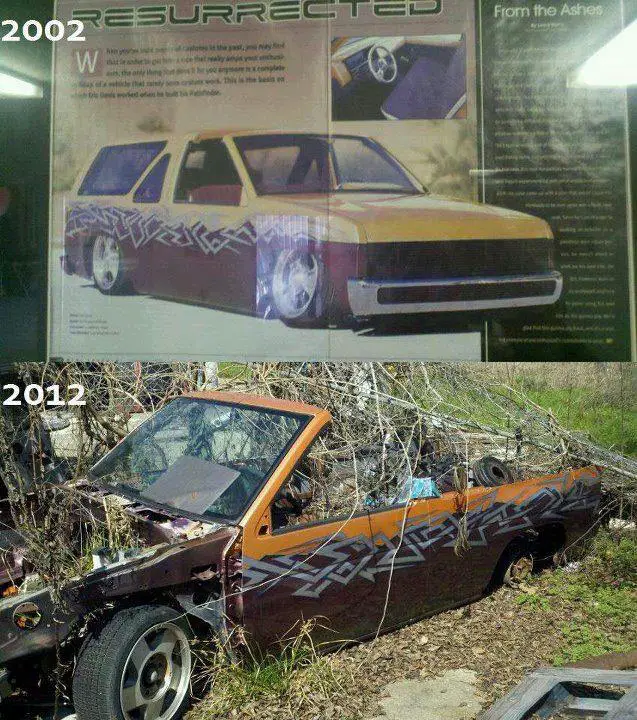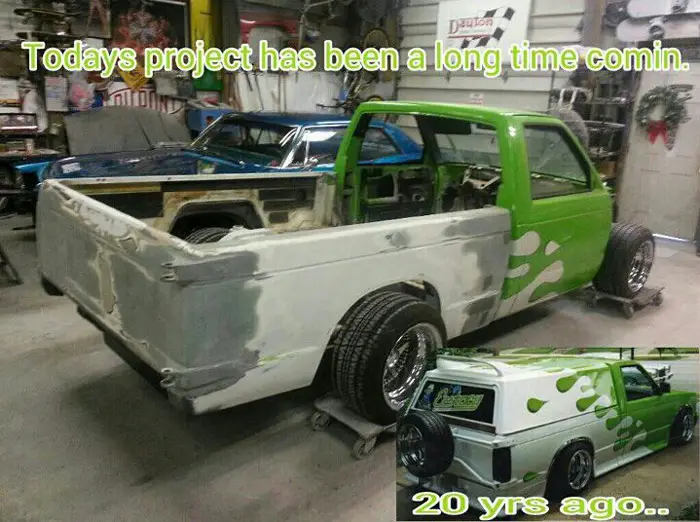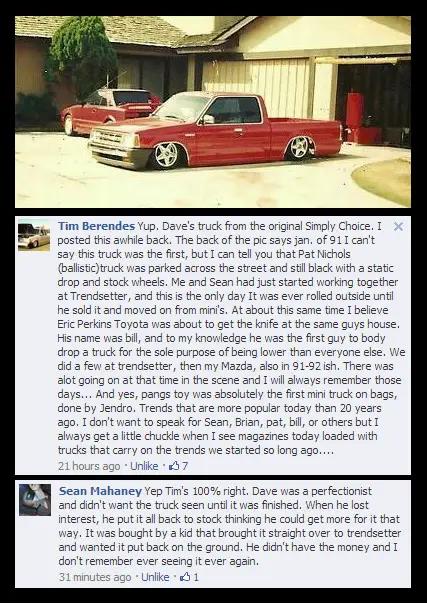 Big thanks to the guys at The Coalition of OG MiniTruckin for letting me share these photos with you and I encourage you  to take a look around his page.
It's perhaps the best source of mini trucking history to date.