Tucked away in the town of Milton Ontario is a place that every GTA based car enthusiast should make a point to visit, the Legendary Motorcar Company headquarters.
I feel ashamed to admit that this facility is only 40 minutes from my house and it's taken me this long to go check it out. For some reason I had always assumed it was a private, but after doing some research online I learned it was open to the public so I made arrangements to check out both the shop and the showroom.
The Legendary Motorcar Company started from humble beginnings 25 years ago as a shop that specialized mostly in Shelby restorations.
Since then the company has expanded to the point where they are pushing the limits of the 55,000 square foot building they moved into in 2002.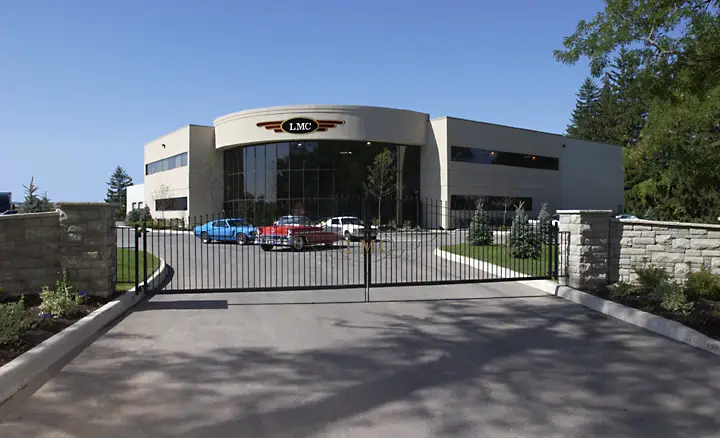 The LMC headquarters is simply beautiful inside and out. The 100 car show room is essentially the tip of the iceberg because behind the staff only doors LMC has a fully equipped shop that's ready to handle any level of restoration: basic maintenance, detailing, body work, custom fabrication and race preparation, can and is all done on site day in day out.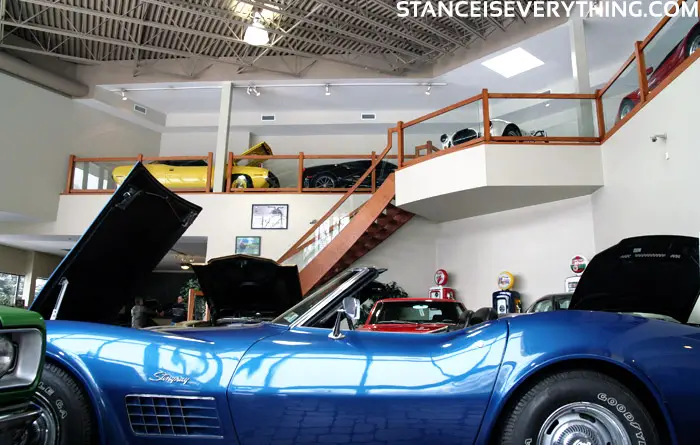 Shortly after I arrived at LMC, and had a chance to take a quick peek around the showroom, Bill DeBlois whom I had spoken with via email, came down from the second level (where even more cars were stored) to give me a tour of the shop facility.
I wasn't permitted to take photos of the shop but take my word for it when I say therein lay some of the most impressive automotive work I have ever seen in person, at any capacity.
Body work? Flawless detail work? More of the same. Custom Fabrication and restoration? Mind BLOWING.
Every build I saw, no matter what level of completion, or what type of build it was, was done with the exceptional eye to detail that's missing from a lot of other shops today.
When Bill informed me that the entire staff at LMC was in around the 20-30 number I was flabbergasted. Legendary Motorcar clearly runs on the hard work of a relatively small group of very talented and dedicated people.
After noticing my jaw was scratching the incredibly clean shop floor Bill lead me back to the showroom and showed me where the set of Dream Car Garage, a local enthusiast show, was located which was in the back corner of the incredibly packed show room.
Once our guided tour was over he let Lyndsey and I wander around and take as many photos as we wanted, below are those pictures with a special look at a very impressive car at the end.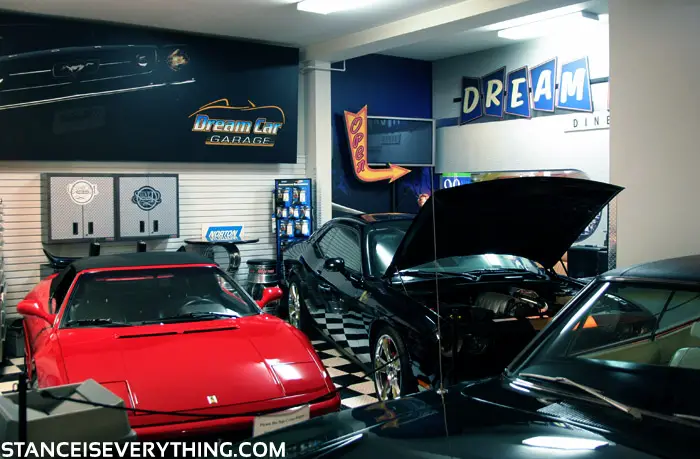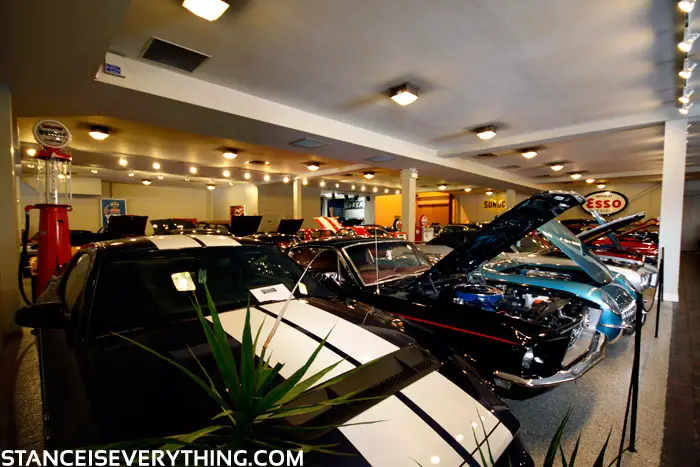 Vintage models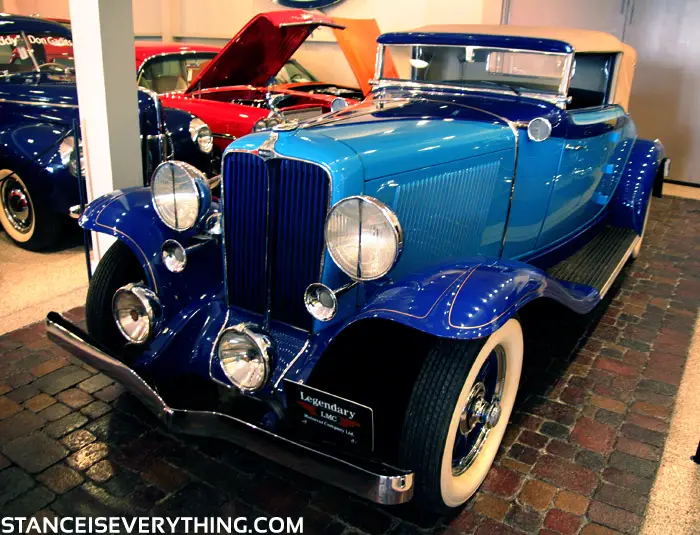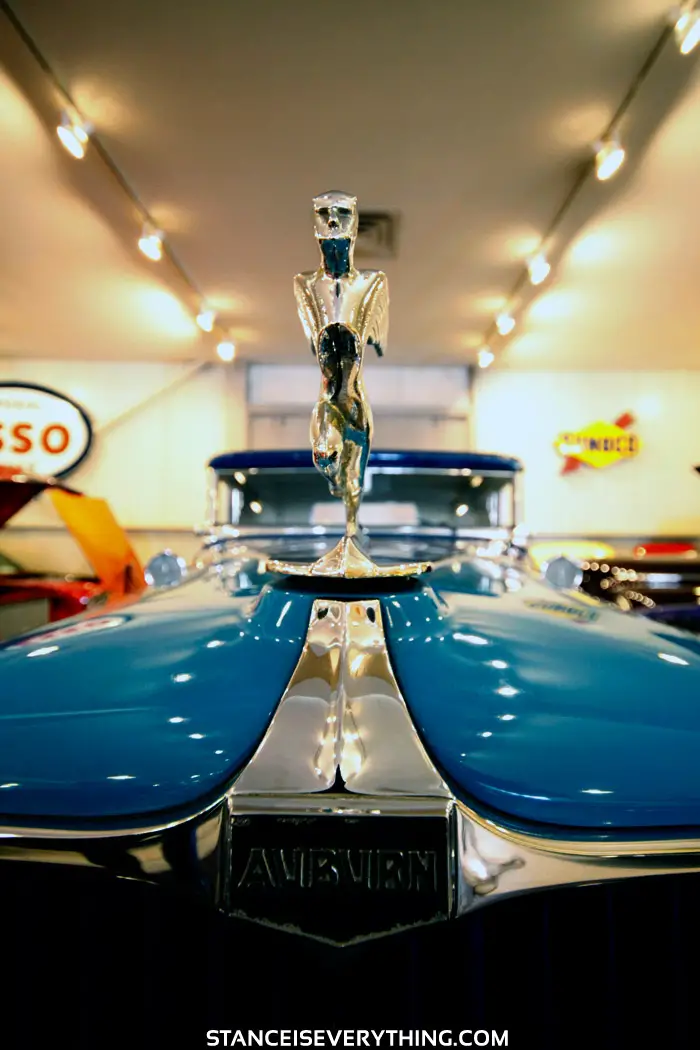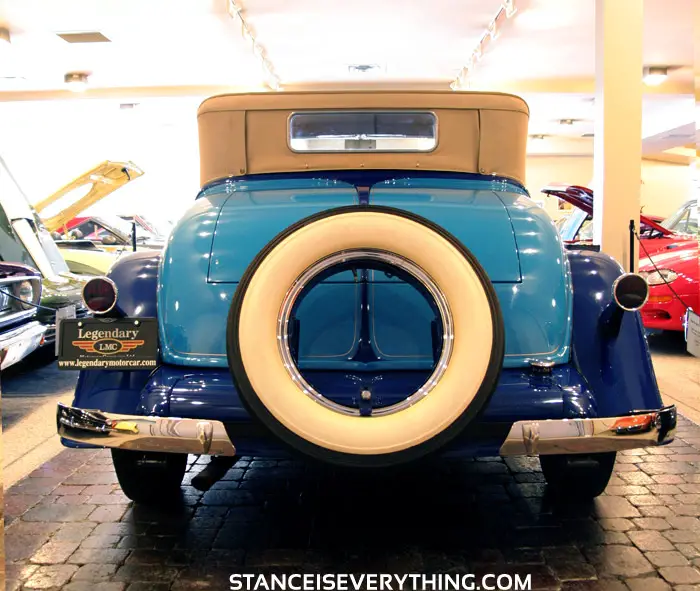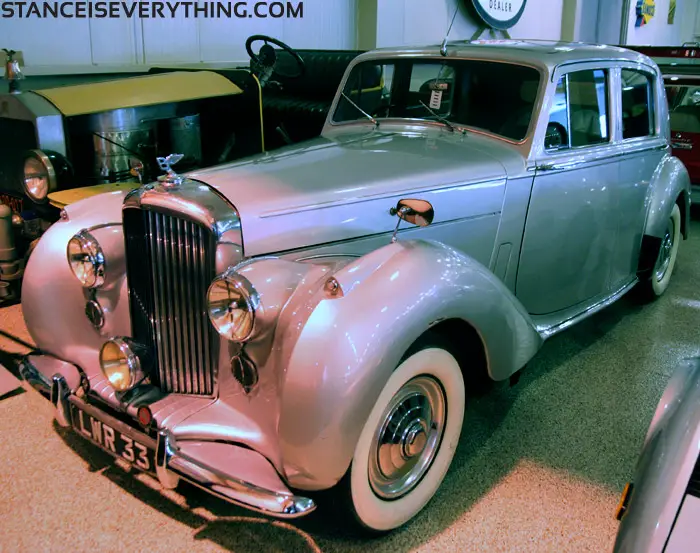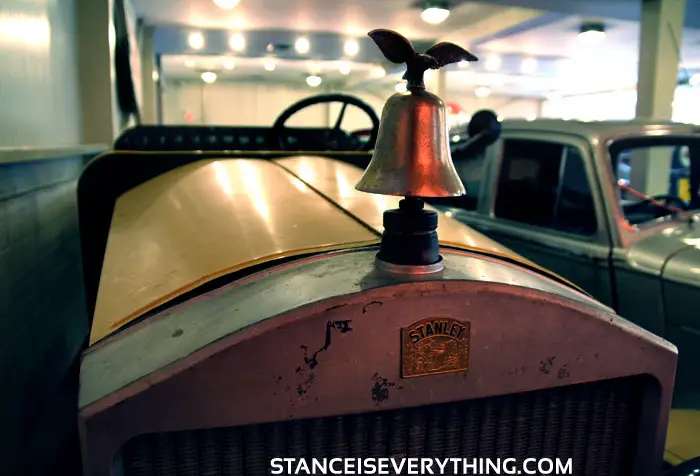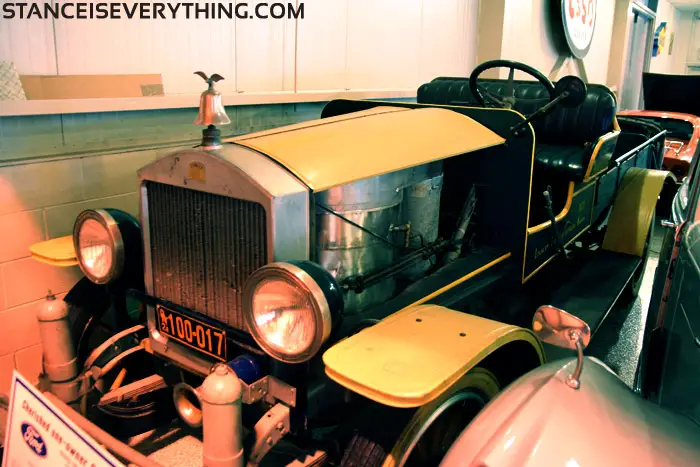 Roadsters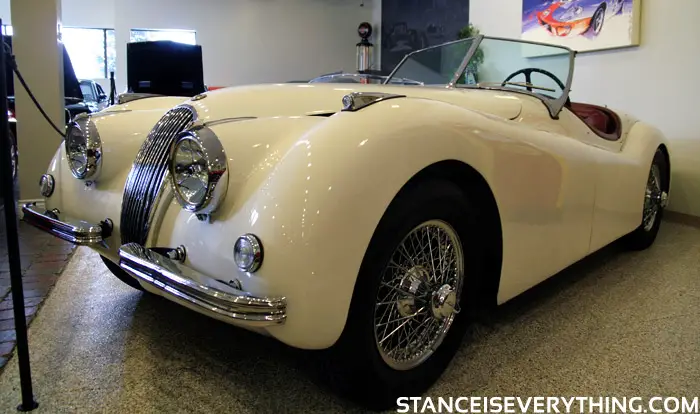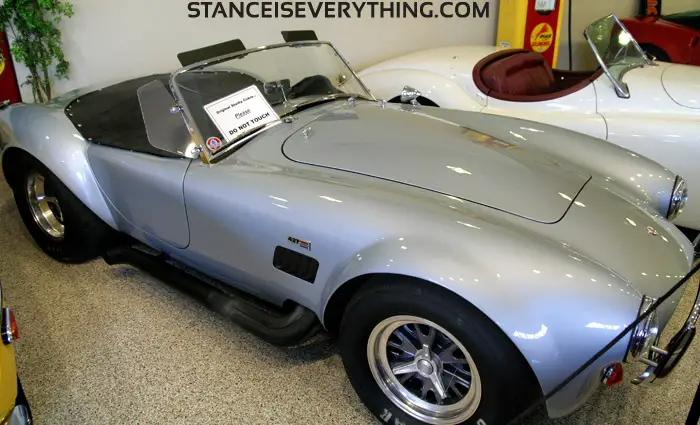 Ford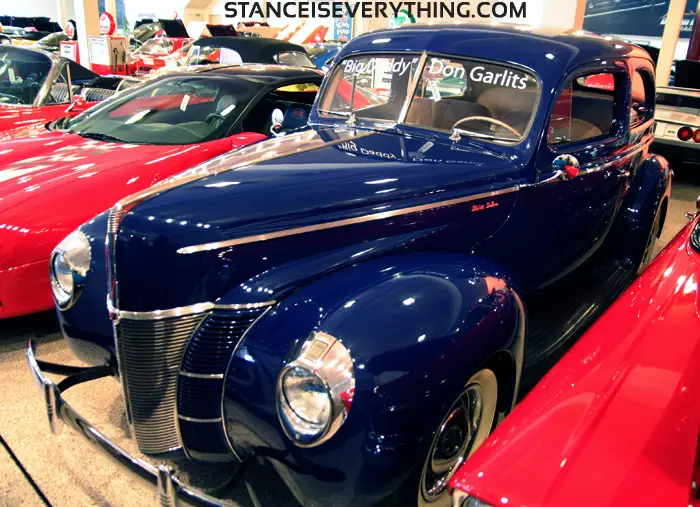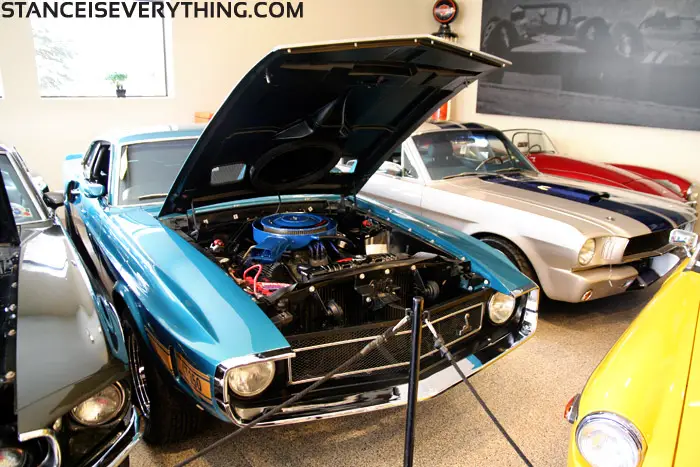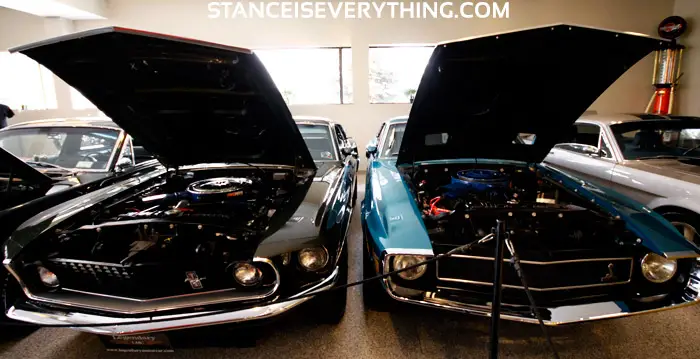 Chevy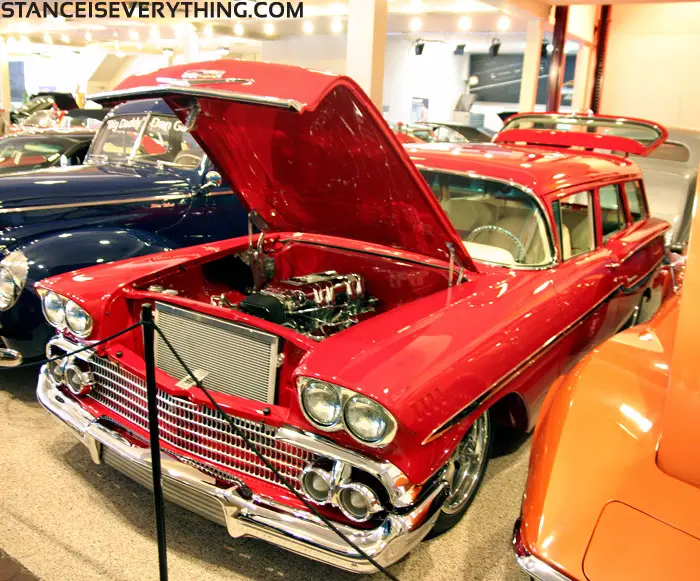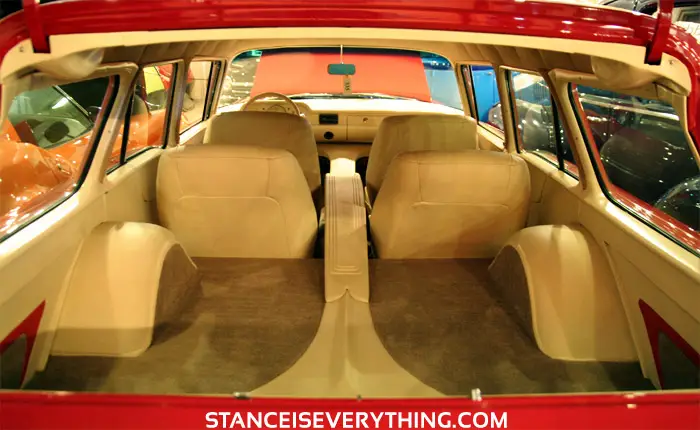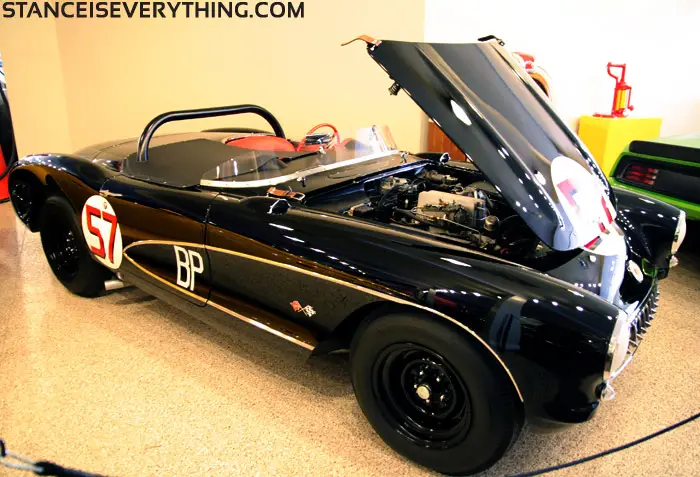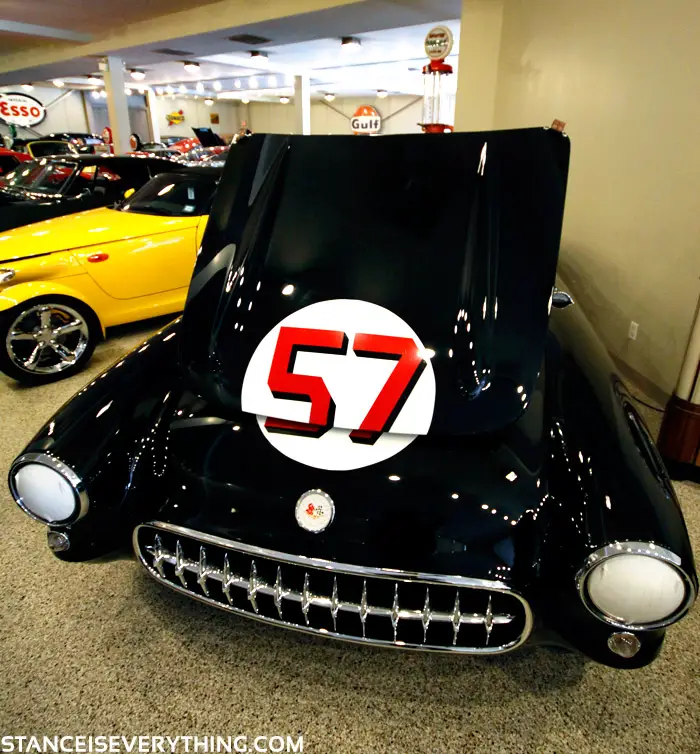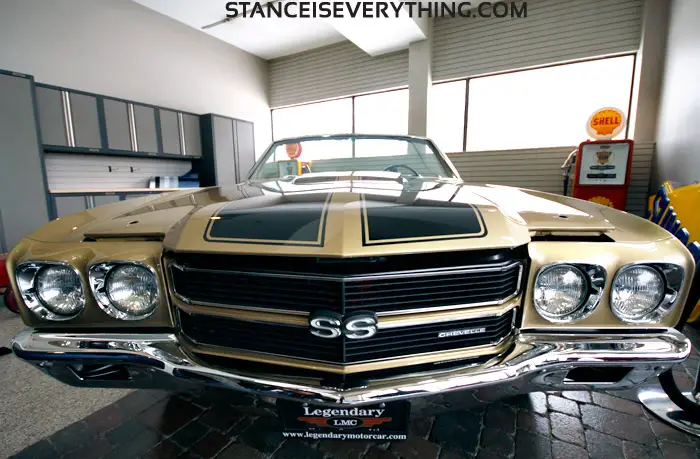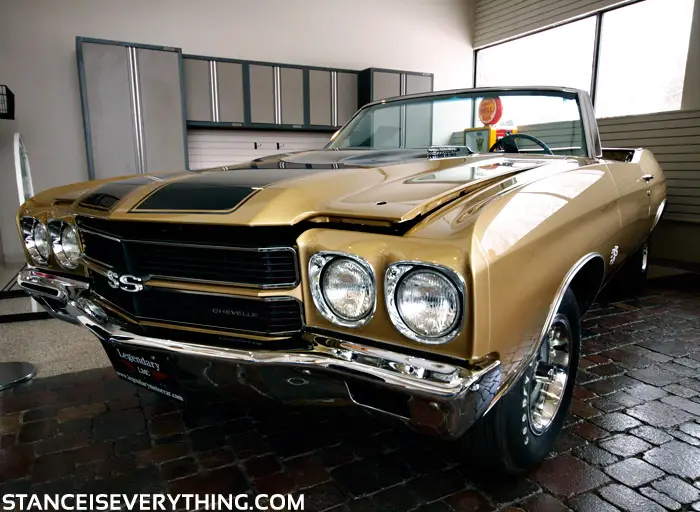 Mopar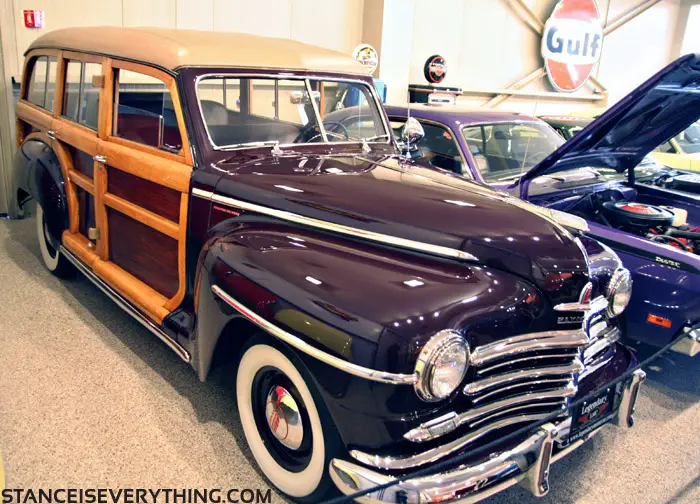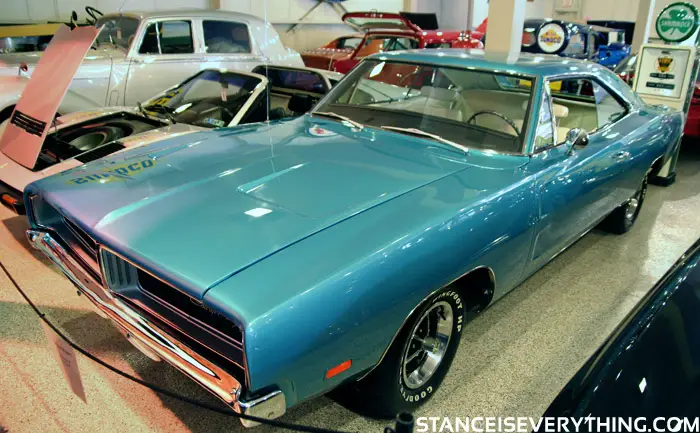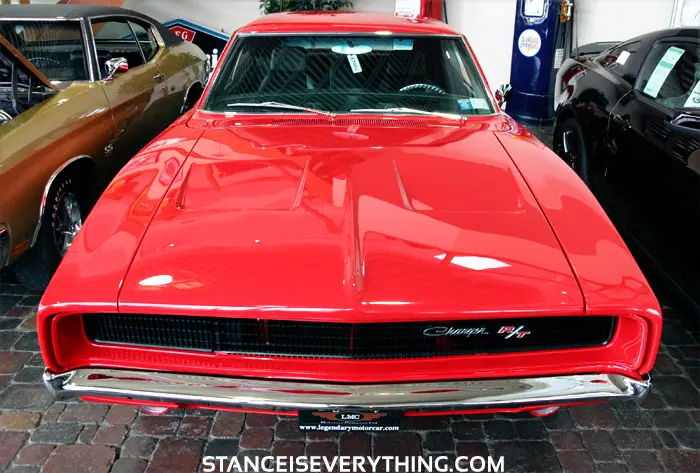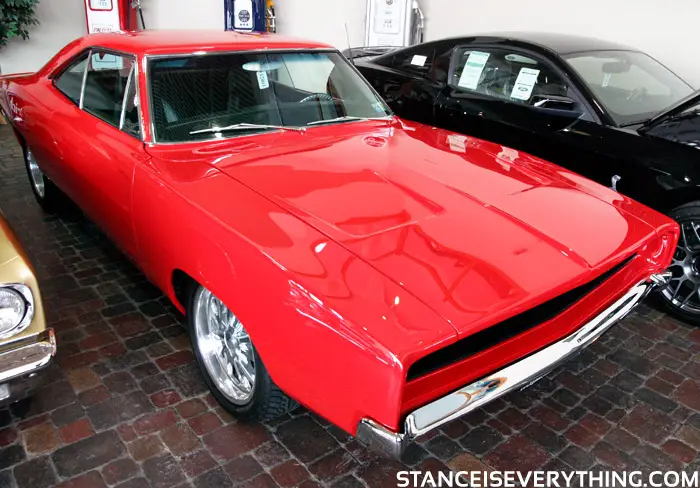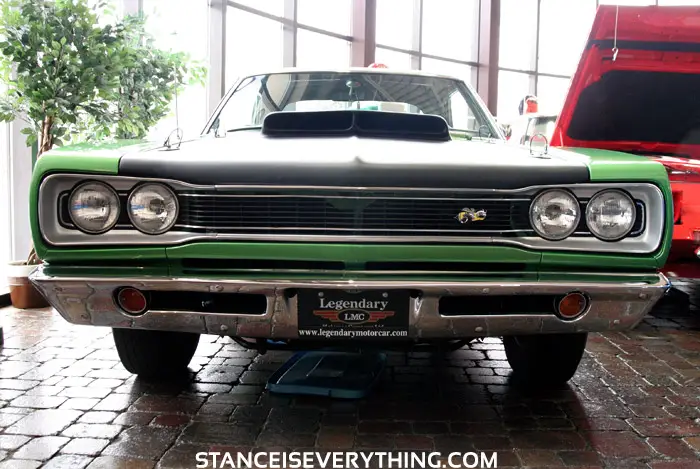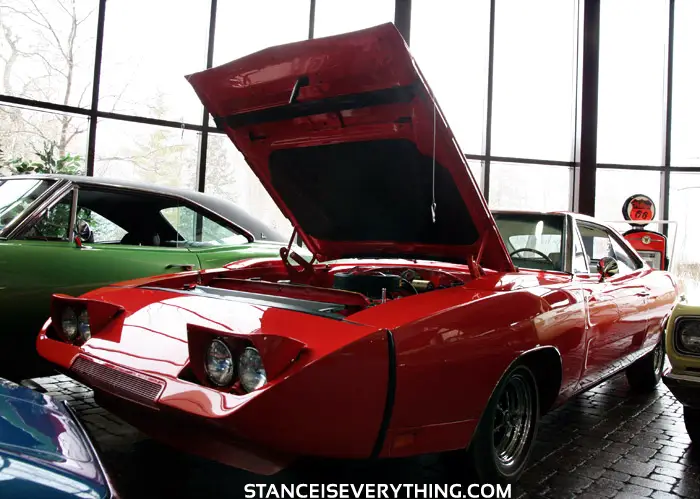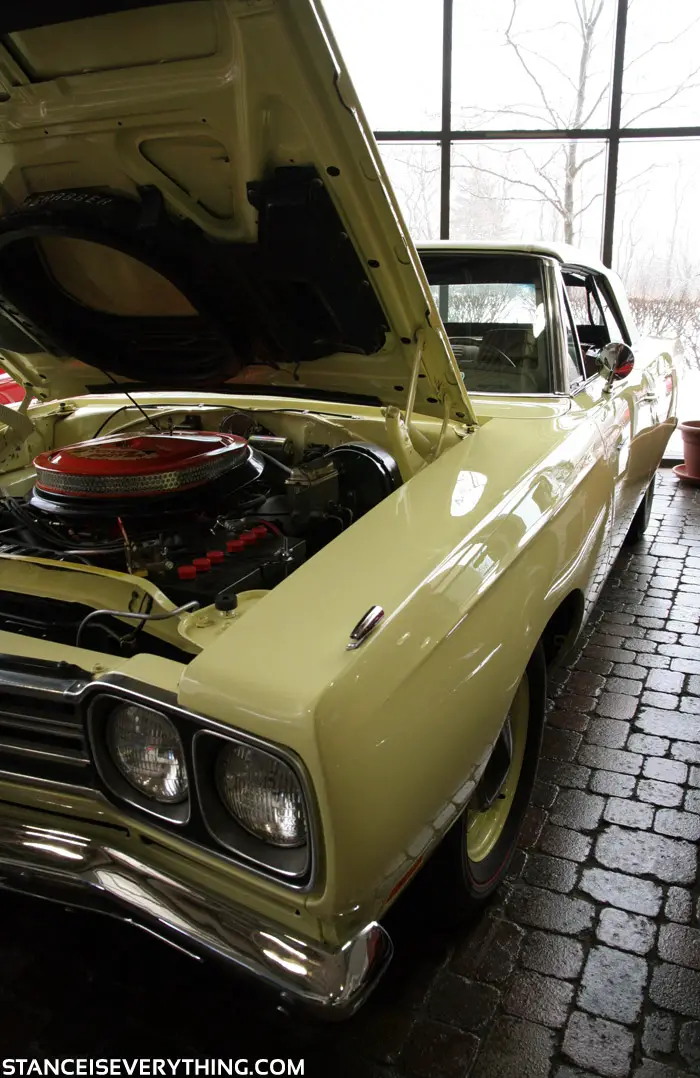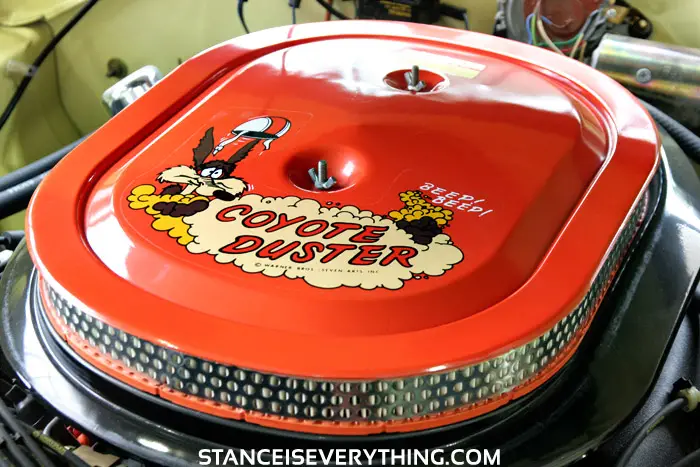 The Super Cuda
Since I've started this blog I have been lucky enough to see a number of beautifully built machines at shows all over the GTA, and obviously at SEMA in Vegas.
While I'm sure I am going to come across quite a few more awesome cars I think this one might stay as number 1 on my list for some time.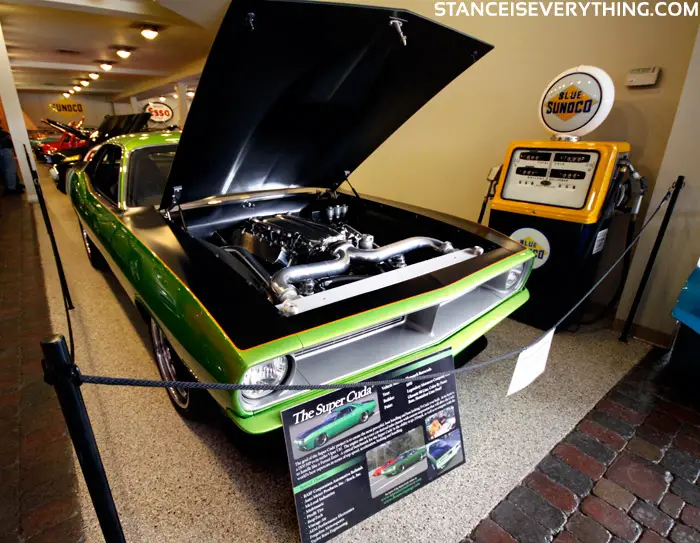 I'm not sure that there is anything else I could ask for in a car.
This car handles awesome thanks the the updated suspension setup, looks awesome because of the classic styling, and performs like a beast thanks to the twin turbo V-10 Viper motor under the hood.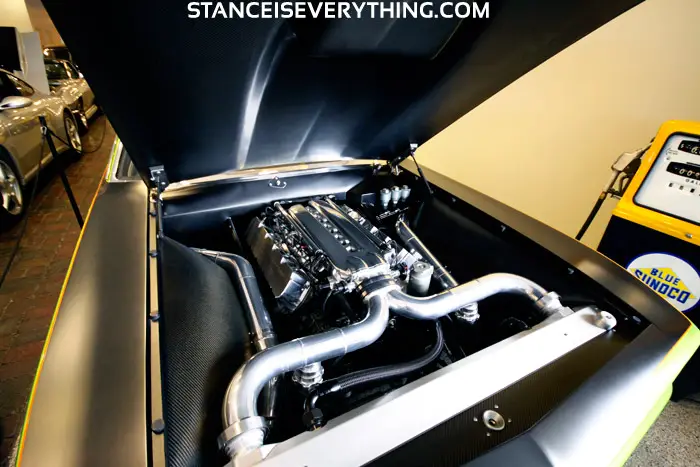 This Cuda embodies everything LMC is great at. The car is an absolute beauty to look at from every angle, from the paint to interior, the interior to the engine bay, and the engine bay to exterior, everything is terrific.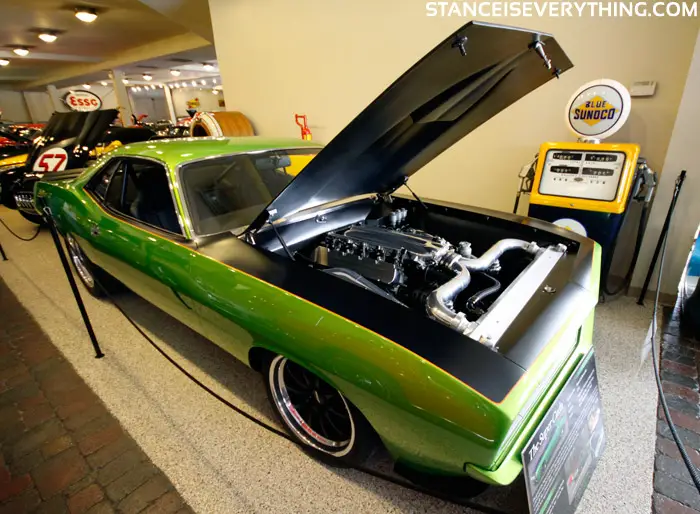 Based on the work done to the motor the LMC shop estimates that this car puts down around 1500 hp.
I say around not because they have not dynoed it but because the dyno in the shop 'only' goes up to 800hp and this Super Cuda maxed it out without breaking a sweat.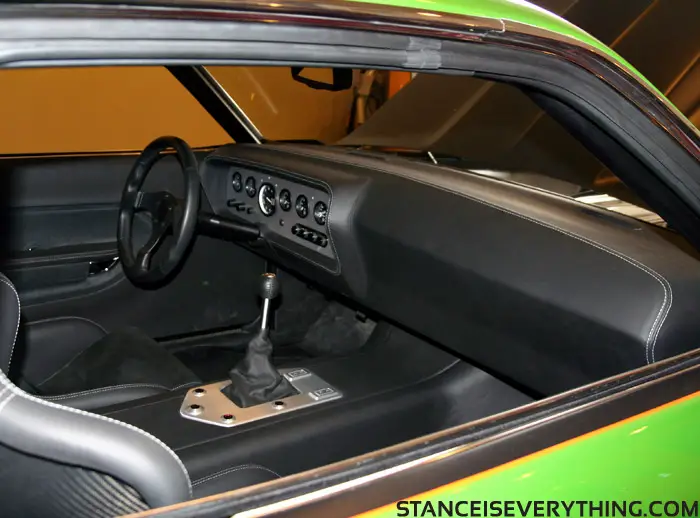 The final result of what LMC has created here is '70 a Plymouth Barracuda that can take a Ferrari Enzo to school on a high speed ring and rip off it's own windshield molding on the way to breaking the 200mph speed barrier.
This car has it all, look, stance, attention to detail, and performance.
I want it.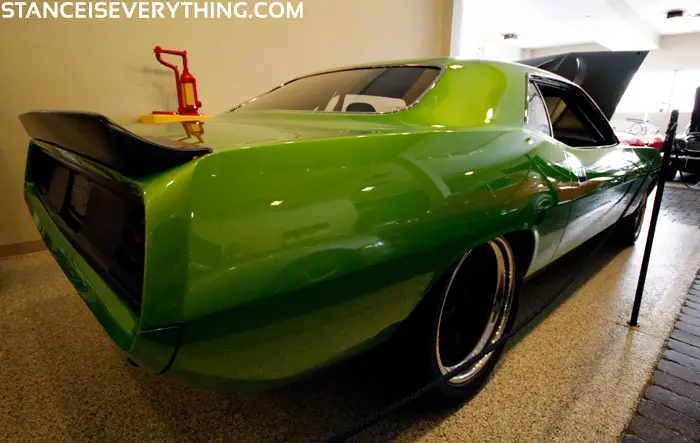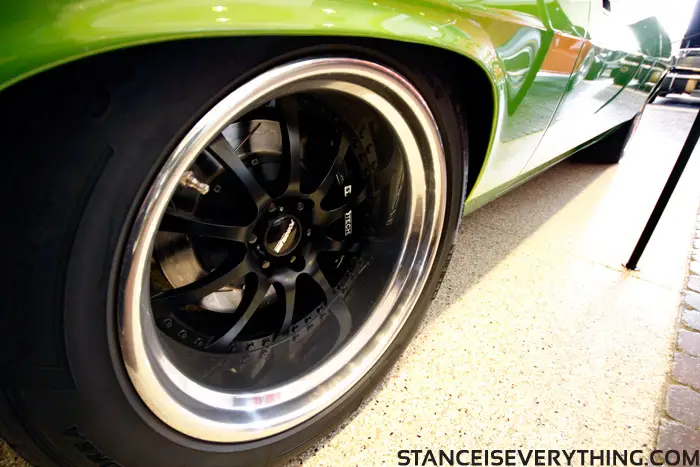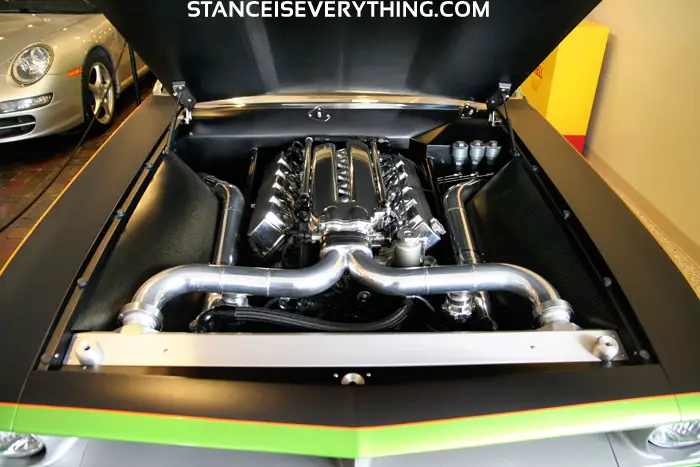 Huge thanks to Bill and Legendary Motorcar Company for letting me visit the shop and get shutter happy in the show room.