Today is Groundhog day and as the years go by I become further convinced that this tradition  is incredibly stupid.  I can't really put a lot of stock in what Wiarton Willy when it's clear out he says winters is going to continue for six more weeks and on days like today when it's clearly snowing he says that winter is soon over, right.
The movie Groundhog Day is awesome though, Bill Murray and Harold Ramis make a great team and if you don't believe me you need to watch Ghostbusters again.
This e46 reminds me of the movie Groundhog day because while the car stays the same the wheels keep on changing.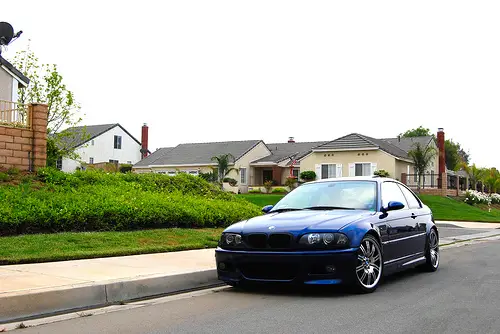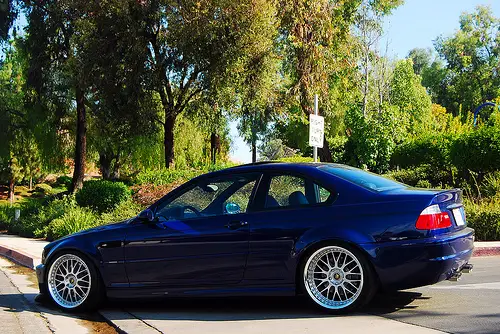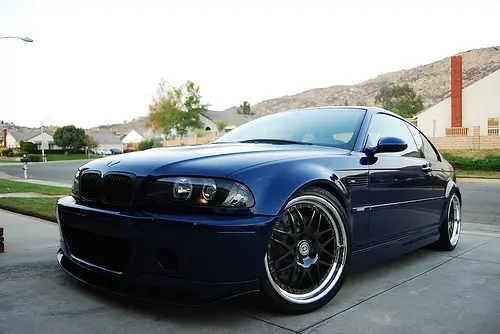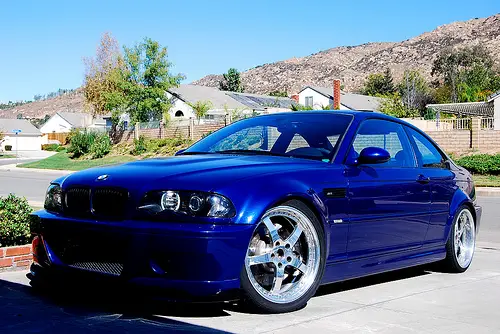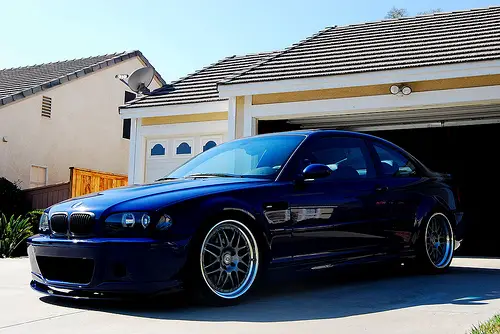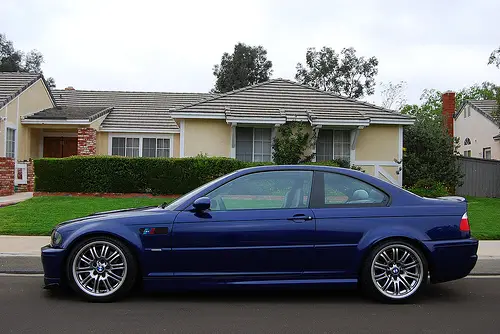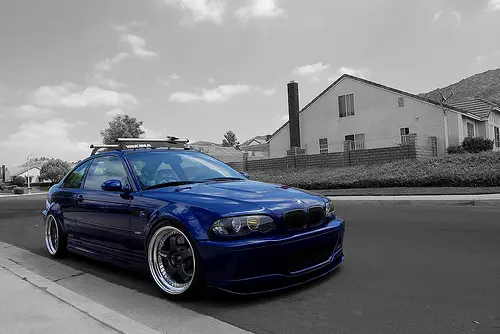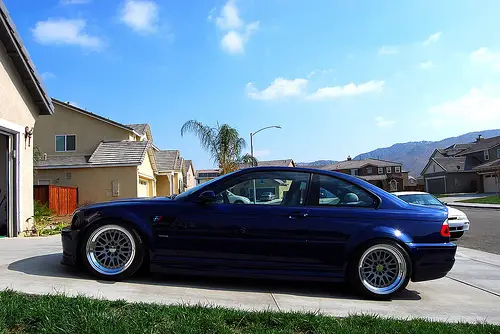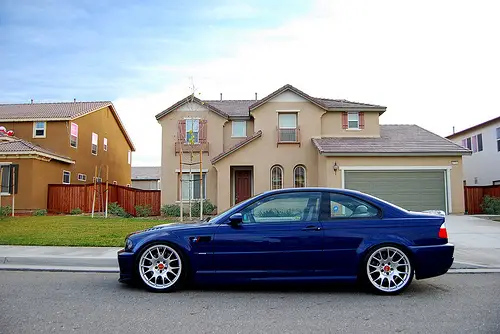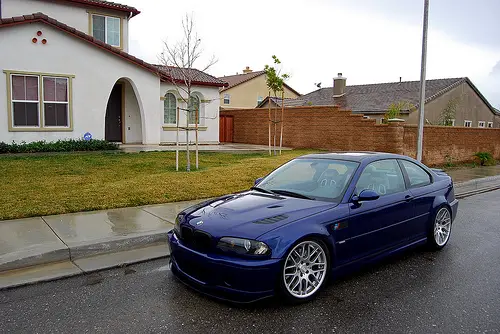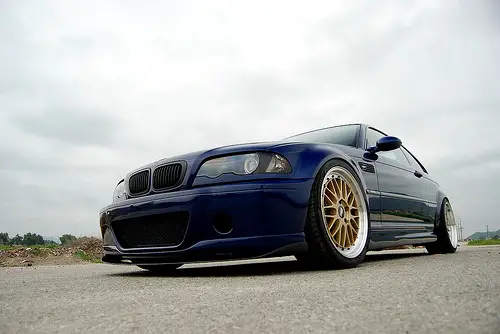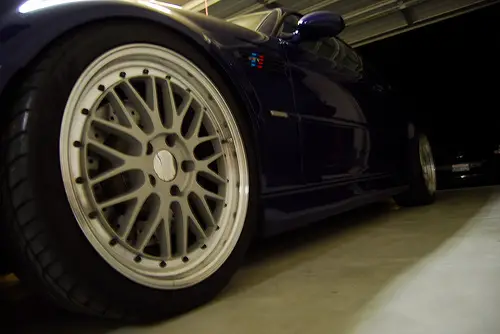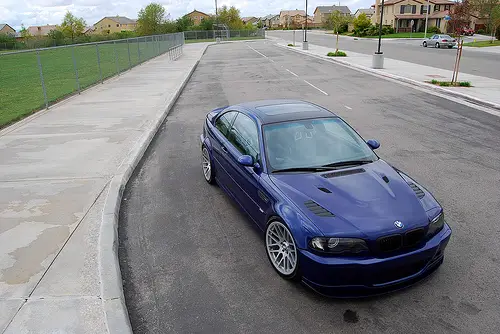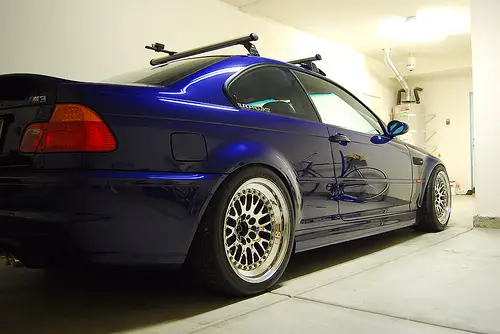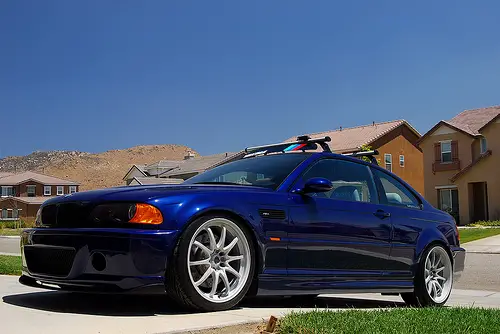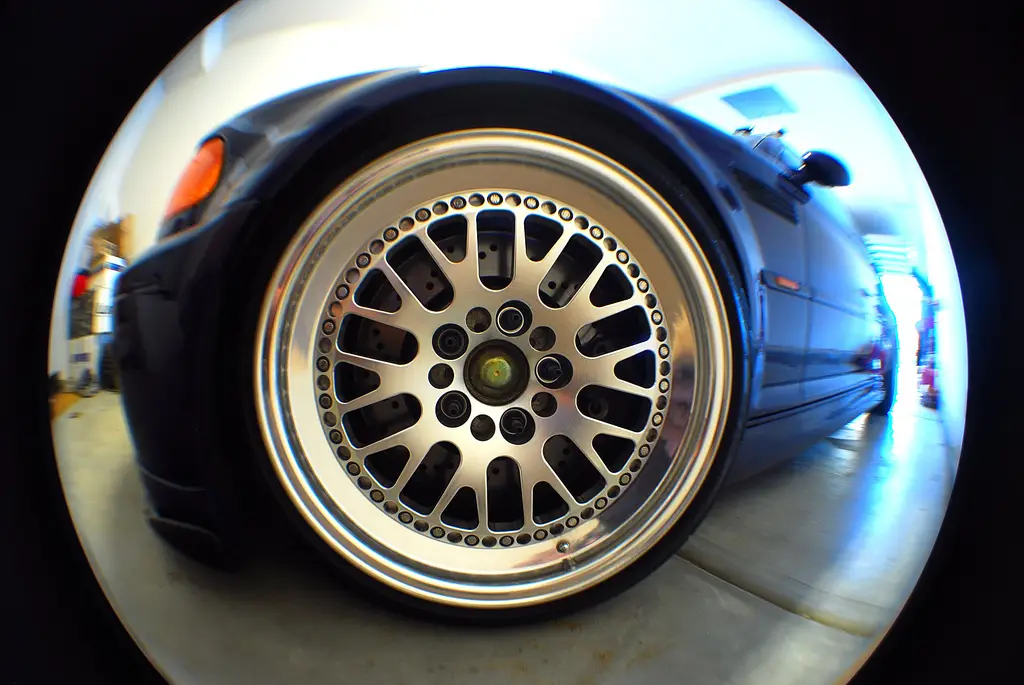 Bet you were wondering how long I could keep that up for?
The owner has gone through quite a few sets of awesome looking wheels. If you want to follow J4K2onE to his next set of wheels vist his thread on E46 Fanatics.
Hopefully at least one of you watches Groundhog day or Ghostbusters today because of this post.