As I sit and type this (Tuesday night) I wait in anticipation for 30 predicted centimeters of snow to fall between now and the morning timed perfectly to make my morning commute hell. Times like these make me wish I had an awd car so I could be as low as I wanted and not really have to ever worry about getting stuck.
Subaru owners like Jason don't have to worry about things like this because their cars were made to tackle dirt, mud, and snow fast and with no problems.
The most obvious mod on Jason's Subaru is one that came straight from the Subaru factory, an STI front end swap, in addition to that he's also got a 3 inch turbo back exhaust, blow off valve, short shifter, and tein flex coilovers.
Jason has his suspension set at a height that gives him the aesthetic and handling advantages of a low ride while maintaining enough ground clearance to be able to drive this Subbie daily through the streets of Vermont dry or snow covered.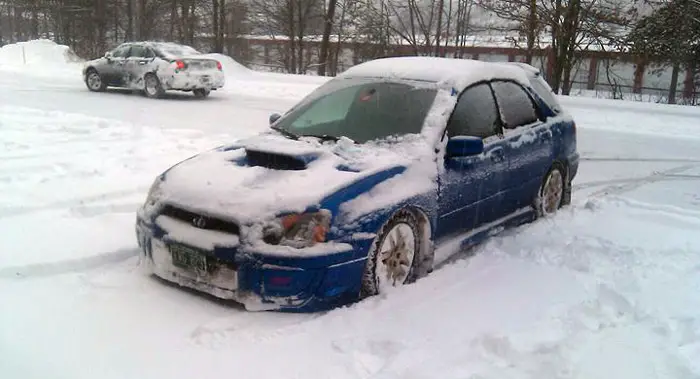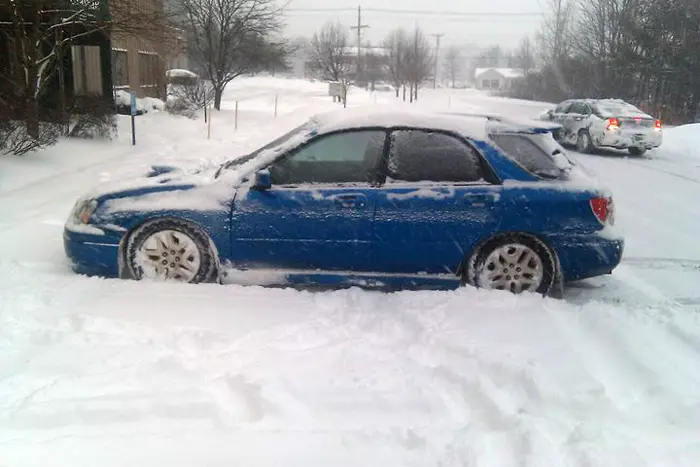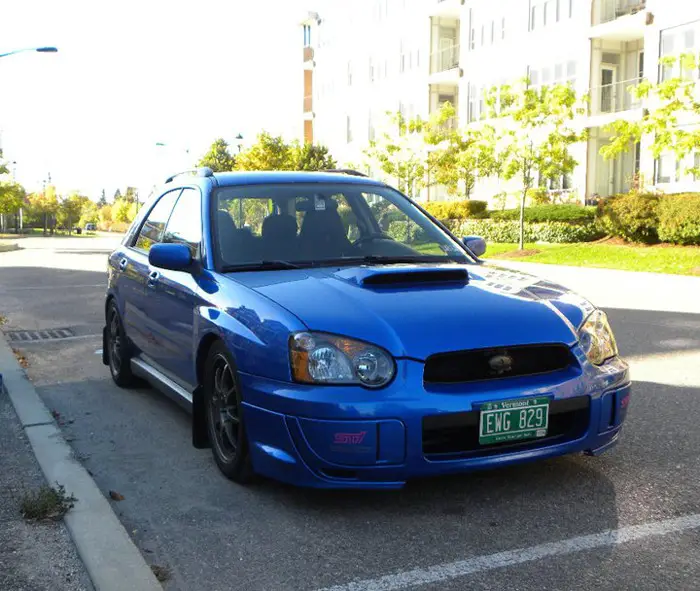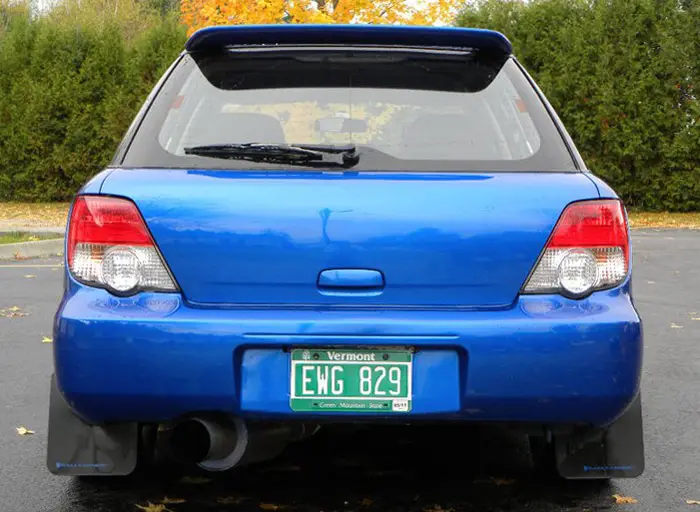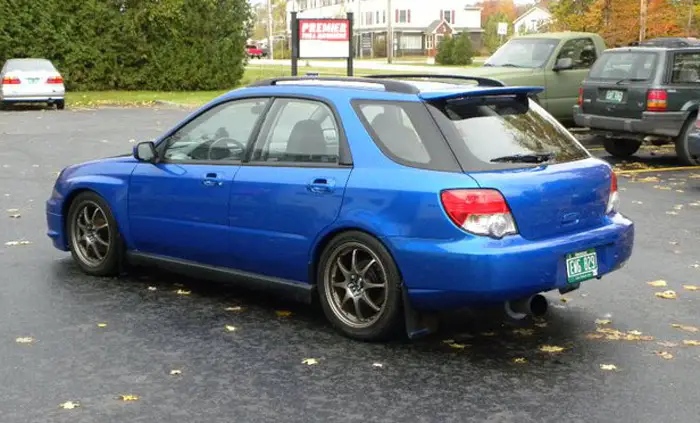 Thanks go out to Chris (sent in the pictures) and Jason for contributing to this post.
If you want to send in some pictures of your dropped ride in the snow just shoot me an email at [email protected] (remove the dots).
I might post up later today how I fared in our snow 'storm'.
Update:Made it to training, no big deal.