I am kind of in between pulling together a few more unique (read: completely random) Theme Tuesdays right now and some of the more par for the course ones I have which are in the later stages of completion are missing that last final 'it' car before I'm really to call them a wrap.
So today I've decided to post up some of my Porsche photo  collection.
There is a decent variety of model and vintage in this post but one thing that ties them all together (other than the iconic Porsche badge) is that they all look fantastic.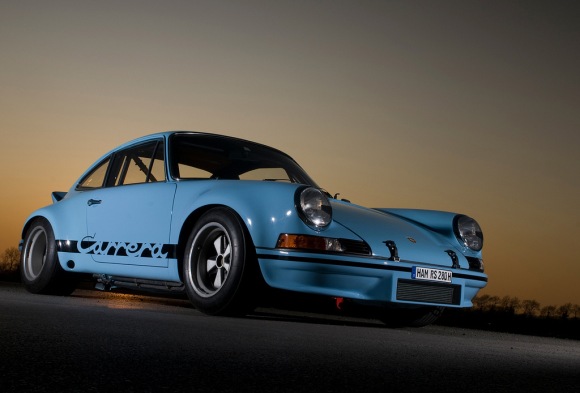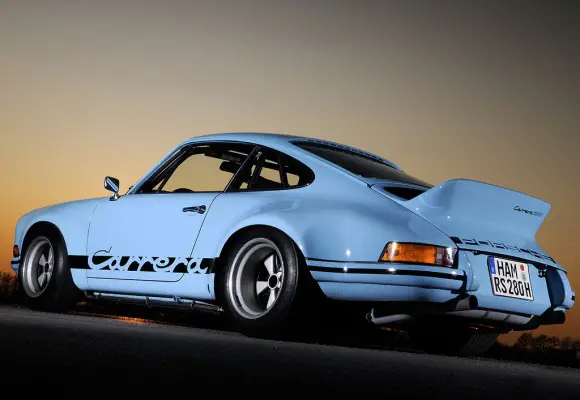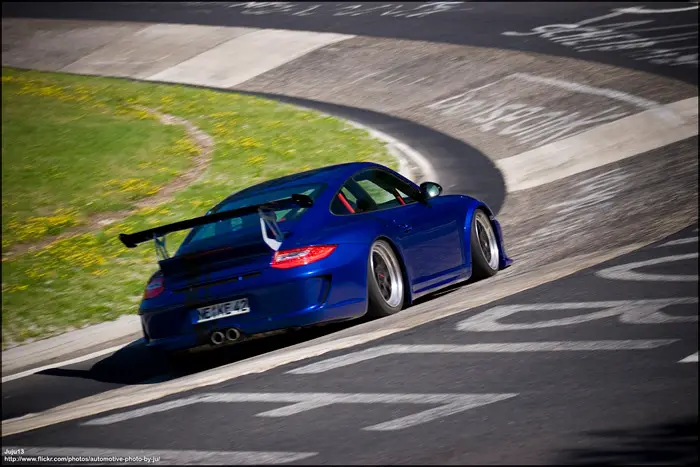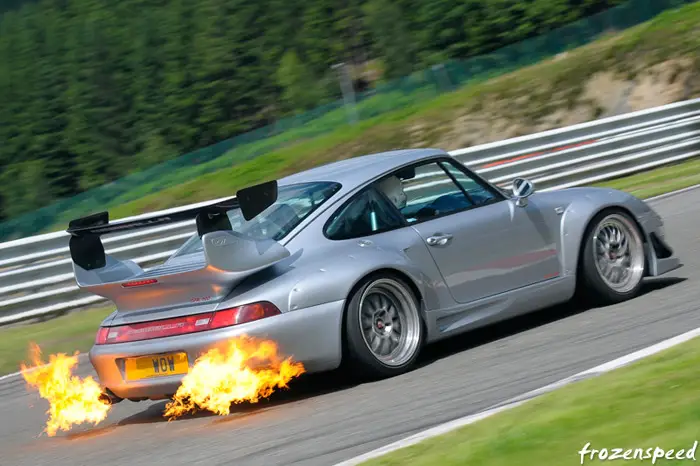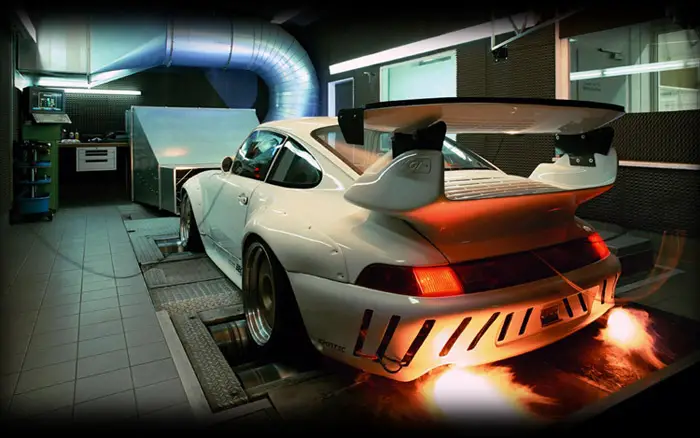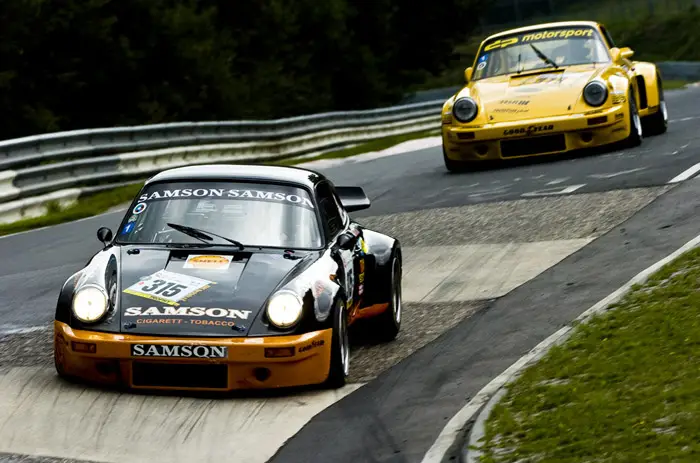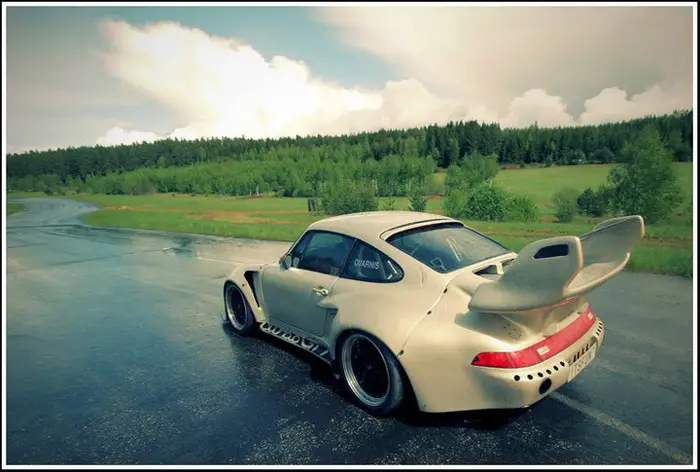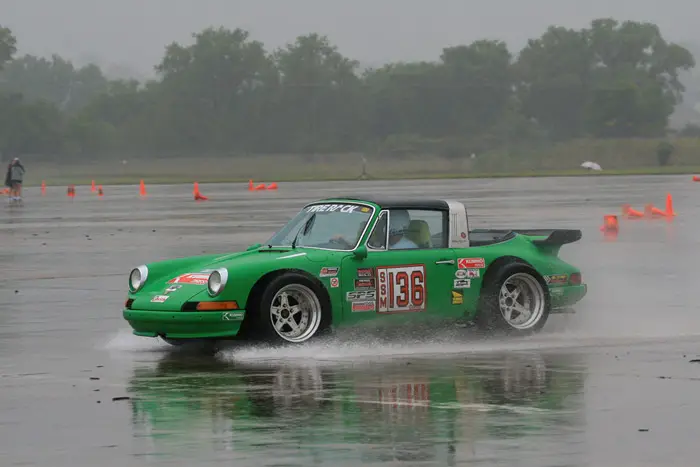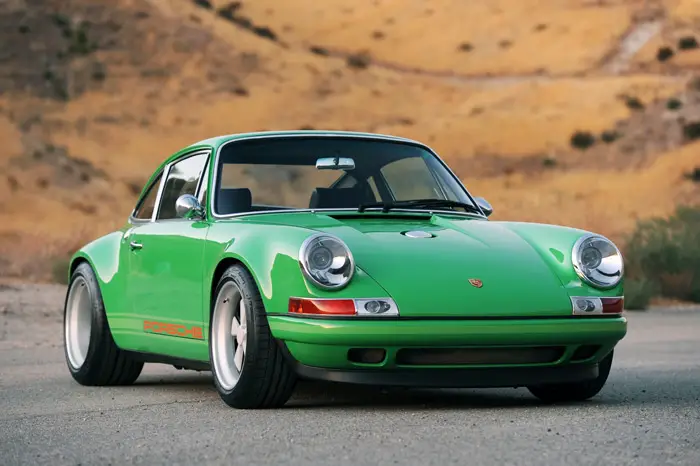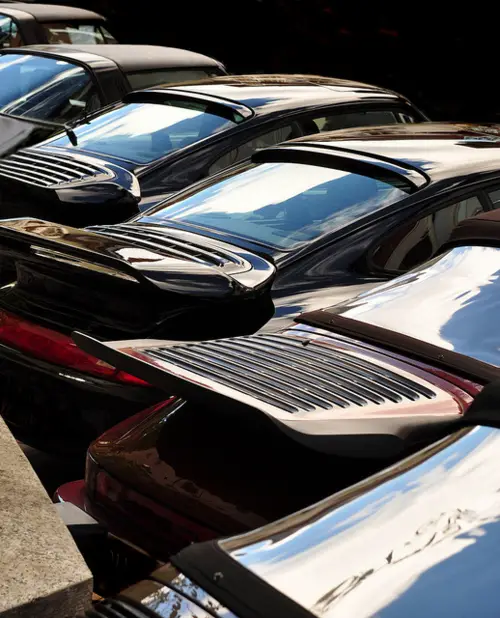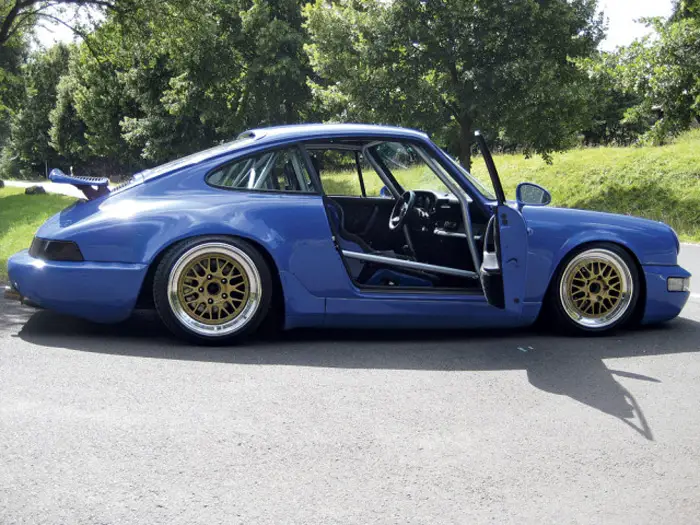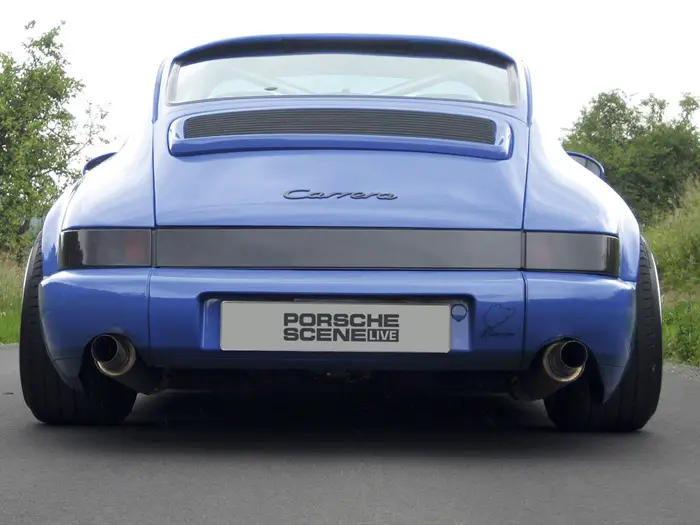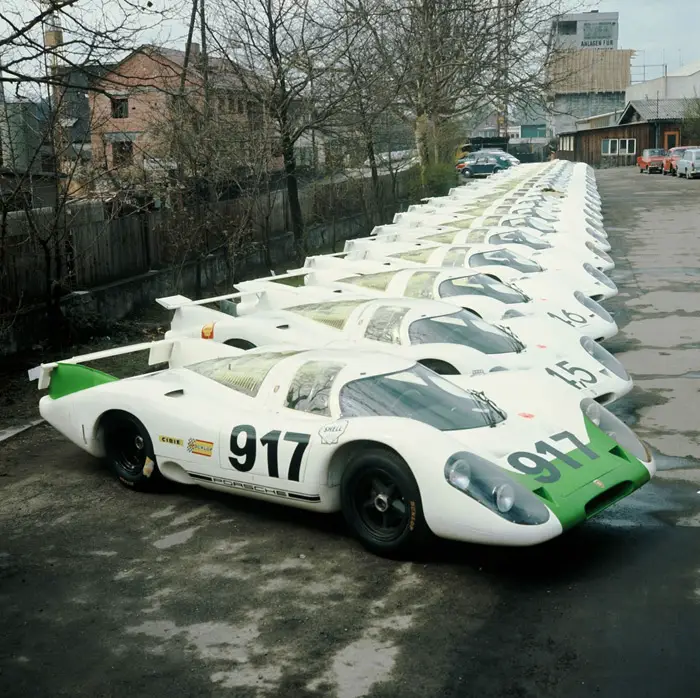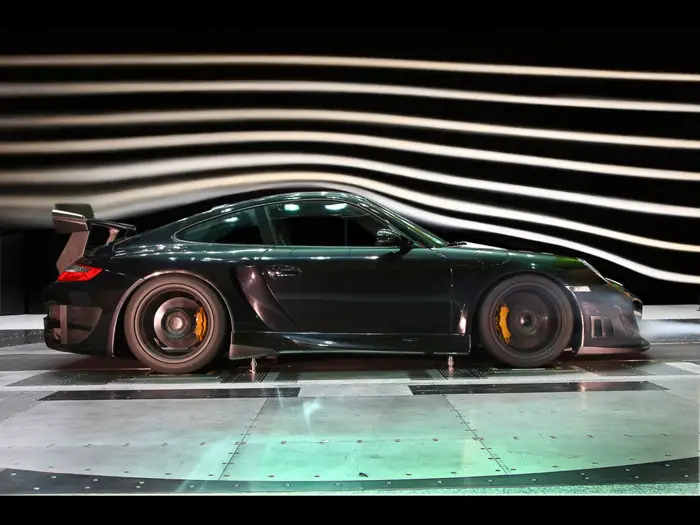 Next week I am either doing: Morris Minors, Evo X's (again) or Honda Accords want one more than another? Let me know.