Last Sunday I attended Summer Sizzle 2 put on by Pur Secretz at Vonn Cycle, and even though the calendar had yet to tick over to 'Summer' it was sizzling out.
The show had a pretty big turnout and a lot going on (especially for a free show) so I was there for quite awhile between walking around and shooting the breeze in the shade.
Ruff Ryders'
The Ruff Ryders anthem came out in 1998, which means that it's 12 years old now. I had no idea people were still reppin' the crew though.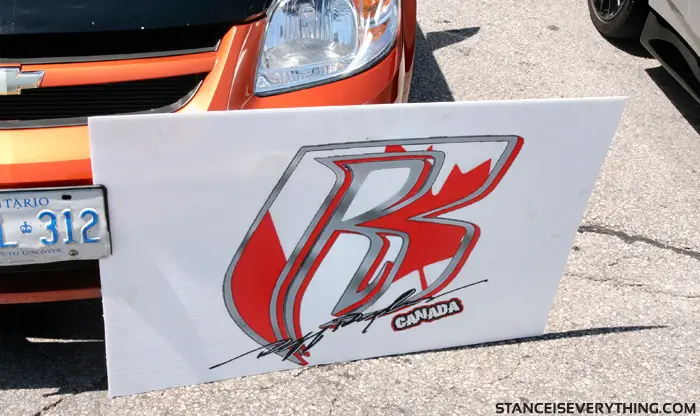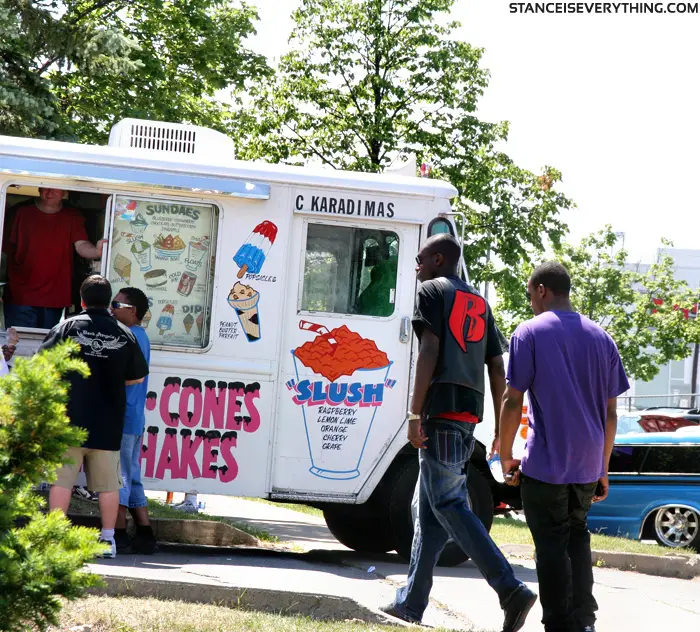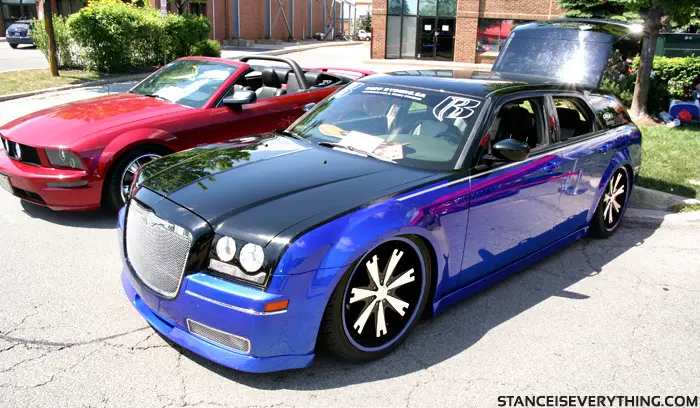 Euro
Surprisingly small European turn out at Summer Sizzle few guys held it down though.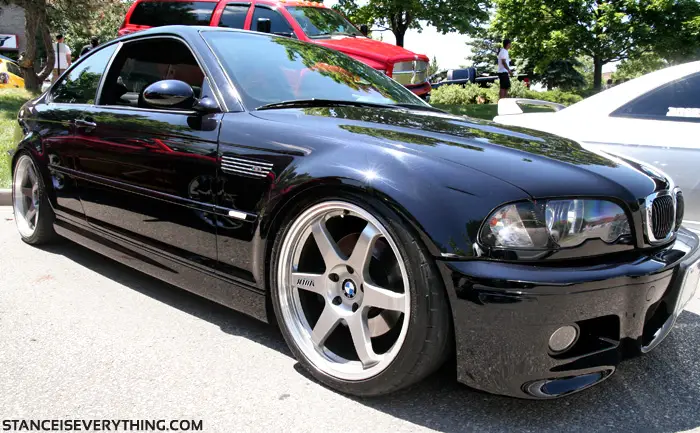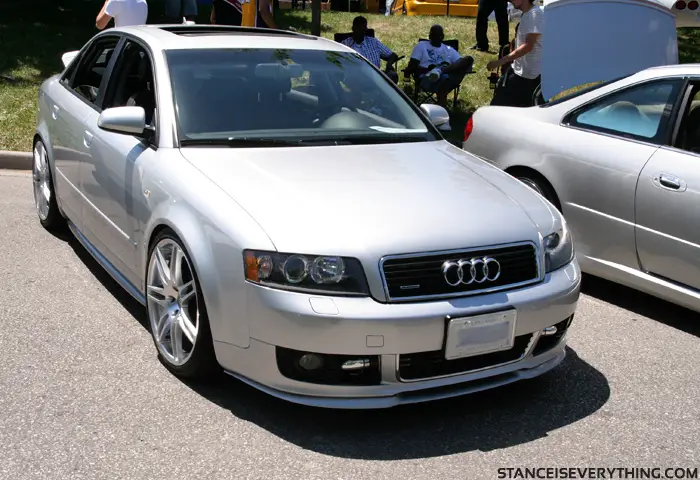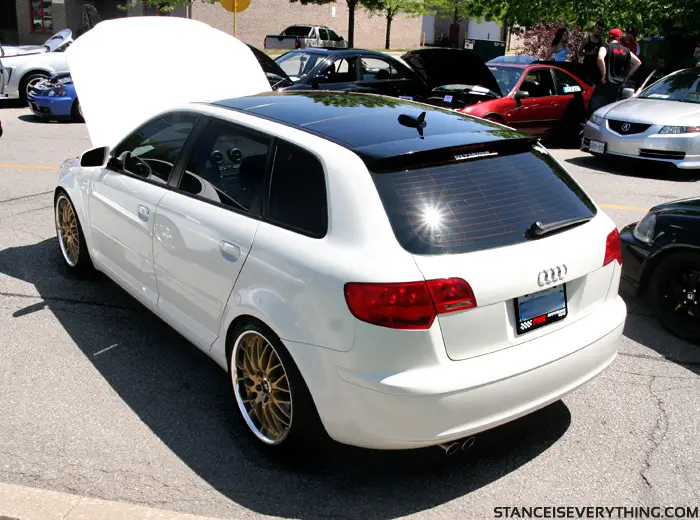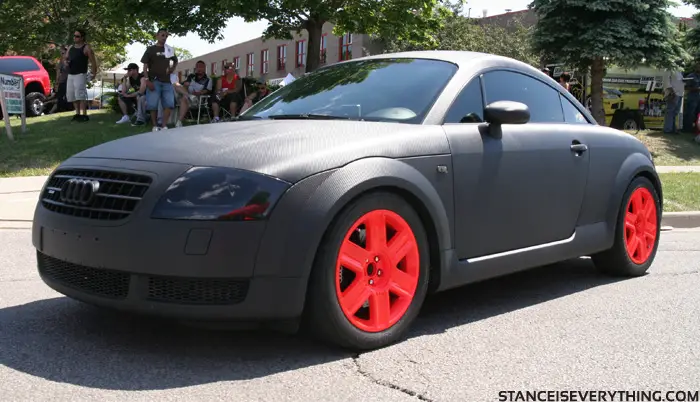 Porsche
One from the old school one from the new school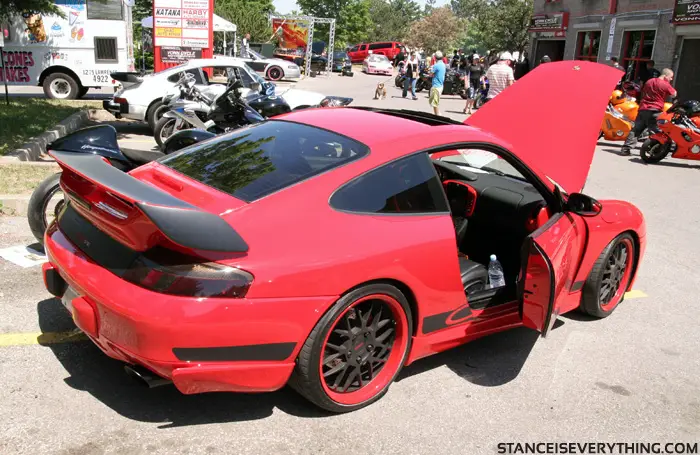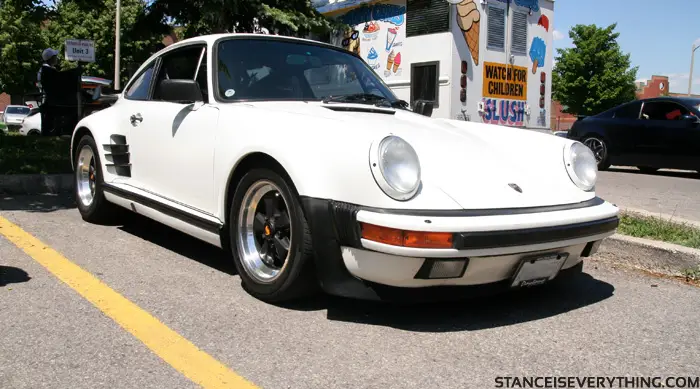 Mazdas'
A lot of the local Mazda community came out to this show, some to hang out and some to compete. Almost everyone competing had switched things up since the last time I had seen them.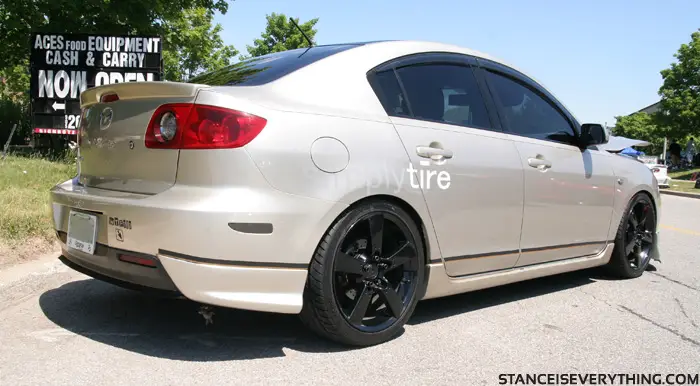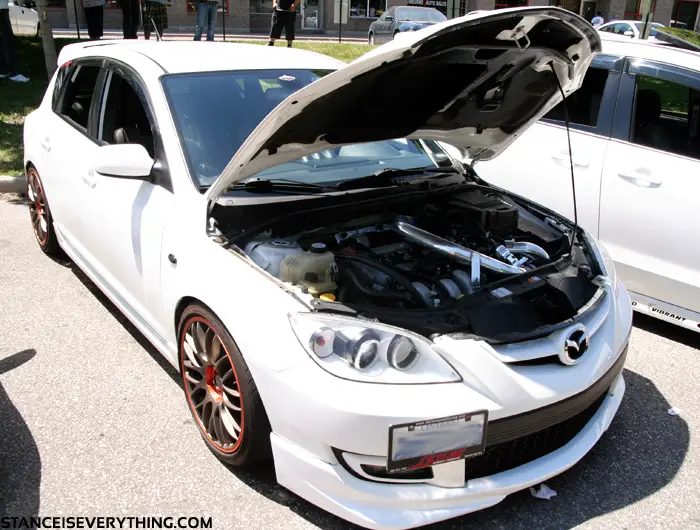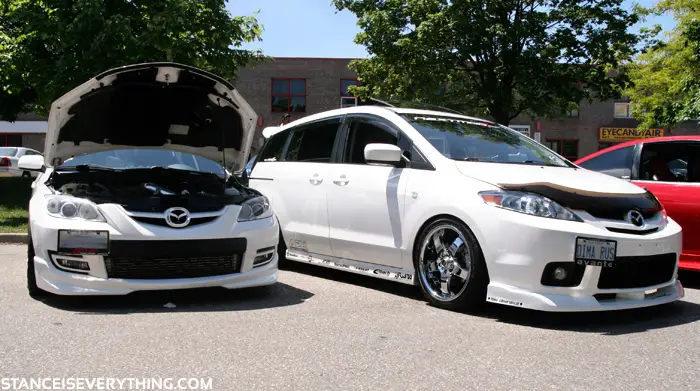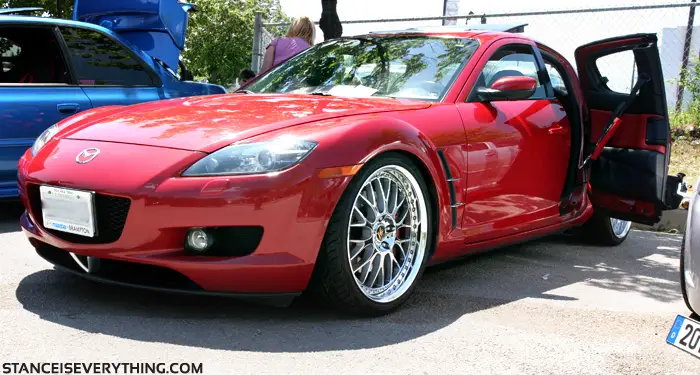 Hyundai/Toyota/Nissan/Lexus/Infiniti/Subaru
Imports that were not Hondas…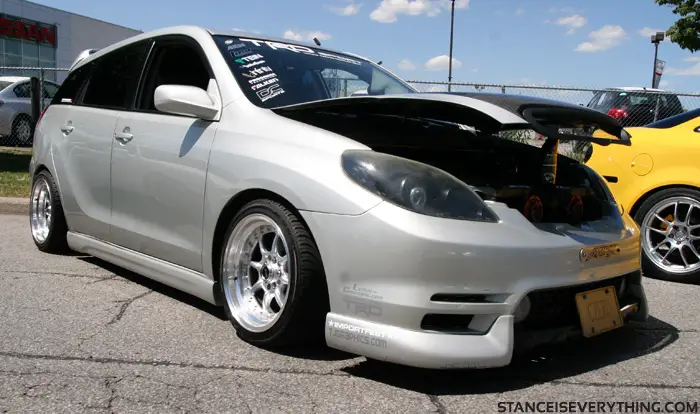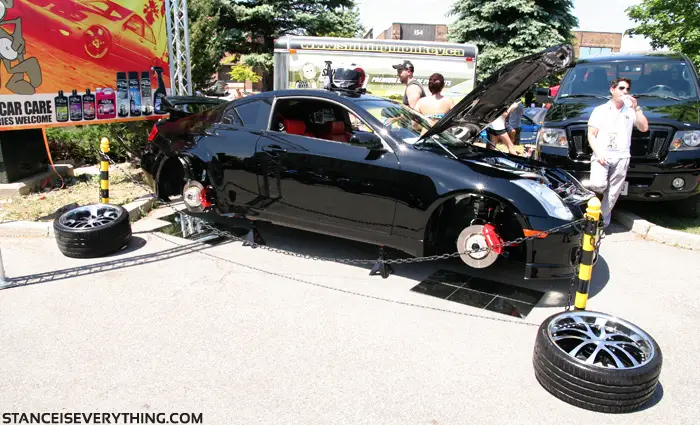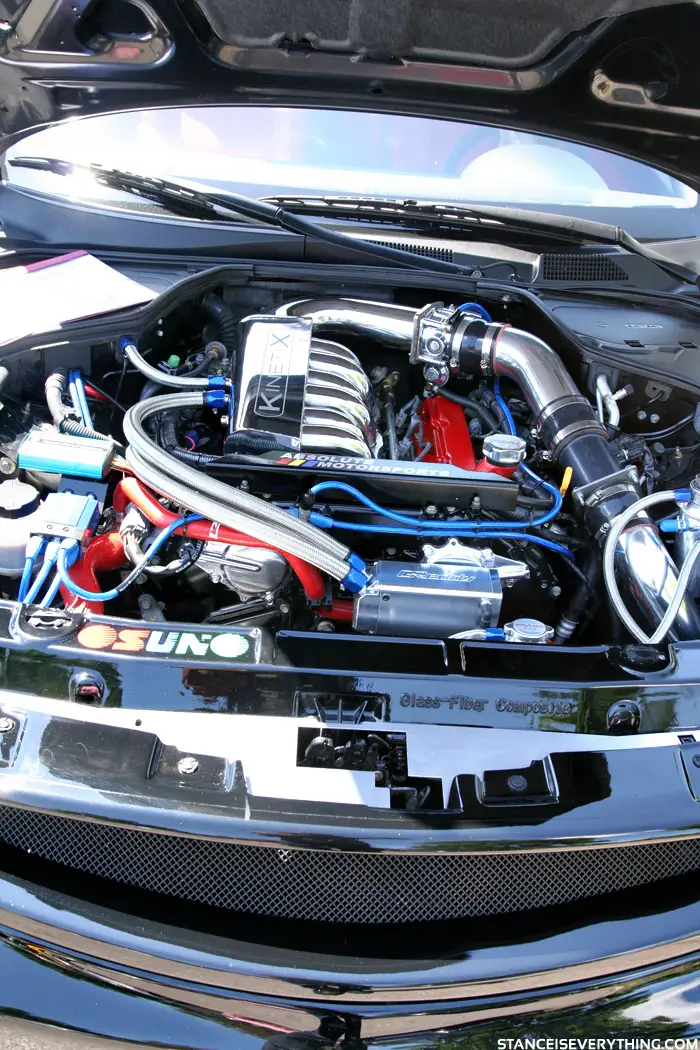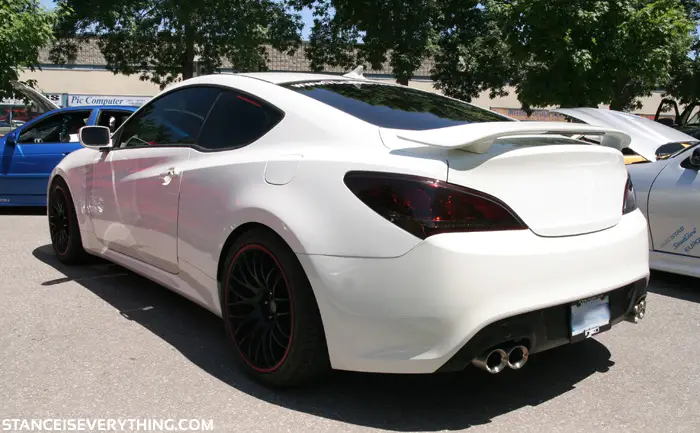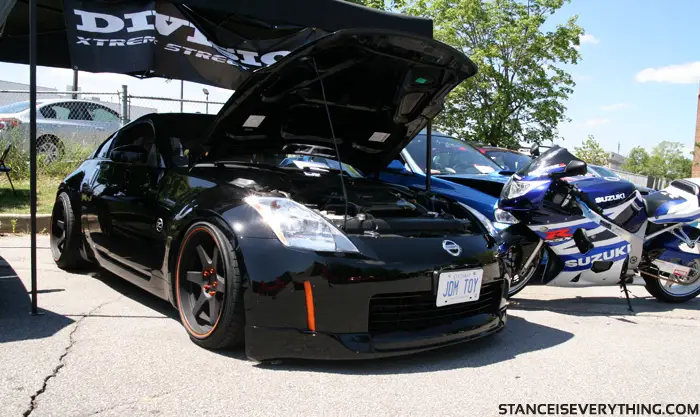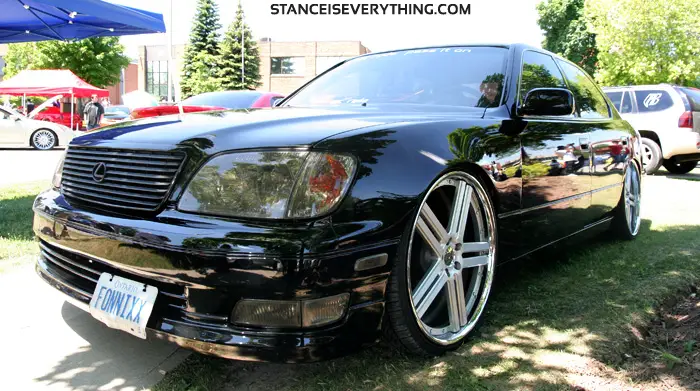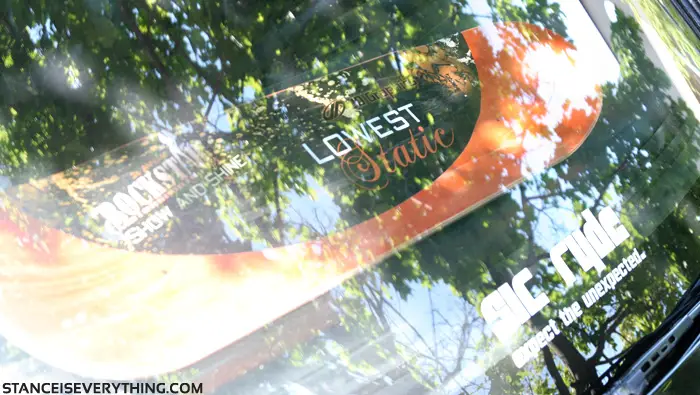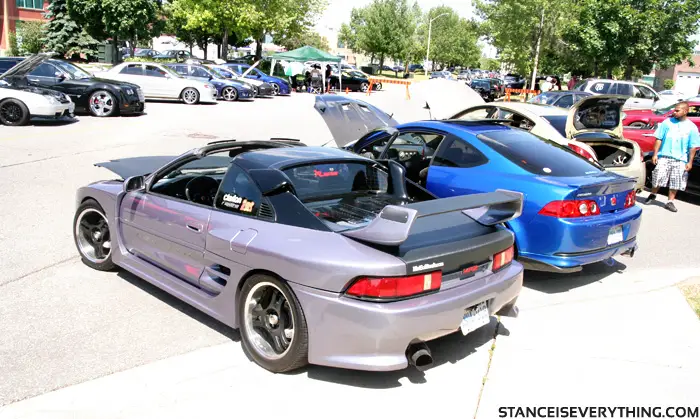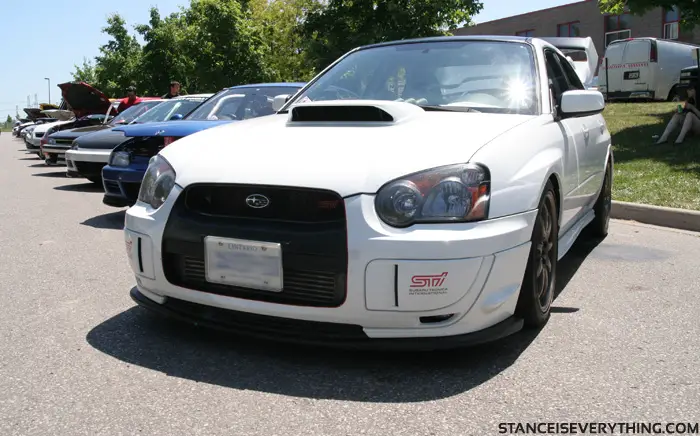 Domestic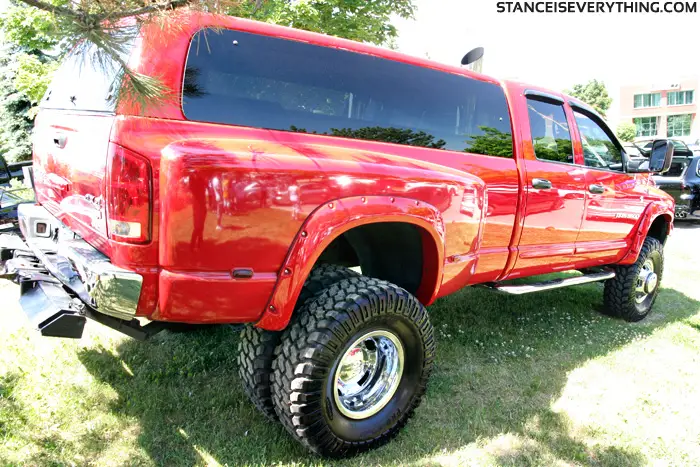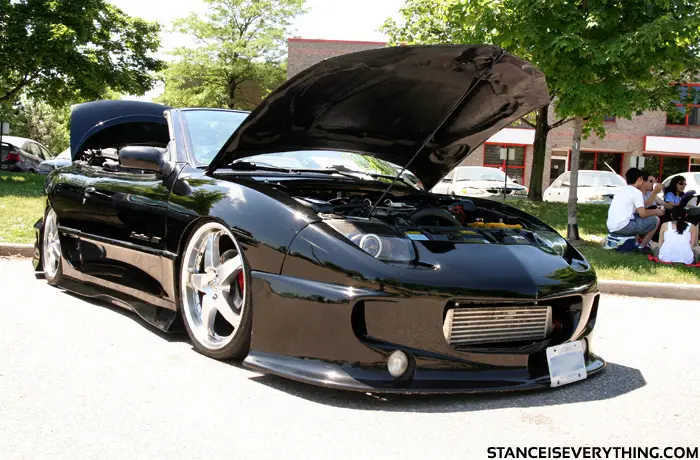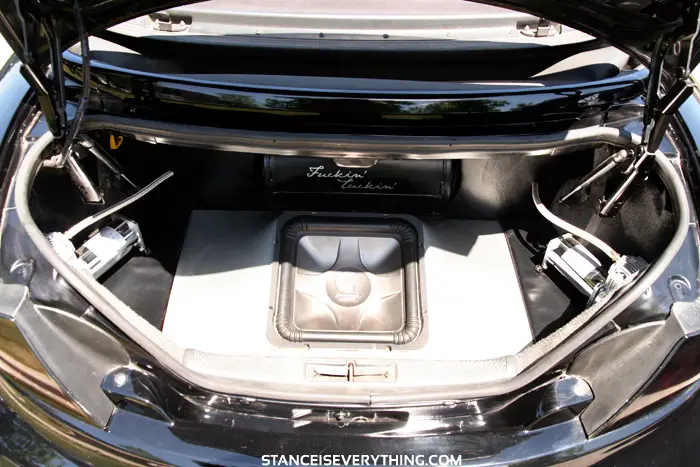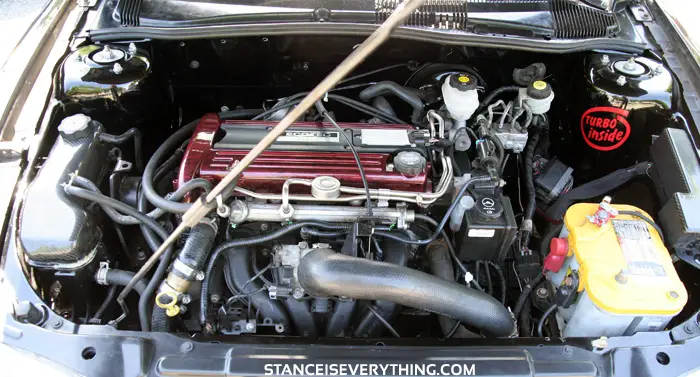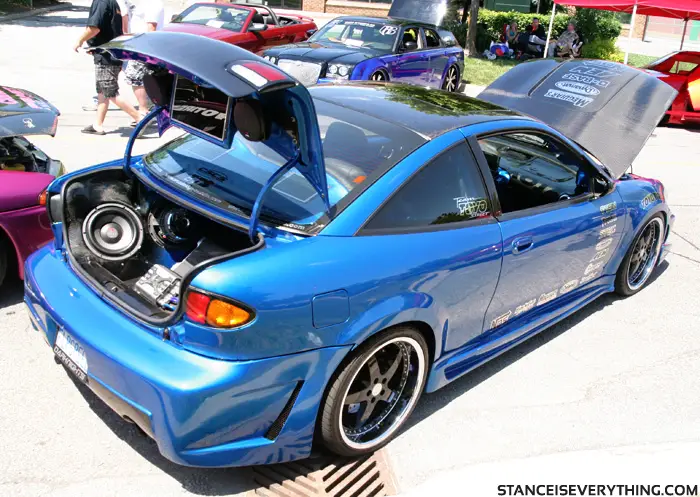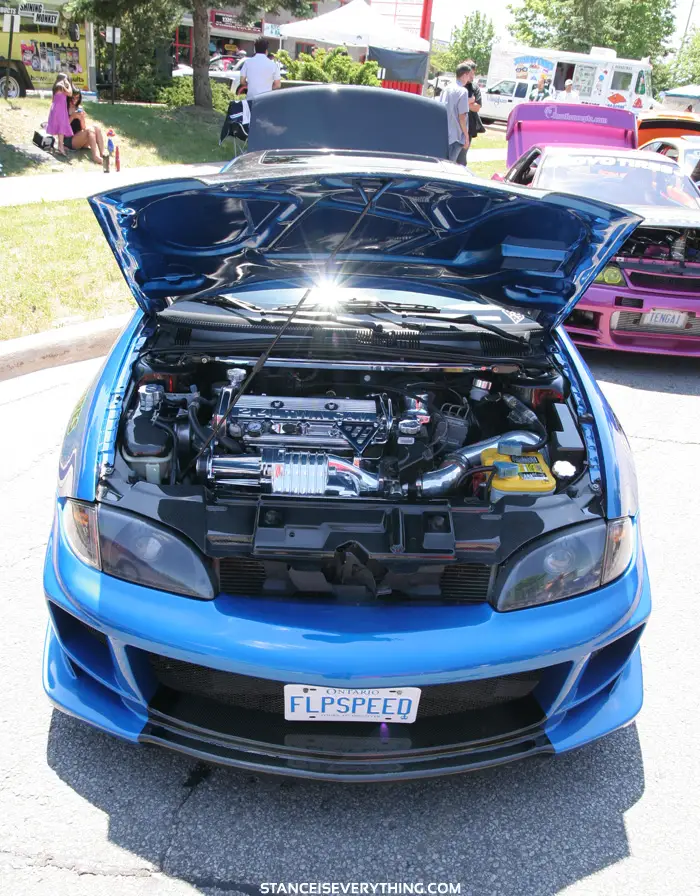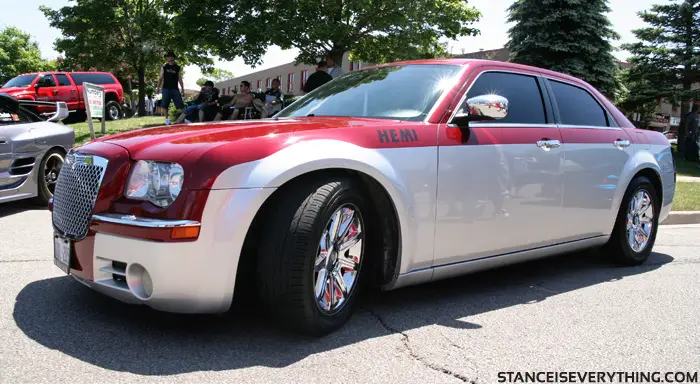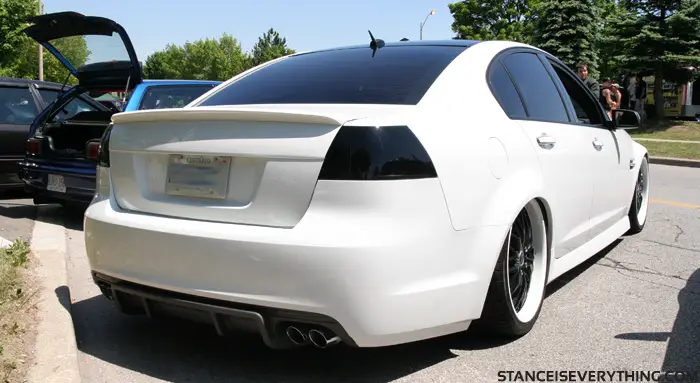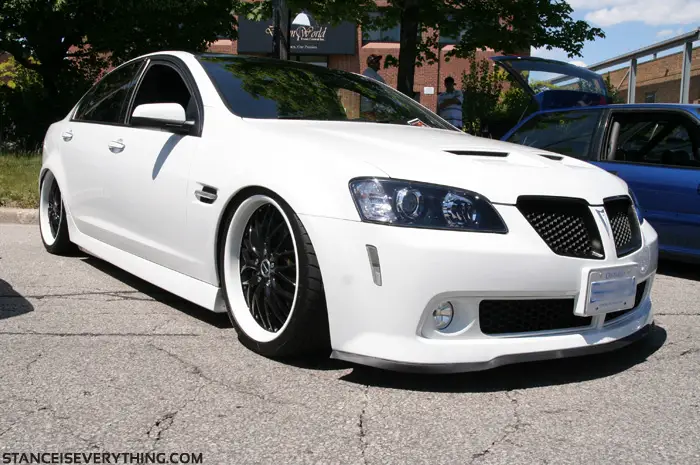 Acura/Honda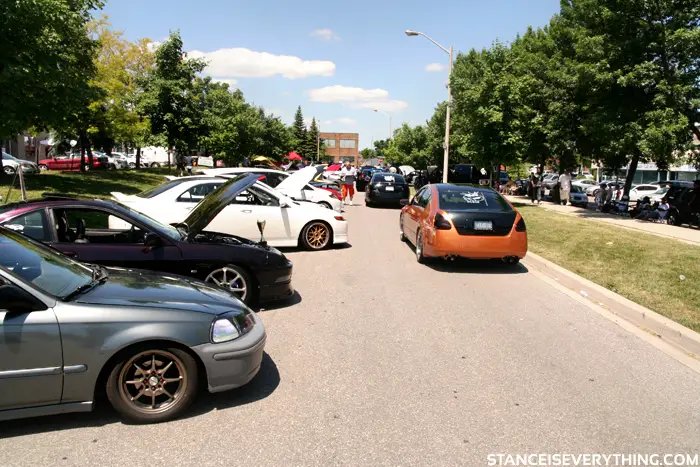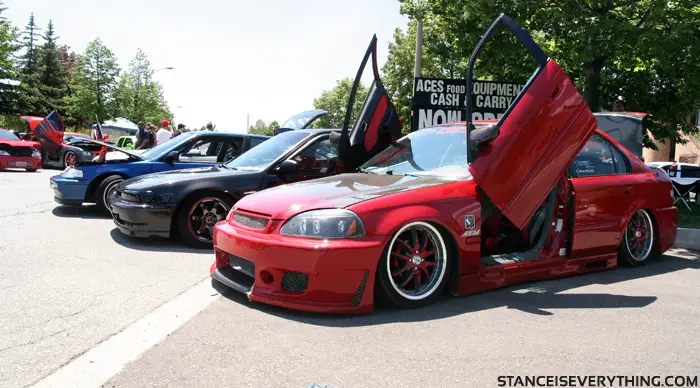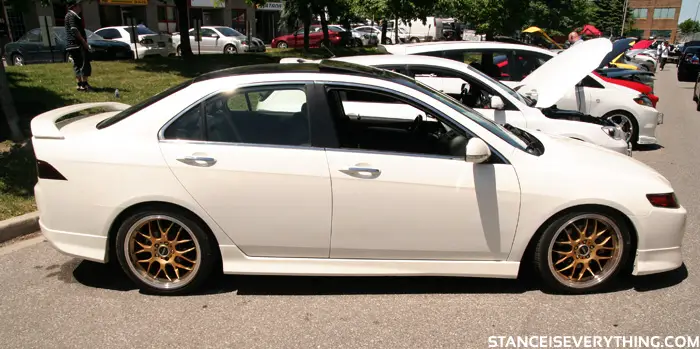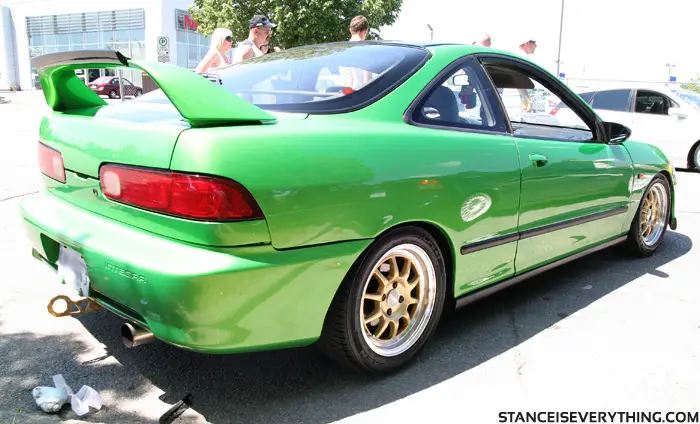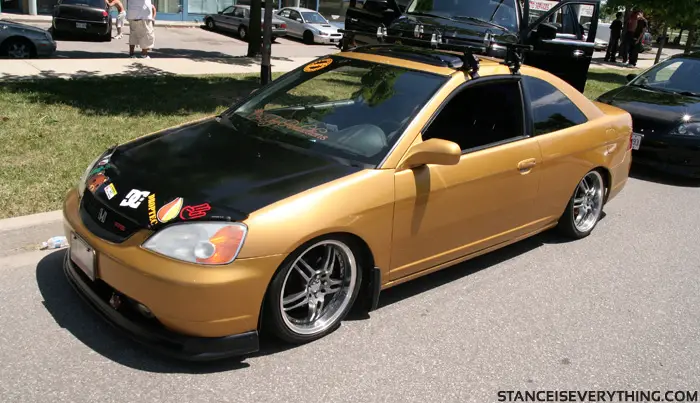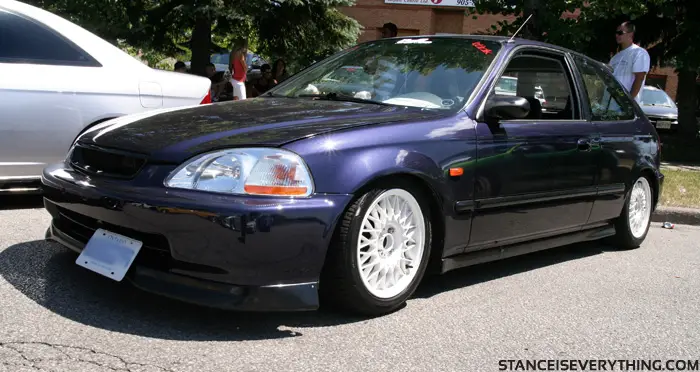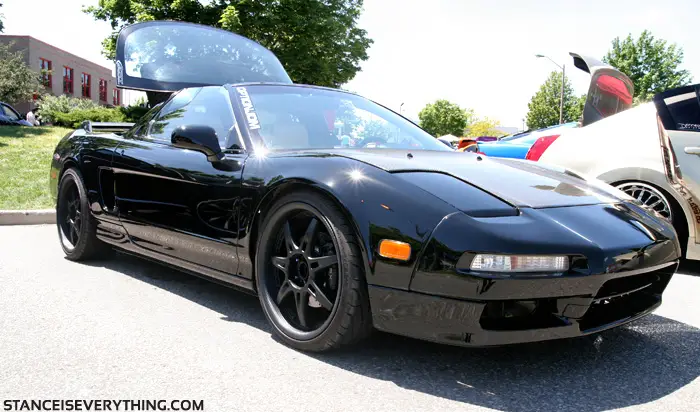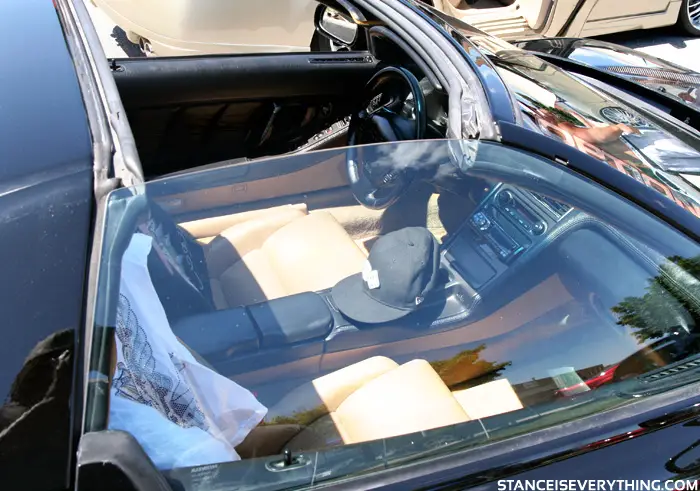 Model
There was a Bikini car was at the show but it was out in the direct sun, shooting pictures of this model from the shade was much easier later in the day.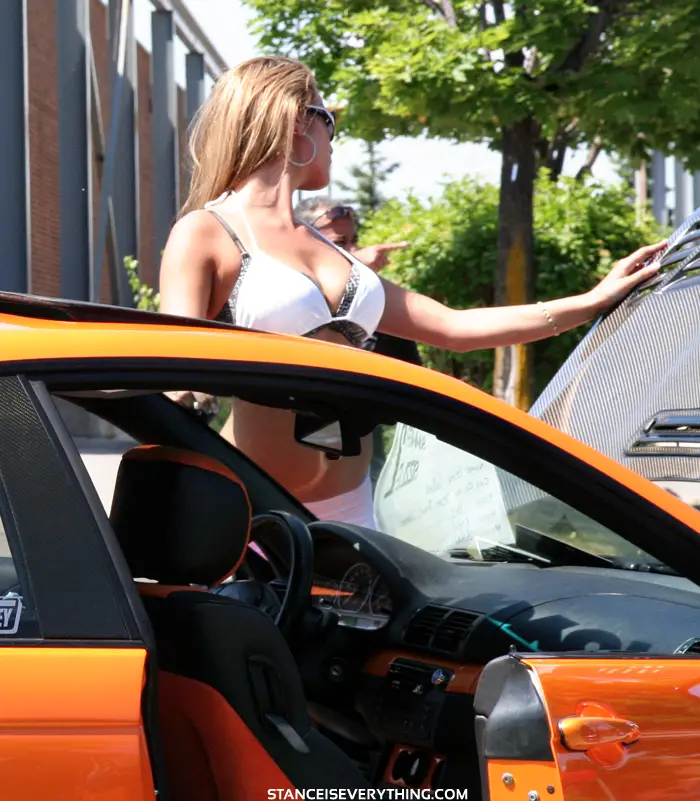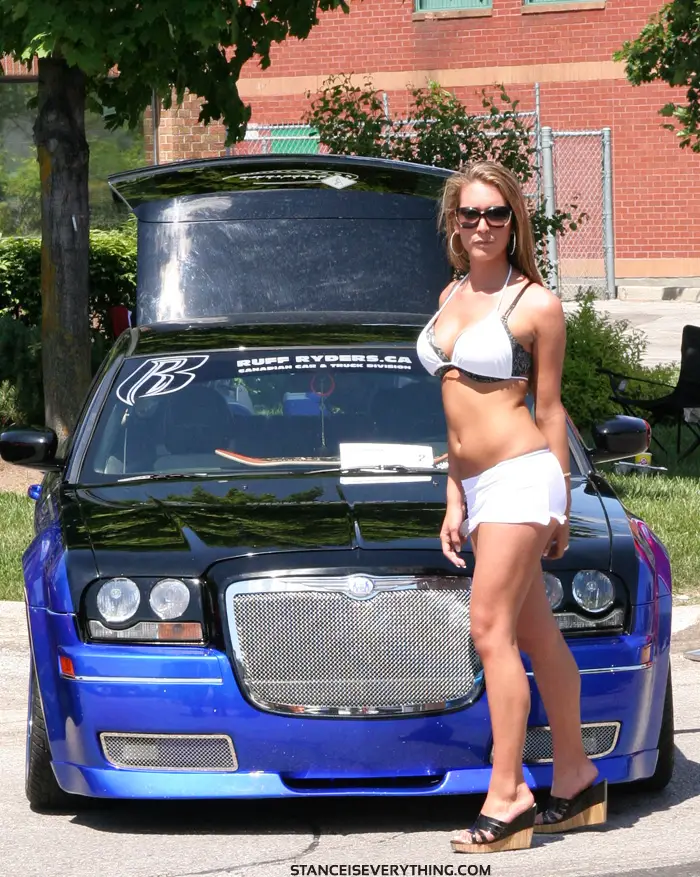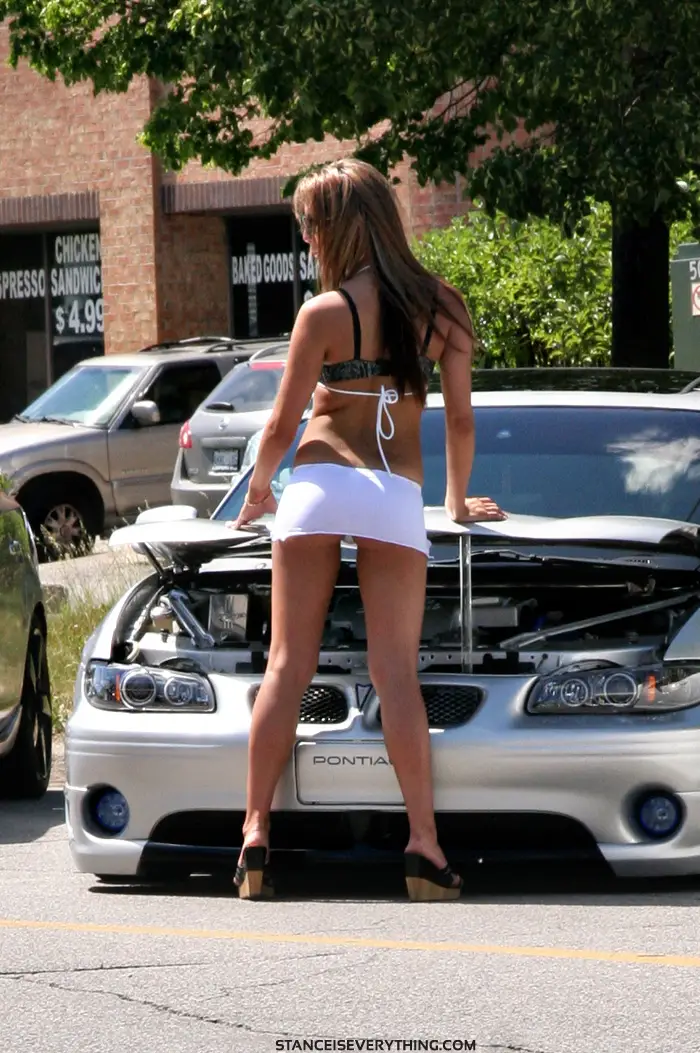 That's it for Summer Sizzle, many more events to come this summer, I might end up with Event Coverage every week…