Before I jump into today's WTF Friday (a fast Saturn) I thought I should mention that a year ago today was when I published the first post on stanceiseverything.com
It's really exciting that an idea that took losing my job to become reality has come this far in such a short time. Now 13 Featured Rides, 36 covered Events, 49 Theme Tuesdays, and 975 comments later S.I.E. is still here and going strong.
Thanks to everyone reading this, this site/blog wouldn't be what it is today without you keeping me motivated. Now without further adieu today's WTF Friday.
Now this might be old now but I just found out about two guys out in Tenesse who built a 427 powered Outlaw style drag car out of a 2006 Saturn ION.
When asked on yellowbullet.com why a Saturn the simply answered
The car was basically given to us, so we figured why not? Might as well.
The factory fire wall is still intact, the doors open, and it's full street legal. Wild.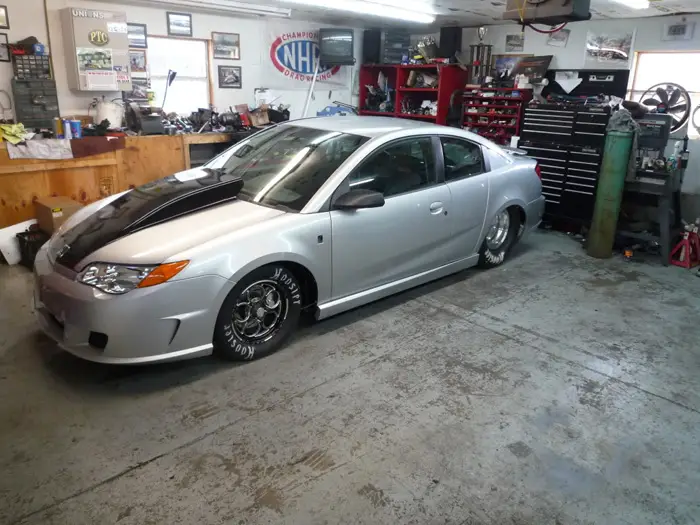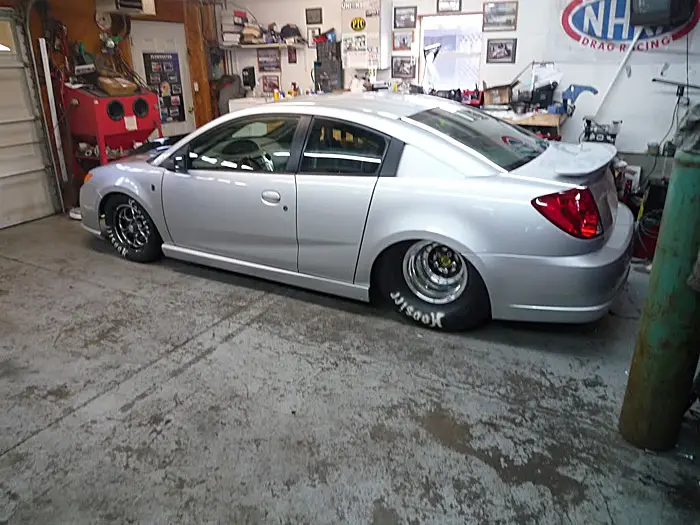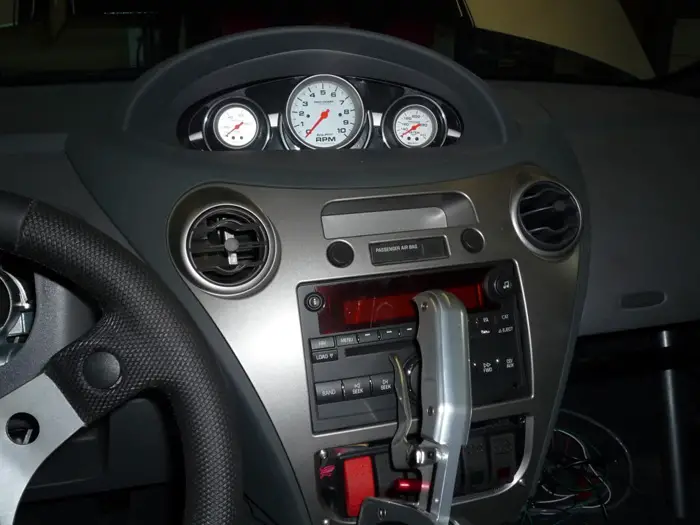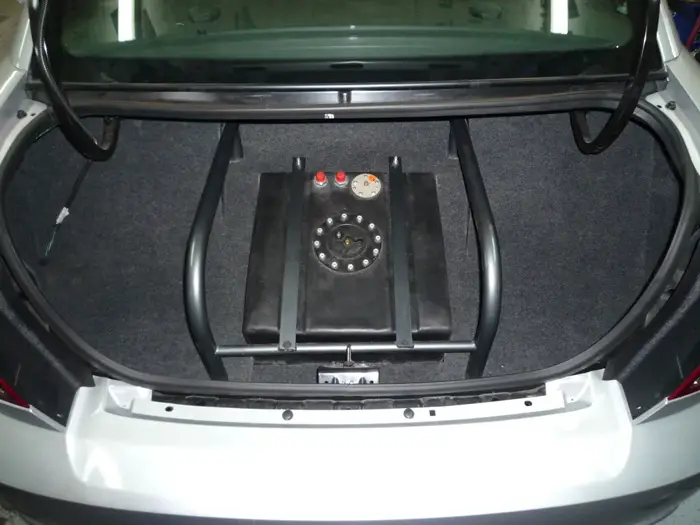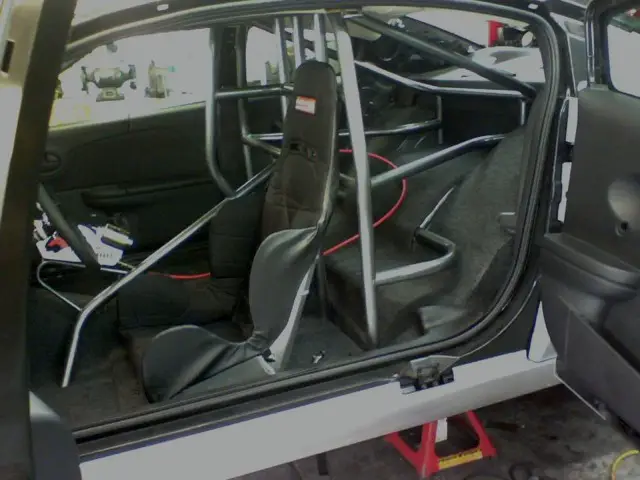 Site Updates
Seche Media is producing my newest batch of stickers including a new thicker font url sticker, two tone "I Like Em Dropped" stickers and a bunch of new colors. Can't wait to get this batch in.
Meanwhile my car goes in for coil-overs and camber arms tomorrow at Advance Power House so I am really looking forward to that.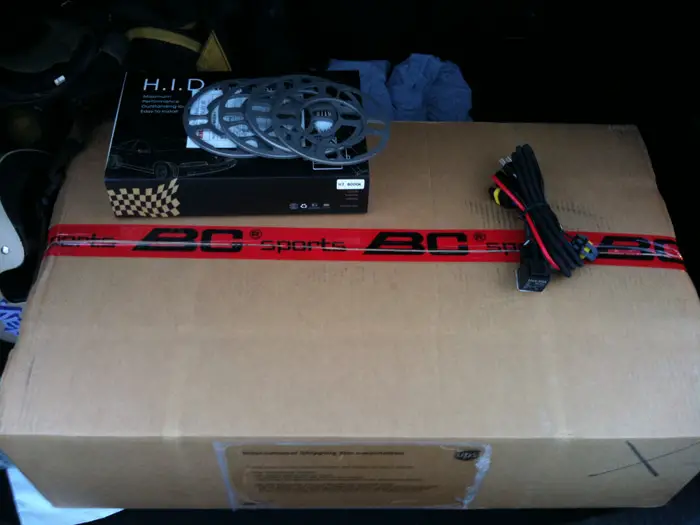 If the weather holds out I should be able to roll out with my new stance to an e30 meet as well, regardless Saturday is enough excitement to make the weekend fun. 🙂
Flash Back Friday
In honor of the 1 year gotta send it back to the first post no matter how embarrassing.