I almost completely forgot I mentioned on Friday I was going to post today.
At some point between doing my taxes, and cleaning the house, I remembered. I suppose I needed a distraction from those two mundane tasks.
Here are a couple of my random favorites.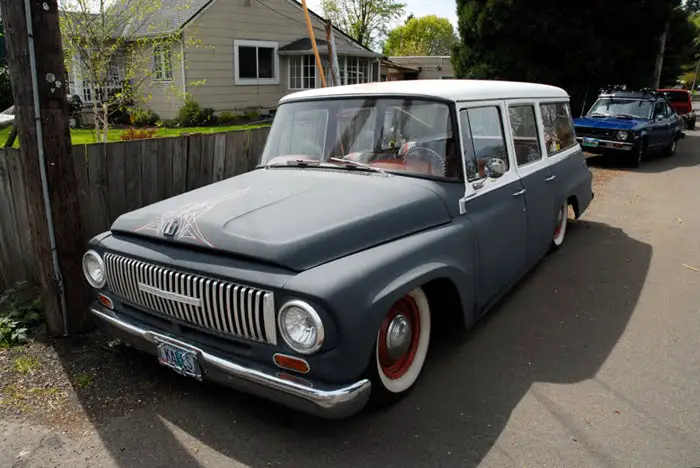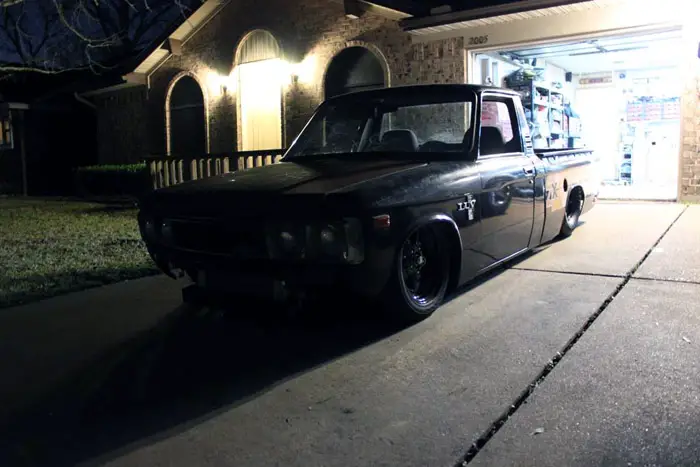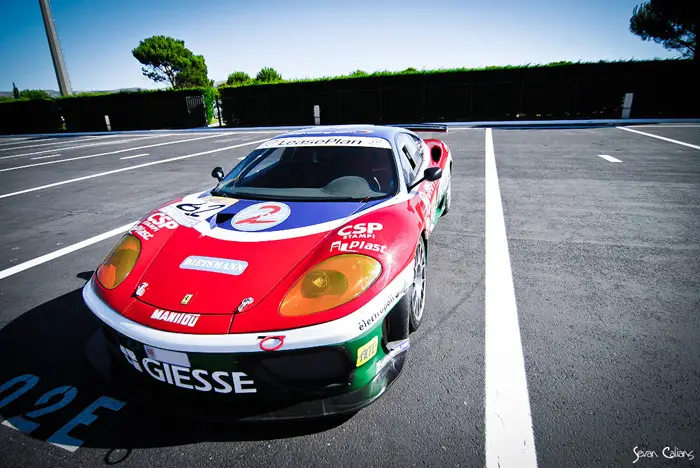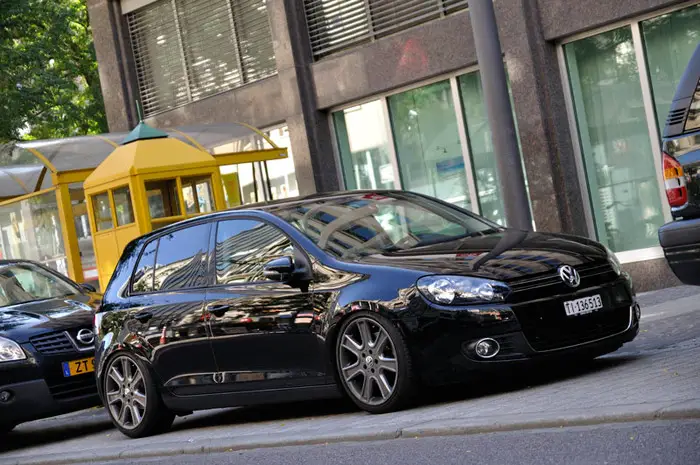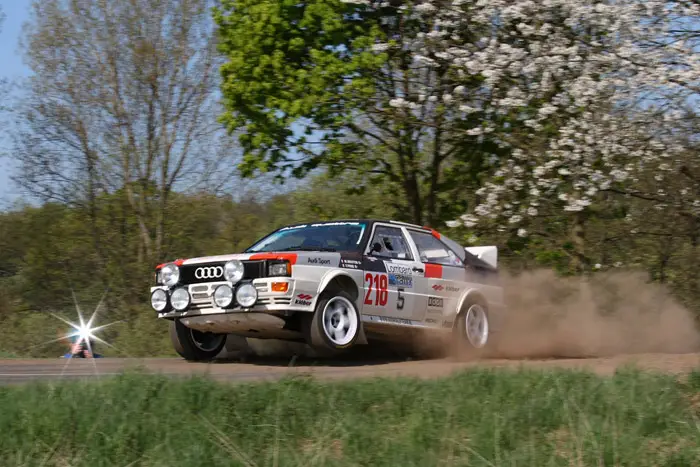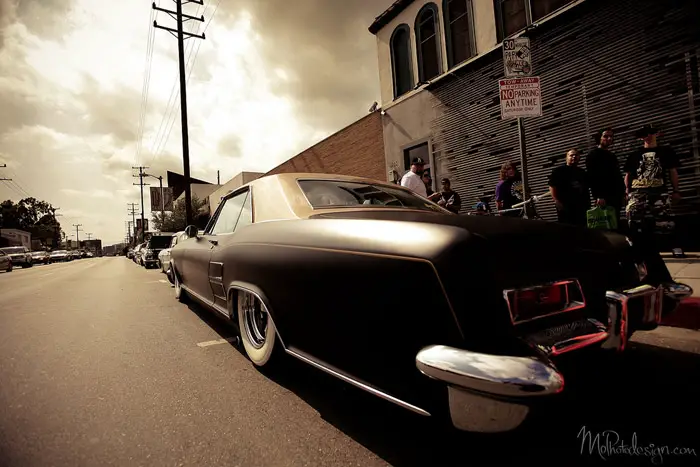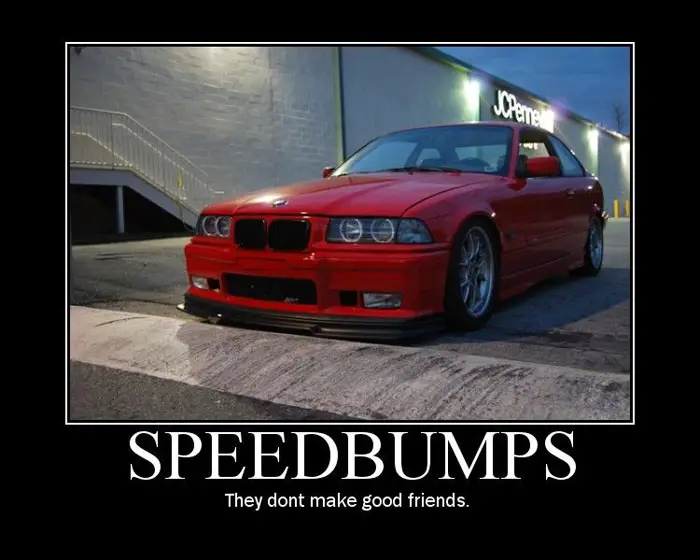 Off to Easter dinner.