Going to take a quick break from the CSCS Beach Burnout coverage and light up the main stage for June Jitter Bug, a local Volkswagen show that takes place every year at Fireman's Park in Niagara Falls.
Like Vanfest June Jitterbug is one of those shows I've wanted attend for a few years but can't swing due to other events or personal commitments.
I have however run guest coverage from it before and this years comes from Mark Armstrong a long time reader and local enthusiast.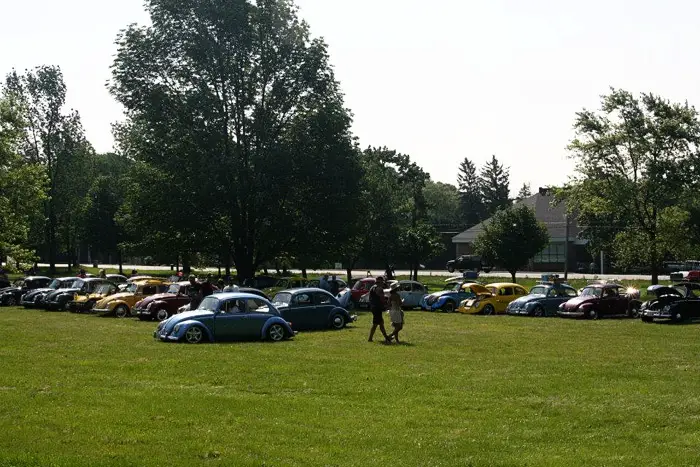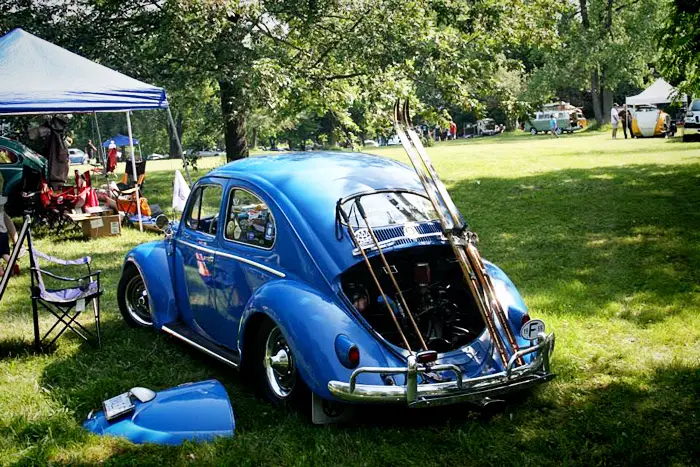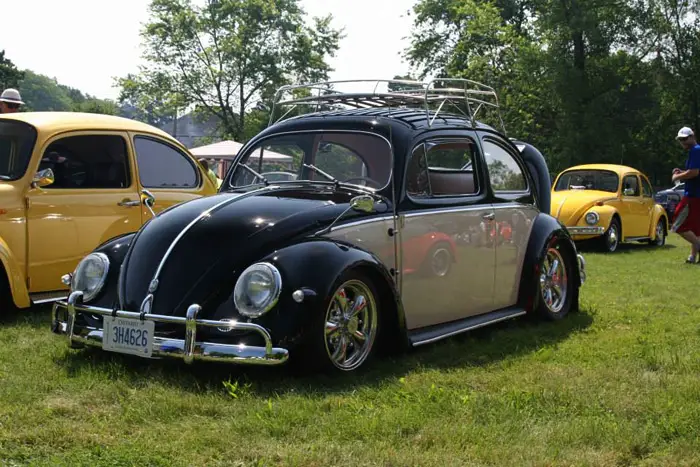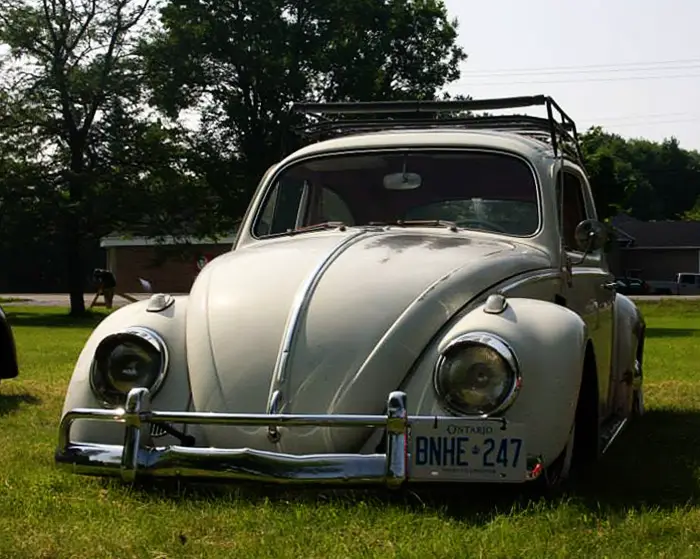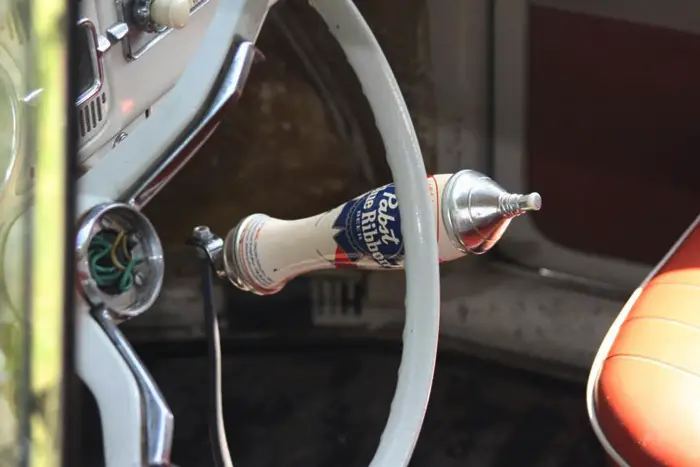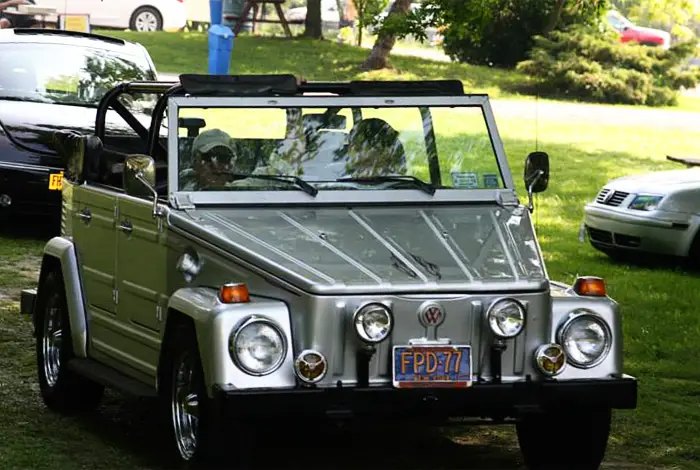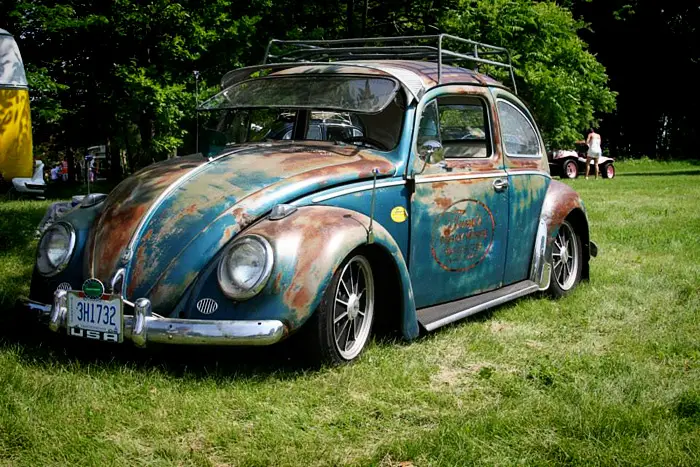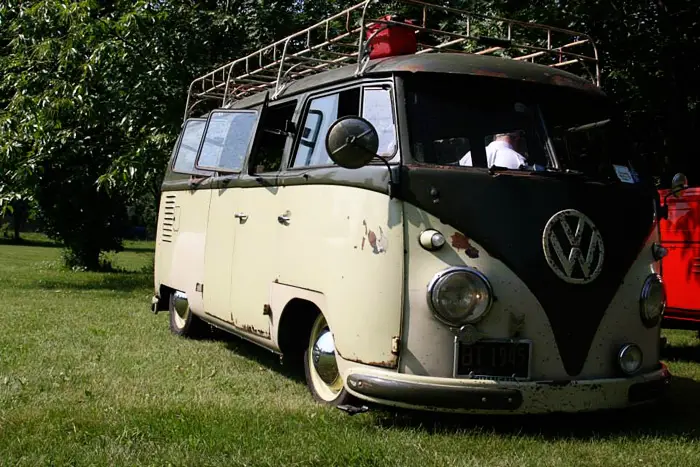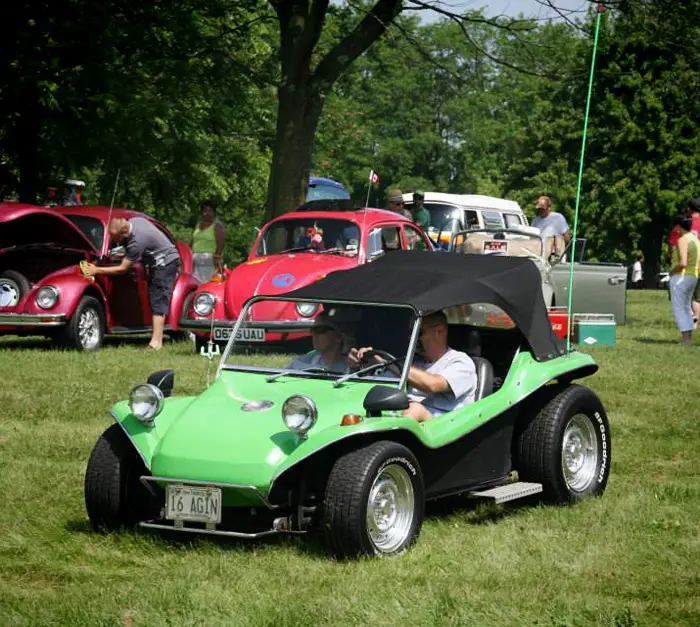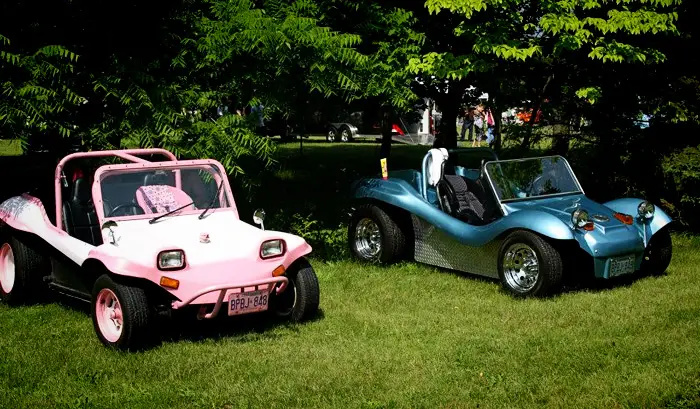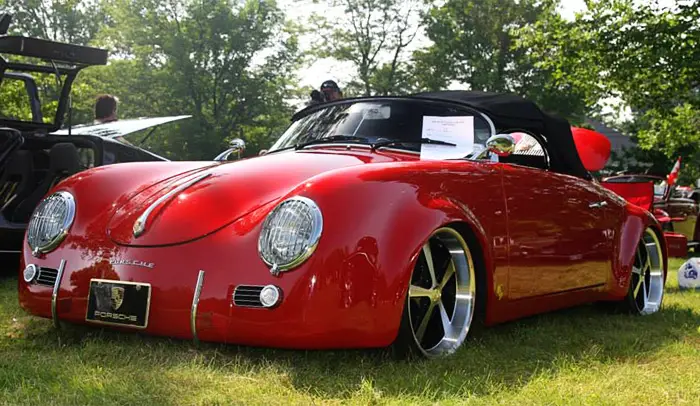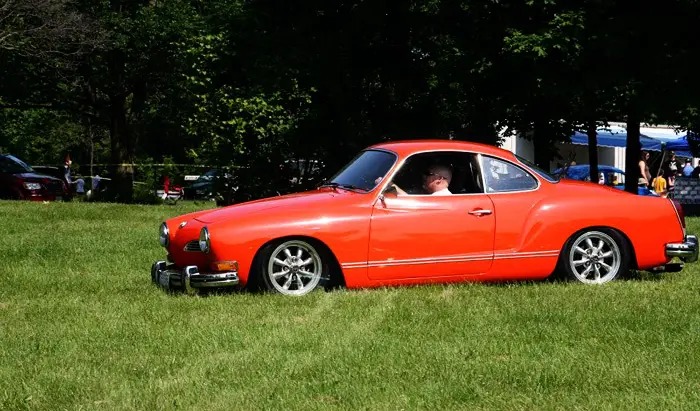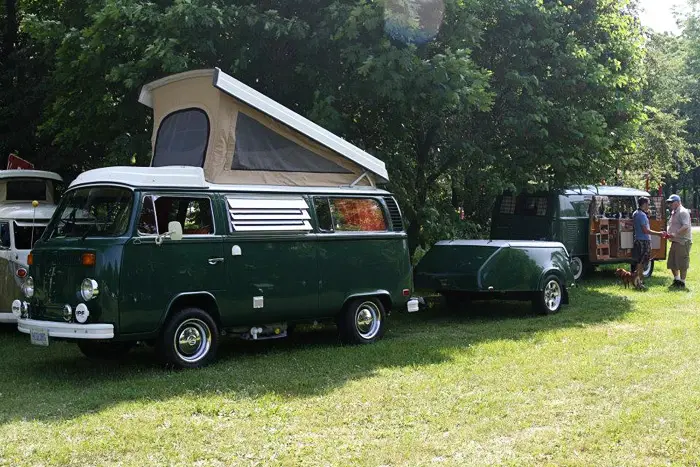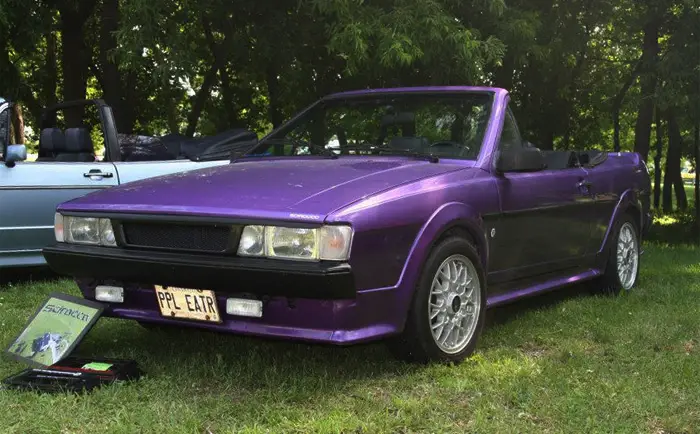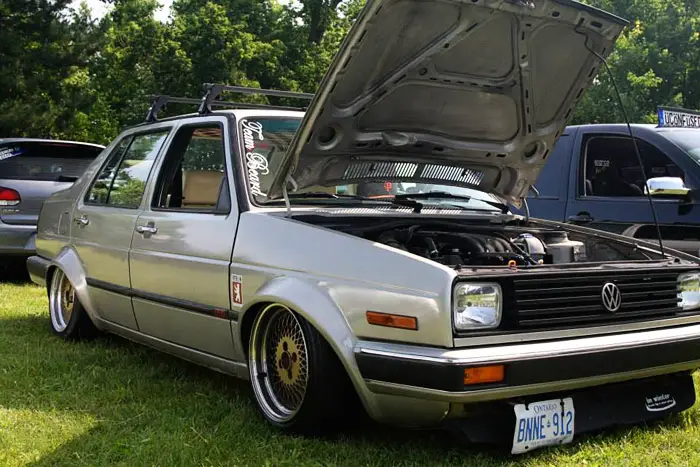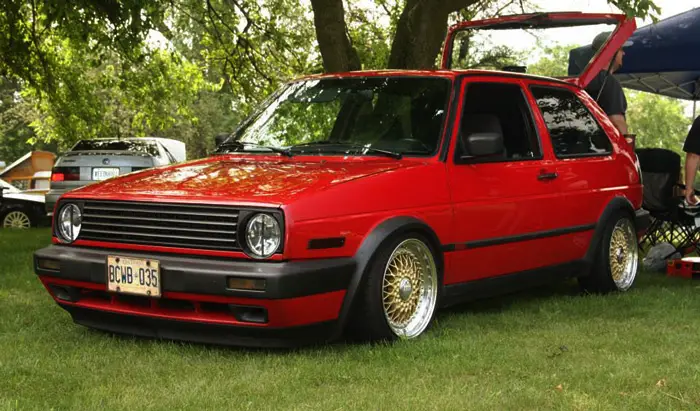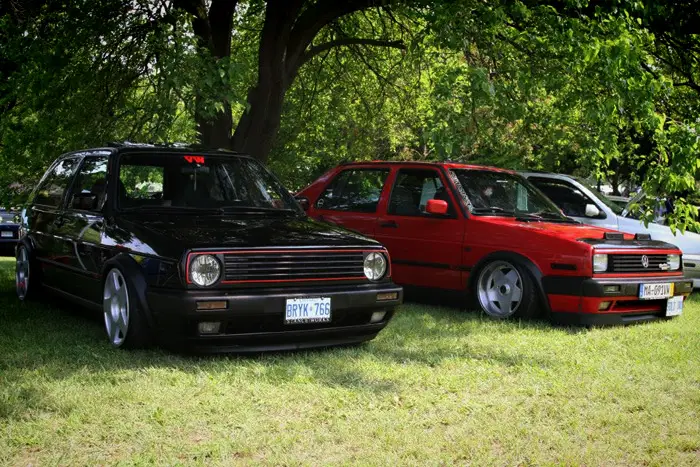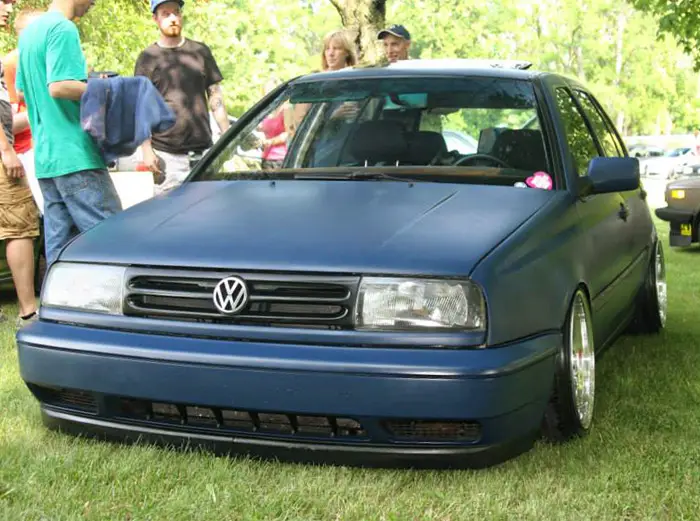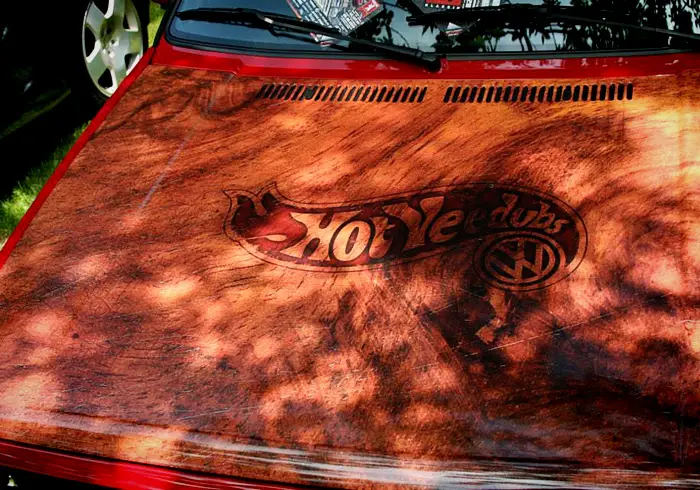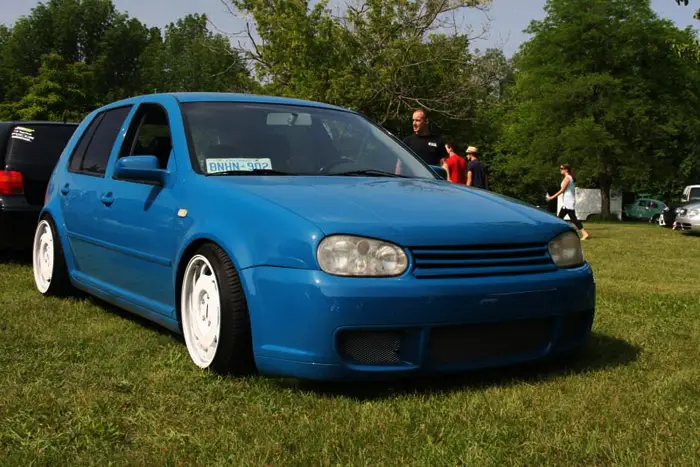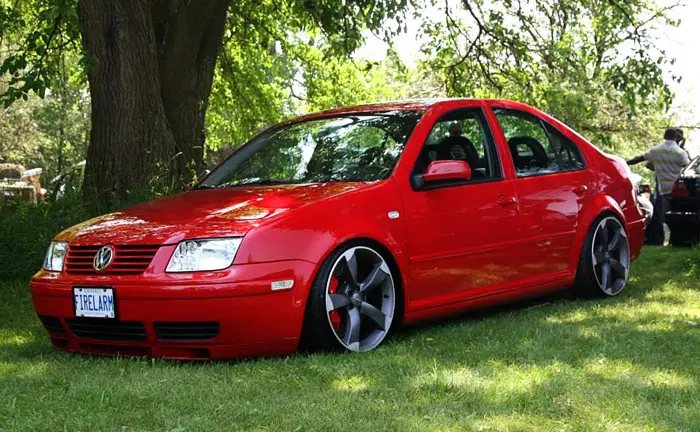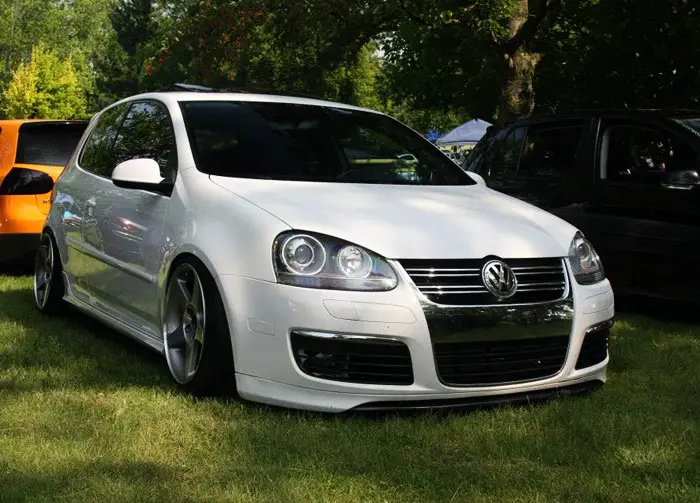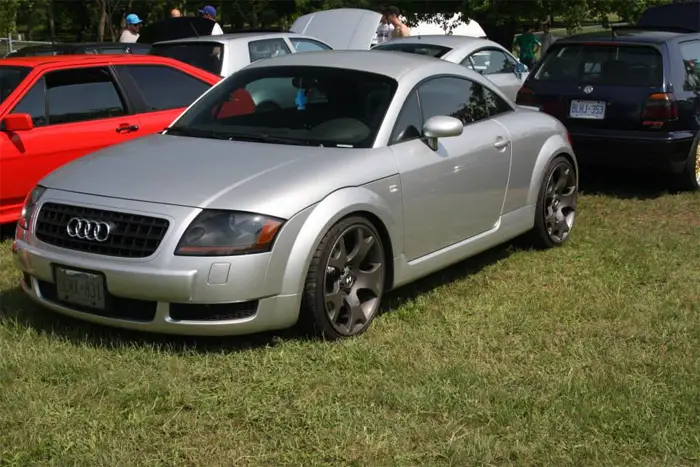 That's all for this year hopefully I can make it next!