I'm generally pretty lucky when it comes to scheduling events around personal commitments, for the most part things just kind of work themselves out.
There are a few exceptions to this however and one event that seems to consistently fall on a weekend I'm busy is Vanfest.
If I even think that I'm going to be available a week later I get an invitation to something I can't skip. It sucks. Thankfully I know a lot of people who attend each year which allows access to some pretty awesome coverage.
Last year Kristina Doyle was behind the lens and this year it's Adam Douglas picking up the camera in one hand and and adult beverage in the other.
As always it looks like a great event and as always I wish I was there.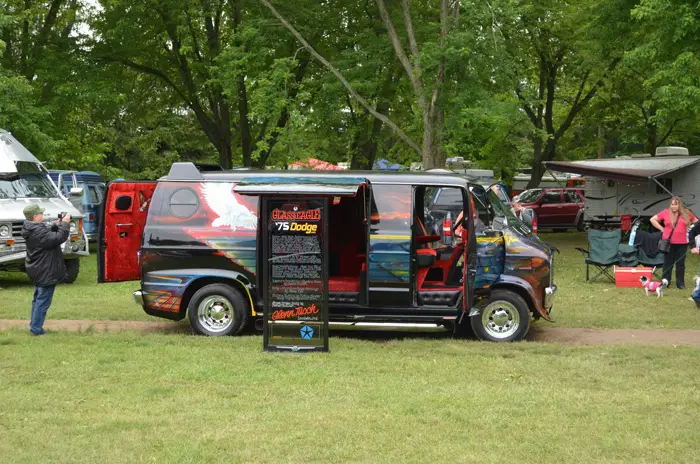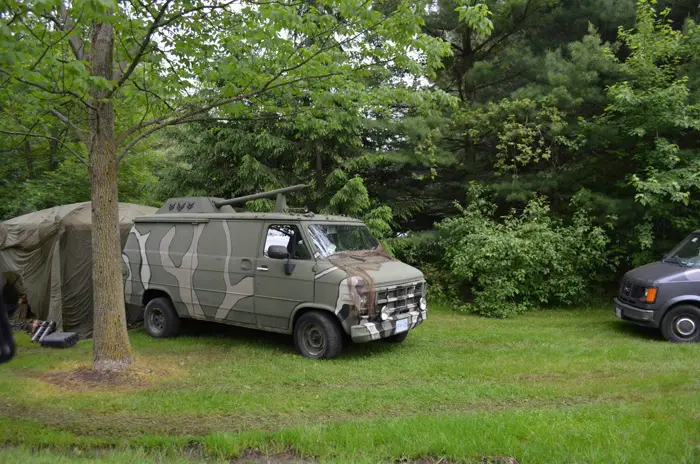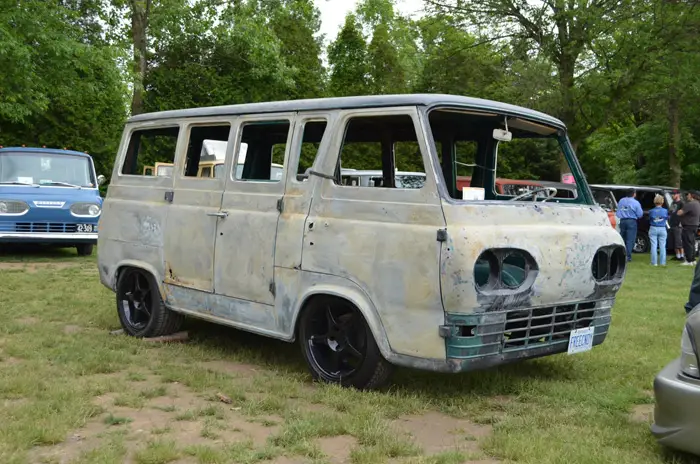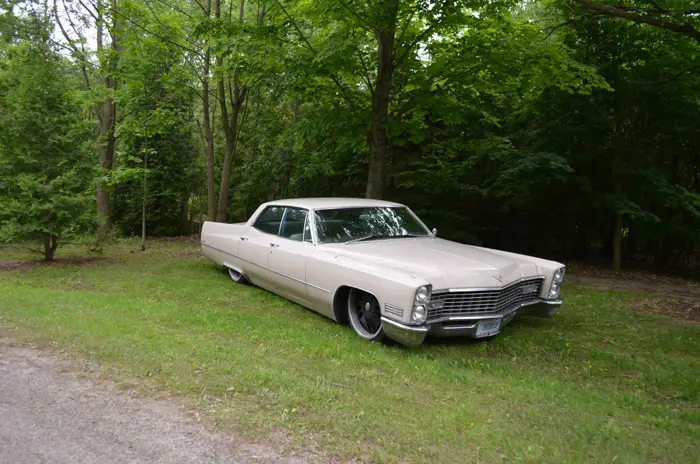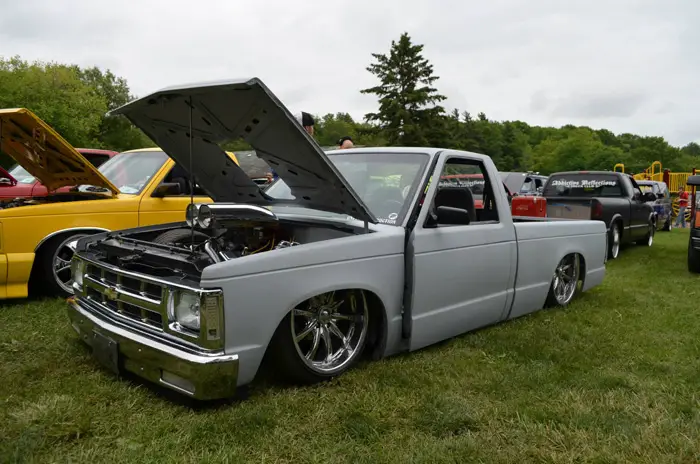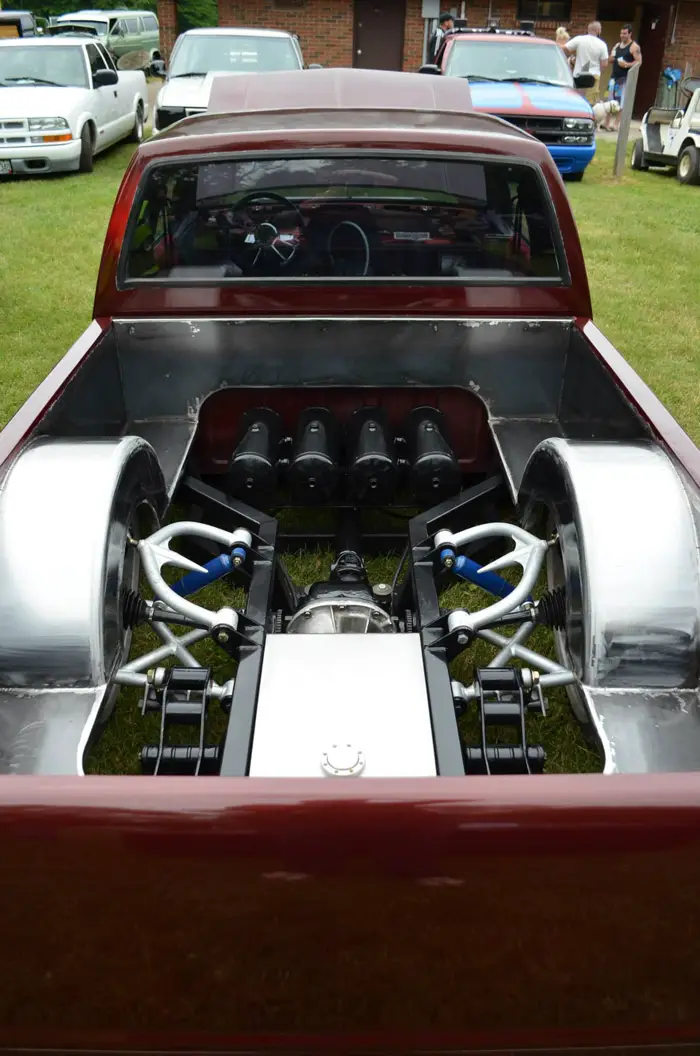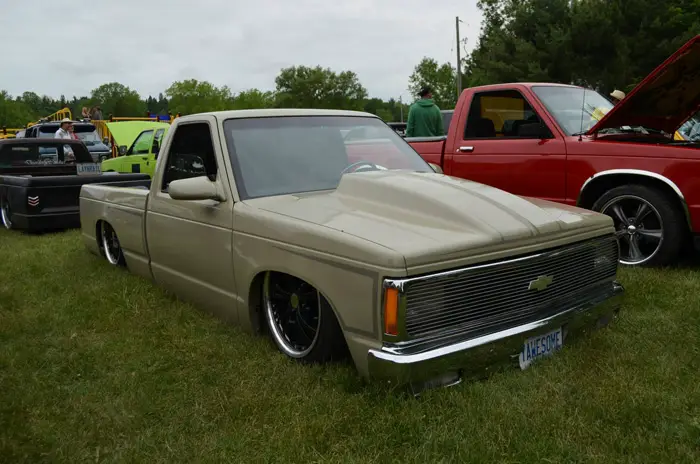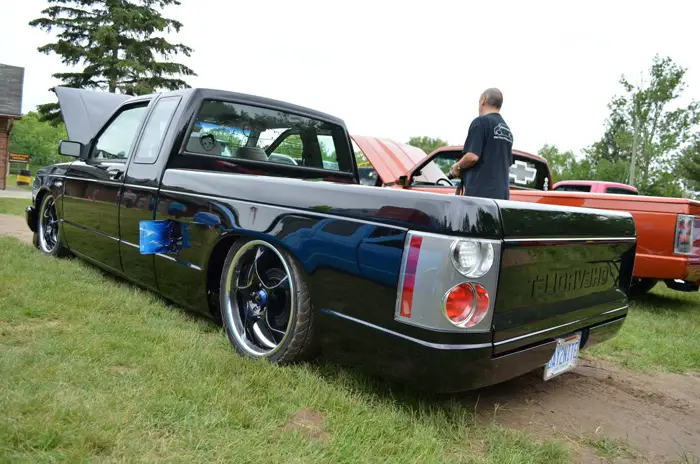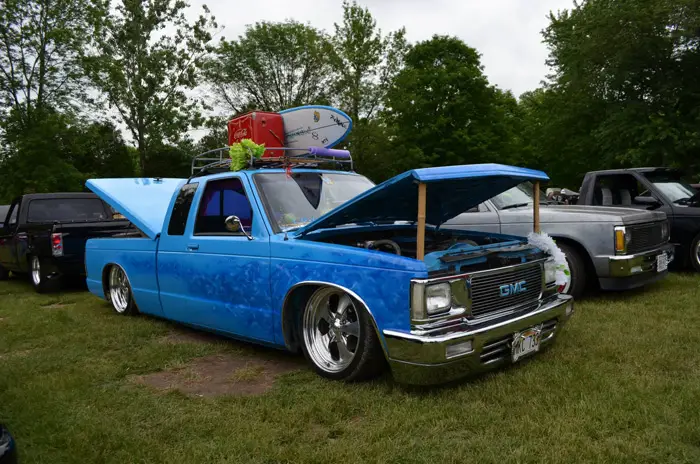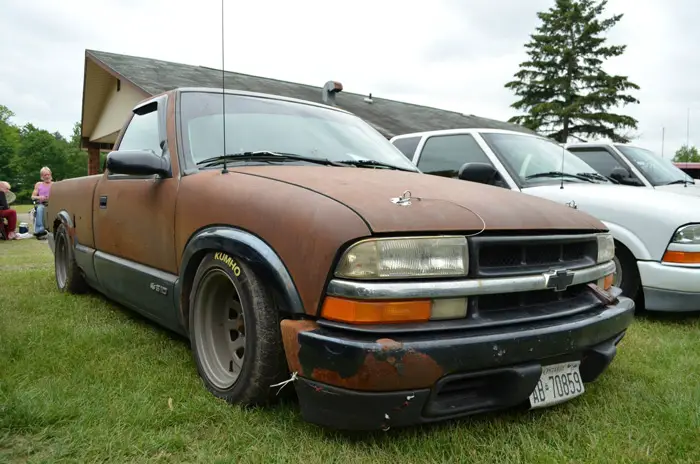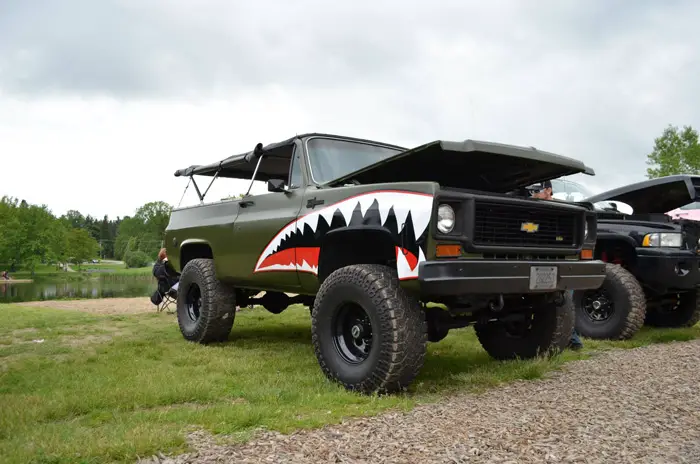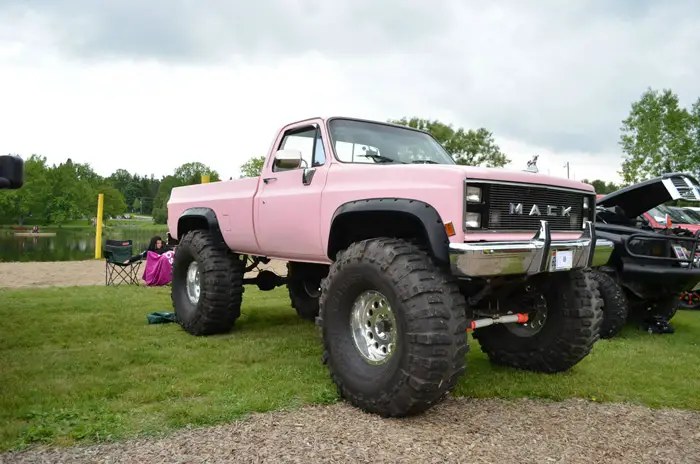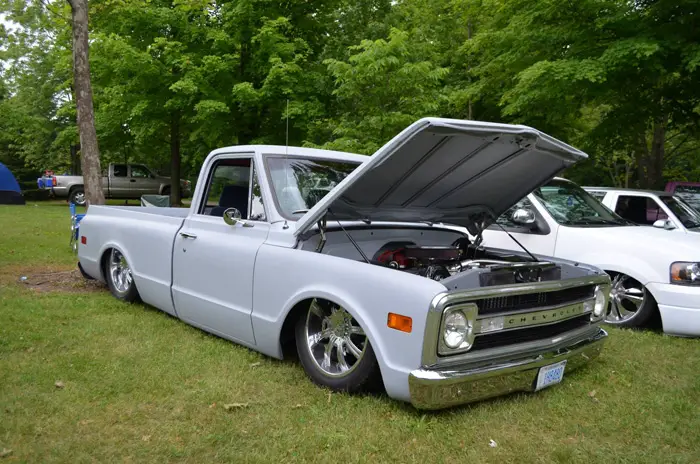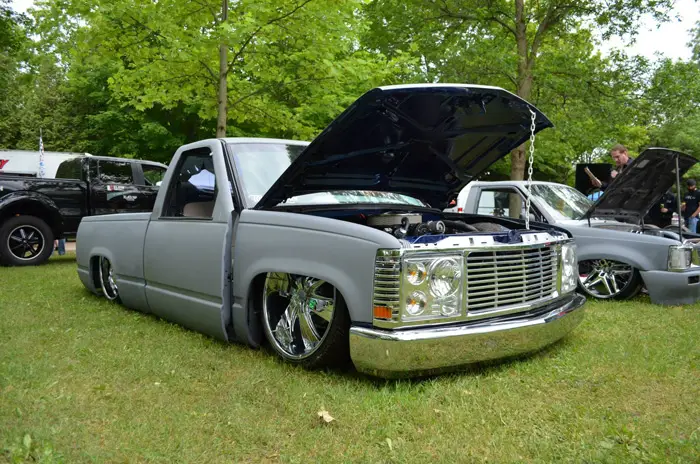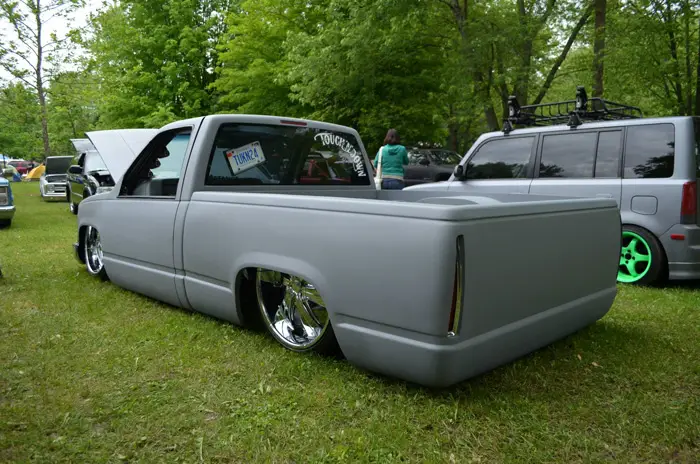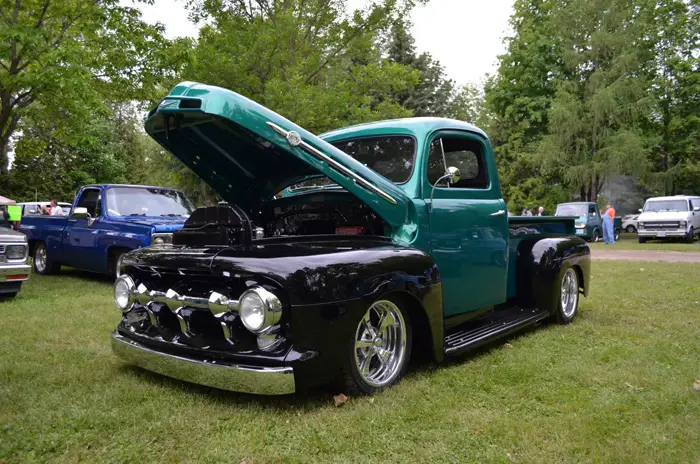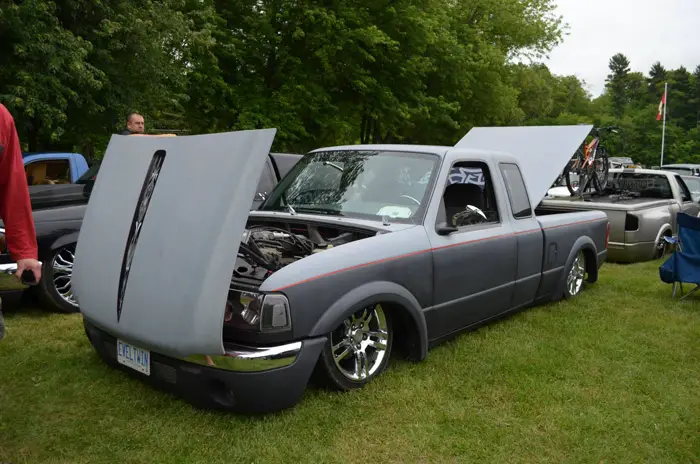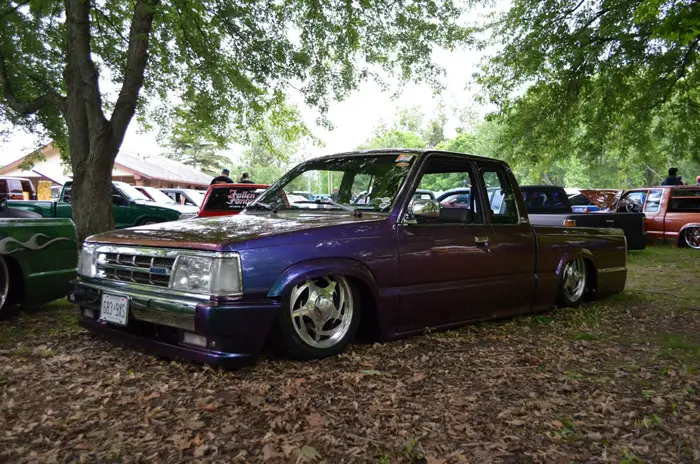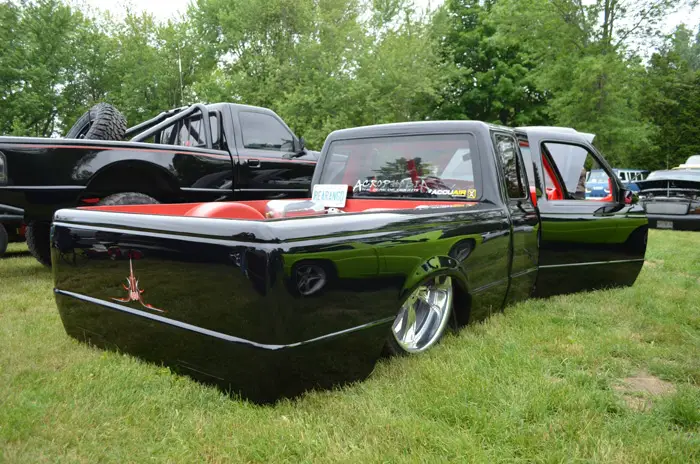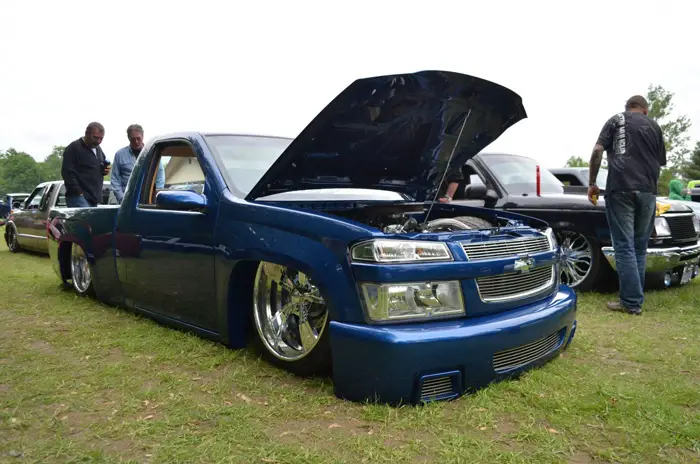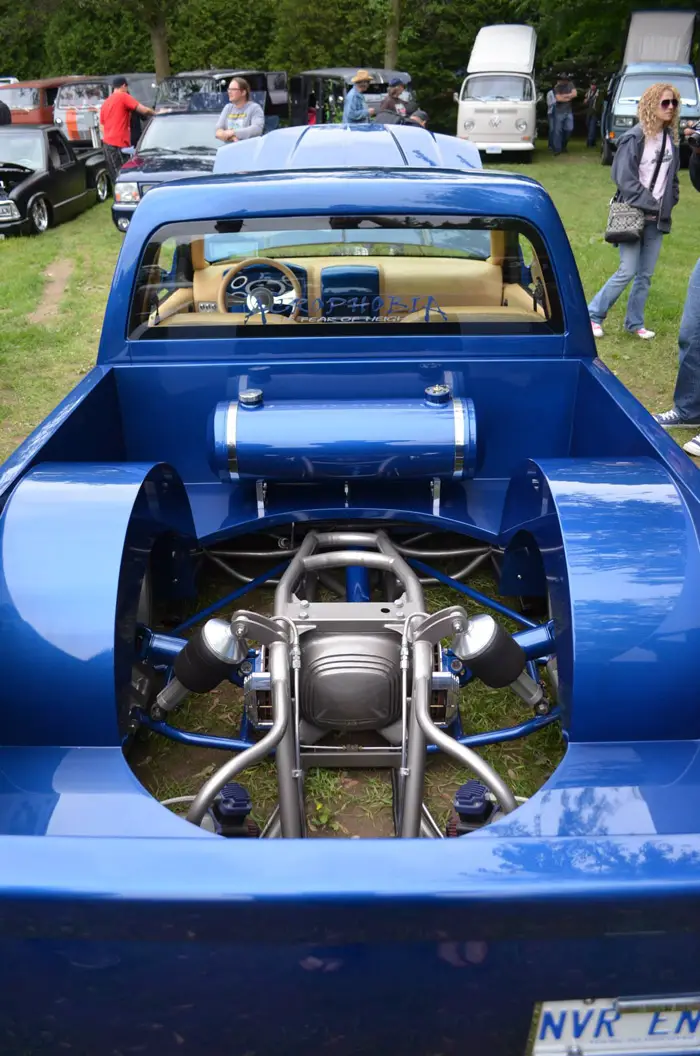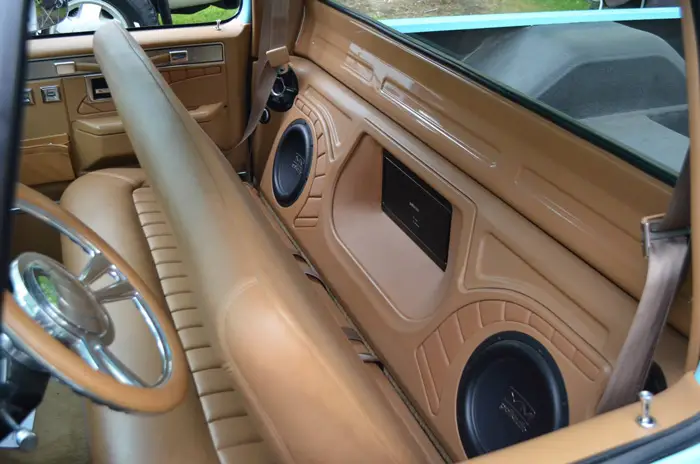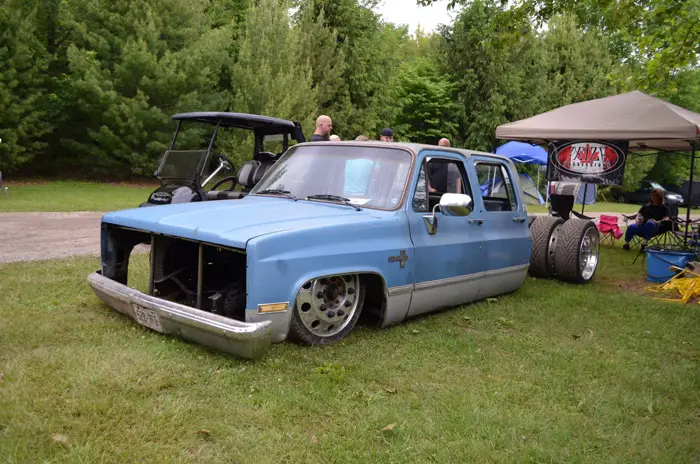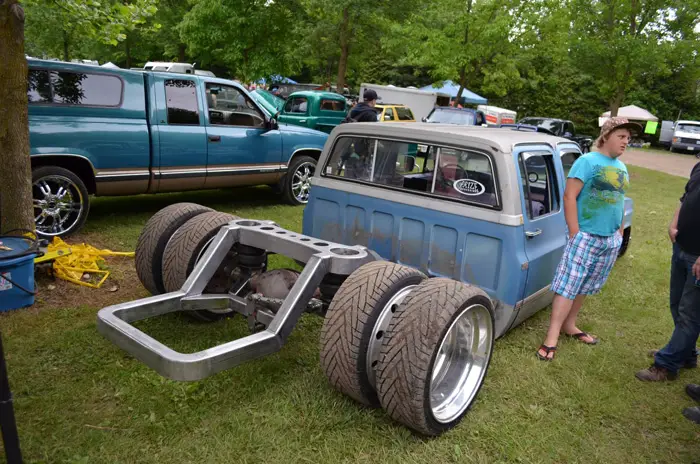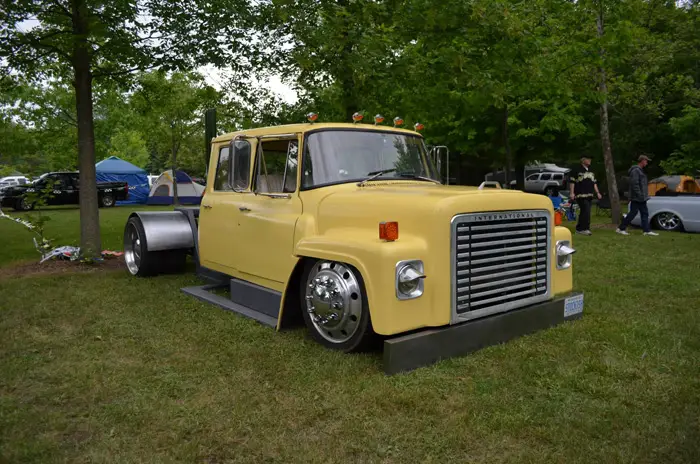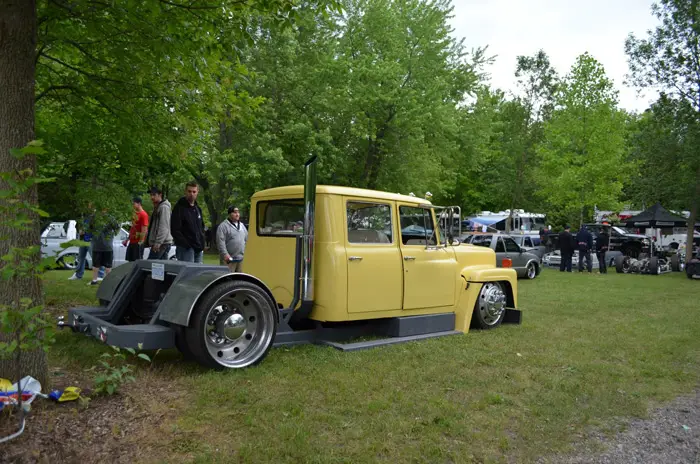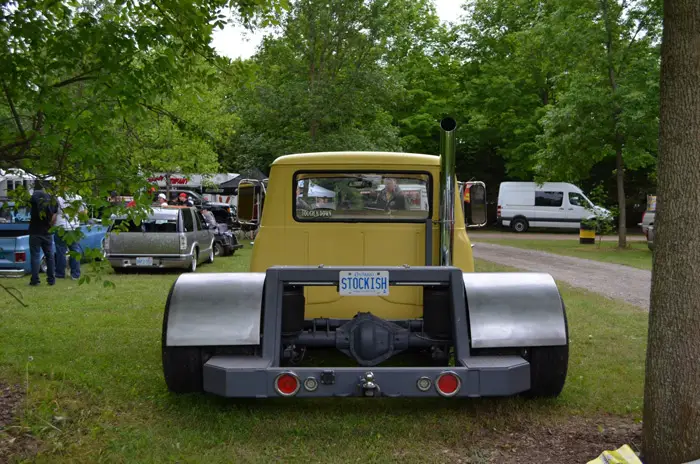 Thanks once again to Adam Douglas for the coverage.
I think I'm out of friends/family who are going to get married so hopefully I can be around for 19… if not maybe I should just make plans for 20 now.