Got a special bonus Theme Tuesday this week presented by Meguiar's Canada.
With the Car Crazy Canada's Best voting coming to a close this Sunday June 16th Meguiar's wants to make sure that everyone has had their say so they sent by these un watermarked photos for a closer look at each of the contestants.
The link under each picture takes you directly to that competitors voting page so if you see one you like show a little love.
Everyone (within Canada) who registers and votes on canadasbest.ca is also entered in the running to win one of nine DA Power System Prize Packs valued at $100.
Quebec Finalists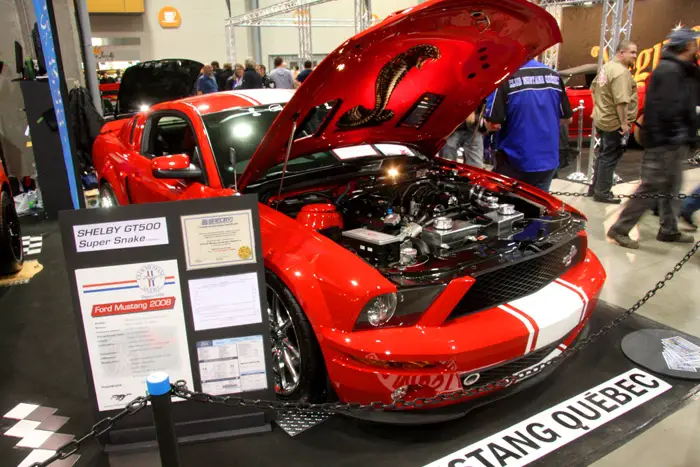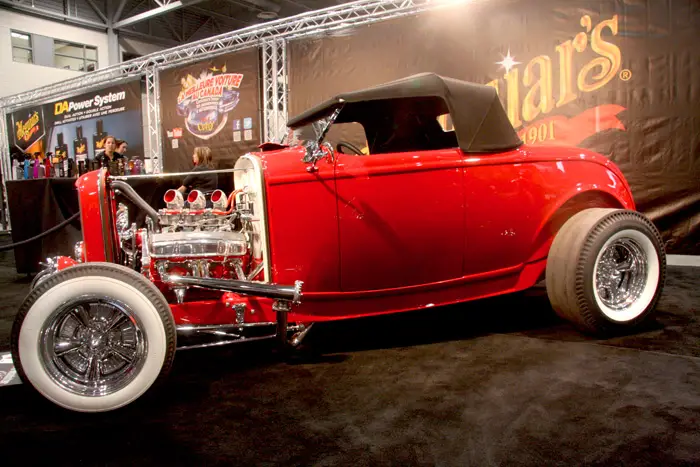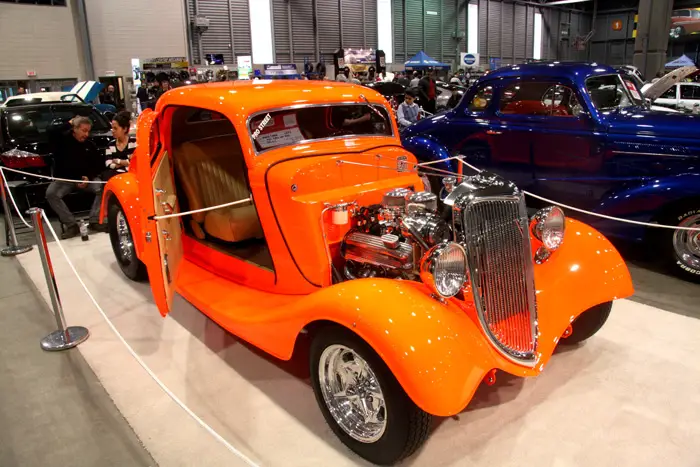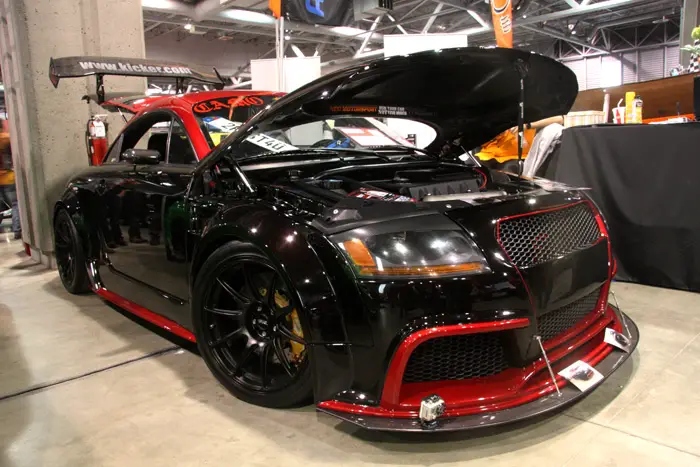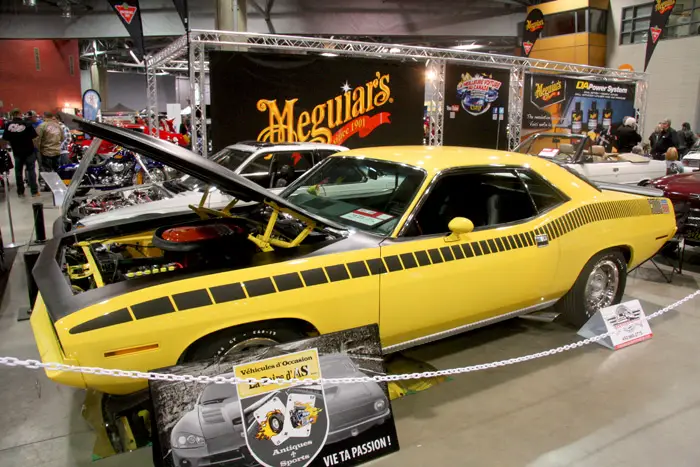 Winnipeg Finalists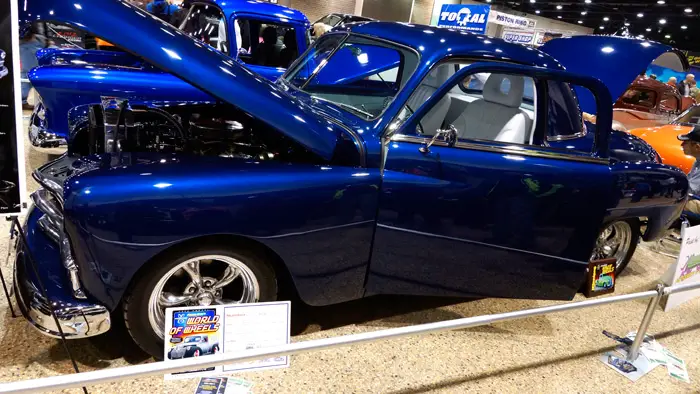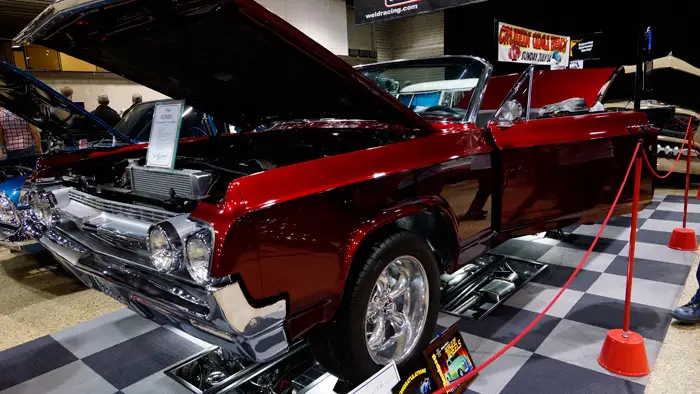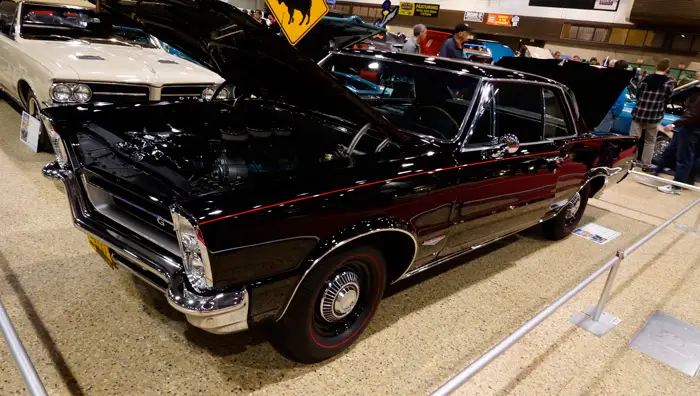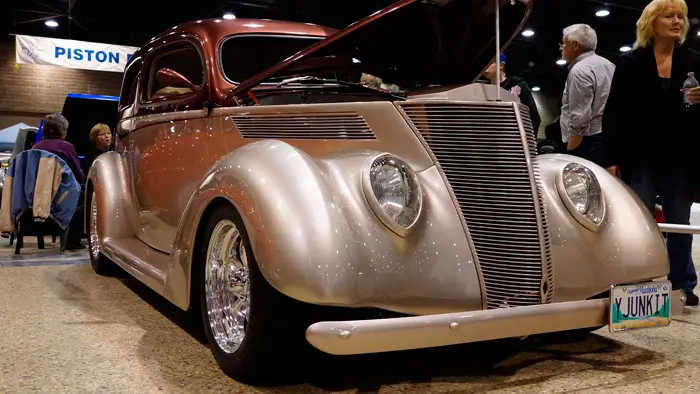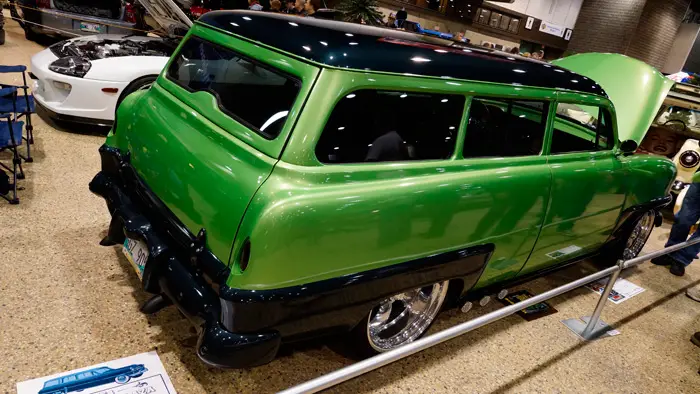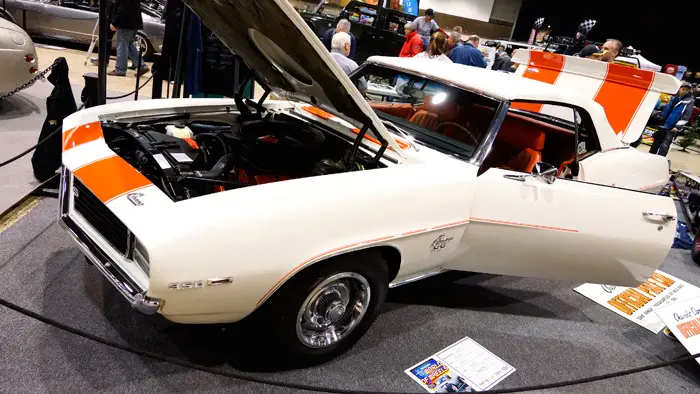 Calgary Finalists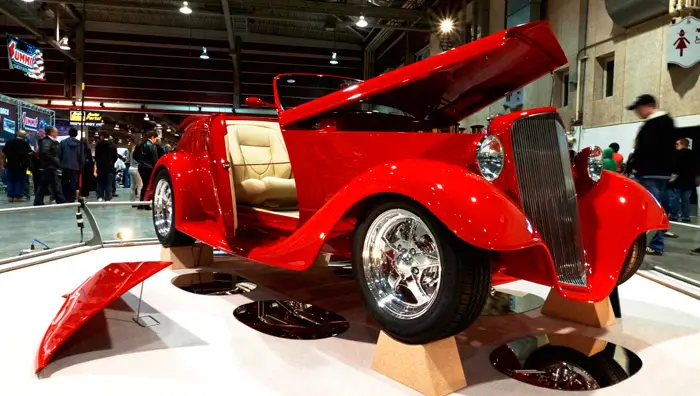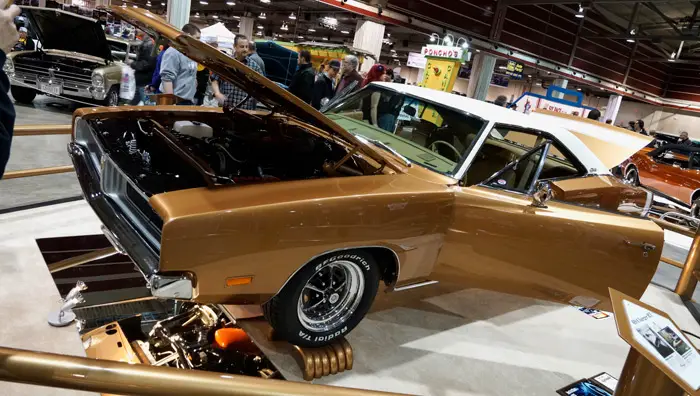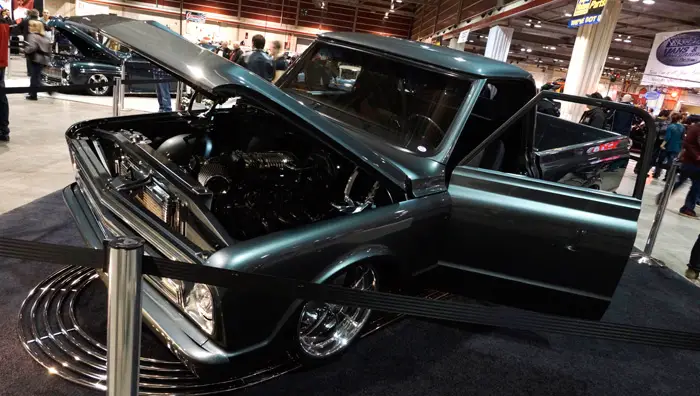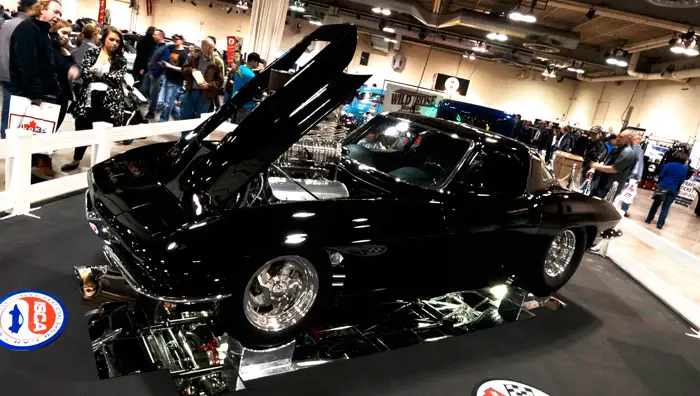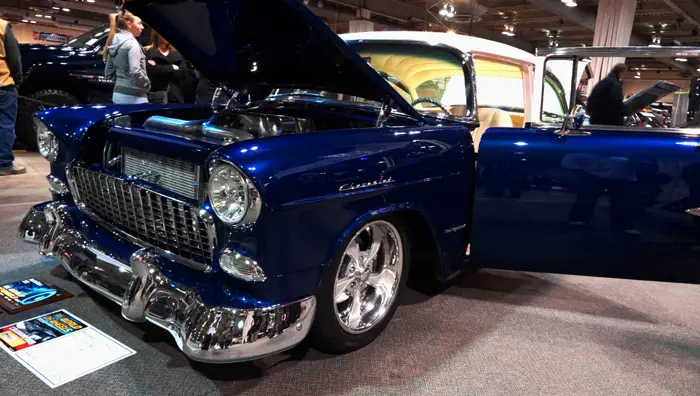 Toronto Finalists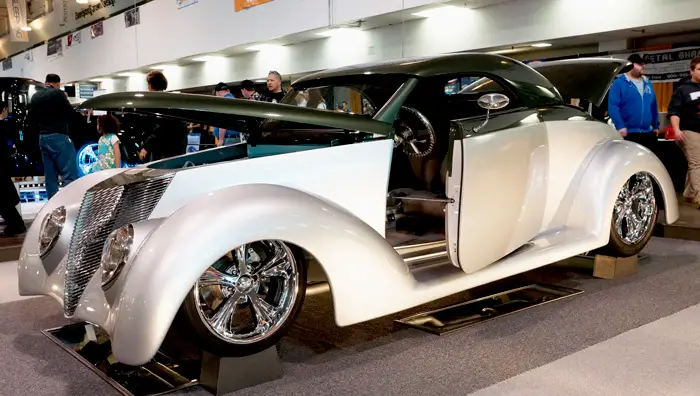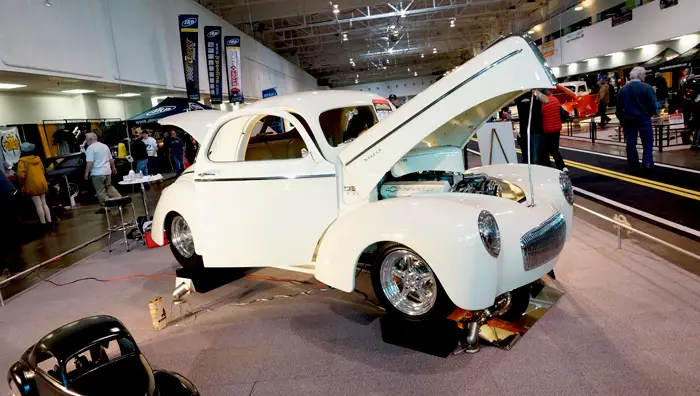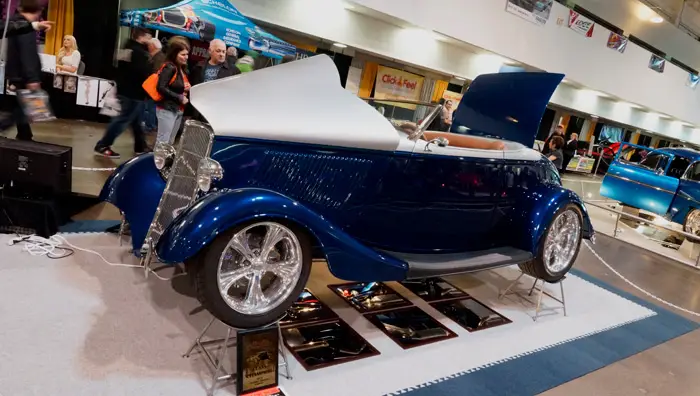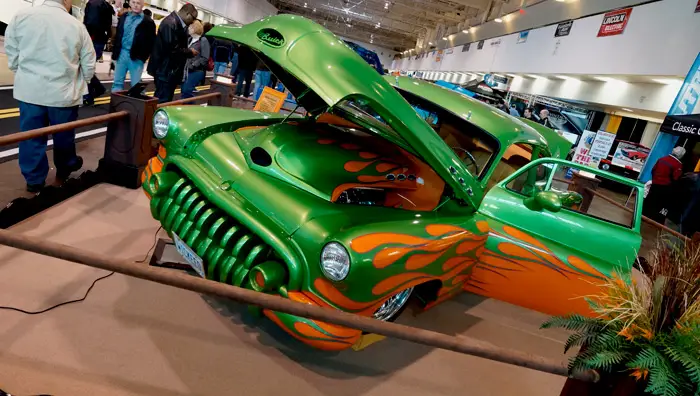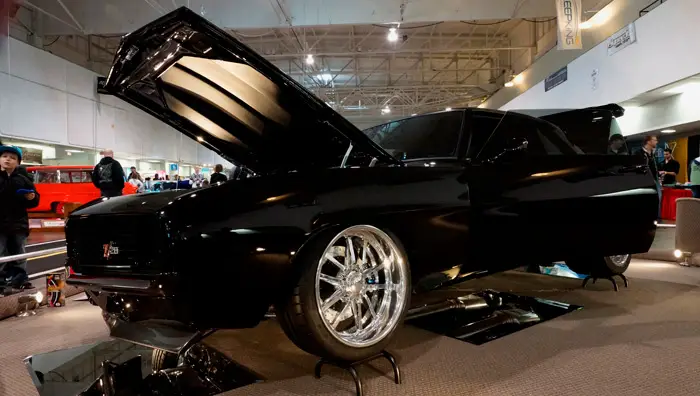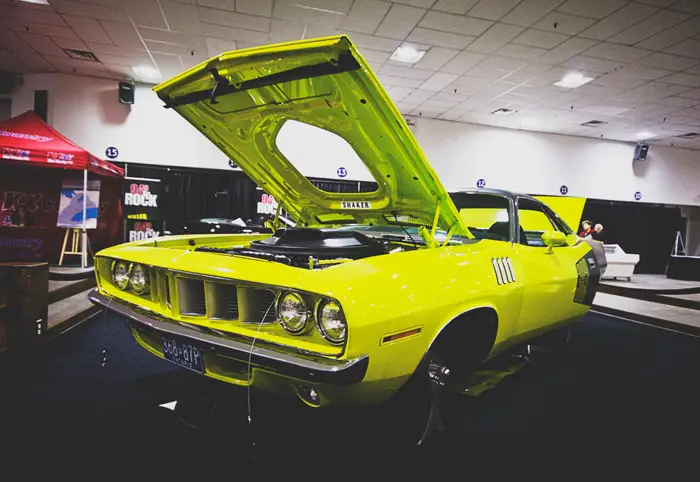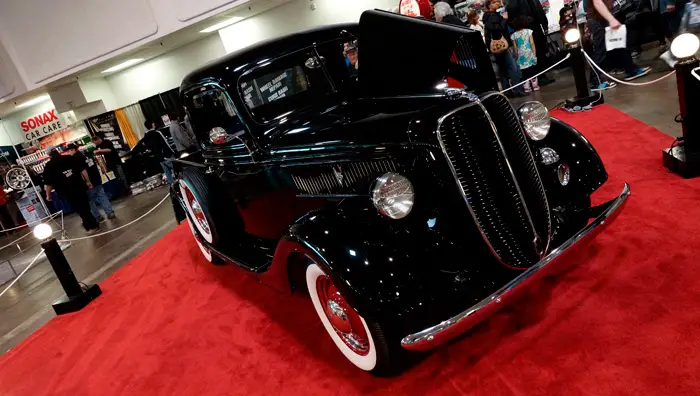 Top Six
These vehicles are currently in the top six but that can change at any time between now and the end so if you think another vehicle deserves the top six spot vote it on up.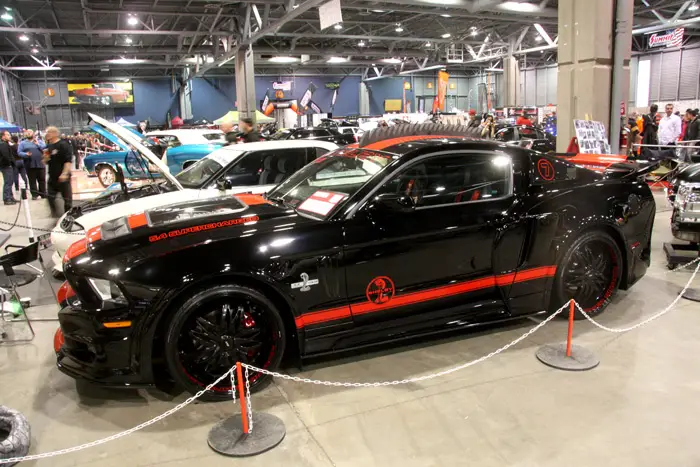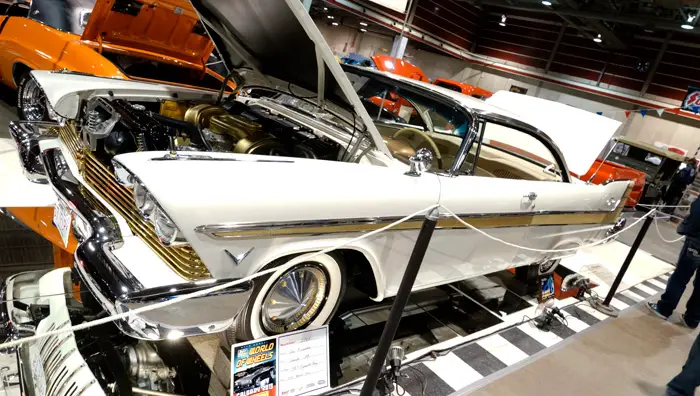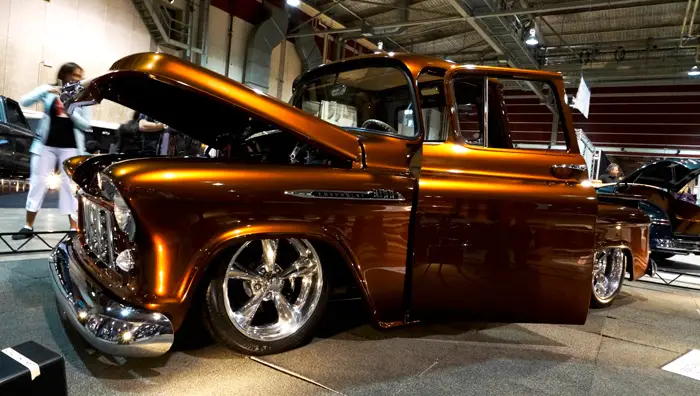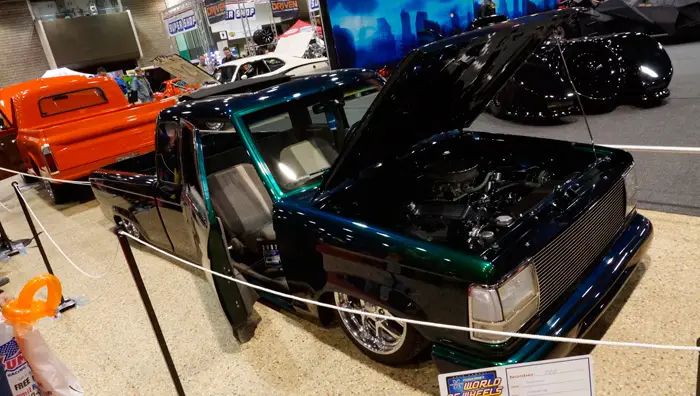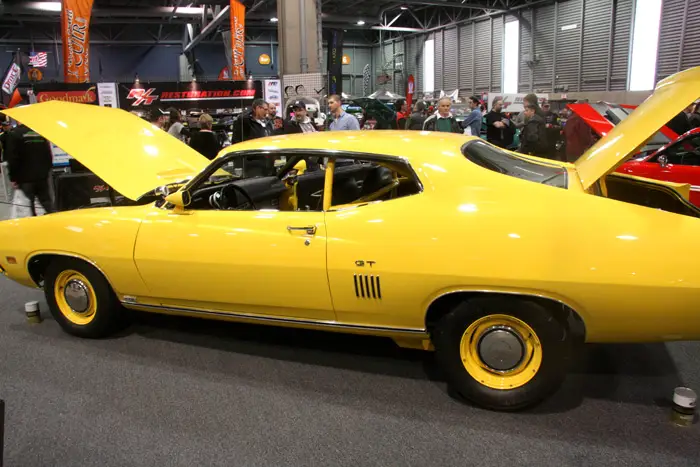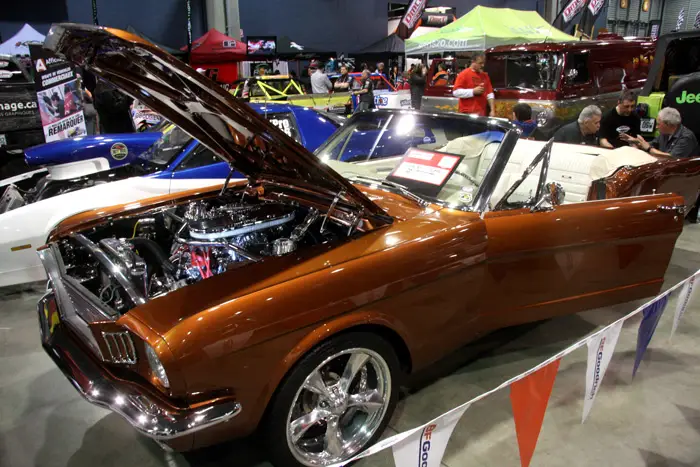 I'll be revelaing my pick along with those of a few other people in the scene later this week, stay tuned!