The last 'Girls With Hot Rides' (Lady Driven from here on out) Theme Tuesday was in 2010 and to be honest that's entirely too long.
The days of women rolling around in pink Civics and outrageous Sunfires are largely over and there are a number of ladies doing things just as good (if not sometimes better) than the guys and it's a damn shame I don't post them more often.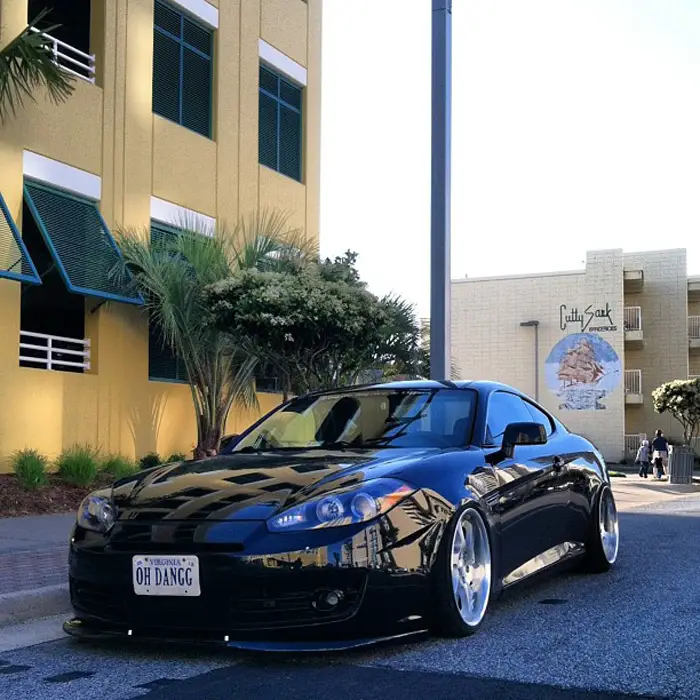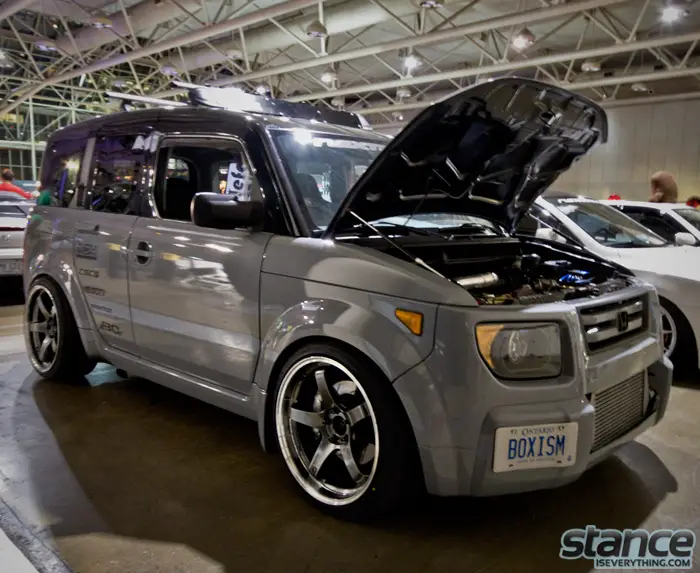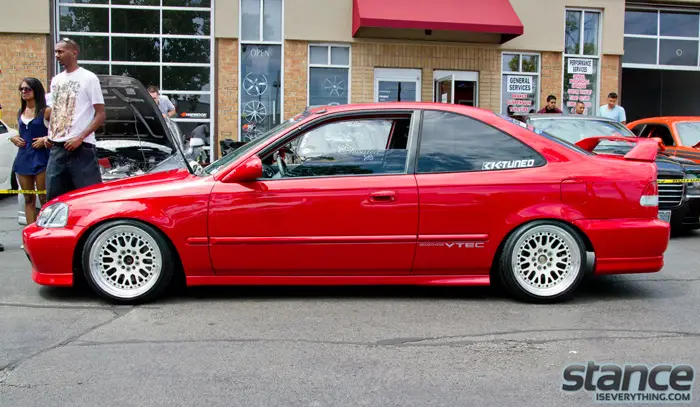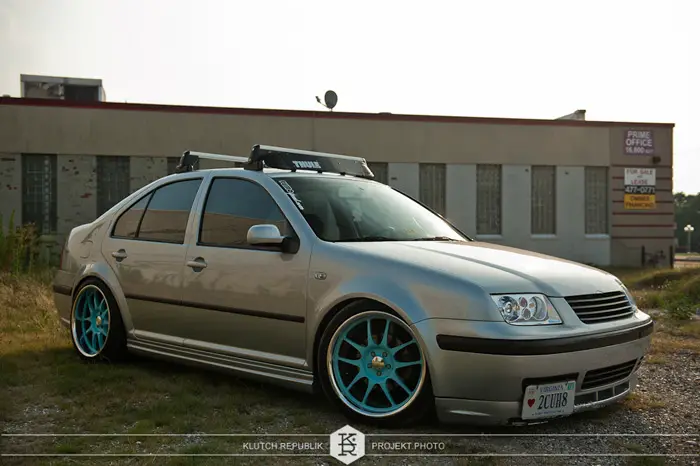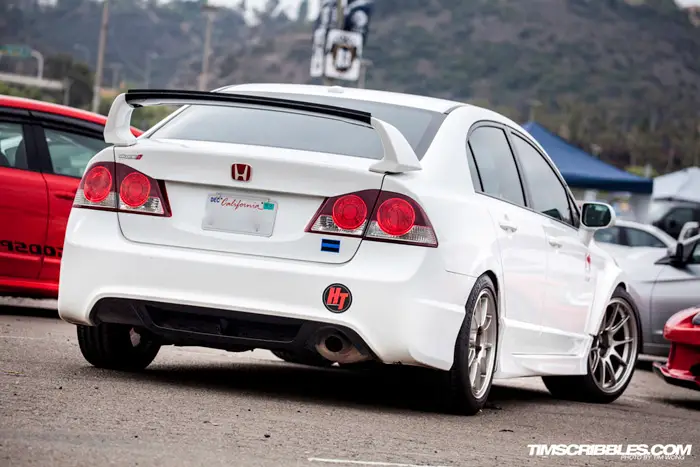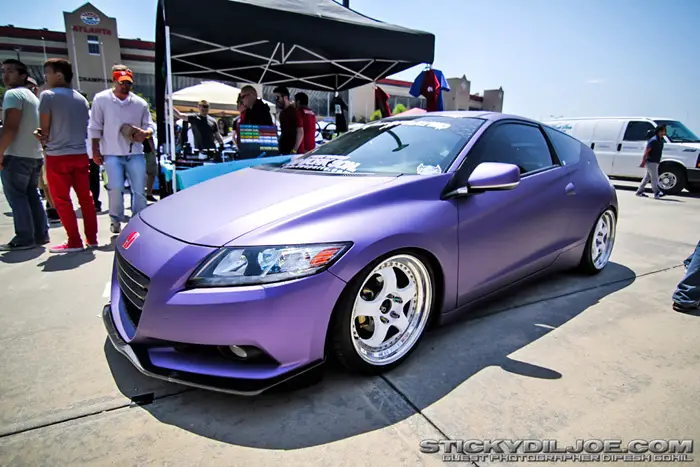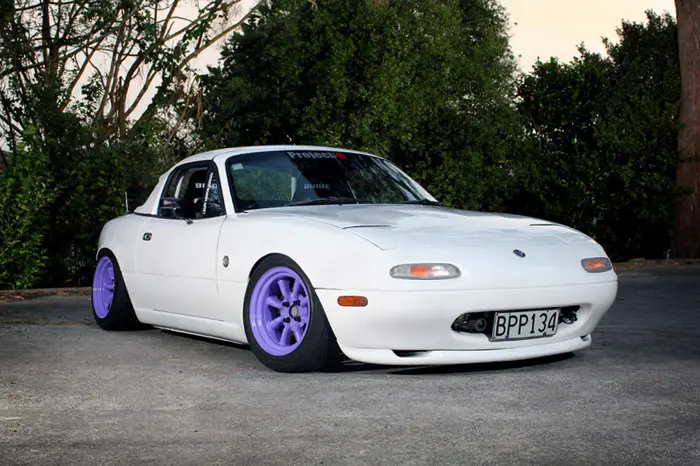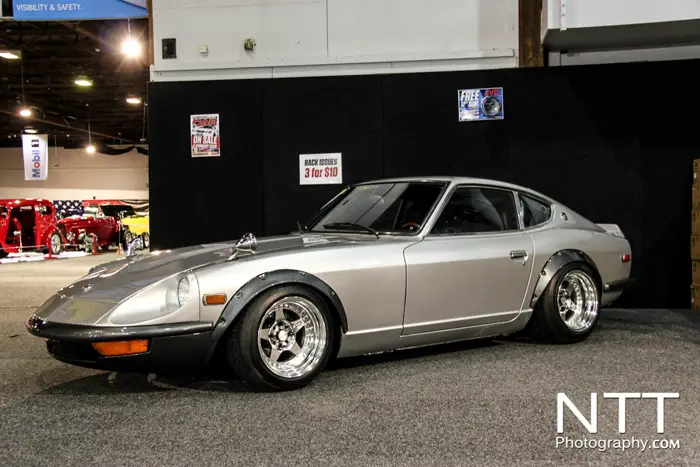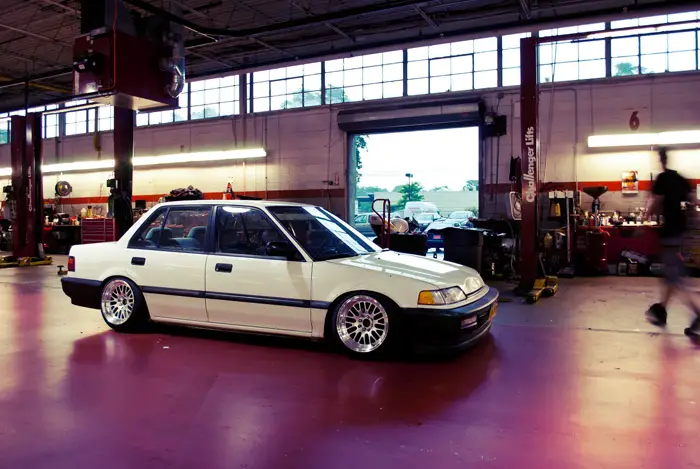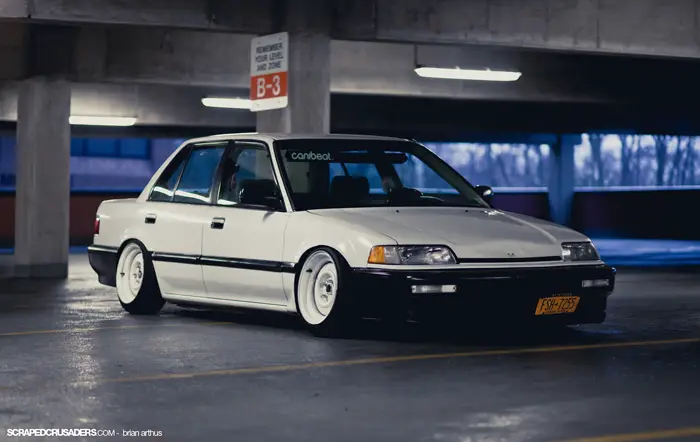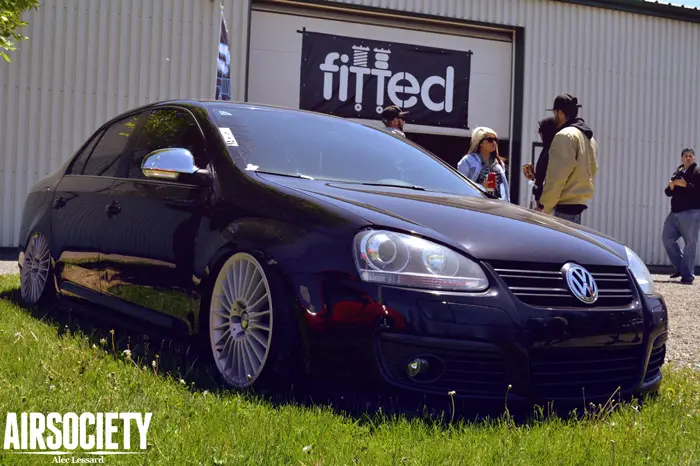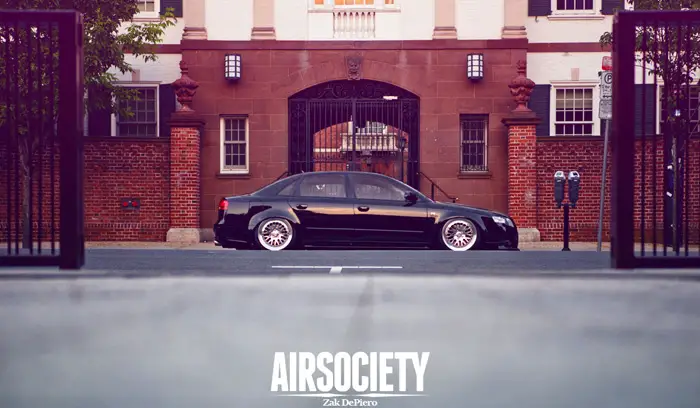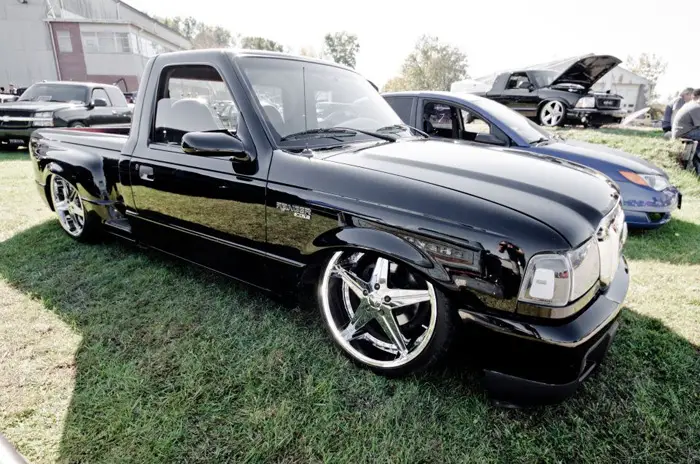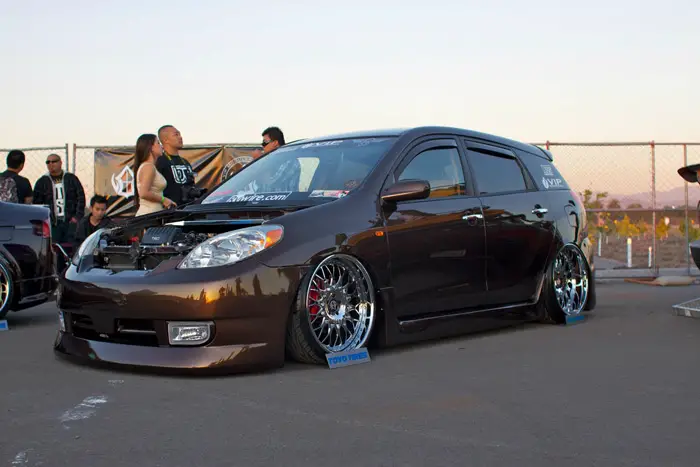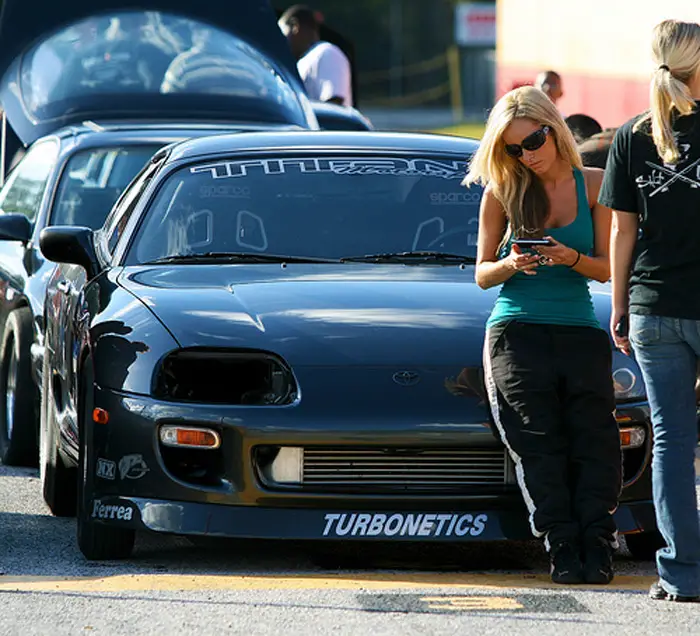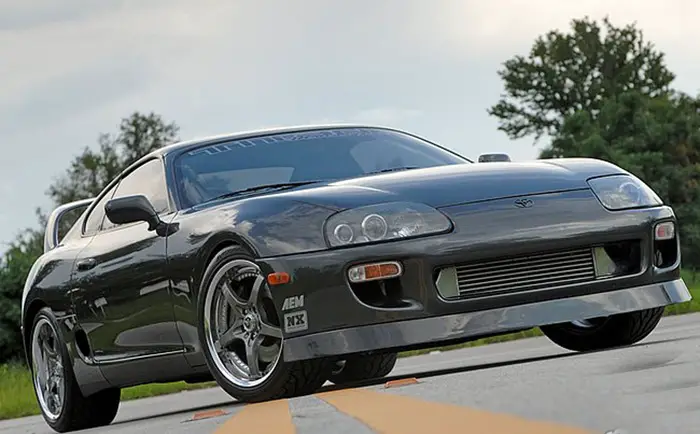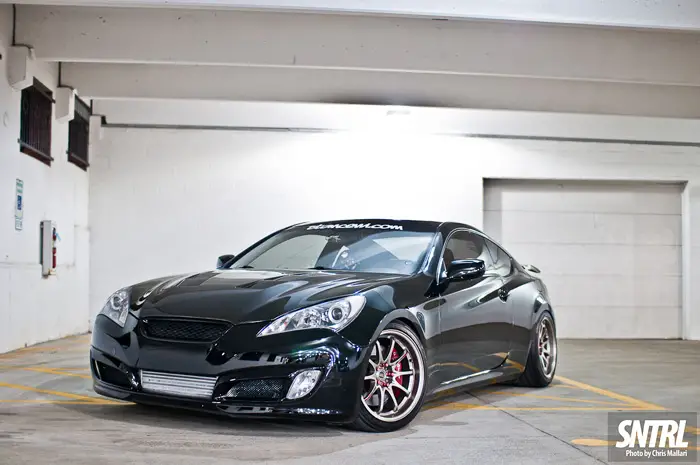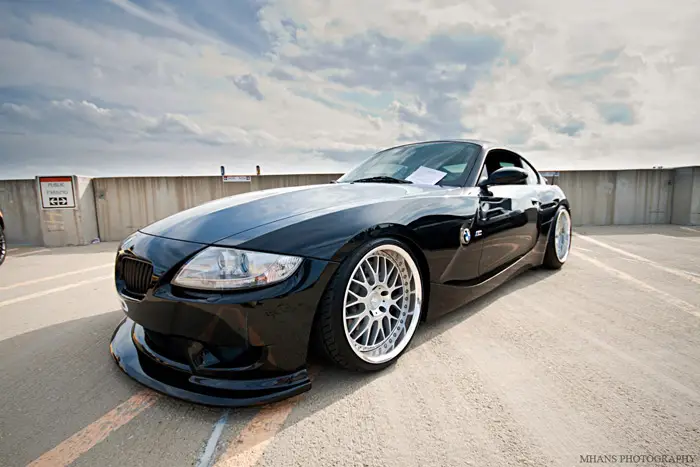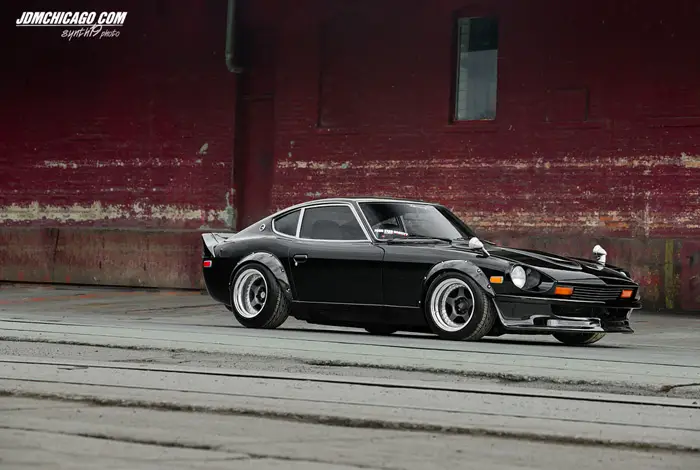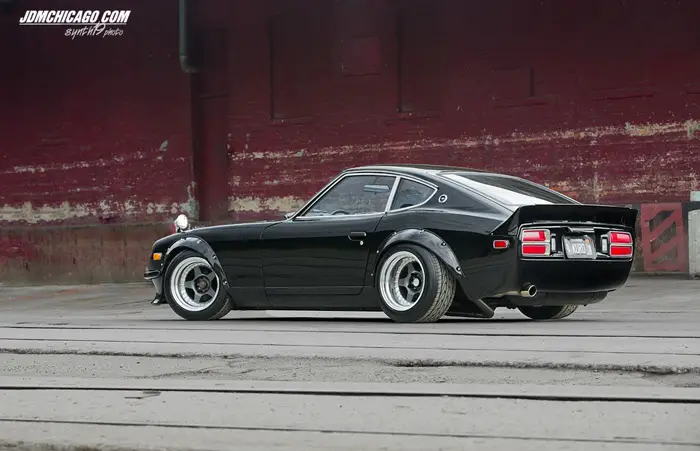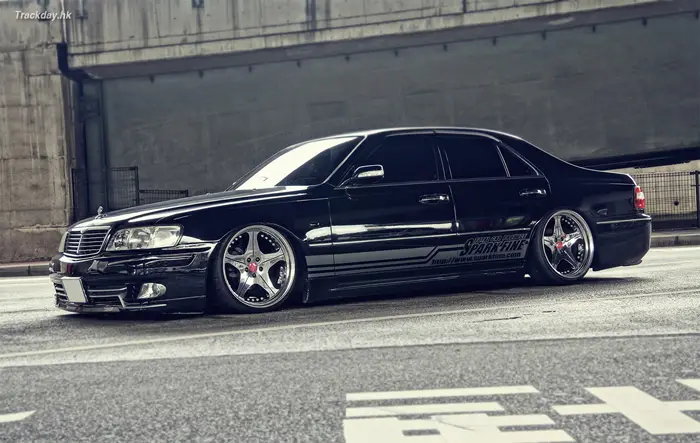 Ladies I'm sure I missed a few of your cars so feel free to email them in for the next edition.