Of all the lowered/dropped/slammed/sparking vehicles I have shown people not into 'the scene' the two that provoke the most reaction are vans and duallys.
With Vans people just can't wrap their heads around why someone bothered to modify a family hauler and with duallys they scream bloody murder that the truck is now useless.
The funny thing is 90% of these people couldn't put a dually to better use themselves so I am not sure what the big deal is, these things look great on the floor.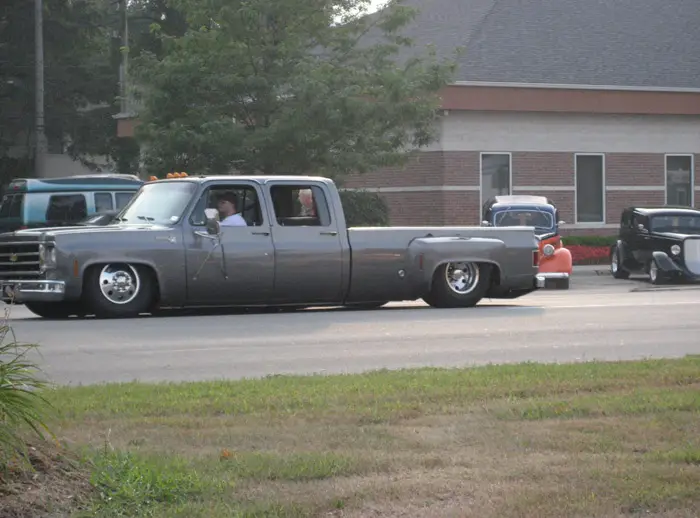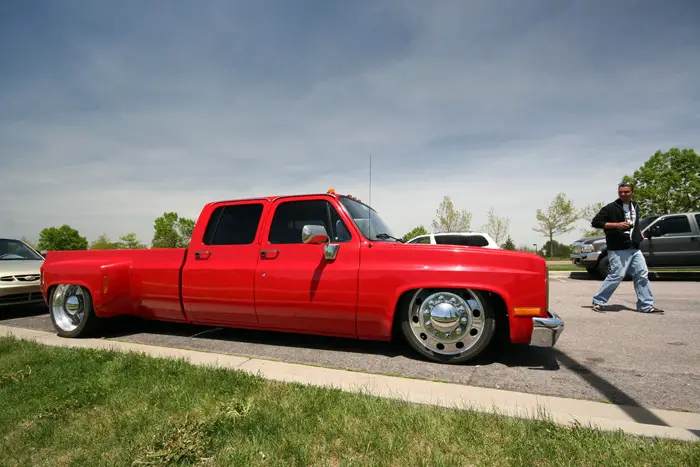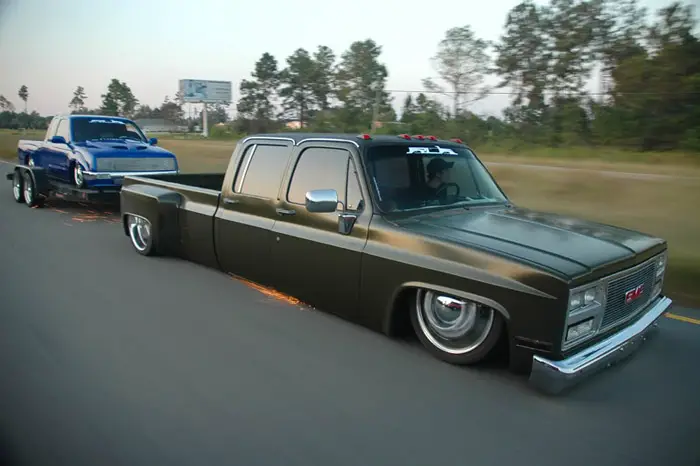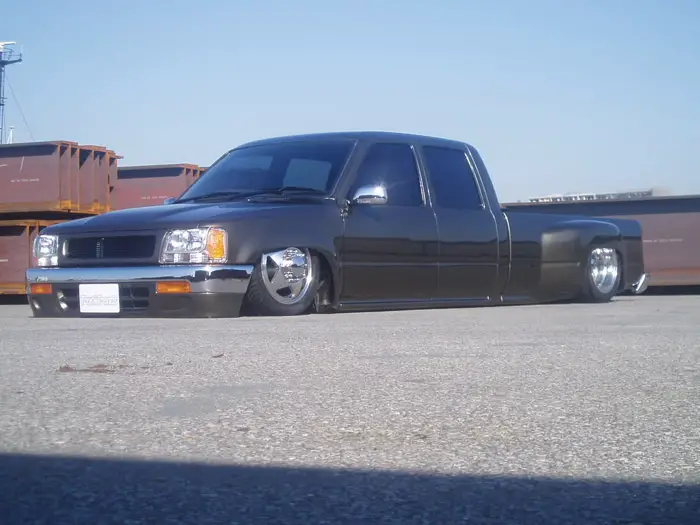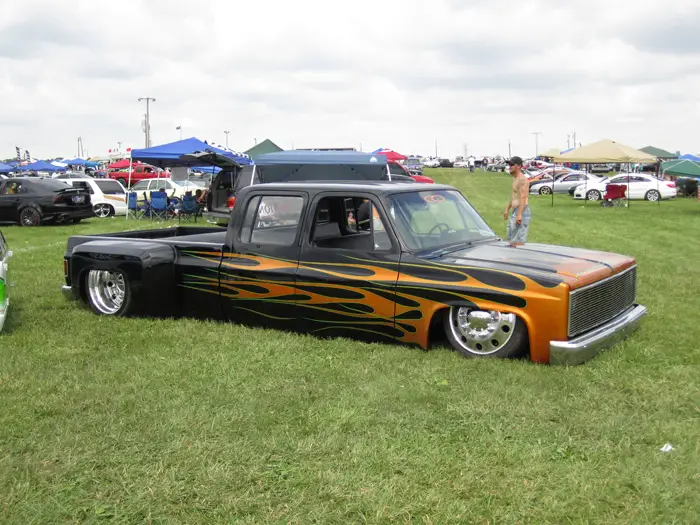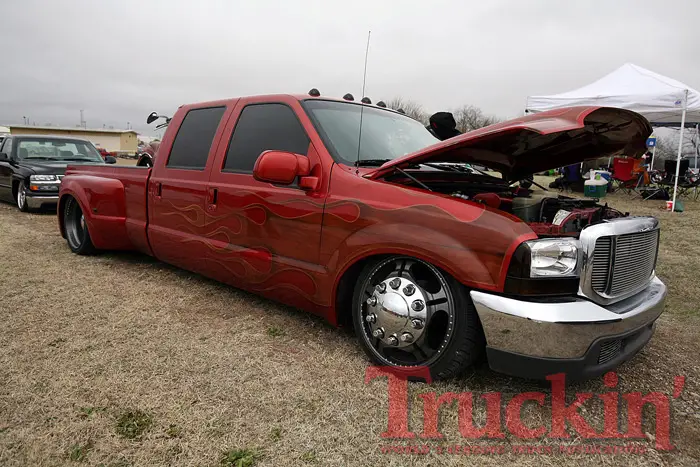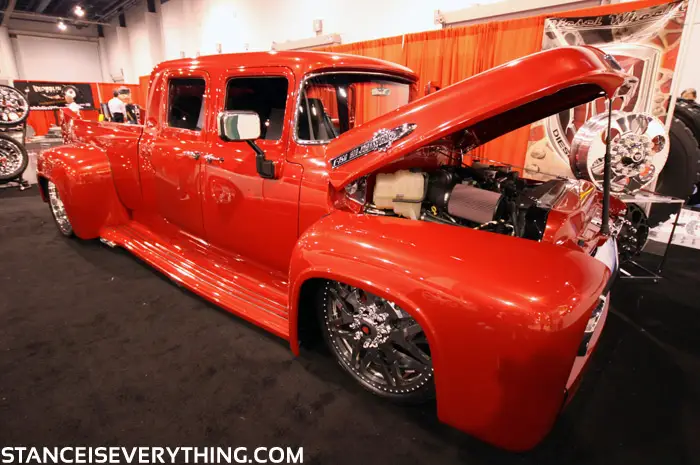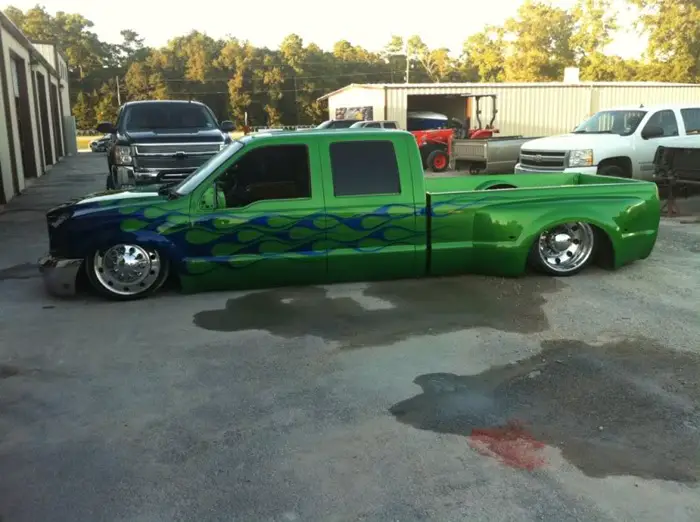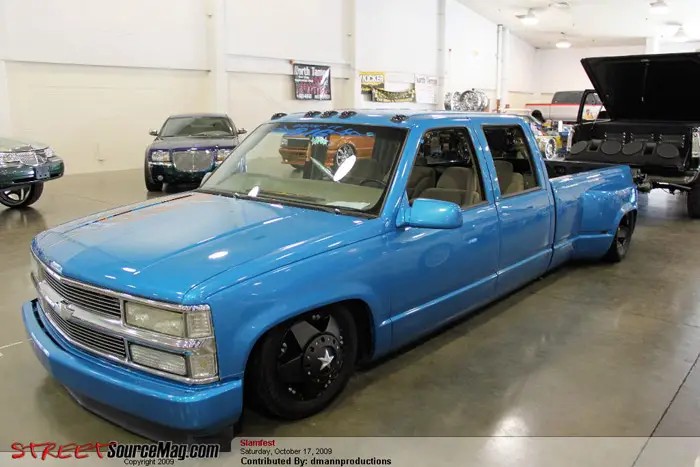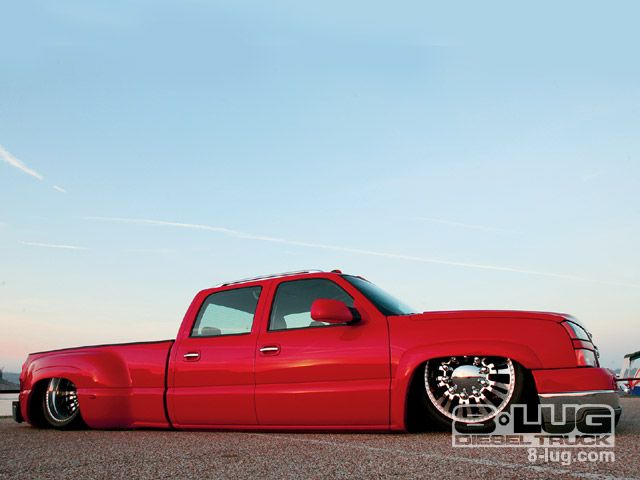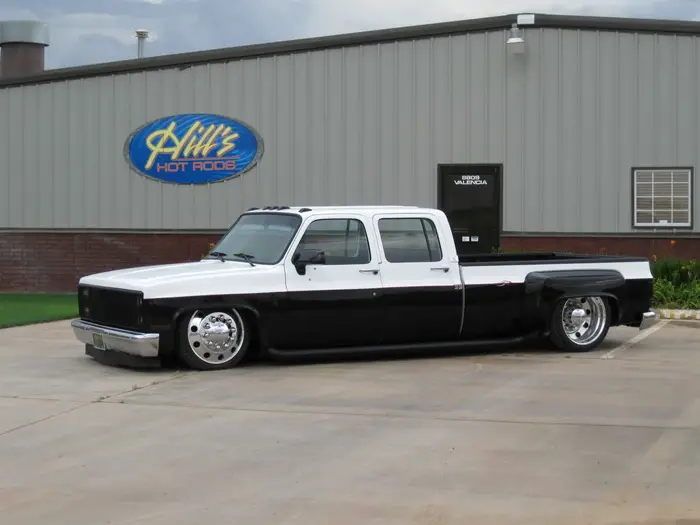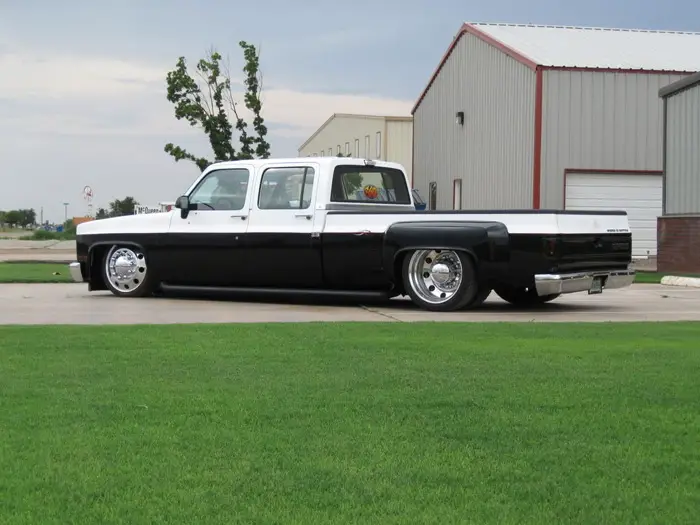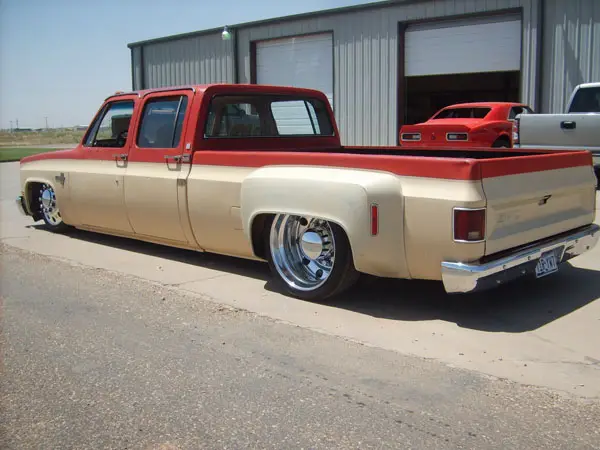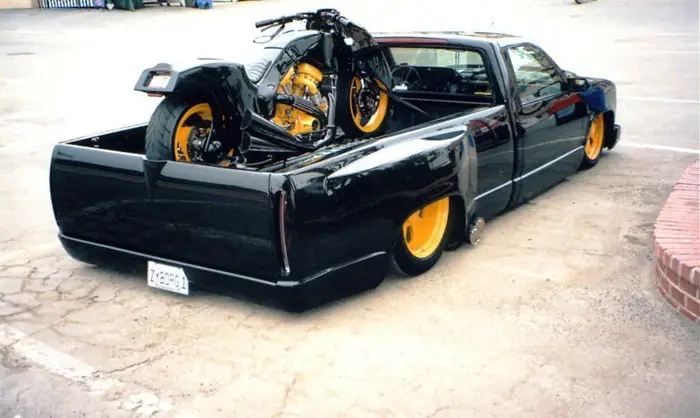 Dually or Dualie?