I'm not exactly one to wish ill towards someone's project but in the case of this full size GMC I'd have to say this might have been the best thing to happen to it.
In it's most "completed" state this truck –which is some sort of strange combination of a minitruck, lowrider, and donk—wasn't exactly the best, nor safest, looking of vehicles.
With no (real) roof, no roll bar, primered bed, and sawz-all'd wheel openings the truck looked a little rushed to say the least, and that was before it flipped over.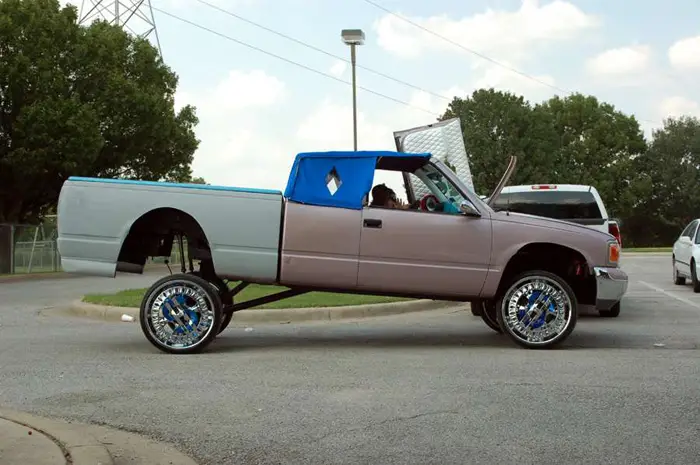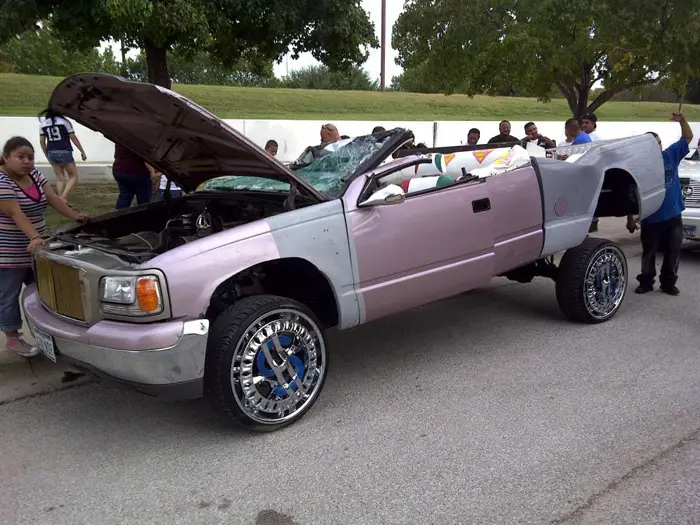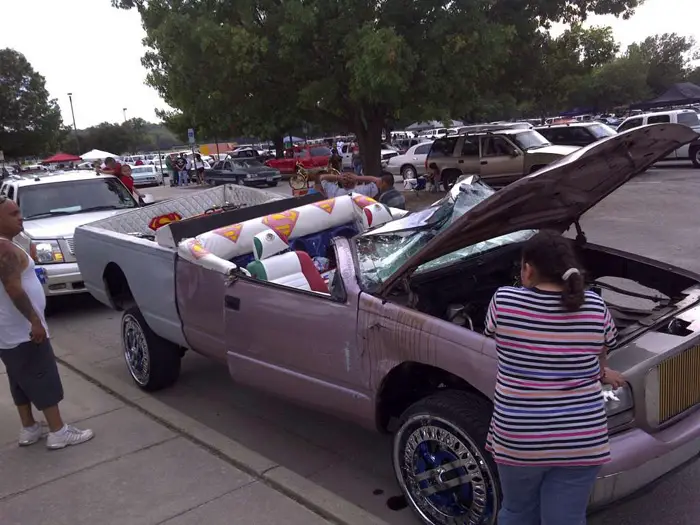 Here's a video of what I can only assume is the same truck hitting switches below, I mean there couldn't be two… could there?
Site Updates
Vanfest and Importfest Vancouver are taking places this weekend and sadly I will be at neither.
Here are the flyers for the two events, click for more info.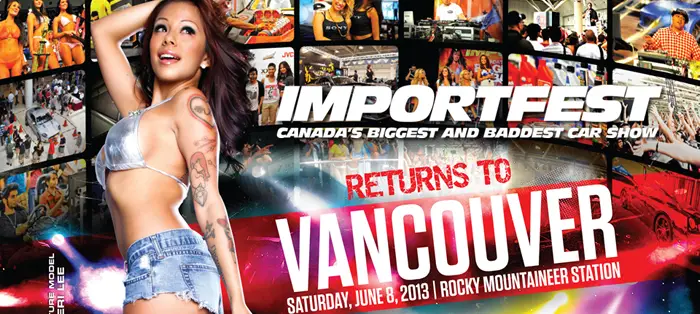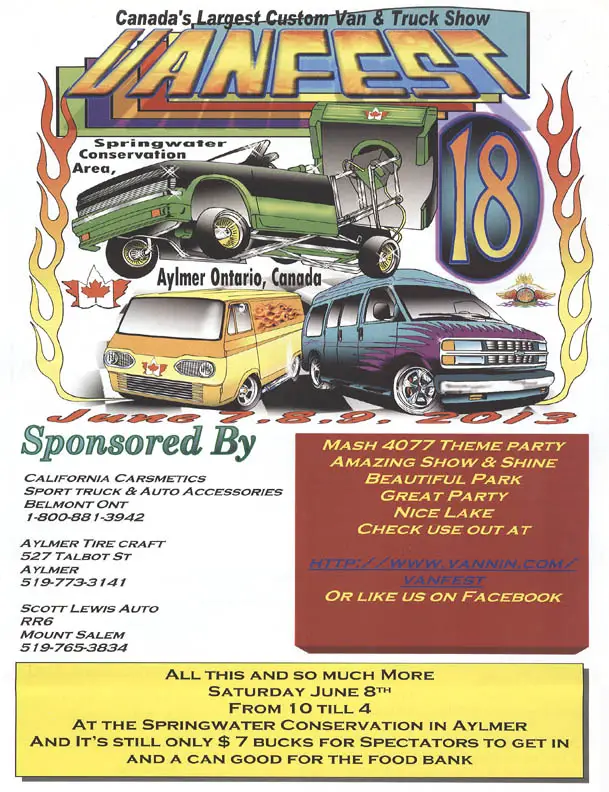 I am looking for coverage from Importfest Vancouver however so if anyone is in the area drop me an email at [email protected]. I'm fortunate enough to have Vanfest covered.
Flashback Friday
Here's a look back at Vanfest 17 coverage by Kristina Doyle.
Check out the Vanfest 17 coverage here.
One day when my friends stop getting married and having bachelor parties on Vanfest weekend I will make it personally..